Hey ya'all. It's been a while, that I spend time to write or just spill my thought. Like .. really! I have been superbly busy at work and it even took me hours before I can reply a simple WhatsApp message. Yes, I feel so bad for my friends who need to patiently wait for my reply before they decided to report to the police for my absence. Its the year end, guess you may understand why. 🙁 Work stress , yea some may say its kinda normal but its different now cuz since Antidote left, I still have not find the right band + bar to chill. 🙁
I get to see the sun when I head to work, but I can never enjoy the sunset anymore. When I leave office, its just too late for anything, shops begin to close. By then, I am just too tired to head anywhere but home. End of day, I'm resorted to online shopping. It may not be your solution but its mine.
I have such a long list of Things-To-Do ; return flights to Penang for CNY, booking a getaway for myself as a reward for slaving at work and I need to start buying all my CNY clothes. So much to do but so little time. Topping up when the million dollar question hits daily after work, "What shall I have for dinner?" when I don't leave office on time and I just don't feel like heading out to grab dinner. I can only wish I have a clone to help me to do all the mentioned activities.
… and now, I found a good solution to nail all my listed activities. I found Shopback to be handy cuz I can grab FoodPanda to deliver me food! Food glorious food with discount vouchers.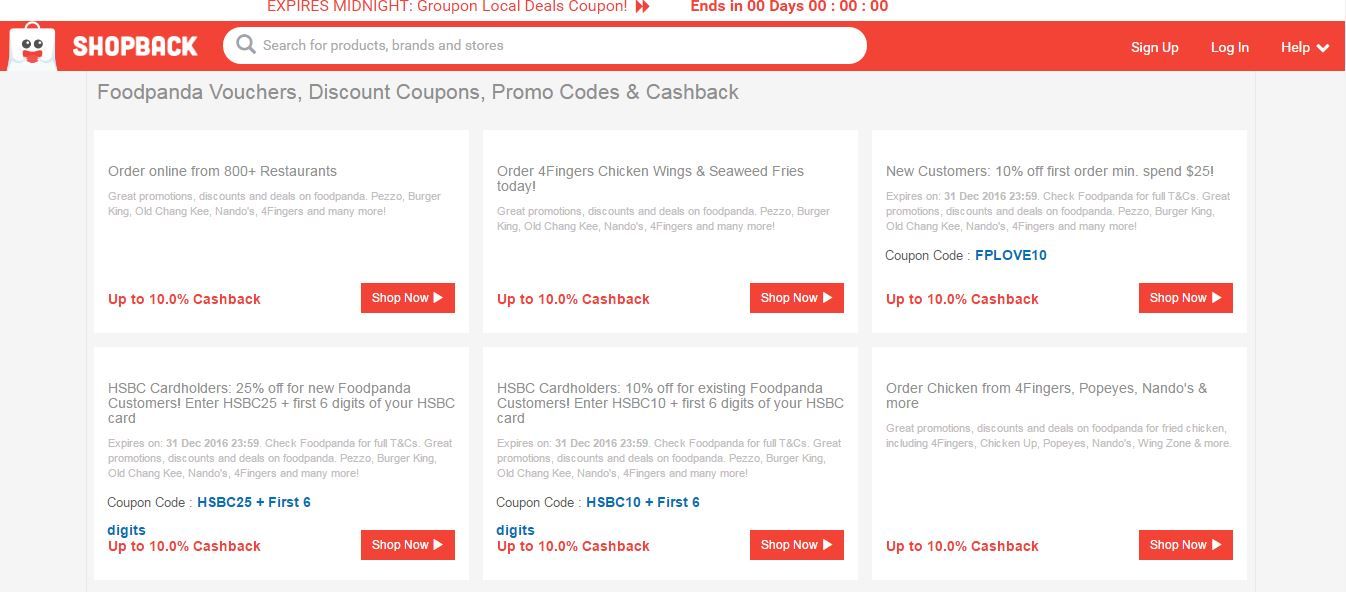 Oh, why Shopback? Shopback has cashback! There will also be coupon deals by different online shop so for example if you want to travel you can grab the latest Expedia voucher code to save. If you're looking for electronics you can look for a Lazada voucher to help you enjoy a discount. There are plenty ways for you to enjoy savings at ShopBack so you may want to check out how Shopback works. And you should learn how to use it soon because they got some of their best deals at their upcoming 11.11 sales! Here is the video:
 … and my next convenient buddy will be Uber. My personal thoughts? Well I feel Uber is cheaper than Grab, not just locally but I have been using Uber in many countries.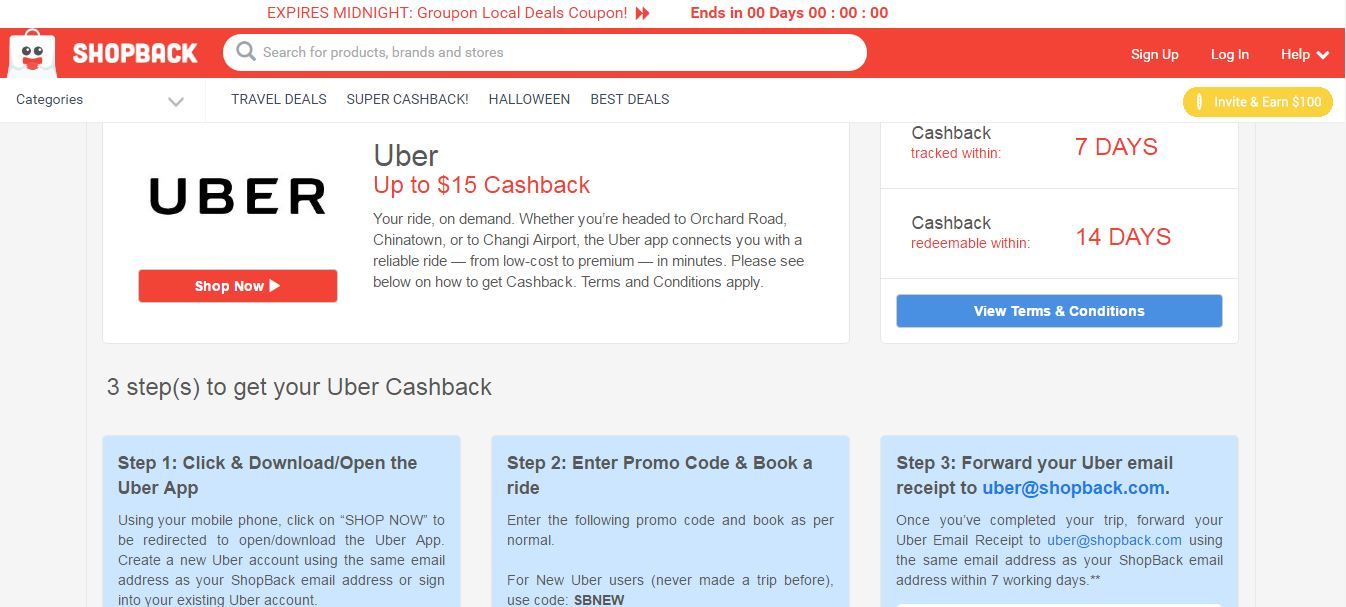 Shopback eases and lightens my worries 🙂 You should try it out too!