The coffee hunt continues. I wanted a quiet place, and here I am at Crown Coffee on a Sunday evening.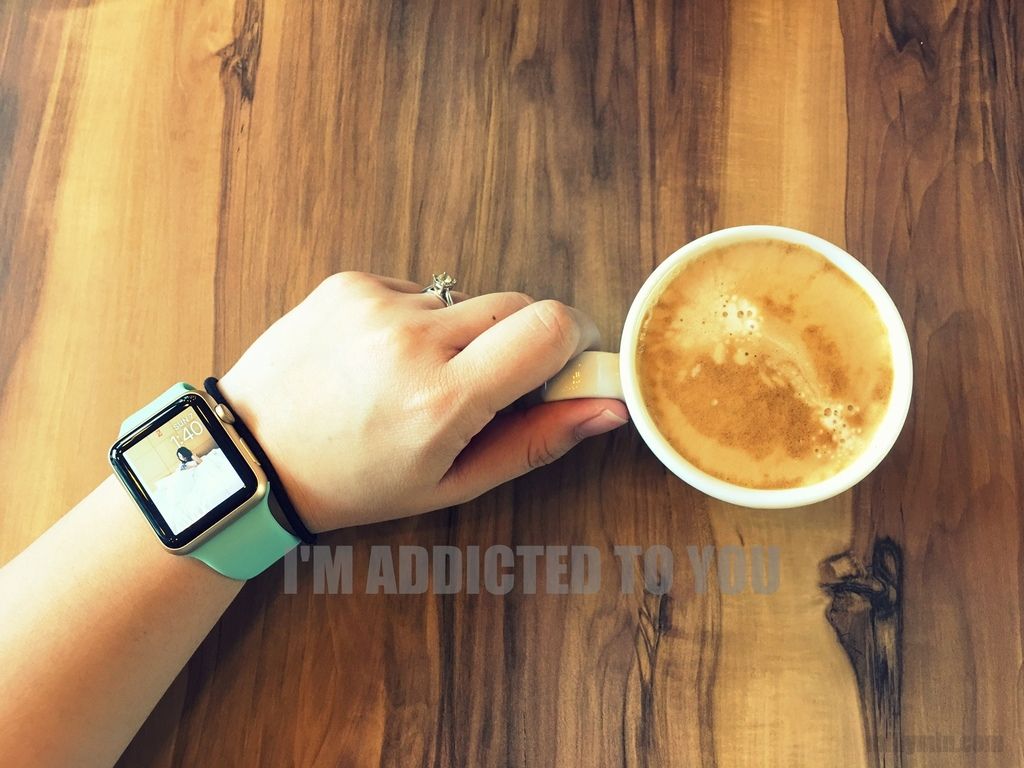 Crown Coffee serves very smooth coffee, which I ended up having two shots simply because its just so good. Love how the fresh hand crafted sandwiches is served.
Ice latte nicely brew. Its a must try!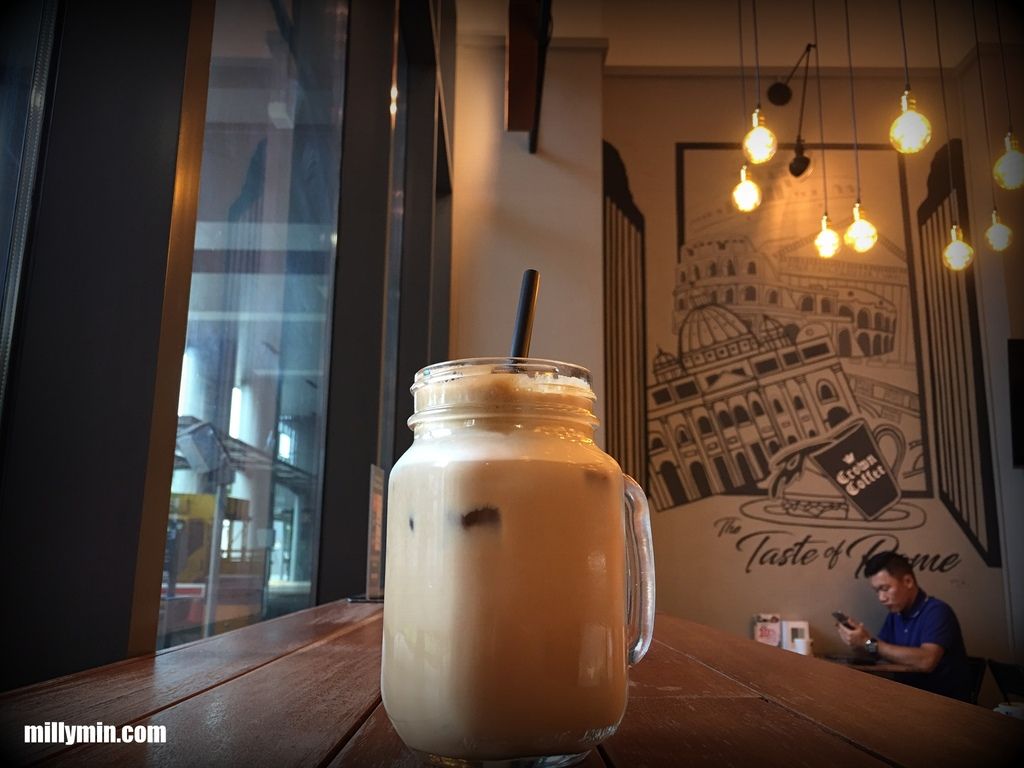 Cosy place but its always pack during the lunch time.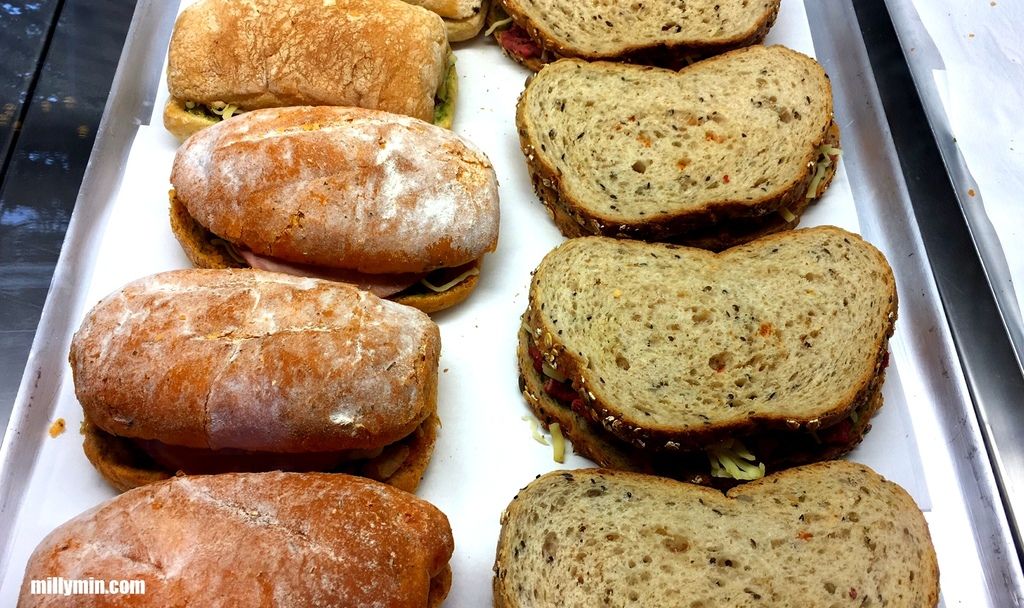 A place worth returning, with food served value for money.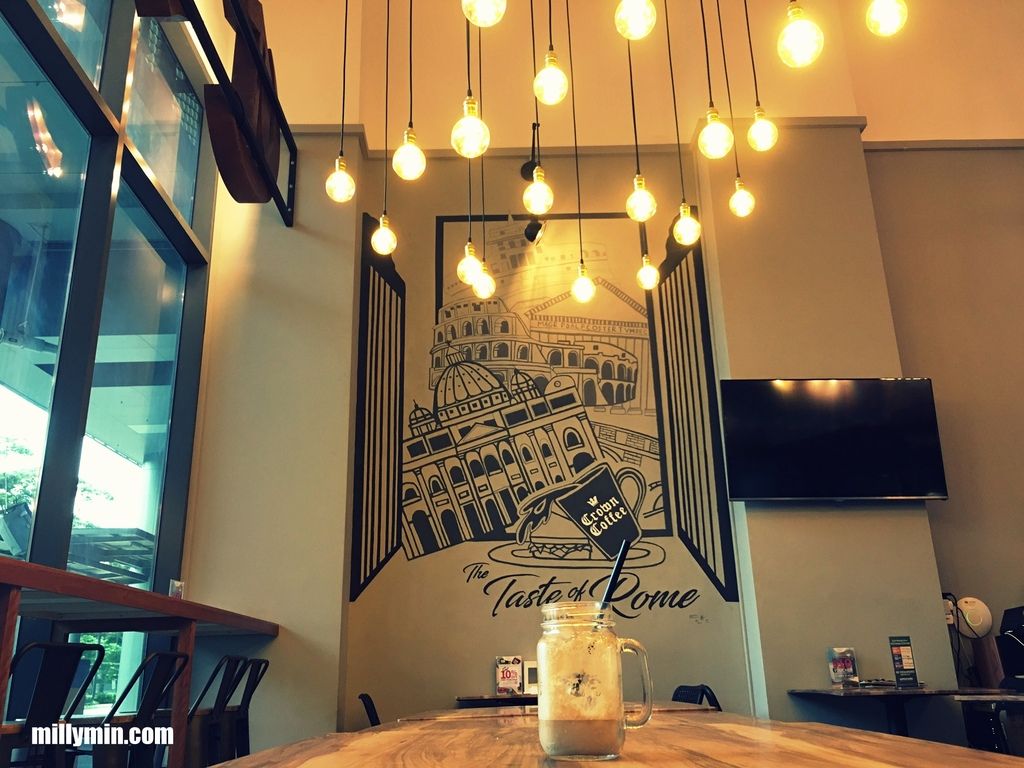 Add: 114 Lavender Street, CT Hub2, Singapore 338729