My very first Chingay Parade in Singapore but I ended up all drenched. For those who had been to the Chingay Parade which kicked off on Friday night, with the theme "Lights of Legacy, Brighter Singapore", had much fun in the rain. Although the weather was not on our side yet the crowd were not getting any smaller at the F1 Pit Building.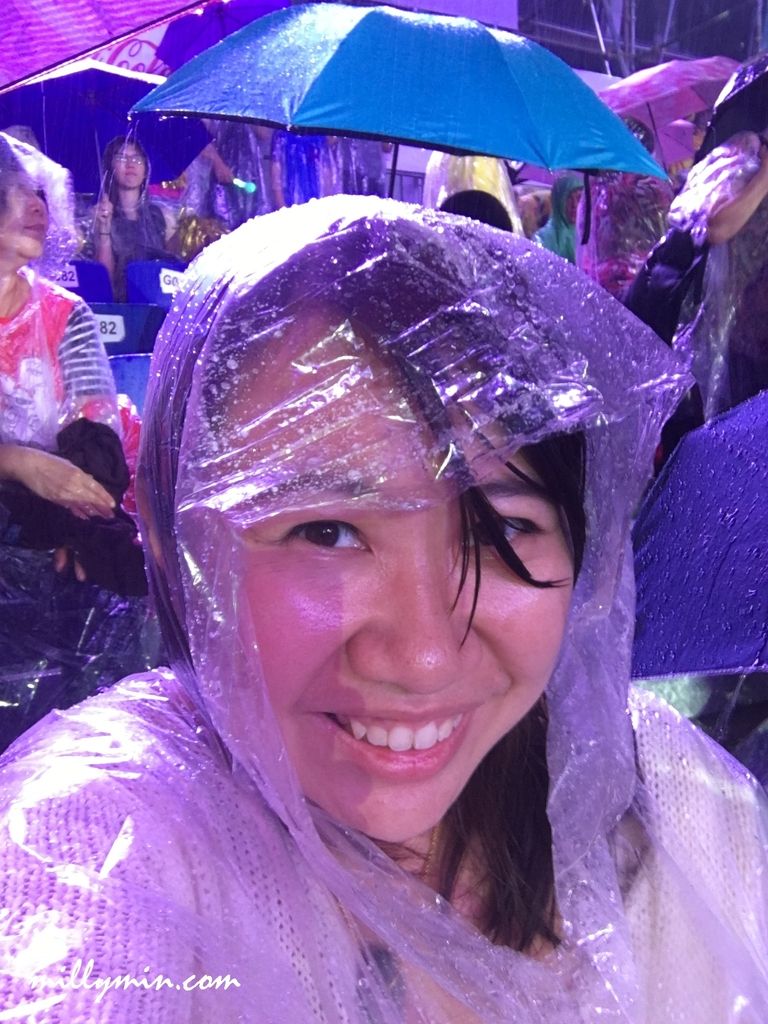 After all, its all about the experience. The experience of watching the parade in a poncho. 😀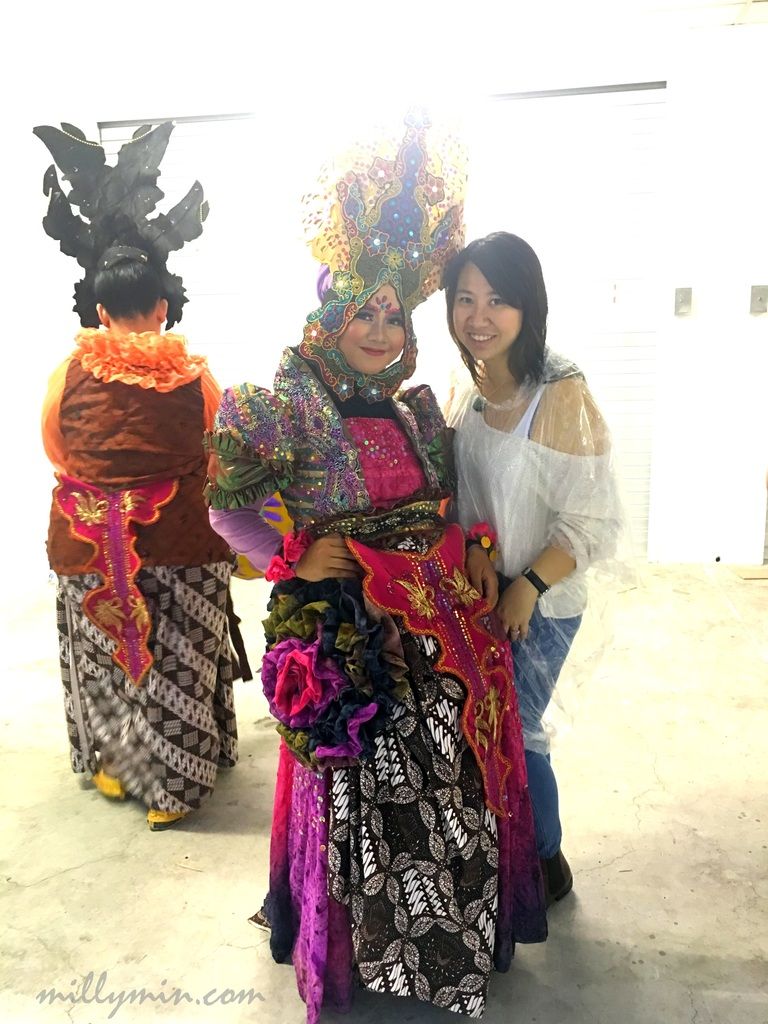 The Chingay Parade is a parade organized annually by the People's Association with 8000 performers which includes 800 from overseas and here is one hailing from Indonesia.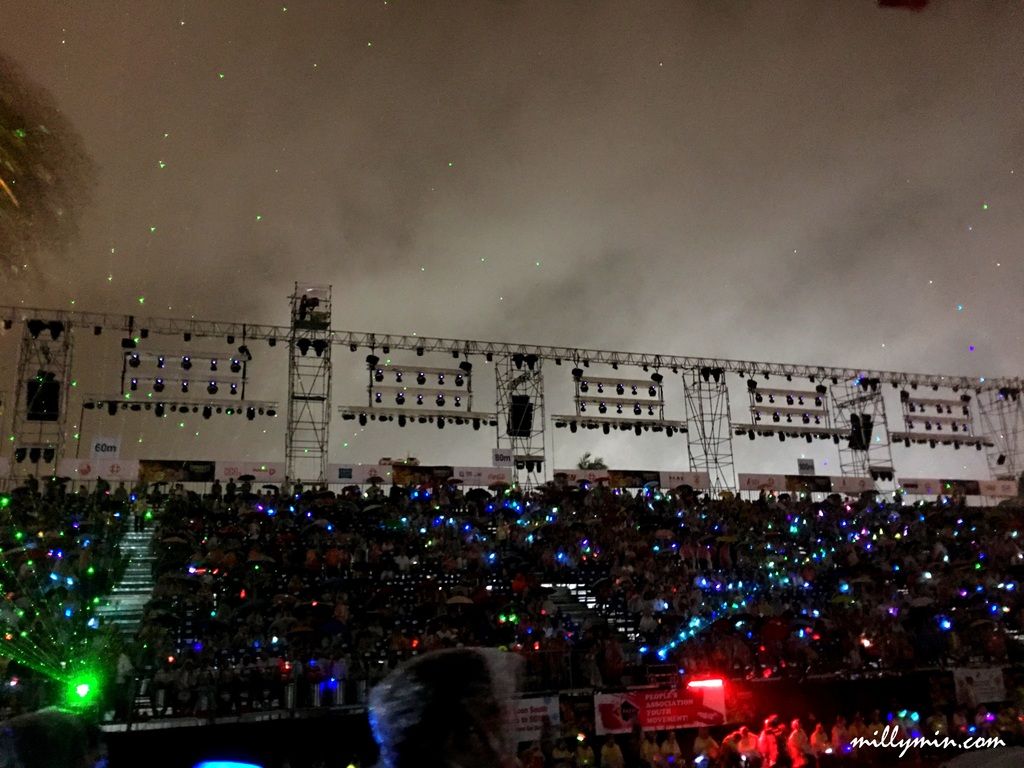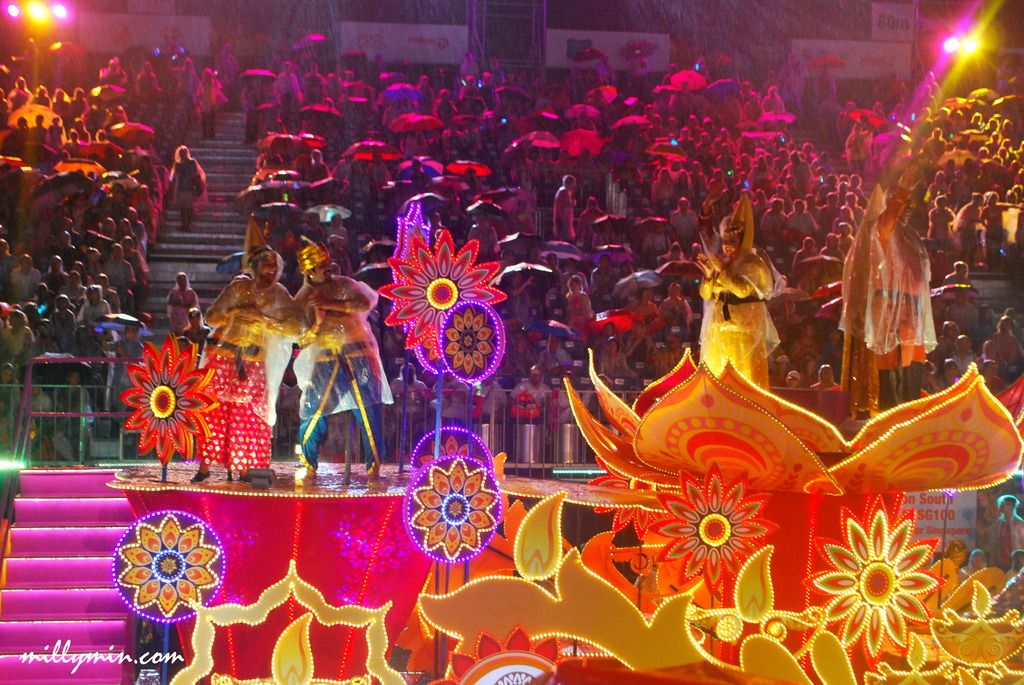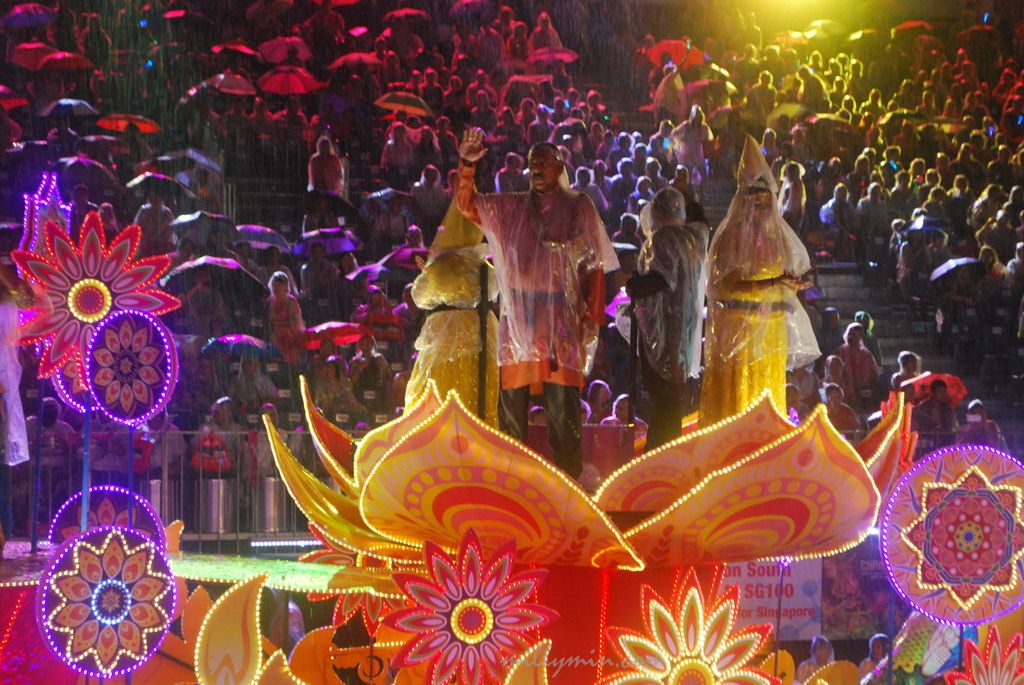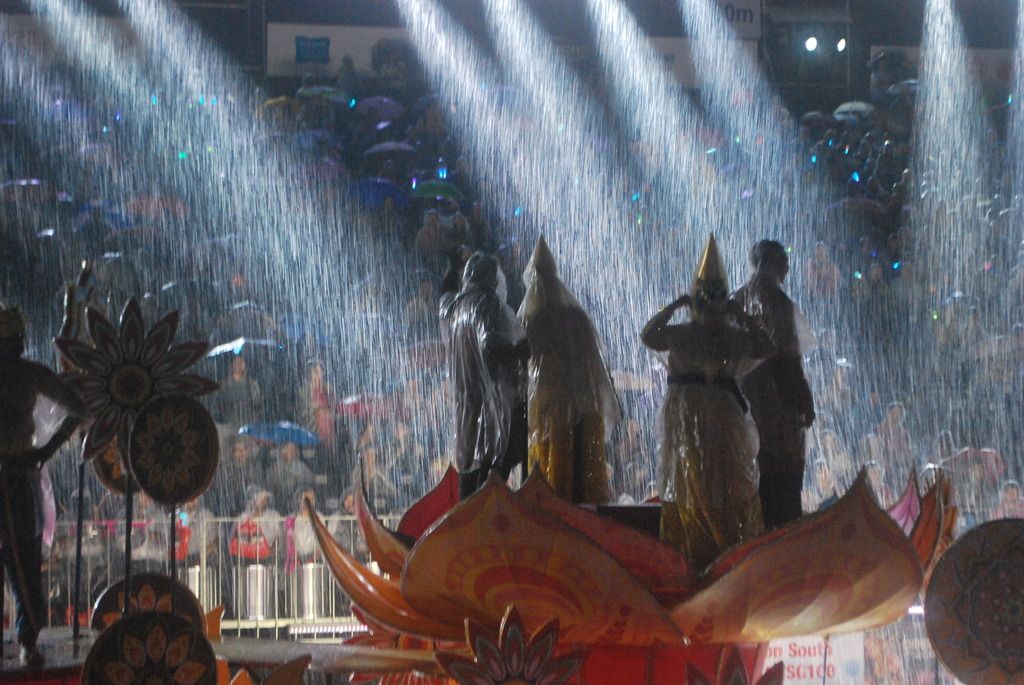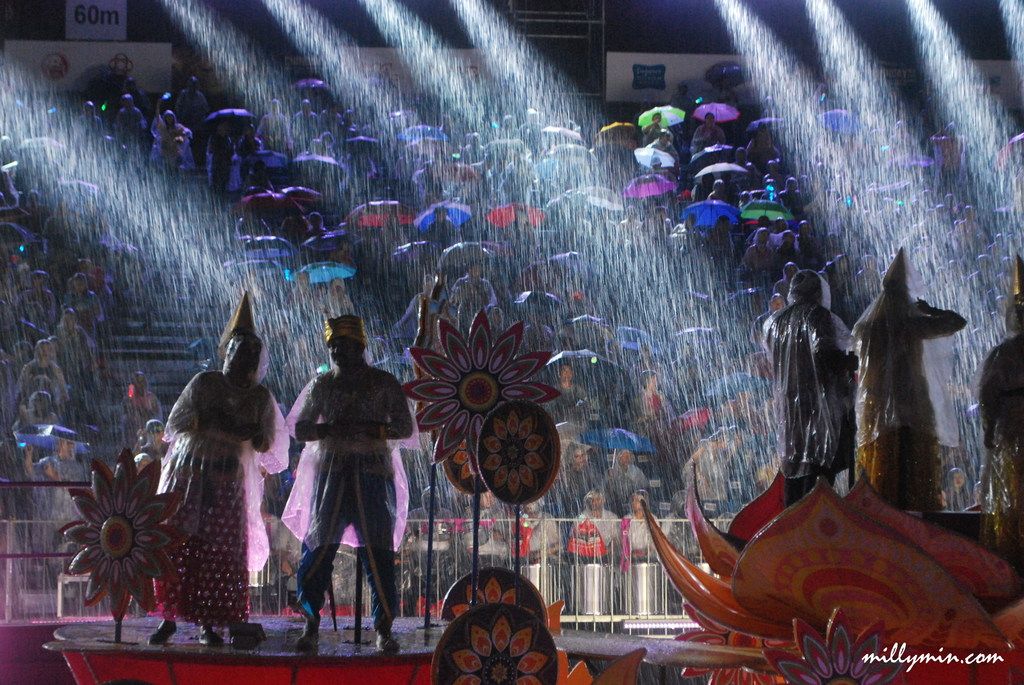 The show goes on regardless the downpour.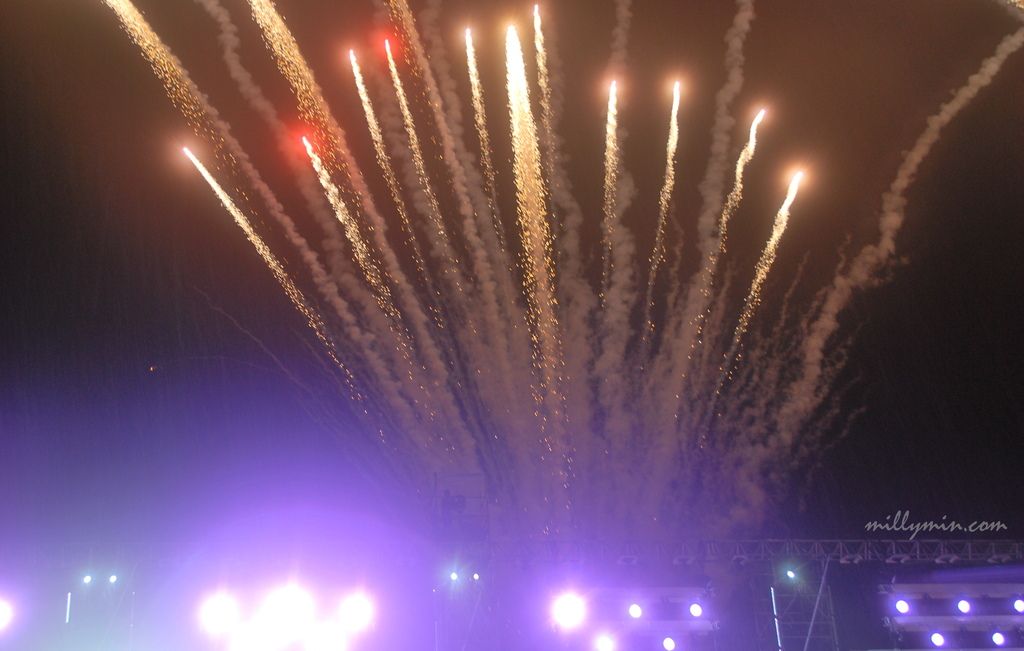 The finale, regardless the rain.