To all bah kut teh fans, Founders Bak Kut Teh has expanded from the one located at Balestier Road to a brand new branch at Jalan Sultan, right where Hotel Boss is situated.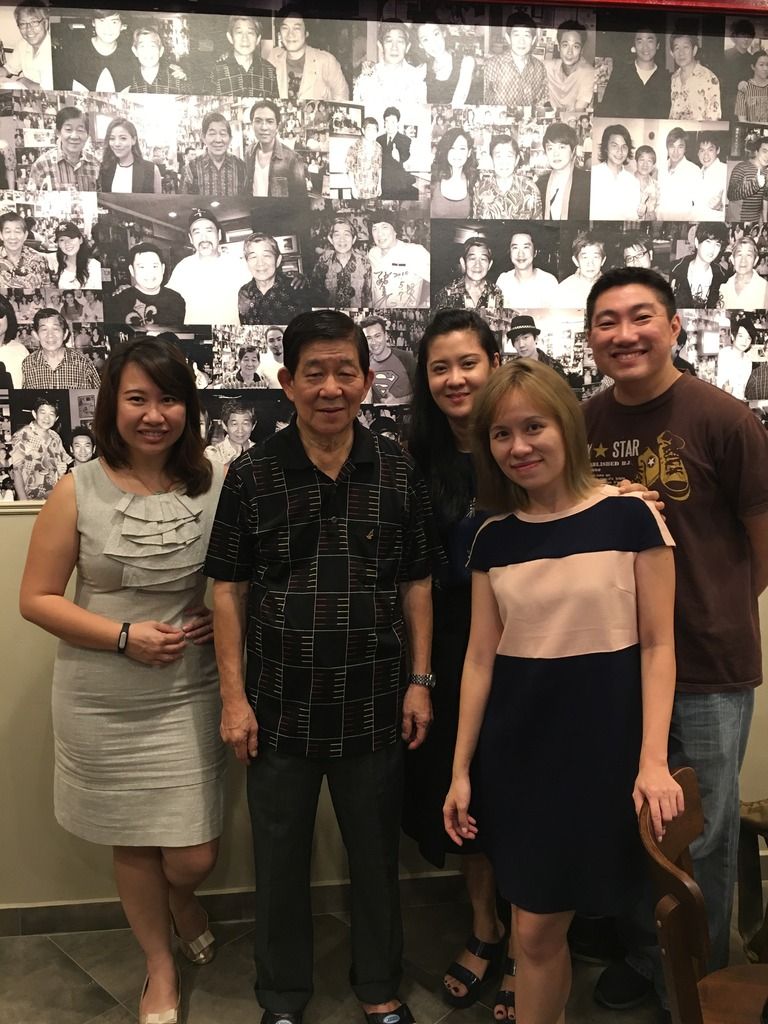 Founder Bah Kut Teh was founded since 1978.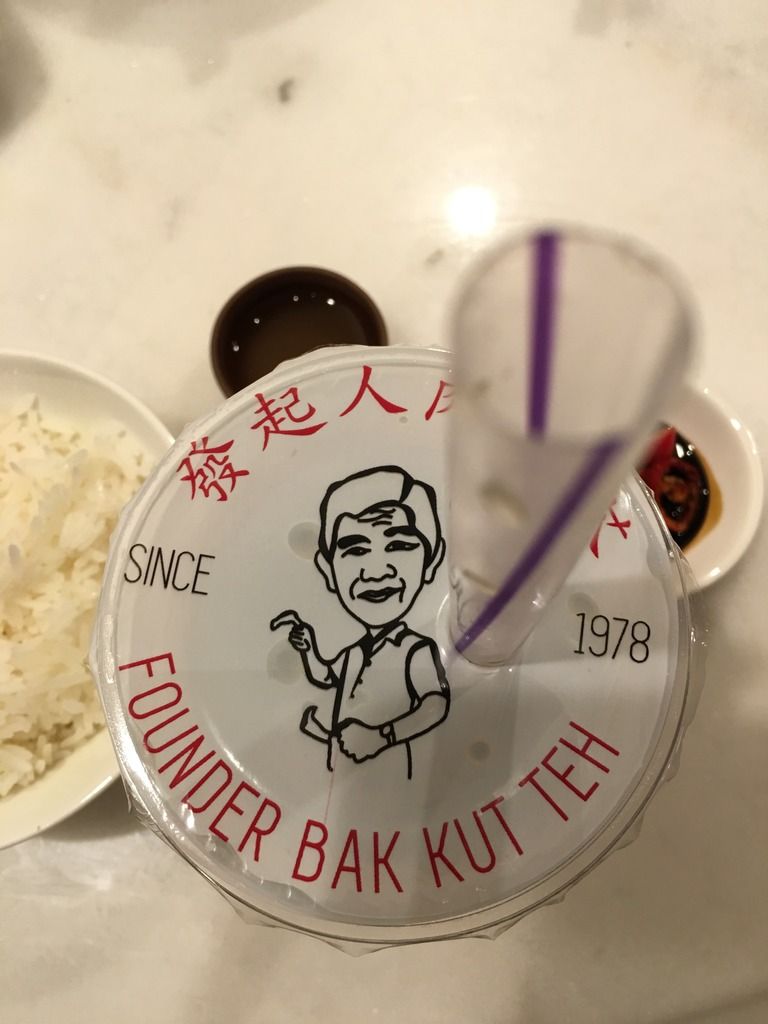 The brand new Founders Bak Kut Teh is located at 500 Jalan Sultan.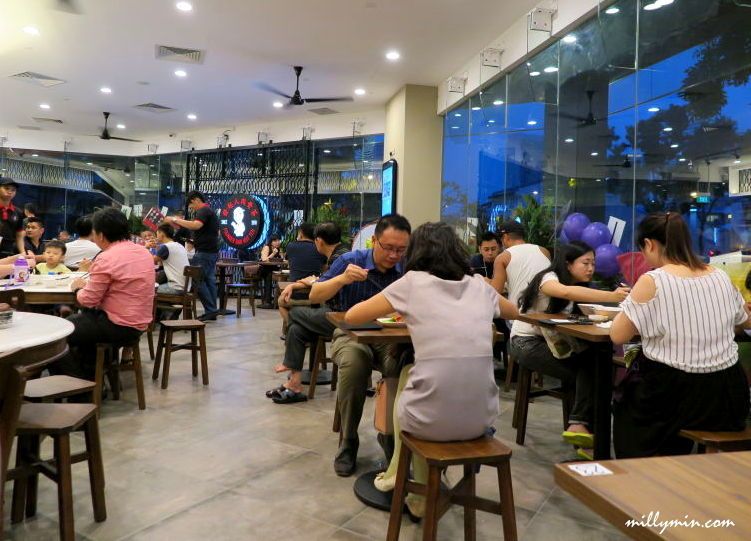 Bah kut teh (also known as rou gu cha), is a meat dish cooked in broth. Founder Bah Kut Teh has been serving delectable Teochew-style pork rib soup since 1978. The bah kut teh soup is made using the freshest pork and a blend of pepper and spices from Mr Chua Chwee Whatt's recipe.
If you are not a bah kut teh usual, these are the combi when you dine in:
Fresh lettuce served with oyster sauce.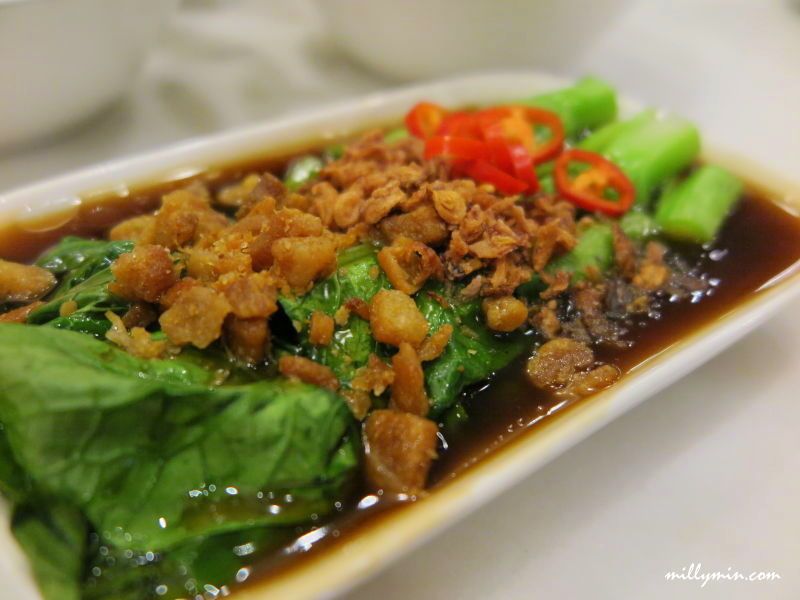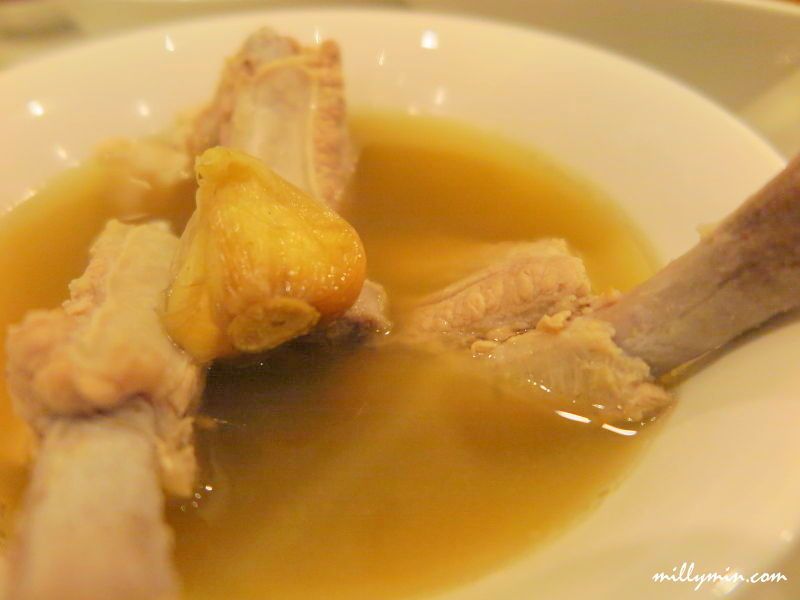 Braised Bean Curd Skin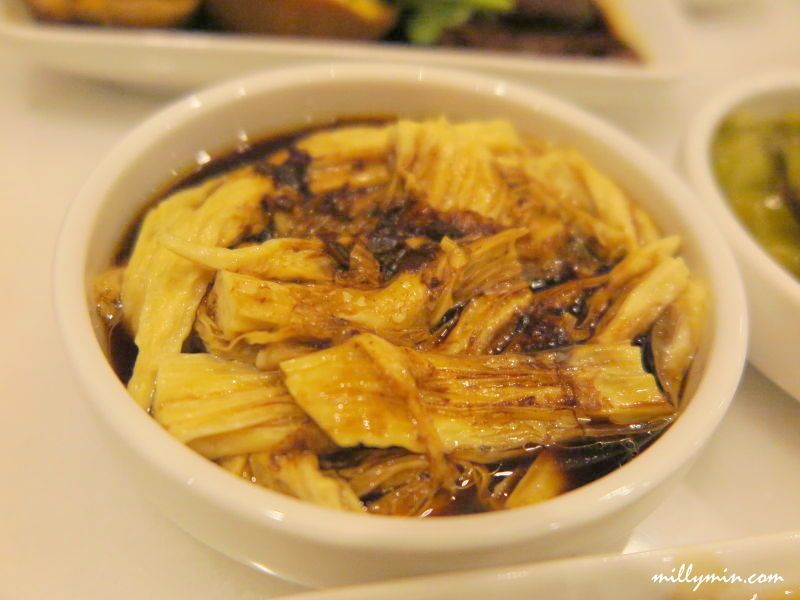 Salted vegetable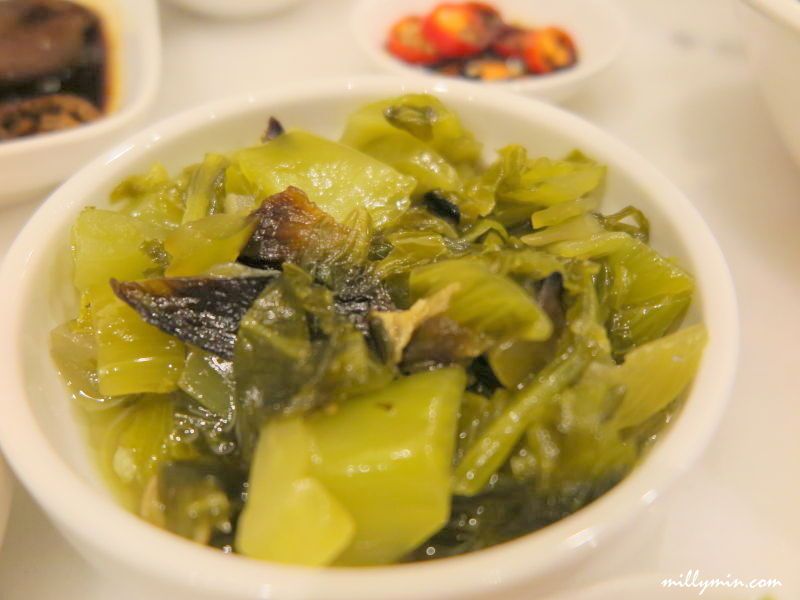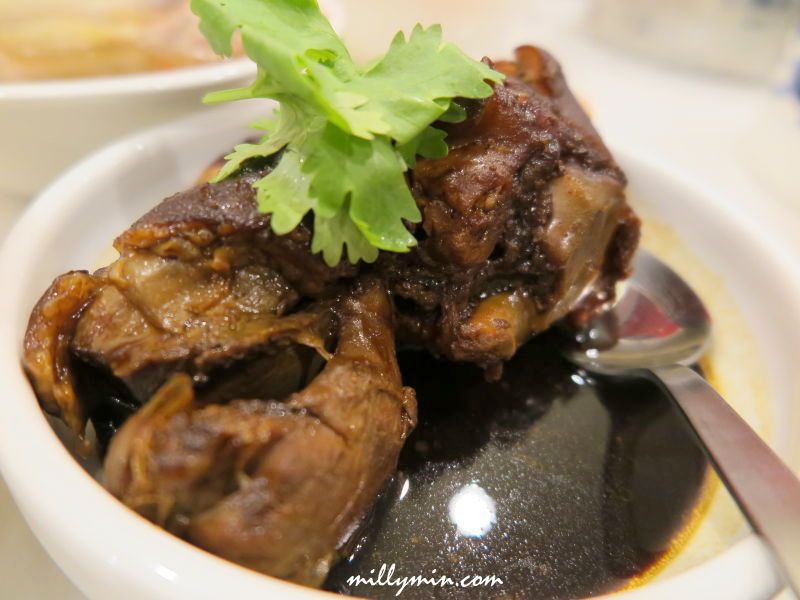 You Tiao (dough fritters) is one of the main sides too! Soak them in the hot soup and down it!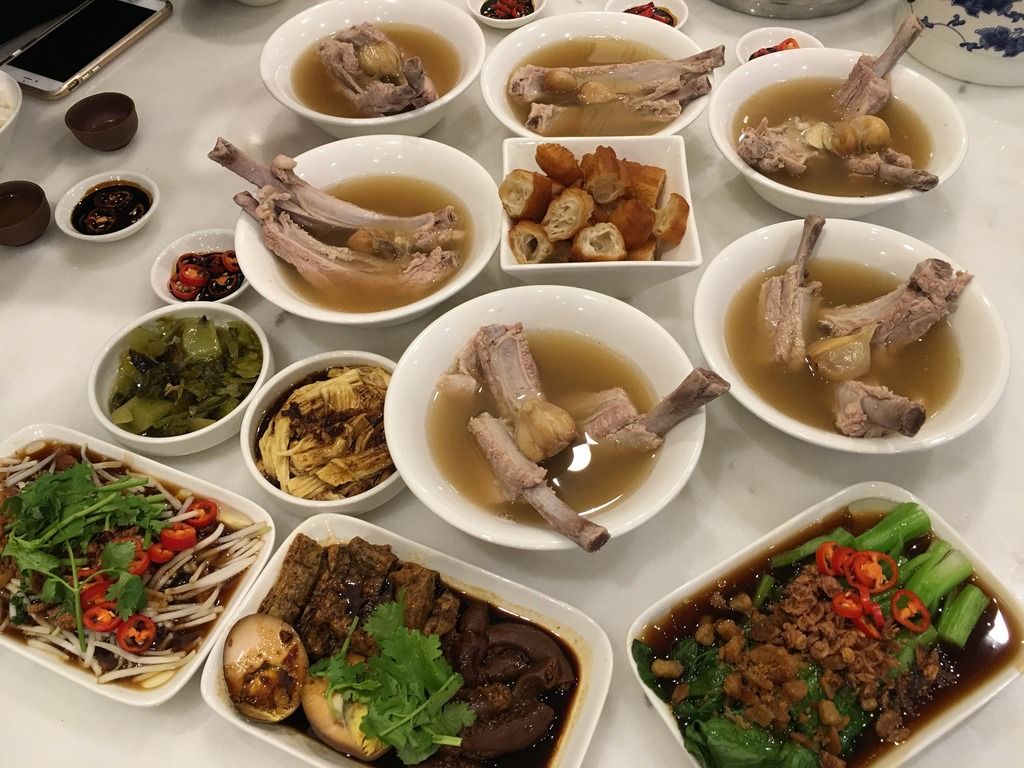 Having to know that Founder Bah Kut Teh is well known among the celebrities too! Chinese, Taiwanese and Hong Kong stars Jay Chou, Emil Chau, Eason Chan, S.H.E, Zhang Zi Yi and local celebrities such as Fann Wong and Stefanie Sun visited the restaurant before.
with the founder, Mr Chua Chwee Whatt.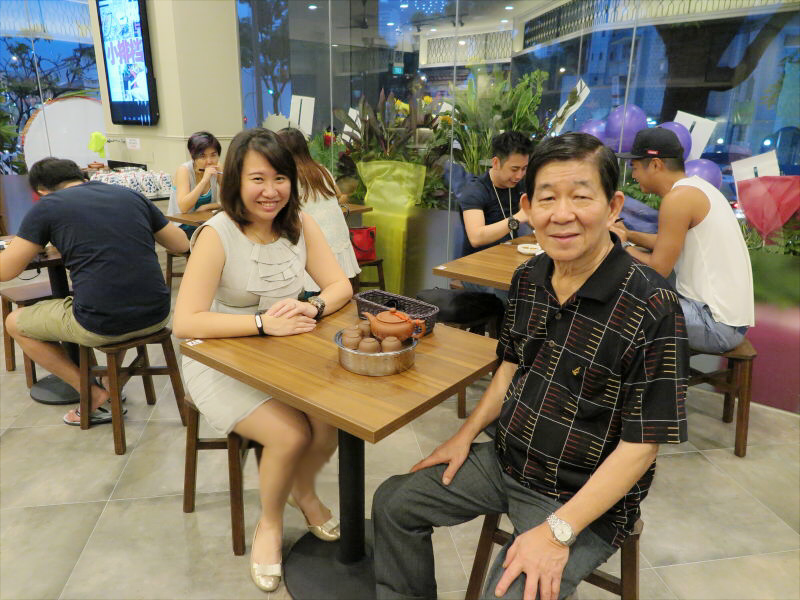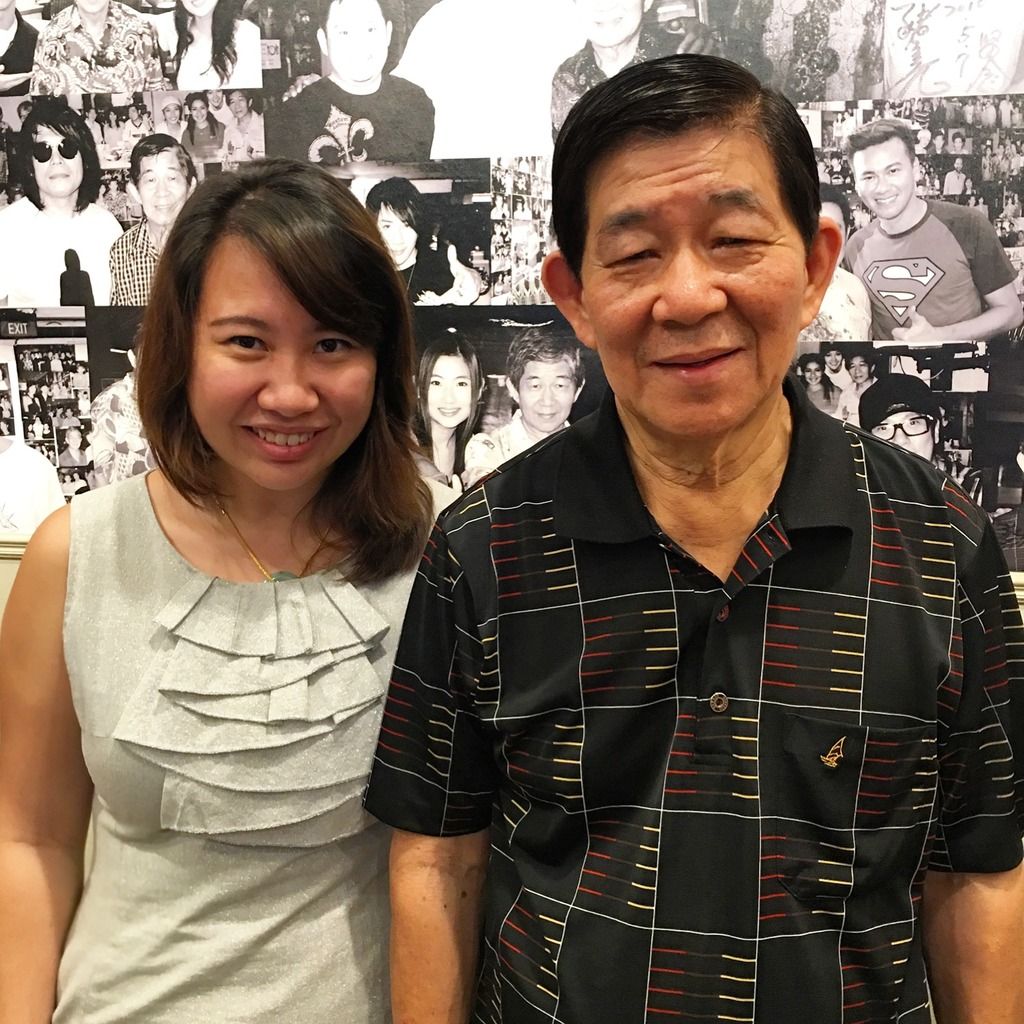 It was a pleasure meeting Mr Chua.
SINGAPORE
347 Balestier Road, Singapore 329777
Tel: +65 6352 6192
Business Hours: 12 to 2.30pm, 6pm to 2am (daily except Tuesdays)
500 Jalan Sultan #01-09 Singapore 199020 Tel: +65 6816 2582
Business hours: 11 am to 5 am daily
INDONESIA
Puri Indah Mall 2nd Floor, Unit #240, Jakarta Barat 11610 Tel: +62 (021) 582 2580
Business hours: 10 am to 10 pm
Follow Founder Bak Kut Teh
Facebook: www.facebook.com/founderbakkutteh Instagram: @FounderBKT #founderbakkutteh