Dec 3rd, 2015 : TIGERAIR launches inaugural flight from Singapore to Lucknow, India. TigerAir is the only airline to operate direct flights between Singapore and Lucknow three times weekly.
Flights between Singapore/Lucknow will be operating every Tuesday, Thursday and Sunday on Tigerair's Airbus A320 aircraft. Thus, TigerAir celebrates their 6th destination  in India, on top of Bangalore, Chennai, Hyderabad, Kochi and Tiruchirapalli.
Lucknow is the capital city of Uttar Pradesh, located in North India, rich in cultural, cuisine, dance, poetry, music and fine embroidery.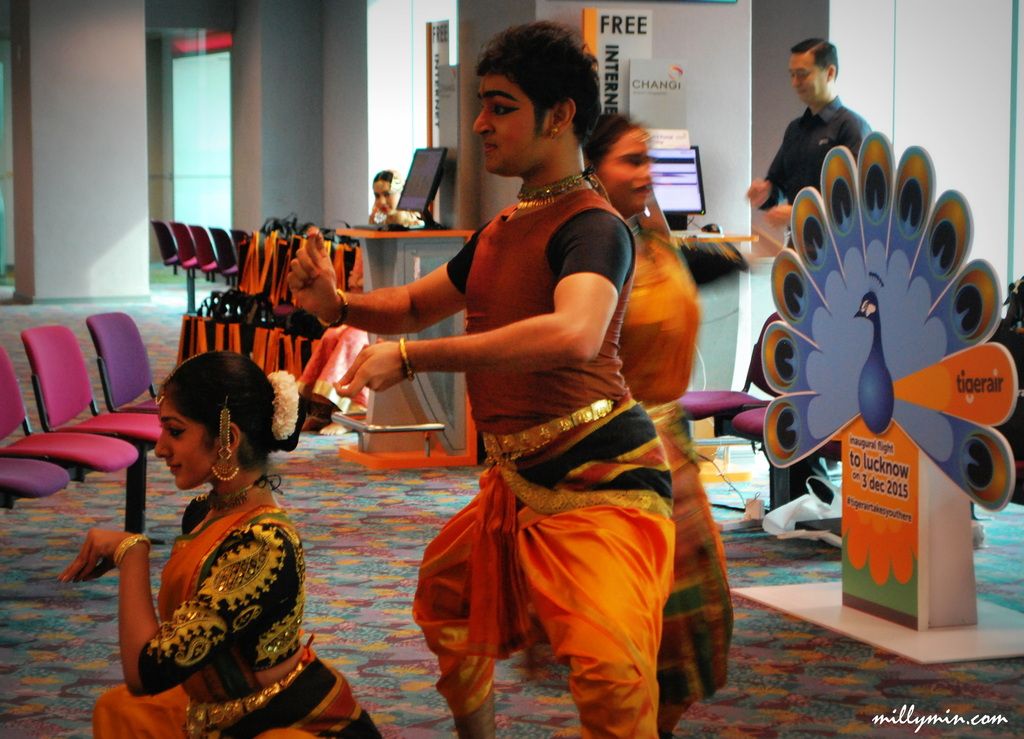 The launch of the inaugural flight took place at the departure gate of Changi International Airport, Singapore, right before the passengers board for Lucknow. Traditional dances performed on this eventful day as well.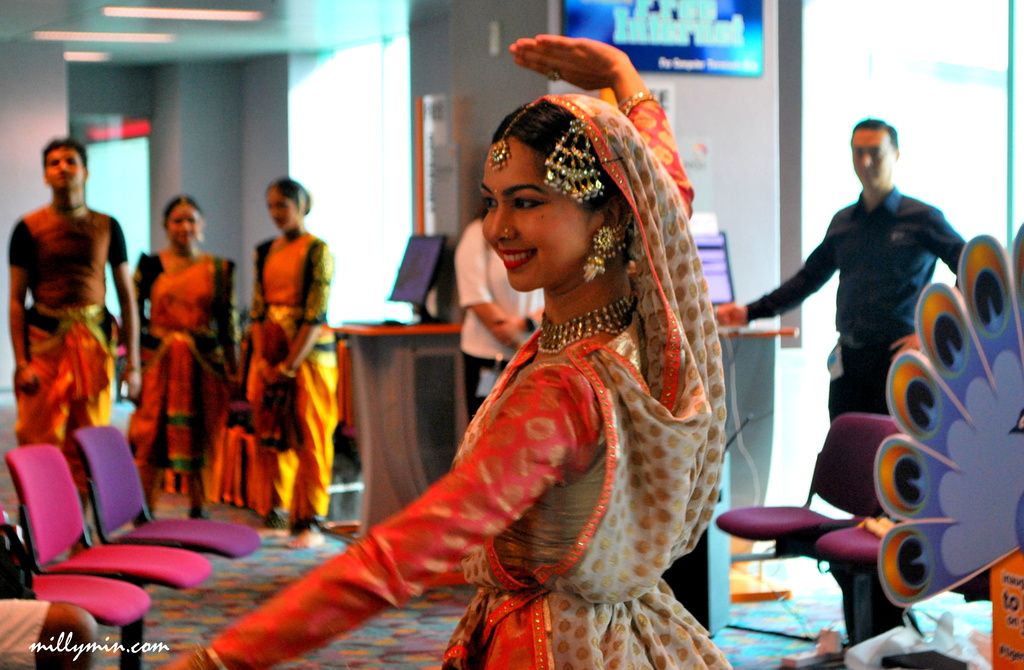 The event was hosted by Rohini, one of the radio jockey from the only Hindi-language radio station in Singapore, Radio Masti 96.3.
With the launch of this new route, people who resides in Singapore can easily travel to the north of India. This includes to the majestic Taj Mahal. So, stay tune for my adventure to India for the very first time.
You may refer to the Lucknow's weekly flight schedule (all times local) as listed:

Now, you can fly direct to Lucknow from Singapore with TigerAir, 3 times a week!