It has been rather hazy and I have been staying indoor over the weekend. There's nothing much but to spend time with Xherlyn. While we were having our coffee break, I stumbled upon something new. Looks like I have found a way to get rid of my unwanted items at home. I'm talking about good condition items which you would like to put on sale cuz it is still good and usable but its a waste to just chuck them into the bin.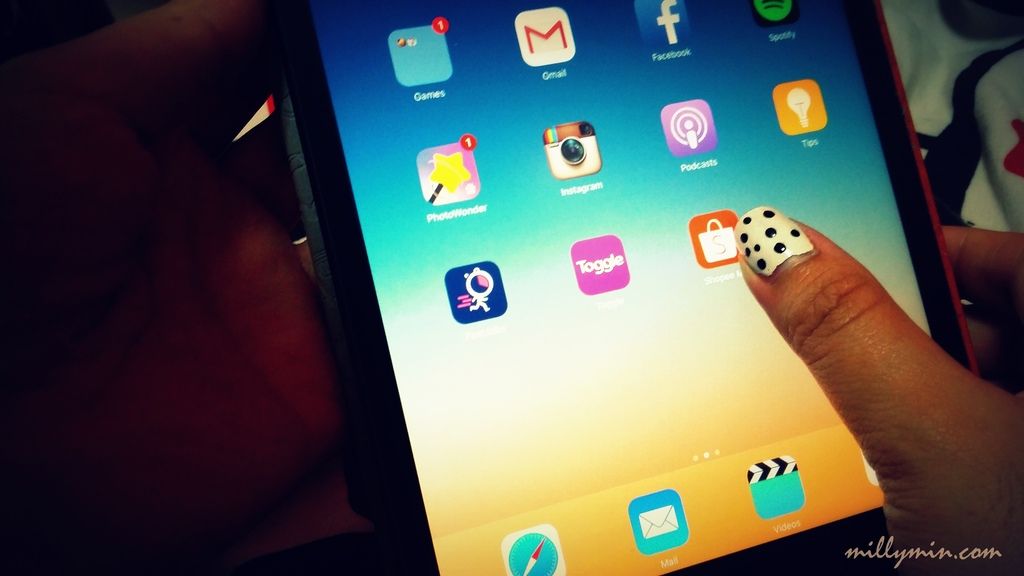 Here is what … an app that works both ways, 'Buy & Sell'. All you need to do is:
Download the Shopee app. (Shopee supports both Android & iOS and its FREE!)
Register yourself with an account.
You are ready to splurge 🙂
I know I have been mentioning Shopee for a couple of times. Here is how you can ease your curiosity at the same time for me to answer to your queries if the question "What is Shopee?" has been lingering on your mind:
"Shopee is a mobile marketplace designed for both buyers and sellers to enjoy fast, smooth and safe transactions. With our in-app functions, you can easily turn your clutter into cash and share the fun with your friends! Plus, Shopee Guarantee ensures that the seller ships only after the buyer has paid, and the buyer's payment is transferred to the seller only after receiving the product. We aim to create a simple and secure mobile marketplace for everyone to buy and sell, anytime, anywhere."
The Shopee app is user friendly and I can assure that its easily navigated.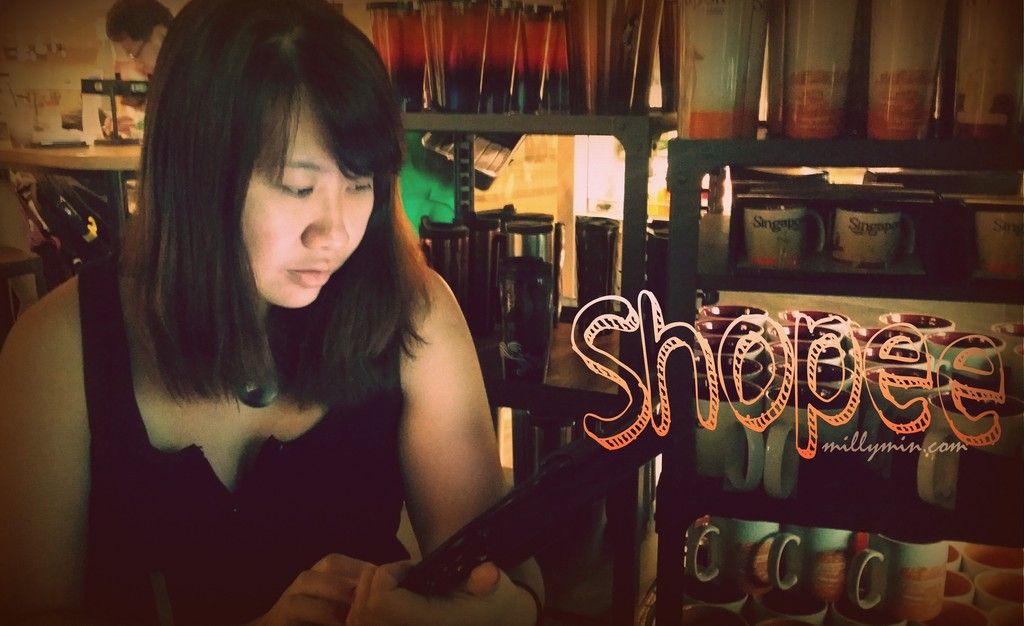 Shopee consists of items ranging from clothes, gadgets, accessories, supplements to tickets & vouchers! Xherlyn then saw these eye lashes that drew her attention. She finds the app user friendly too since she is an online-shopping-fanatic! On top of that, Shopee does not charge in anyway as it is a platform for sellers to explore without having the concerns of payment. You can "Like", "Comment" or "Share" on the item via the app too to your other social media platforms too!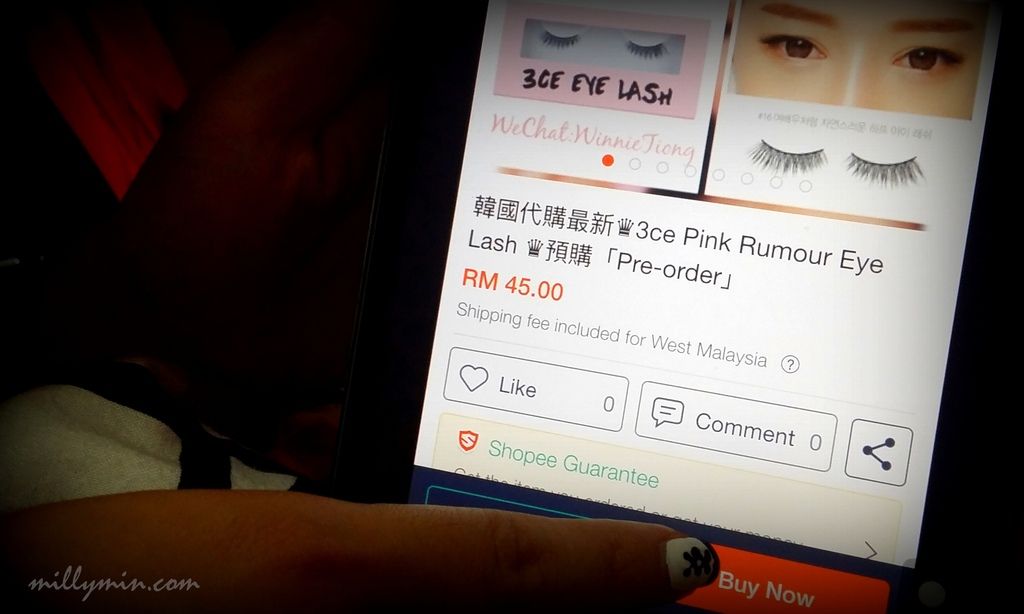 There's a search option on Shopee's app where it helps to you find the item you are looking for at the same time it narrows down to the available items which are on sale on the app. It helps buyers to search and eliminate the items the buyer is looking for. Here is the result to the item I'm looking for.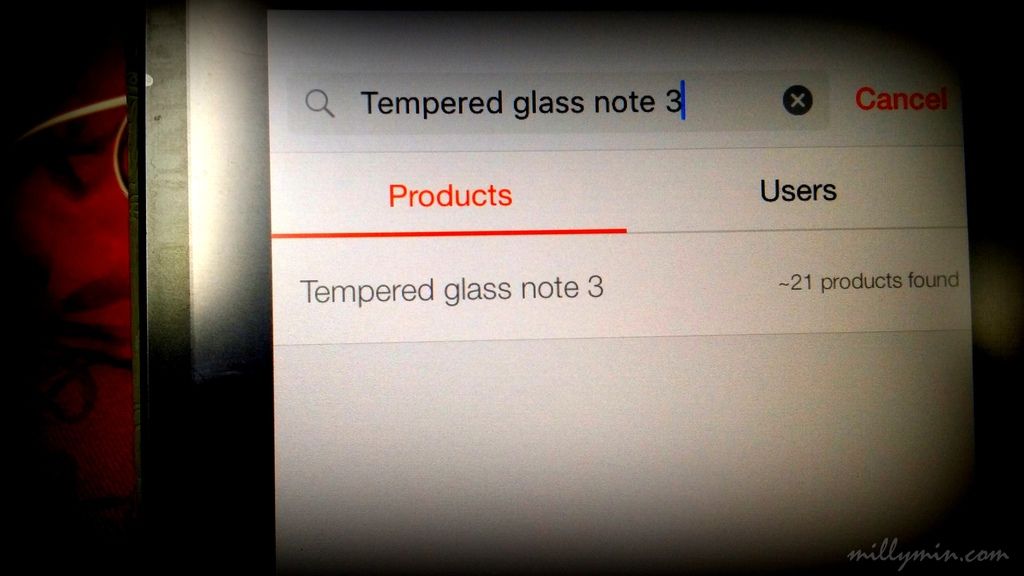 When you've selected the item you desire, there will be a brief summary on the item you selected.
There is this "Chat" function on the app which is kept within the app, hence the details between the seller and buyer will not be exposed. For instance in my case, I wanted to get a Privacy Tempered Glass for my phone but I am not sure if the seller has any available ones for Samsung Note 3. Hence, I dropped her a message via the "Chat" option.
When you're done shopping, here is what you do upon checking out. Remember to enter the Promo Code cuz those are the perks for special discounts!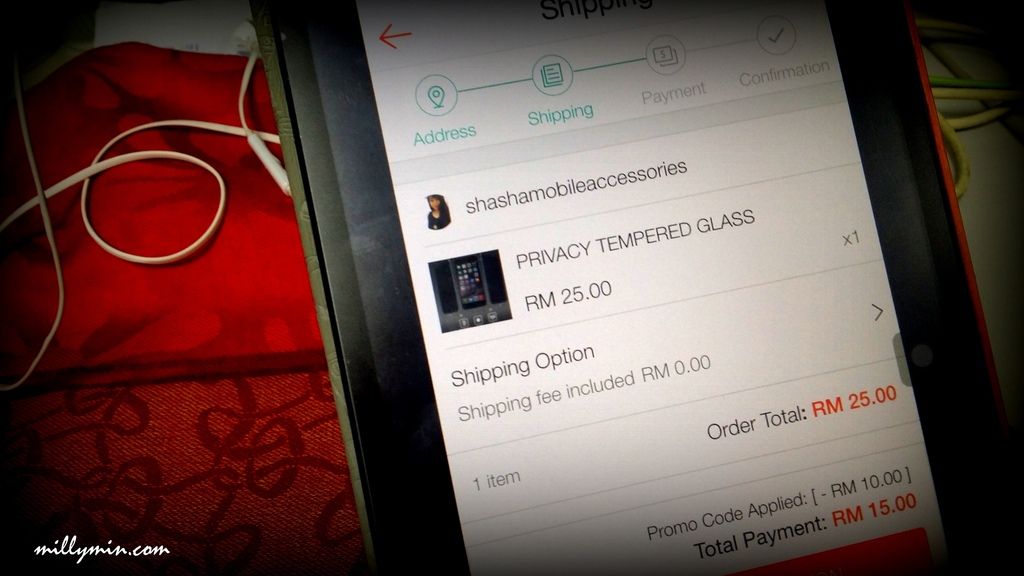 Payment is then made easy for users too. Buyers can make payment for all items via credit card and online banking. Its completely hassle free as all the transactions happen within your fingertips. As for the sellers, they are able to avoid the hassle of having to cross check all bank transfer/payment made via credit card or online banking for their items as Shopee will conduct the matching to ensure all payment is correct.
The available Online Banking are CIMB Clicks, Maybank2u, Hong Leong Connect and RHB Now.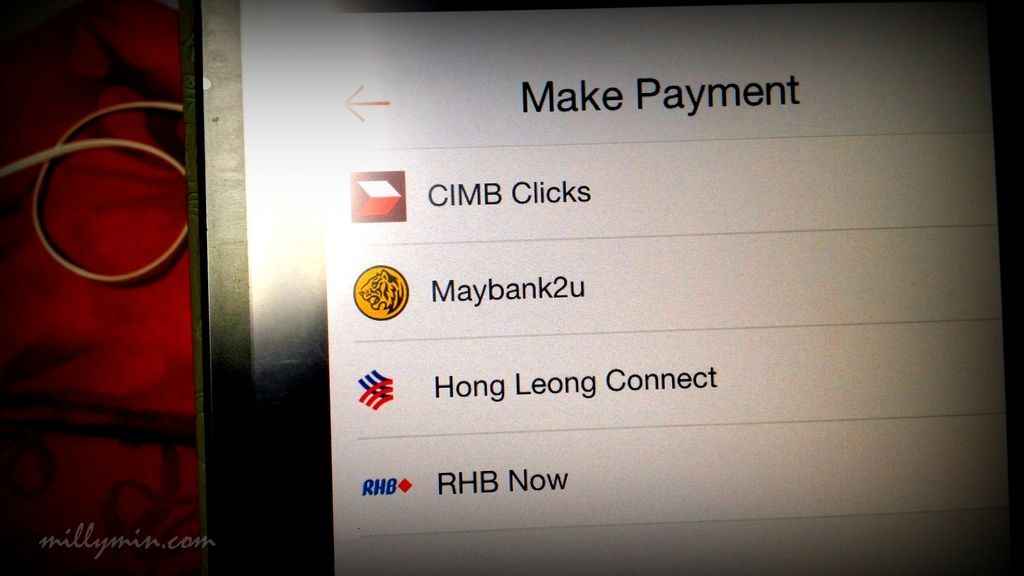 If you encounter any issues, Shopee's customer service is always a call away to provide support for all matters regarding Shopee service from payment, to delivery status right up to product quality.
As a seller with Shopee, you will be able to widen your customer base while for buyers, experience great deals and shop anytime, anywhere. Just upload the picture of the item you wish to let go, equip with a brief information of the item.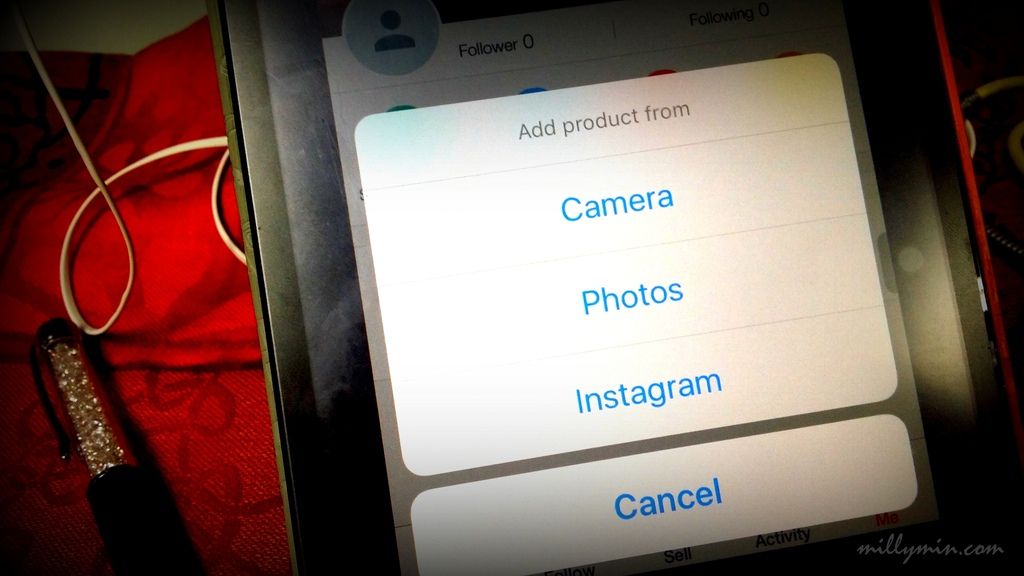 Its pretty easy and here's my turn to offer you guys some perks. To kick start your shopping spree, I'd like to share with you a promo code which entitles you a discount of RM 10.00 when you shop at Shopee marketplace – storewide with Terms & Condition apply.
Code: ILOVESHOPEE
Terms & Condition:
Valid with minimum spend of RM30.
Valid for one-time use only & applicable to all items in the Shopee marketplace.
Promo code must be entered at the Checkout page.
Applicable to payments involving Shopee Guarantee (credit card, onling banking & bank transfers only).
Do not hesitate to drop by at Shopee's Official Website or Shopee's Facebook Page! Also, you can follow Shopee on their official Instagram account. Happy shopping and me, I'm anticipated for the item I just purchased 🙂