On top of all the available options Paul Loiis offers, here is some perks for the early birds. Paul Loiis Early Bird Breakfast will be the hit of town as its priced at RM 7.50 nett. [Only available from Tuesday to Friday @ 7.30am to 10.00am]. Not available on Public Holiday.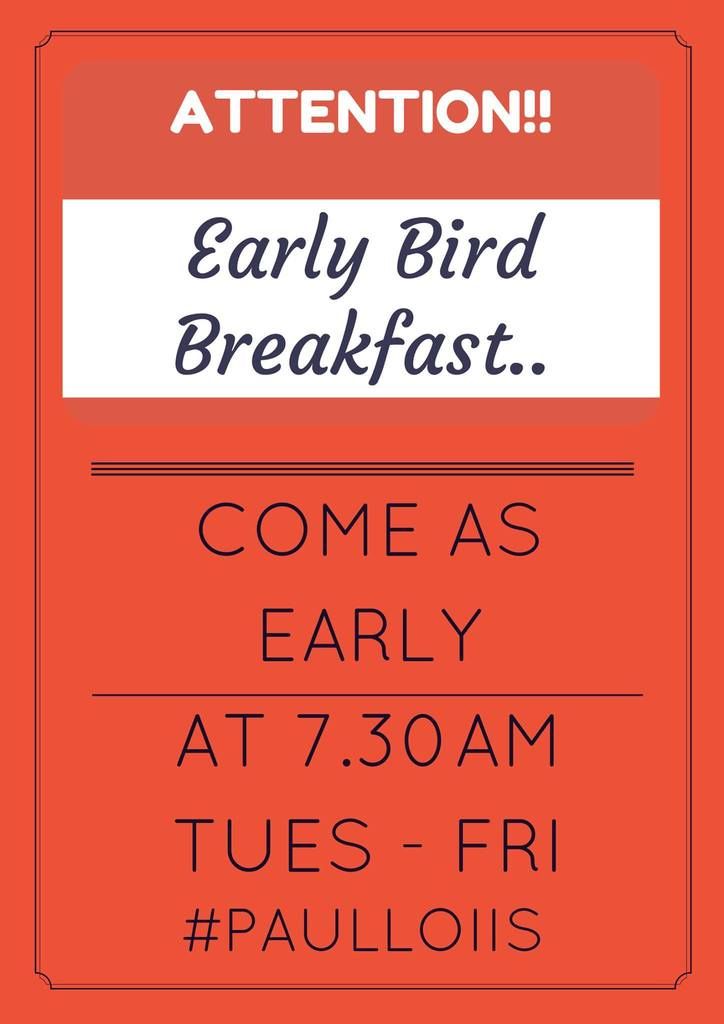 Do share your experience at Paul Loiis on your social media platforms and hashtag #PaulLoiis.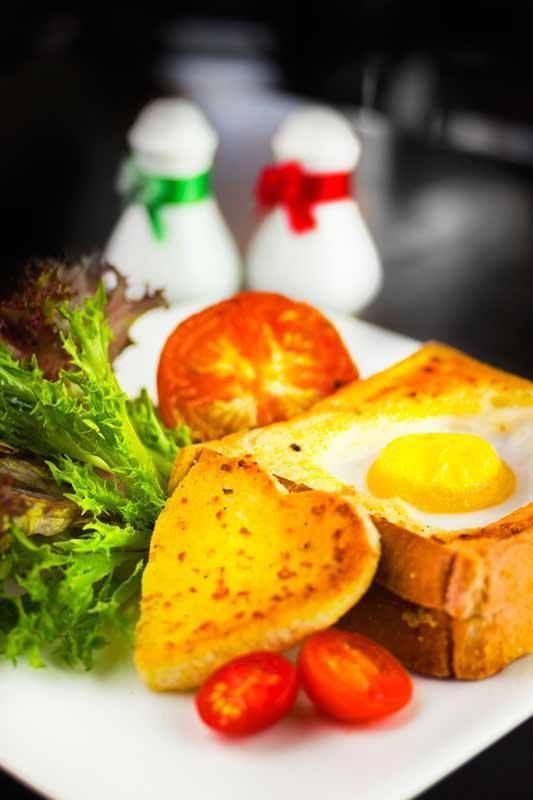 Here is what you get for being an early bird:
served with Coffee Americano / Earl Grey Tea/ Lemon Tea
 
Sunrise Breakfast
[Green Salad, Grilled Tomato, 700gram Sandwich Bread, Choice of Eggs]
Jumbo Sausage
[Green Salad, Grilled Tomato, Chicken Jumbo Sausage, Grilled Onion]
Sunny Egg Toast
[Green Salad Grilled Tomato, Garlic Butter Bread with Sunny Side Up Egg]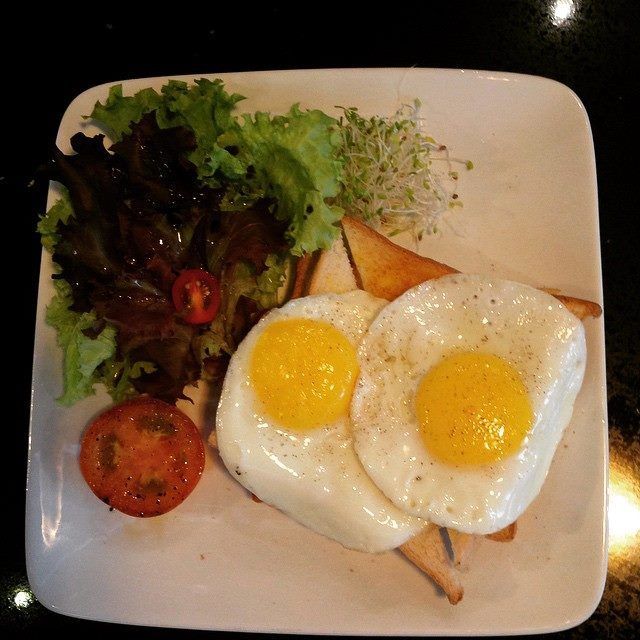 Add-Ons (with additional price):
Bread with Butter Spread (1 piece)
Pan Fried Tomato
Paul Loiis House Baked Bean
Turkey Ham (1 piece)
Smokey Beef (1 piece)
Scrambled Eggs
Grilled Button Mushroom
Chicken Jumbo Sausage
Paul Loiis House Tuna Spread
Paul Loiis House Egg Mayo Spread
Choice of Eggs:
Poached Egg
Sunny Side Up
Hard Boiled Egg
Soft Boiled Egg
Despite the current promotion, Paul Loiis has launched their new menu too. Here is what you get at RM 8.50 nett.
(Set will served with Coffee Americano / Earl Grey Tea/ Lemon Tea)
Focaccia Bread with Mushroom Soup
Paul Loiis House Focaccia Bread & Mushroom Soup
Paul Loiis House Omelette with Greens and Cherry Tomatoes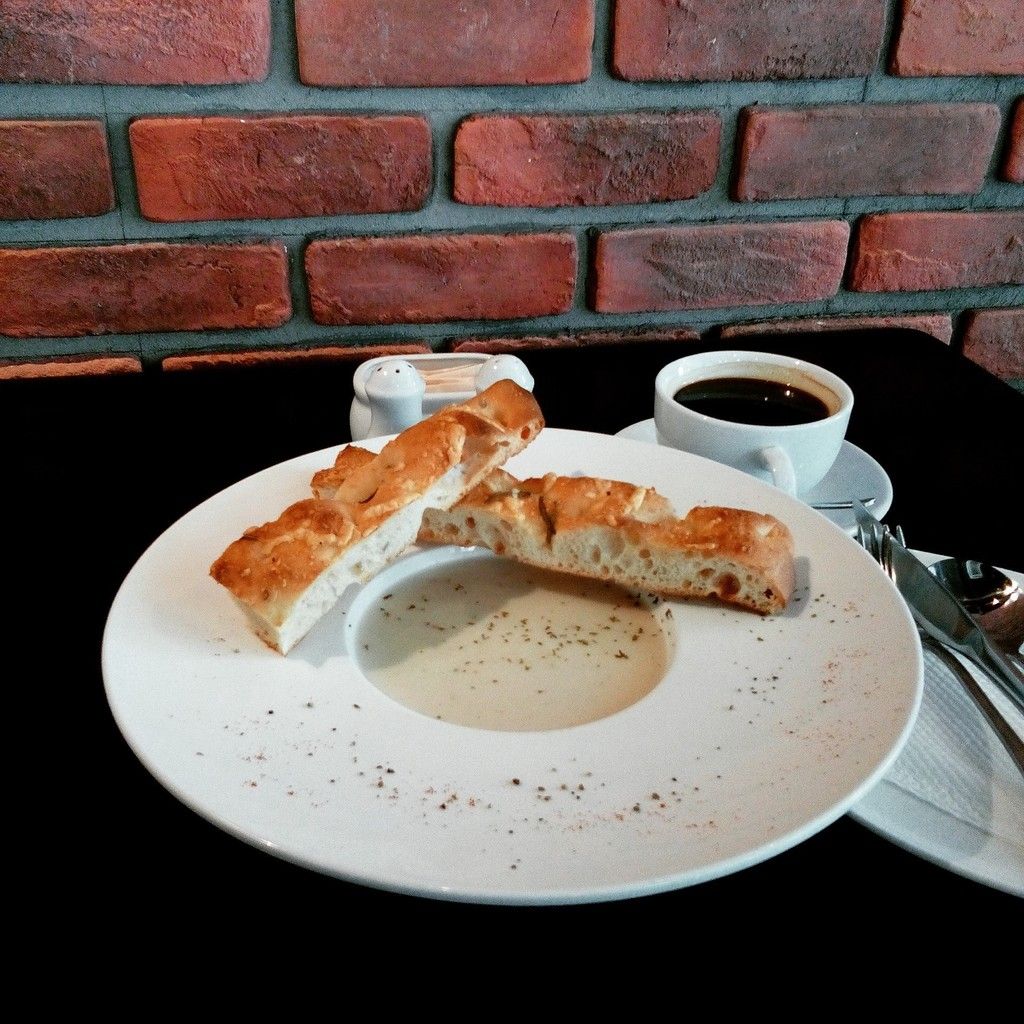 PAUL LOIIS
Address: 18, Lebuh King, 10200, Georgetown, Penang.
Business Hours: 8:30 am to 11 pm.
Contact Number: +6017 213 4383