5 Things To Do In Taipei
If you had no choice but to stay 3 days 2 nights in Taipei, here are the top 5 activities you can engage. You won't be excessively worn out, just the basics. Well, at least when you're asked if you have been to Taipei, yes you do 🙂
1) Chiang Kai-Shek Memorial Hall ; a Taiwanese national monument, landmark and tourist attraction erected in memory of Chiang Kai-shek, former President of the Republic of China." ~ Wikipedia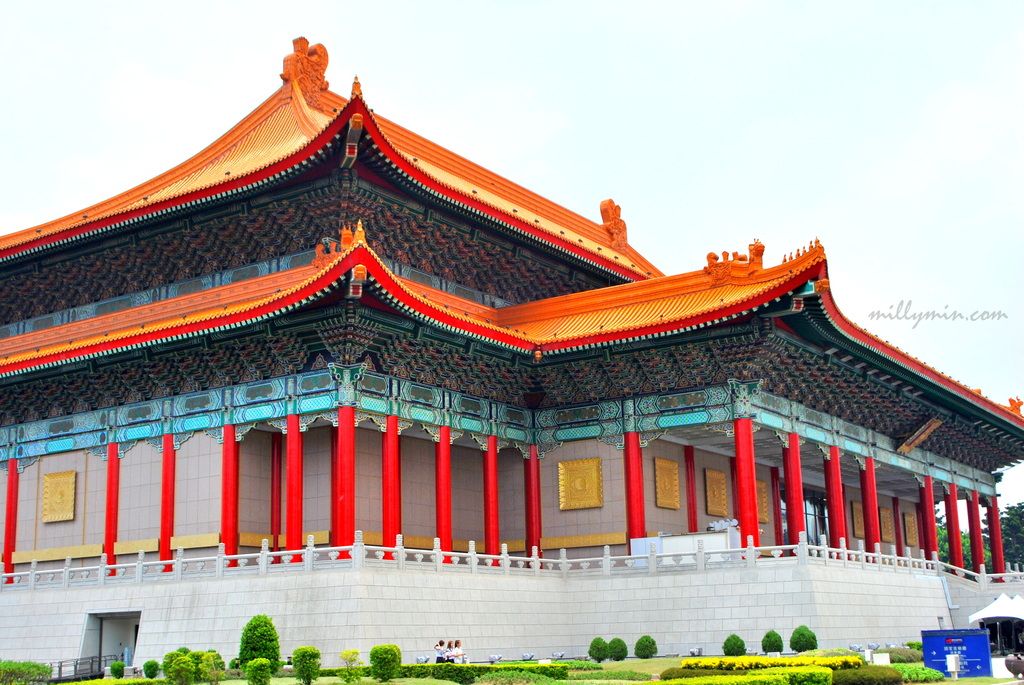 2) Taipei 101 ; skyscraper with the name who tells it all, (Taipei 101) 101 levels, formerly known as the Taipei World Financial Center, is a landmark located at Xinyi District. Well, it was once the tallest building in the world until 2010 when Burj Khalifa, Dubai was build in 2010.

3) Shihlin Night Market ; food, food, food and food! It caters all the Taiwan famous for street food.

4) Lungshan Temple ; was founded in 1738 and dedicated to the Buddhist Goddess of Mercy. It always keeps it nature as a Buddhist temple.

5) Ximending ; shopping paradise, be it food or fashion!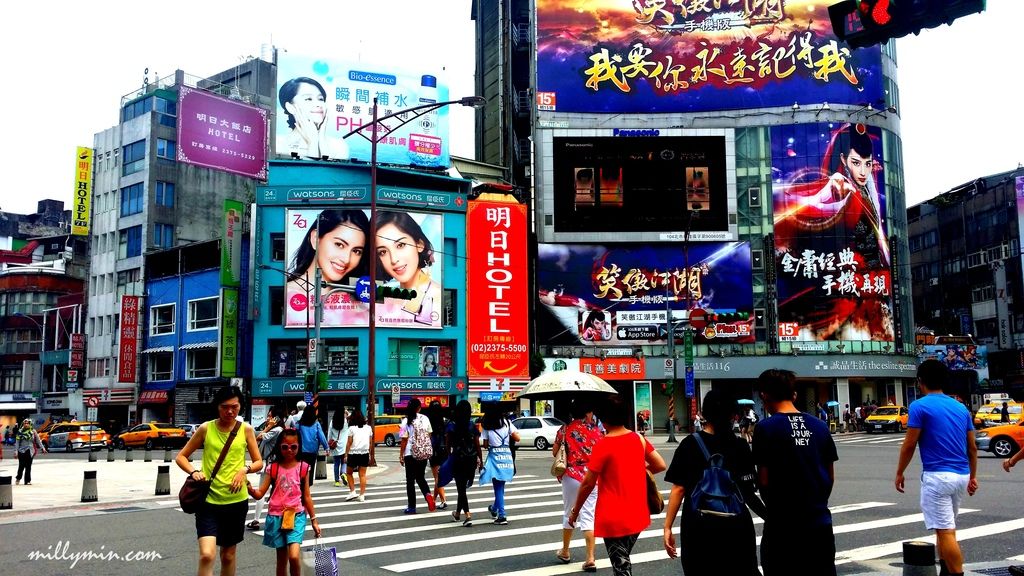 This would probably give you a glimpse of Taipei in 48 hours. Well, if you found more interesting places, do not hesitate to share with me 😀