Do you know that Jennifer Lopez is the Brand Ambassador for Harman Kardon? Anyways,  I was given a chance to experience the sounds of luxury with JBL, Harman Kardon and AKG. I was left with the WOW effect after the demo by the Andy Tsui, Harman's Director of Product Planning and Strategy.
That's Pulse, a wireless sound system with rechargeable battery, Bluetooth® and custom LED light show. Also, its a programmable LED light show in one portable speaker topping up with quality sound.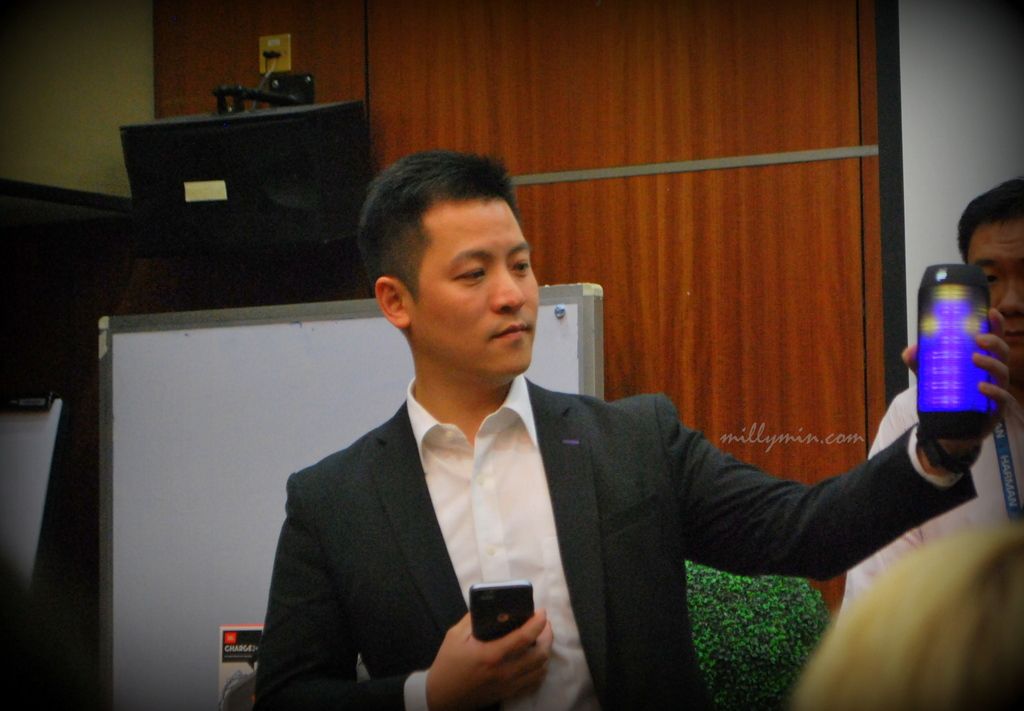 Pretty close to a Songkran festival but no, its not. Its the splash-proof portable speaker. Now, pump up your music and you'll have the water dancing before you! 😀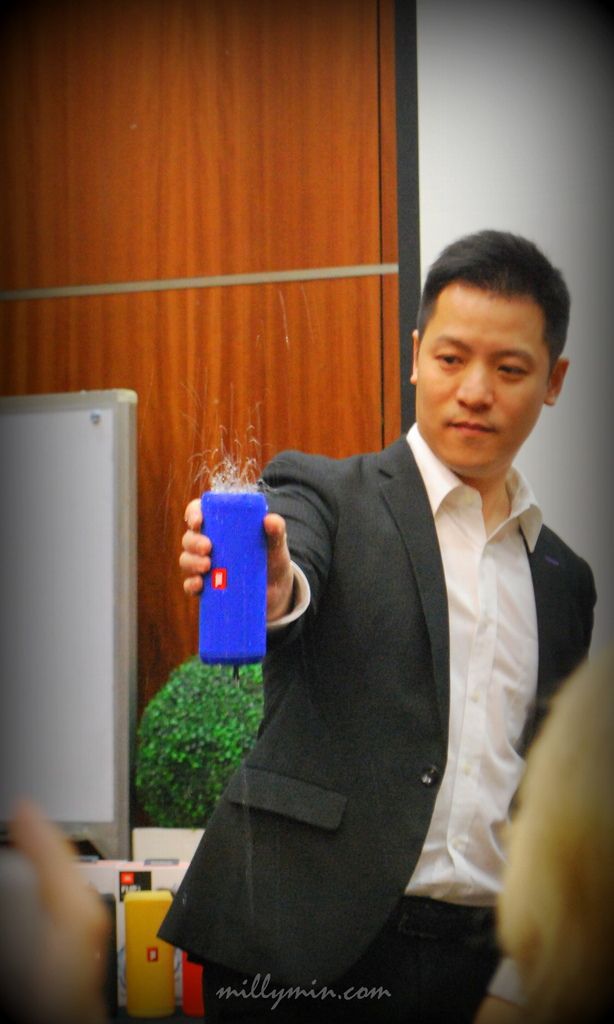 I was swoon by the awesome demo!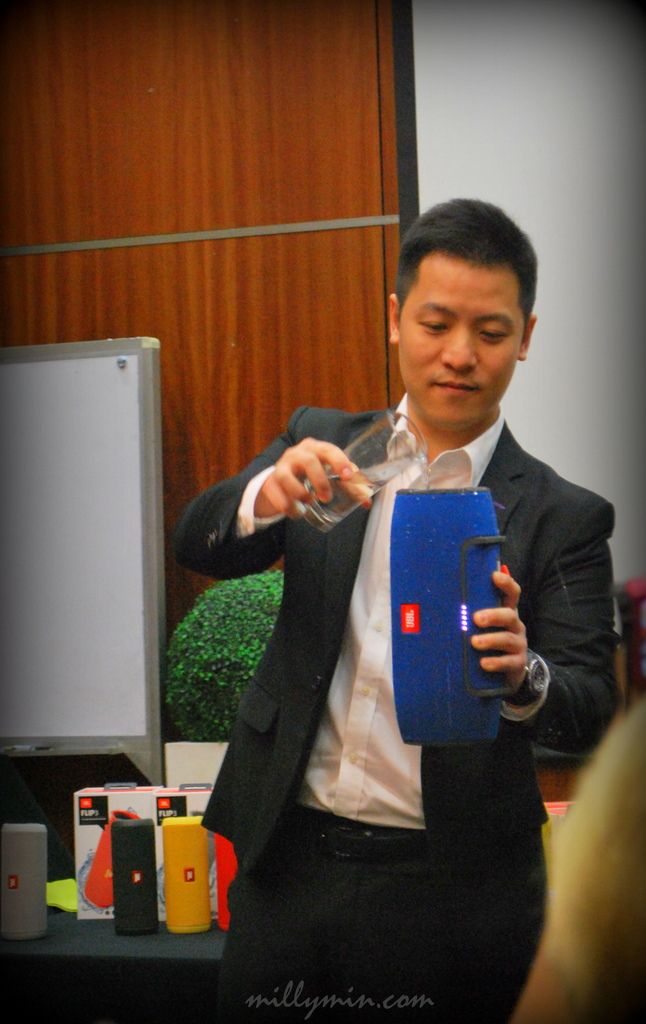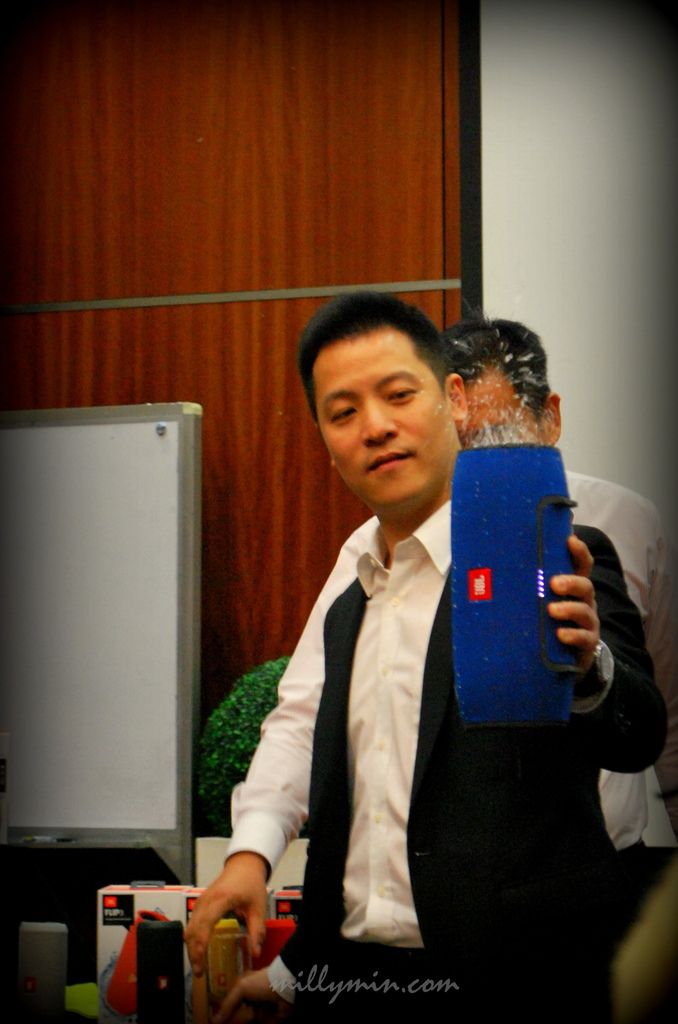 JBL FLIP II (SGD 179).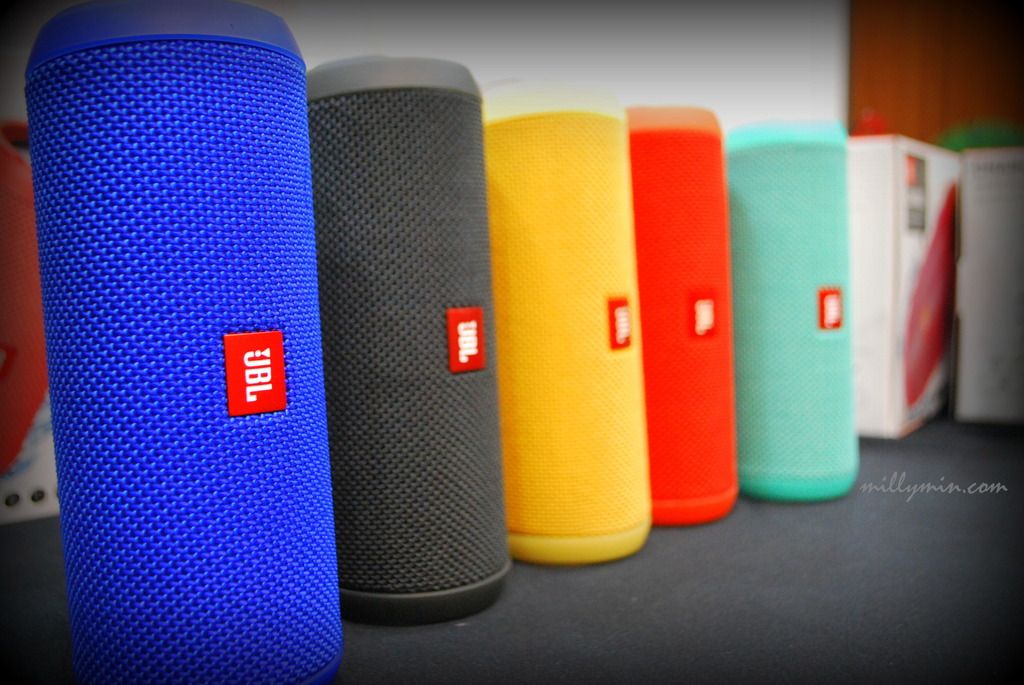 JBL Charge II (SGD 279)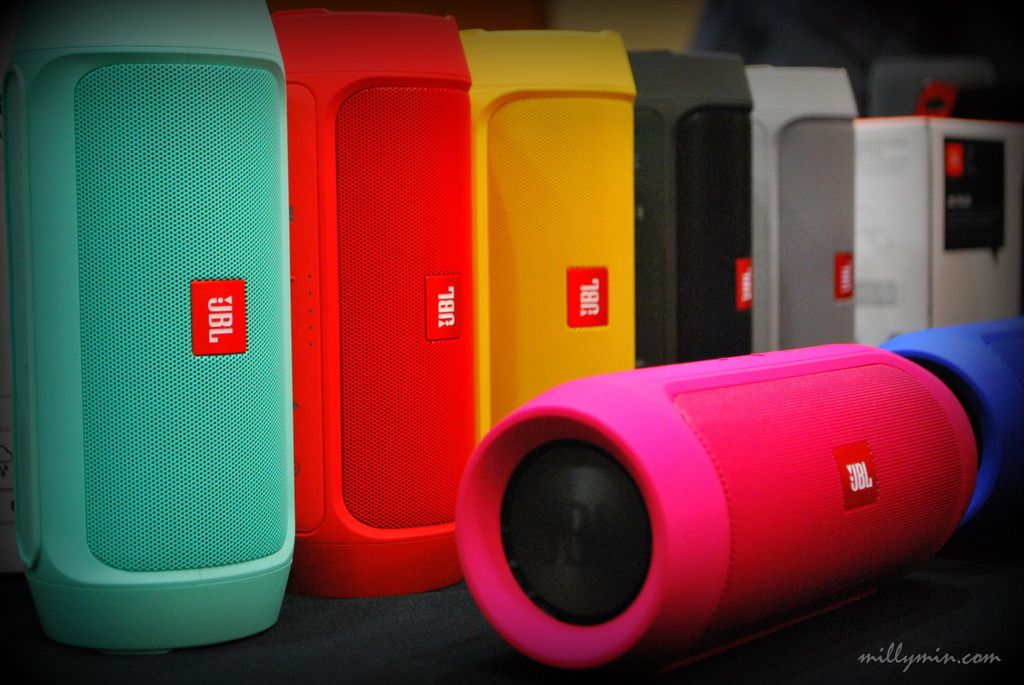 Guess you can put away that lava lamp in your room and replace it with Pulse (SGD329)!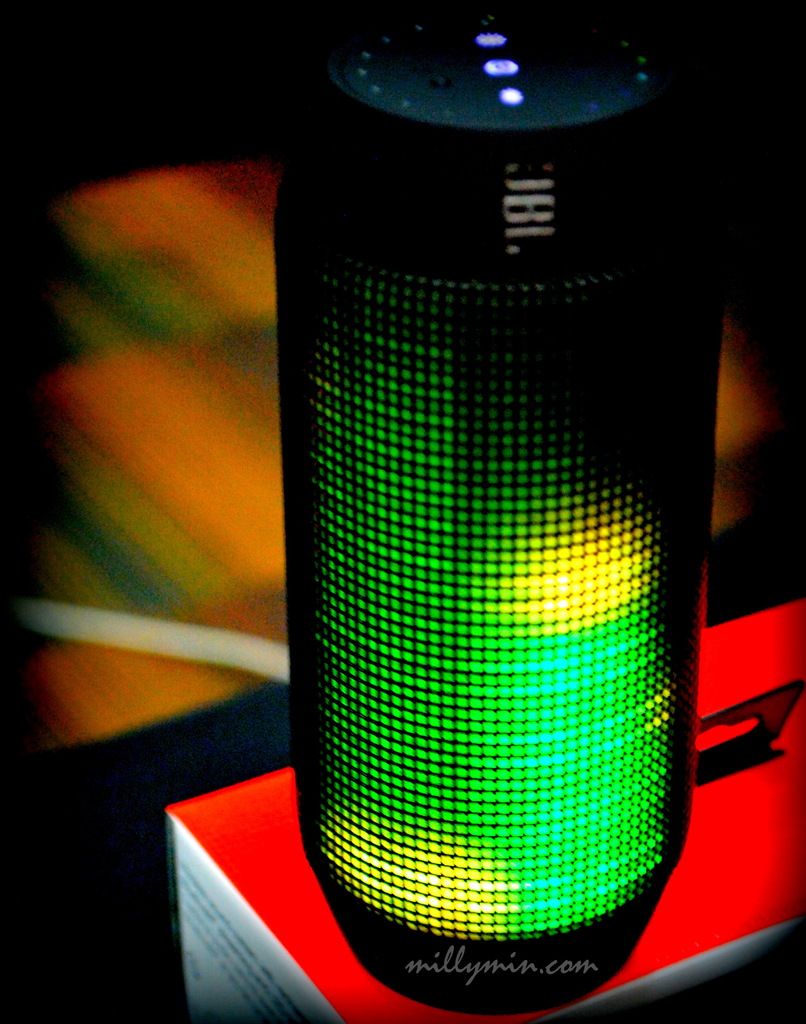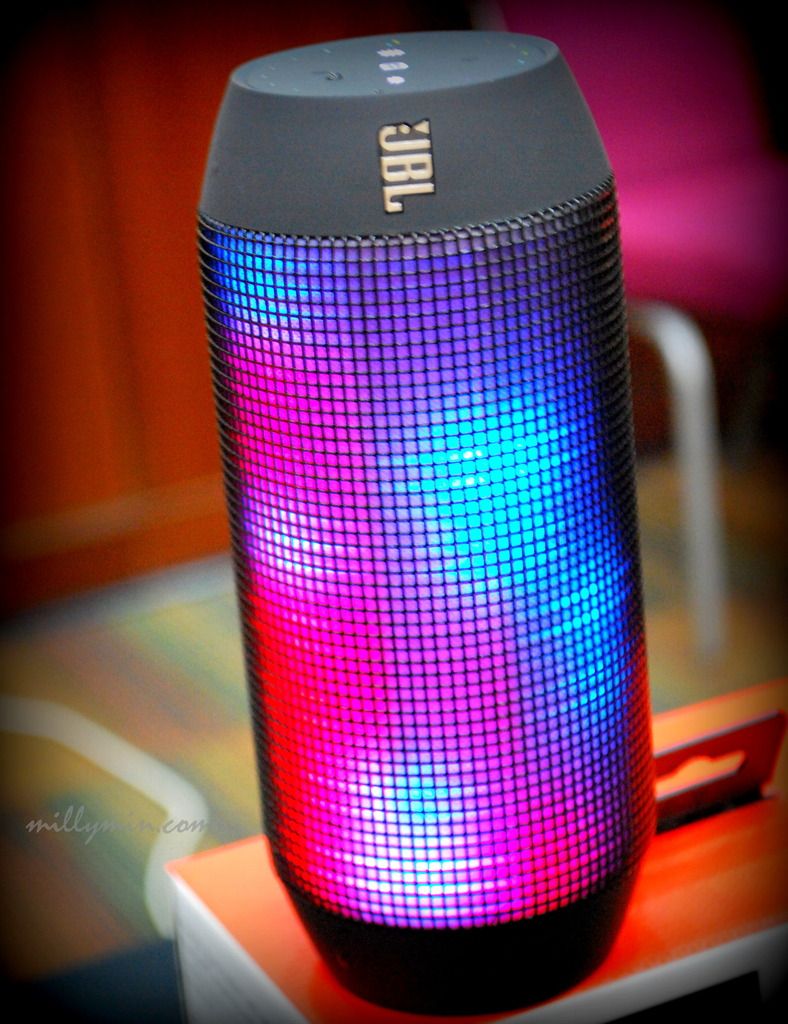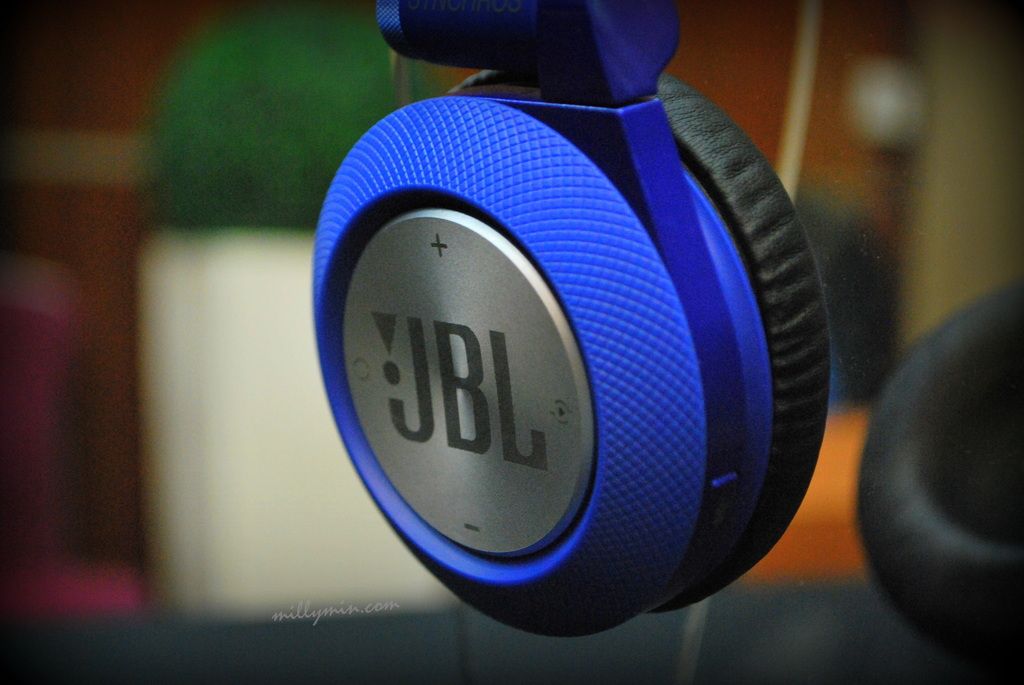 AKG is a brand owned by world-class Austrian manufacturer of audio electronics. AKG Y50 is a headphone which has such a bold look with good isolation. I tune in to Spotify, and all I felt was energy in my ears.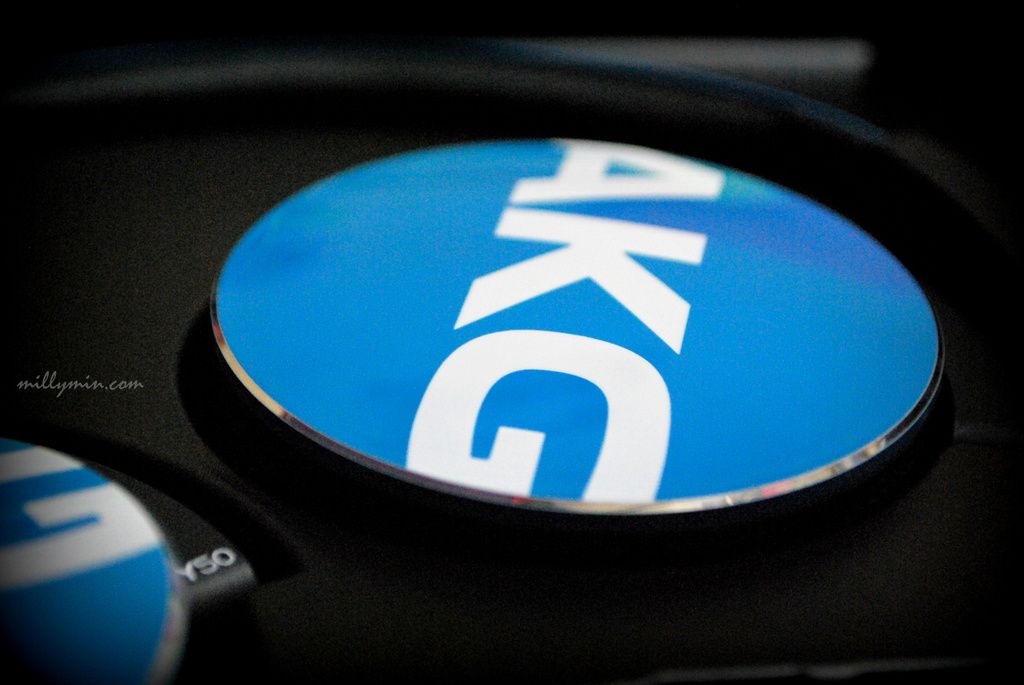 AKG delivers powerful and undistorted sound. Love it! No doubt AKG is proud to be the winner of a 2010 Technical GRAMMY® Award!
Trying out N90Q which is slated to be retailing at SGD $2199 (incl. 7% GST).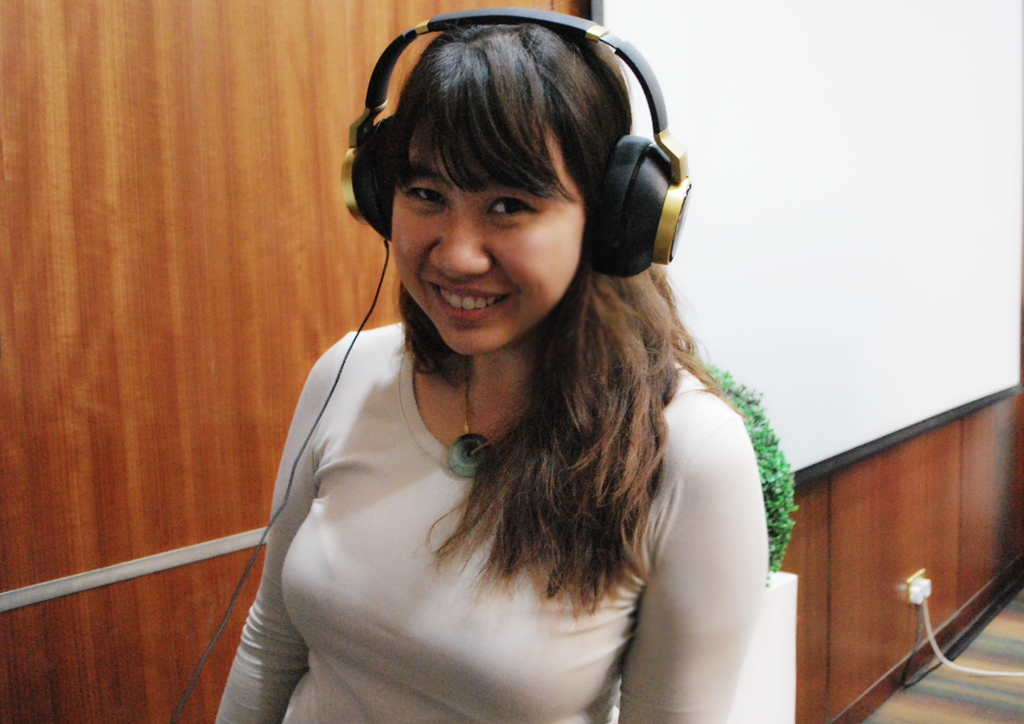 The Global Product Line Manager, Maarten Willems, demo the N90Q. I love the feature on N90Q, you can have the headphone accustomed to your ear with just one button. There are two microphones in the headphones, one each in each earpiece, which measure frequencies when the listening device is on and music is being played. This is to deliver the best sound possible, this technology automatically makes adjustments to the sound based on the frequencies that enter each ear.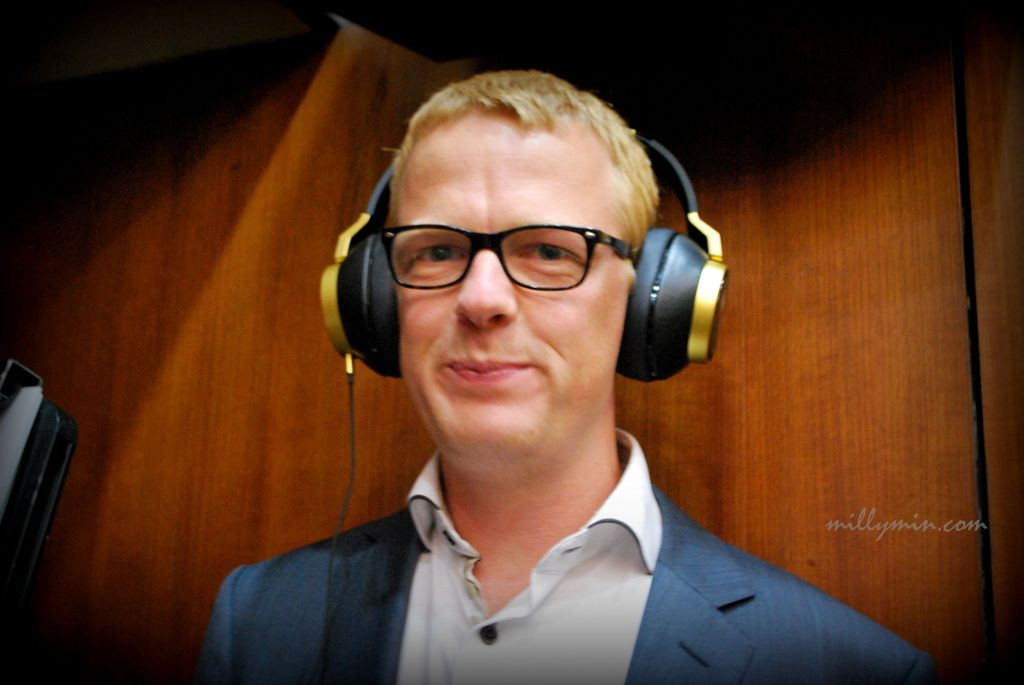 As for Harman Kardon, it brings you to another level of sound. GRAMMY® Award-winning violinist Miri Ben-Ari was named as Harman Kardon's brand ambassador back in 2013.  Harman Kardon's designs are sleek and optimized for pristine and natural sound.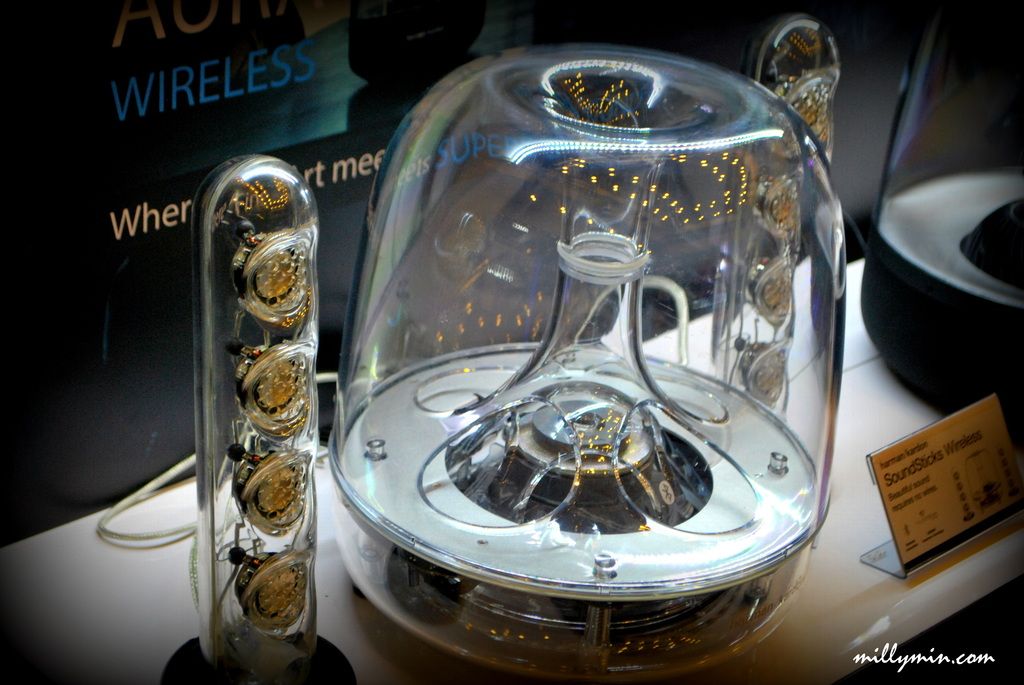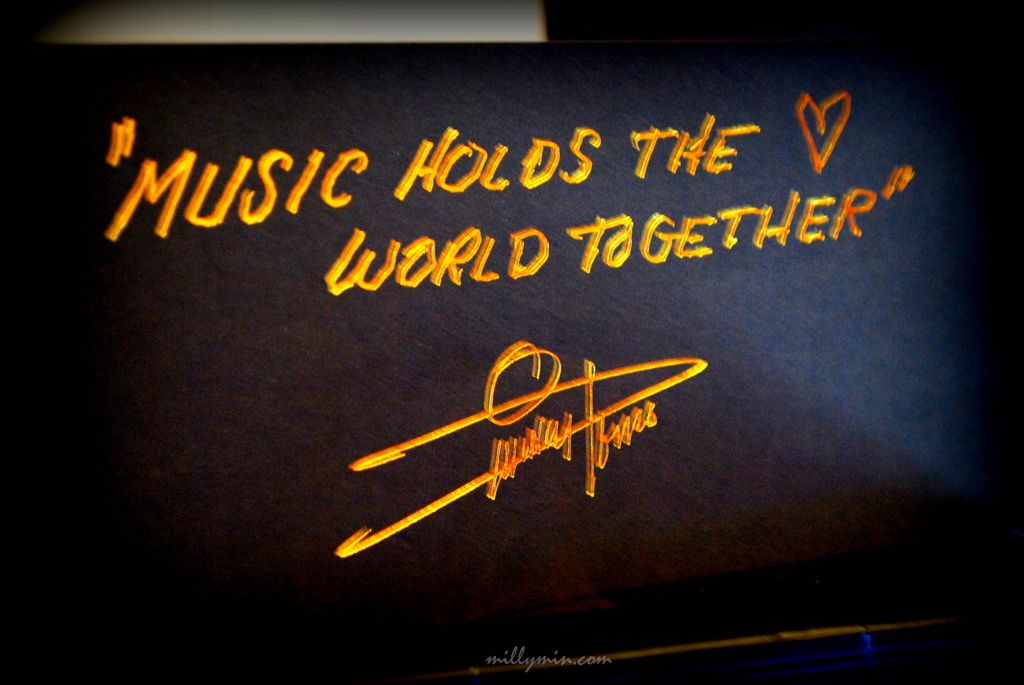 Head over to the store near you to experience the luxury of sound!
Brought to you by JBL Harman Kardon AKG.