Pastilla Café, a Moroccan café located between Kembangan and Eunos along Changi Road. I was very honoured to meet a passionate and humble chef cum owner of this Moroccan café.
This is the street view of Pastilla Café.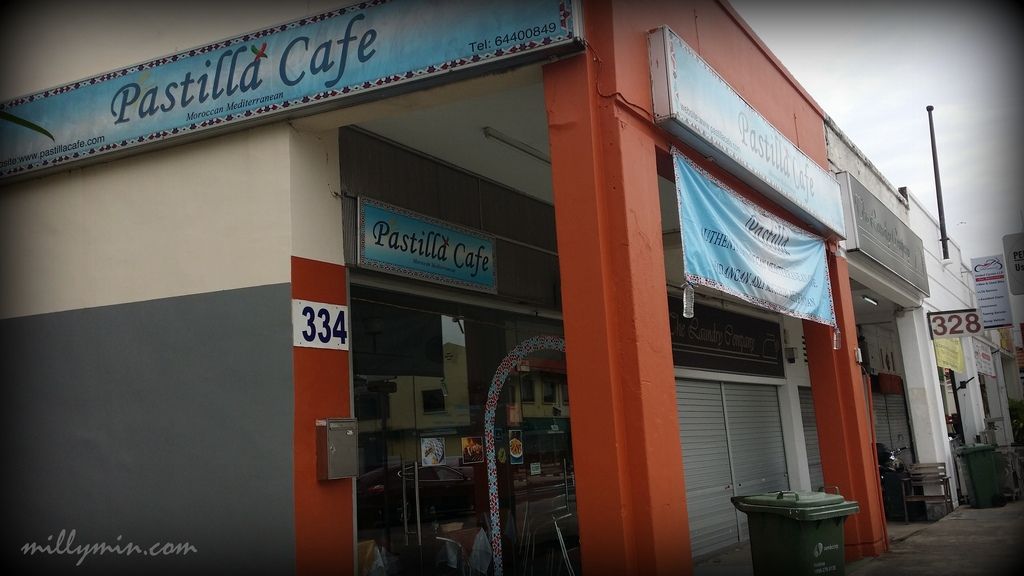 I love the simple and cozy decor of the café.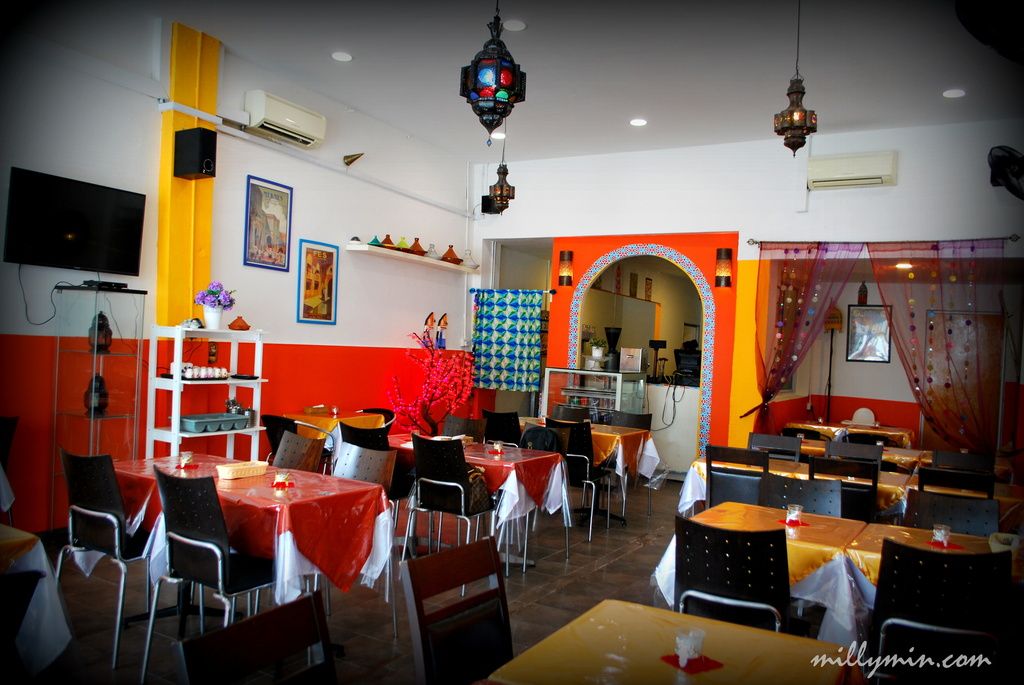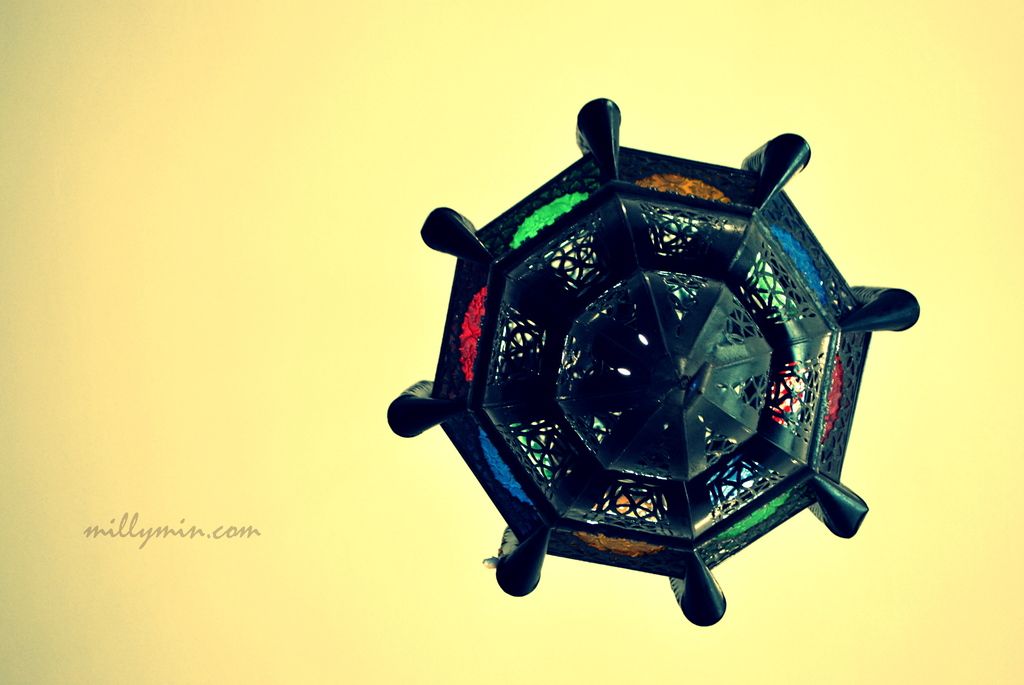 There ain't many Moroccan cuisine cafés in town but this is one that I'd recommend.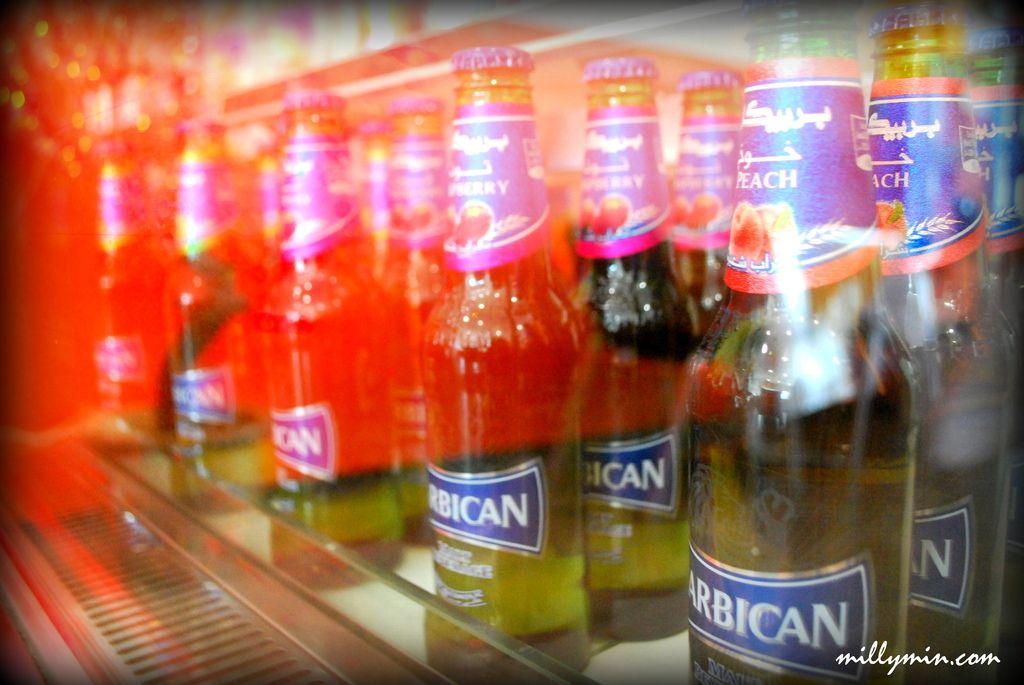 Refreshing lemon juice.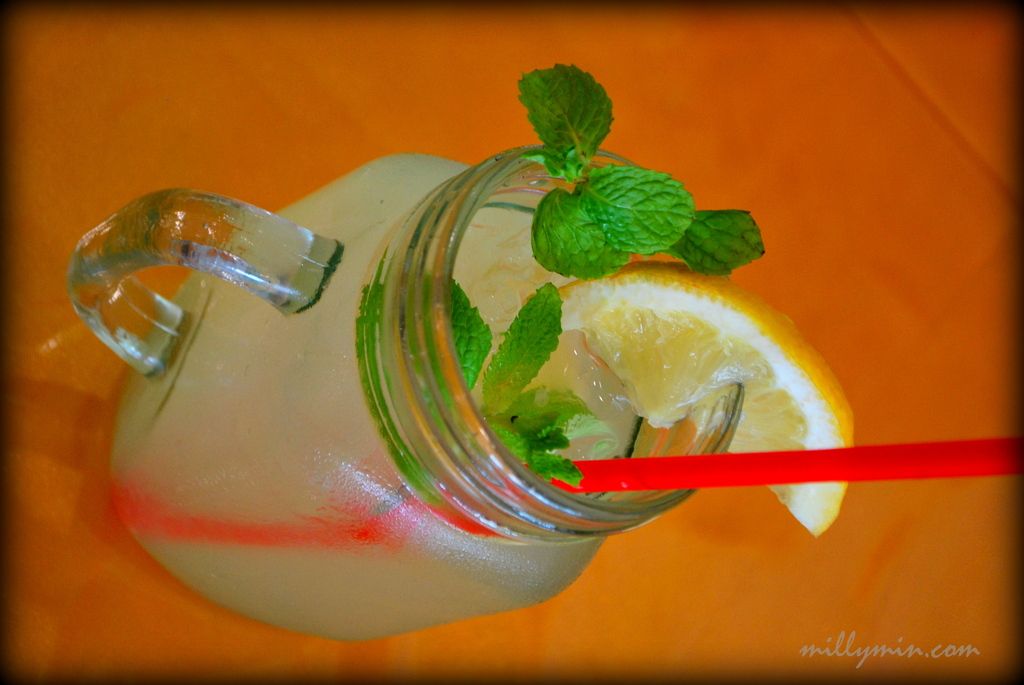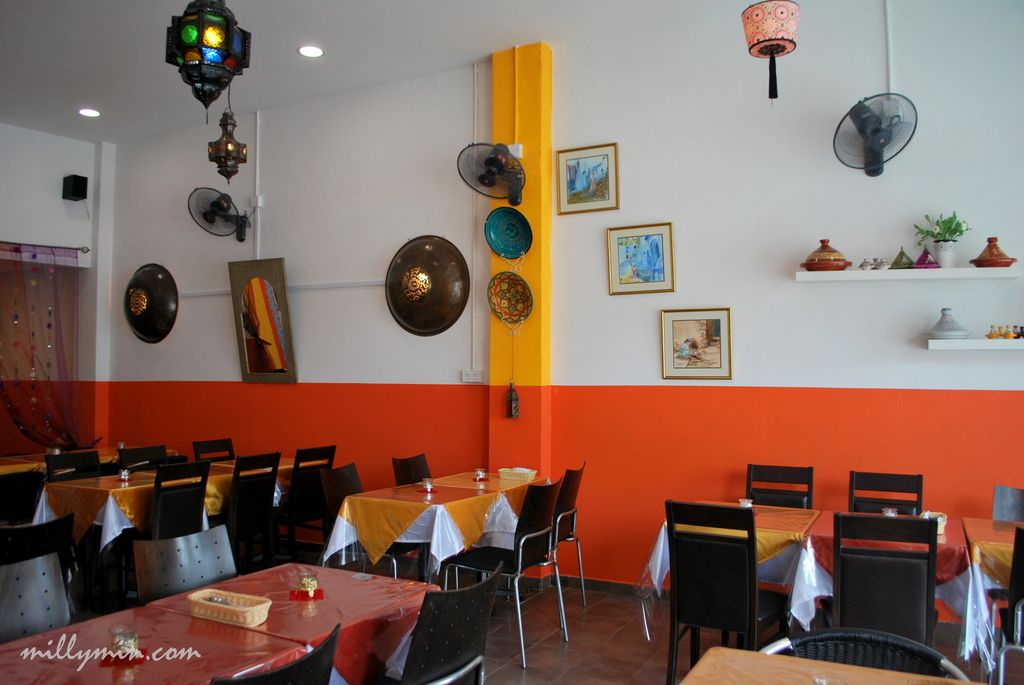 Quality ingredients used for North-African lamb sausage.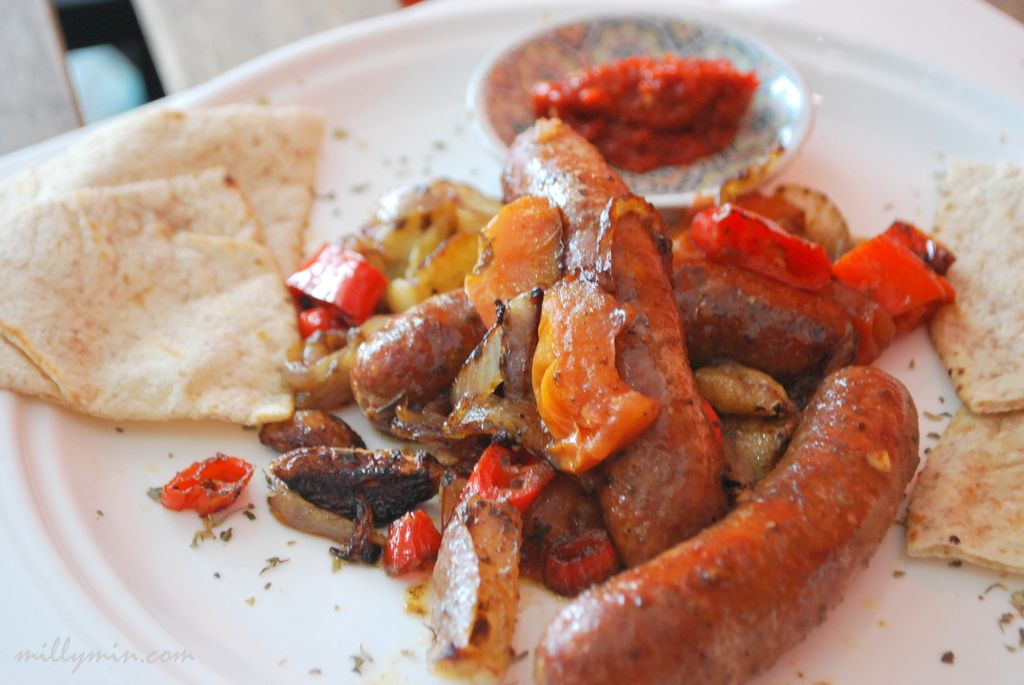 There is variety of Starters offered by Pastilla Café which Chef Said prepared Moroccan Salad Medley ($10.50), which consists of steamed beetroot, carrots, beans and potatoes with a touch of Moroccan dressing.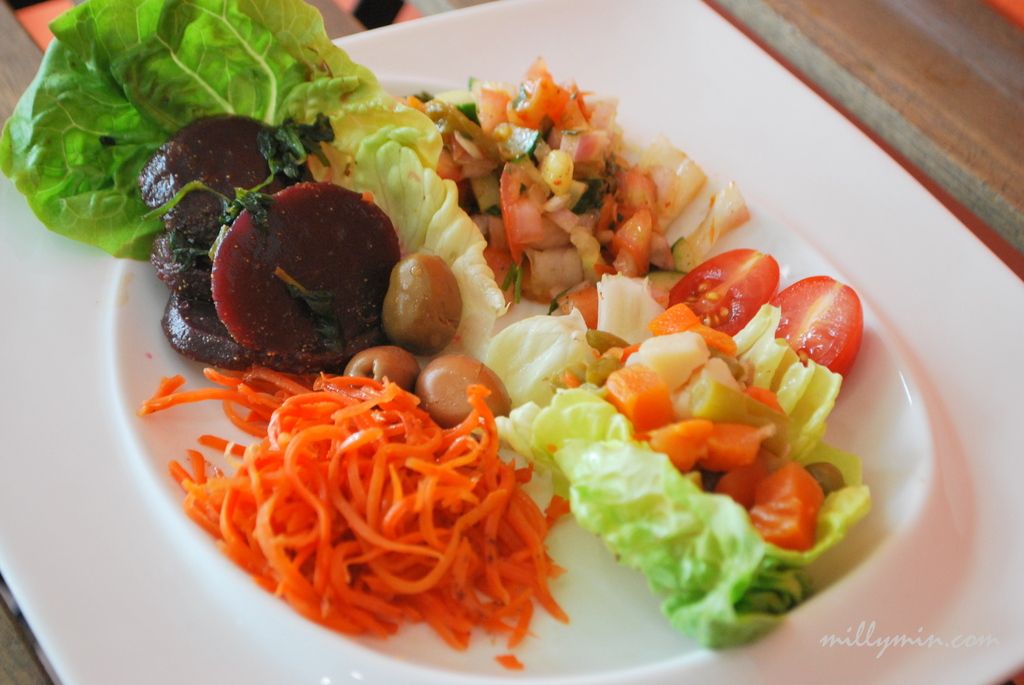 Favourite dish, Chicken Tajine ($14.90). Tajine (pronounced as Tajin, originated from North Africa. The traditional tajine pot is made of pottery, which is sometimes painted or glazed. Moroccan tajine dishes are slow-cooked and the cone-shaped lid of the tajine pot traps steam and returns the condensed liquid to the pot which at the same time conserved in the pot.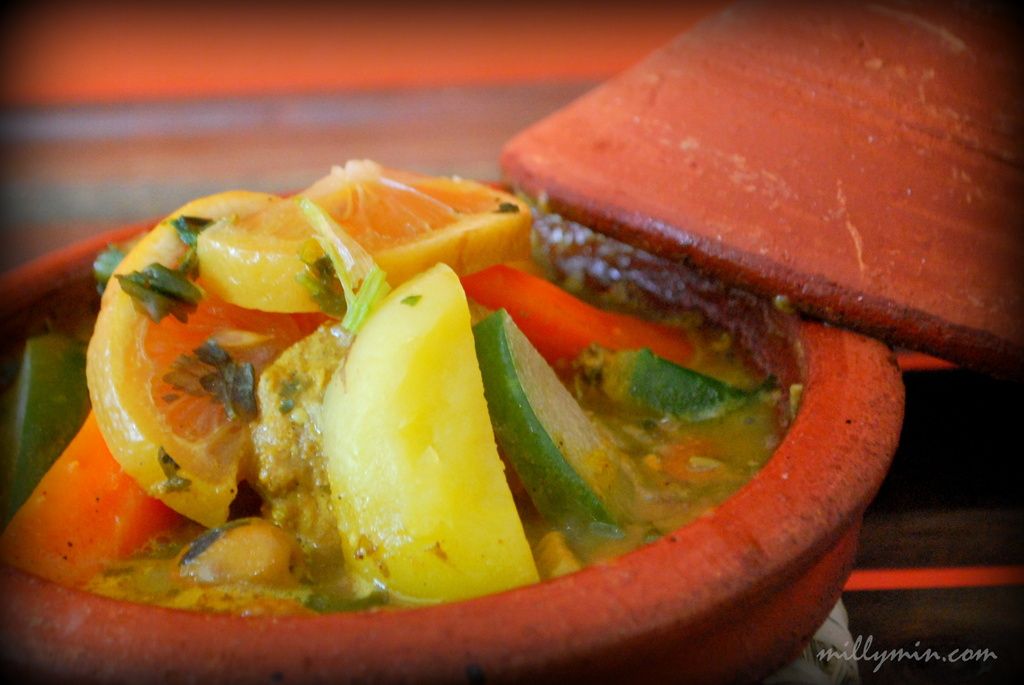 Chicken Tajine, cooked with seasonal vegetables, olives and preserved lemons. The combination of the preserved ingredients makes the dish aromatic.
Smooth and tender Meat Ball.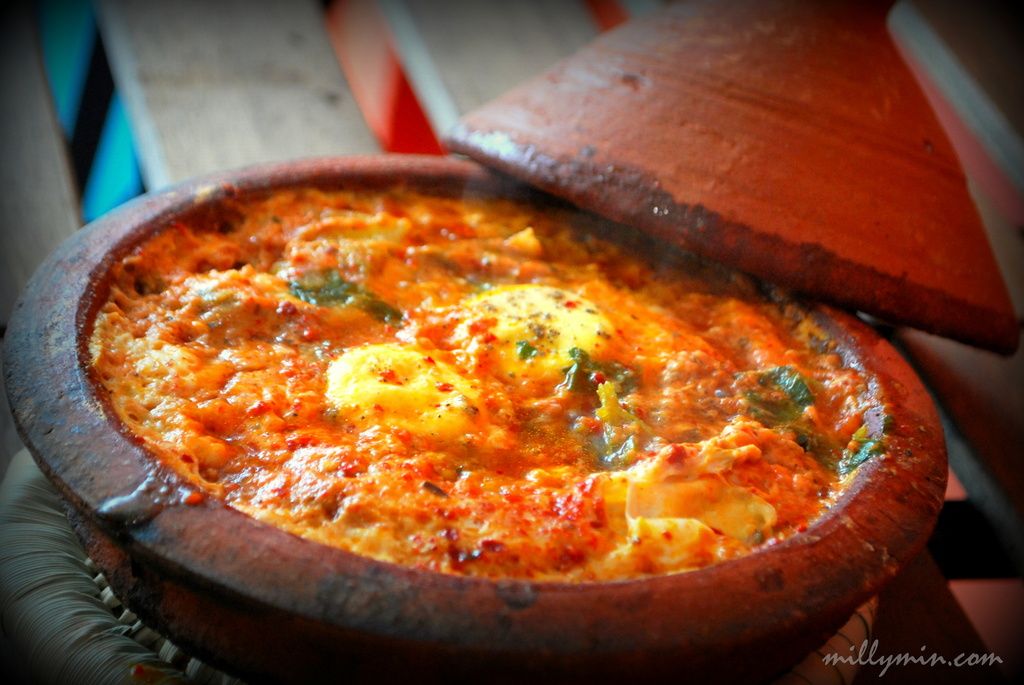 Yummy!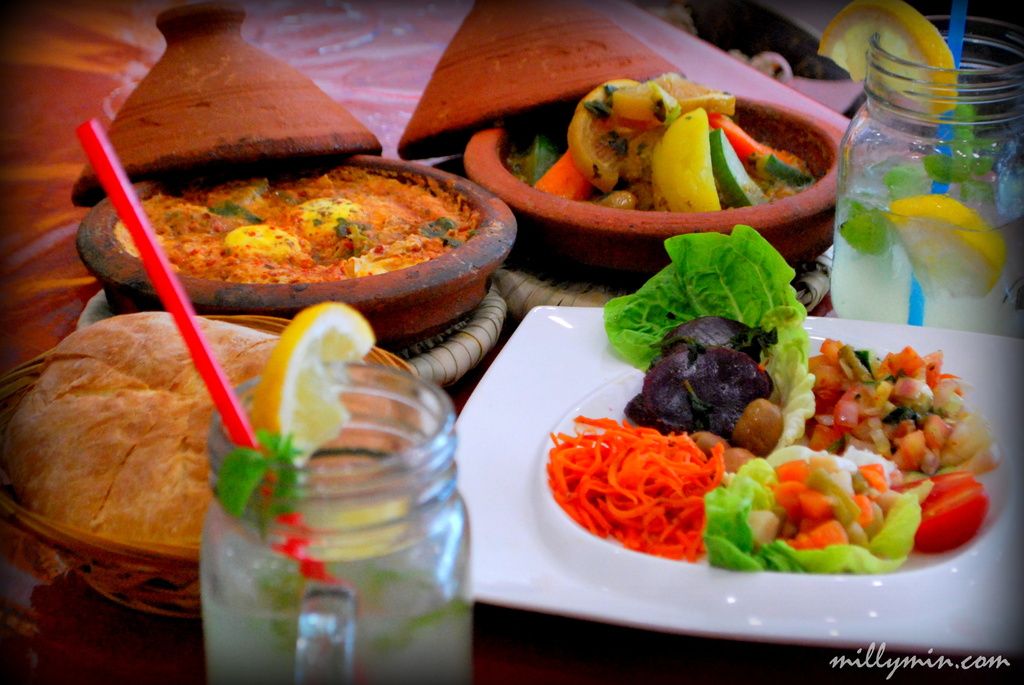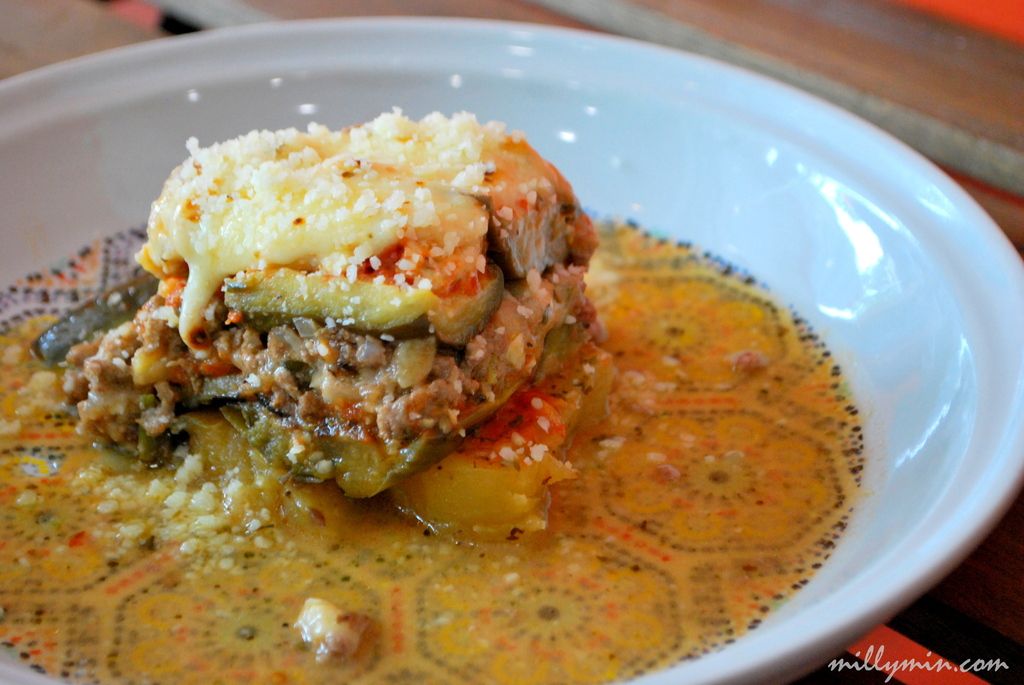 Atay Wal Halawiyat ($10.80), Moroccan mint tea. Highly recommend. Refreshing after a heavy meal.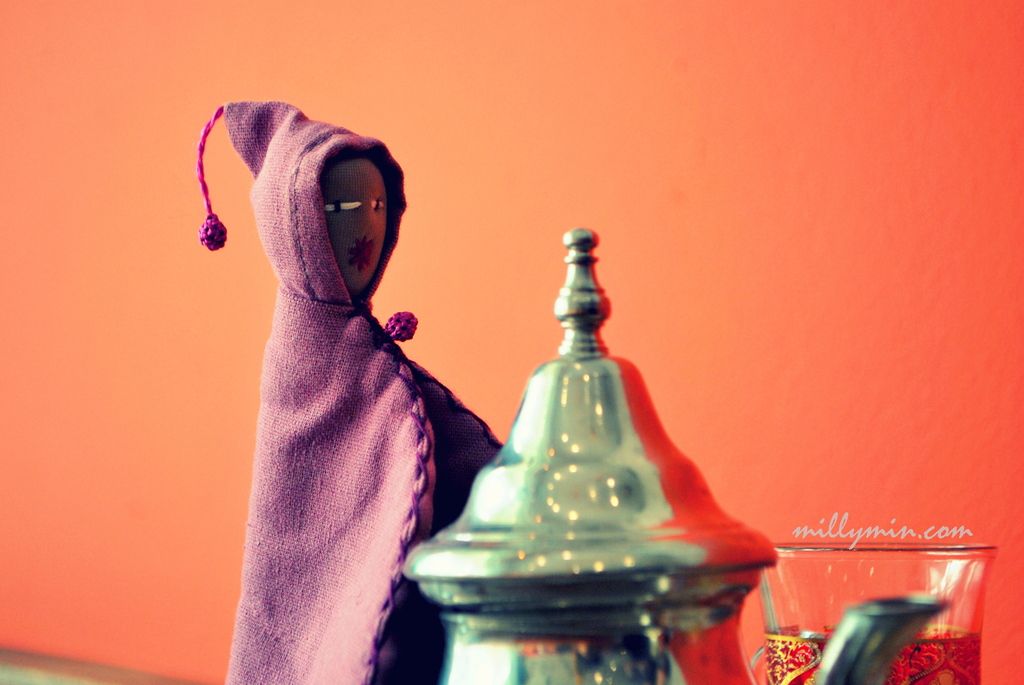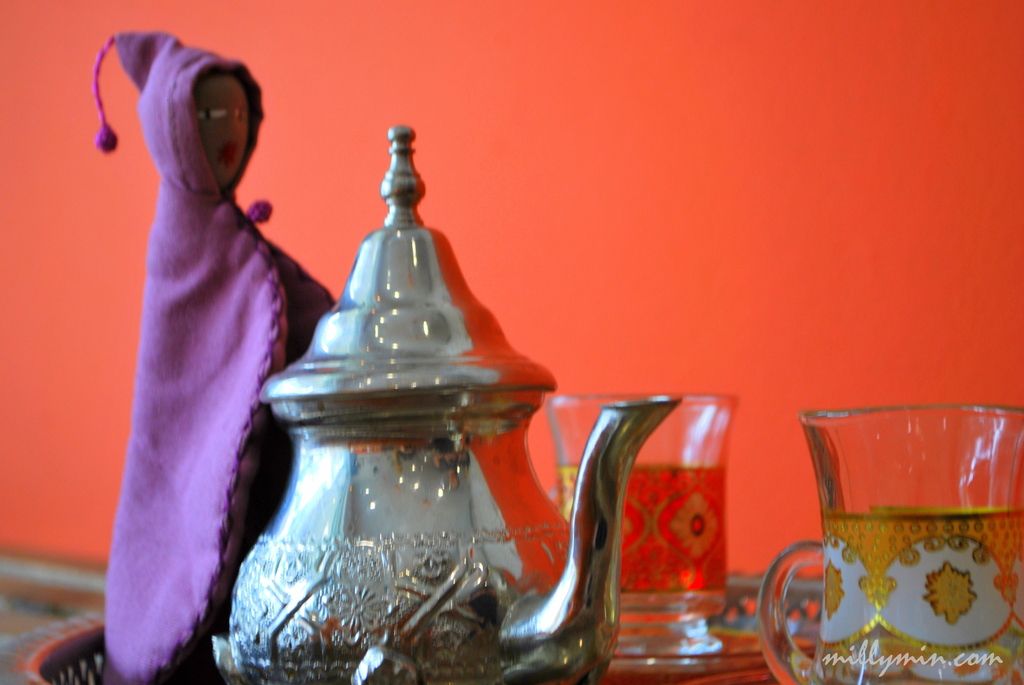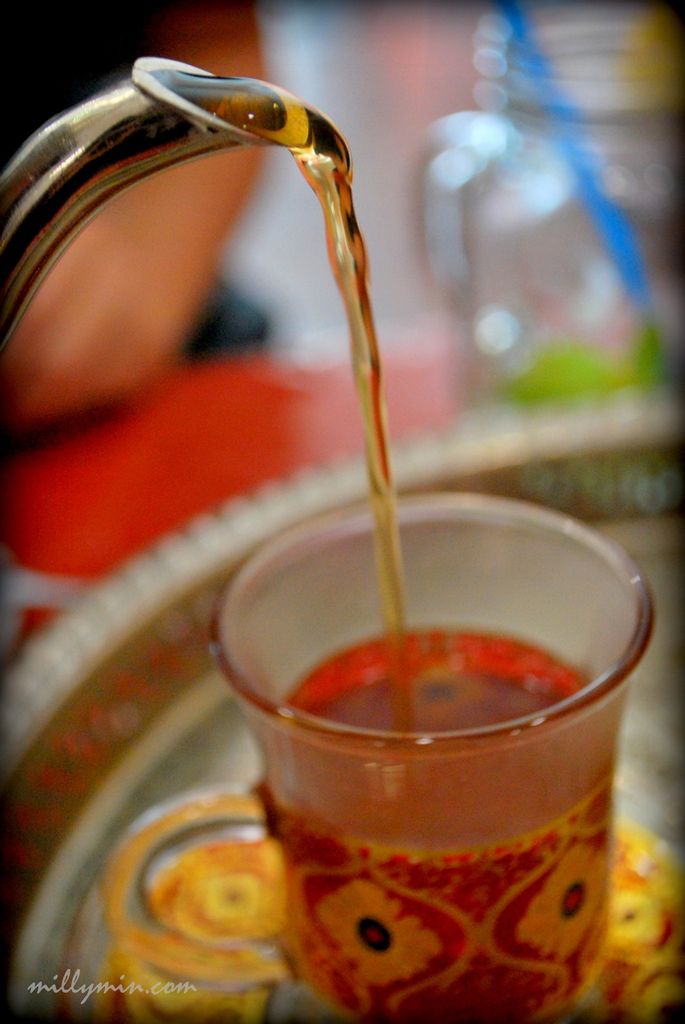 Oum Ali ($6.50), I somewhat like the name. Oum Ali is something that I will have for tea or perhaps dropping by at Pastilla Café for dessert. Oum Ali is actually a middle eastern dessert that combines the creaminess of bread butter pudding with cinnamon, nuts and dried fruits stuffing. Something that I highly recommend for dessert.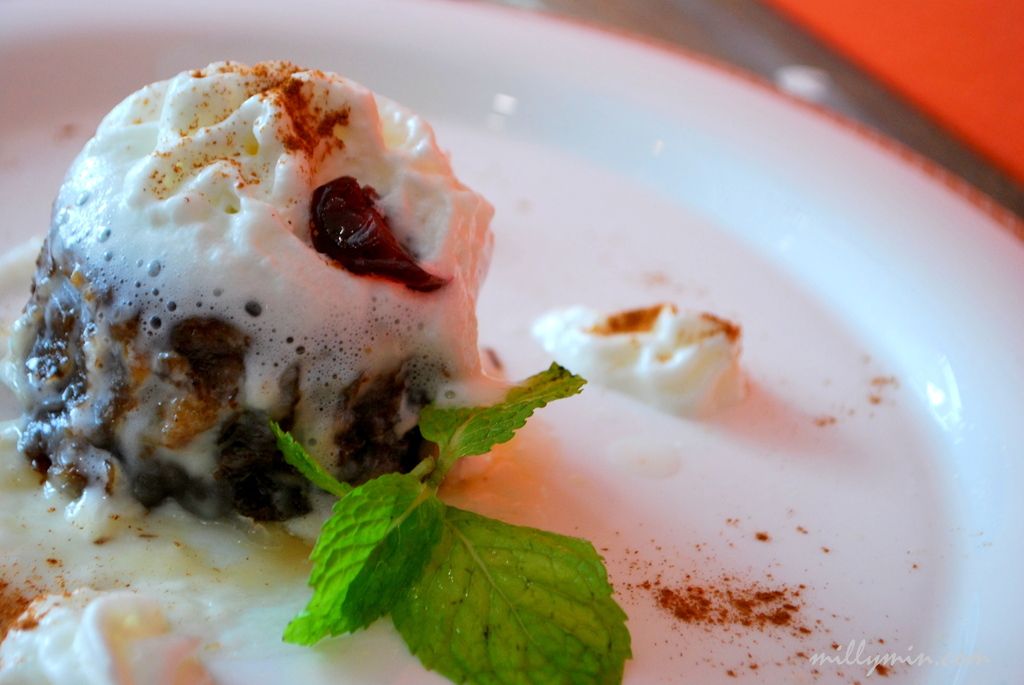 Middle Eastern version of cheese Danish, known as Konafa ($6.50). Its base is a mild stretchy white cheese with a rich topping of fine semolina thread like pastry, soaked in sweet orange blossom water, rose water and sprinkled with pistachio nuts. The process of making Konafa is very tedious. Konafa is very strong which I kinda feel that not every individual is able to accept unless you are someone who enjoys it.
Pastilla Café (HALAL)
Add: 334 Changi Road, Singapore 419808
Tel: +65 6440 0849
Operating Hours: Tues-Fri 5pm-10.30pm, Sat-Sun 5pm – 11.30pm (Closed on Mondays)