Wondering what LaserOPS Indoor Laser Tag Arena is? To be frank, its pretty new to me. My very first time too! Indoor Laser Tag is an interactive game in an indoor arena where players attempt to score points by tagging targets and opponents with a Phasor gun.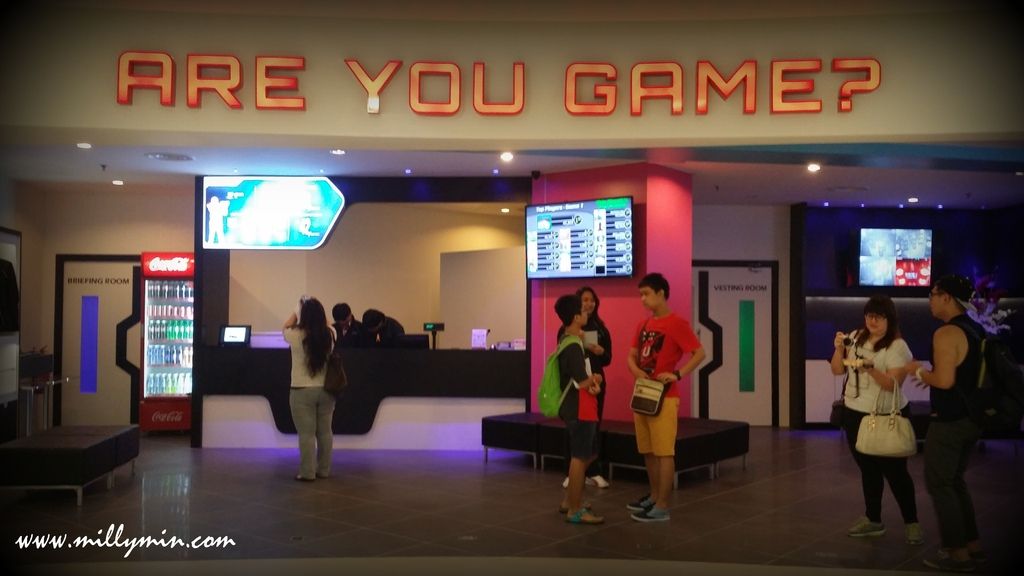 But hey! Playing with guns ain't necessary a boy thing. Perhaps you'll be the next Tomb Raider!
Now, this is a PHASOR GUN. First, hold the phasor gun with both hands.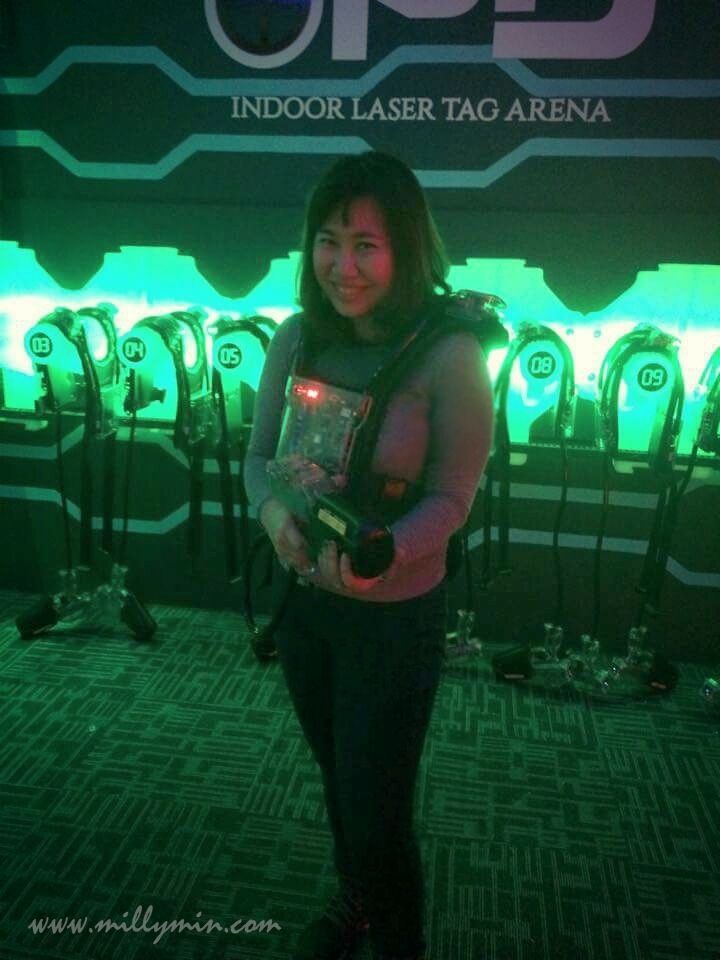 LaserOPS Penang offers a 6,000 sf venue with 4,500 sf interactive laser tag arena. Up to 24 players can play simultaneously. Players can be combined into big games if the numbers you gathered are less than 28 pax. If you have more than 24 people, a rotation system will be applied in order to ensure everyone gets to enjoy our missions.
Shoot the "Pumpkin"! Yes, I used pumpkin as my nick in the game.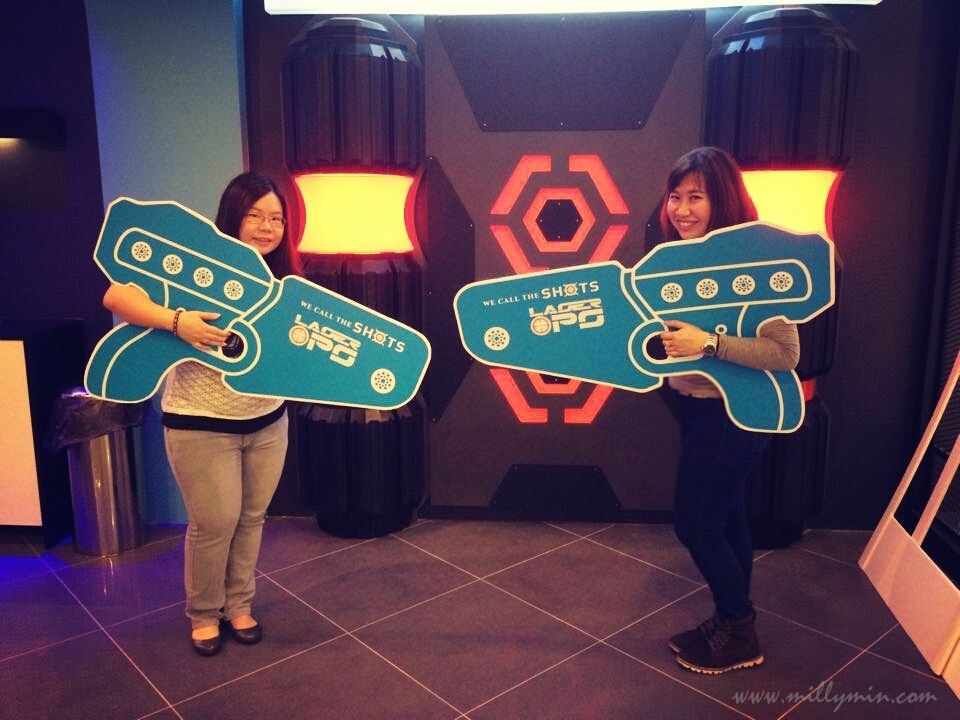 You will be briefed upfront before the game. Fret not, the marshals are nice people.
… GAME ON people!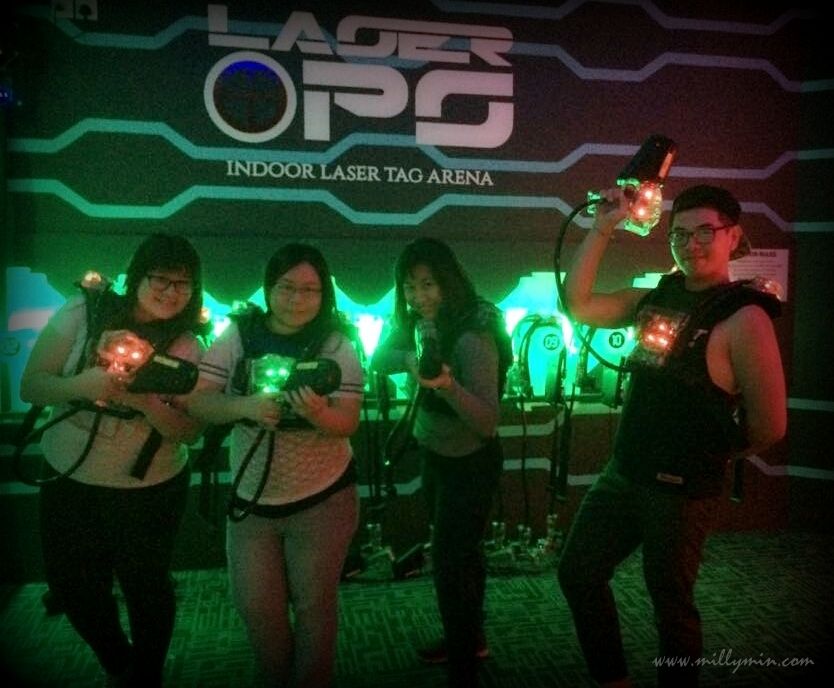 Friends since 2007, from food to guns!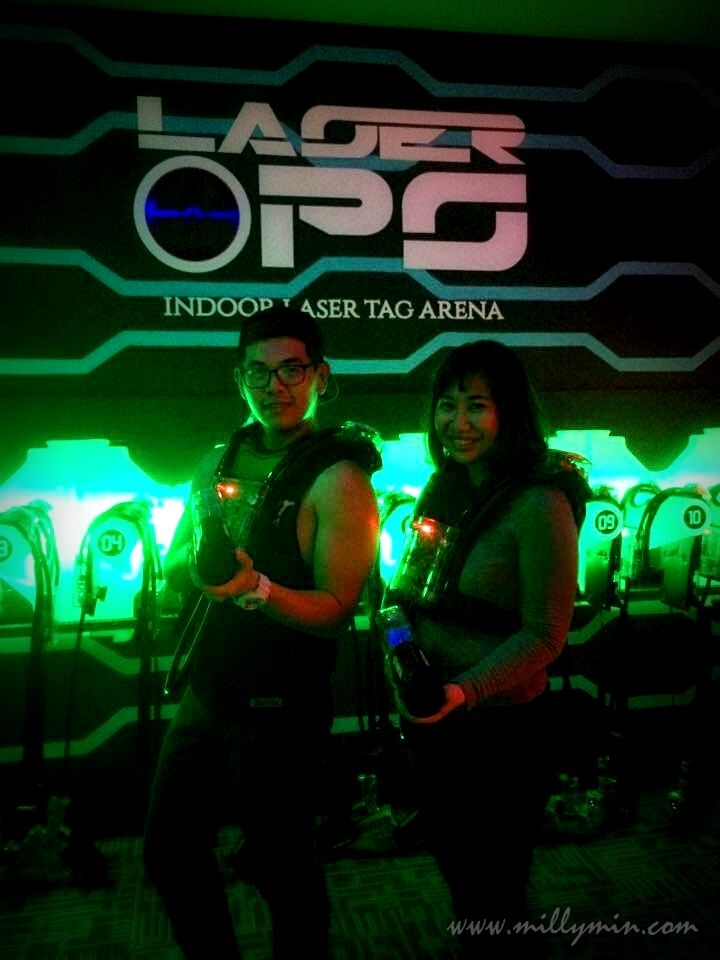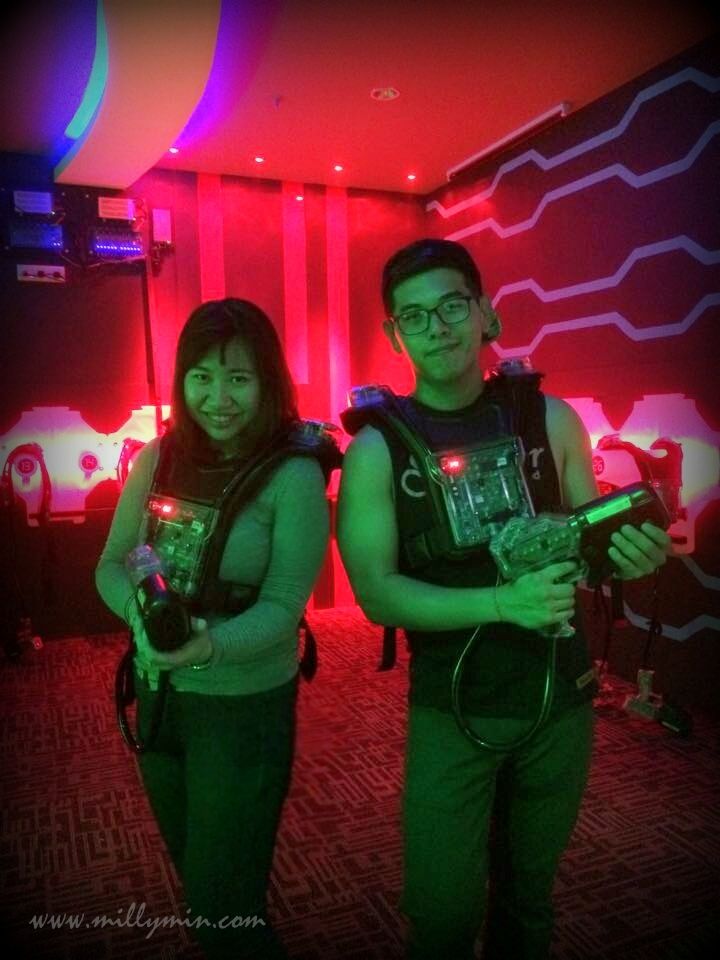 Rules? Pretty simple! NO RUNNING, NO CLIMBING & NO PHYSICAL CONTACT, ohh and the one that none of us can comply would be NO VULGARITIES.
First round …
Its a sweaty game. Best part its painless unlike paintball.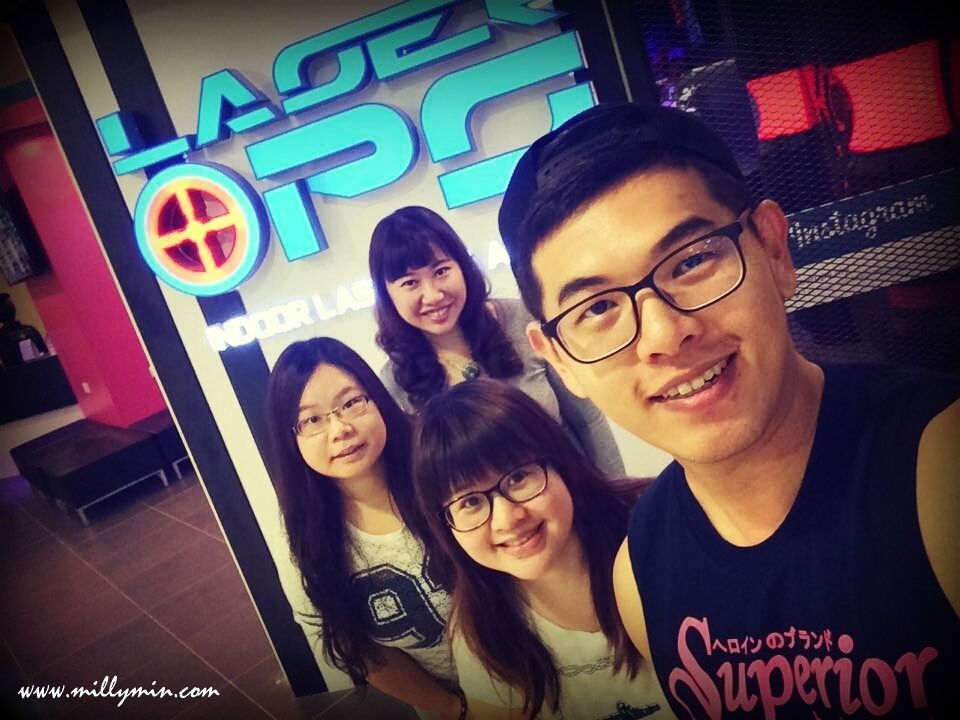 Watch them play! Yes, you can always do so before you enter the battle field.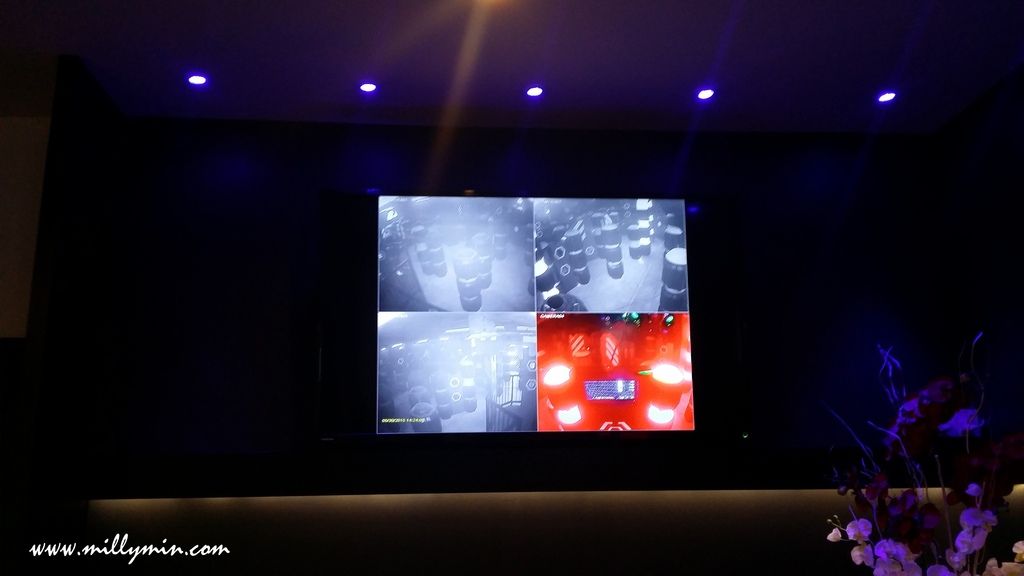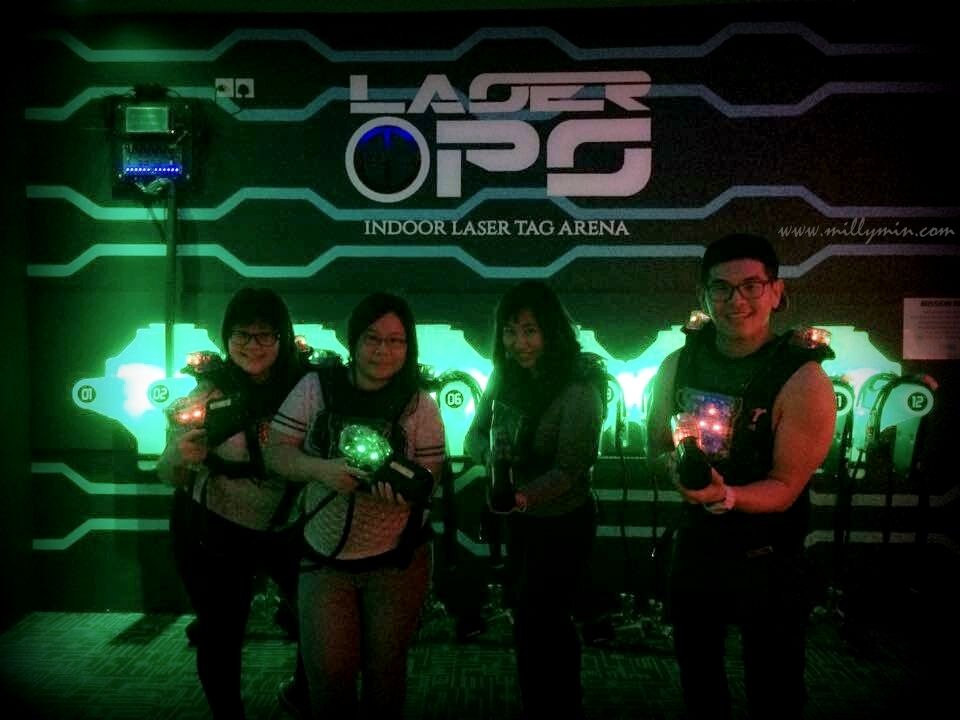 All in all, its a fun yet tactical game. At the same time, its a light exercise as well for both physical and mental.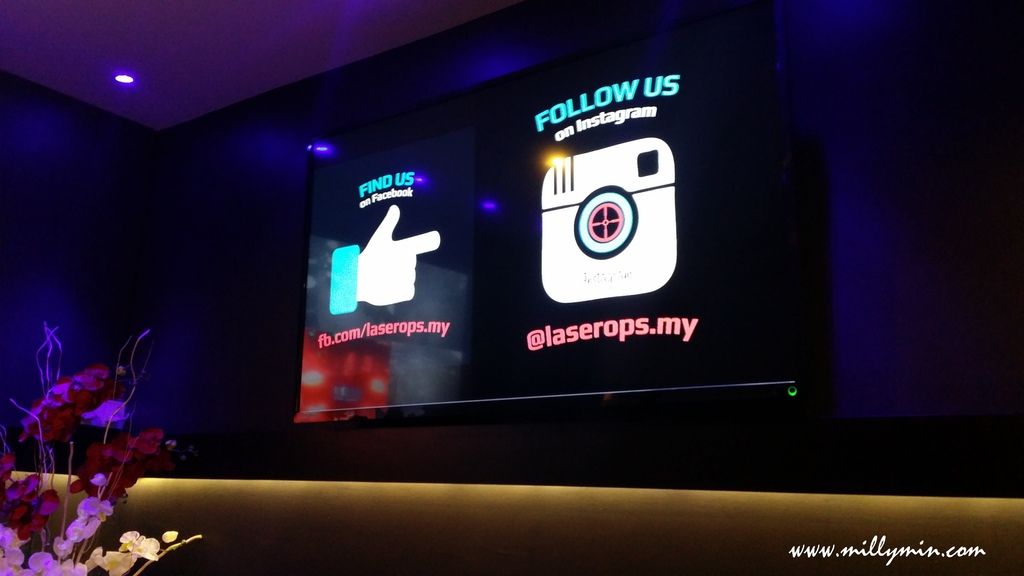 PRICING
RM18 /person – 1 mission during offpeak
RM36 /person – 3 missions during offpeak
RM21 /person – 1 mission during peak
RM42 /person – 3 missions during peak
LaserOPS (Penang)
First Avenue Mall 3-13
182 Jalan Magazine, 10300 GeorgeTown, Penang, Malaysia.
Operation hours: 11.00am – 10:00pm (Open Daily)
Instagram – @laserops
FB Page: https://www.facebook.com/laserops.my