A Saturday morning with Singapore's celebrity wellness guru, Bryan Gan a.k.a Bryan Lao Shi at Panasonic Beauty Workshop. Bryan, who is a Top Health and Beauty Guru & Natural therapist. He may looks familiar as he is a regular on 3 seasons of popular variety talkshow "Lady's First" (女人我最大). He shares tips on maintaining youth as he himself is a living proof.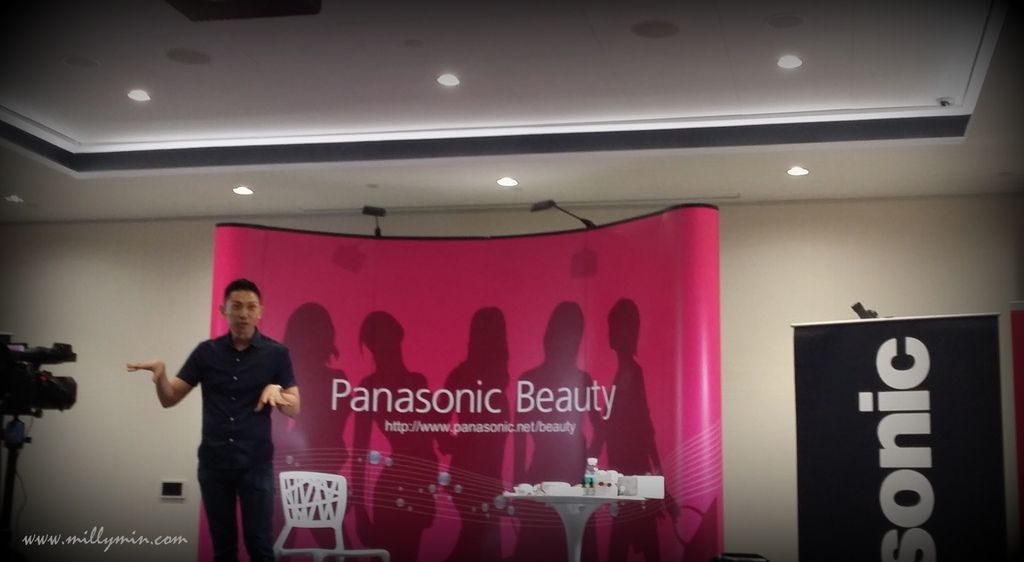 As an introduction, Bryan thought us a breathing technique. Bryan introduces the 4-7-8 breathing technique and it is claimed to be pretty helpful for those people who leads a fast-paced lifestyle.
Now, try this step by step:
1. Exhale (with 'shhhhhhh' sound)
2. Breathe in (4 counts)
3. Hold your breath (7 counts)
4. Breathe out (8 counts)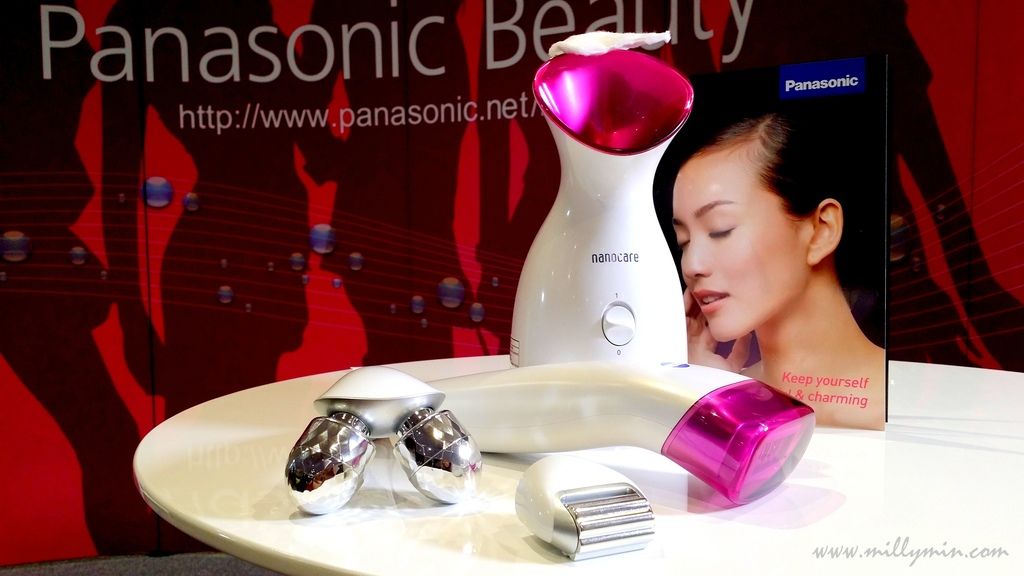 Bryan Gan demonstrating the instant effect of Panasonic's Facial Roller EH-SP32. (Readers' Price: $159 which includes delivery and GST.)  [Usual RRP: S$189].

Bryan doesn't look like his age! Look at his radiant skin. No edit, no botox, no filler at 43!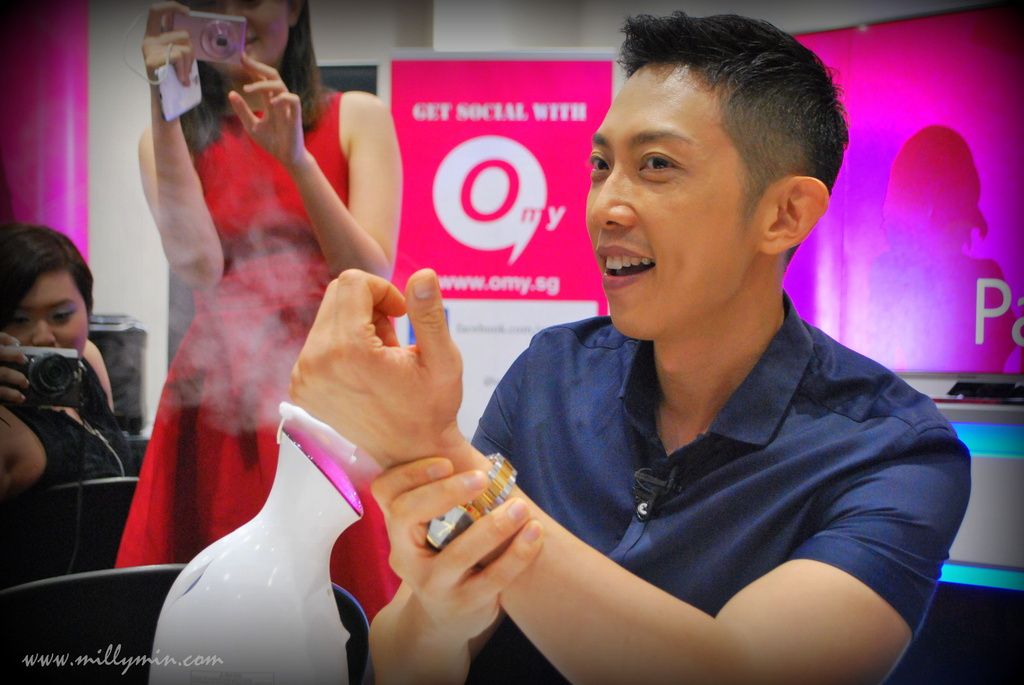 Panasonic Facial Roller comes in one colour which is Pink/White. It has two removable rollers to suit use and preference of the individual.  It also has the heating element to create warming effect on skin. Also, its for cordless usage. Hence you do not need to worry about lengthy wire while using.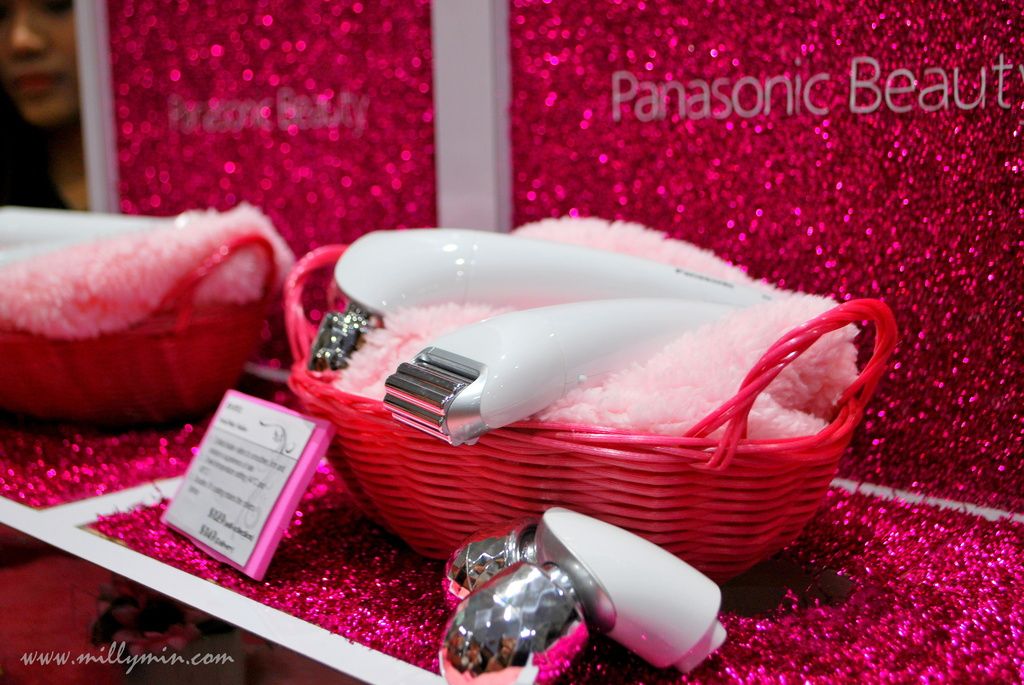 Panasonic Eye Warming Massager EH-SW50 ; Retail Price: $174 (including delivery and GST) with 1 year warranty. Well, this Eye Warming Massager emits warm steam that moisturises the eye area. It has two types of vibrating massage modes that help user to relieve eye strain. It is rechargeable, comes in a compact size and light, hence, I find it very useful for frequent traveler so that you don't have a puffy face after getting off a long flight.
Panasonic Compact Facial Steamer EH-SA31, comes in one colour which is pink/white. It emits nano particle ion steam which helps to reduce facial oil and sebum. It also provides deep moisture retention and helps to increase firmness and suppleness at the same time refine pores for smoother skin.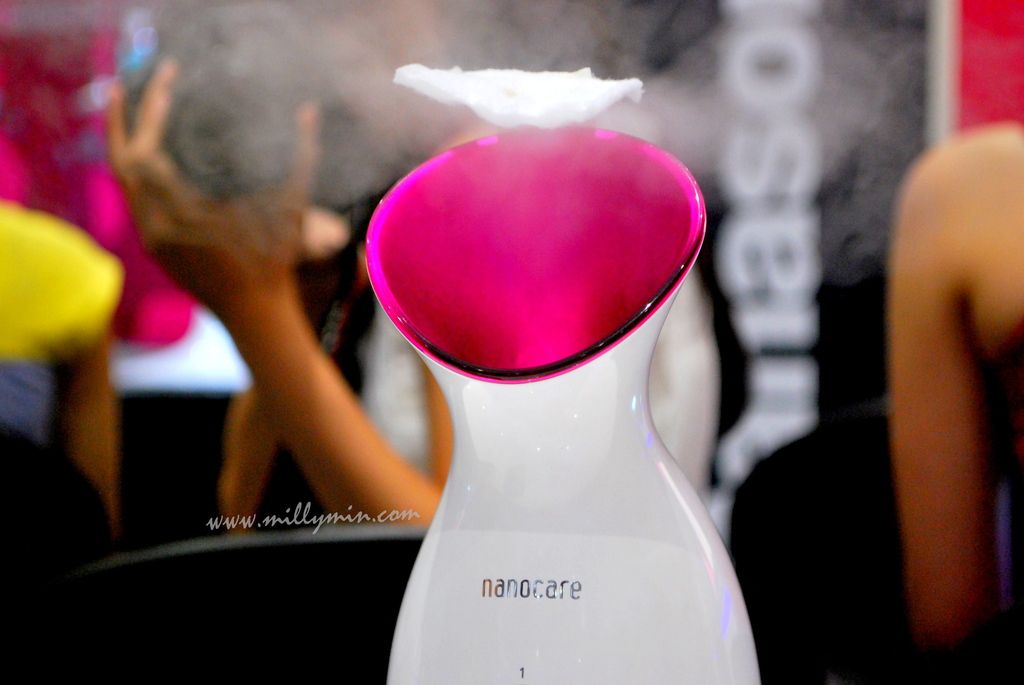 Readers' Price: $174 (including delivery and GST). [Usual RRP: S$199]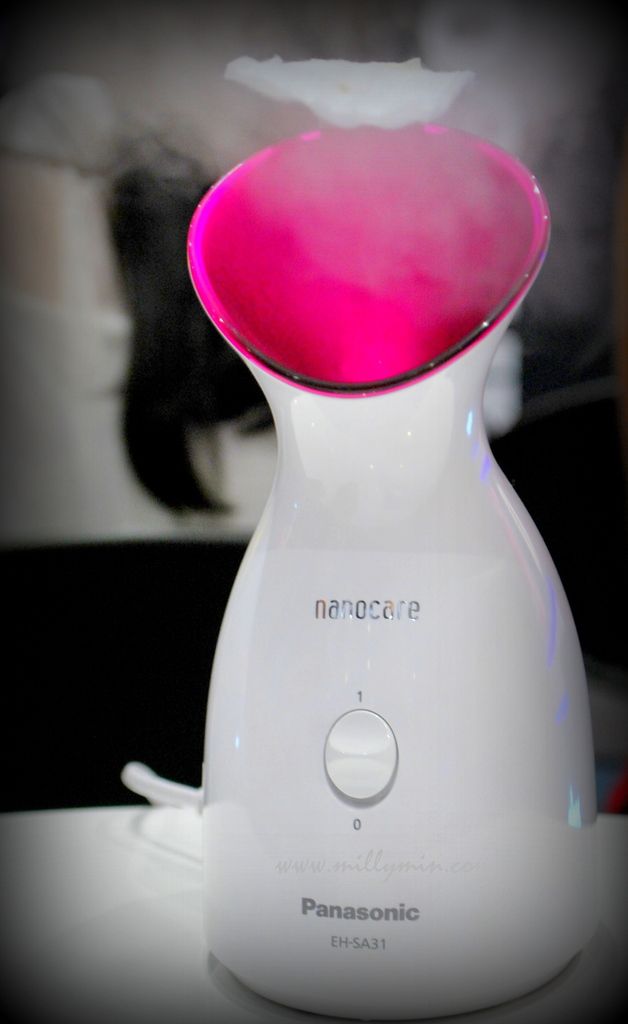 Facial roller EH-SP32 ; Readers' Price: $159 (including delivery and GST).  [Usual RRP: S$189]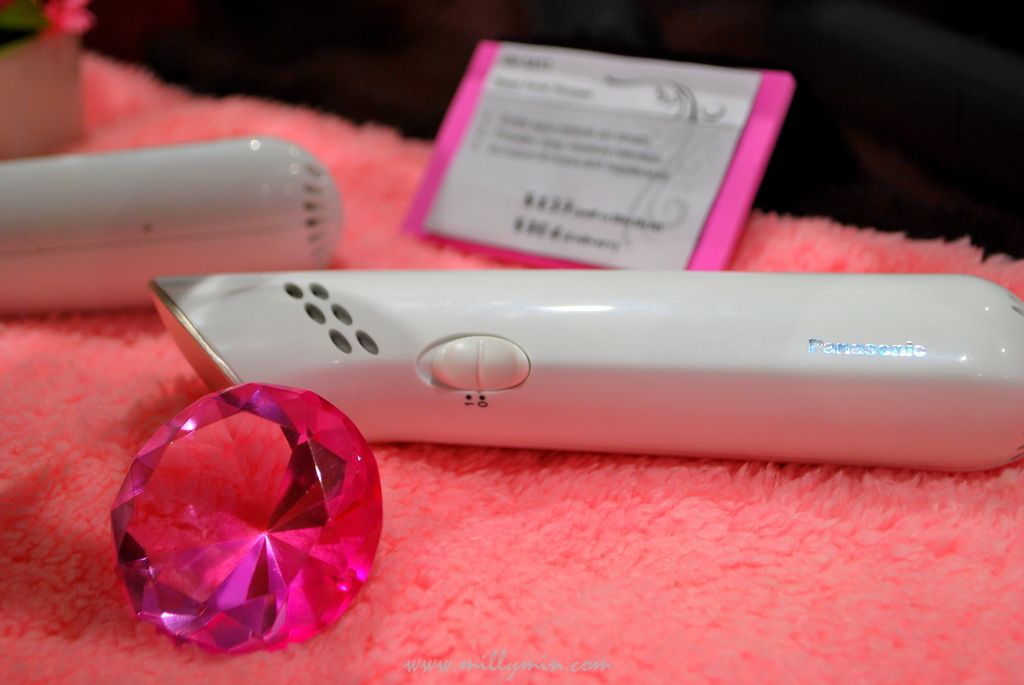 It reaches about 15°C and instantly cools and tightens skin. Aside from that, it has special treatment on the skin contact surface to prevent metal allergy. It is portable design, easy to carry. Hence, it doesn't take up much weight in your bag anyway!
Here, a picture with Bryan at the end of his session! How can he be 43?!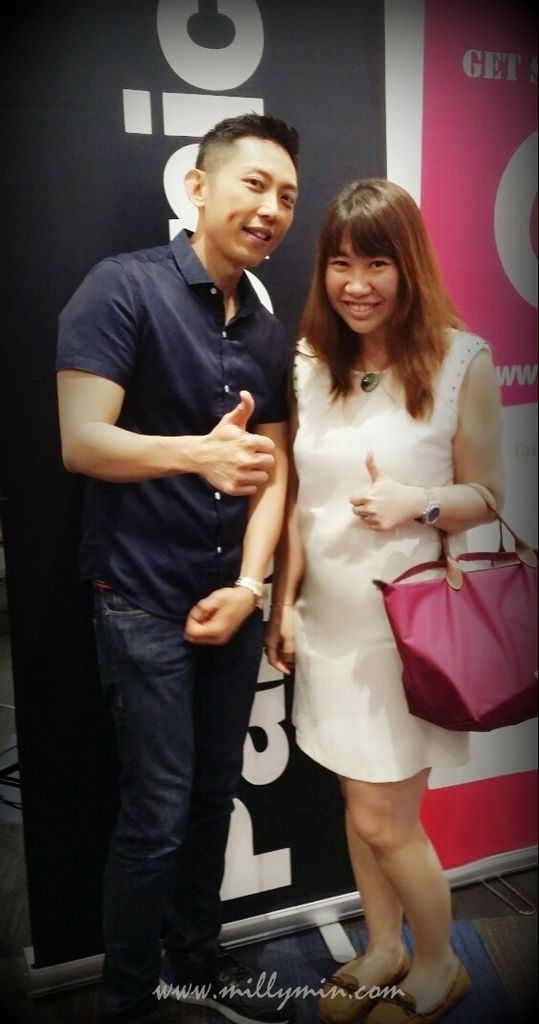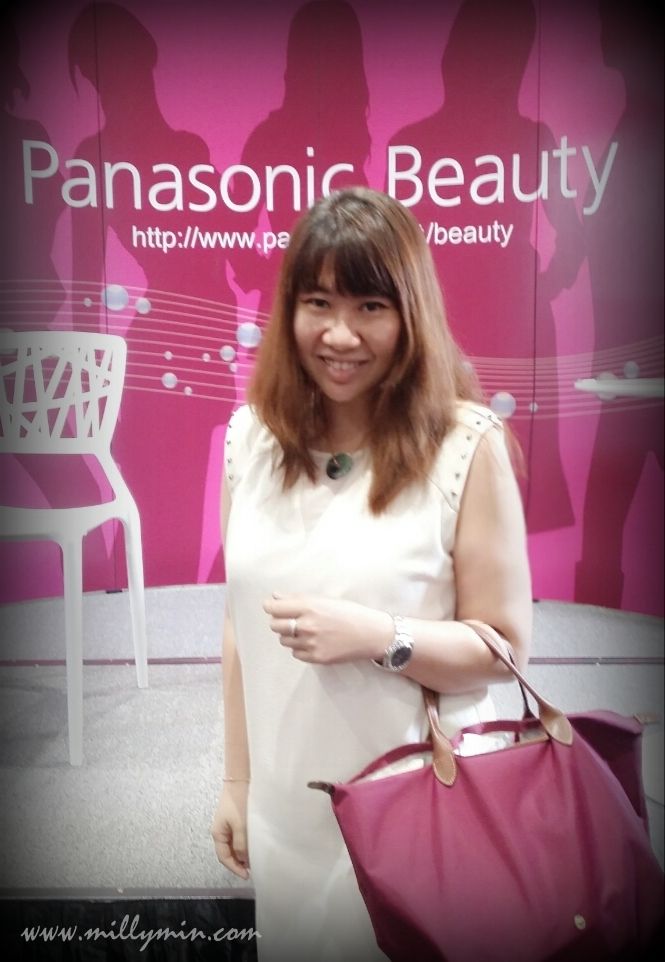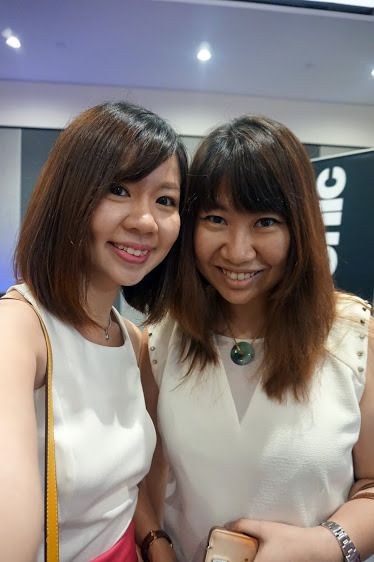 Pic with courtesy of Vivianism!
Would love to purchase one of the products? Here is how you do it to pay at READER's PRICE!
2. In the email, indicate product name, model, and quantity of items you wish to purchase.
3. Indicate your name and contact number, as well as which blog you saw this promo from (blogger's URL)
Panasonic Singapore will reply to the emails directly with the payment and delivery details. Above promo is valid till 5 July 2015 only, while stocks last.