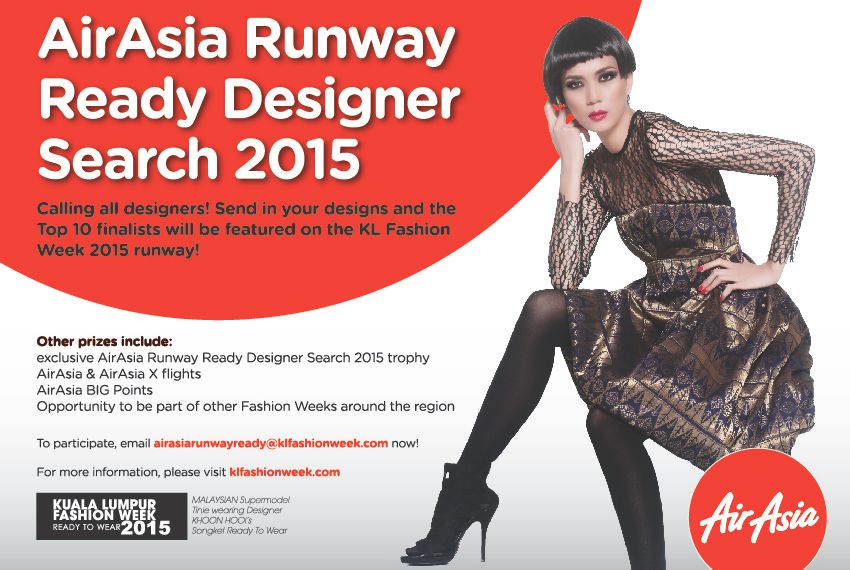 Uncovering more talents as Air Asia announced the launch of the AirAsia Runway Ready Designer Search.
Aireen Omar commented, "AirAsia believes in the development of young talent. We have always been heavily involved in growing young talent, especially in sports. This new project aims to support young fashion designers — to identify the talents of tomorrow, and to reward and support them with the highest form of exposure and opportunities available in the fashion industry. We look forward to debut 10 young aspiring designers at the upcoming KL Fashion Week on 16th August 2015."
"Some may ask – why fashion? Our answer is – why not? AirAsia's vast route network and connectivity, especially in the Asean region is a catalyst for many fashion industry players to easily create a wider market for themselves; source for variety of materials; meet more people to exchange ideas; visit different cities in the region to experience the different cultures and draw inspiration; the possibilities are endless! We are excited to collaborate with the KLFW RTW team, and AirAsia is ready to be part of the next rising designer's journey to the top," added Aireen Omar.
This also provide the young designers a platform to showcase their art work at the same time kicking start their way into the fashion industry.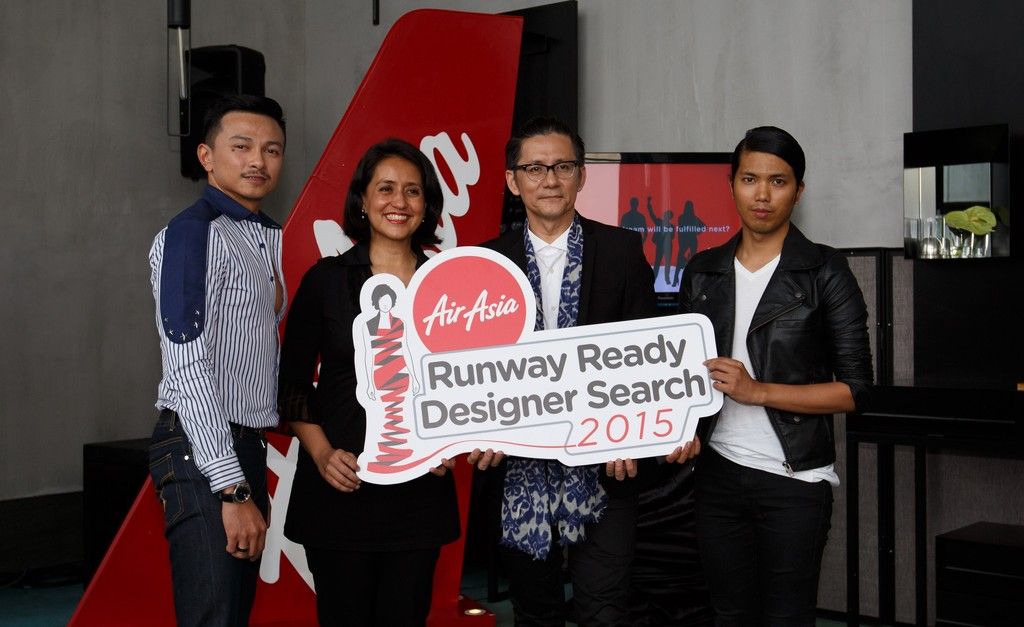 AirAsia is the Preferred Travel Partner for the upcoming KLFW RTW 2015.
10 young designers will be able to showcase their creations on the prestigious runway stage of KL Fashion Week RTW 2015 and three best designers will be revealed at the end of the search and claim the title of 'AirAsia Most Promising Designer 2015', along with other prizes which include AirAsia Runway Ready Designer Search trophy, return flights to Tokyo, Sydney and Hong Kong,up to 60,000 AirAsia BIG Points each, a chance to be part of other Fashion
Weeks in the region and more. Fashion designers from around the region will also be flown in by AirAsia to be part of KLFW RTW2015, and this will also provide the 10 young designers with an opportunity to meet and learn from them.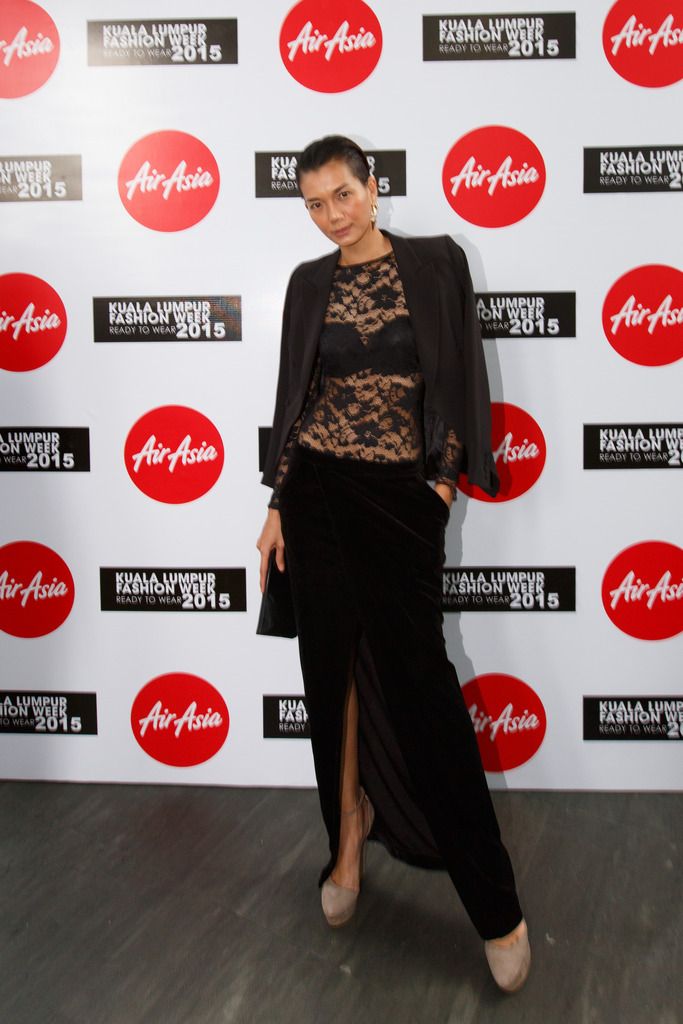 In Addition to Aireen and Andrew, fashion industry heavyweights Khoon Hooi and Jovian Mandagie, Malaysia's renowned fashion designer; and Khairul Abidin Ishak, Editor of EH! Magazine was announced as the judging panel for the very first AirAsia Runway Ready Designer Search 2015. This designer search is open to any young aspiring fashion designers with or without formal fashion training, and no older than 28 years old in 2015. Interested designers can enter by completing the registration form which can be downloaded at klfashionweek.com/airasiarunwayready and submit their sketches. Submission deadline will be before 5.00PM (GMT +8) on 12th June 2015. The Top 25 shortlisted applicants will be notified to present their design collection aptly themed 'Asean' to the panel of judges. The Top 10 which will be featured at the KLFW RTW 2015 runway will then be selected through this session.
AirAsia has been involved in numerous talent and youth development initiatives by creating opportunities and providing the platform to achieve success, recognize their own strengths and potential. Most importantly, AirAsia has enabled many young talents to realize their dreams to compete at the highest levels such as Zulfahmi Khairuddin, MotoGP rider and international squash player Low Wee Wern. Follow the development of the AirAsia Runway Ready Designer Search 2015 through AirAsia's social media channels on Facebook (facebook.com/AirAsia), Twitter (twitter.com/AirAsia) and YouTube (youtube.com/AirAsia).