Woke up to a quaint Sunday morning, craving for poached eggs. Yes, poached eggs AGAIN! It was raining which made me a little lazy for a Sunday at the same time I didn't want to put it to waste. I know I may sound troublesome at times, probably its just me. Being alone I don't have to consider about another party, so, why not? Let's just do something nice for myself.
So, Privé it is. First timer 🙂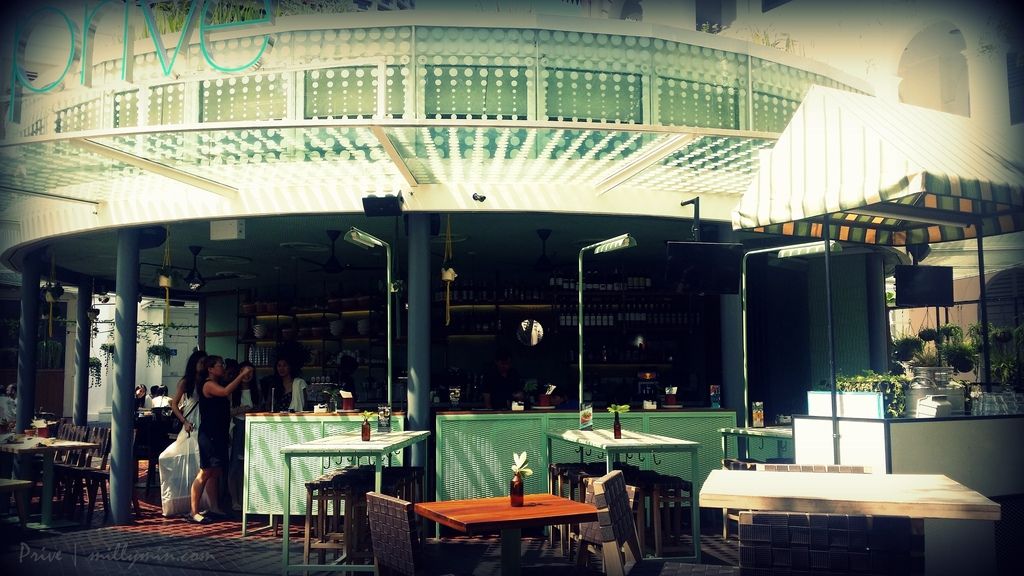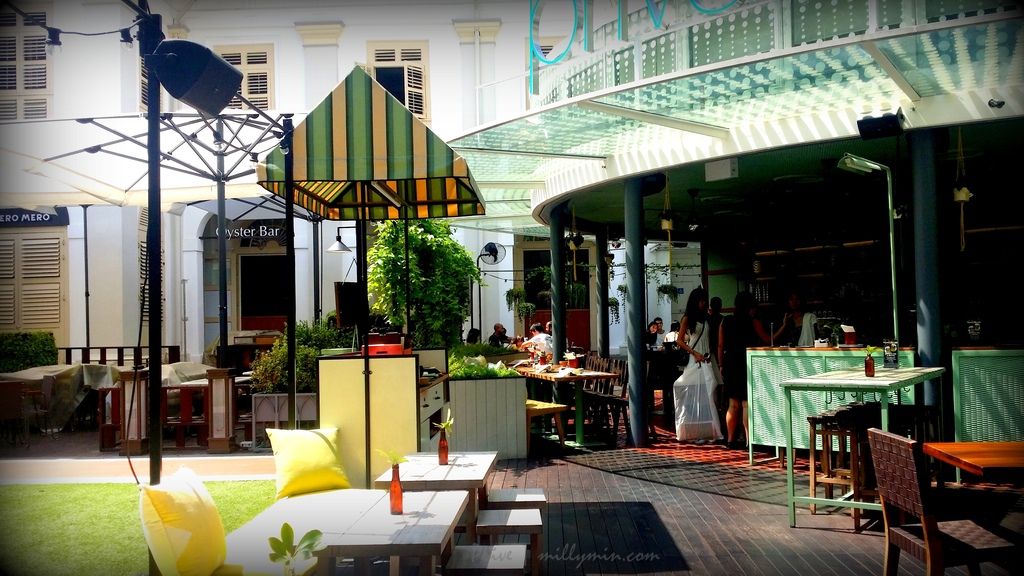 Hungweeee!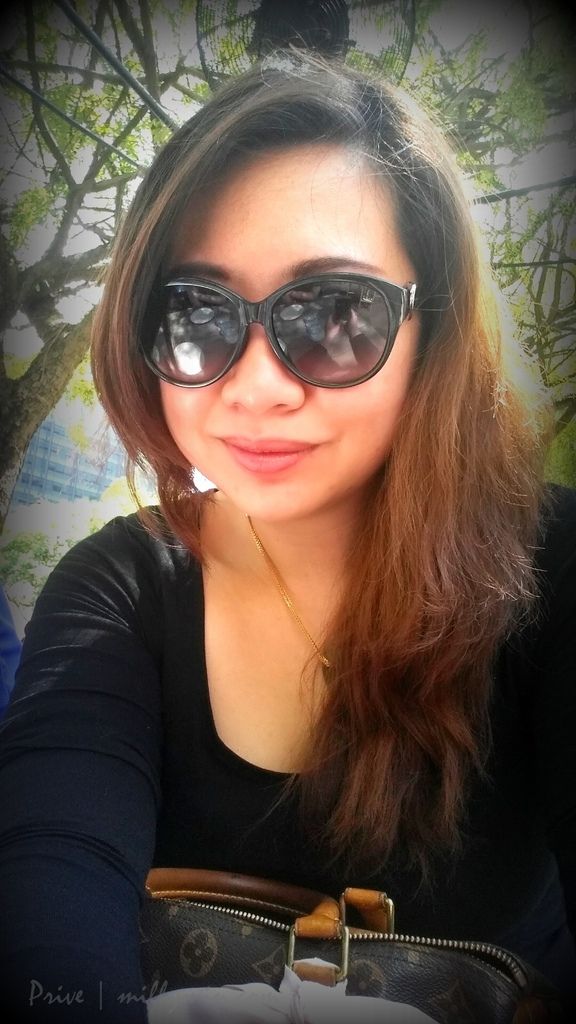 Poaced eggs! My kinda breakfast. Its just so yummy! Eggs Benedict ($16) ; English muffin, smoked leg ham, streaky bacon, poached eggs and hollandaise sauce. Just too good!
… and the #oozingeggyolk!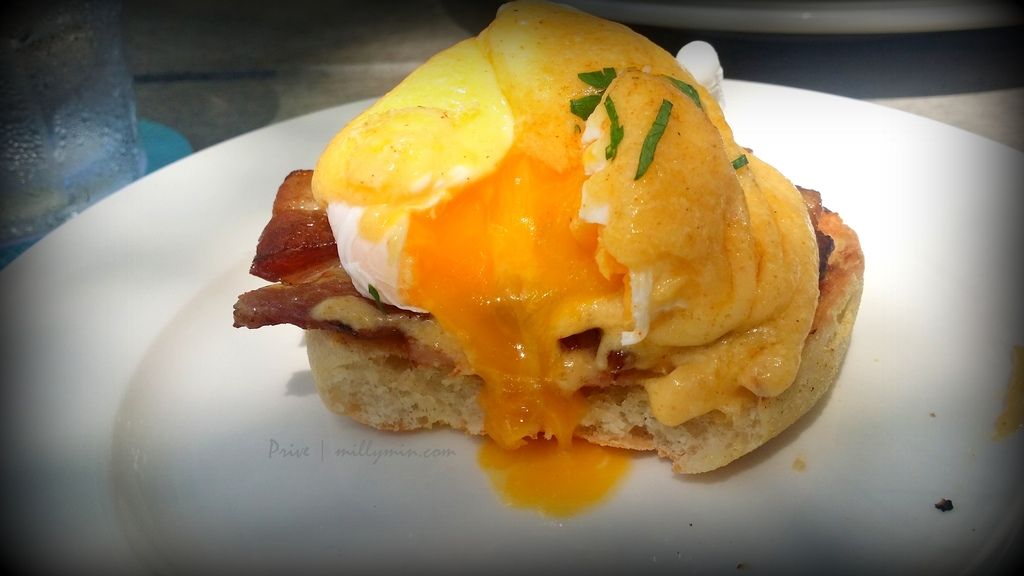 The staff is friendly and efficient. I personally feel that I made them to and fro many times. One moment asking for butter, another minute asking for serviettes. No black face received! 😀
Ultimate Signature Breakfast ($20) served with 2 poached eggs, chicken frankfurter, maple roasted bacon, roasted Roma tomato, sauteed button mushrooms, potato rosti and housemade wholemeal toast. Actually, you are free to select any style of eggs you prefer.
Love the ambiance. Quiet and its a good place to have some lonetime.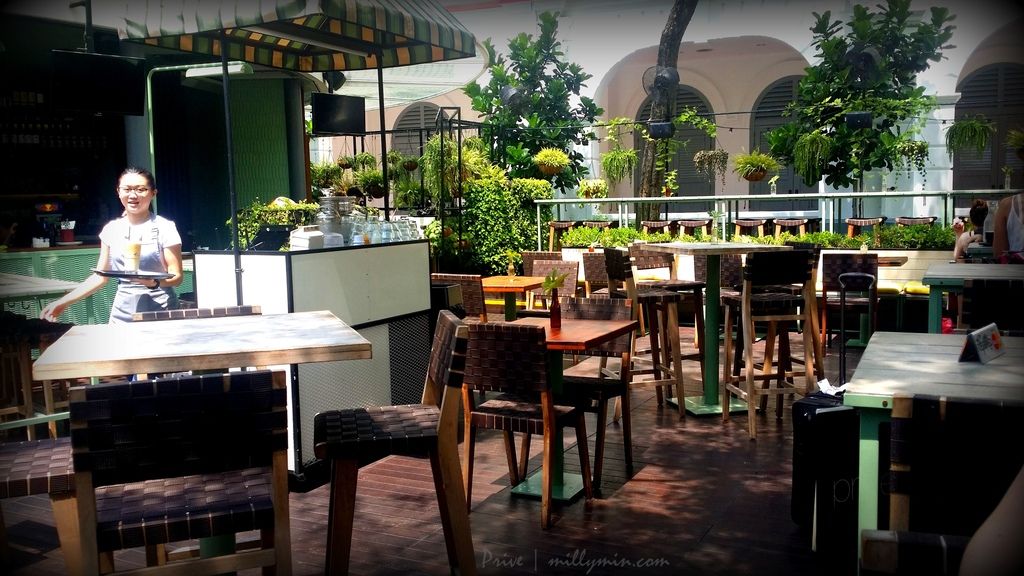 I decided to stay a little longer. Hence, I ordered coffee later on. The weather is just overly humid. Fret not, ice water is served without any charges 😉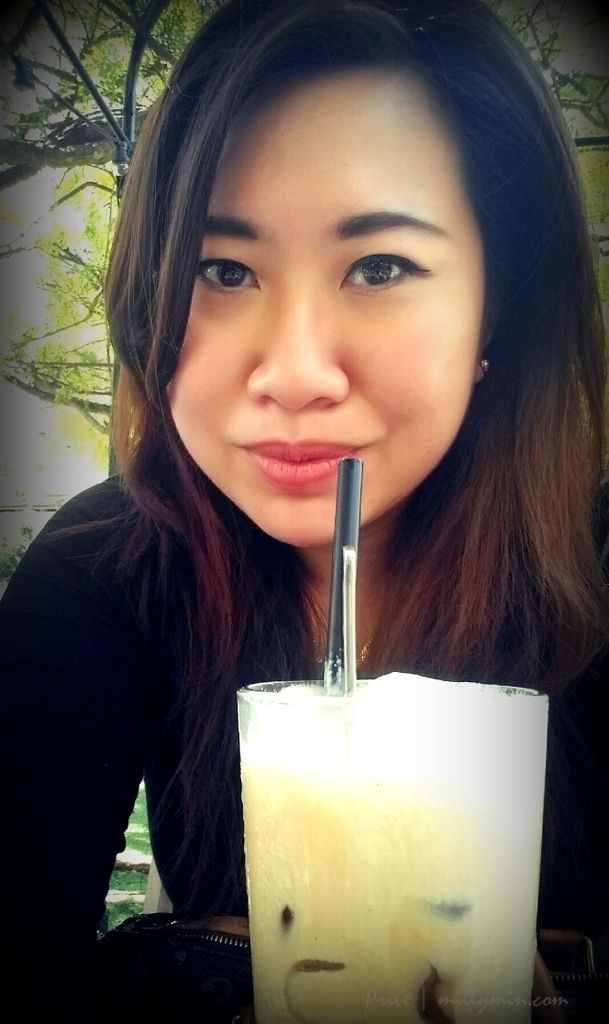 My brunch date.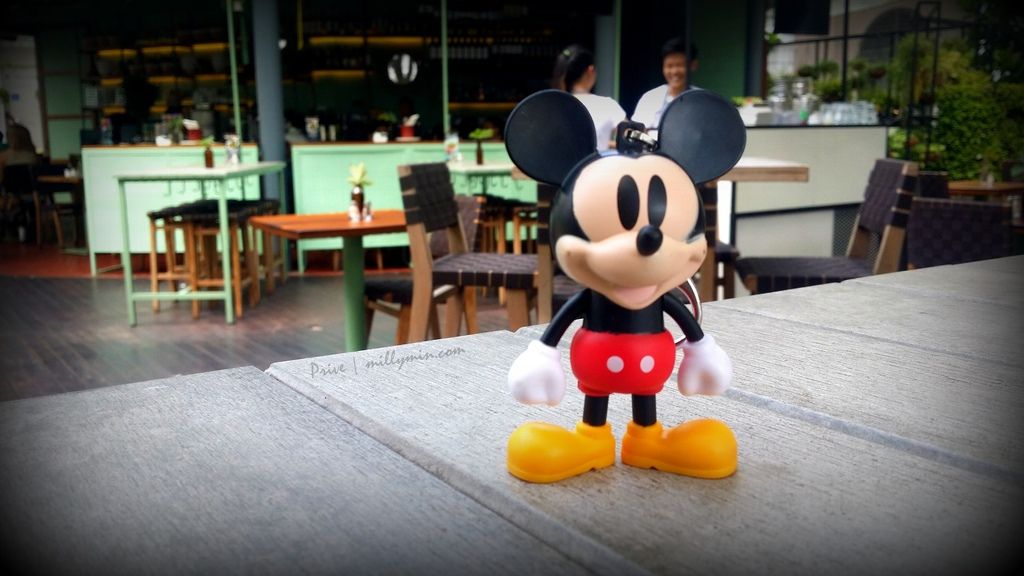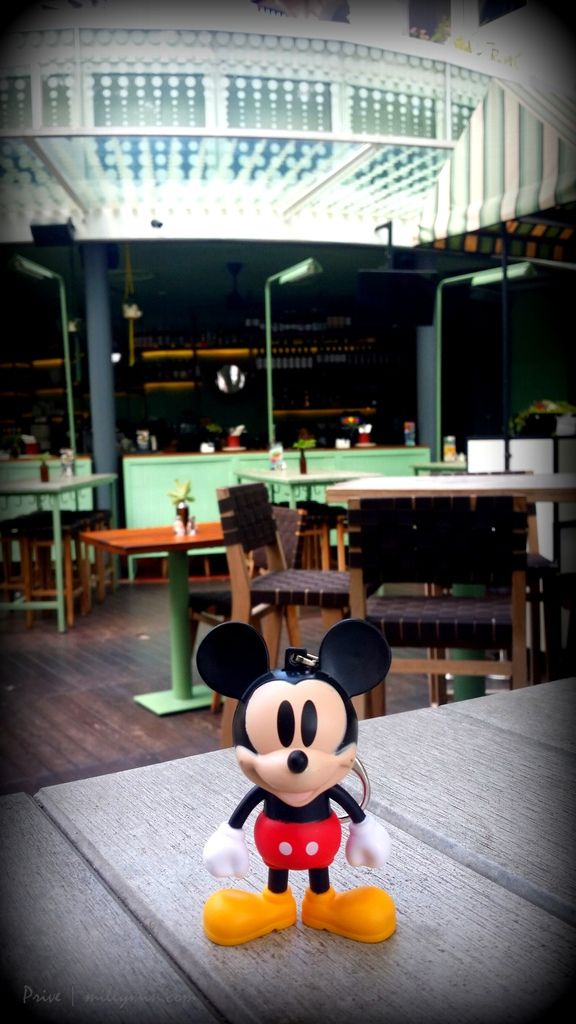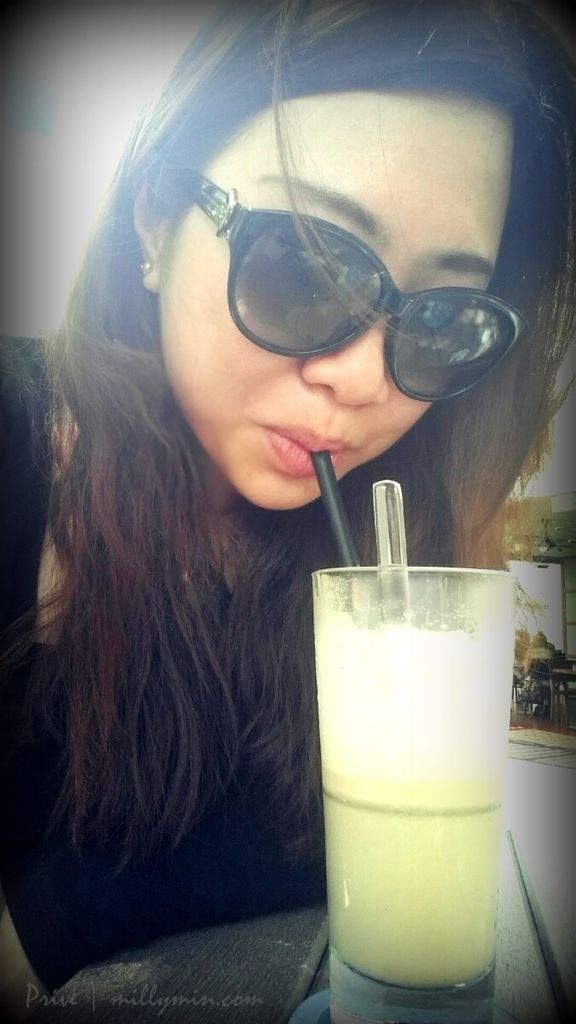 Its a beautiful outdoor dining place. I love how the place makes me feel despite the scorching hot sun.
An owl? You can always come back later in evening for a beer or two 🙂
Add: #01-35 CHIJMES, 30 Victoria Street, Singapore 187996
Tel: +65 6776 0777
Opening Hours:
Mon – Thu: 11:30 – 00:00
Fri: 11:30 – 01:00
Sat: 10:00 – 01:00
Sun: 10:00 – 00:00
Eve of PH & PH: 10:00 – 00:00
Facebook: FB Page