Long weekend it is. It has been a long exhausting month at work and when the long weekend kicks in, not like I have planned anything. All I remembered was I dozed off on Thursday night right after dinner and waking up on a Sunday morning. Oh, wait! What happened to Friday and Saturday? Knocked out and replenished the sleeping hours I lost throughout the month.
Ohai, May! I slept in April and woke up in May. Here is a cup of Pacamara coffee!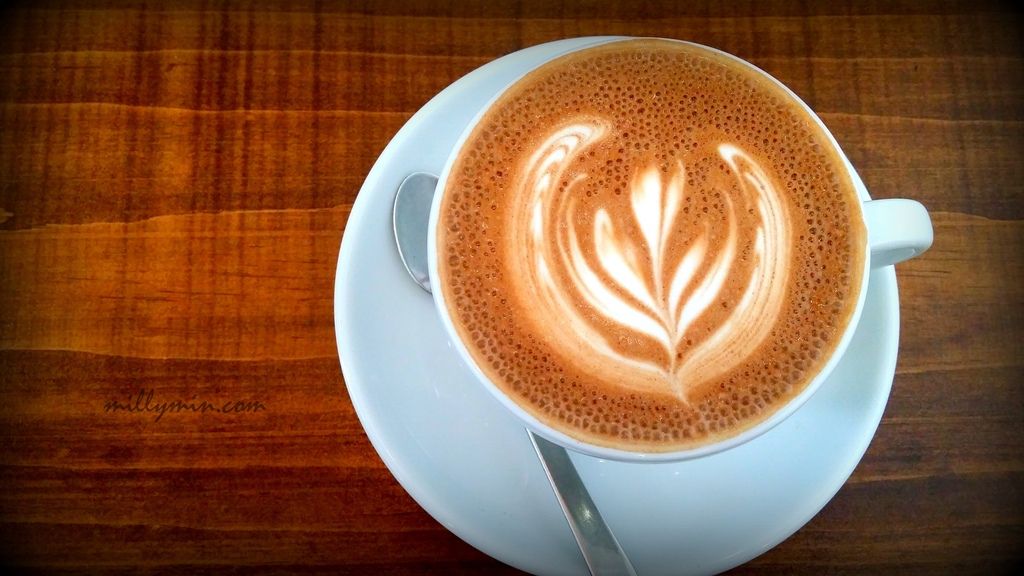 A cup of mocha to kick off Sunday at Pacamara and the next thing I remember is I am already having #premondaybluessyndrome.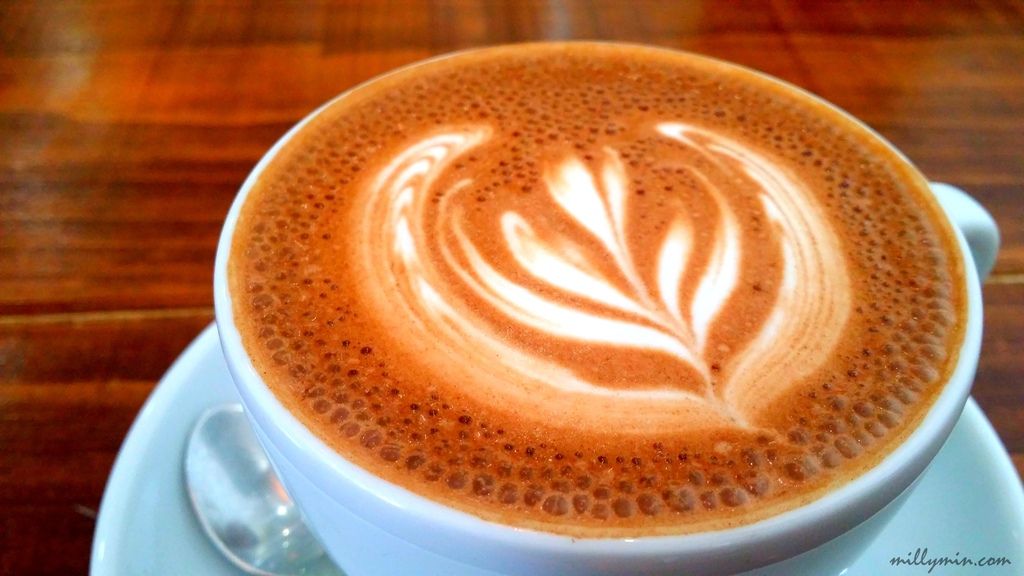 For the past month, I have not been having proper meals. Too busy at work, lack of sleep and just as soon as I've got my sleep replenished, food is the next thing I hunt for. I've been craving for poached eggs!!
Truffle benedict ($18) served with hams , awesome runny poached eggs and Hollandaise Sauce.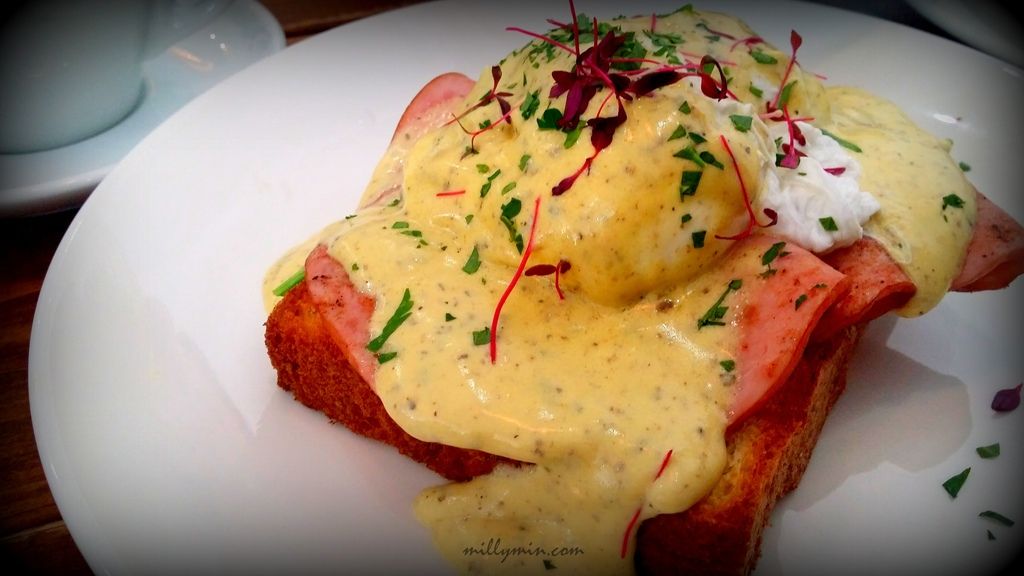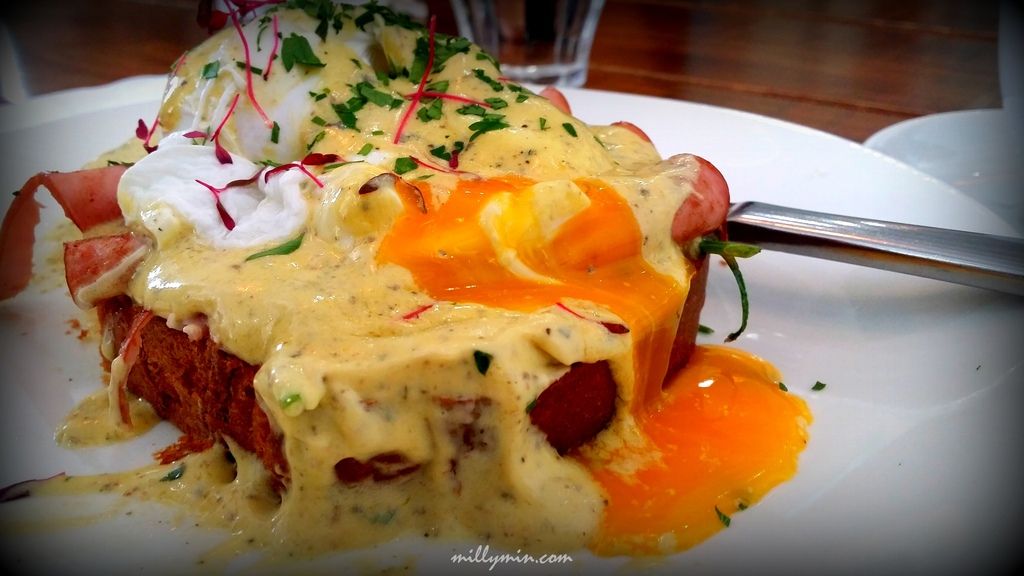 The Salmon Royale ($18) goes pretty well with the freshly brewed mocha ($6).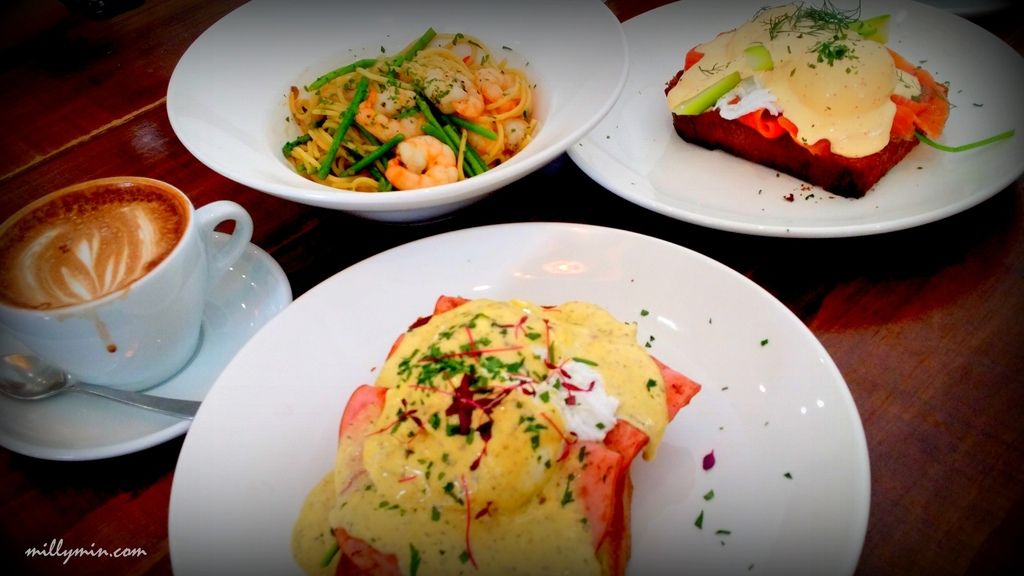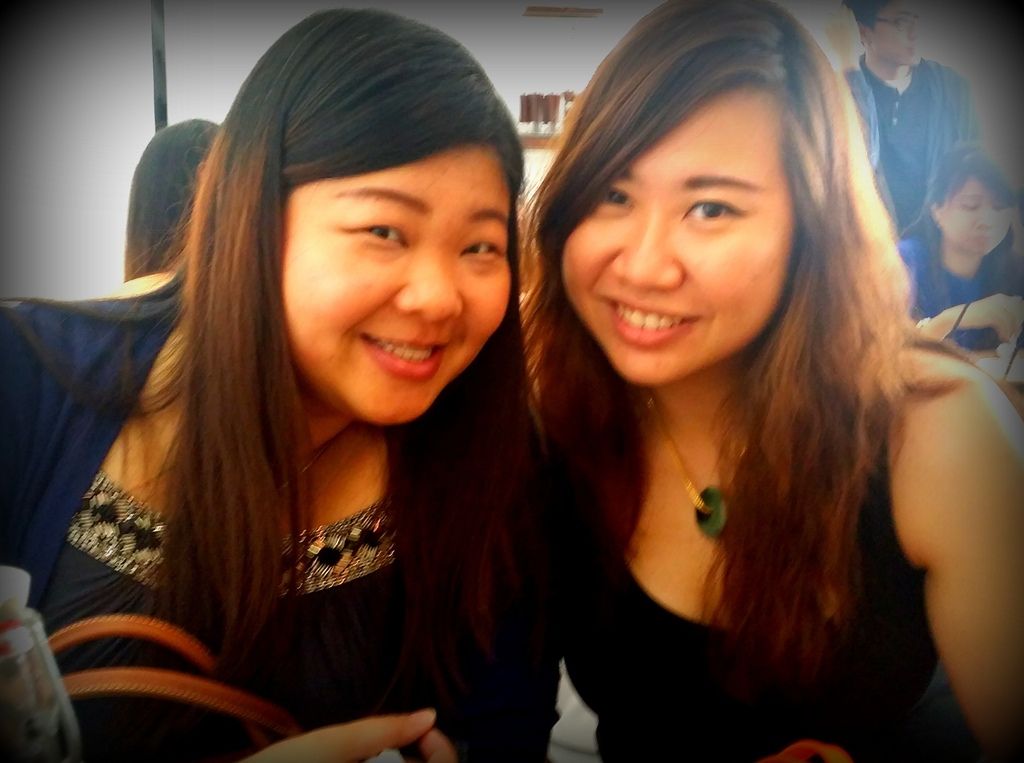 Prawn Aglio Olio ($18)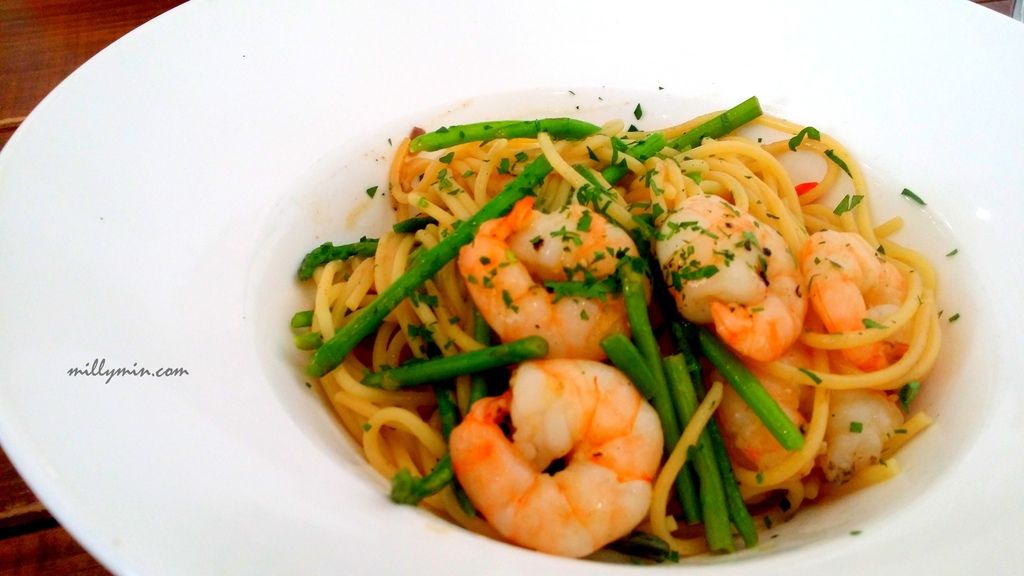 Just in case you need to know how the exterior looks like 🙂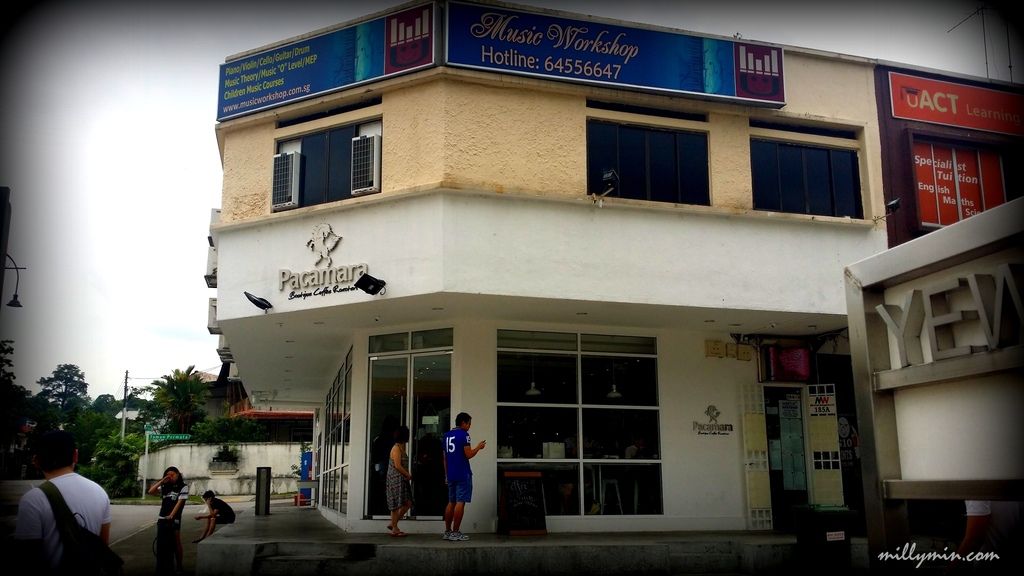 Pacamara Boutique Coffee Roasters
Address: 185 Upper Thomson Road, Singapore 574333
Opening hours: Tue to Sun 9am – 11pm
Closed on MONDAY.
Nearest MRT : Marymount
Facebook Page: https://www.facebook.com/pacamarasg