Had a long day at work and the remedy to unwind would be a cozy place to shut my mind, for a while at least. Little did I know that watching these cats mingle helps.
Well, if you are a cat café go-er. You should know the basic rules by heart. The thumb rule is to get your hands sanitized before entering to the pussy zone. Next, do not anyhow agitate them.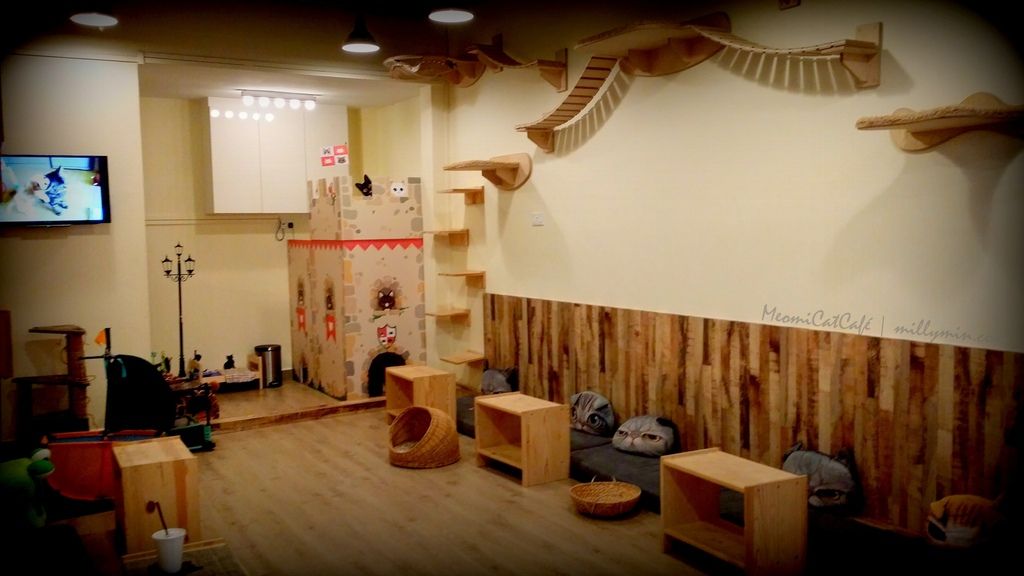 So fluffy! There's nothing much that I'd say about this cafe as pictures speak a thousand words.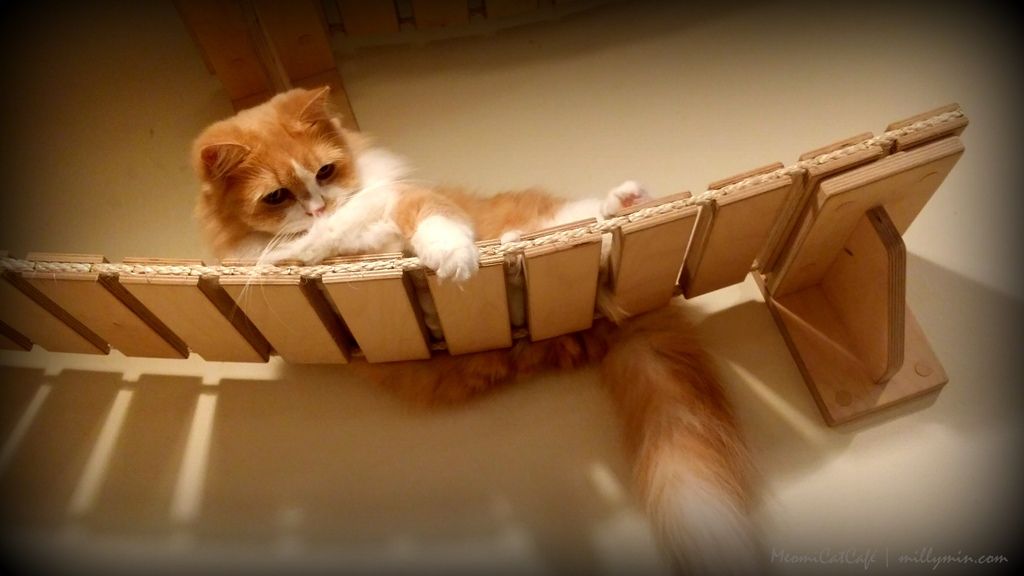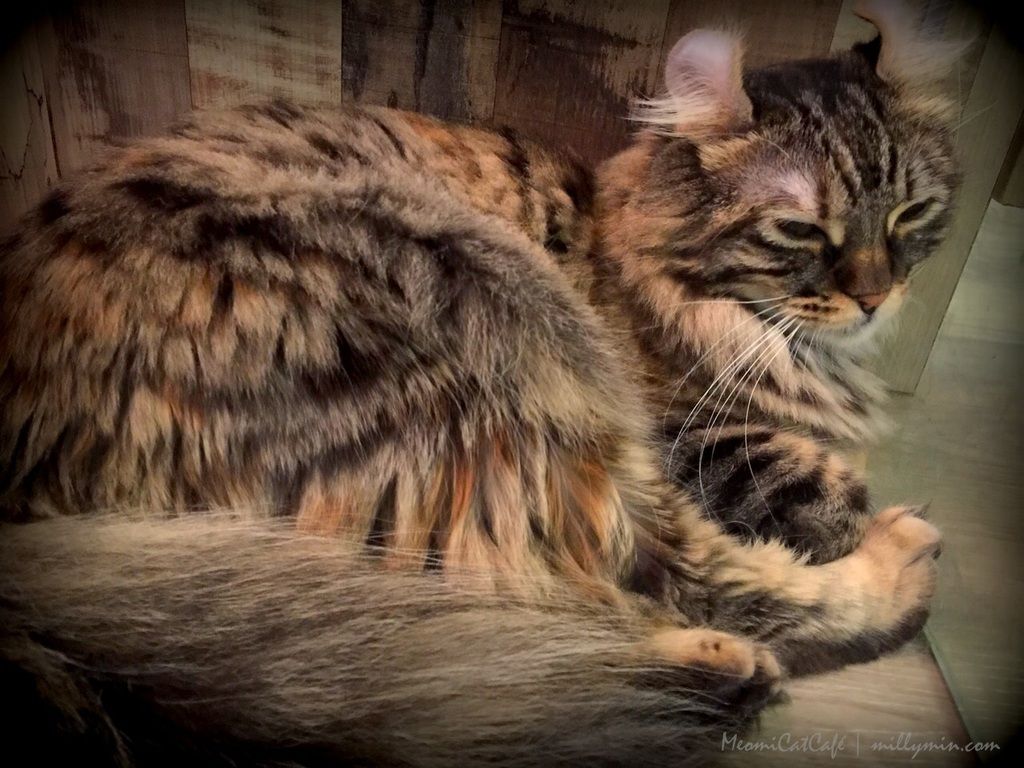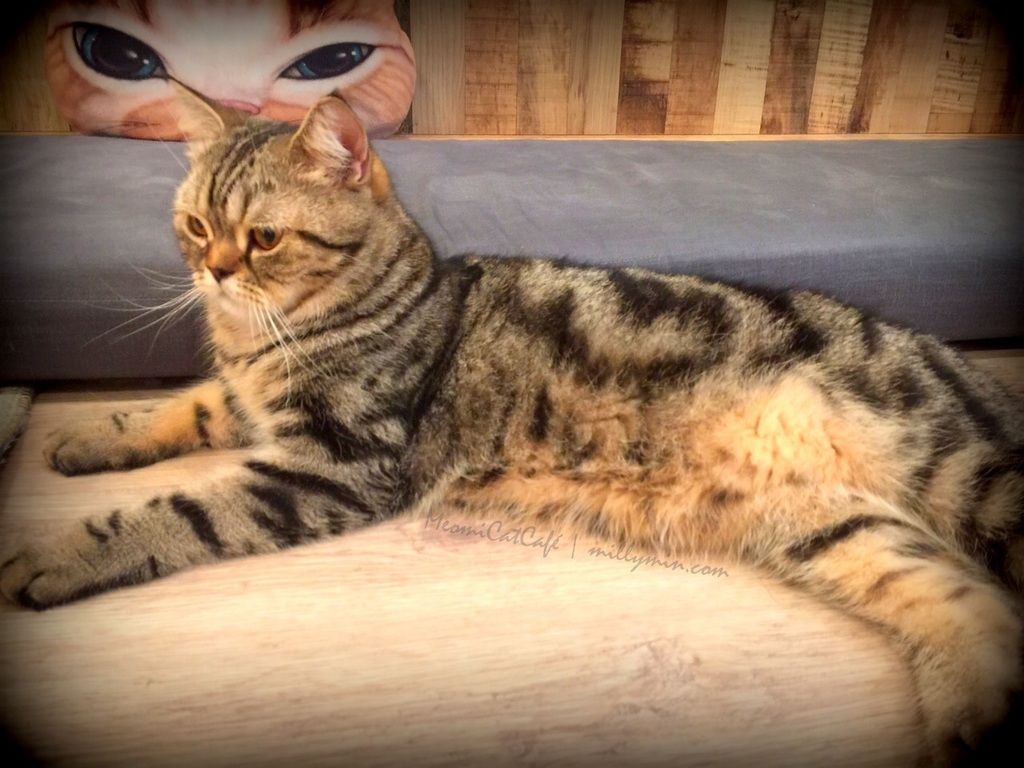 Hey Junior, bed time already? Awhhh … you sleepy head!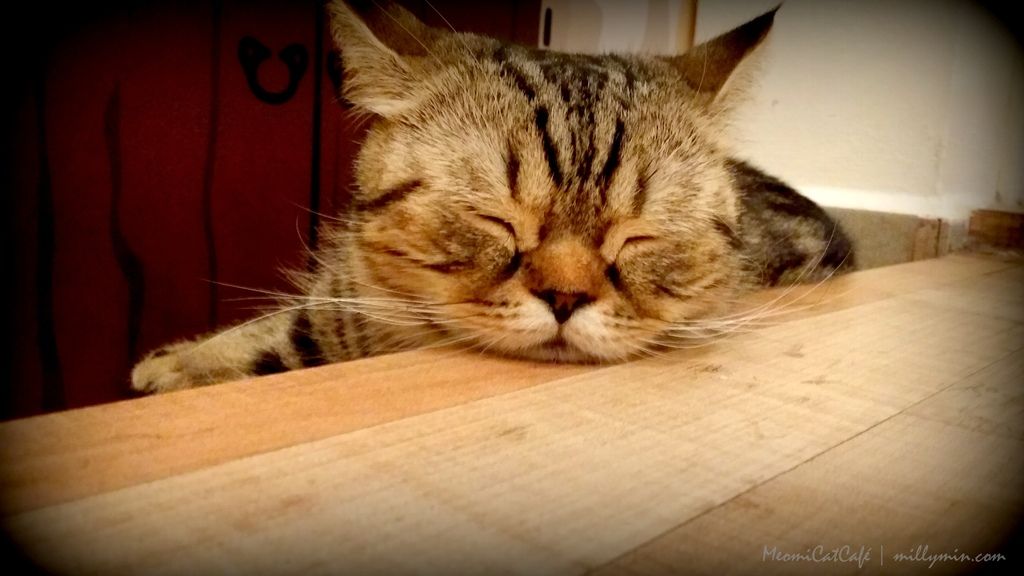 Hello Coo! Looking for Mario?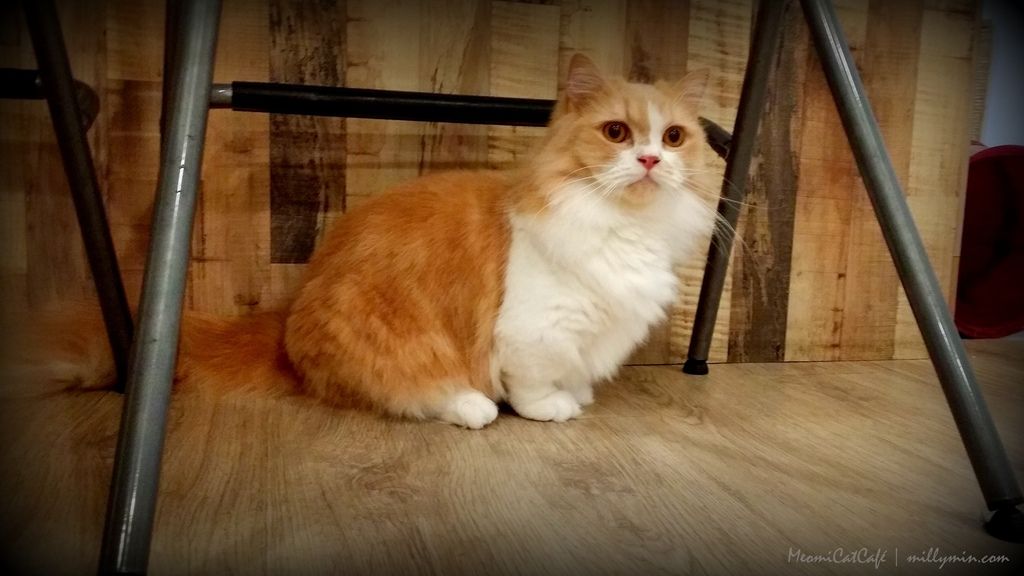 Be the first to sleep, Curley!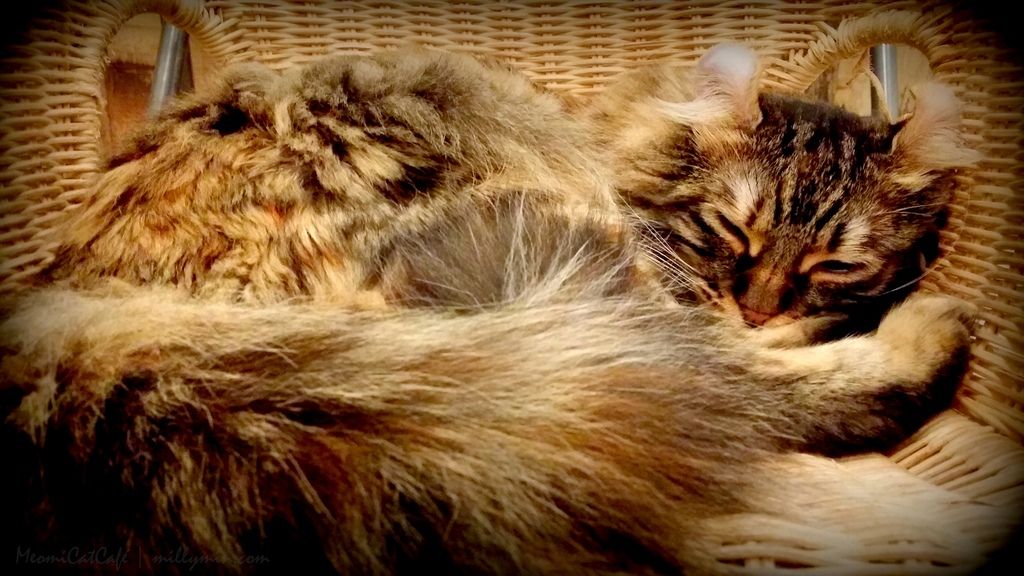 Oreo has a smooth booty.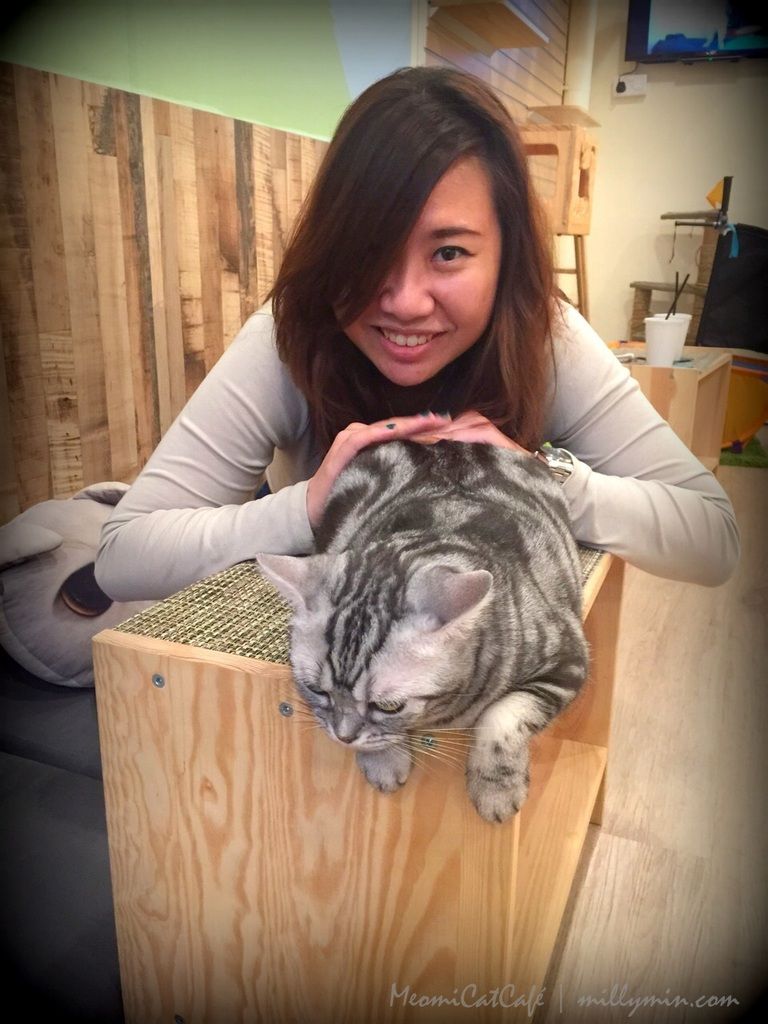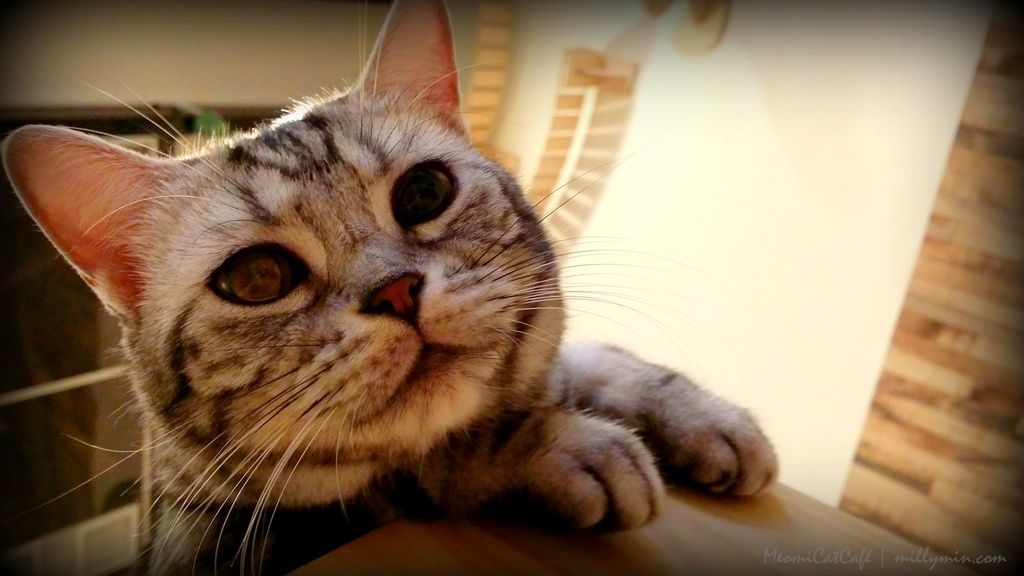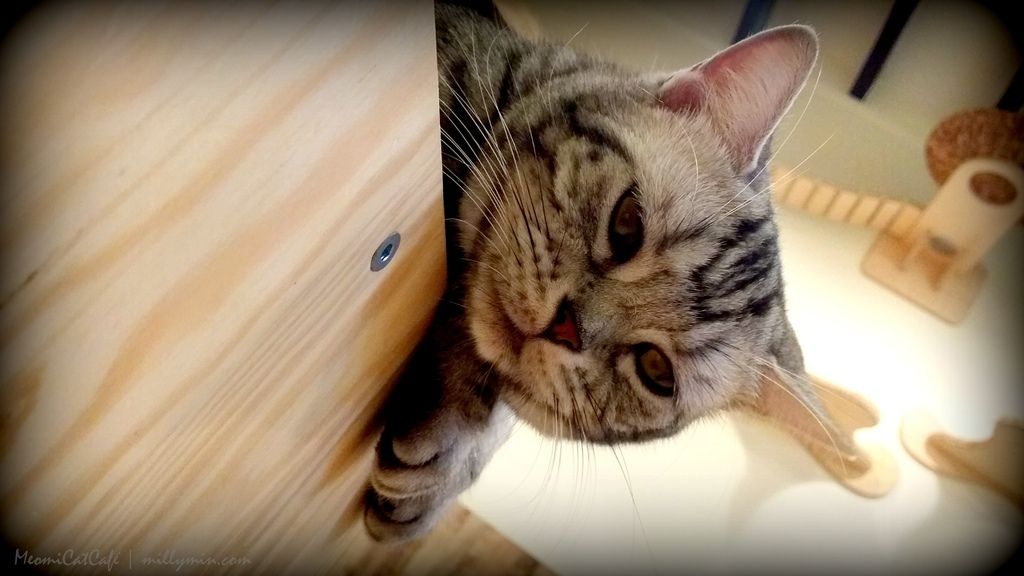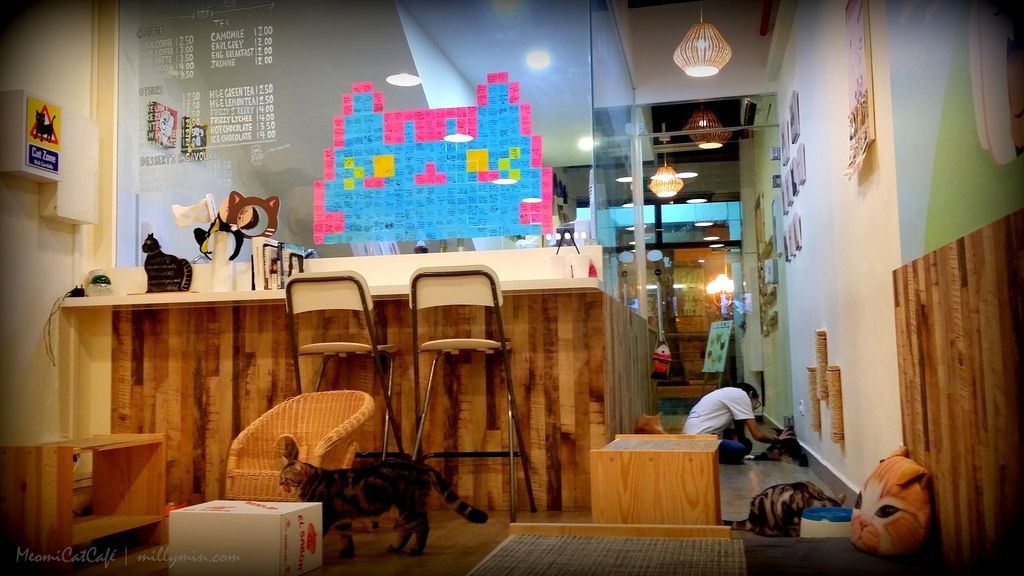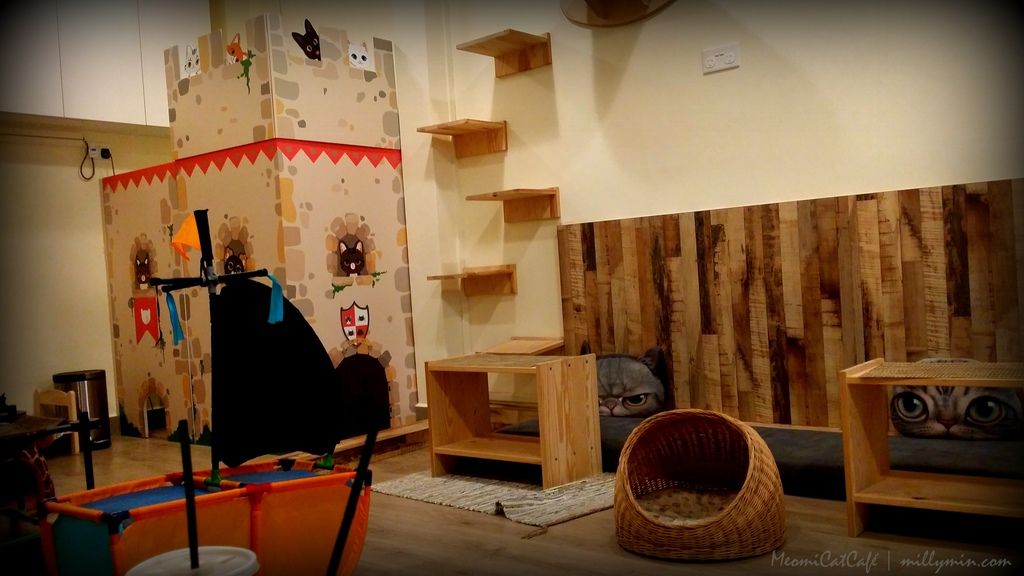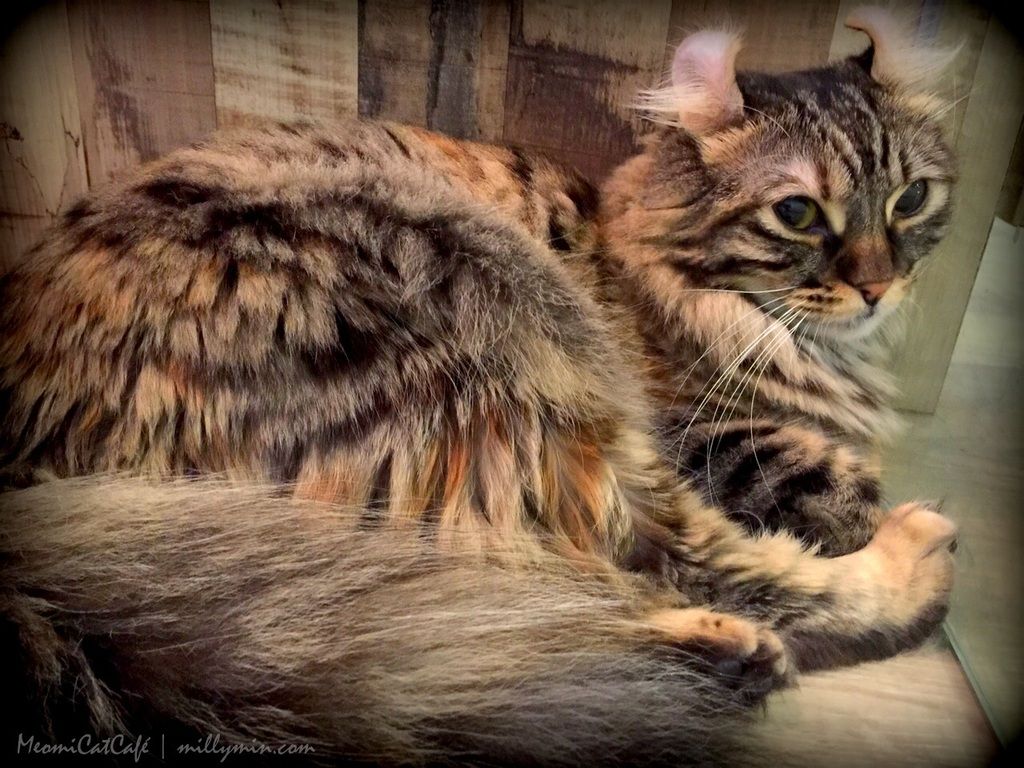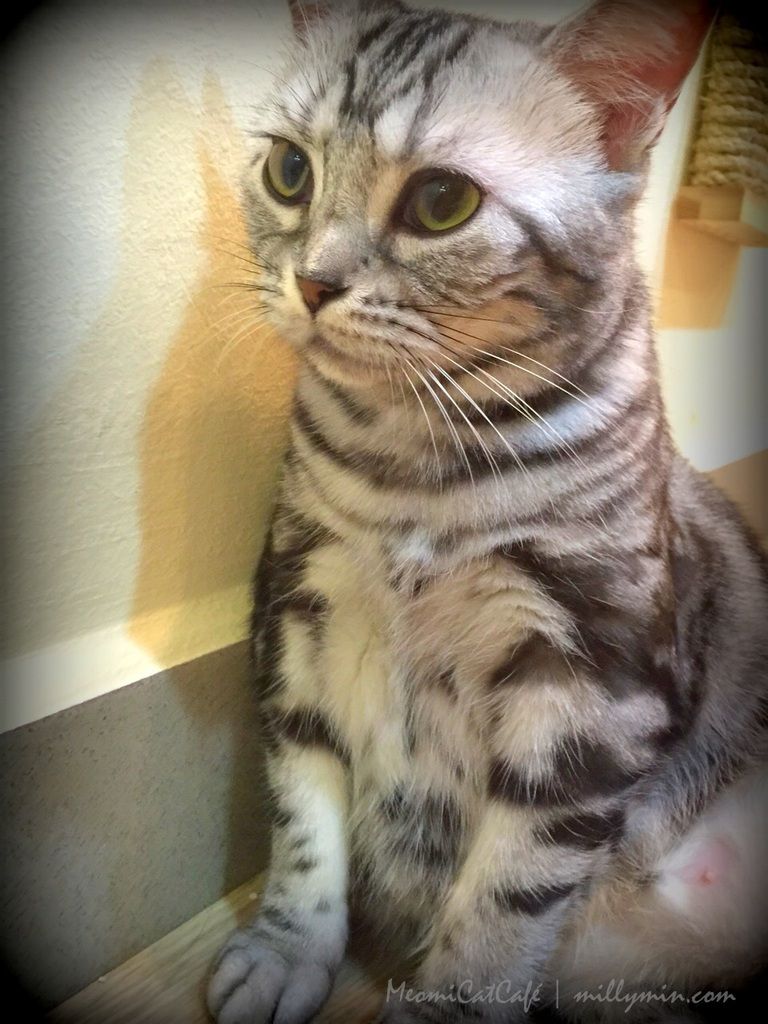 Urmm … nope I ain't a catwoman!
Well, Meomi Cat Cafe is on hourly based. $13/pax an hour with a drink served. You may opt for some desserts to go along as well. Enjoy your visit 🙂
Add: 668 North Bridge Road S188801 (Bugis)
Tel: (65) 6296 0339
Facebook Page: https://www.facebook.com/meomicatcafec