One of the things I do when I'm back in my little island is to roam around. There are just some of the stuff that I miss, I crave for or perhaps just-feel-like-eating. An awesome mango walnut yogurt from The Mugshot Cafe Penang to kick start Sunday morning.
A cup of freshly brewed cappuccino tasted as good as before.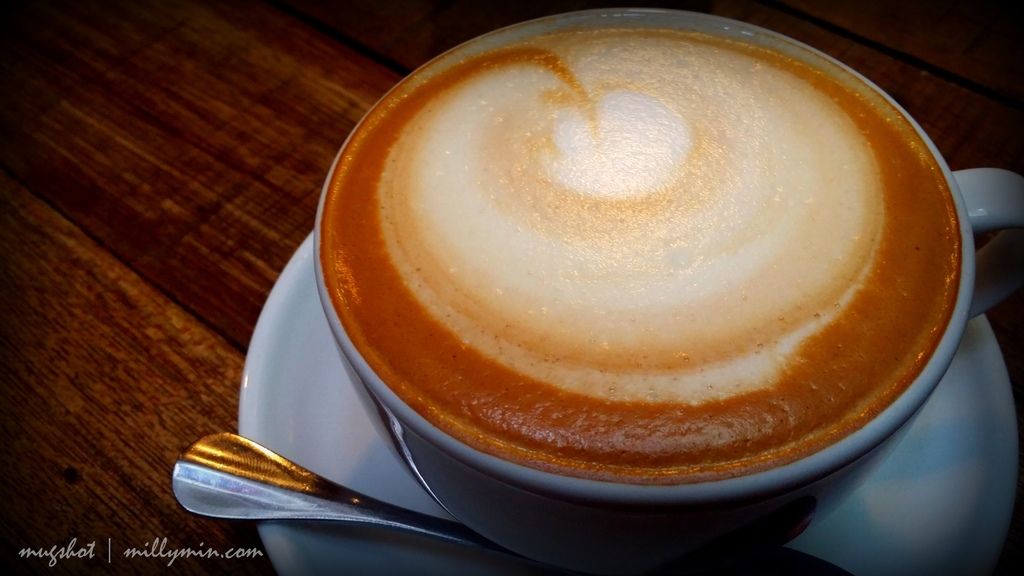 … breakfast with millymin 🙂
I'd share if you asked.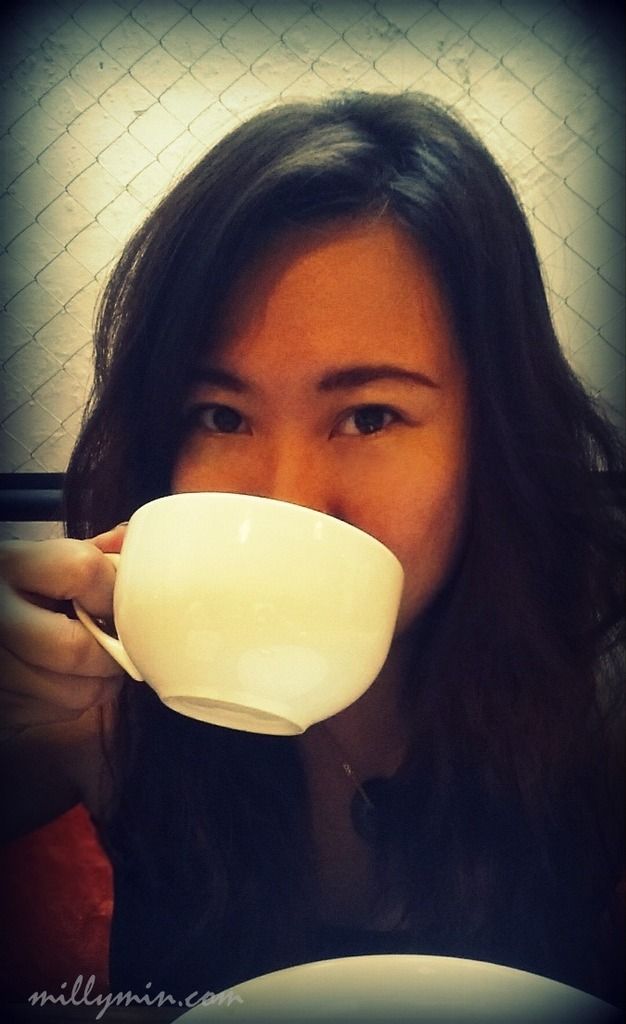 Awesome bagel, as good as I could remember!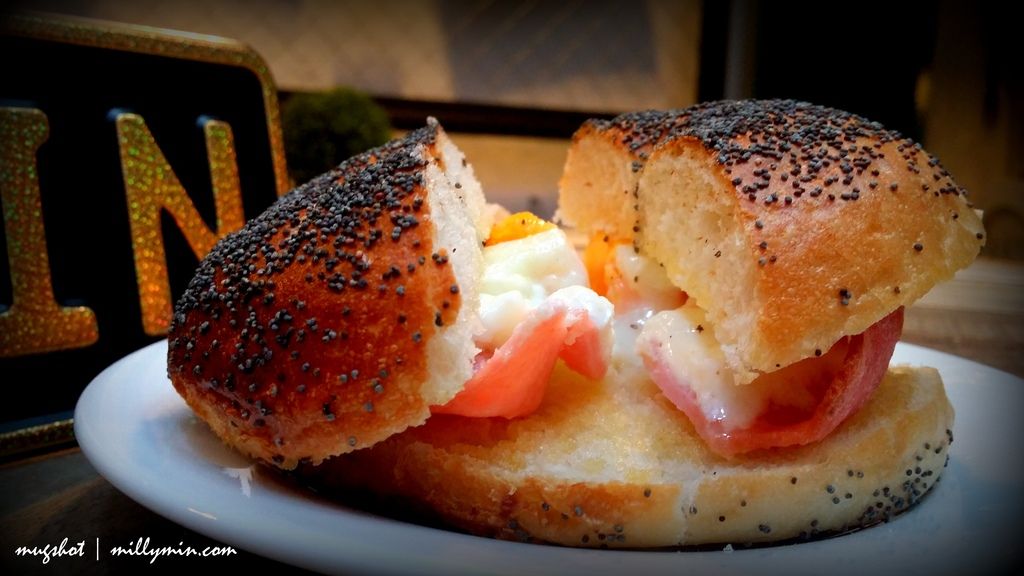 … and me? No, not to be eaten. Just sharing how short I am 🙂
One of my little buddy in crime.
Add: 302, Lebuh Chulia, Georgetown, 10200 Pulau Pinang, Malaysia
Tel: +60 12-405 6276
Facebook: Mugshot FB Page