Its been a while I last visited Kuala Lumpur. I was here for Air Asia Bloggers' Hangout, and decided to ring up some of my old pals for coffee. I have been seeing some of my friends visiting Tous Les Jours and hence, I decided to drop by for brunch since its located not too far from the hotel I was put up at.
Sucha sweet tooth I have, can't get my eyes off those desserts at Tous Les Jours.
I heart the ambiance of the place.
Coffee?
Egg ben (RM 9.90).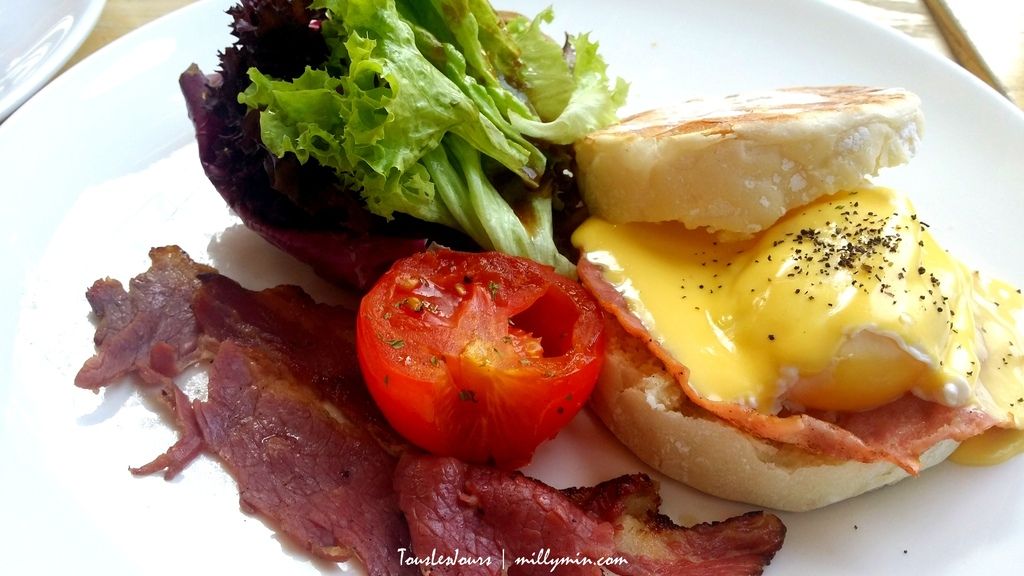 Scrumptious brunch!
Breakfast with the sis and an old friend at Tous Les Jours.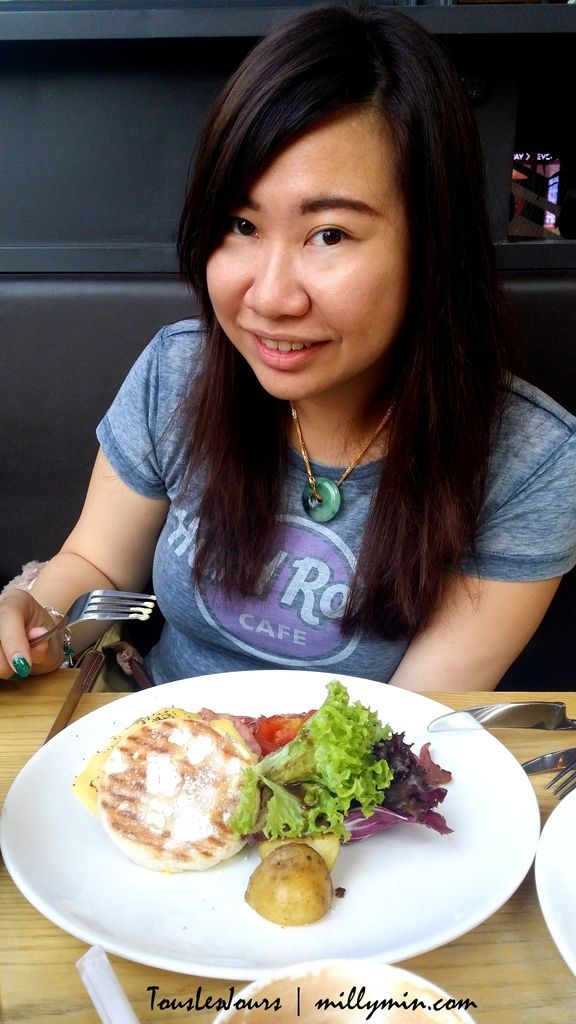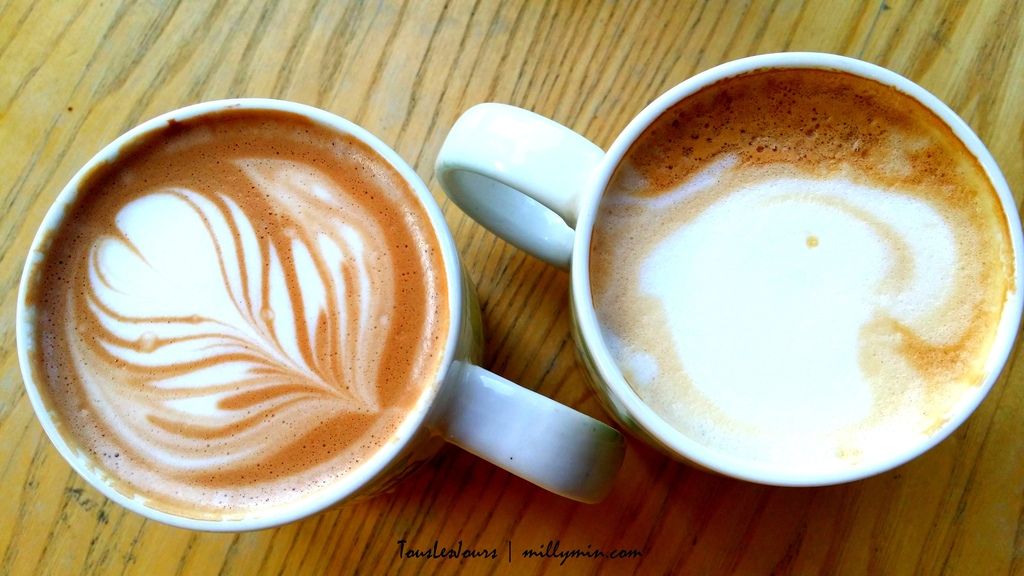 What more can I ask for?
Well, you can obtain their menu <HERE>.
Address: 3126, 126A-C, Jalan Bukit Bintang, 55100 Kuala Lumpur, Malaysia.
Phone:+60 3-4065 0088
Hours: Open today · 9:00 am – 11:00 pm
FB Page: TLJ
Website: <HERE>