… and so, Silly Epiphany did a canvas printing giveaway … and … your little friend here decided to give it a try. To my surprise, Silly Epiphany announced me as one of the winners. *oh-so-shy*
If you never know or have not seen or heard what a canvas print is, this is how it's like. My very own personalized canvas print (12″ X 18″) from my trip to Hanoi last Christmas.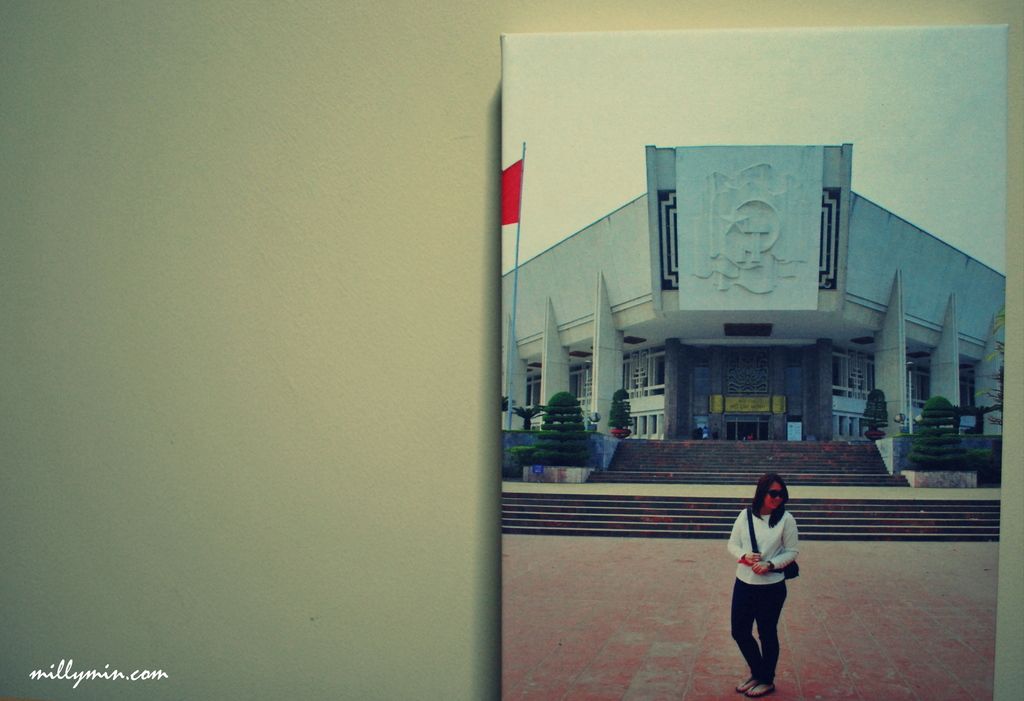 Little did I know that the canvas print is really light.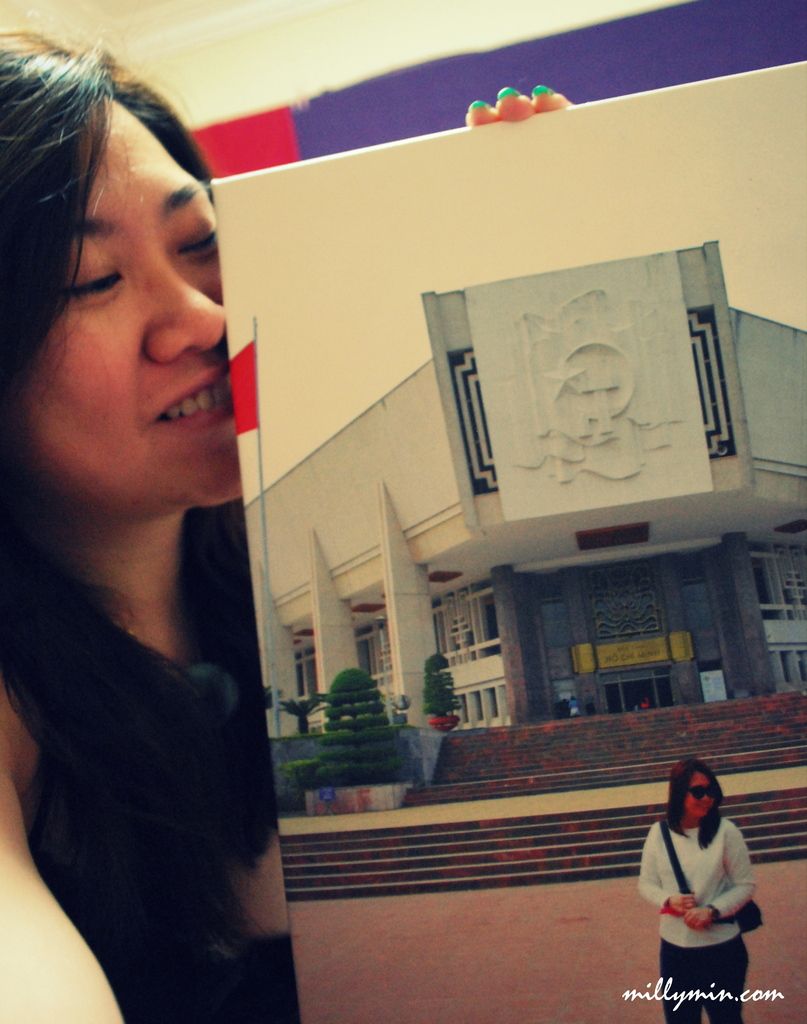 Just a comparison of myself and the mini self on the canvas.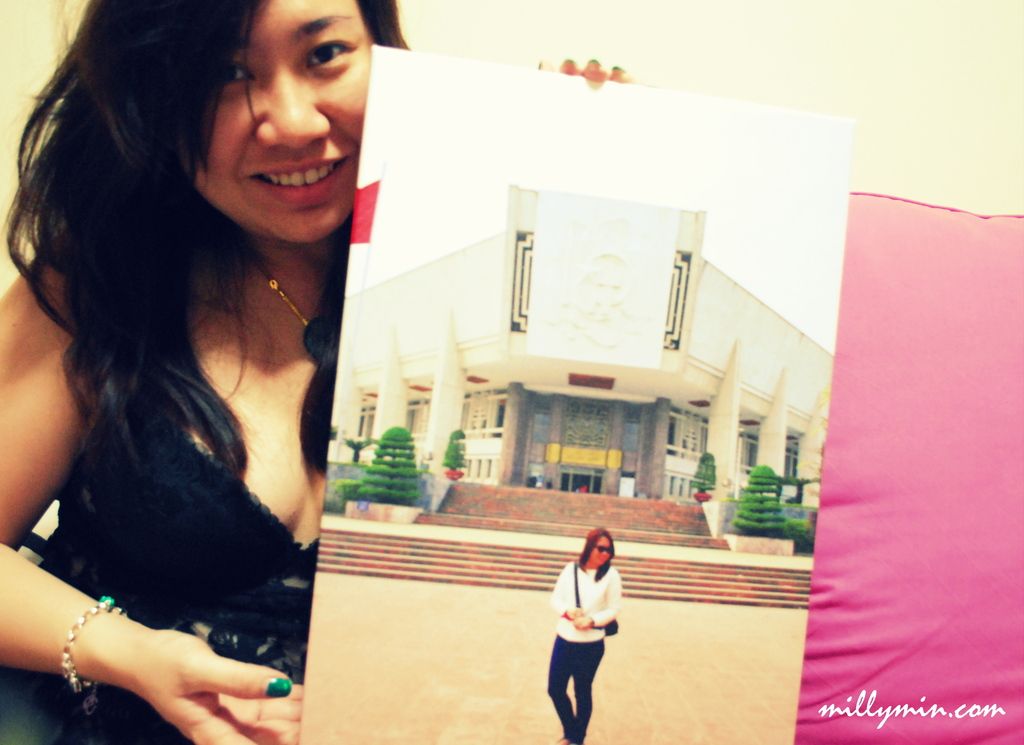 Thank you once again for the awesome piece of art and great service provided by EzyPoster.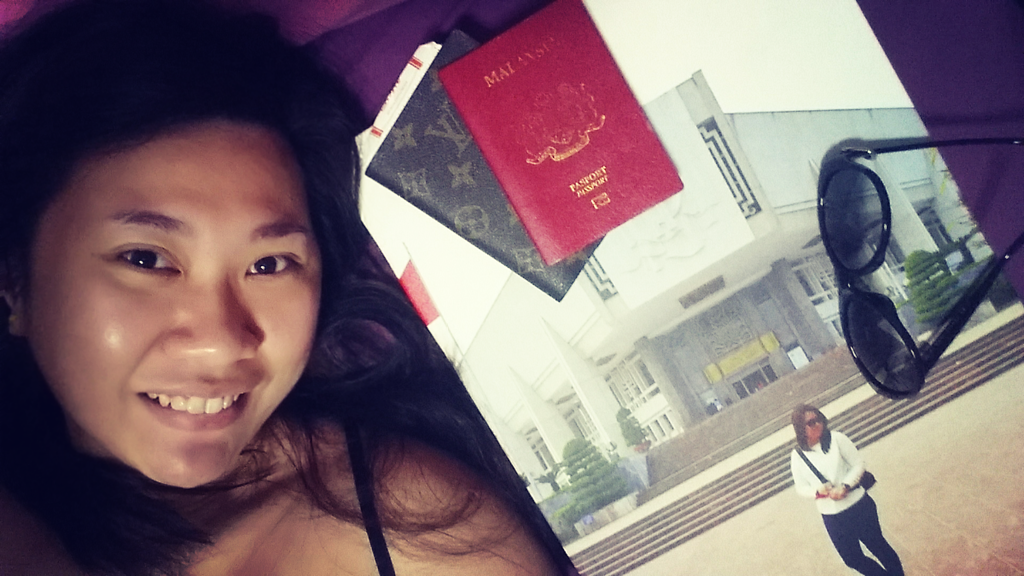 Thanks for painting my wall, EzyPoster! Do log on to EzyPoster Canvas Printing for more details!