Froth Cafe; located at the basement of Big Hotel. Pretty cozy and hidden I would say. A friend introduced this place to me. At the same time, Froth Cafe serves breakfast for Big Hotel's guests.
Froth Cafe serves lunch as well but I did not get to try lunch though.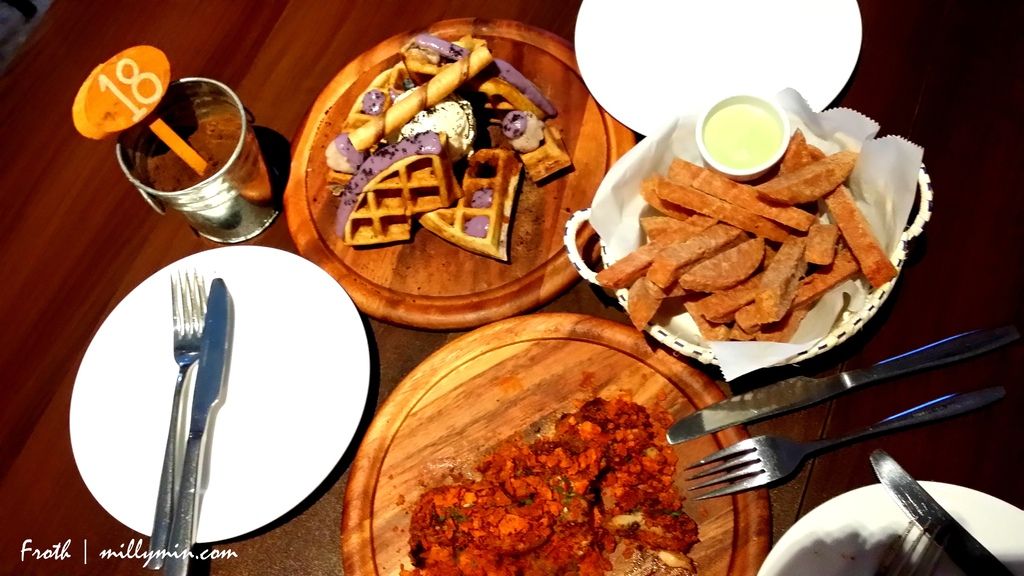 Froth Cafe is famous for their Taro Waffles with Earl Grey Ice Cream. Complex name but tastes pretty good! Quite filling I would say which I'd recommend this to be shared.
Doritos Crust Winglets ($11.90), highly recommended. Slightly spicy and crispy deboned winglet. A must-try when you drop by at Froth Cafe.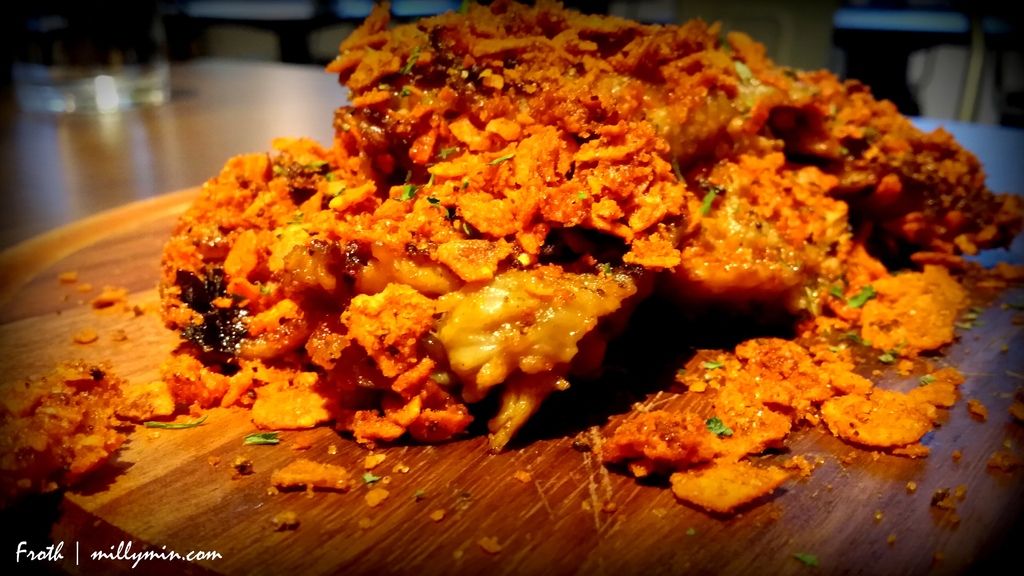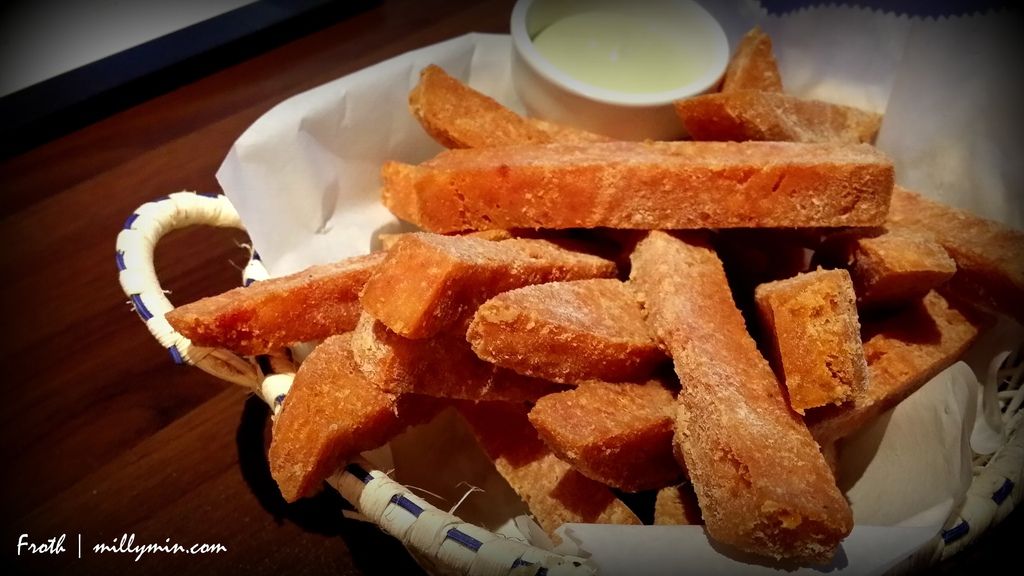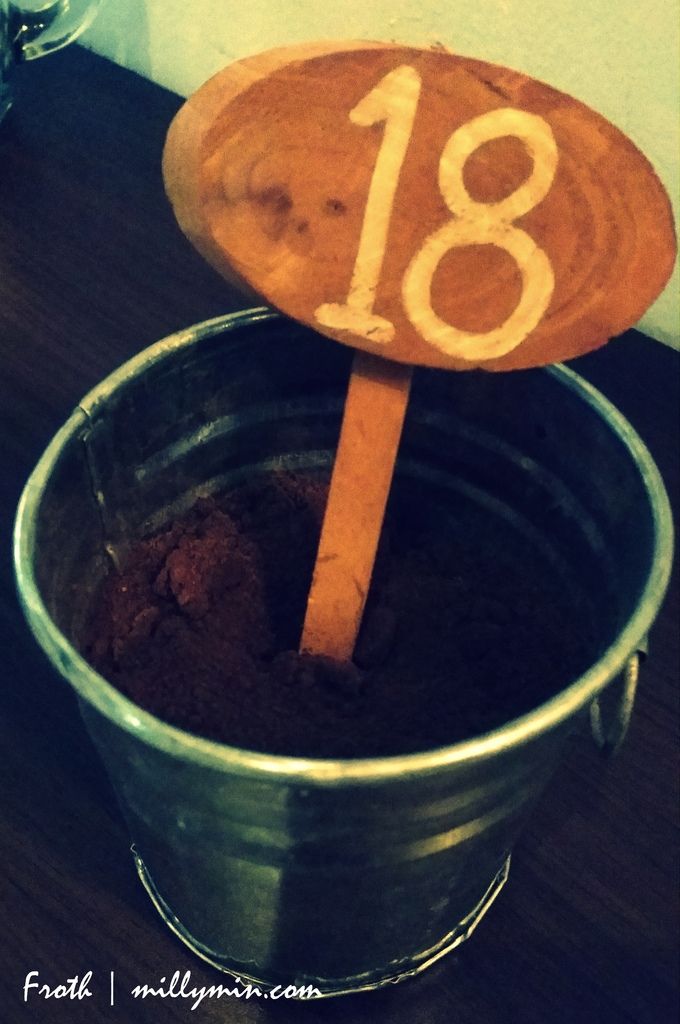 Its a good spot for meetups too.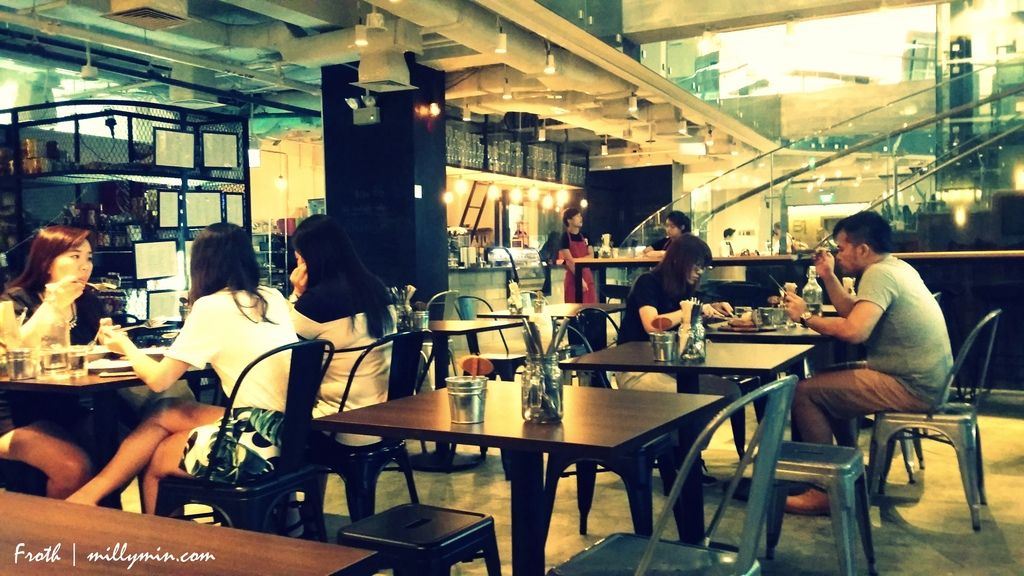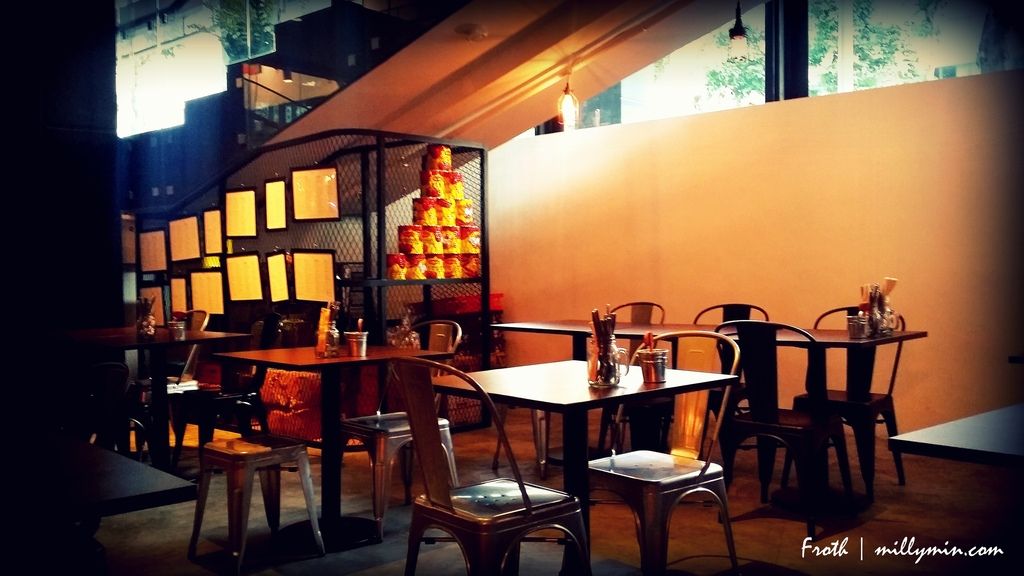 Address: 200 Middle Rd, Singapore 188980
Phone:+65 6336 1228
Hours: Open today · 7:00 – 10:30 am, 11:30 am – 10:00 pm