I heart sights like this. Nothing feels as good as you. Pretty weather, nice people, great travel partner. Here you go, bits and pieces of Hanoi. We decided to explore Hanoi on foot.
The traffic in Hanoi can be cranky, having all sorts of vehicles coming from every corner with very few traffic lights and no accident occur.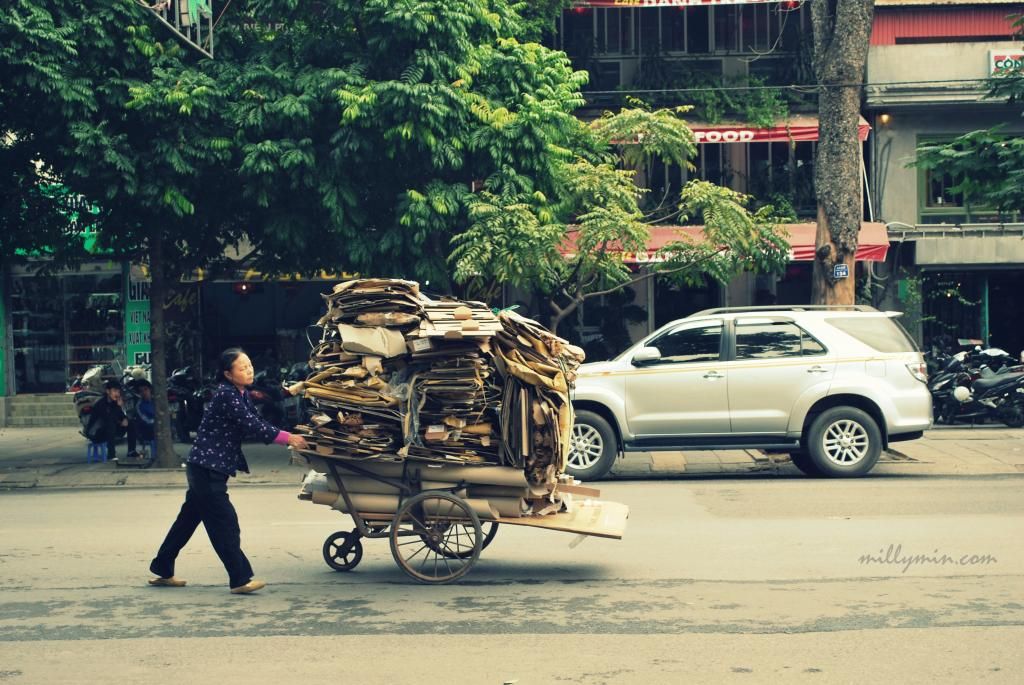 I kept calling this as Comot. Hence, Jalan Comot it is, in my own terms 😛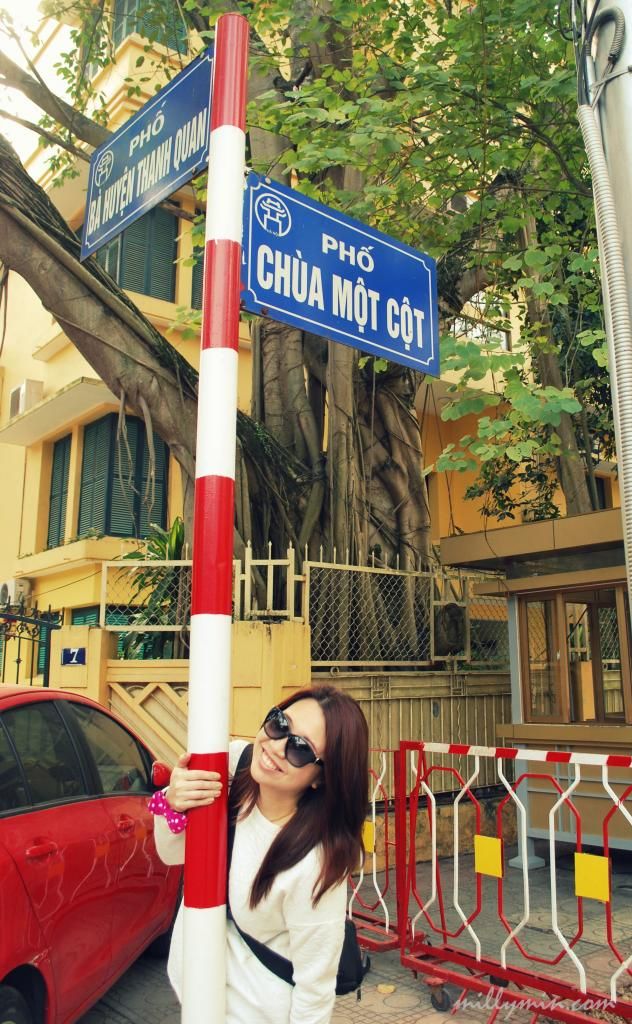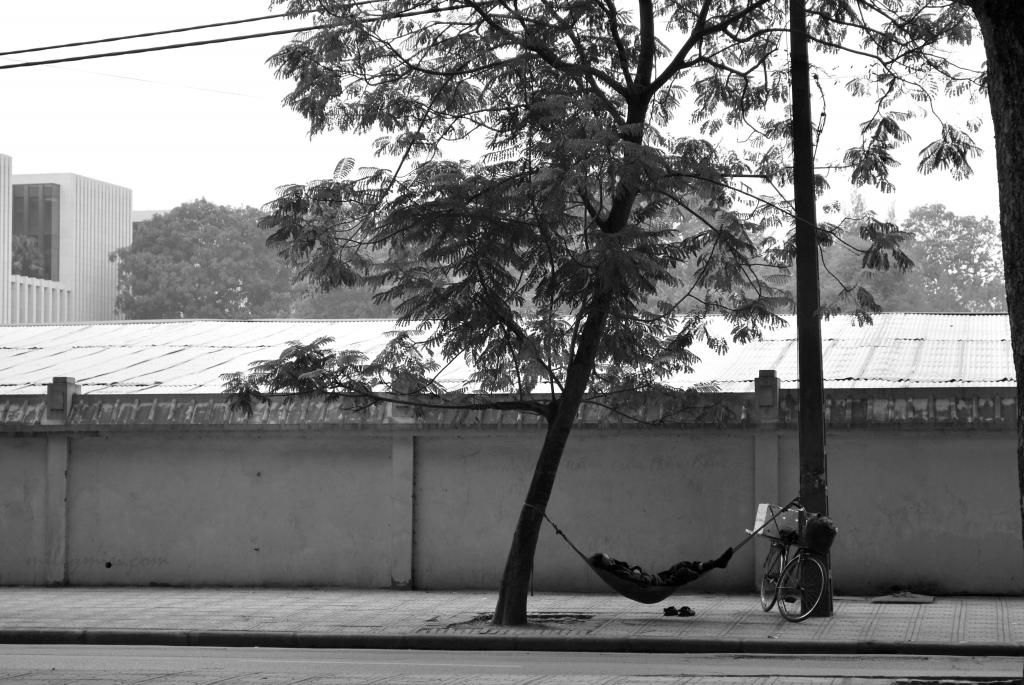 Too many street shots and I love every single one of them!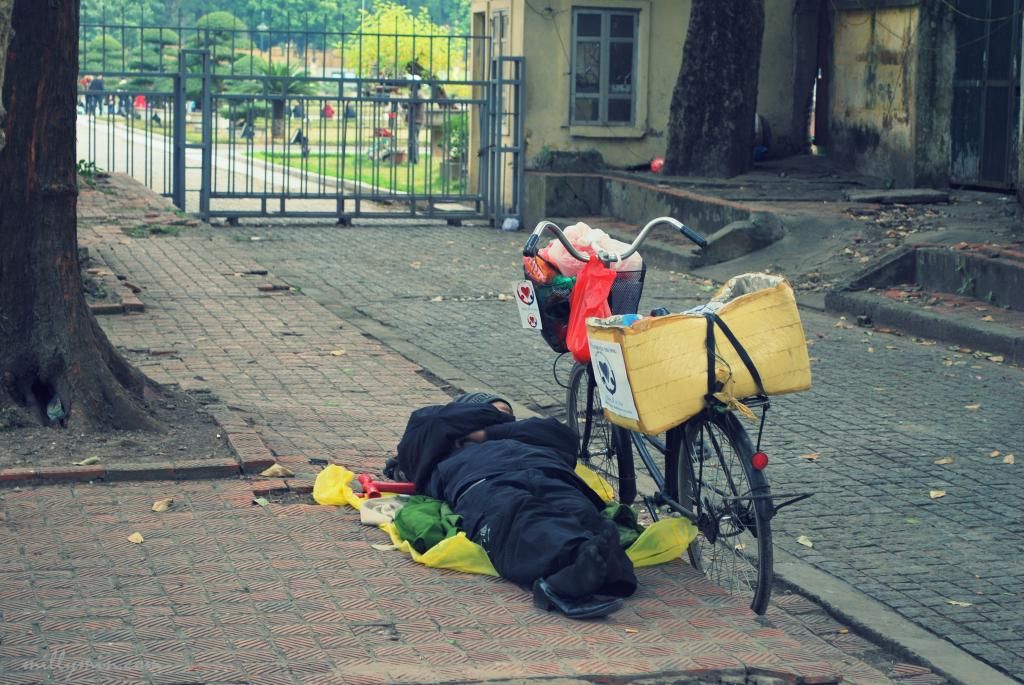 … and I can never get enough of the street food in Hanoi. Simply awesome!