Hop onto a night bus from Hanoi to Sapa Lao Cai, took us approximately 8 hours. I've been backpacking over the years but this is the first time I encountered a three-row-double-deck night bus, equipped with free wifi on the move! But please don't put much hope on the wifi if you get what I mean 😉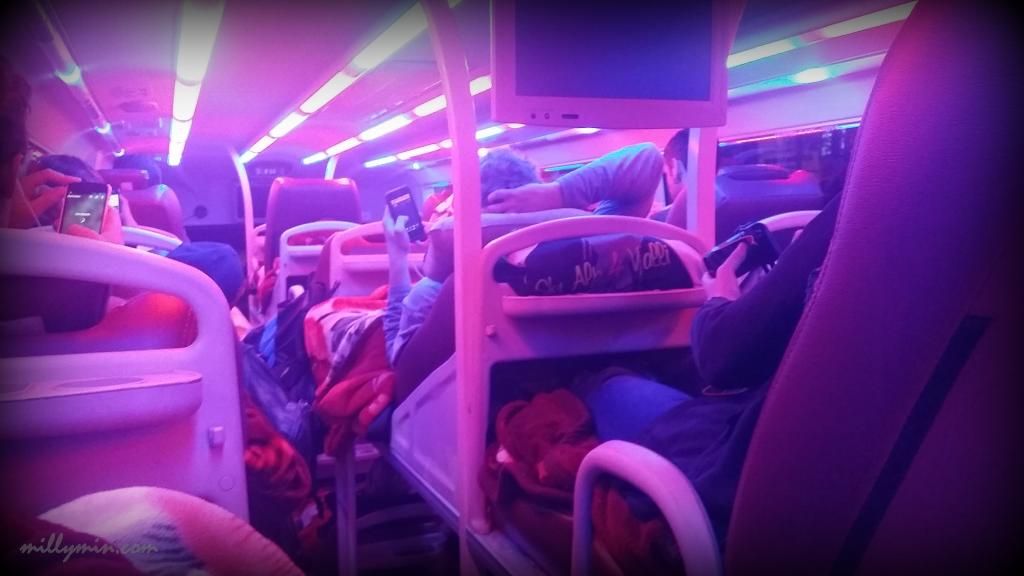 Reaching Sapa the next morning at 3 degrees. Obviously I wasn't gear for that but the view is awesome!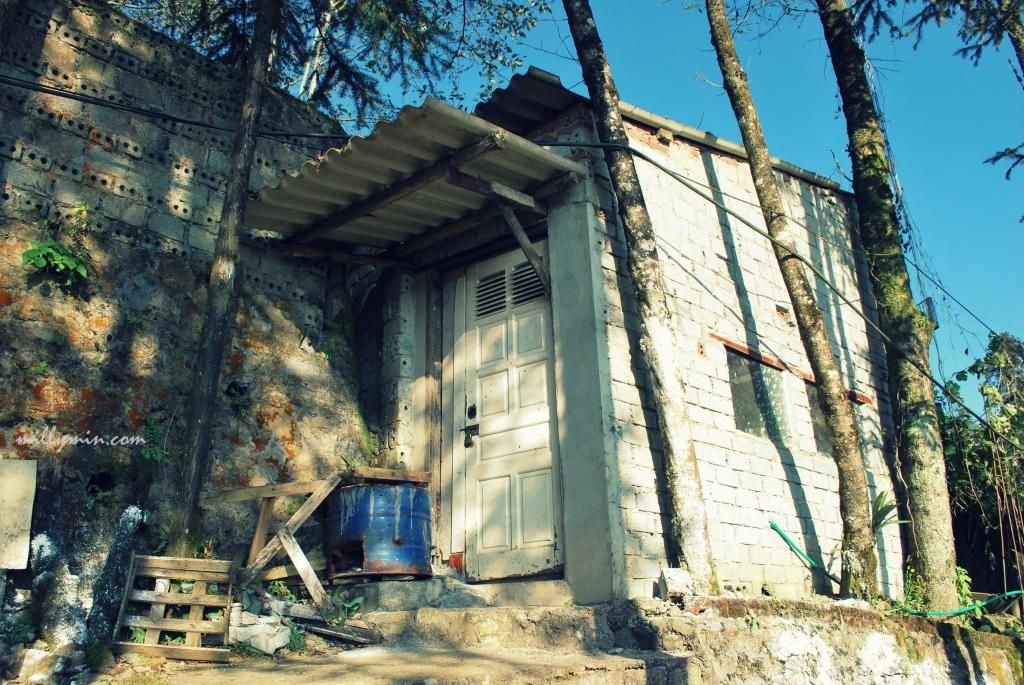 This is just the beginning.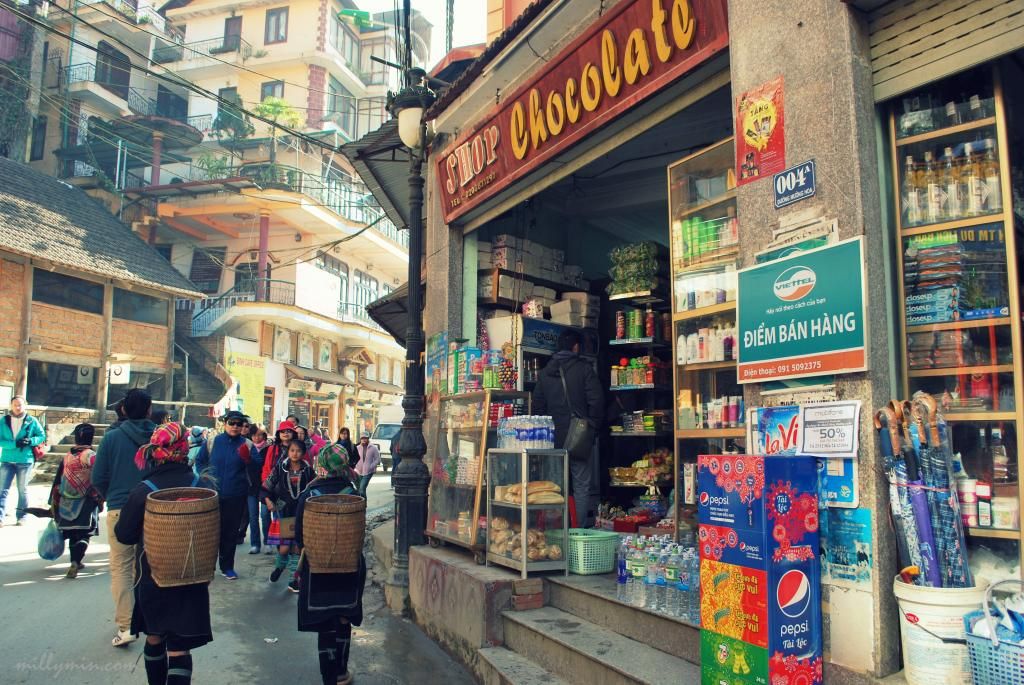 The priceless view of the rice terrace.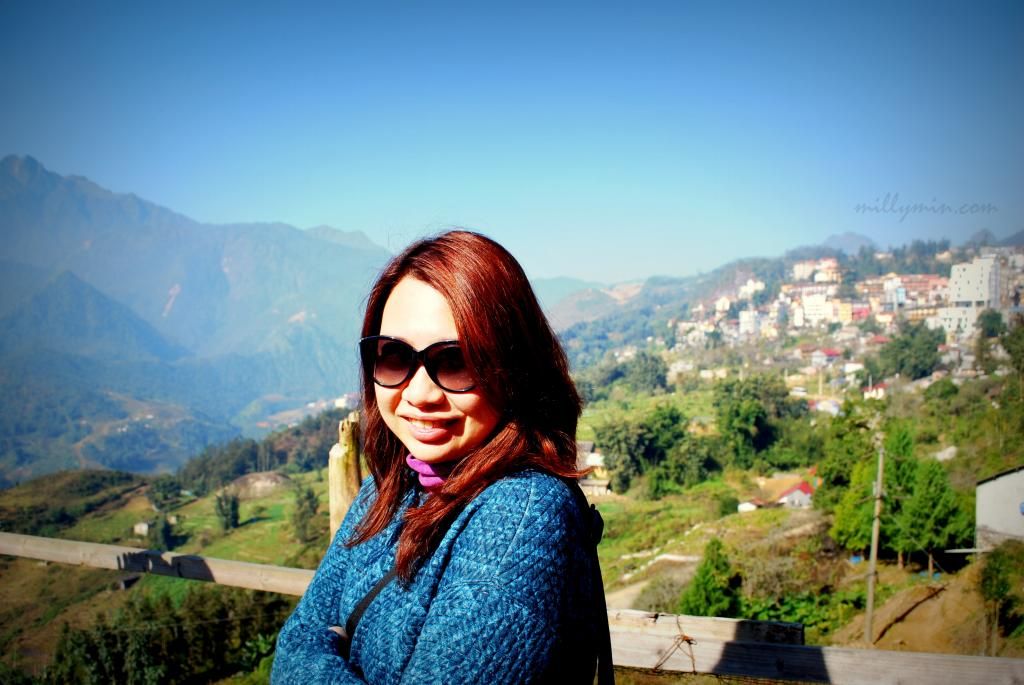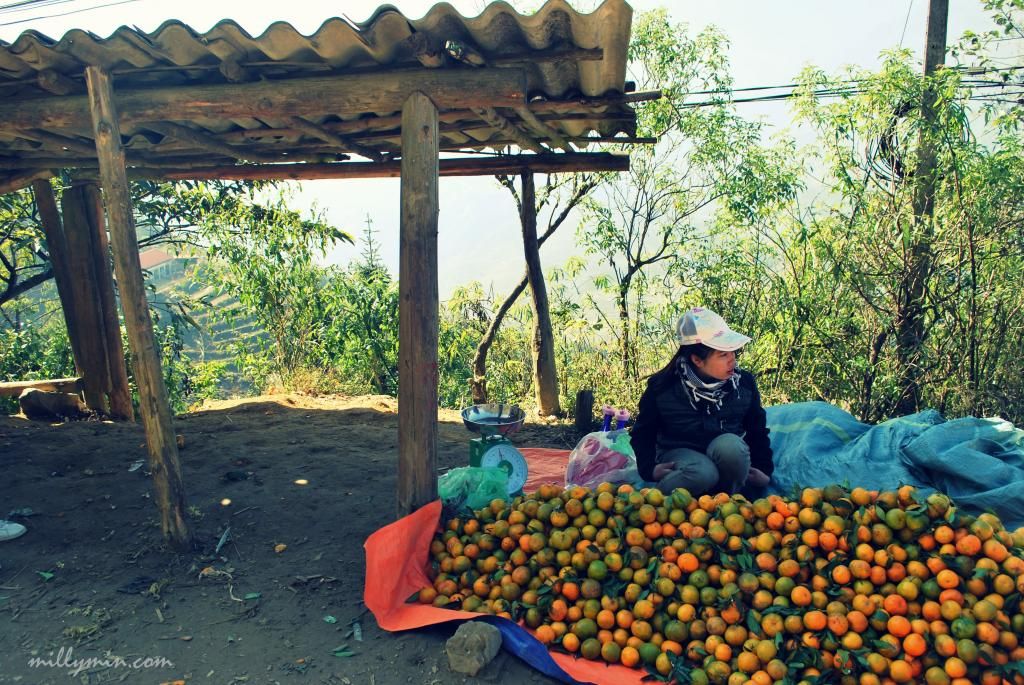 A picture with the chicken!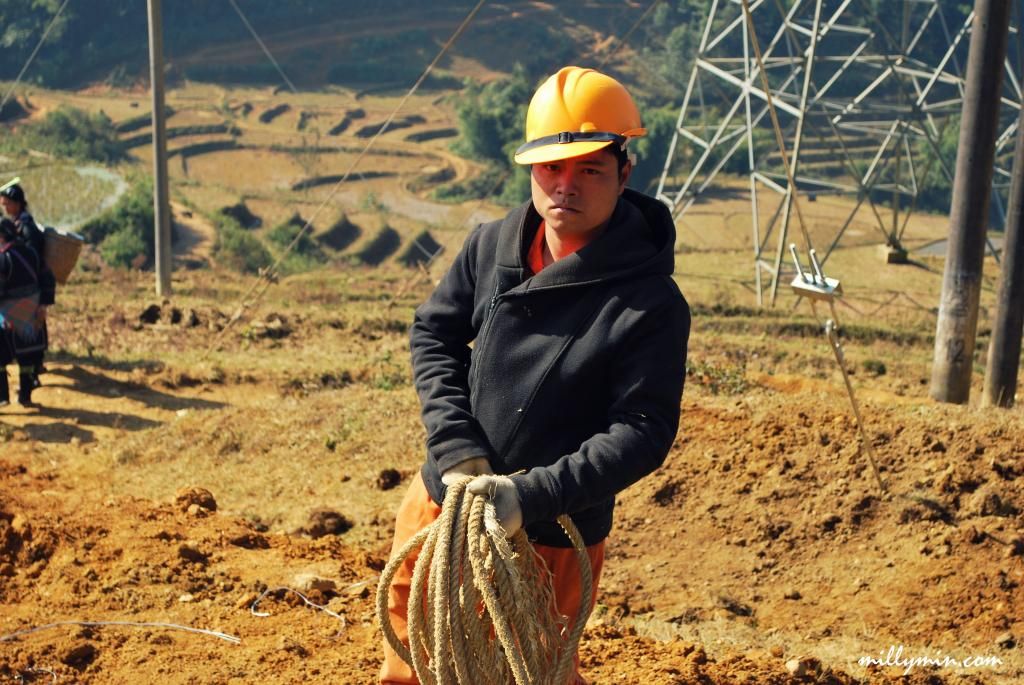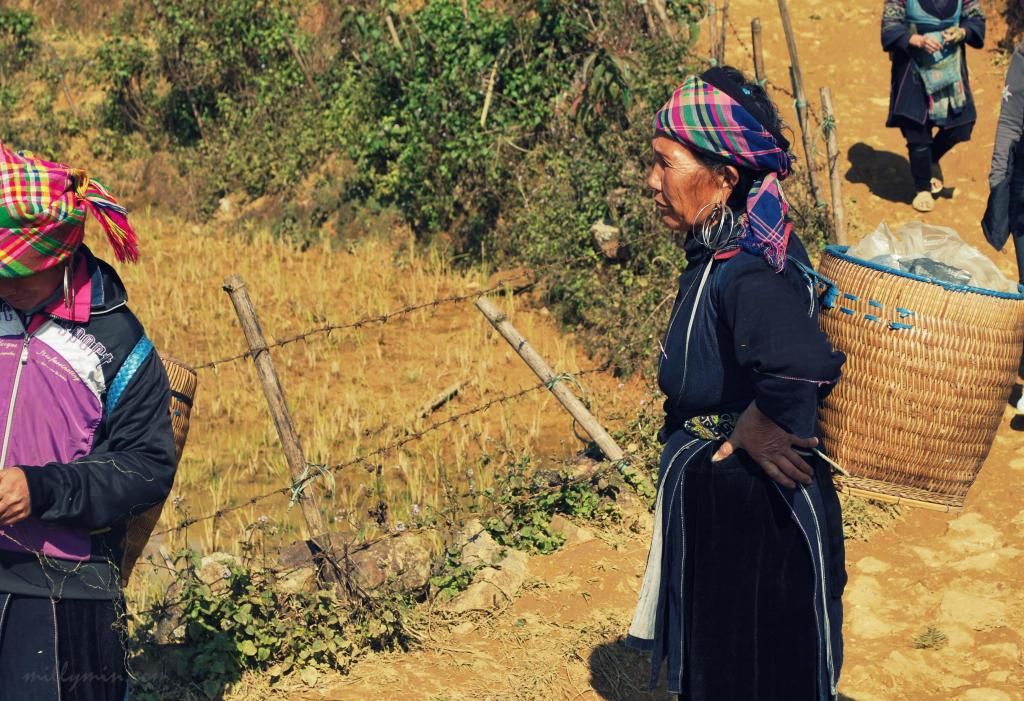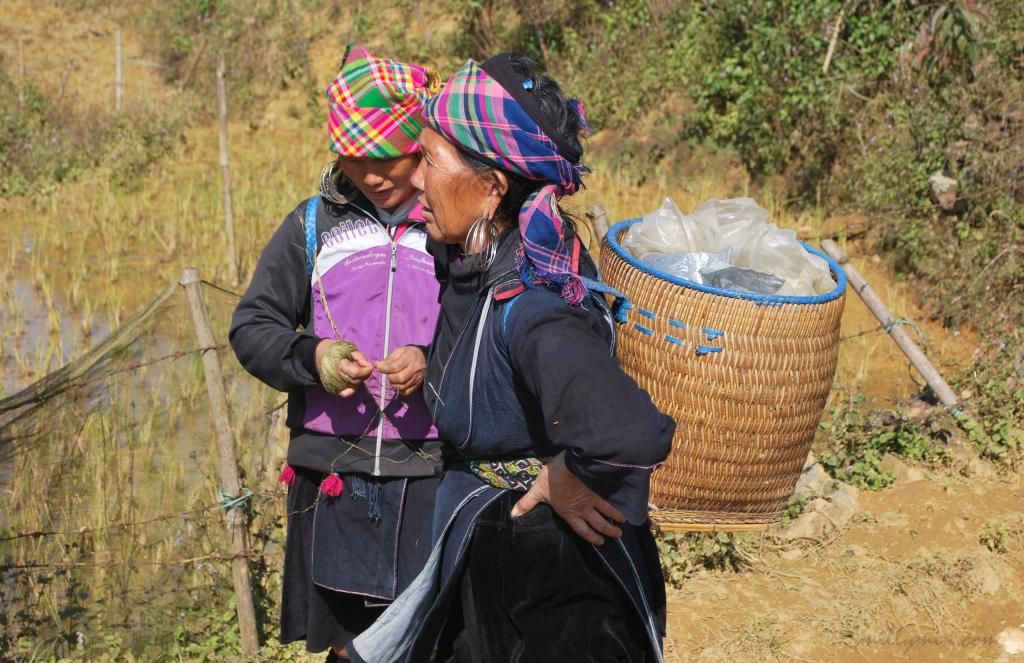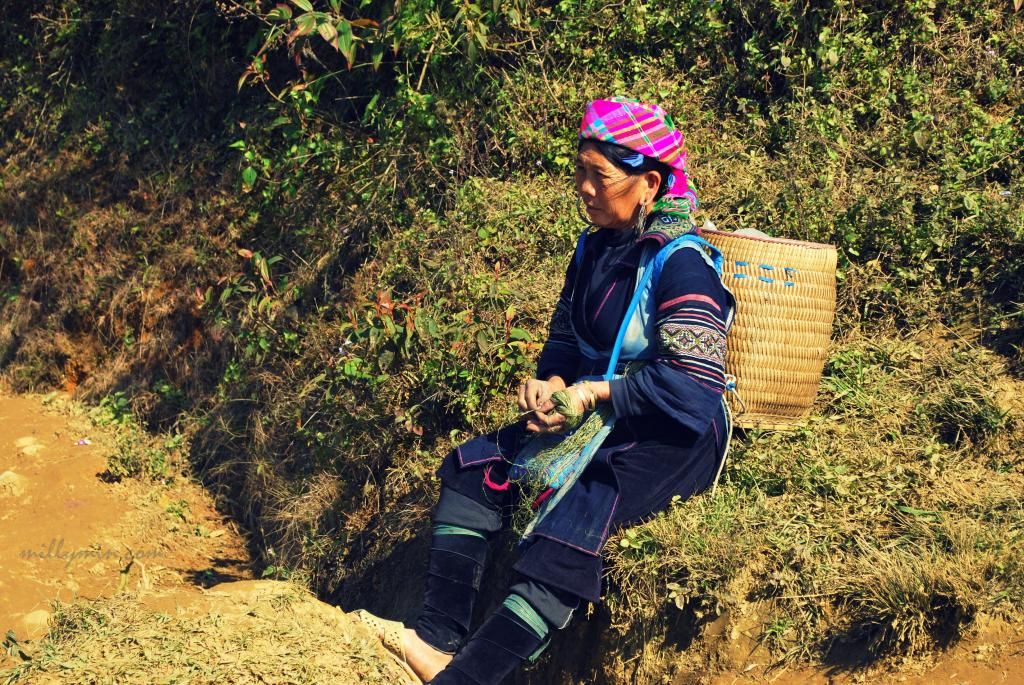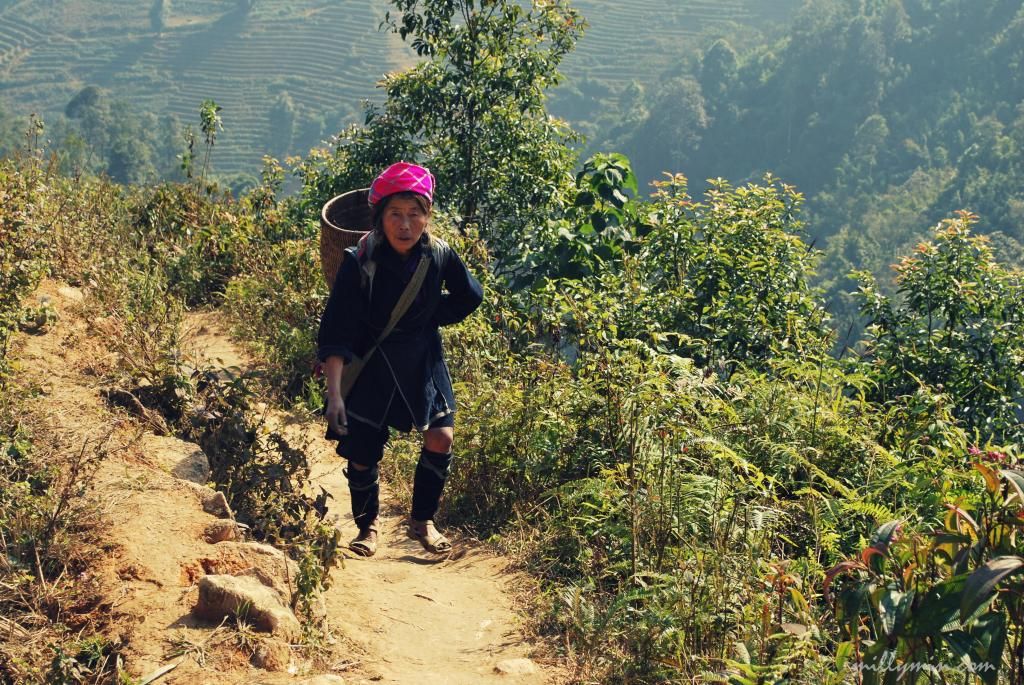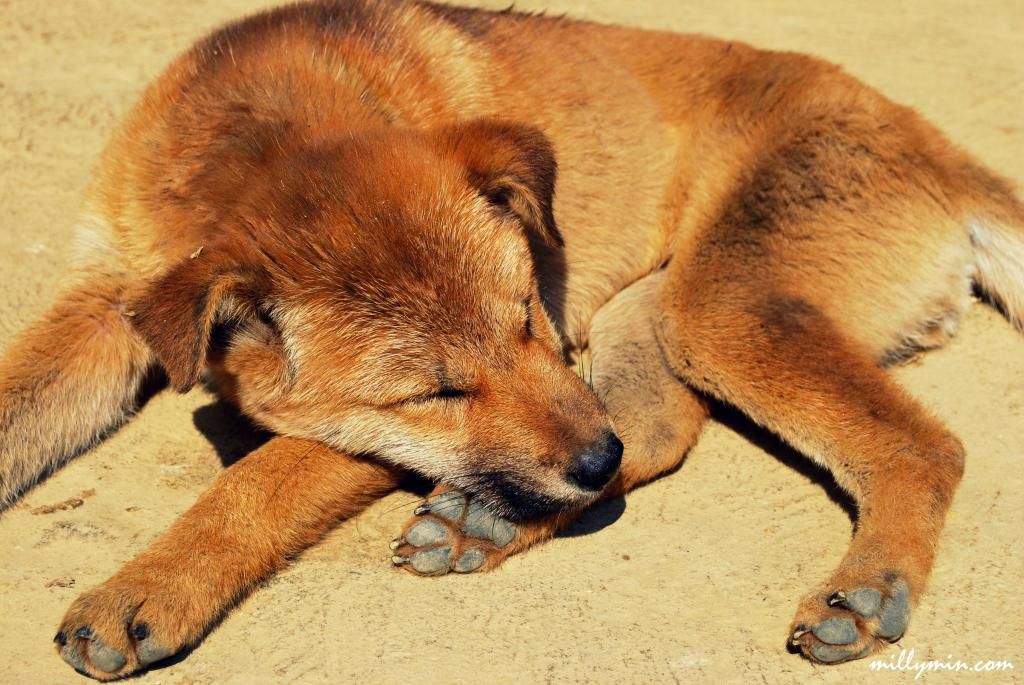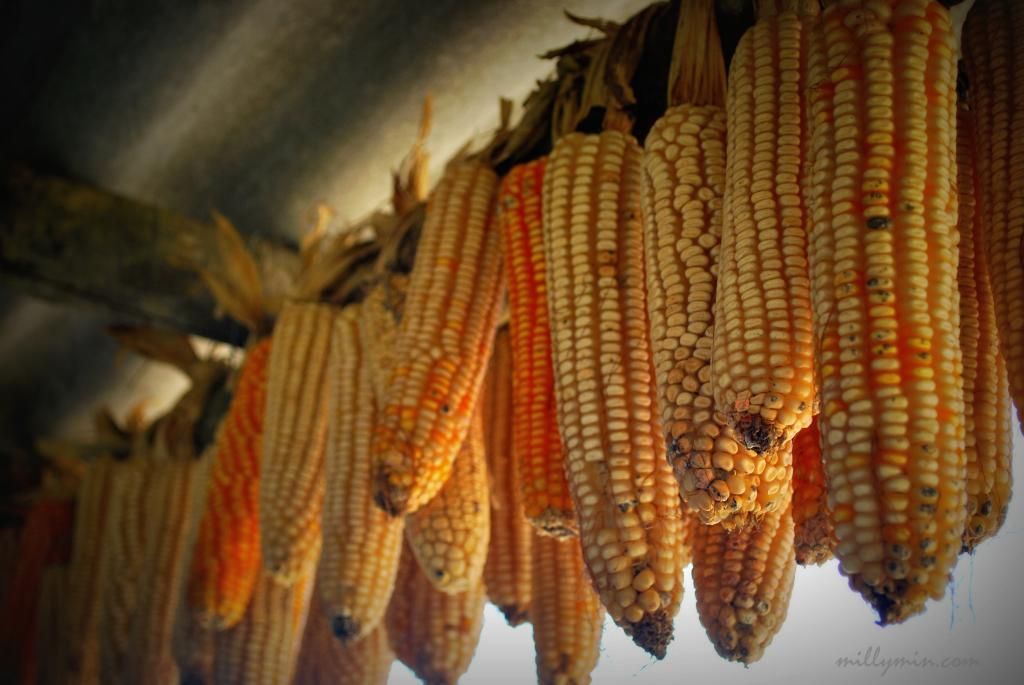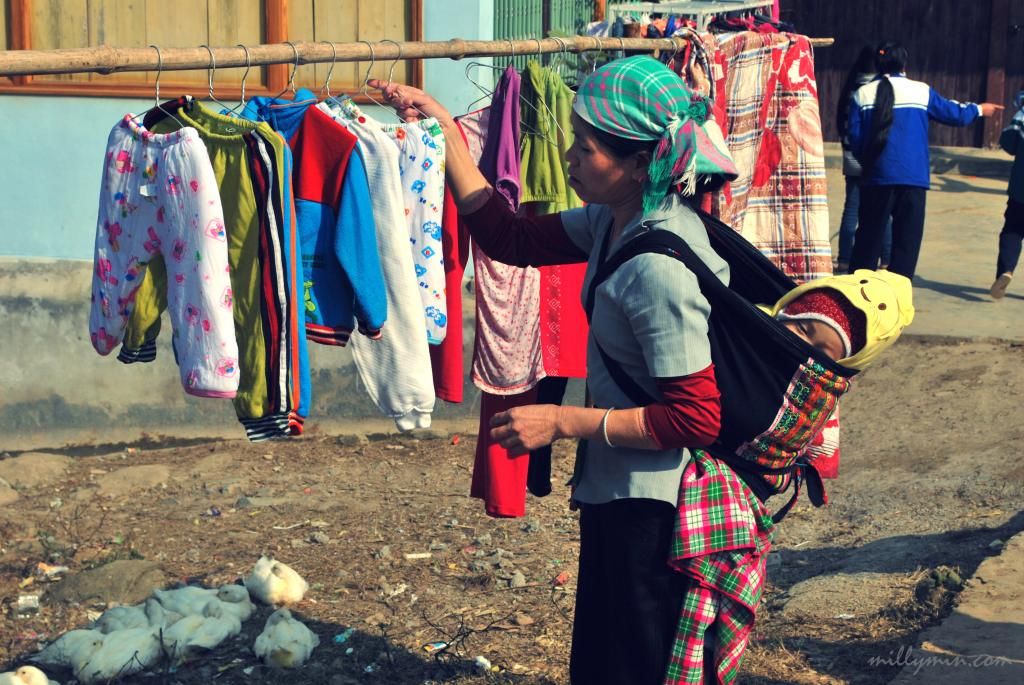 I love having him around though he scolded me during the trip.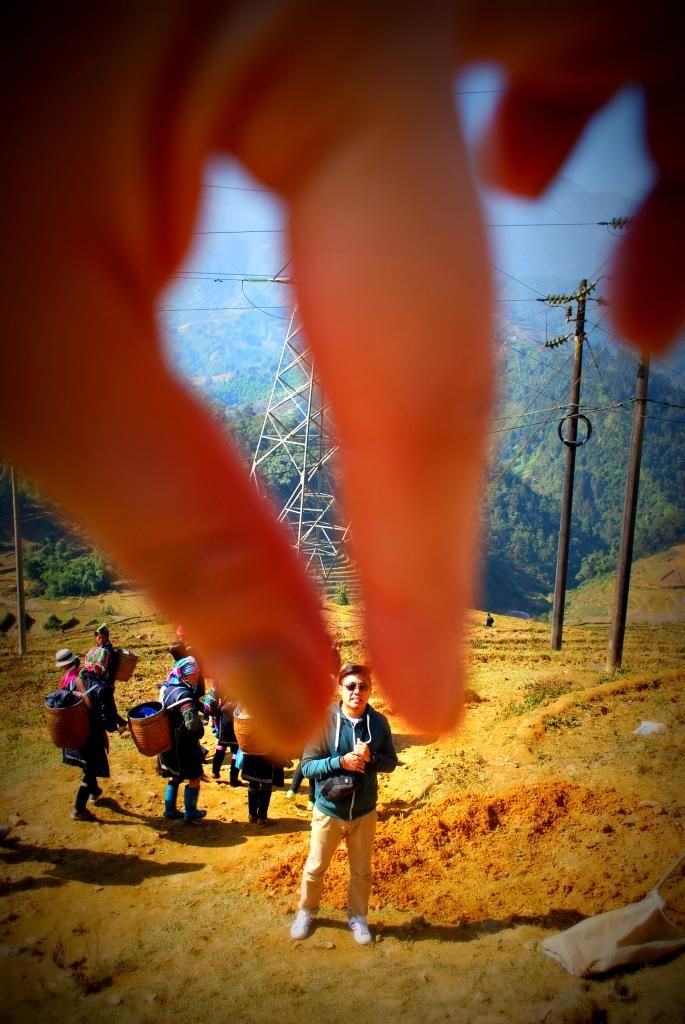 After a long day of trekking, we got back to the hotel to freshen up and chilled at the couch along the hallway while charging our phones. More like I couldn't resist the cold evening, we walked across to a small cafe for hot chocolate while they were playing a compilation of Bruce Lee's on the telly. As the sun sets, the temperature got lower, approximately 4 degrees. I began to shiver. I know I don't do well with cold weather regardless how much I love it. Hence, I need to say that I am thankful for the idea of not putting up a night in Sapa. We ended up waiting for the bus at 9pm to head back to Hanoi. Sleeping our way through the journey but this bus was not as good as the earlier one.