Never get to dress up since I moved to Sg. Perhaps, this is probably my first. Not afraid of putting this dress as I am very sure no one else on this globe has the exact same dress. That's just part one of the story. Part two is, I put it on 7 years ago for my college Prom Night, it was made accustomed to every inch of me 7 years ago. Along those years, I have not put this dress on as … I am not able to zip the dress! When I got to know the theme of the night is Around The World, well, I have nothing fantastic or close to whatever Around The World, hence I thought this is part of my collection which fits closest to the theme.  I always love the hand-stitched sequins on the dress. It takes some effort to fit in again. There's always a price to pay 😉 Here you go, putting this dress on for the second time in my life!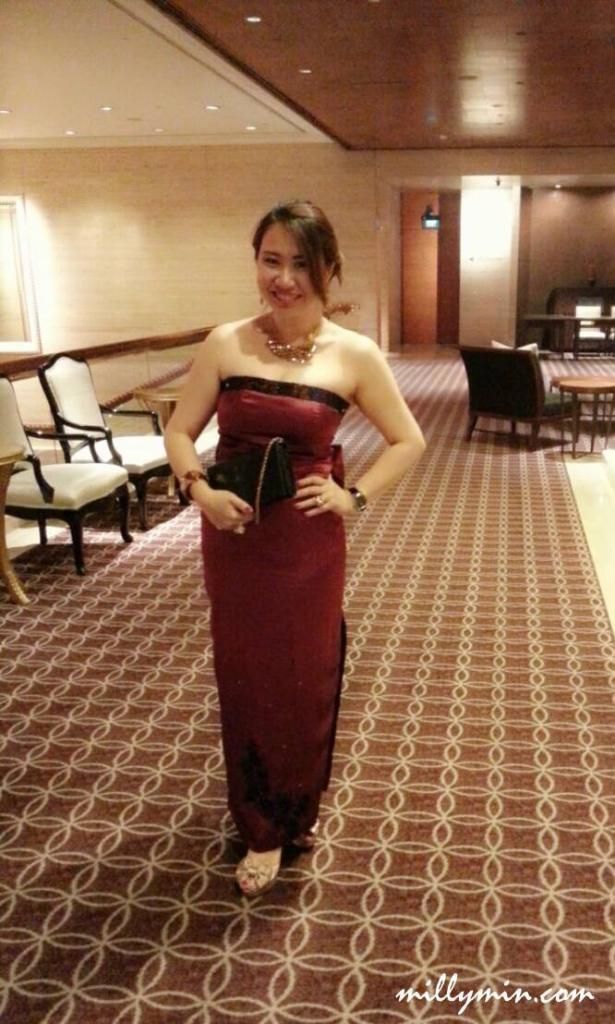 Oh, ya … and my pair of 4-inch blink blink I bought when I got my first pay check here 😛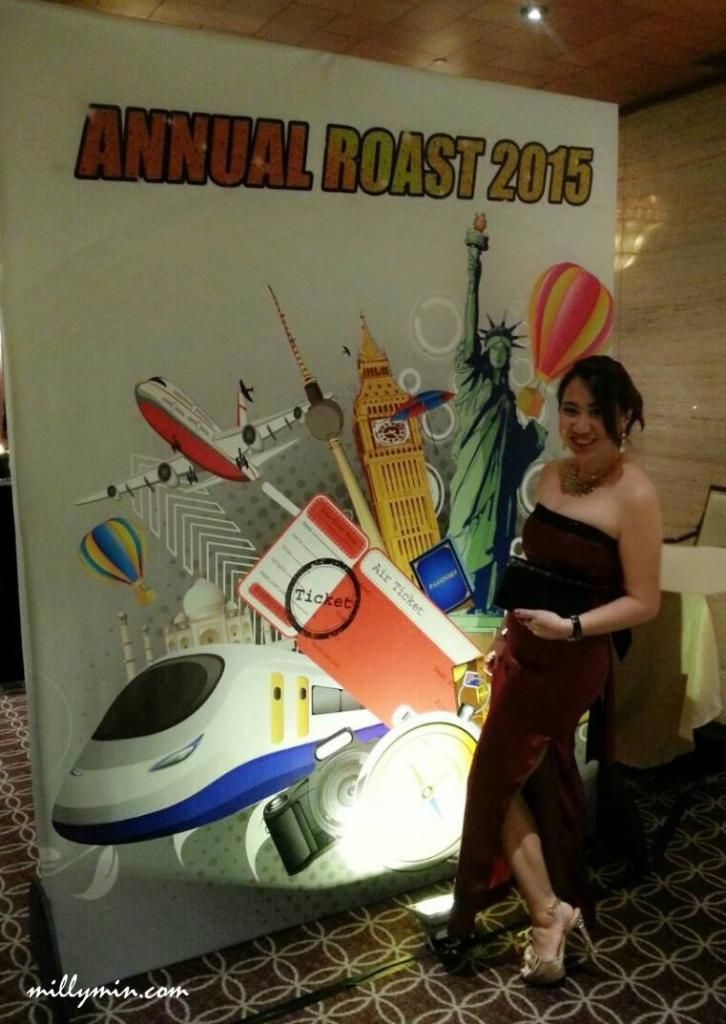 Well, didn't take many pictures though only with those I want to. That's my "akka", funny I don't see him in JPE but am glad we met here.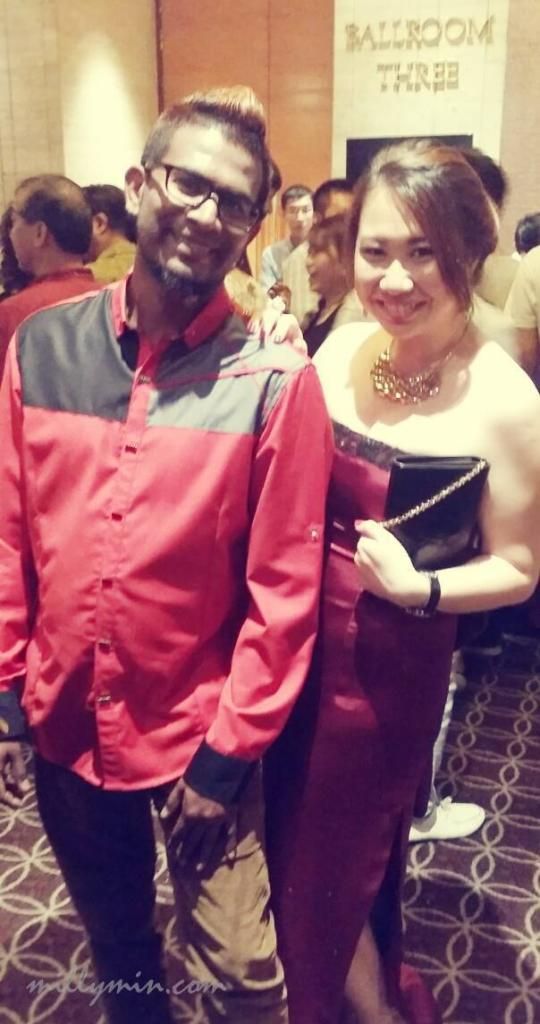 Jeff, my lunch mate since Oct'13.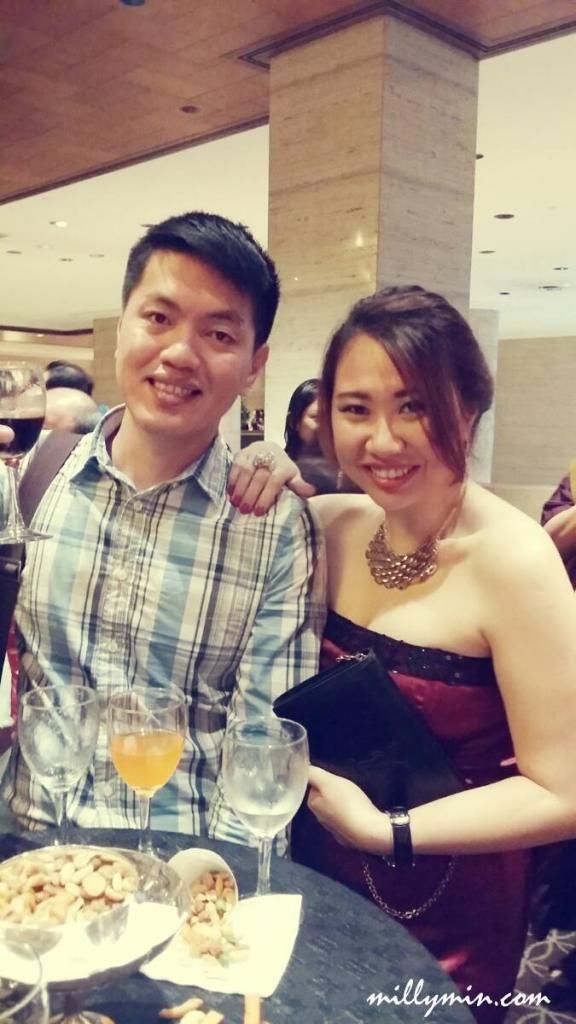 … and with this dress, I have always wanted to do the "Pumped Up Kick" thingy, tonight it is! I am completely sure nothing will go wrong cuz this dress is made accustomed to me, the length is mainly similar to my usual denim shorts. Confidence babehh! On a brighter and happier note, he was crowned Mr Jabil 2015. Oh ya, thats me at the same time showing off my blink blink heels.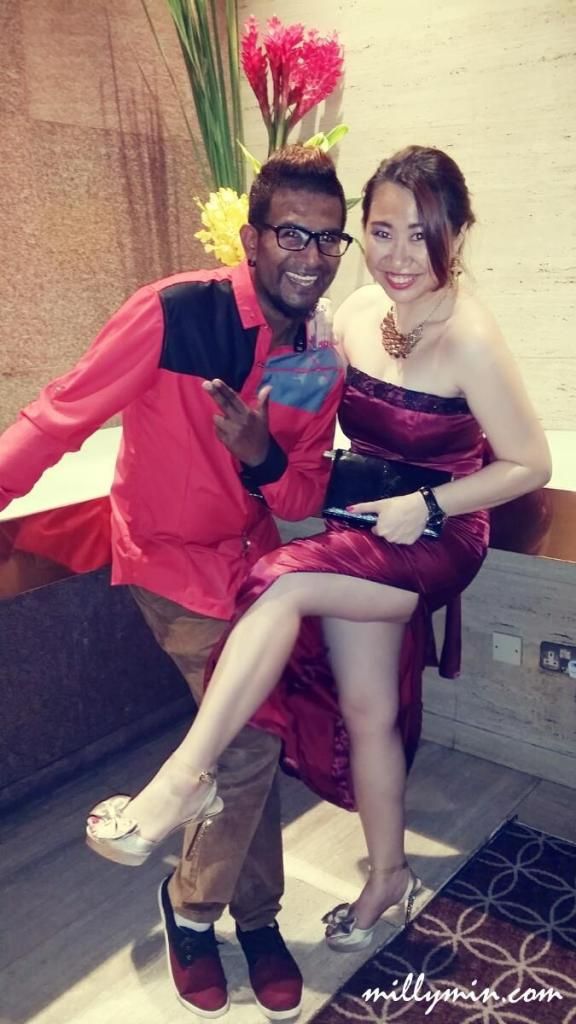 I always love that smile.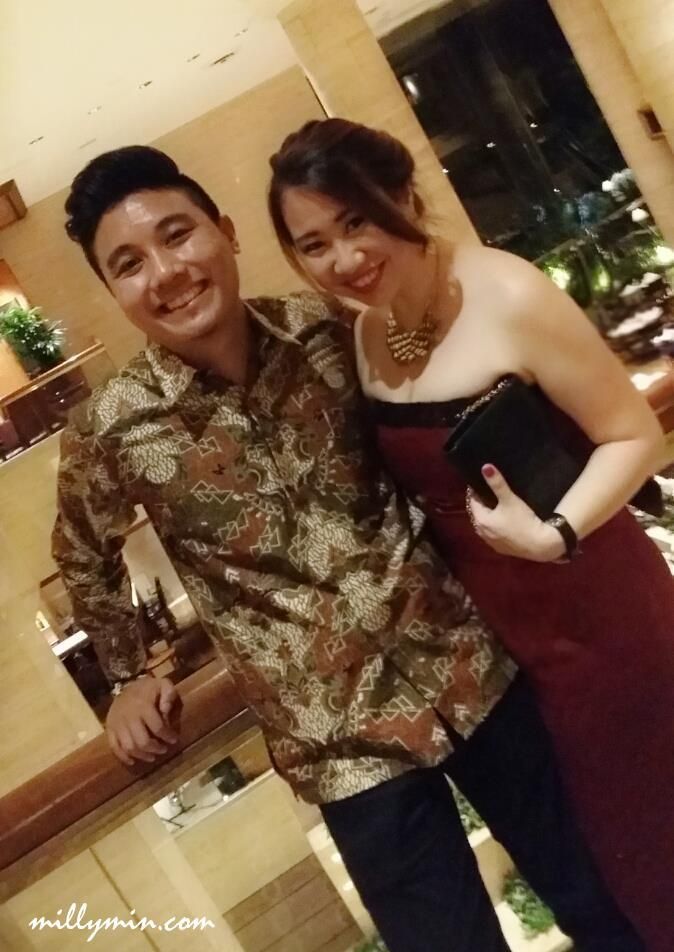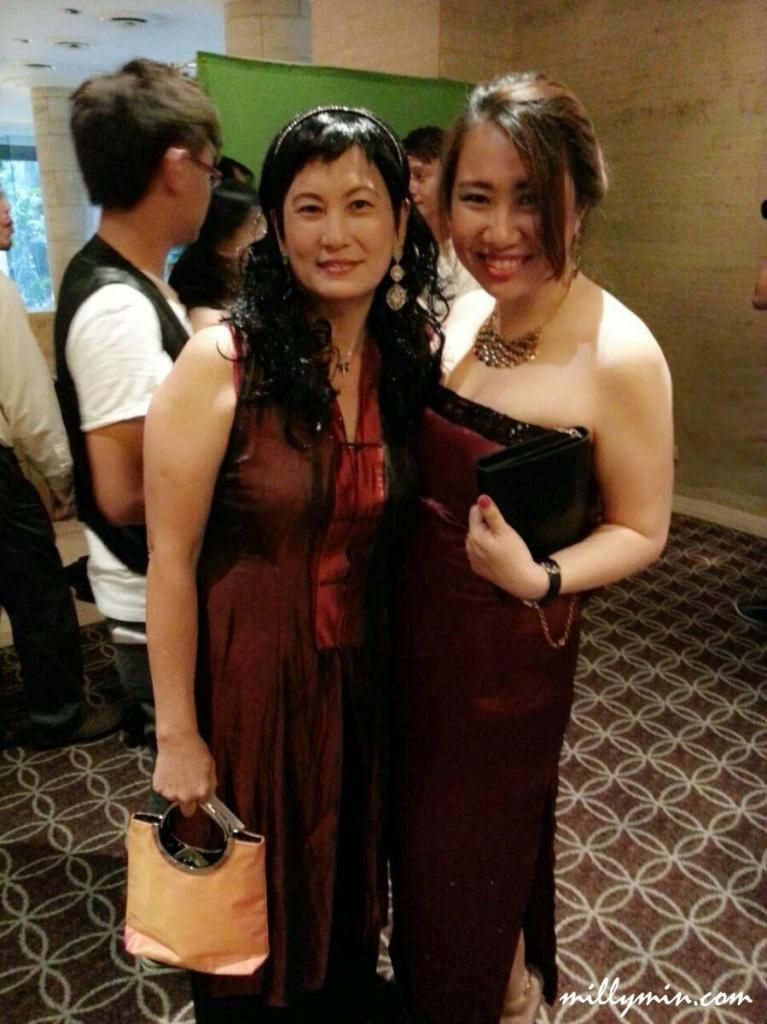 I guess we had endless selfies. Thanks for being a friend after 545, Kris.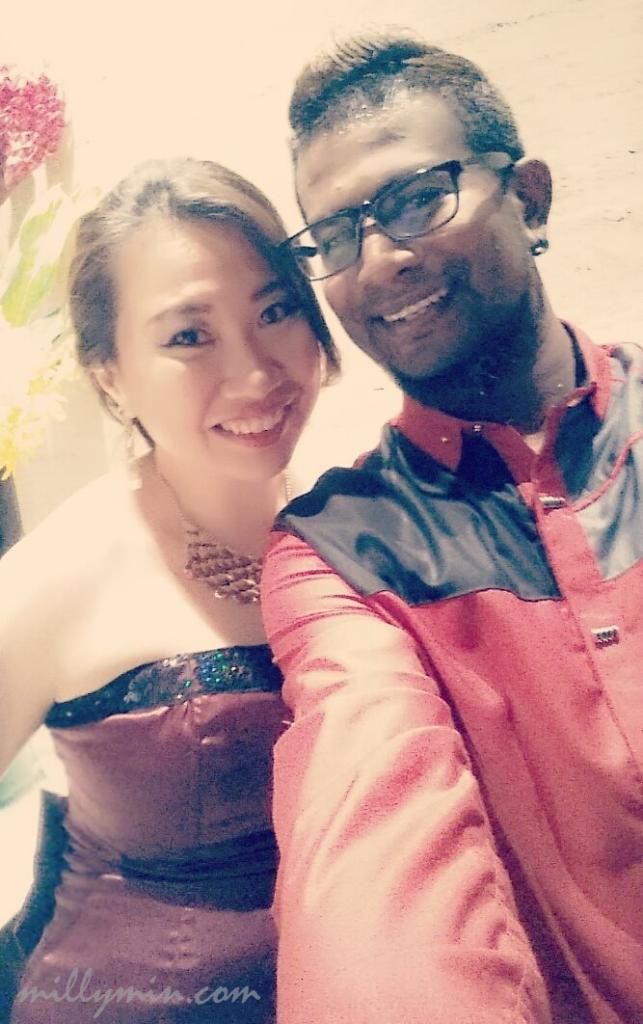 Friends since 2010.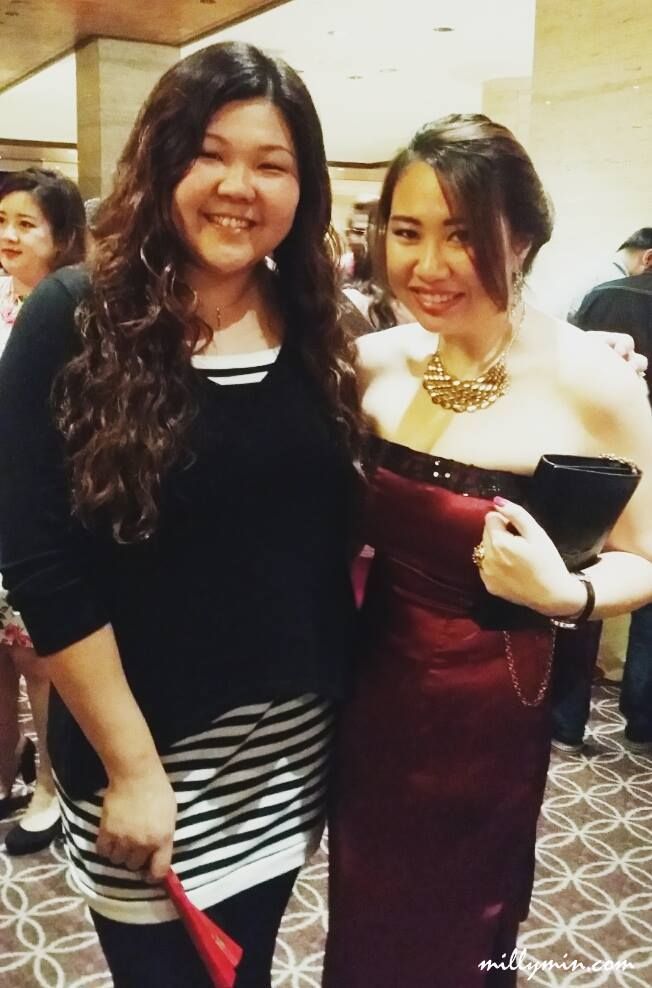 One of my favourite candid shot, myself and the rose alongside with the evidence of Kris getting caught in the act.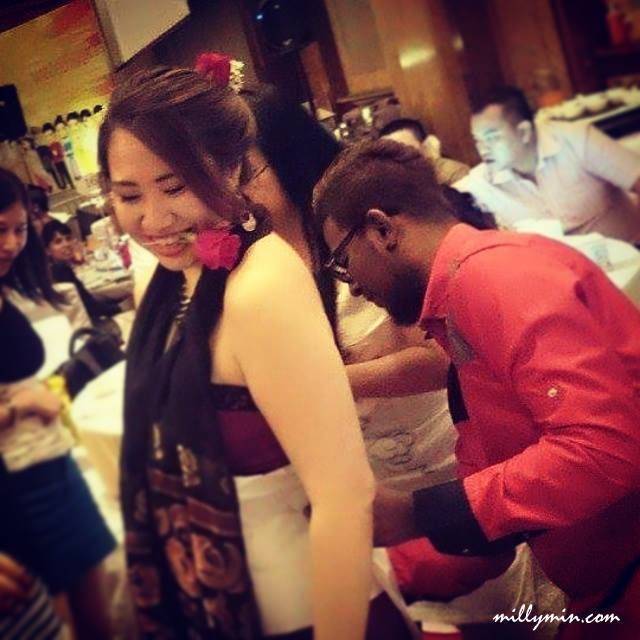 The accidental Bumblebee. @#$%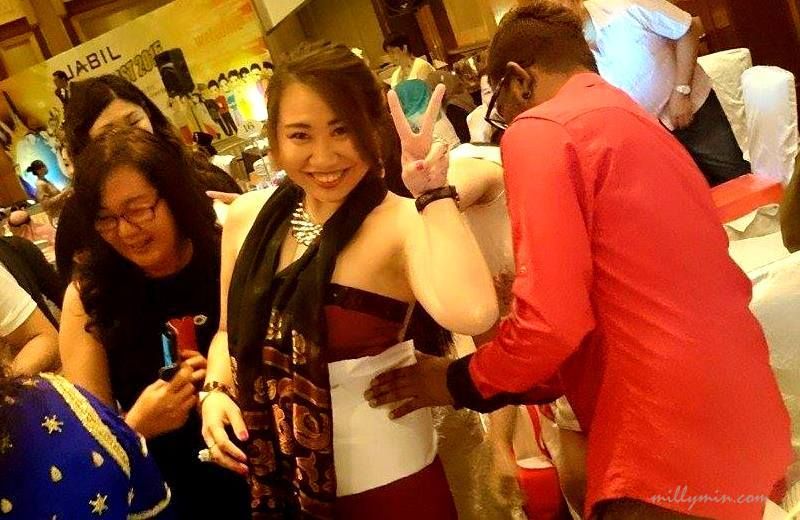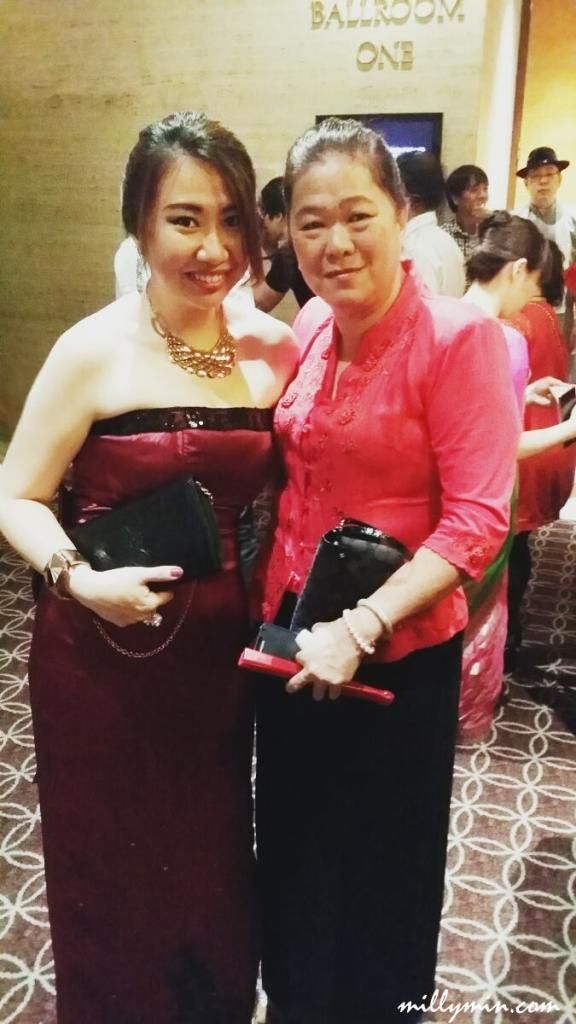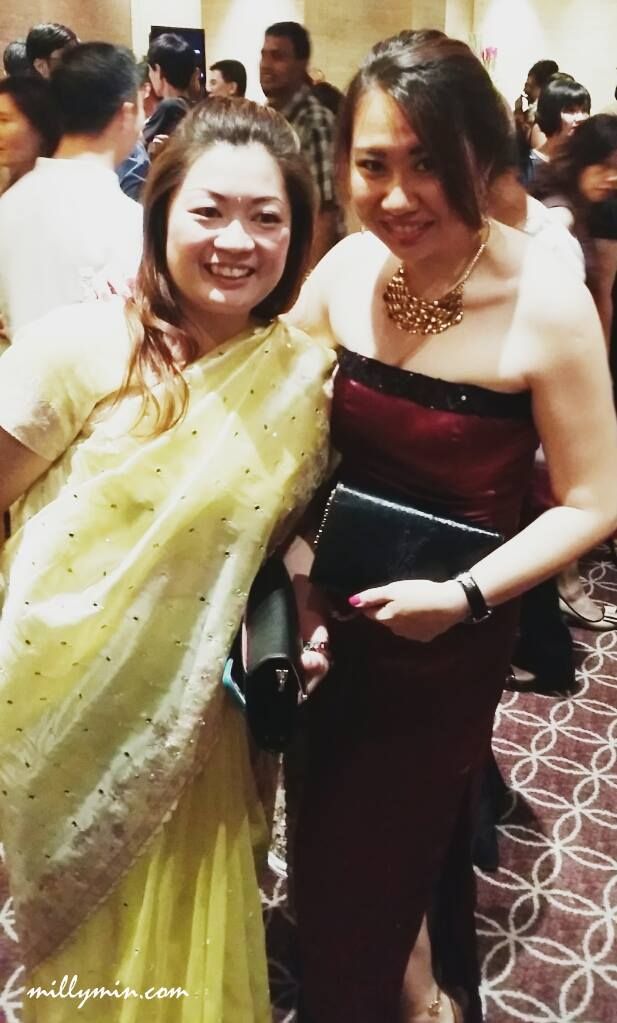 This guy was funny. When I stepped into Sheraton, he came to me asking me to have a picture with him but refused to send me after that.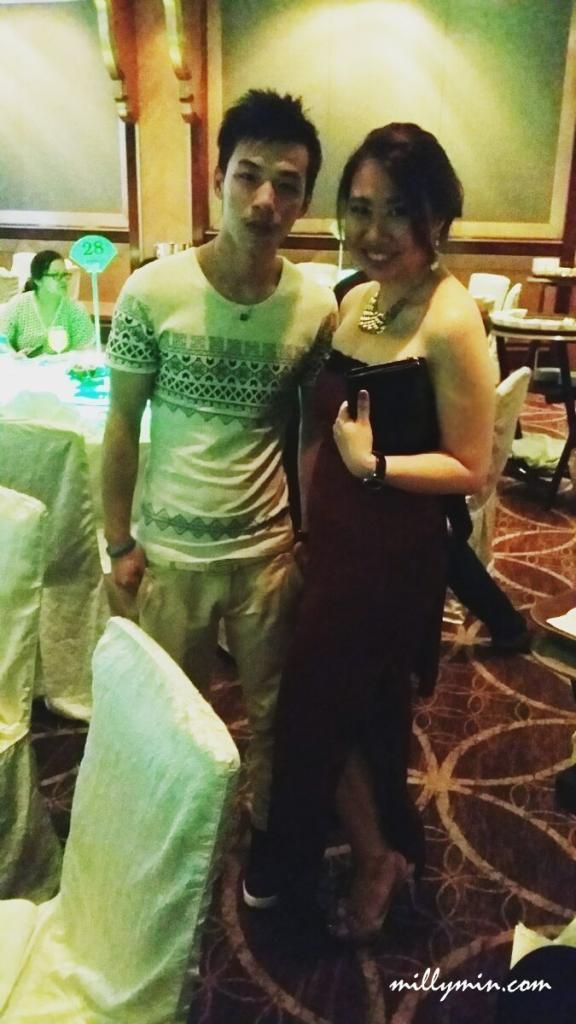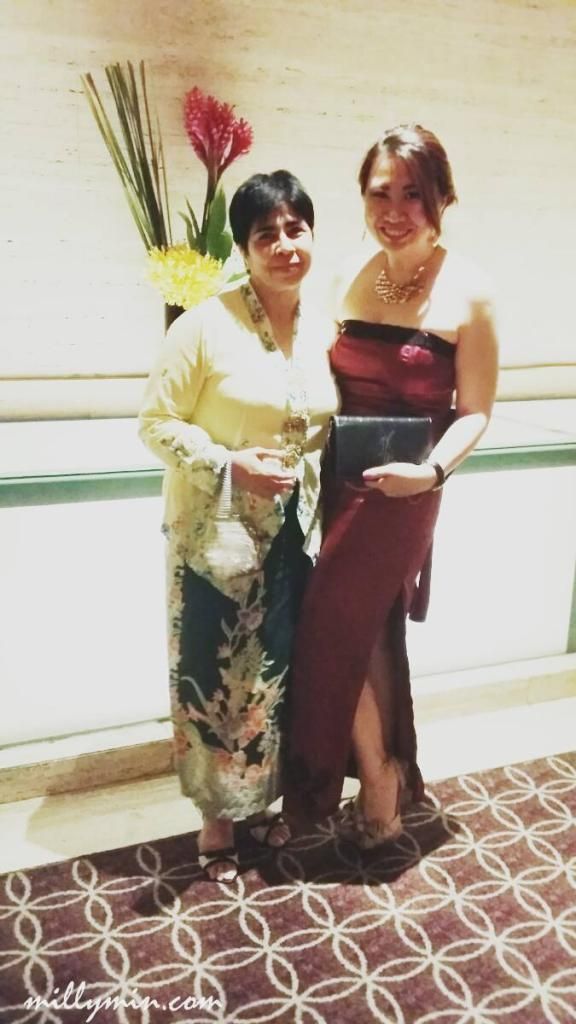 … followed by all the leg-lifting pics!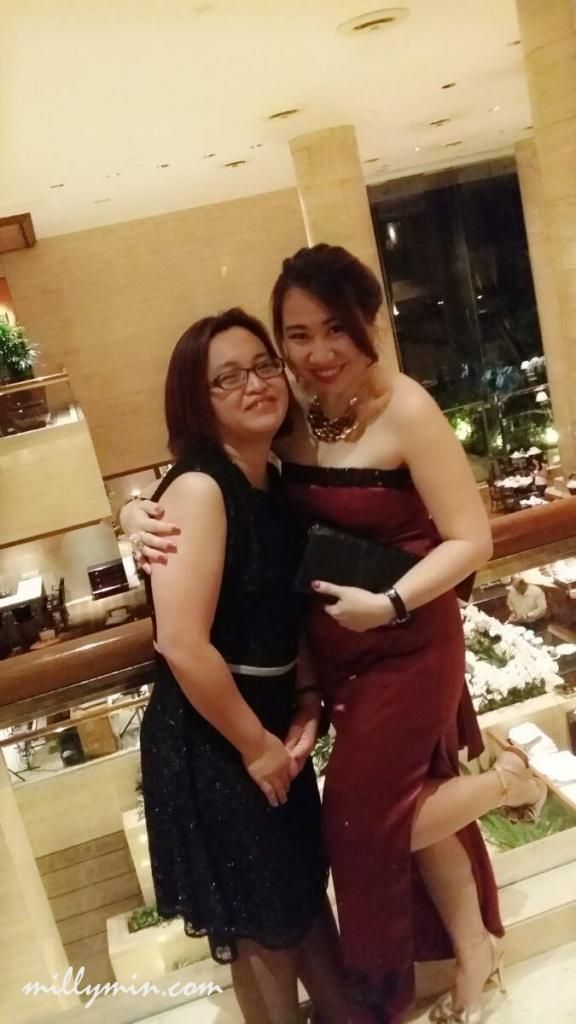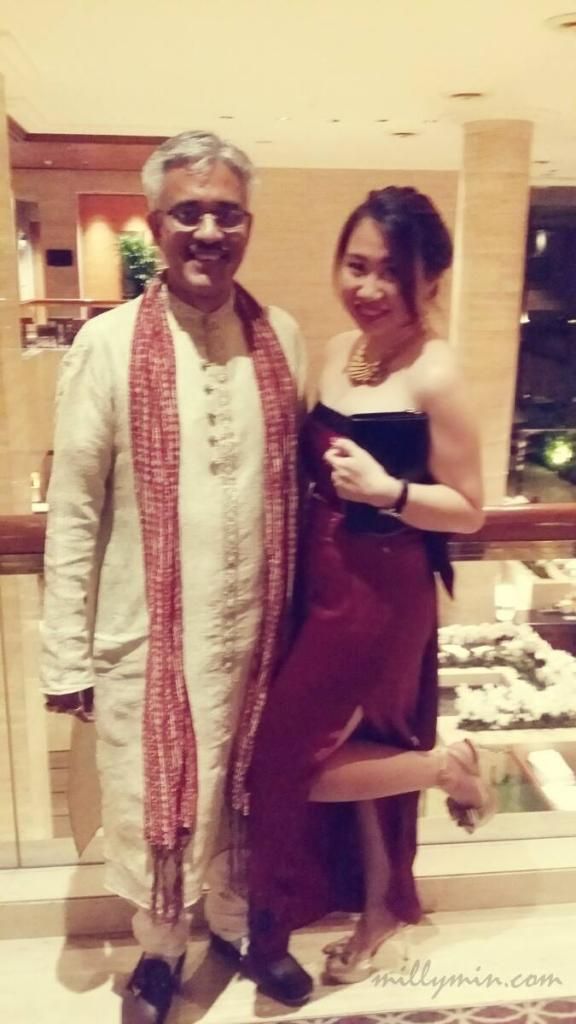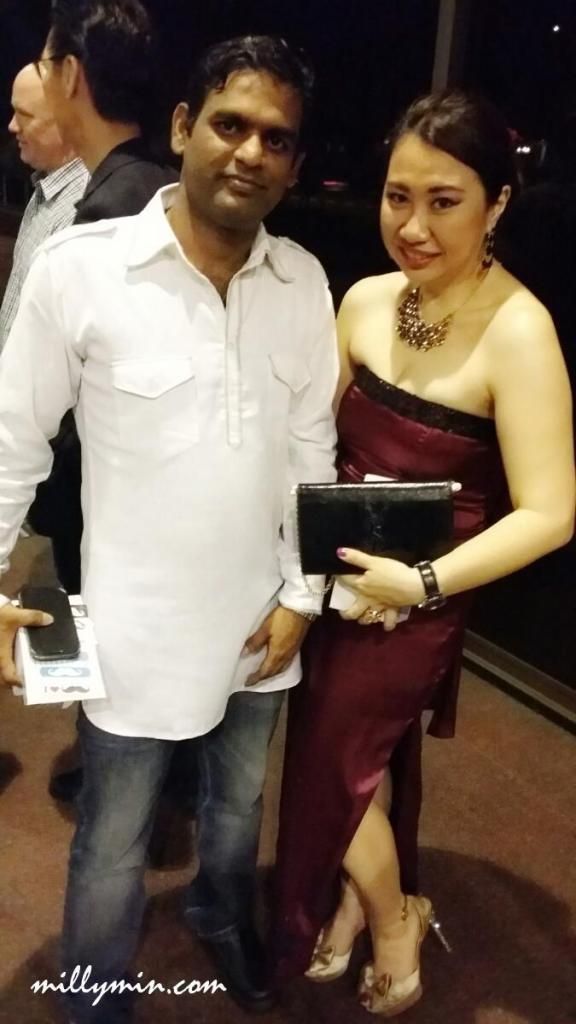 Hello wine, its been a while.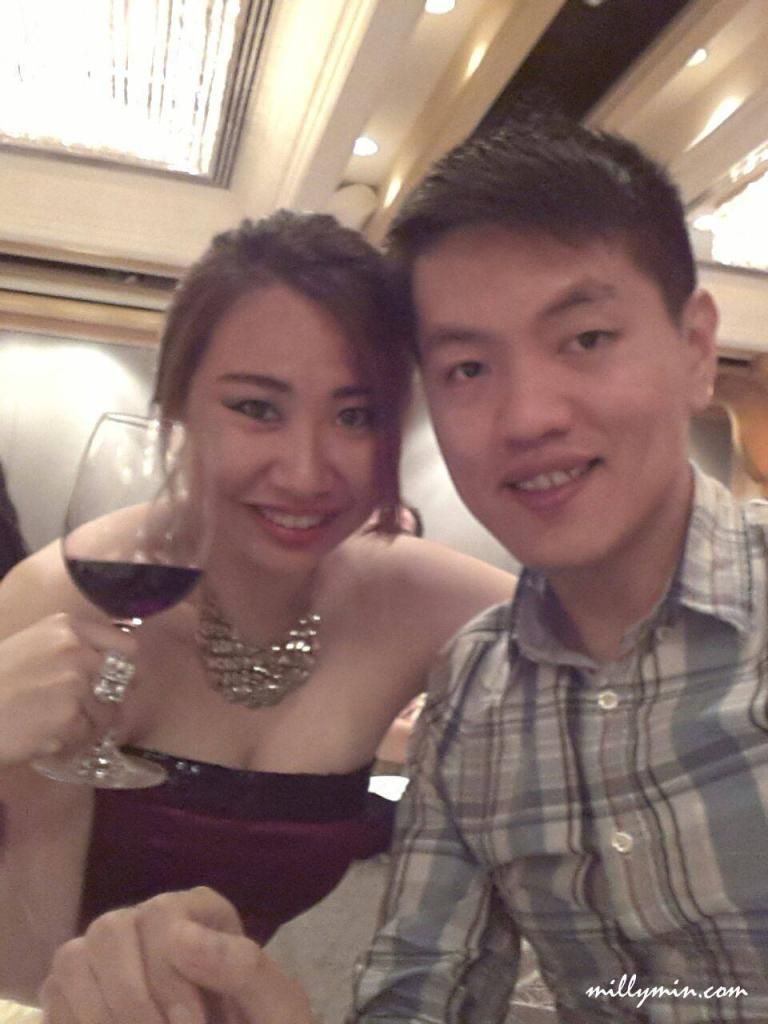 Always find her very cute. Perhaps, cuter in saree.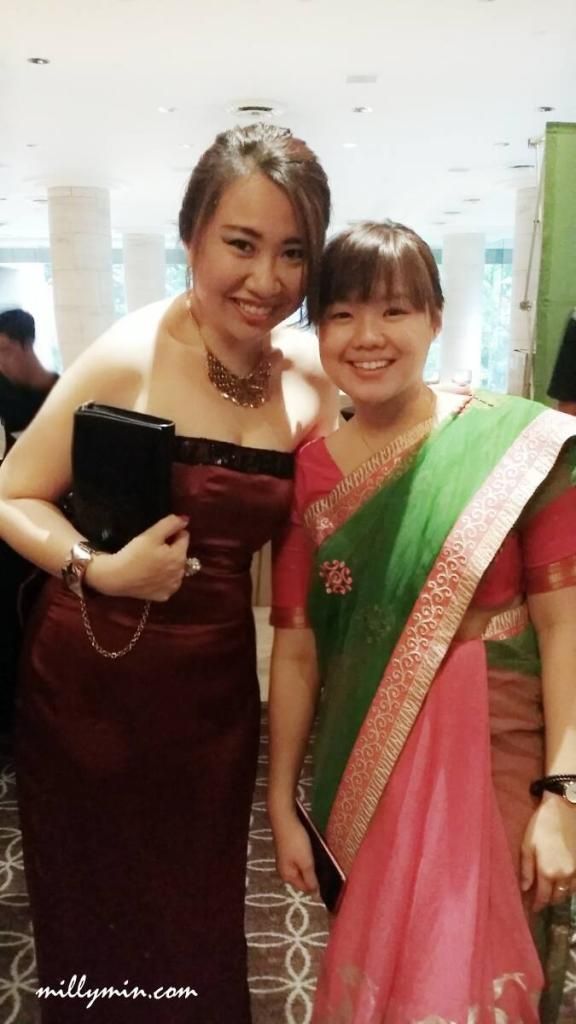 SeowWei, she helps me to kill my stress times!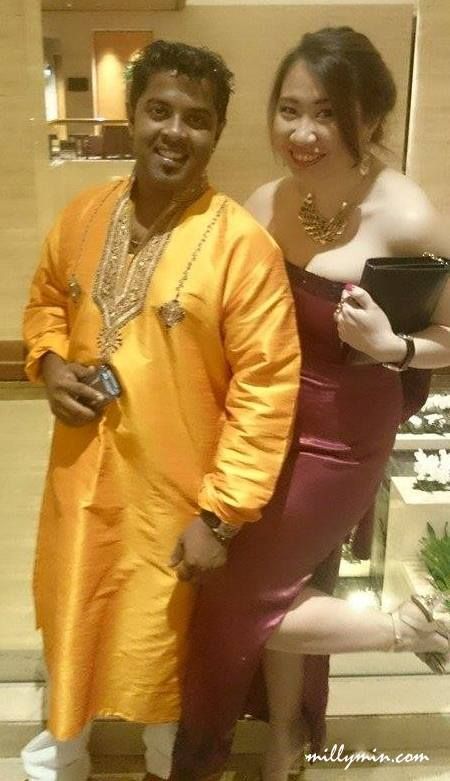 My accidental lunchmate in crime 🙂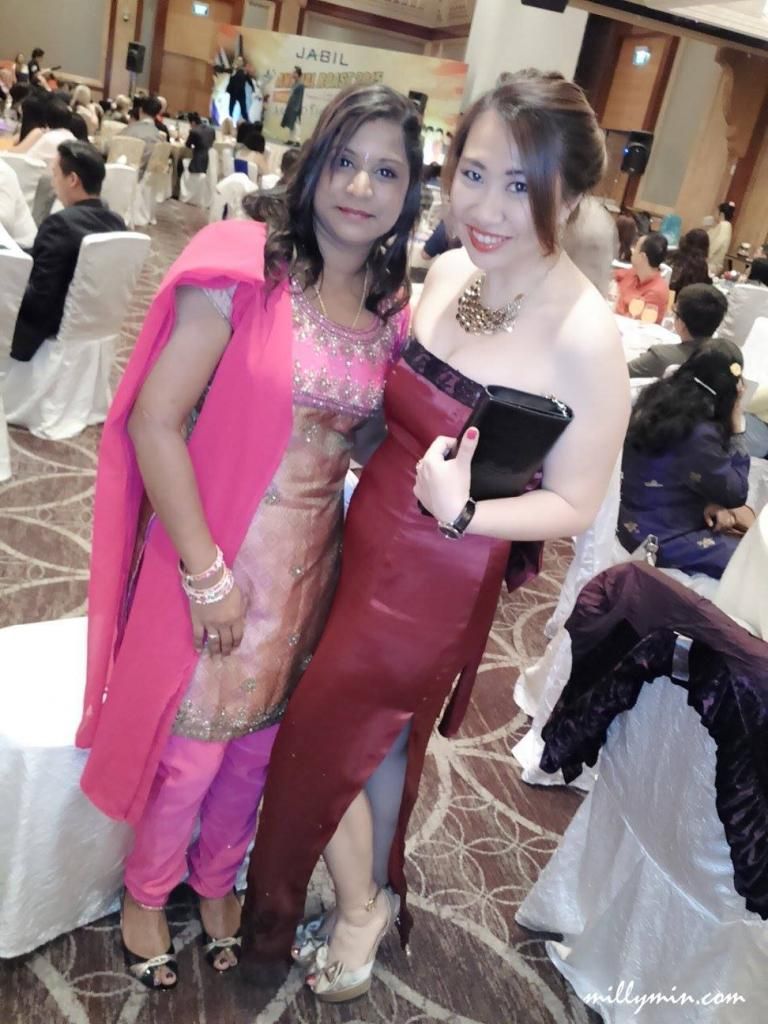 Shall we do blueberry cheesecake again soon?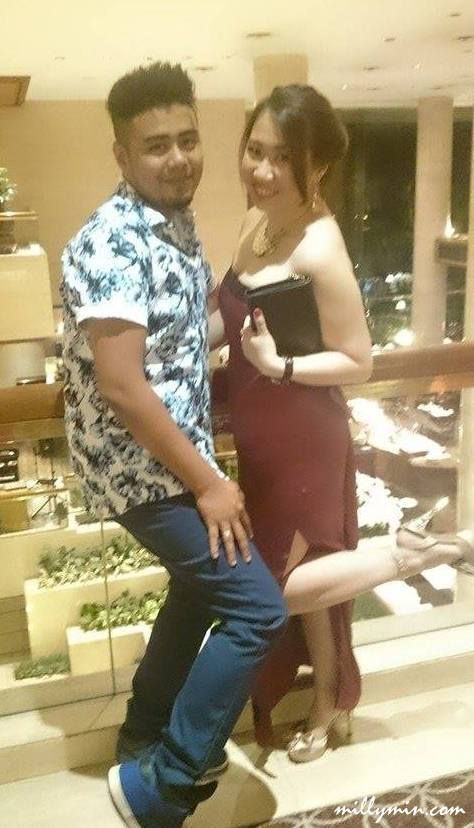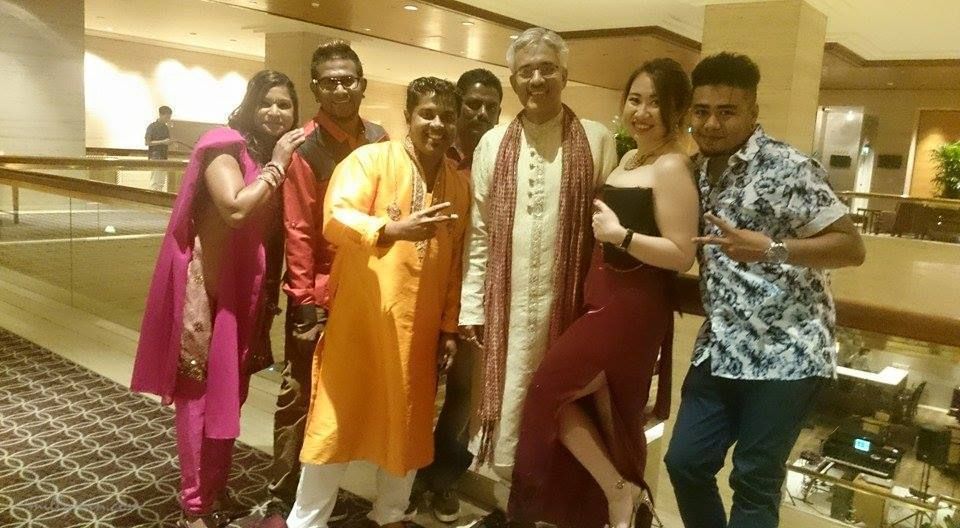 … and this would be my most aggressive look of the night! Thanks, Ramesh 😉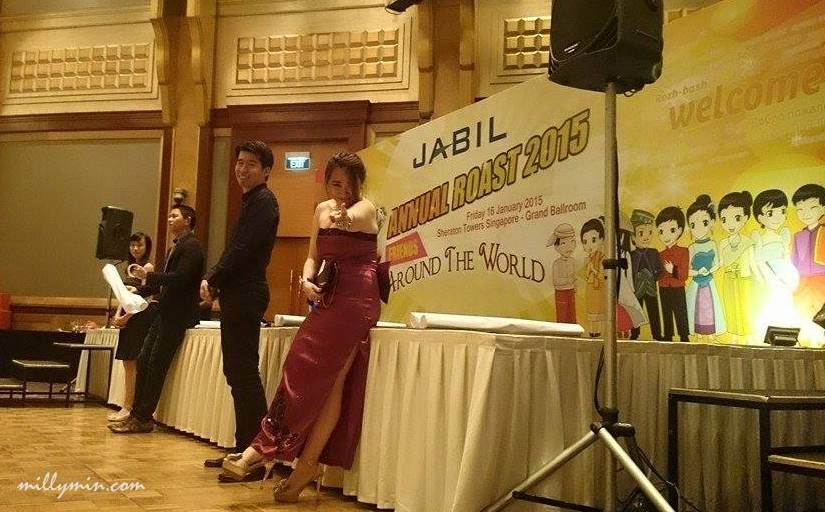 These are some of the favourite workmates I have here.