The moment when I came to know about the good news, I blocked my calendar, flight and everything else. Attended company's dinner the night before and flew back to Penang the next morning. I was terribly zombified to the extend ended up at the wrong gate thinking that the flight had missed me. That's bad, very. But the pro is, I get to dress up both nights!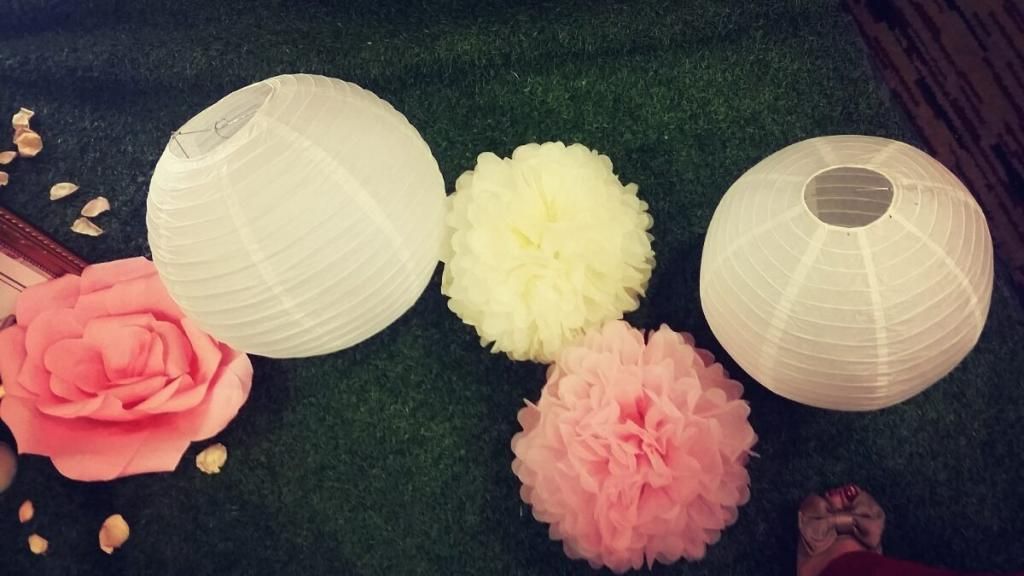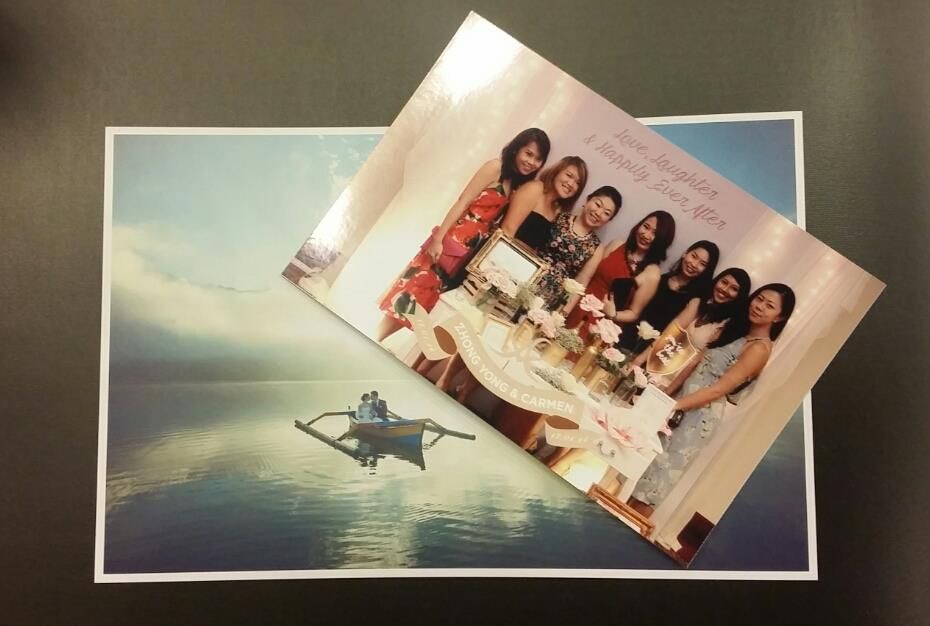 Also, meeting my batch of schoolmates! Everyone is doing so well!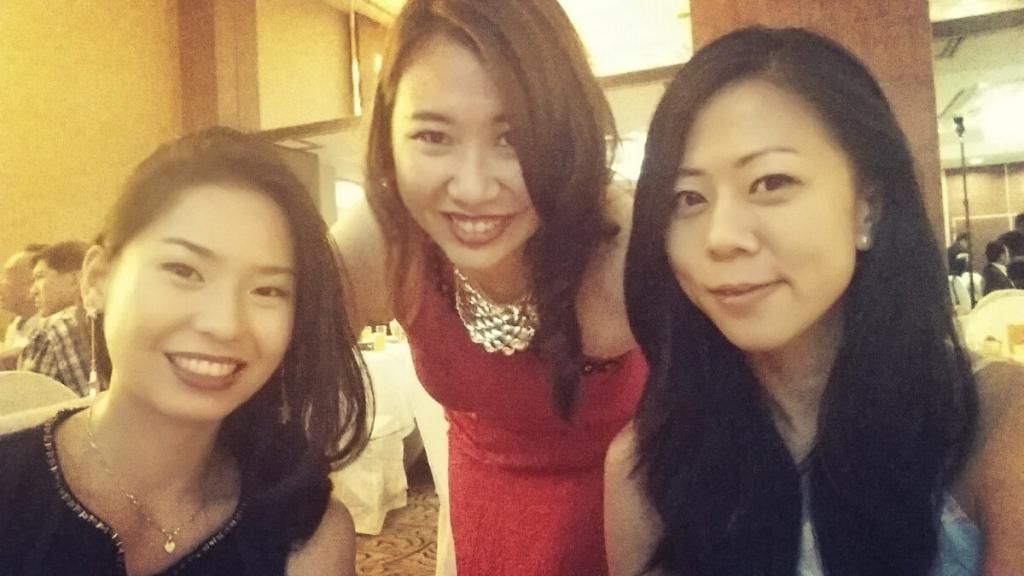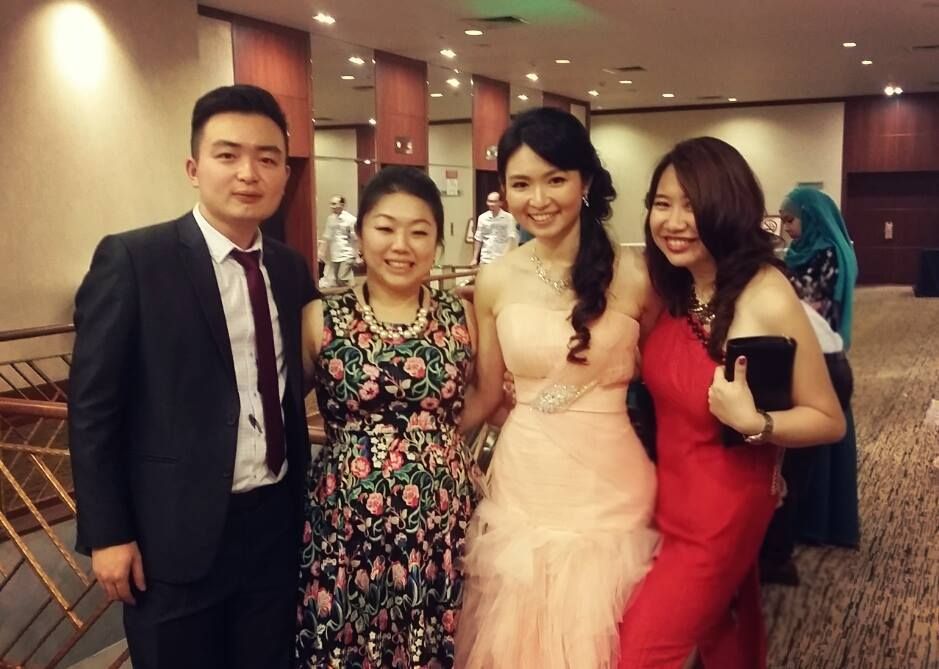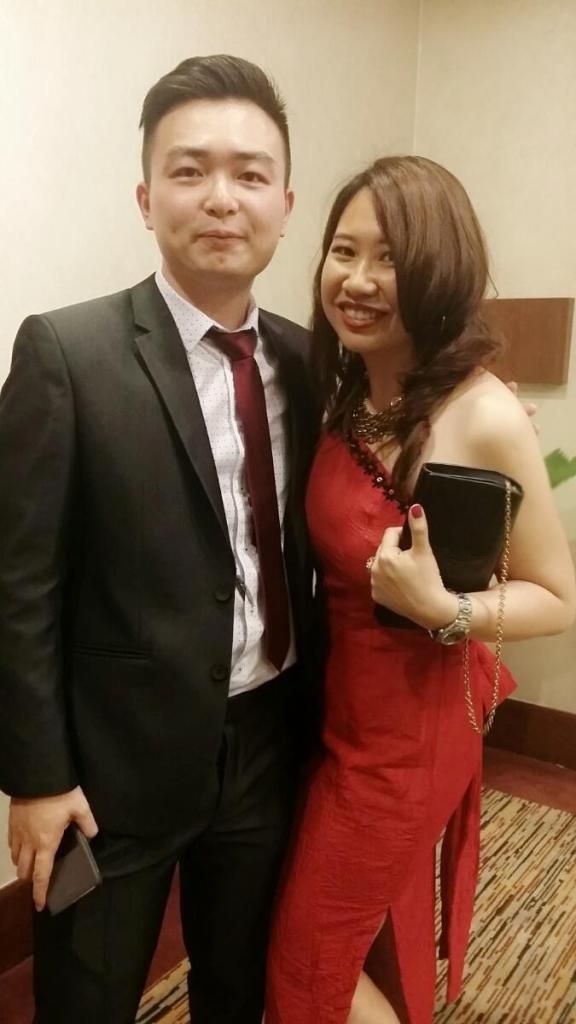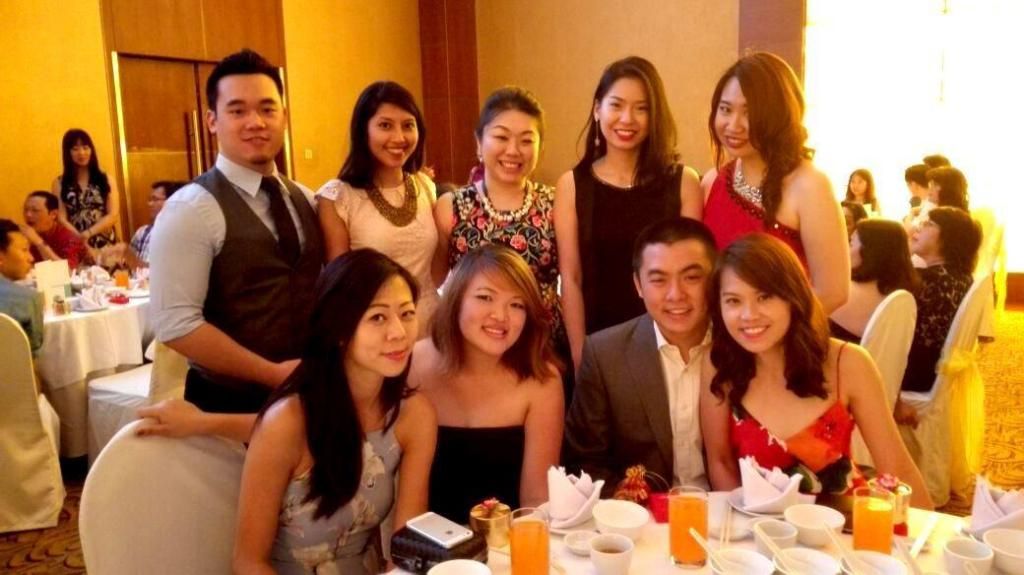 … a selfie with the bride.
… and one of my personal favourite, with Alicia!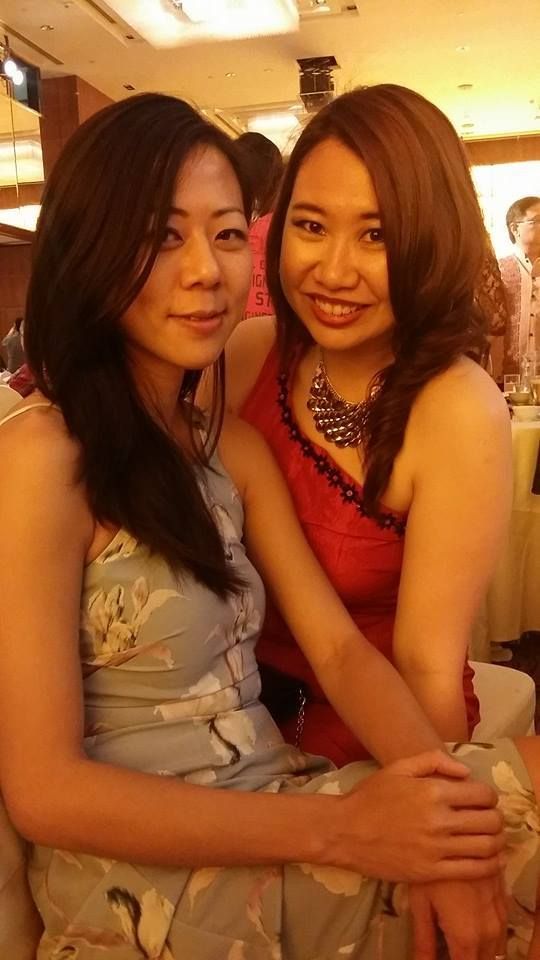 Love this red toga dress as well.