An up close with a machine that makes decent breads, Panasonic Bread Maker. Its a must-have for bread lovers as you will know what your bread contains if you make them by yourself. Panasonic Bread Maker is quiet, small and has the compartment for nuts and yeast dispenser.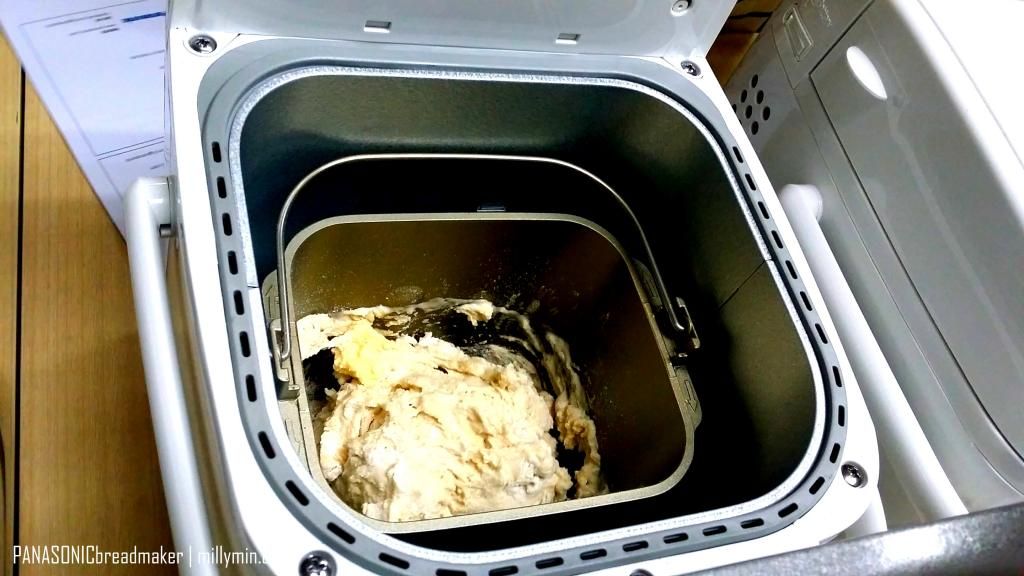 Kneading the dough by hand can be painful, but Panasonic Break Maker has the capability to get that done without needing you to knead with your own bare hands.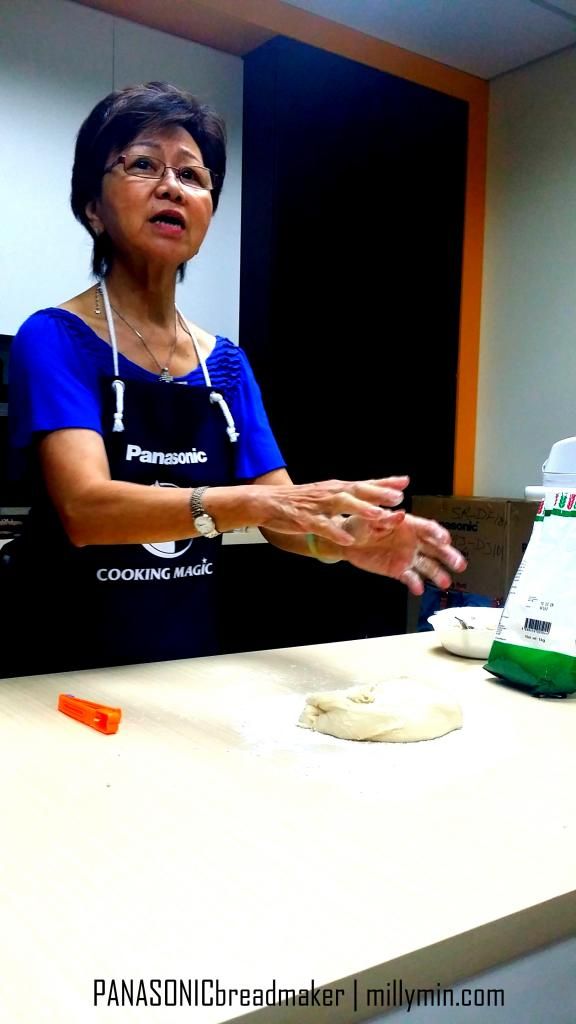 The machine makes baking easy for you. With Panasonic Bread Maker, muar chee can be made too!
The automatic ingredient dispenser allows you to place yeast, fruits or nuts before starting the process and have it incorporated in the dough automatically.
Tuna buns anyone?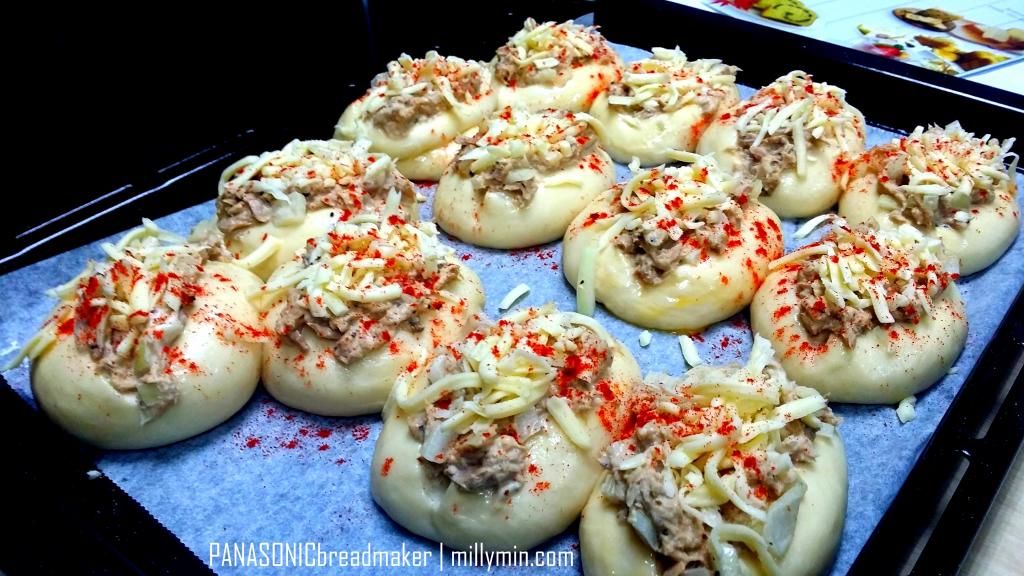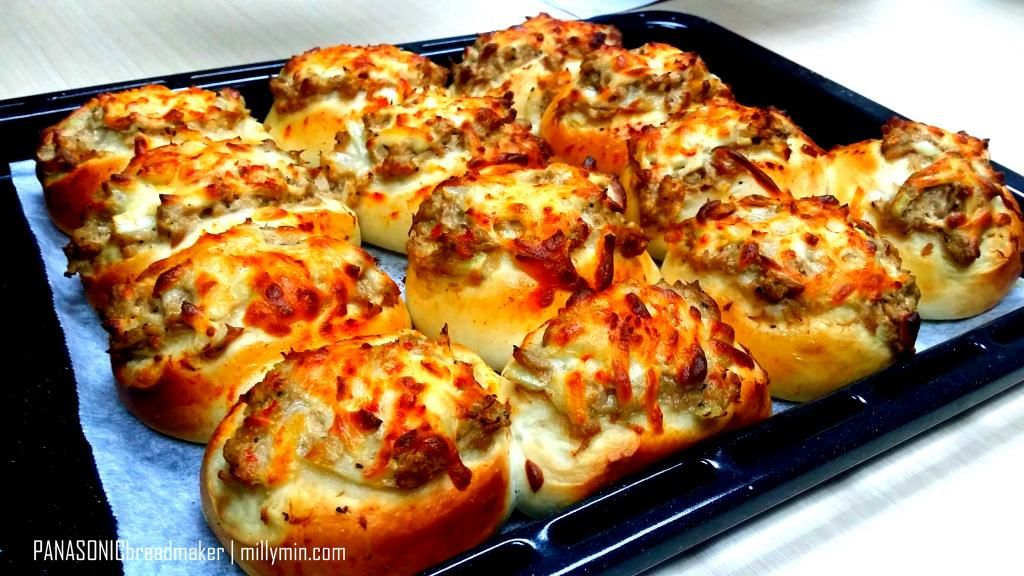 Papaya milkshake, prepared with Panasonic blender 😉
Nothing beats fresh, warm bread for breakfast!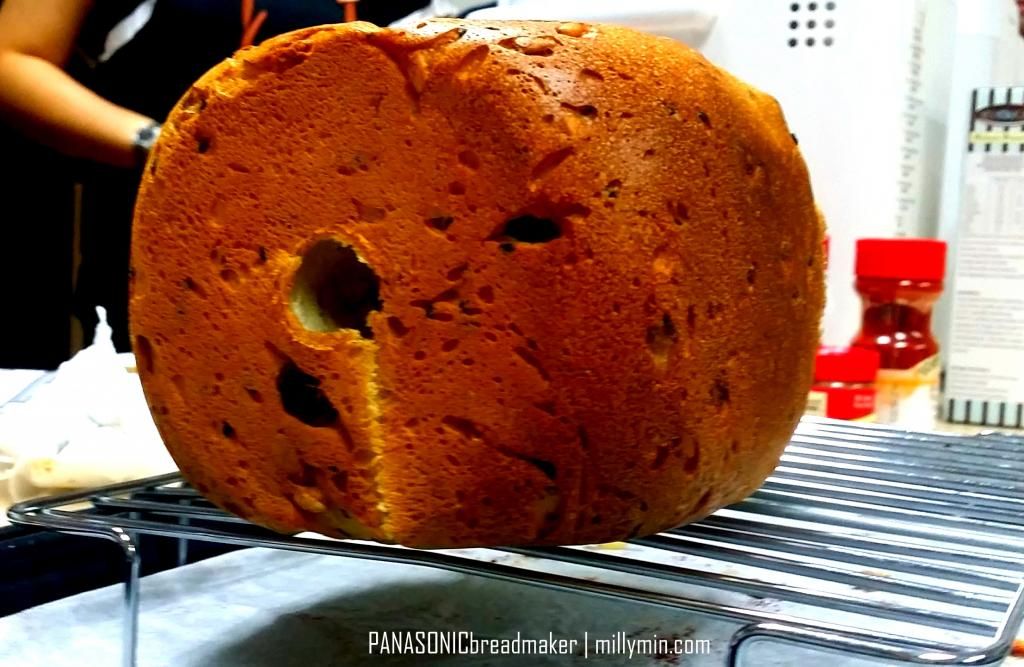 Dough makes to perfection with Panasonic Bread Maker. Get one now at $329.