Well, I'm going thru some tough times. Being emotionally affected, I decided to take a stroll at Batam, a little island in Indonesia, located not too far away at an approximate of 40 minutes ferry ride from Singapore.
Upon arriving at the jetty, I hunt for a driver to bring us around. It costs us SGD $110 (for 2 pax) to have a day ride around Batam and he brought us to those main spots in Batam.
To my surprise, there are actually quite a number of temples in Batam which we kinda ended up doing a few temple hopping.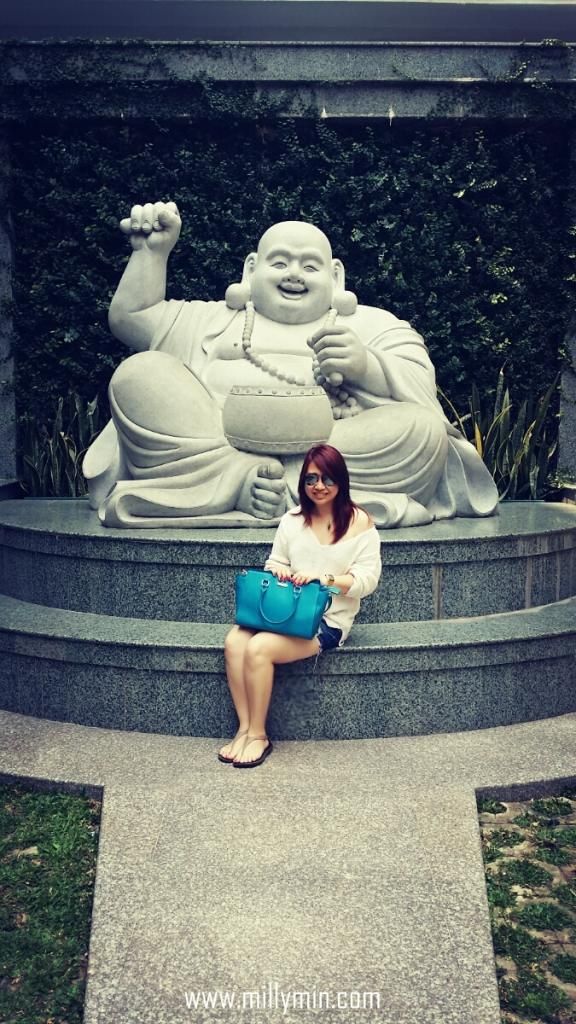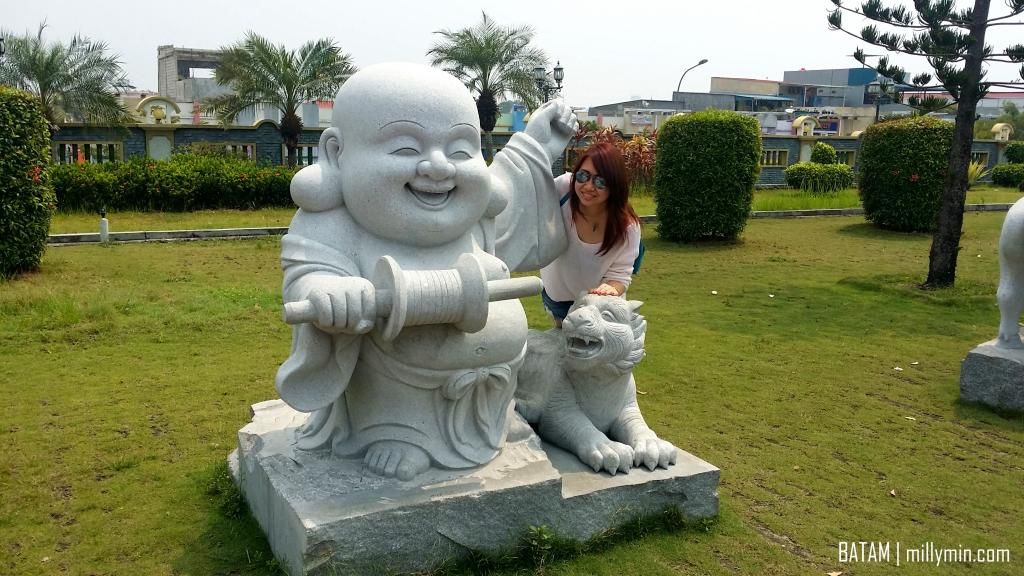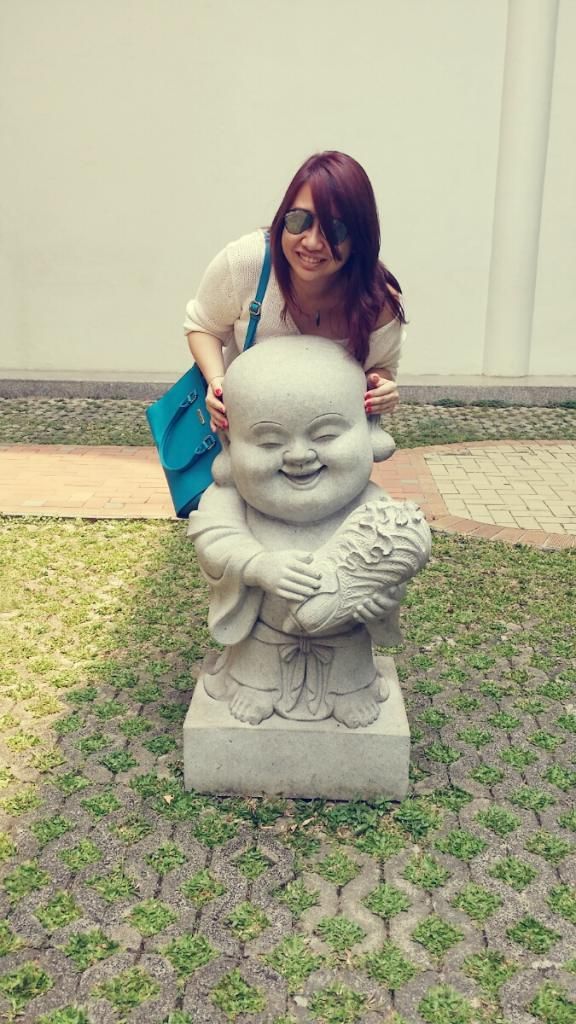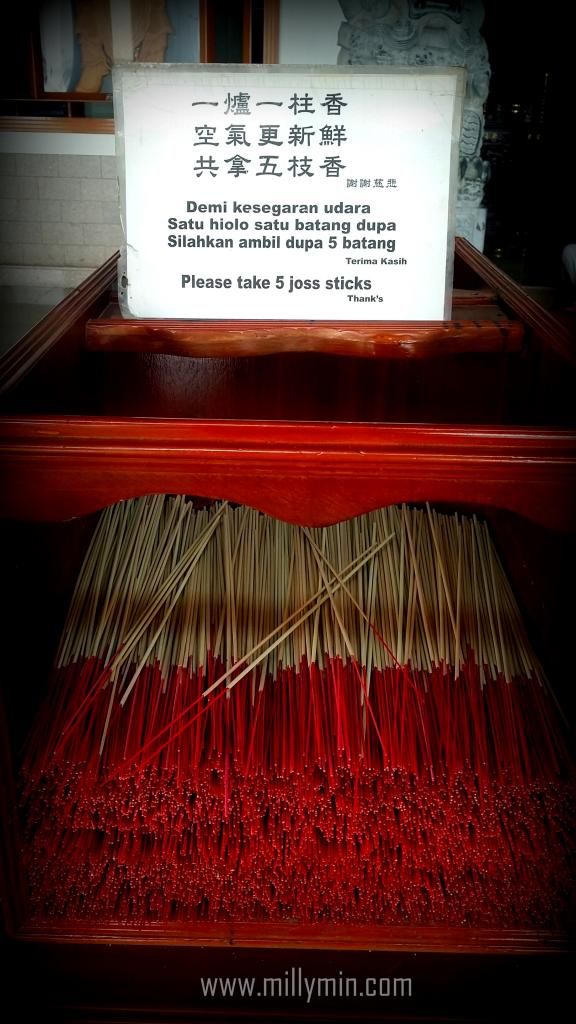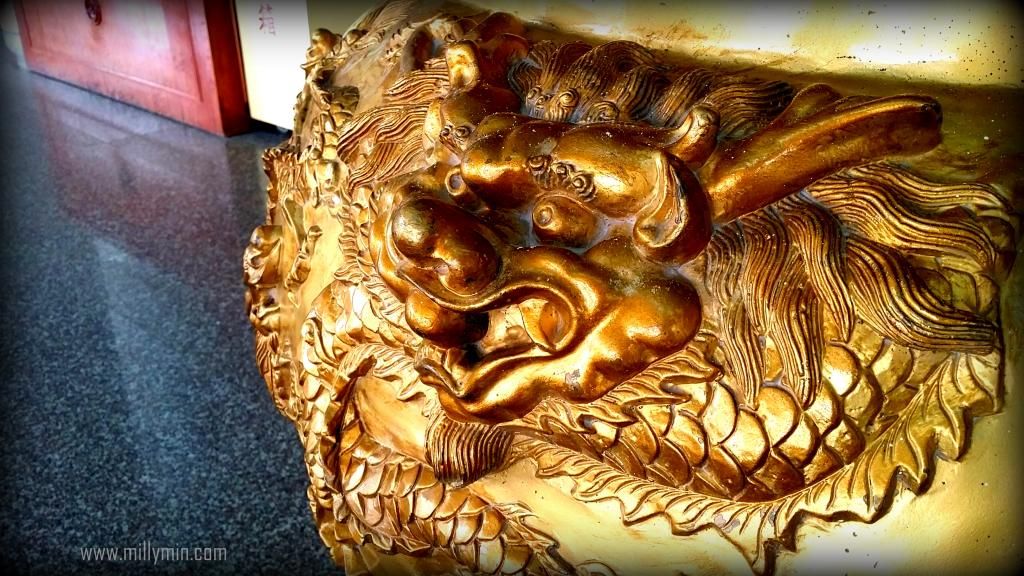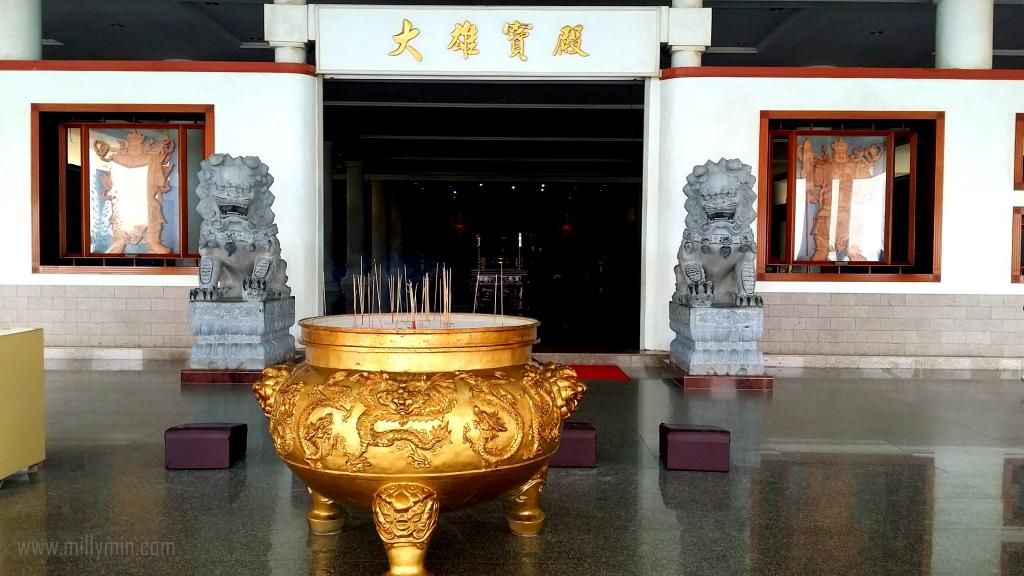 The Barelang Bridge!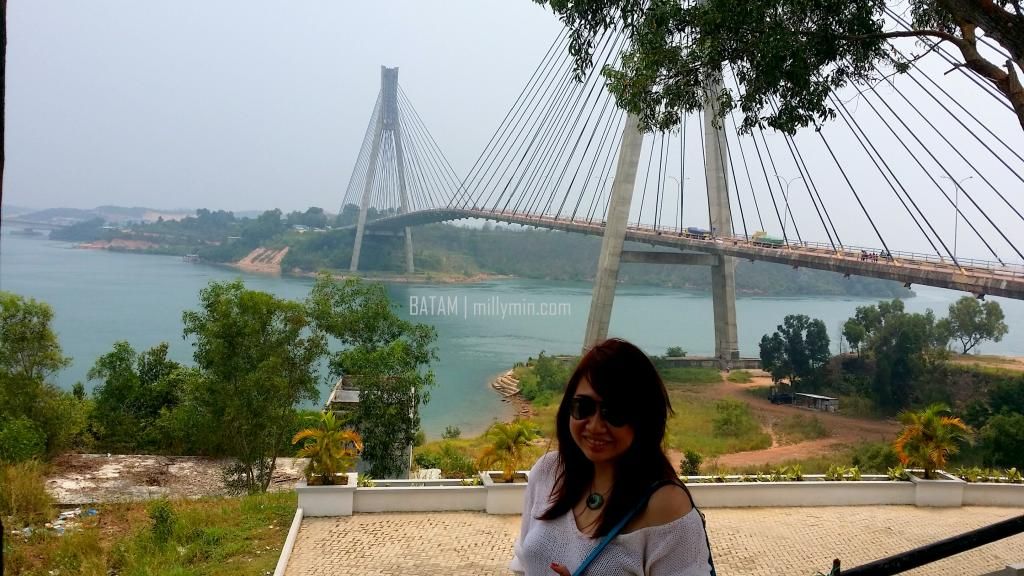 As usual, there will be a lot of "photographers" (locals with huge ass DSLR taking a photo for you with the Barelang Bridge on the background) then got them printed in a huge ass A4 sized photograph and charged you at a certain tourist price. Then, I spotted their printing station which kinda amaze me.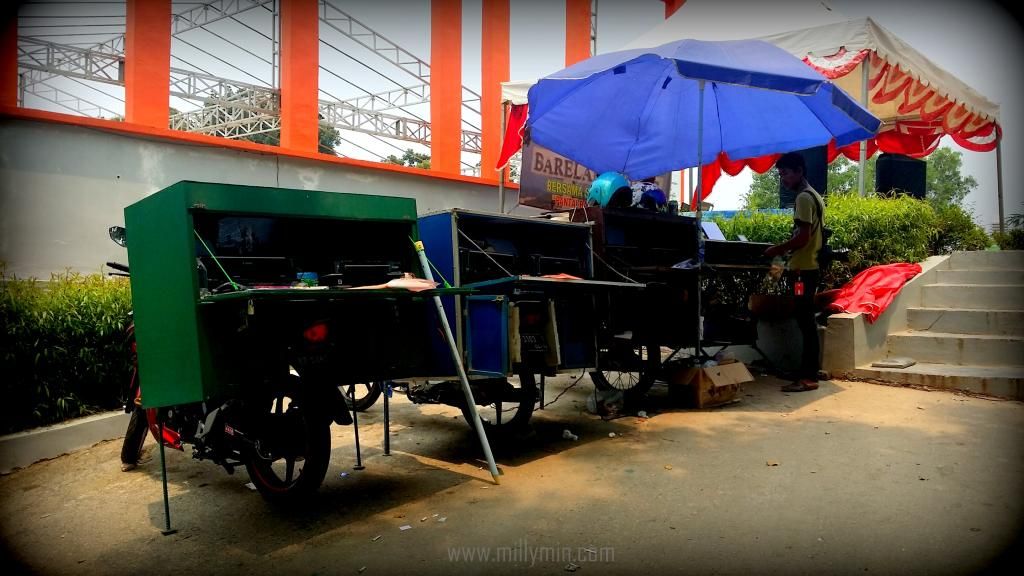 Instead of paying the "photographers", my Samsung Note 3 works pretty well too!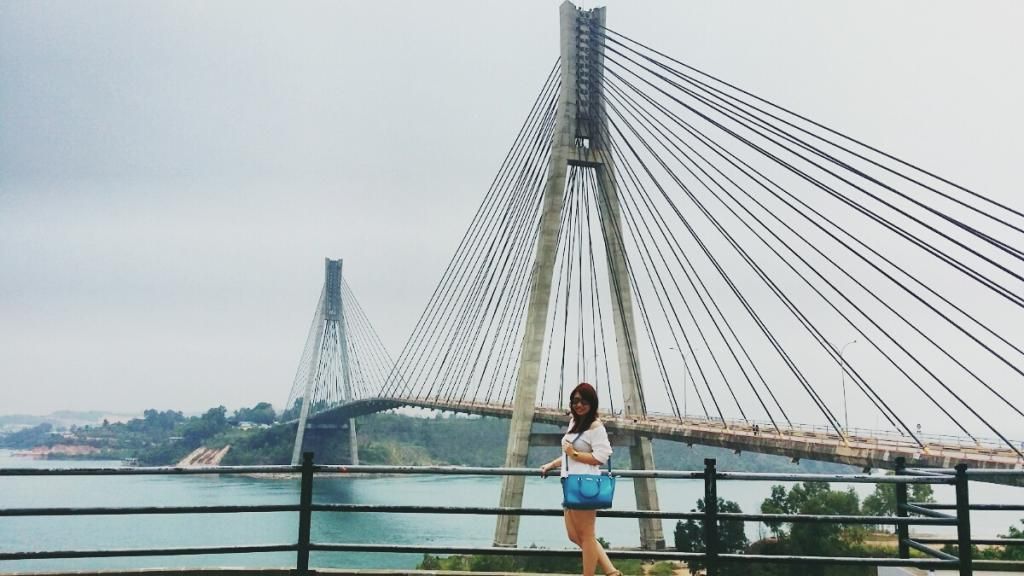 Their "ketam bakar" is huge!
… being a huge fan of satay, I do thought of giving this a try.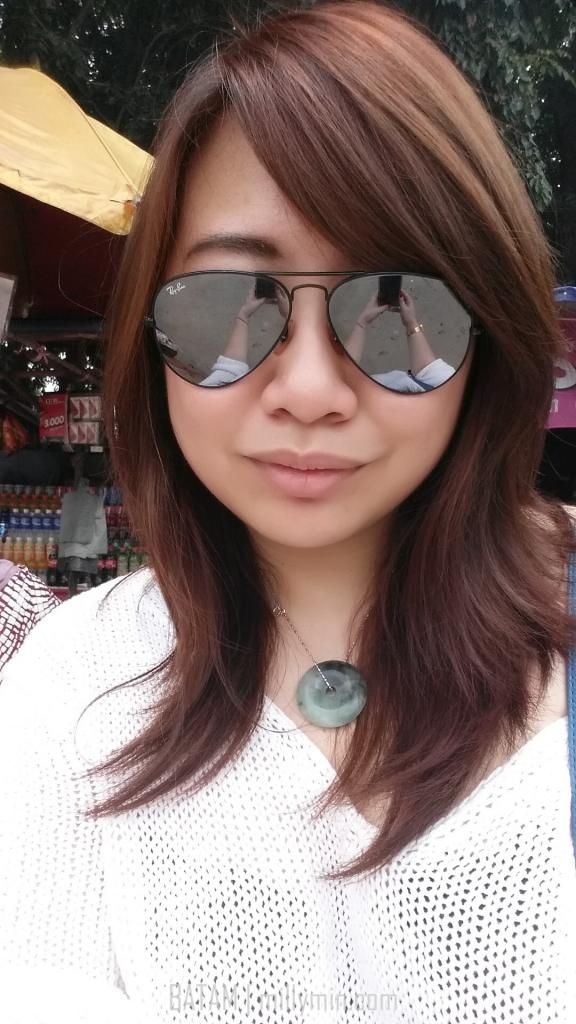 … quenching thirst with my all time favourite teh botol! Its in a kotak but the brand itself is Teh Botol! Must try!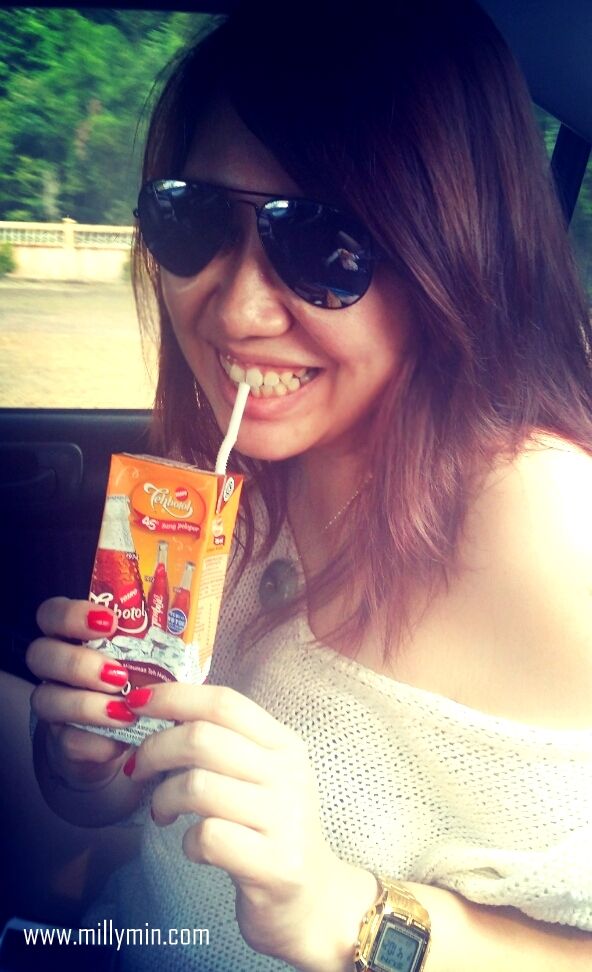 Stumbled upon an abandoned church, not sure if it is but it does look like one.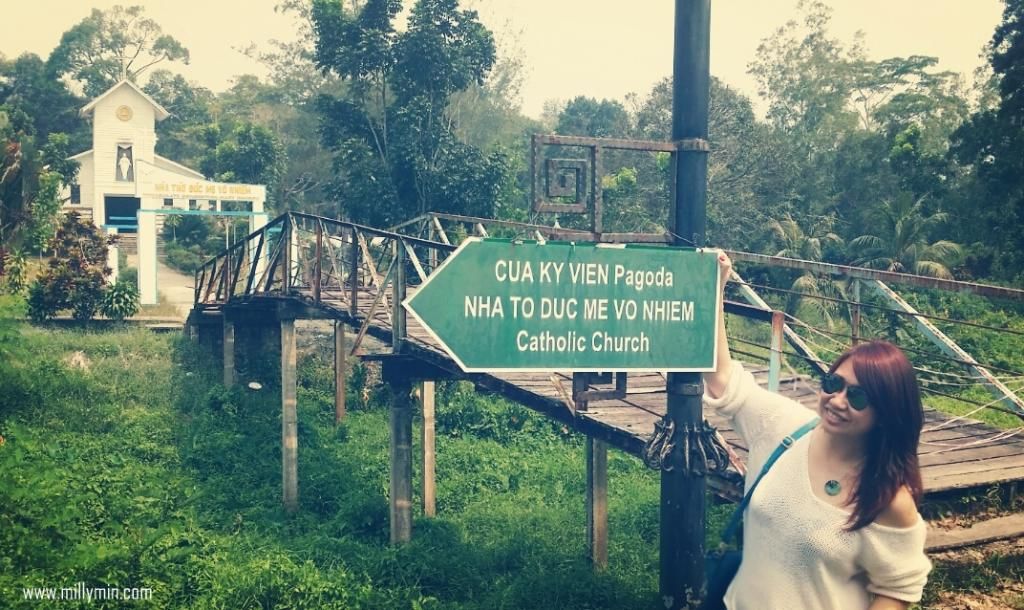 Vietnam Camp in the middle of Indonesia.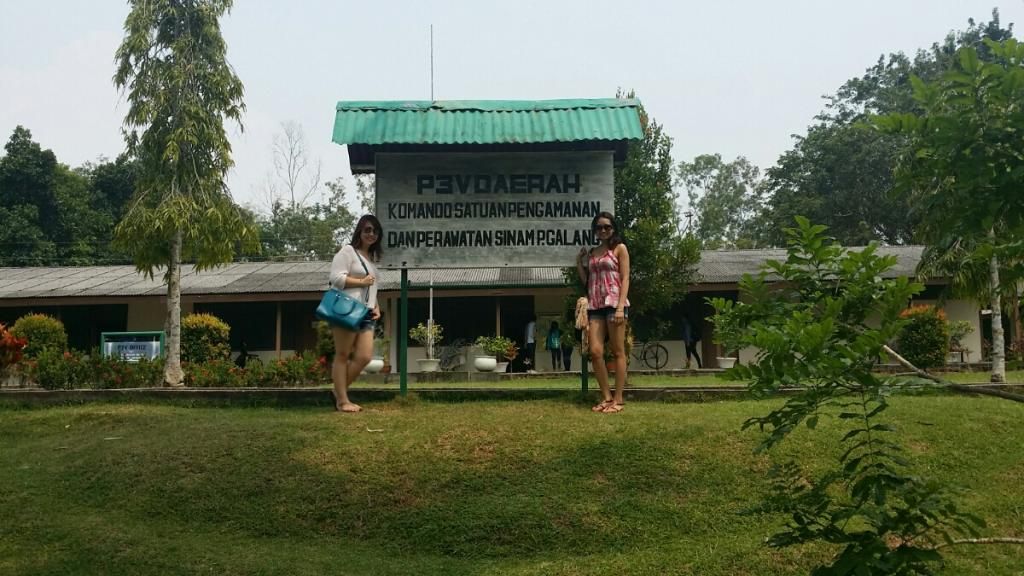 Pantai Melayu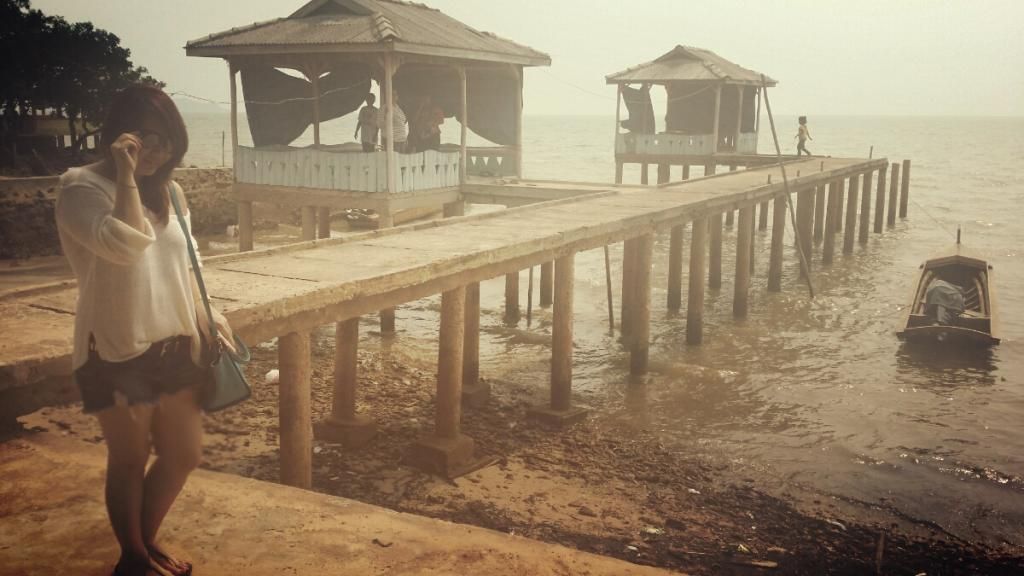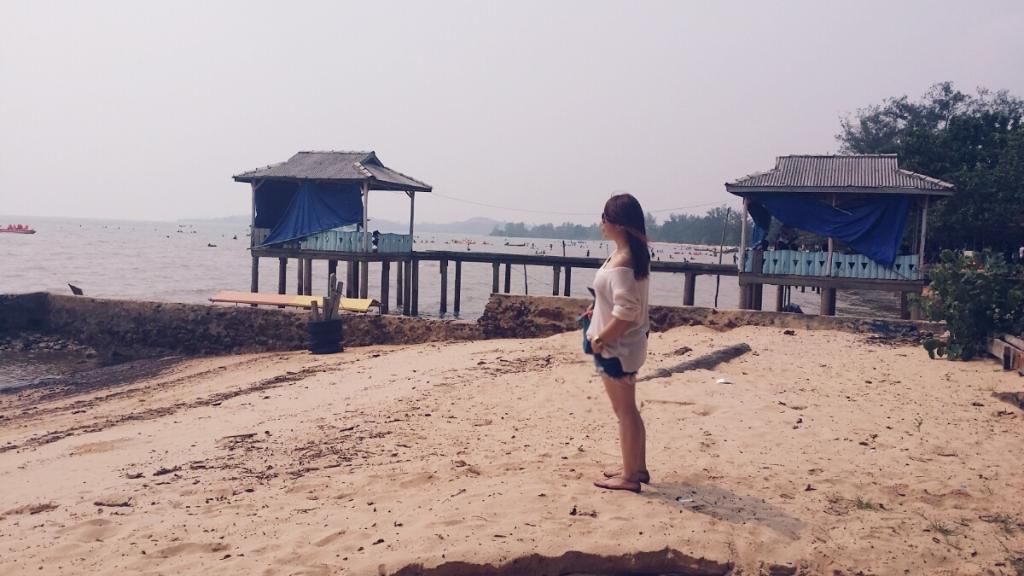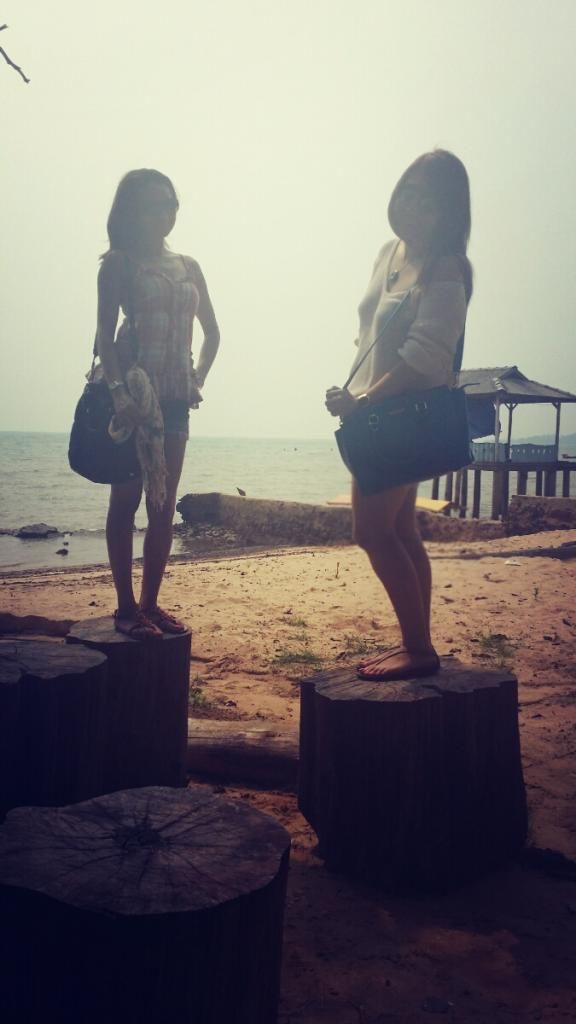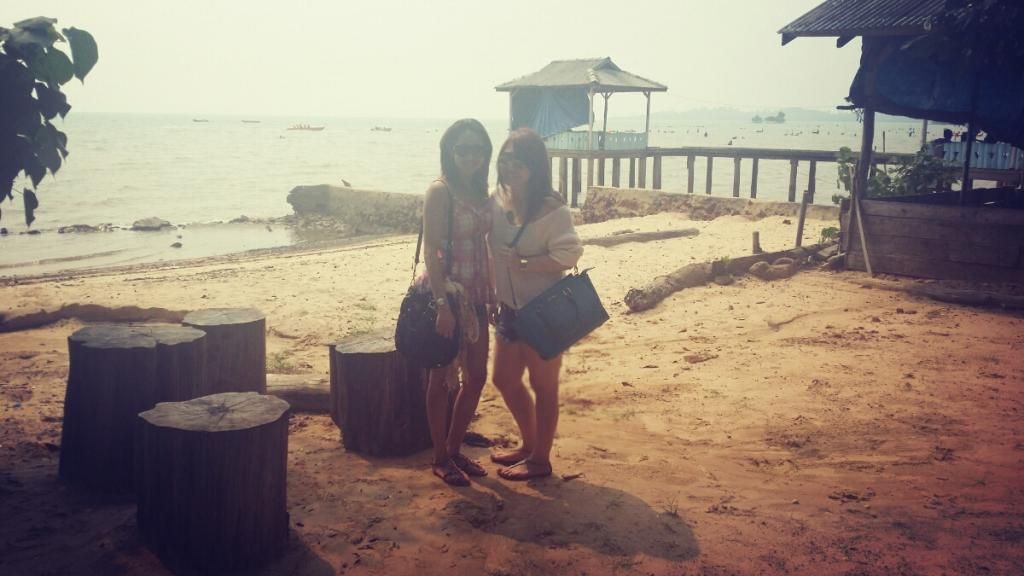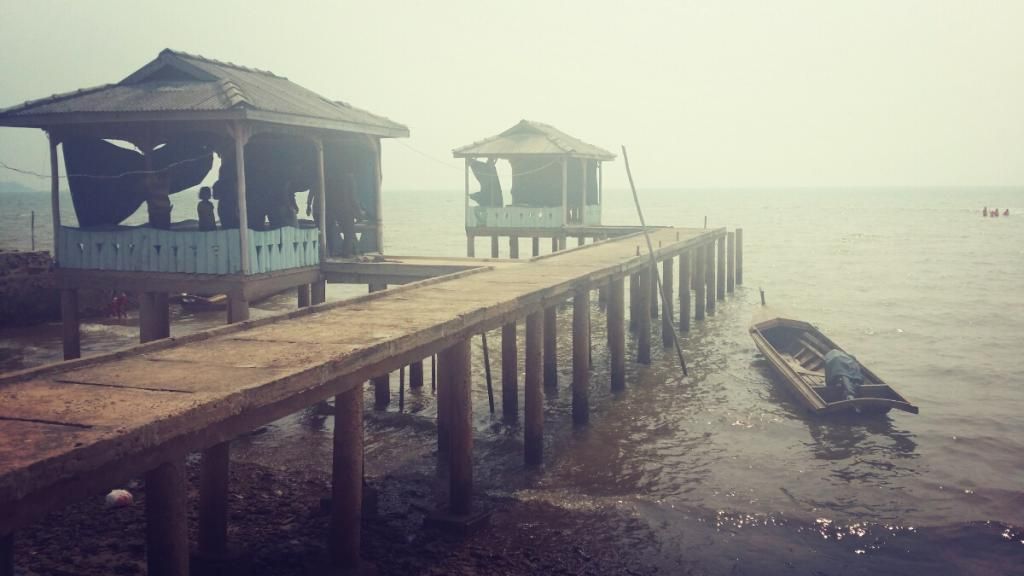 KuanYin Temple