A cozy, quiet place to chill be it for brunch or dinner or even sleepover!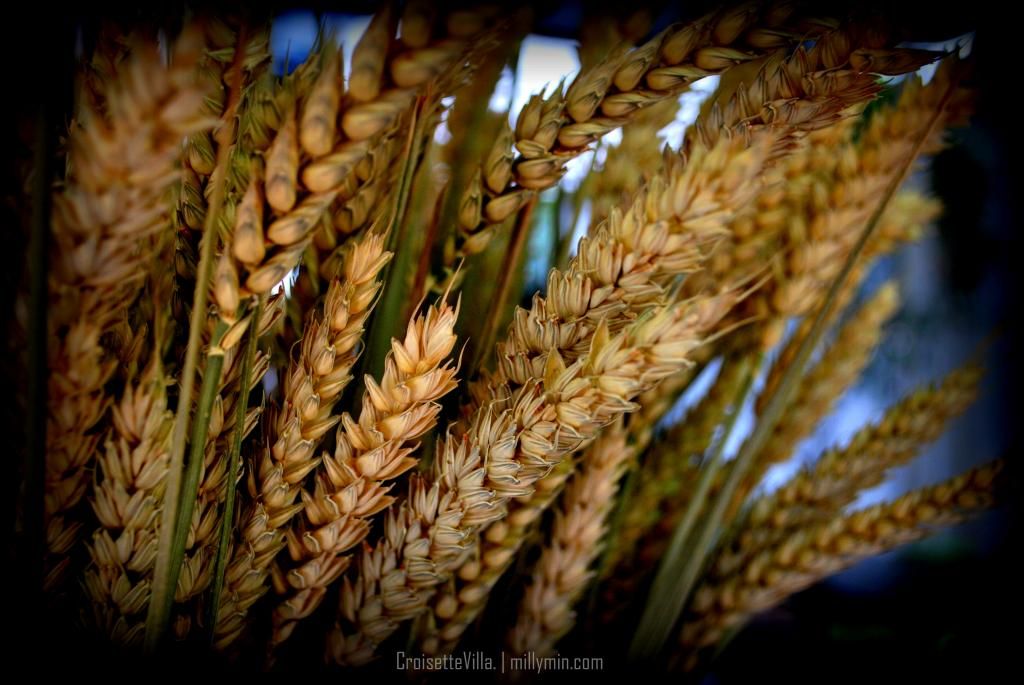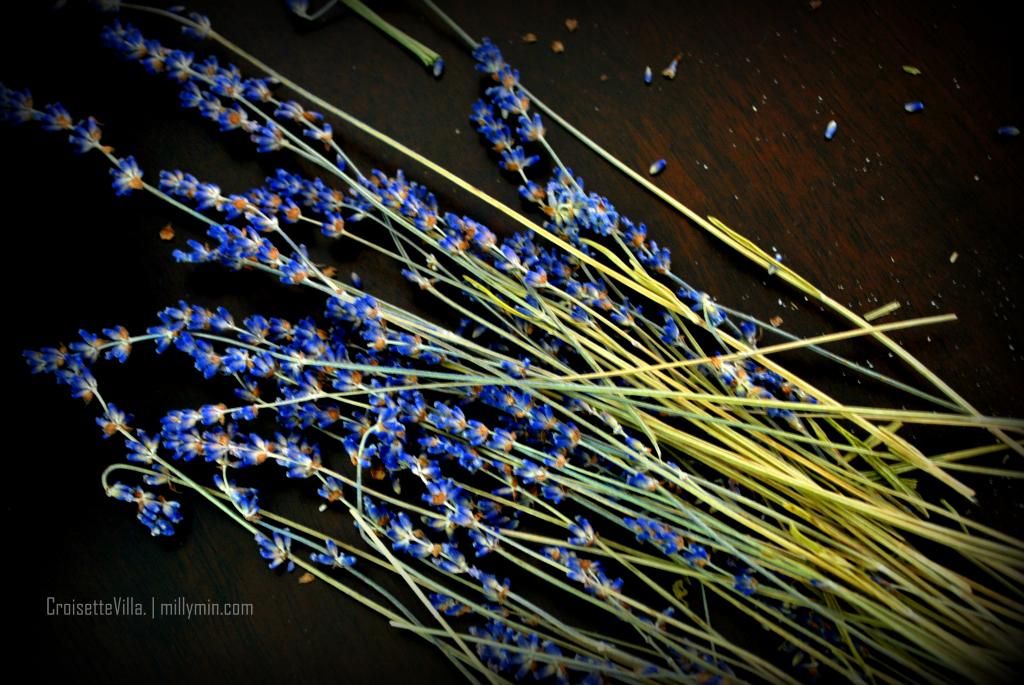 Some wine and mojito to kick start the weekend at the same time welcoming me back to Penang!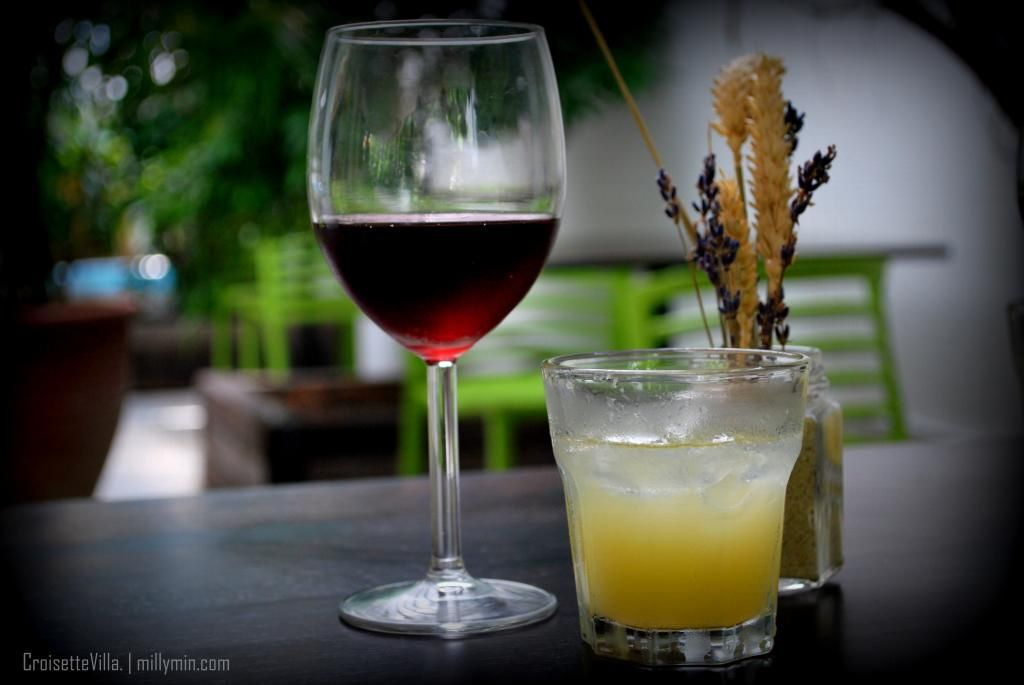 Its good to be back to an island with great food and awesome people!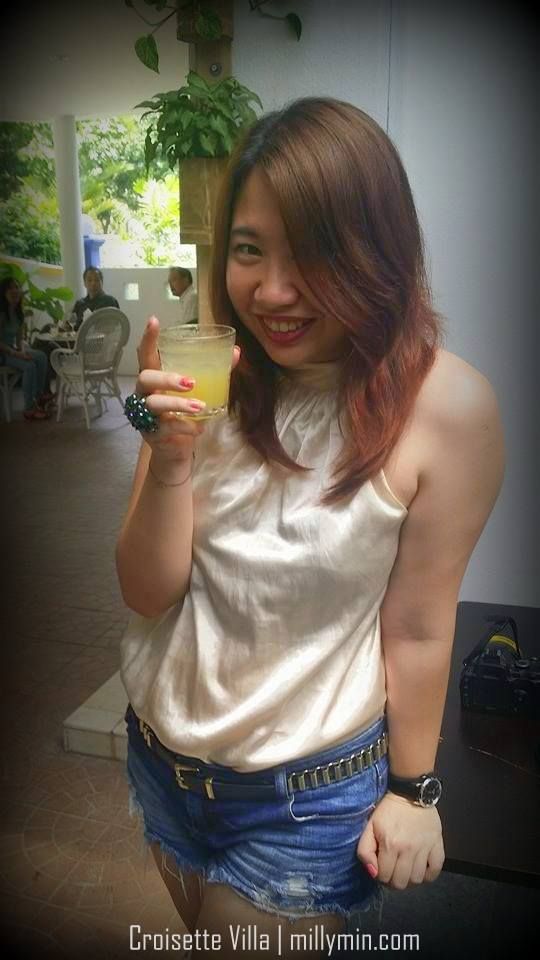 … we have him serve the platters!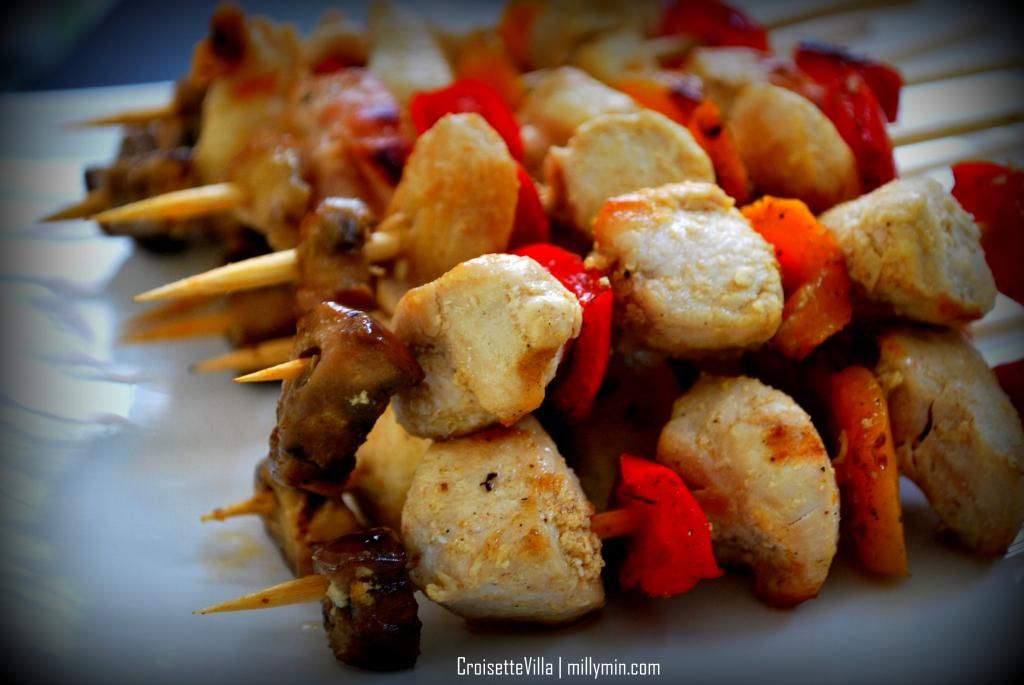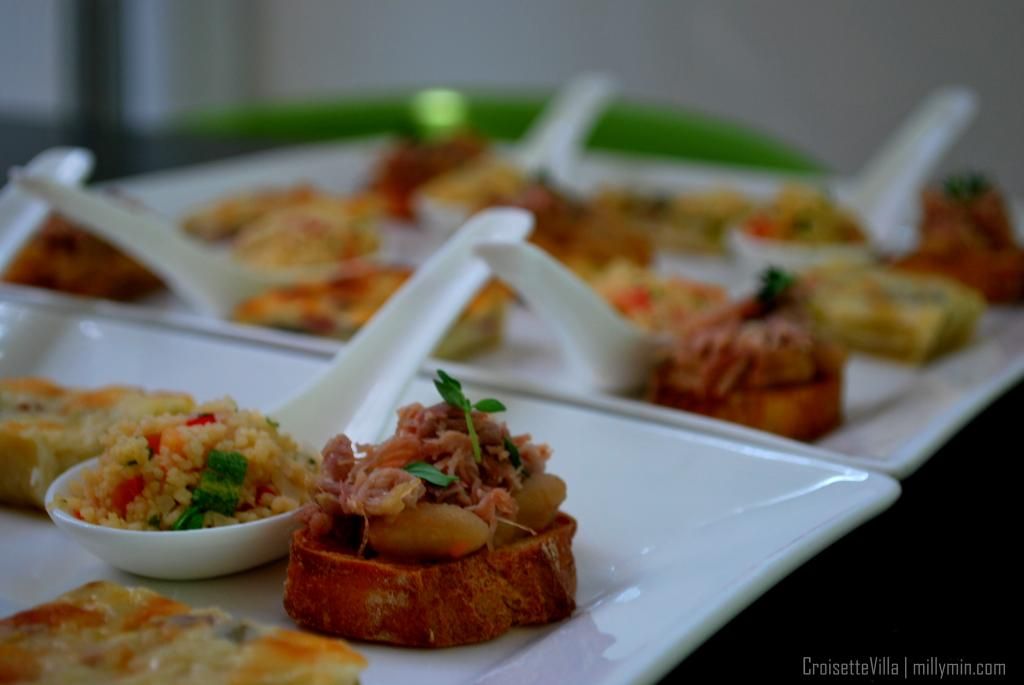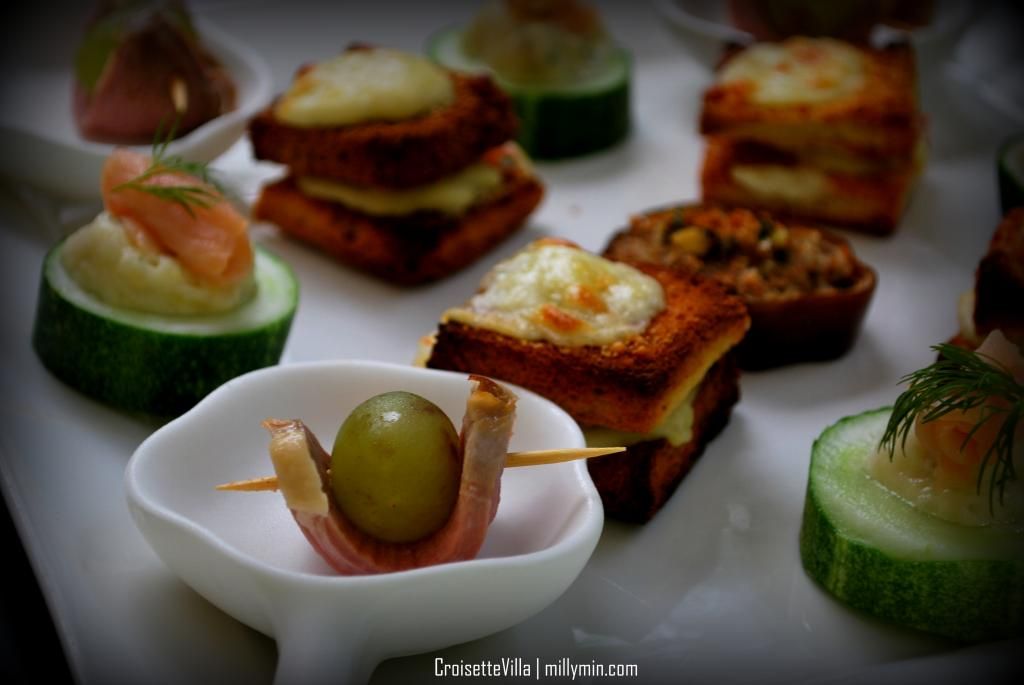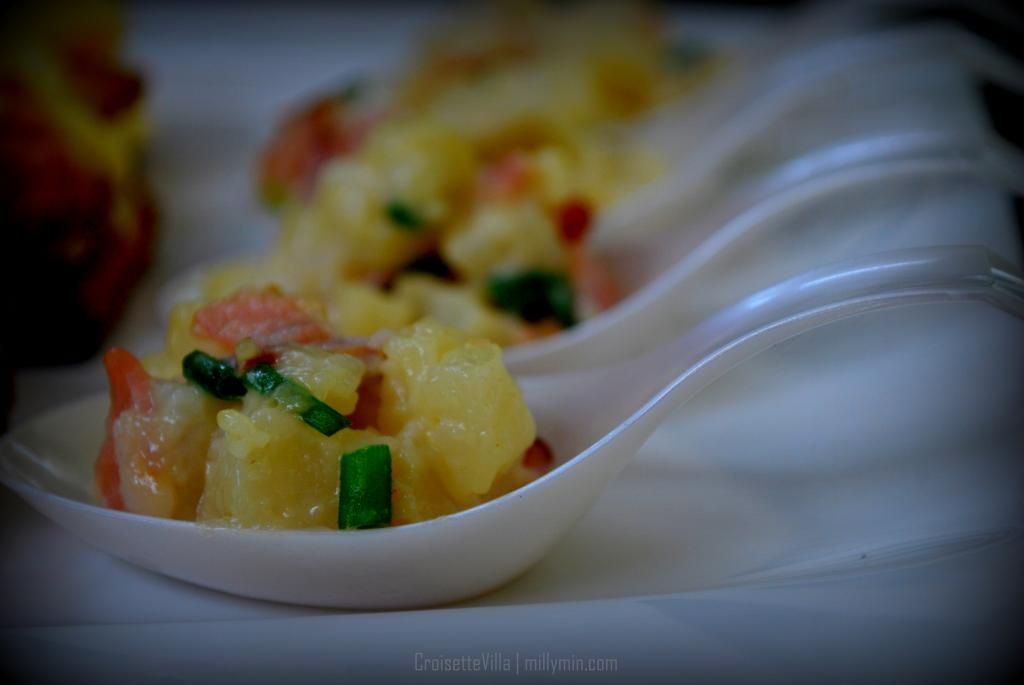 Love the pumpkin soup and bisque!
Roasted chicken tastes great as its non-oily.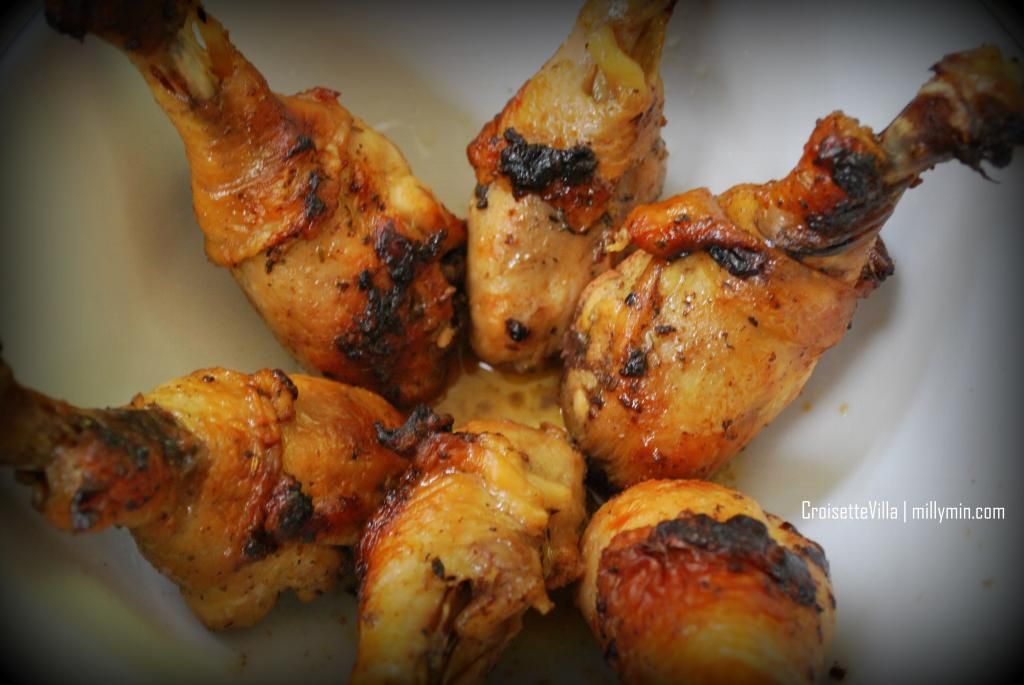 Aside from all the above scrumptious food served at the cafe, here is where you may enjoy the bits of Penang, waking to sea breeze topping up with breakfast in bed. Why not?!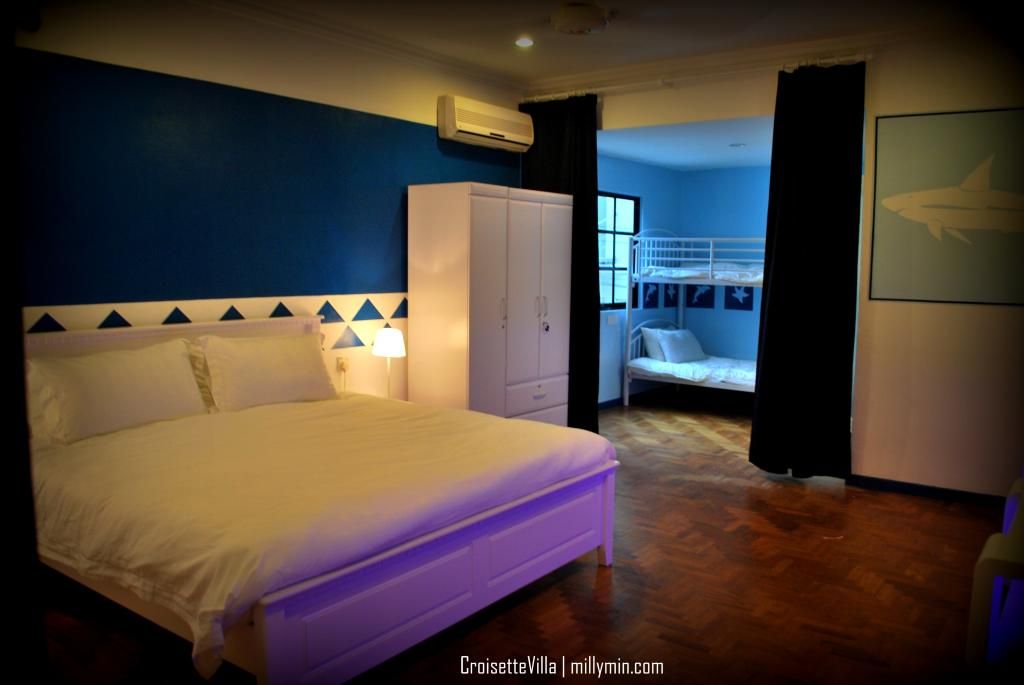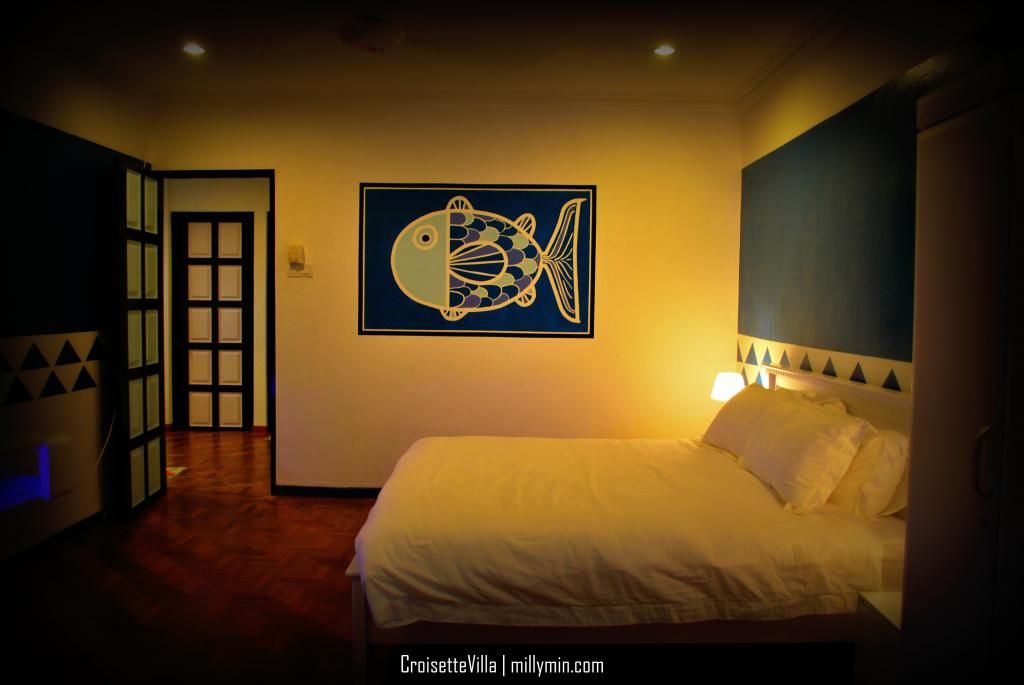 These rooms are available and all you need to do is to place a booking! Details below! There are attached bathrooms to the individual rooms equip with all basic necessities.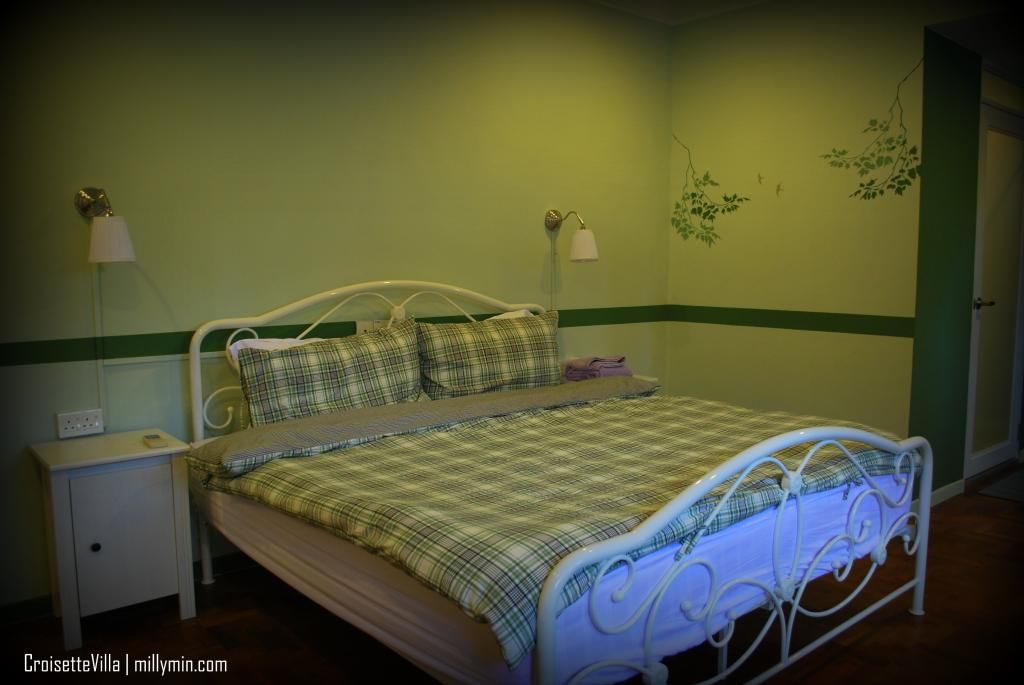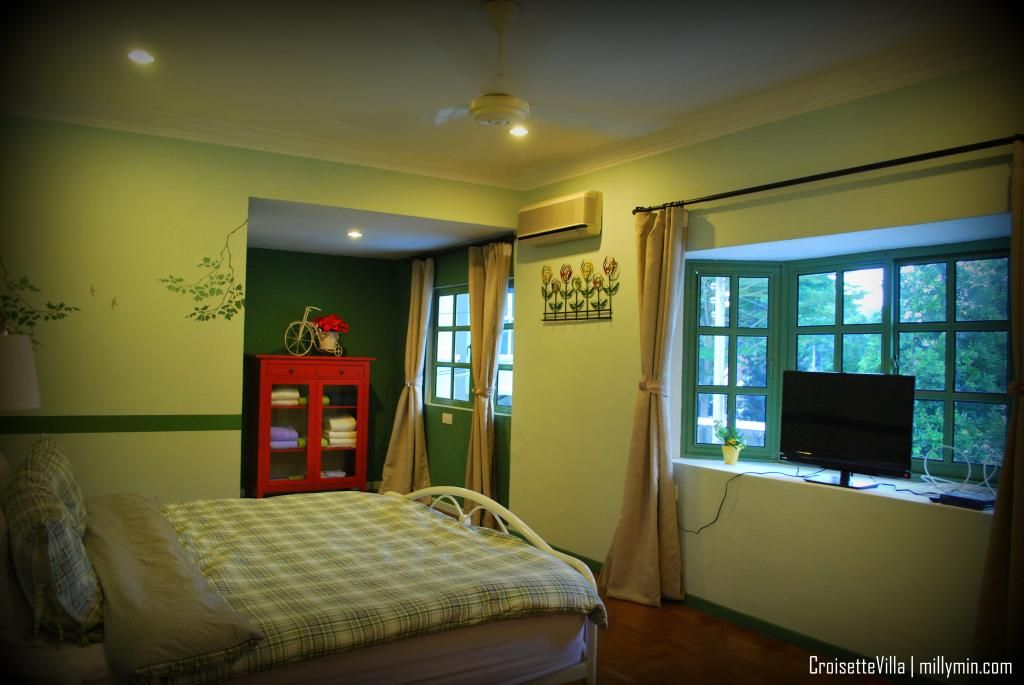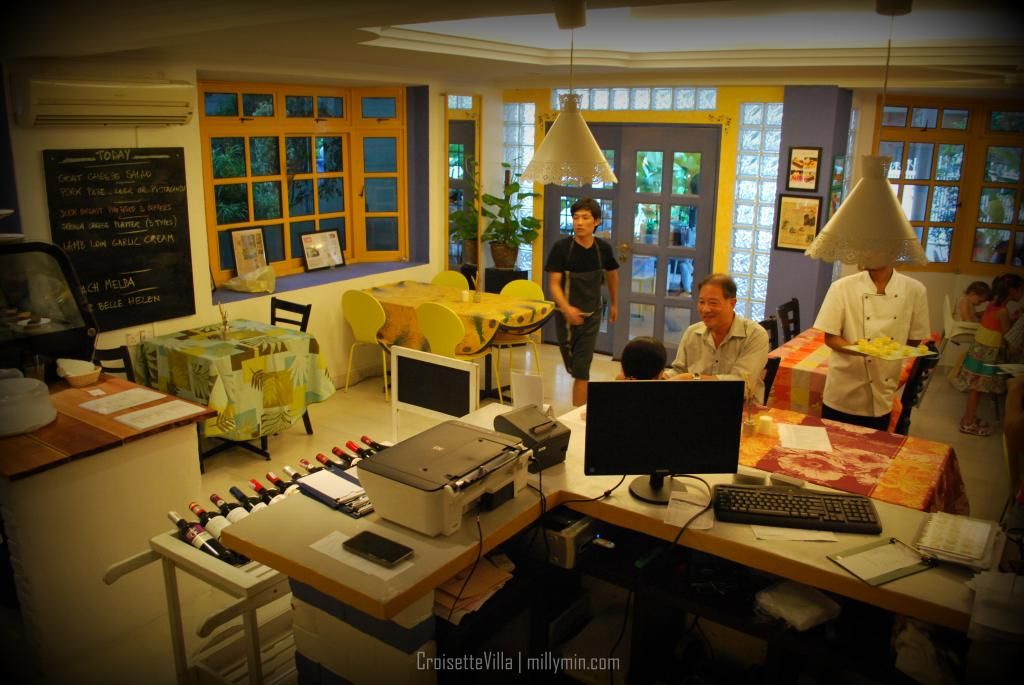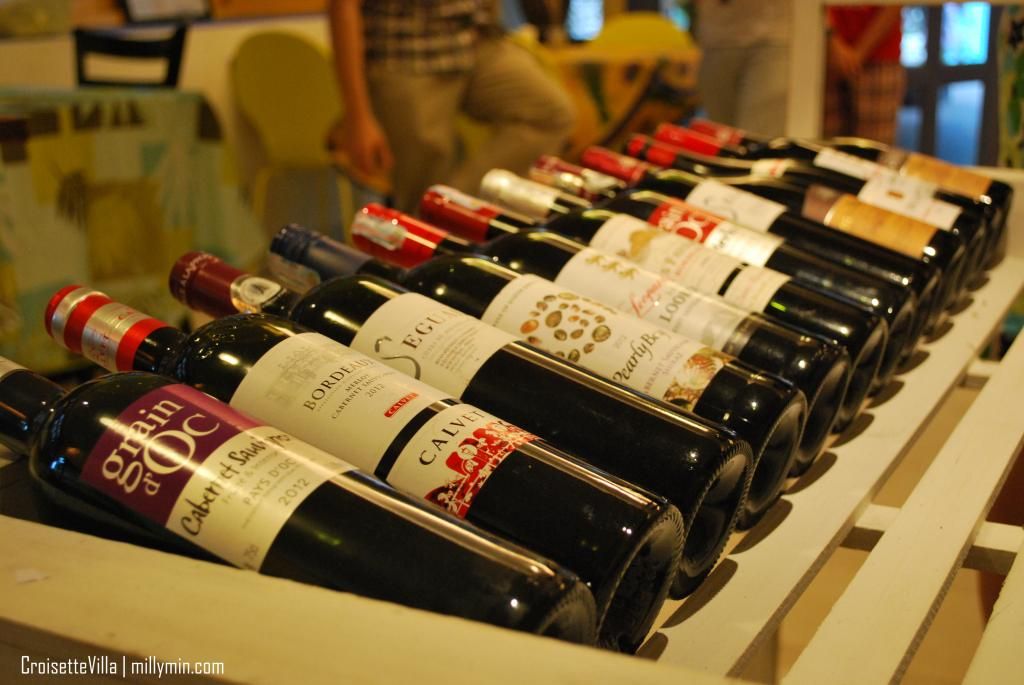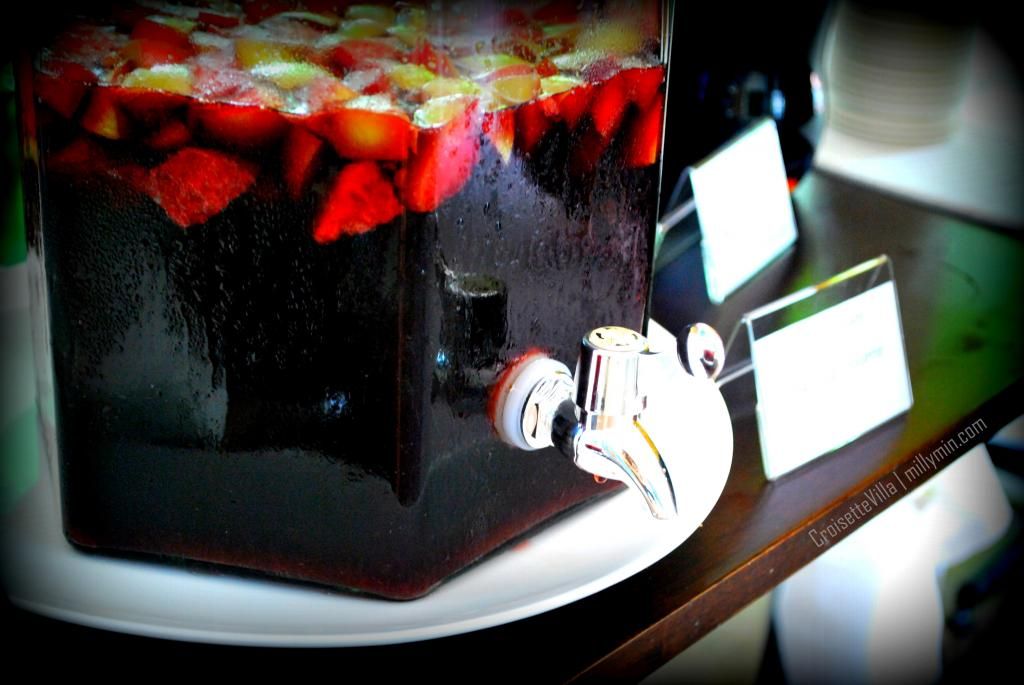 Croisette Villa
Add: 546E, Medan Tanjung Bungah, Tanjung Bungah, Penang, Malaysia
Tel: +6016-3304477
E-mail: croisettecafe@gmail.com
Facebook: https://www.facebook.com/croisettevilla/