Waking up to a pleasant Sunday morning when he decided to bring me for brunch. Him being him, secretive enough not to share with me where we were heading even though I tried pestering him a couple of times.
… and so, we ended up at P.S. Cafe Dempsey Hill. Looks like he studies me thoroughly.
I know that's a lot which we didn't manage to finish but to tapao.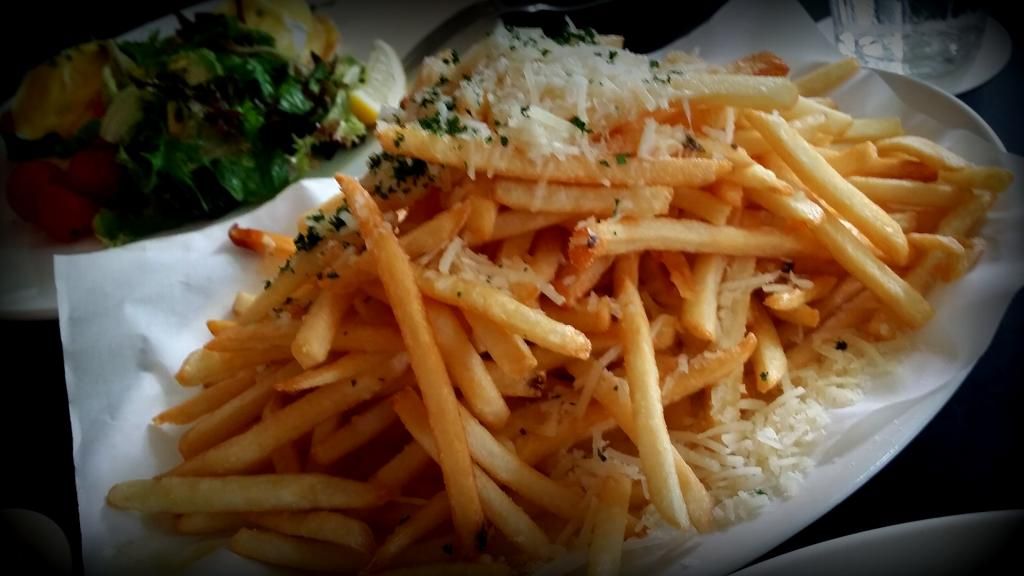 Someday, I wanna learn how to make egg benedict!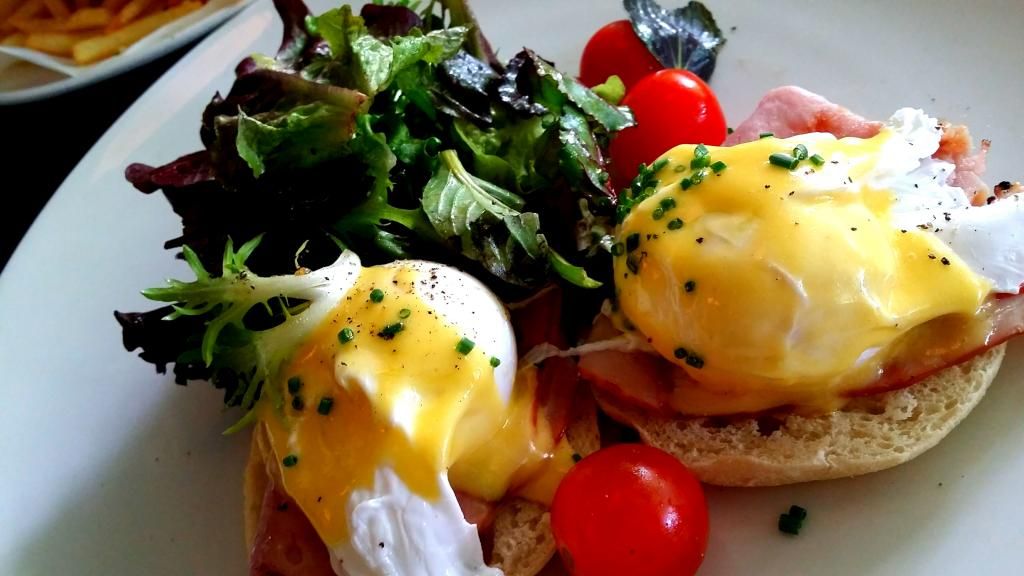 Date ; the person who plant that smile on my face who makes me fall for him over and over again.
LOL. Easing my crave for fries. Truffle Shoestring Fries ($15), our favourite so far.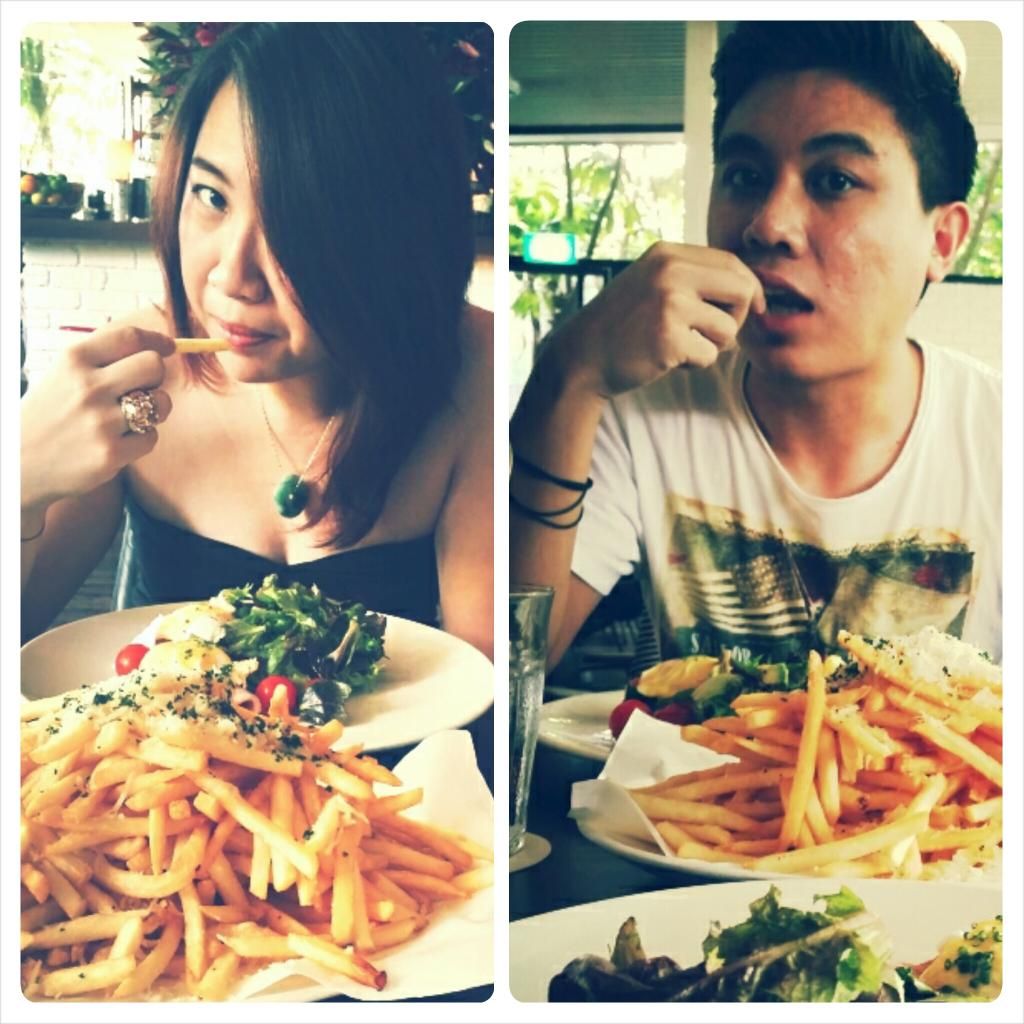 … and I fell in love with the cozy cafe.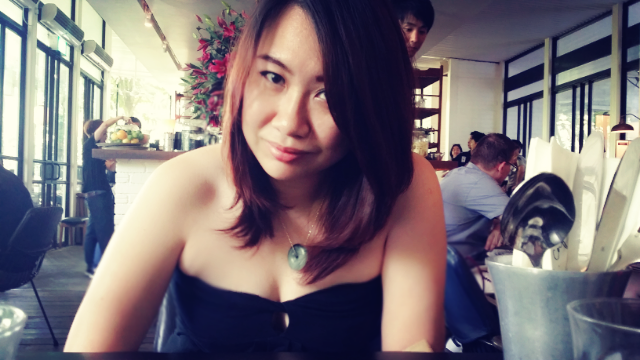 I really like this place for decent conversations we had.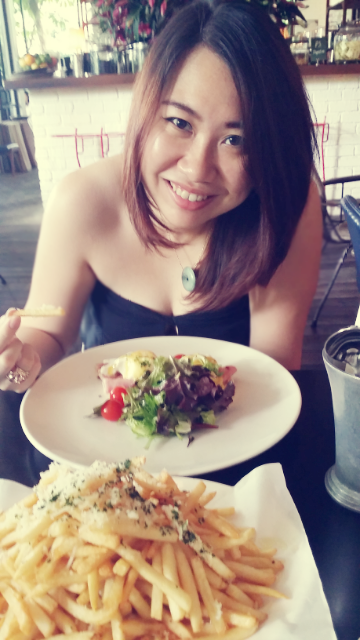 A well spent weekend with him. <3
P.S. Cafe Dempsey Hill
Address: 28B Harding Rd, Singapore 24954
Tel: +65 9070 8782
Hours: 11:30 am – 10:30 pm