I've crushed seventeen men's skulls between me thighs!  #JustSaying
It has been a while I've been "on board", to a pirate ship. 
Unfortunately, Captain Jack Sparrow called in for sick leave.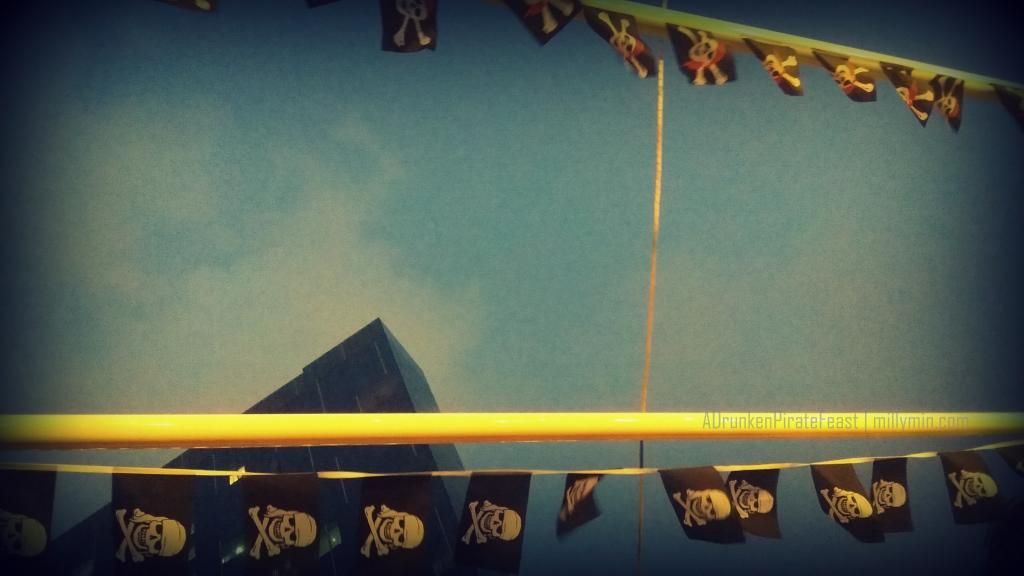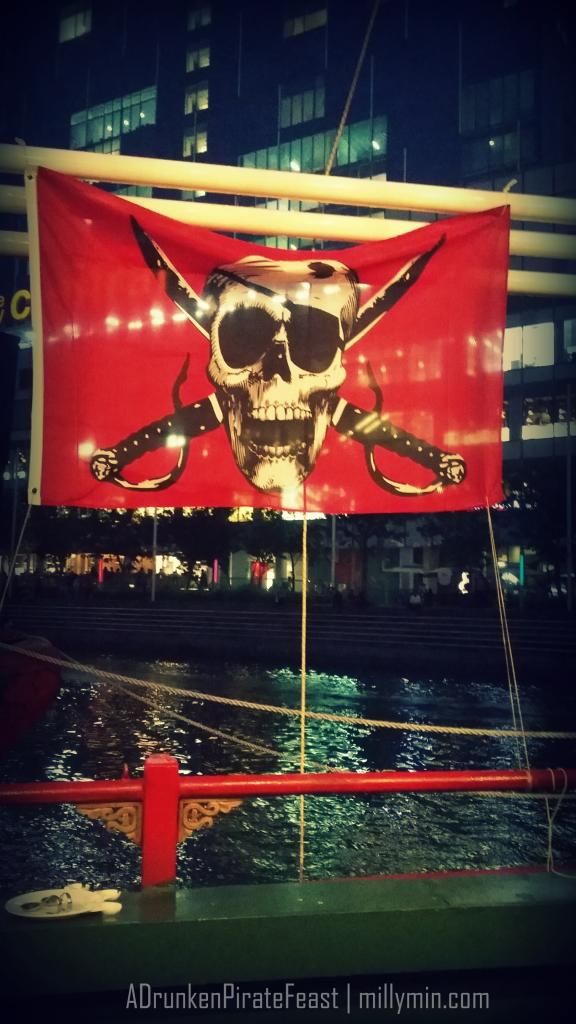 The queue for the heavenly beef kebabs was long but good stuff need to wait 😉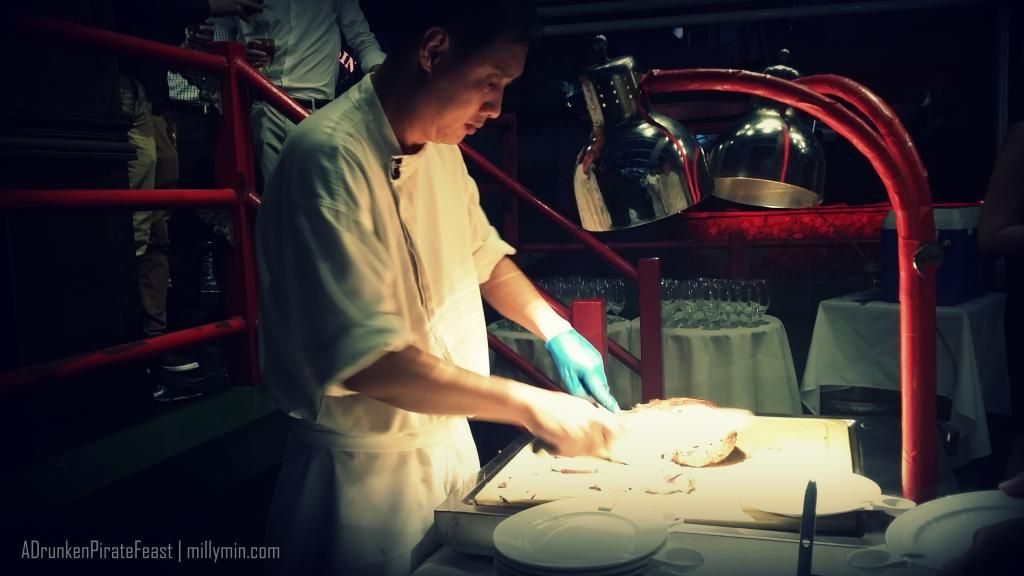 Irresistible Skewered Beef Kebabs!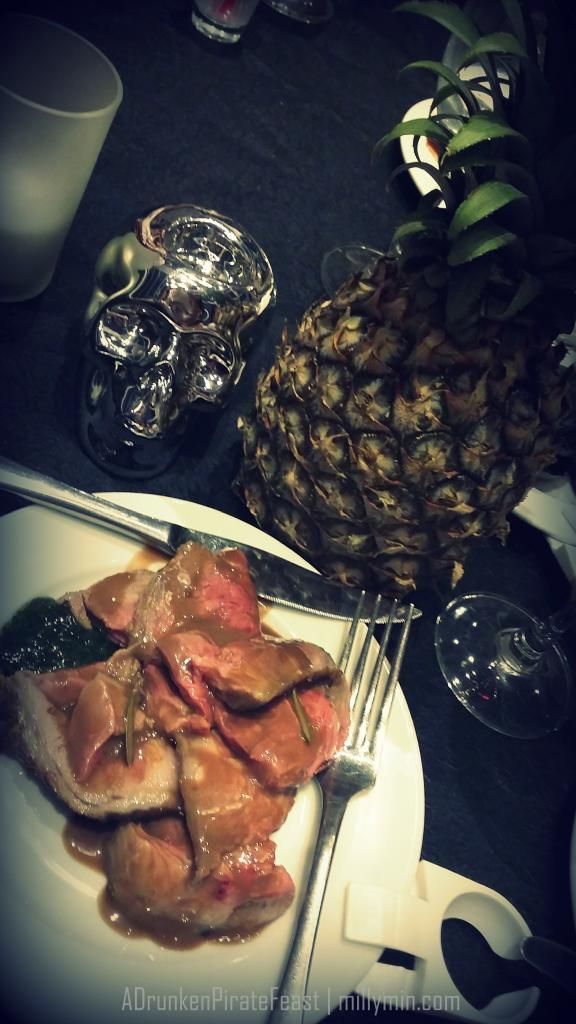 My pirate maiden in crime.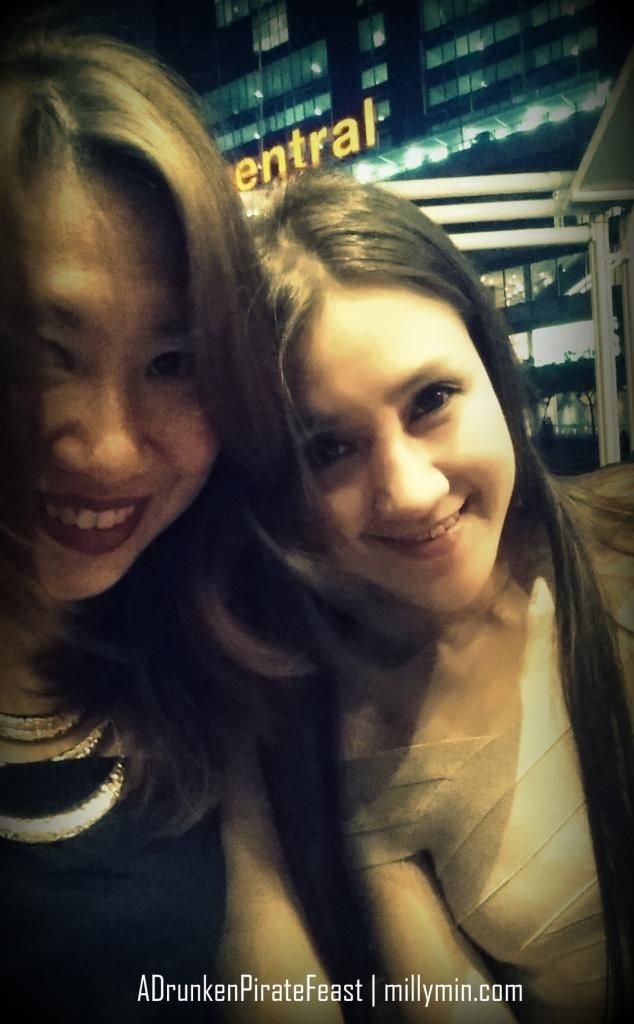 We both were feasting on the tasty and tender Lamb Rotisserie!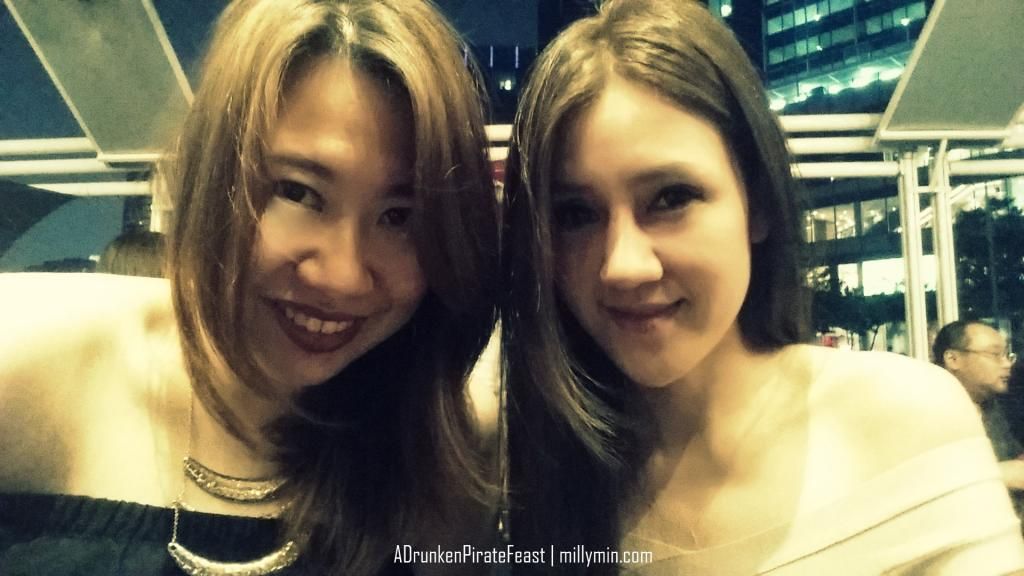 Got ourselves a place at the bar while watching the piratender serving wine and beer. I guess we got ourselves an overwhelmed spot.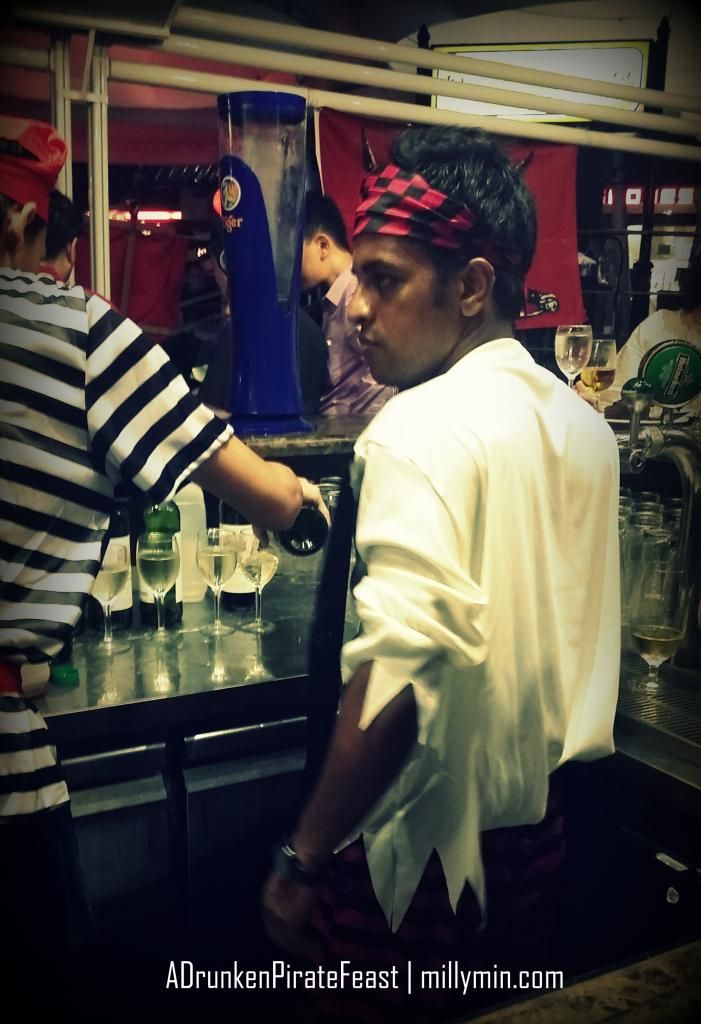 Easing the sweet tooth with Rum Soaked Chocolate Cake with a Raspberry Glaze.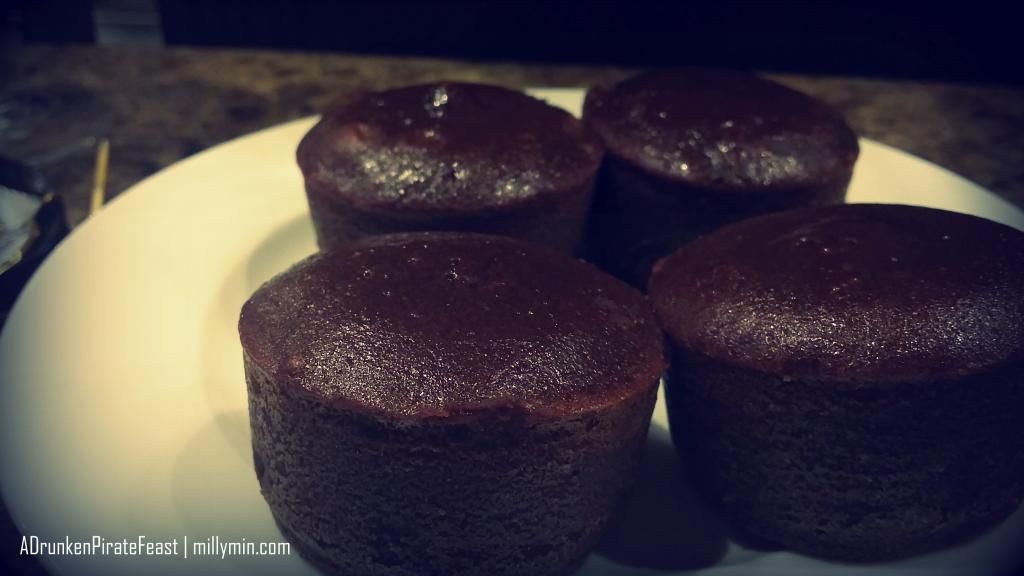 So cute!!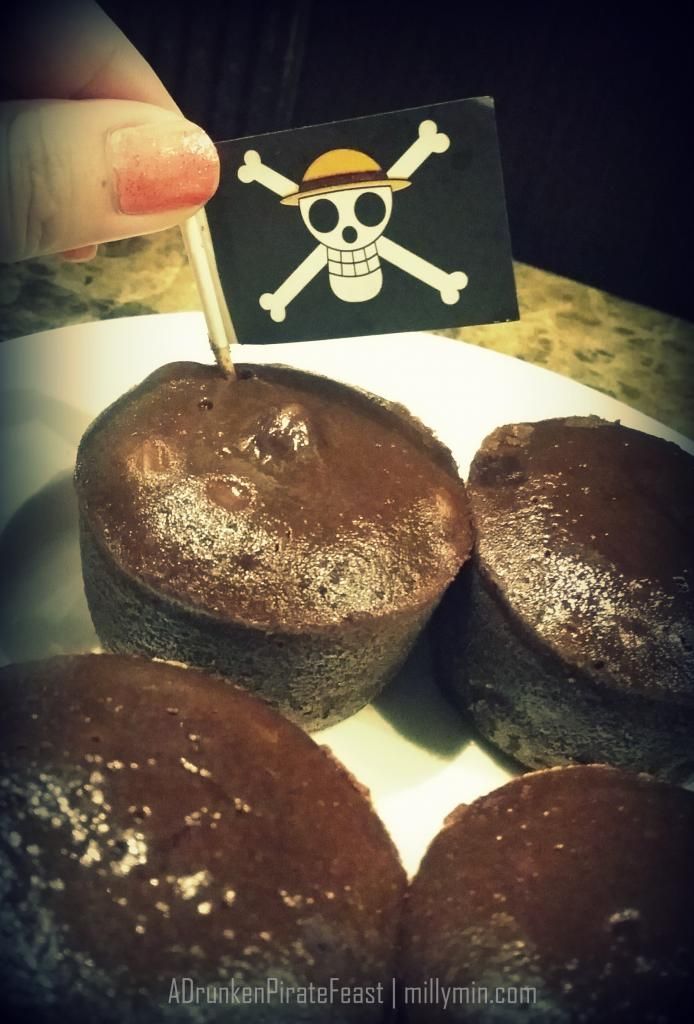 The humble pirate maiden 😛
Coconut Cream Treasure encased in Passion Fruit Jelly and Mango Sauce.
What an awesome night! If you find yourself that the you have the potential to be the a pirate, head to the address below!
Add: 3D River Valley Road #01-06 Clarke Quay, Singapore, Singapore 179023
Opening Hours: 12pm-2.30pm, 6pm-1am