Wondering what Print It is all about? Well, it helped me to frame my backpacking journeys into postcards. Oh-so-cool, can?! All thanks to Printit for the brilliant idea of having those precious money-can't-buy moments printed on postcards. Its done so nicely that I decided to use them to decorate my wall.
Well, hey! I will be giving out RM5 vouchers to 10 lucky readers. Just like the FB Page and I will PM you rightaway 😉
Randomly, a reader of mine was requesting for one of the postcard printed . which I have pasted on my wall to be sent to him. LOL!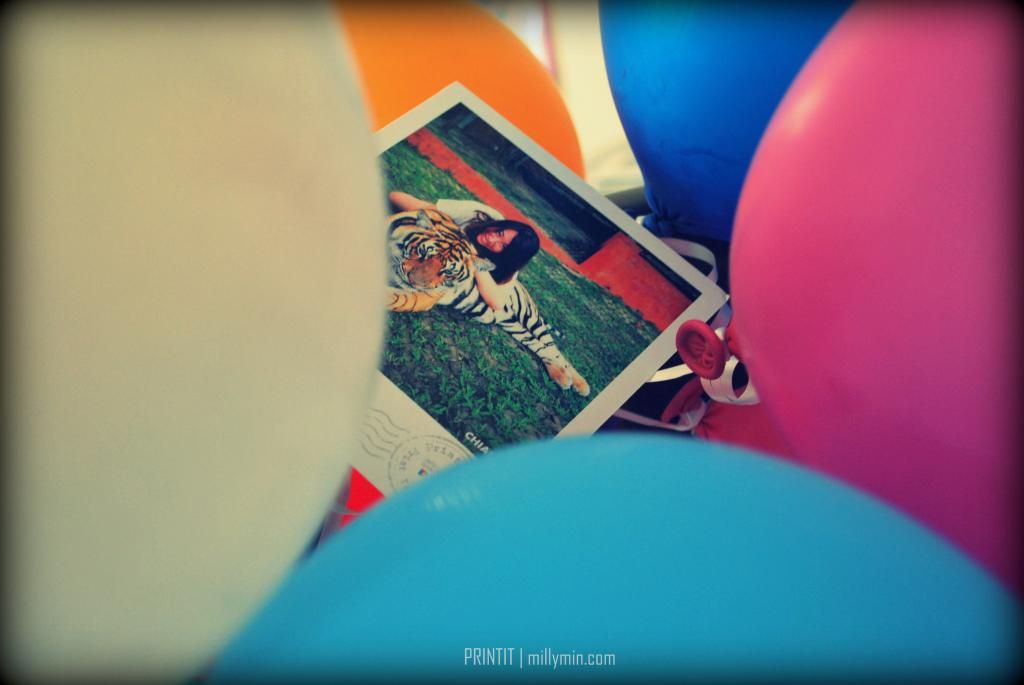 Let me first share with you how Printit works. Its even easier than using a camera and send them to the shop to get them printed cuz Printit delivers to your door step!
Get your memories printed in these simple steps! Just download their app (available for both iOS (http://bit.ly/iprintit) and Android users (http://bit.ly/aprintit) )
1) Install Printit mobile application
2) Choose the photos you desire
3) Pay-on-the-go
4) Done! Wait for it at your doorstep
Bits of the temples around South East Asia I visited.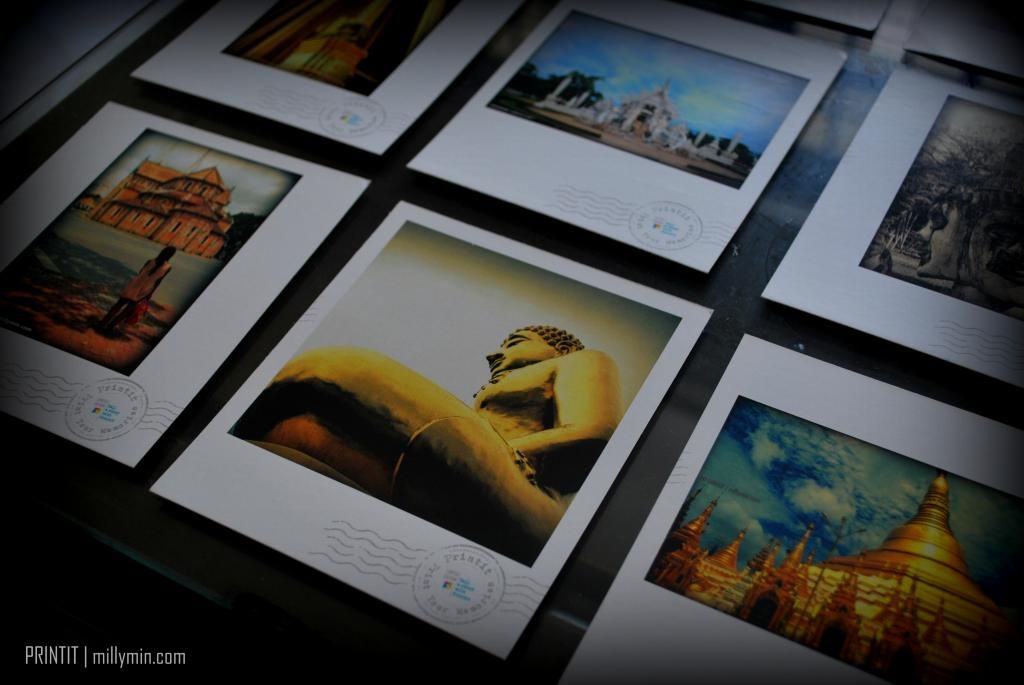 Many me(s) on the wall of fame.
… and I definitely love my wall now more than ever 😉
Printit products:
MiniSquare

 (1.9in X 1.9in) – The most loved size of Printit that freezes your sweetest smiles into a small square prints. Extremely suitable for photo wall creation. (

RM12 for 20pcs

)

MiniWide

 (1.6in X 2.5in) – Inspired by the old time mini photos for wallets. Bring your family, your loved ones with you everywhere you go. (

RM12 for 20pcs

)

Square

 (3.5in X 3.5in) – The most sharable size of Printit photo prints. Square gives a beautiful touch to your beautiful memories makes it the best little gift ever. (

RM20 for 10pcs, RM32 for 20pcs; available in glossy photo print and Matt Card print

)
SquarePostcard (11.5cm X 13.5cm) & WidePostcard (9.5cm X 18cm) – Create your own postcards with your most fondest memories, and share it to every corner of the world. Let your memories travel extra miles to bring happiness everywhere.
SquarePostcard (5pcs) RM20
SquarePostcard (10pcs) RM35
SquarePostcard (20pcs) RM60
WidePostcard (5pcs) RM25
WidePostcard (10pcs) RM40
WidePostcard (20pcs) RM65
MiniBook (8.6cm X 11.6cm, 20 pages) & SquareBook (11.4cm X 14.8cm, 20 pages) – Printit
George Town Festival Postcards (Available from 1 July to 15 September 2014) – As the Official Merchandize Partner of George Town Festival 2014, we're proud to present you the limited edition GTF'14 Postcards. Available in both sizes, you can create beautiful GTF'14 branded postcards with your beautifully taken photo of the unique, gorgeous, our most loved Penang island.
Printit uses registered mail to deliver the printed photos which tracking number will be provided to you to check on the status and the whereabouts of your ordered goods. Yup, I got mine all the way delivered to Singapore 🙂
More on Printit:
Printit official website: http://printit.my
Printit Facebook Page: http://fb.com/printit.my
Printit Twitter Account: @printitMY
Printit Instagram: http://instagram.com/printitcrew