Never thought I can be so close. Its a weekend thing when I decided to visit a dear friend in Johor until we saw Penang Road Teochew Chendul at City Square, JB!
*salivates*
Taste as good just that my favourite ginger torch is not enough. Should have asked for more!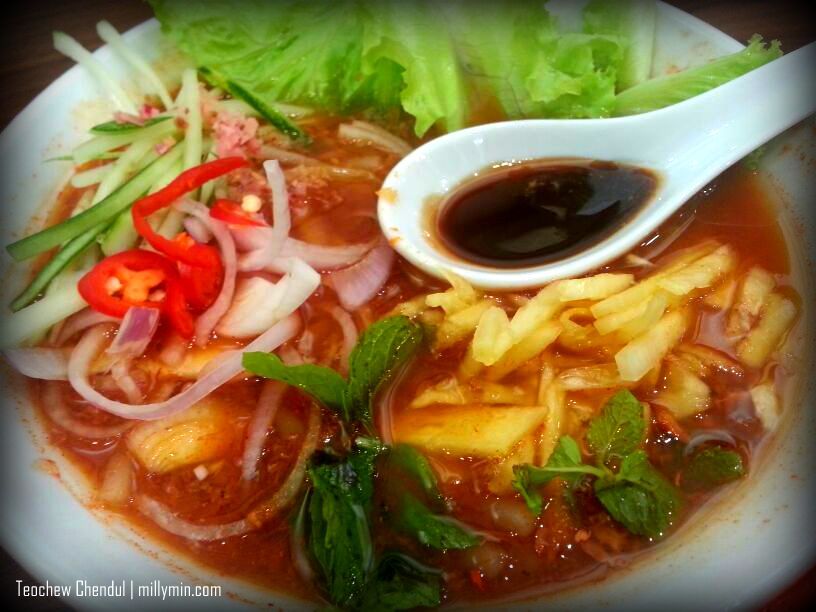 That priceless happy face salivating looking at the Assam Laksa (RM7.90), can't wait to feast!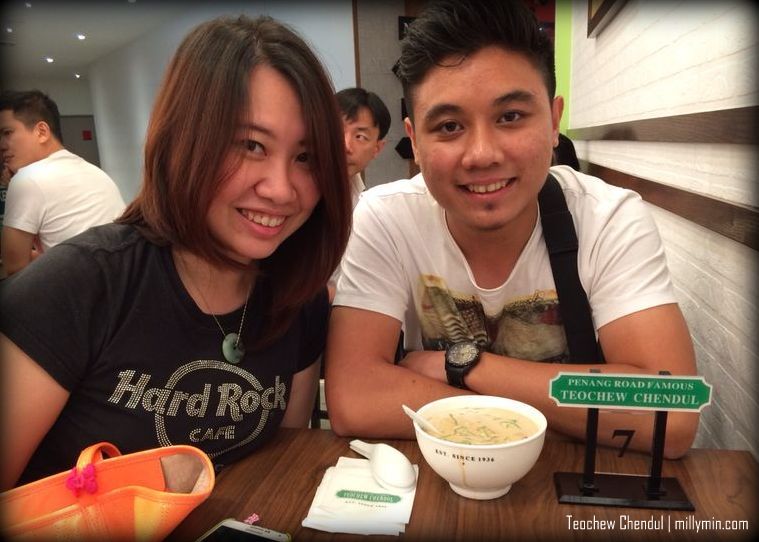 The southern partner in crimes 😀 Thanks for an awesome Sunday!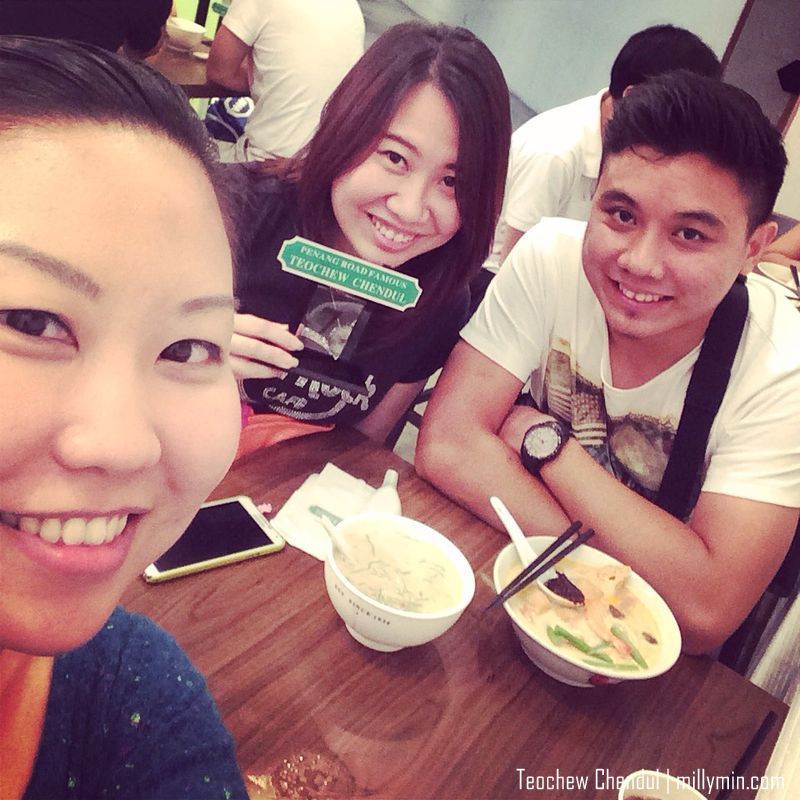 … and we were on our 10-month-due date 😉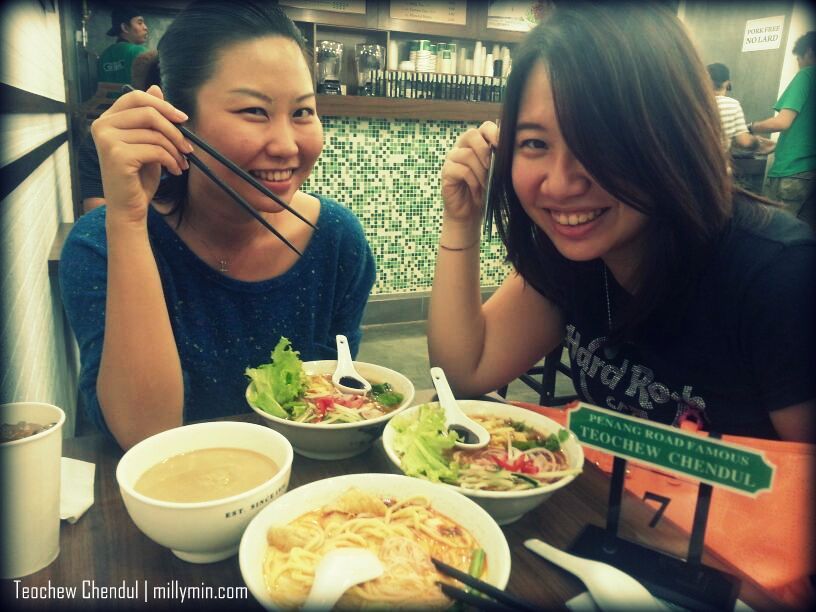 So fellow Penangites who are living in the South, fret no more! We can have our Penang Road assam laksa and chendul at JB and the best part is paying in RM 😀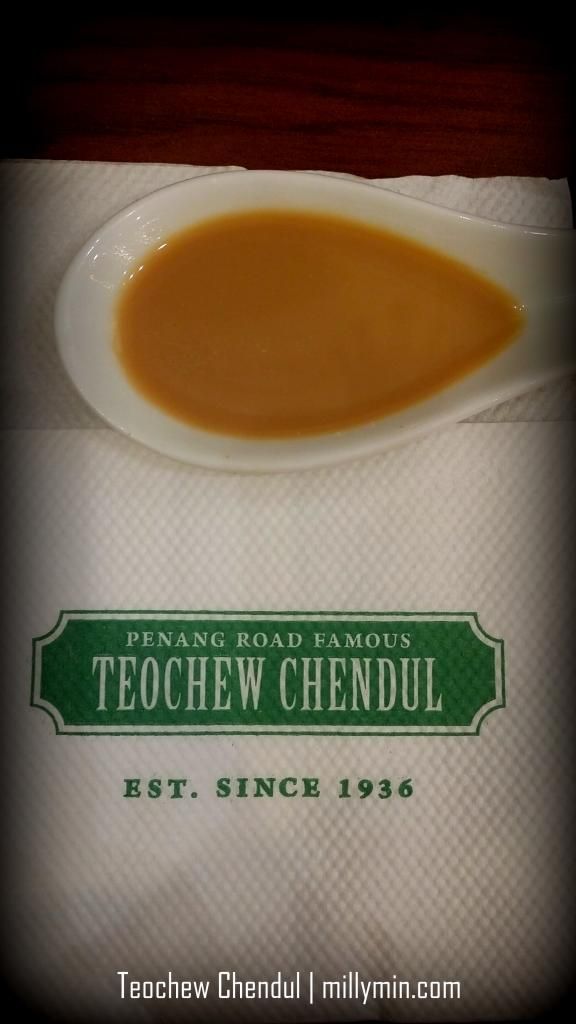 Most important information would be the address (per stated below):
City Square Johor Bahru
Lot MF-19A, Level 3
#BestChendulInTown