Vineyard, a French restaurant, celebrates the glory of their 3rd anniversary. Its probably a hidden gem in the city. A classy and quiet place for wine and dine surrounded by nature. Its always good for a place to unwind after hectic days at work. My first time here and I am totally in love with this place.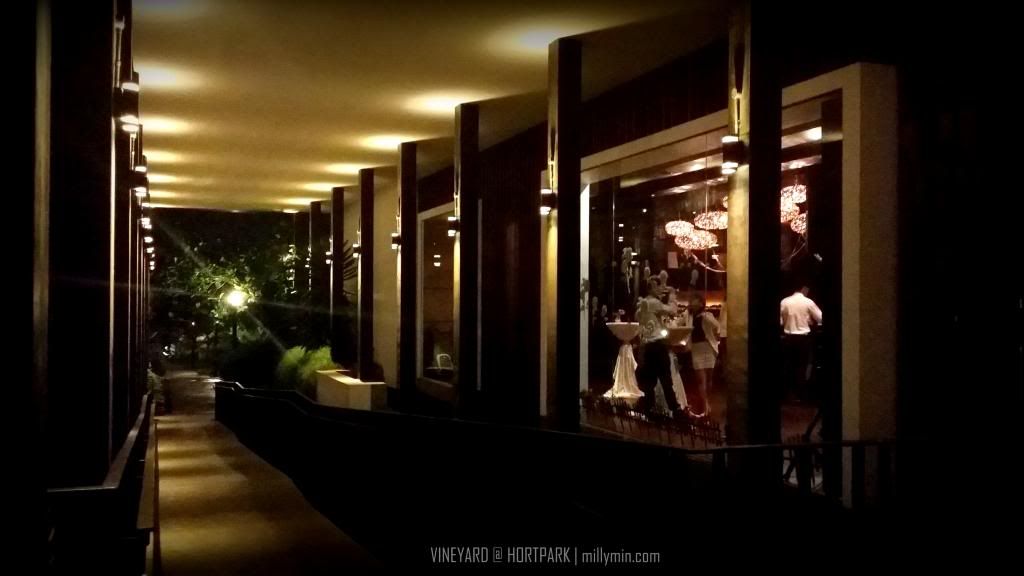 I was welcomed by Mad Hatter at the door. Believe, he was surreal! Without anymore hesitations, I then proceeded to the little magical and adventurous night. The alfresco dining ambiance was furbished with lovely decorations.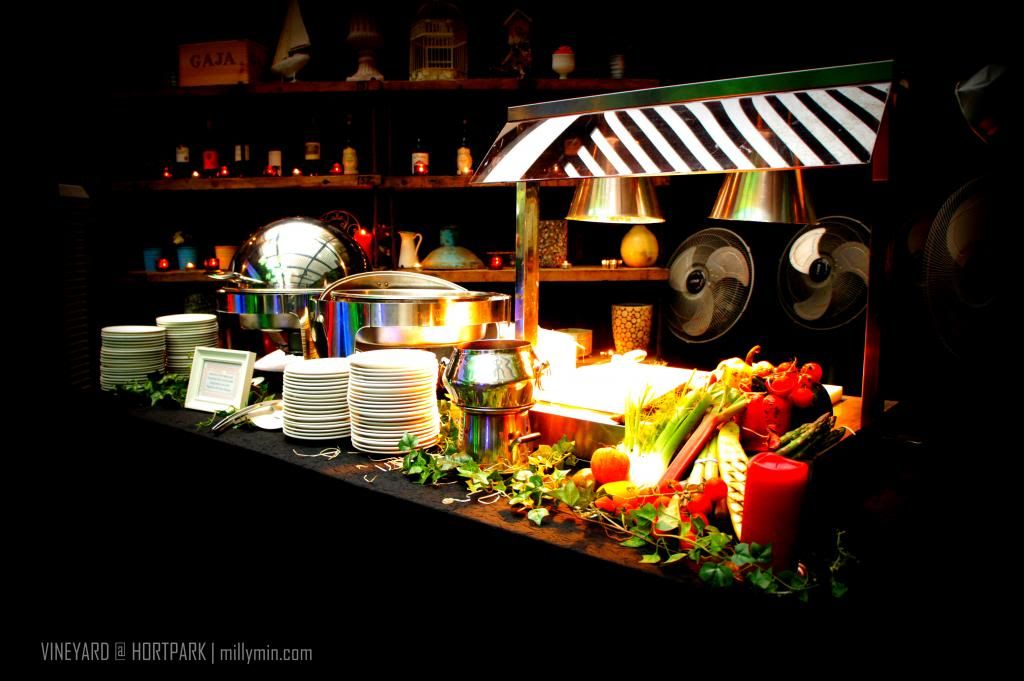 Colours fascinate me.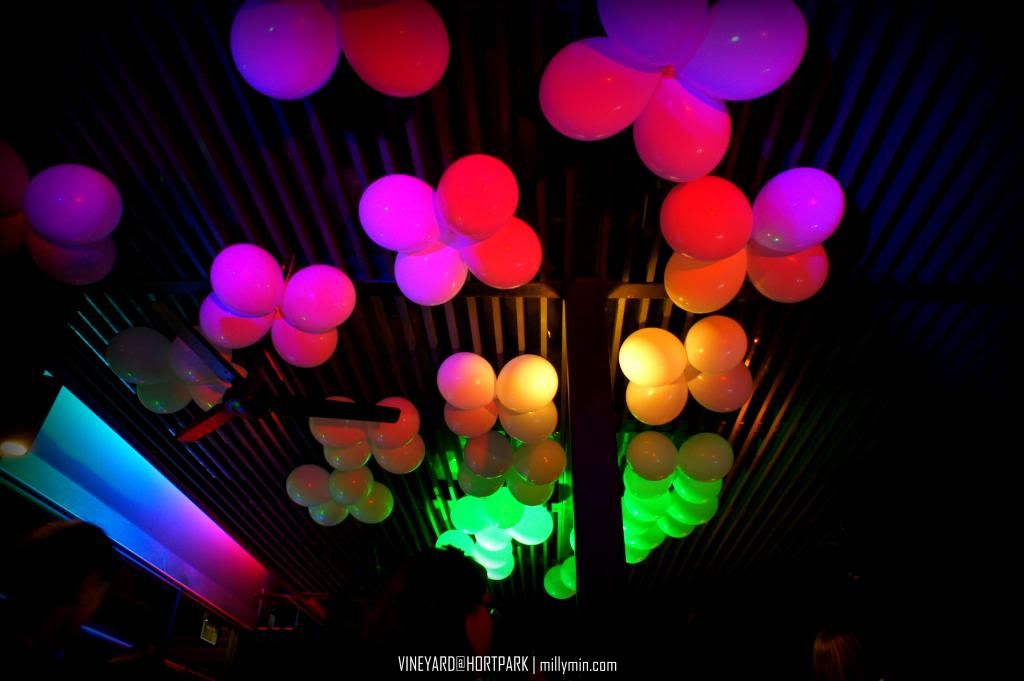 When I was roaming around, I stumbled upon Alice, Alice of Alice in Wonderland!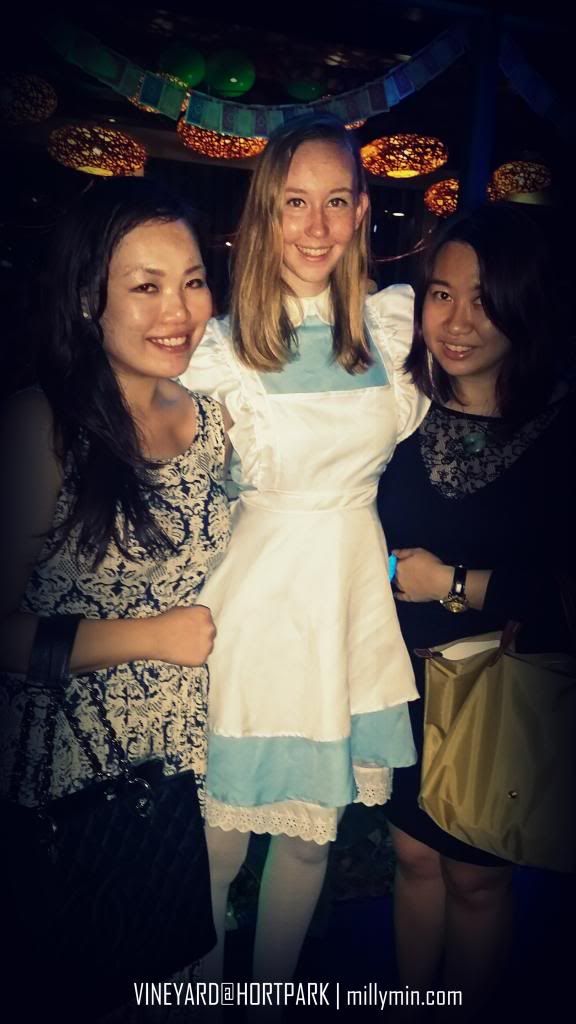 Cheshire Cat, White Rabbit and Alice.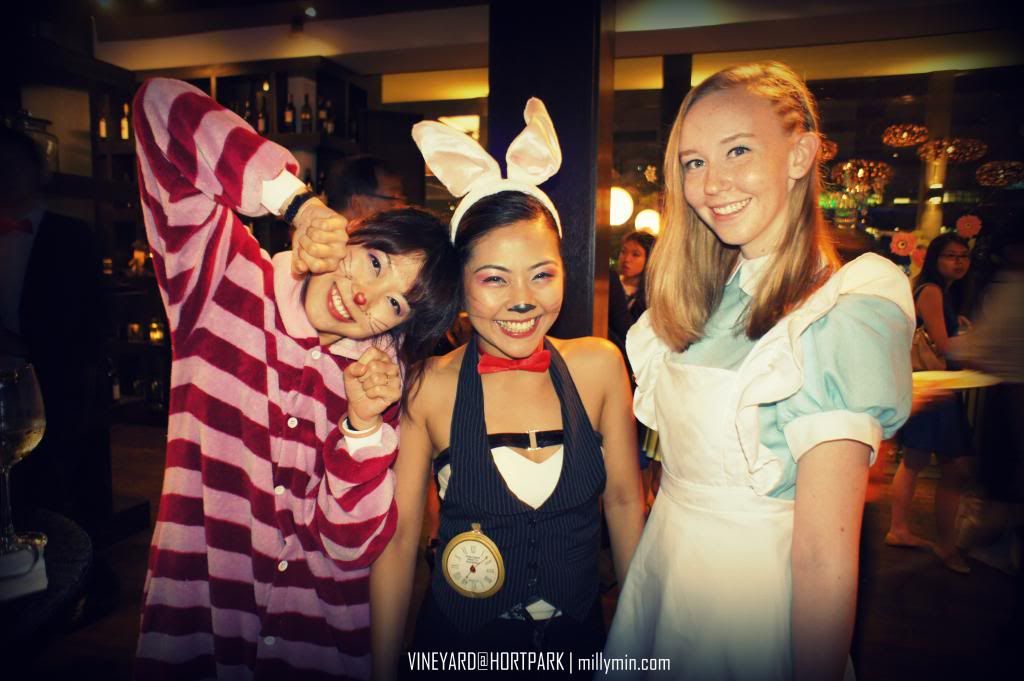 … and then, Mad Hatter joins in!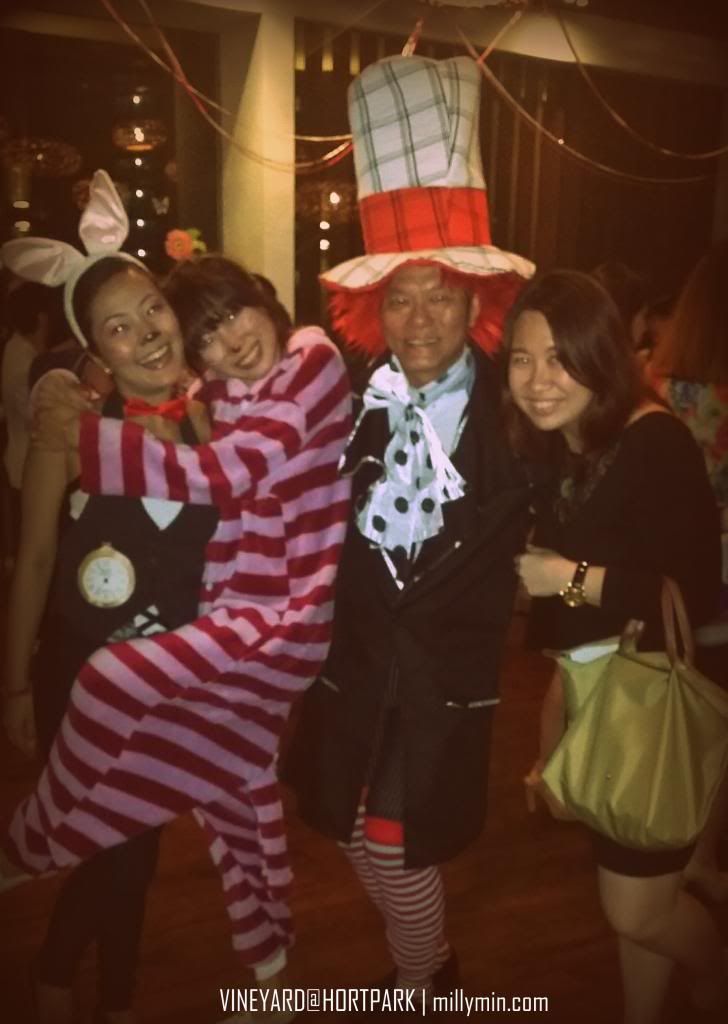 Food served were awesome!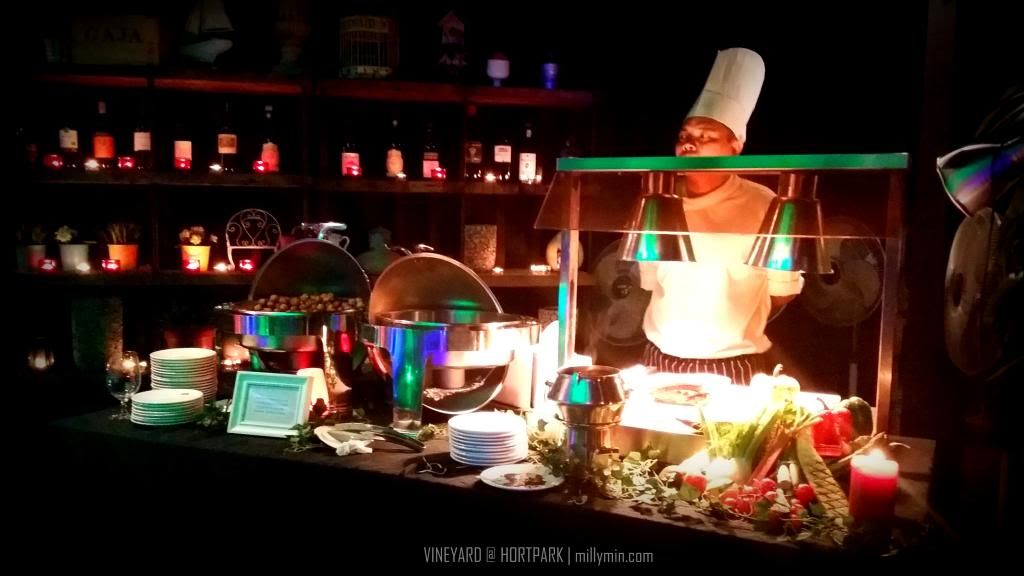 Every slice of the roasted pork is so chewy I can't get enough of.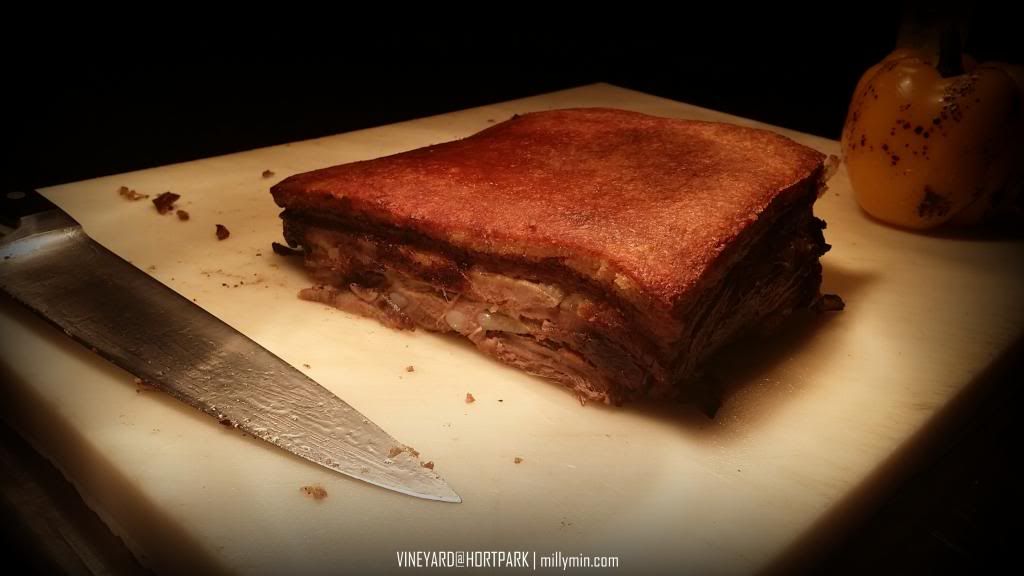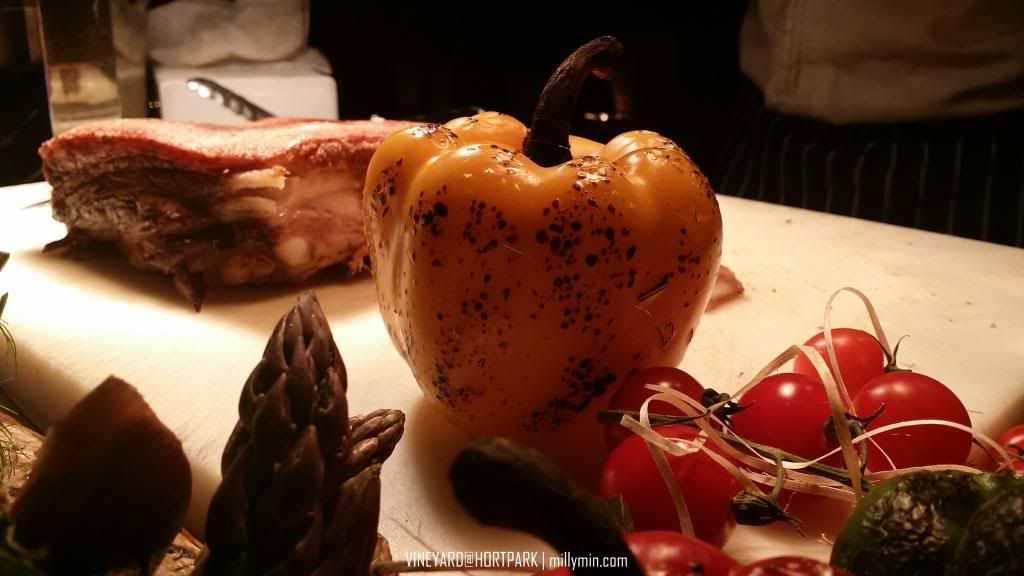 Easing the sweet tooth, Vineyard offers a variety of desserts!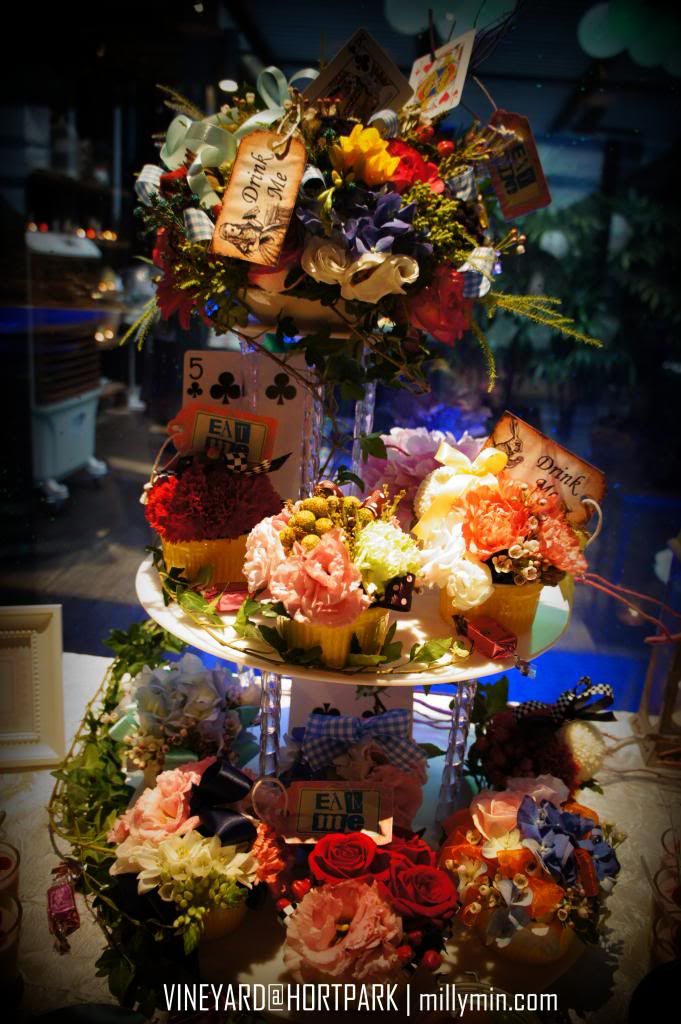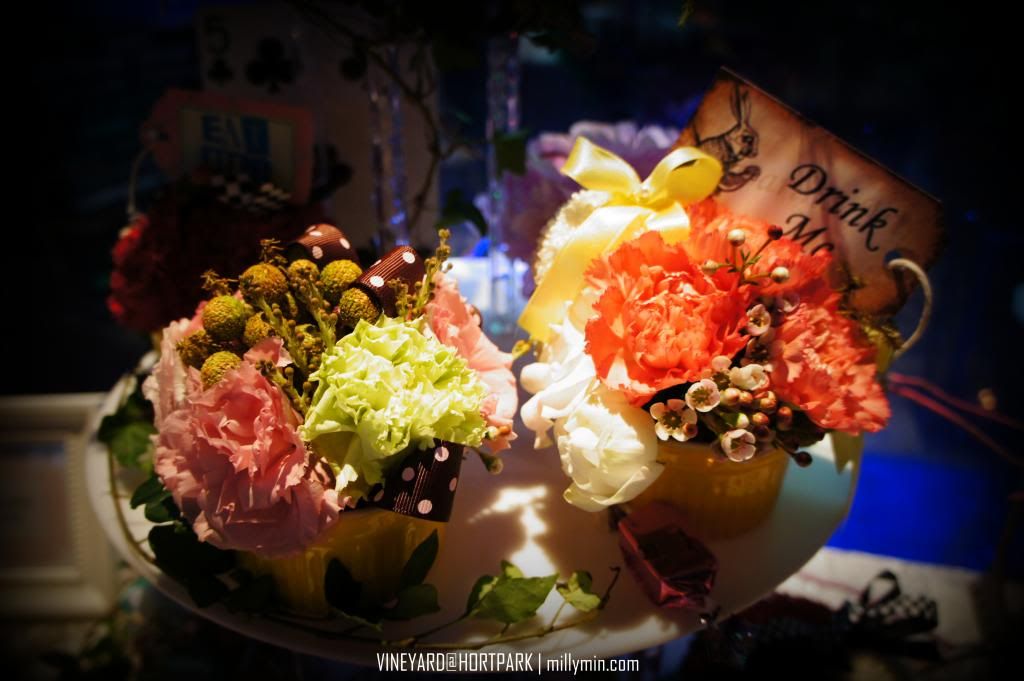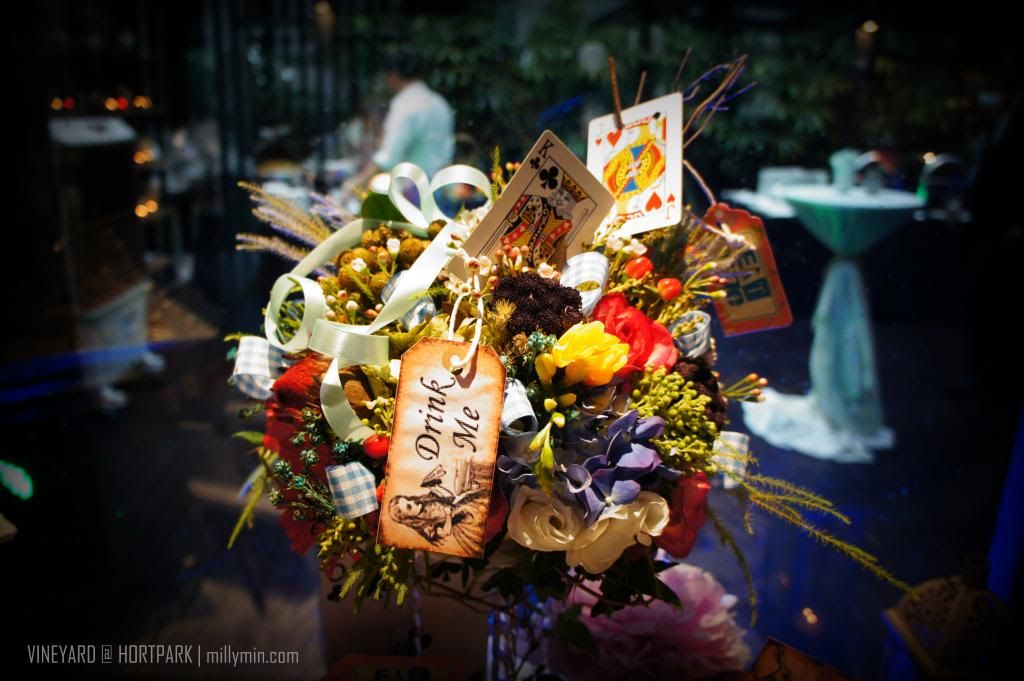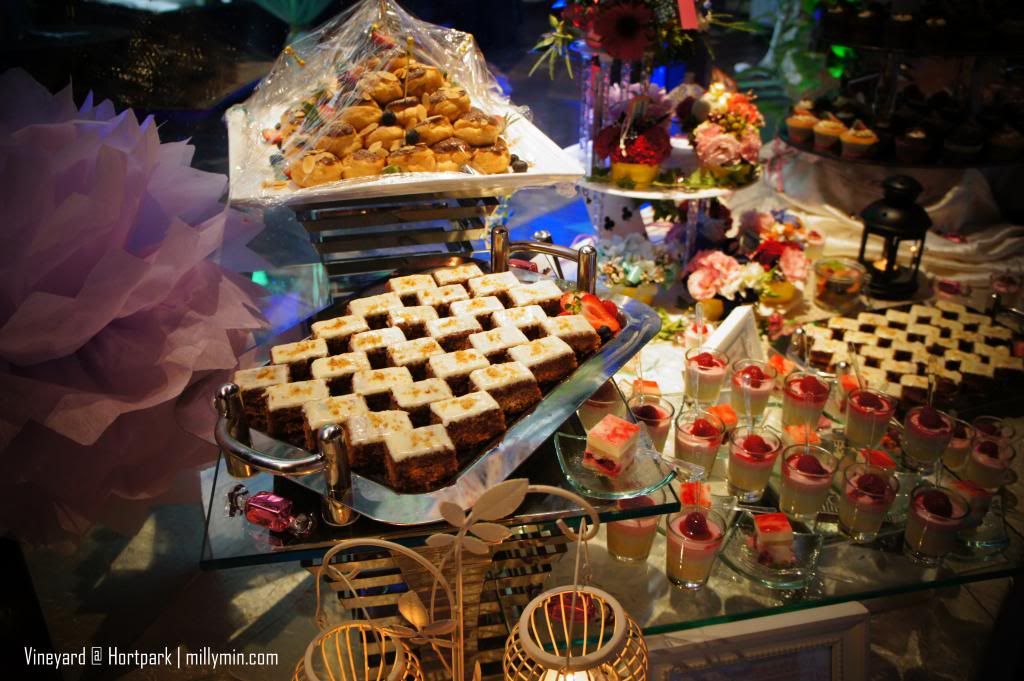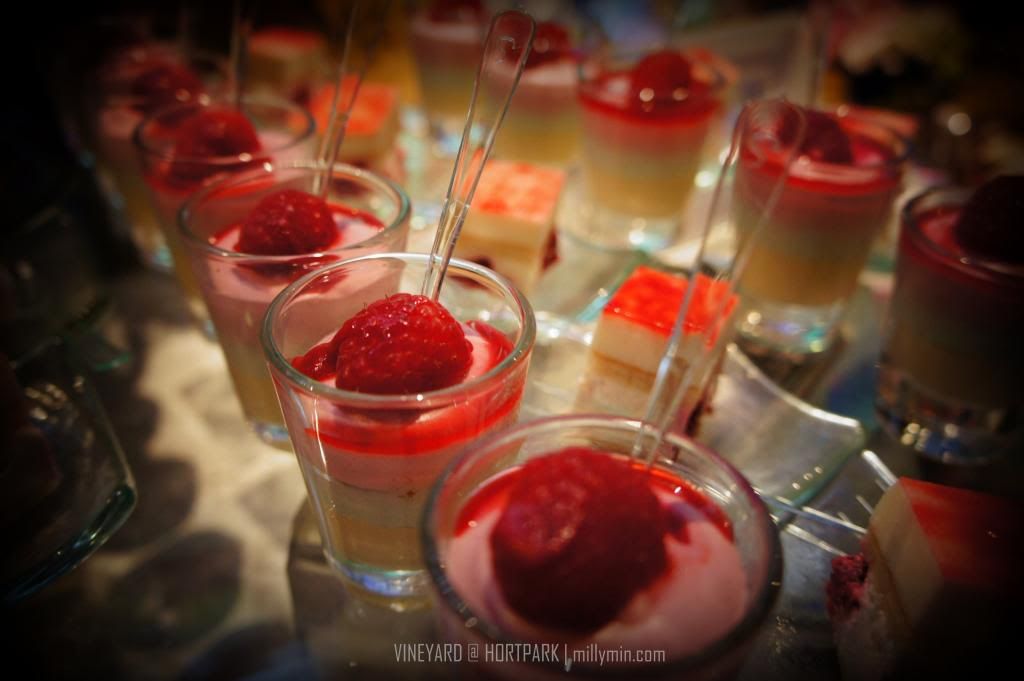 Its lovely!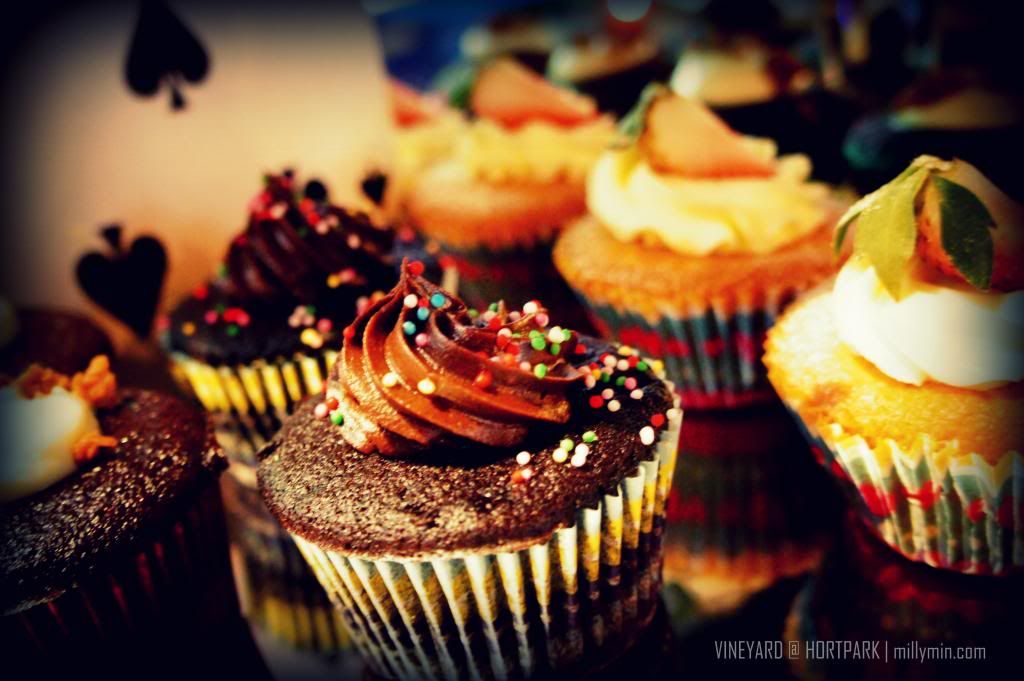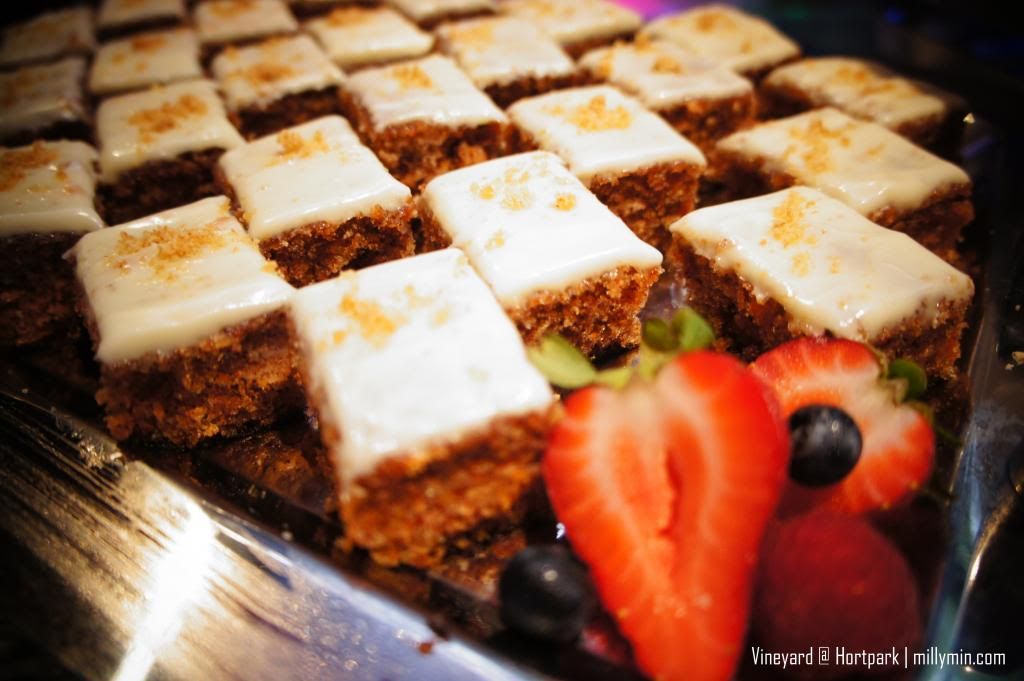 On top of all, the live band, Chris and Diana, ignites the night with a wide range of songs. This dup now sings 3 sets each at Barossa Holland Village on Thursdays 8.30pm – 11.30pm, Fridays and 9.45pm – 12.45am.
Vineyard also cater for weddings. How lovely! All you need to do is just give 'em a ring at the number below.
Happy Birthday, Vineyard!
ADDRESS : 33 Hyderabad Road HortPark Singapore (119578)
TEL : + 65 6479 7977