#InvitedEvent
Tongkang was a form of transportation back in the olden days, a light wooden boat which was used to travel from one place to another. Now, you can hardly find this but they do still exist in a more laid back country.
Such beauty has now converted into something more interesting when its being parked in a city. One of a kind, floating bar and restaurant which is very much alive at night.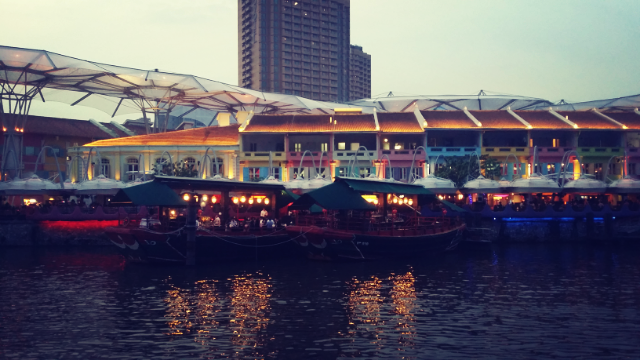 TongKang Riverboat Dining caters for corporate events, private parties, walk-ins and bookings as well. Just climb aboard and dine on the water. Sounds pretty exotic ain't it!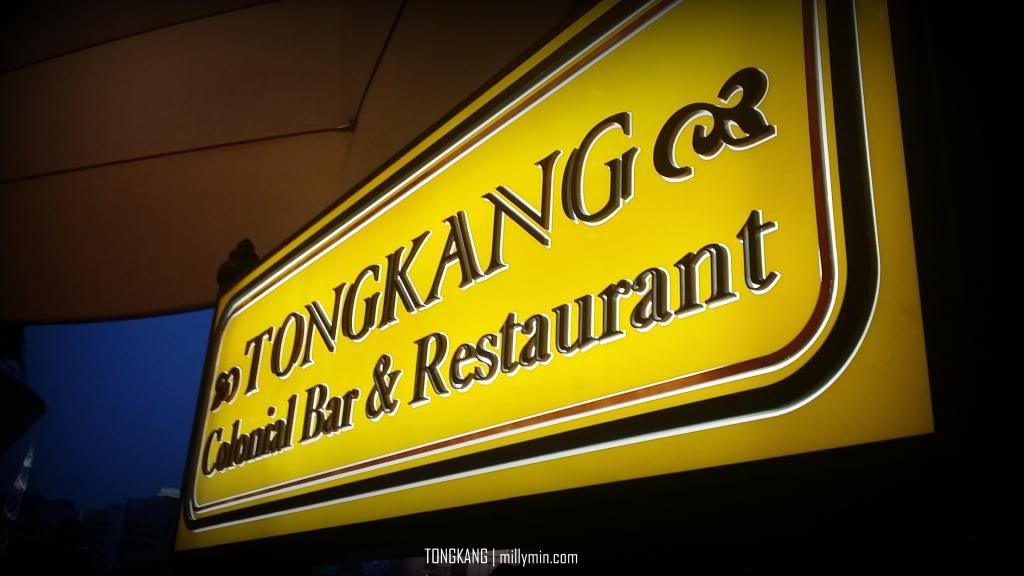 I was invited over for the Taipan Night, a night when TongKang Riverboat Dining launches their eight signature cocktails with a taste of old Shanghai, whilst having the music of 1920s Shanghai on the background.
There were variety of food served on the glamorous night with ladies dressed in Cheongsam, (a traditional Chinese wear back in the old days) which blends in complete well with the ambiance on the tongkang.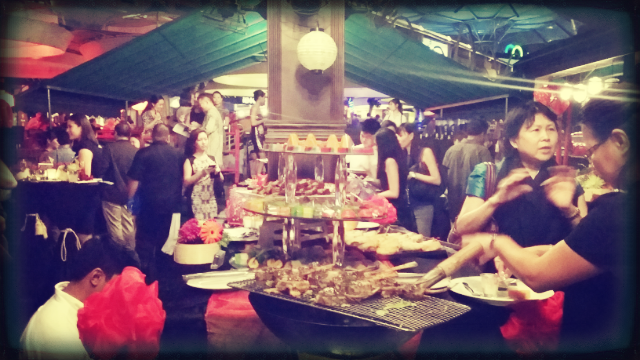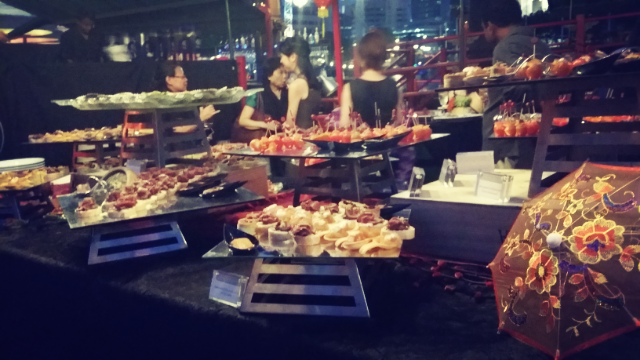 The eight newly launched signature cocktails mainly consists of the below awesome mixes.
: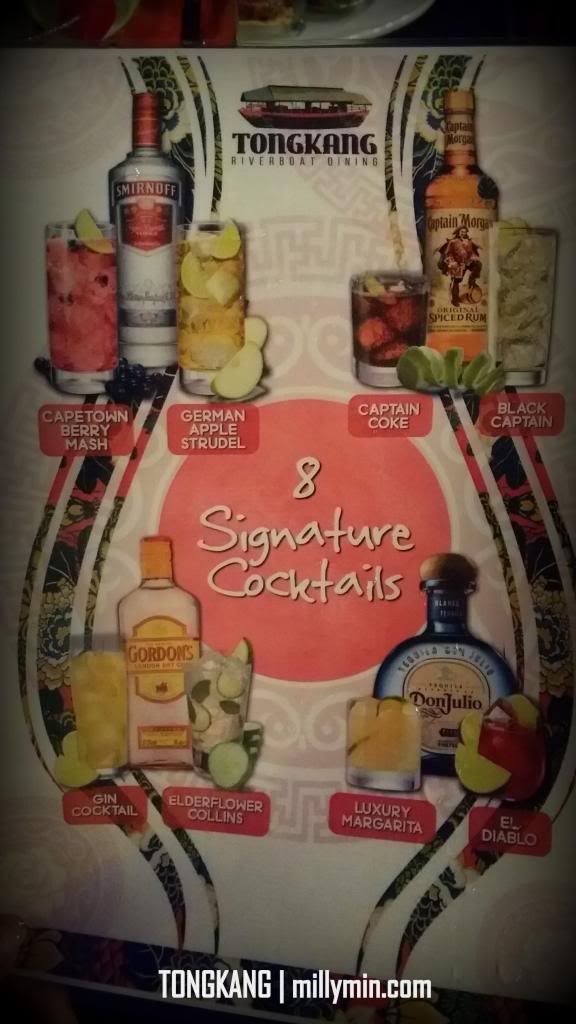 Four different brands into eight different tastes.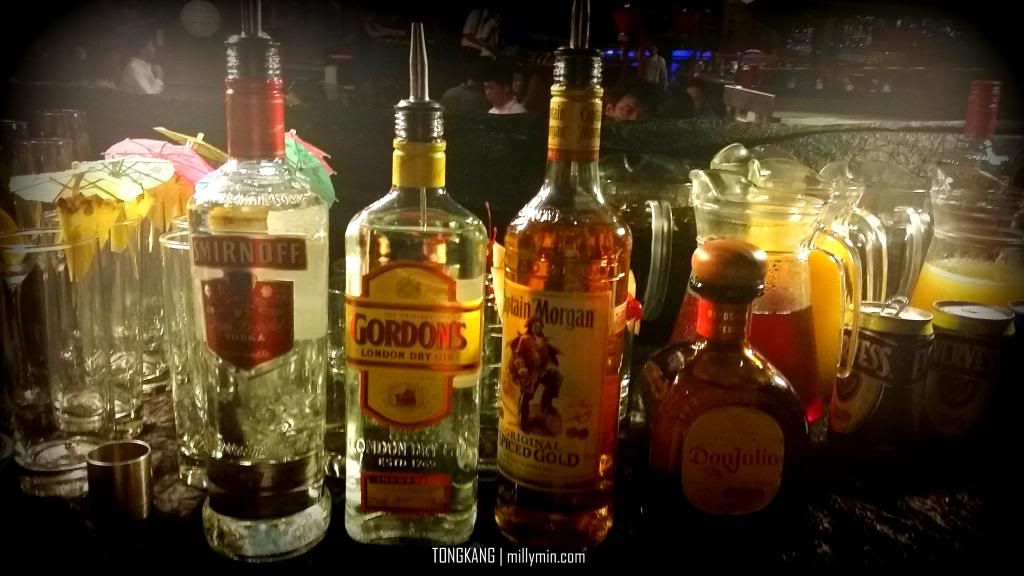 … and this is how they are served …
Elderflower Collins.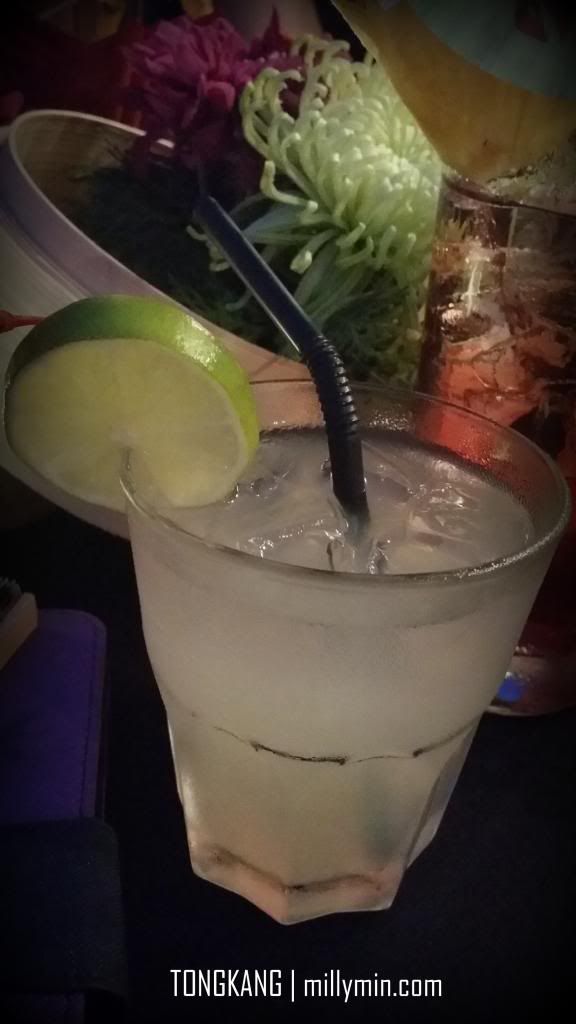 Captain Coke.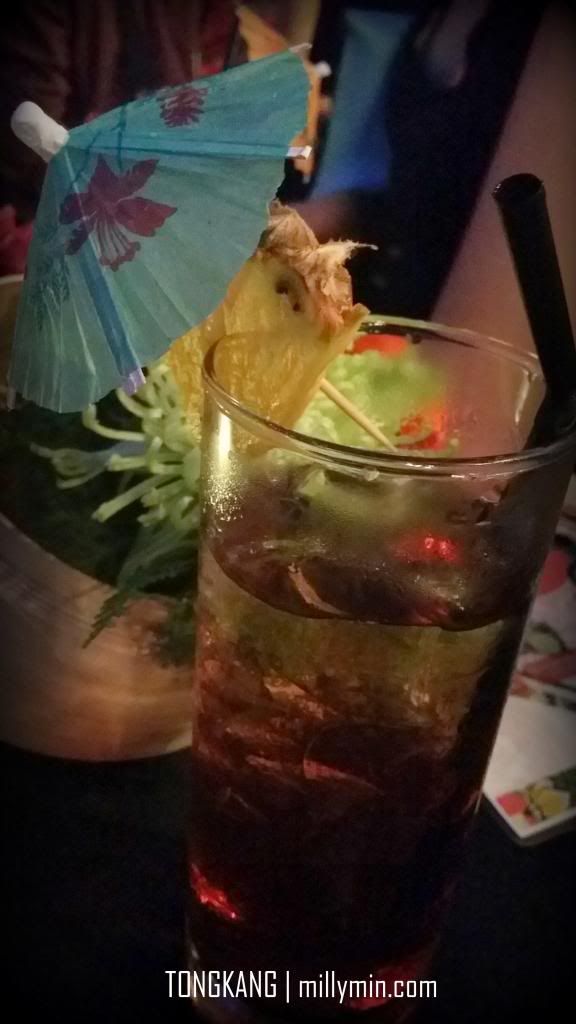 The Taipan Night was also furnished with
 A sneak peek at the restaurant by the river.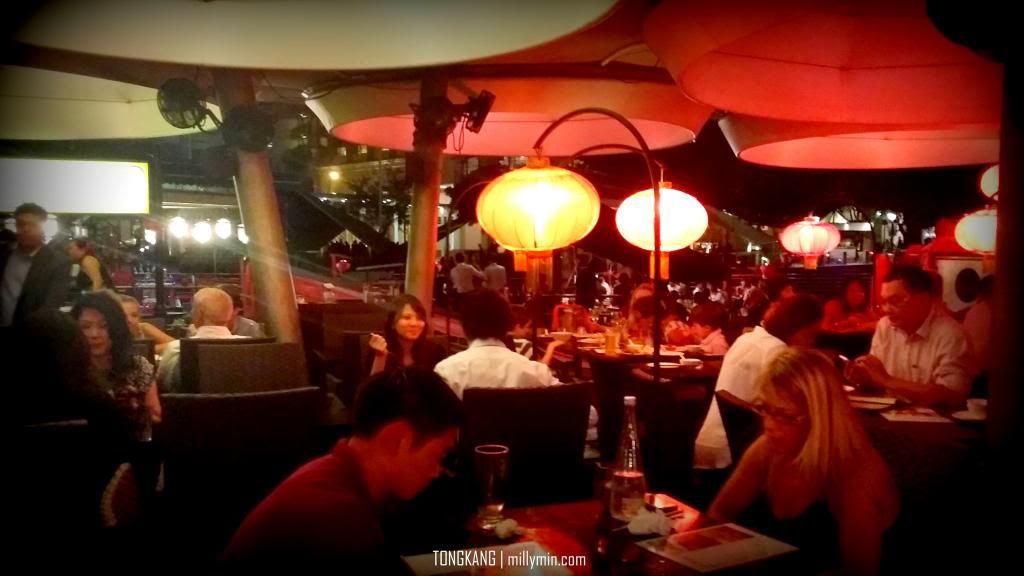 Alongside with the launch of the cocktails, I was given a chance to mix-like-a-pro. Well, mixing beverages is an art. It was a guided session, furnished a drink on my preference with the available beverages.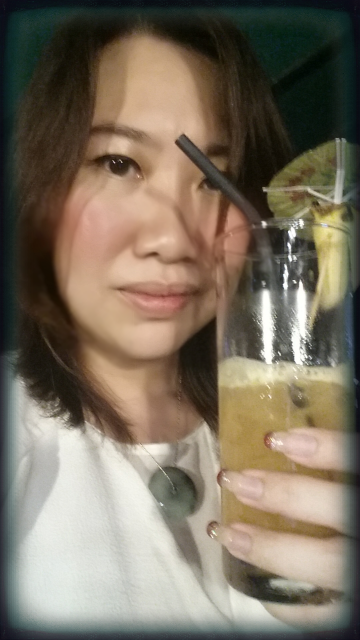 This it is. The outcome from my self designed art garnished with a slice of pineapple.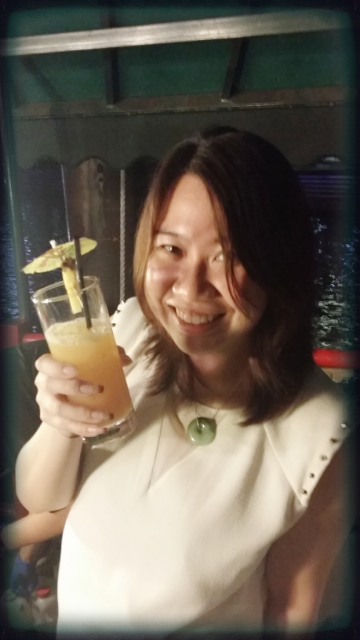 Great night with awesome Chinese cuisine on the river.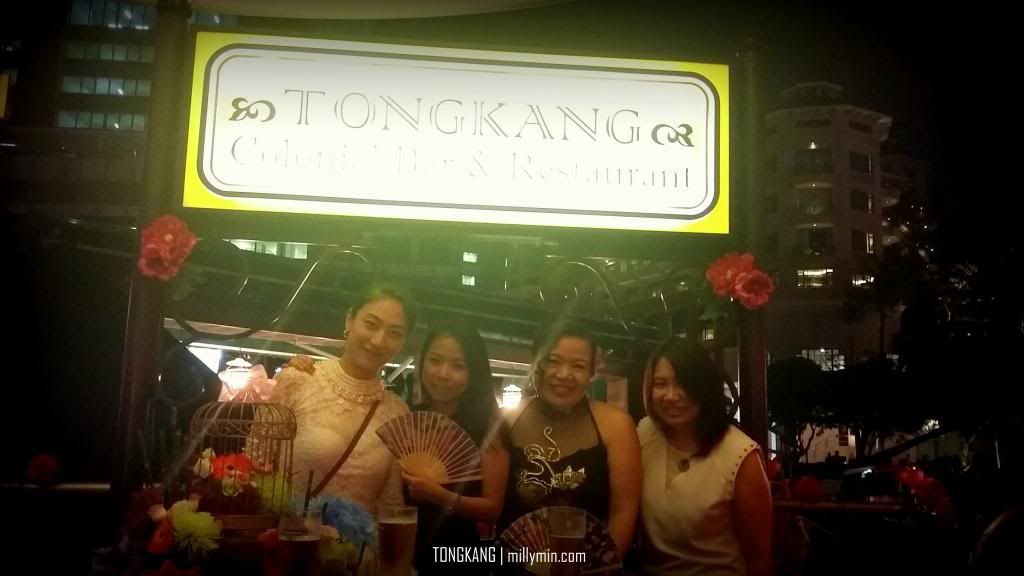 Add: 3D River Valley Road #01-06 Clarke Quay, Singapore, Singapore 179023
Opening Hours: 12pm-2.30pm, 6pm-1am