Sometimes, people like me who backpacks around, won't be able to notice the beauty of our own land. Oh, yes and I am not ashamed to admit this humble fact. I can tell I have not been to Taiping for many donkey years but when I return here for a visit, I return for something good 🙂
… a place called … Sentosa Villa … located not too far from the Taiping Lake Garden.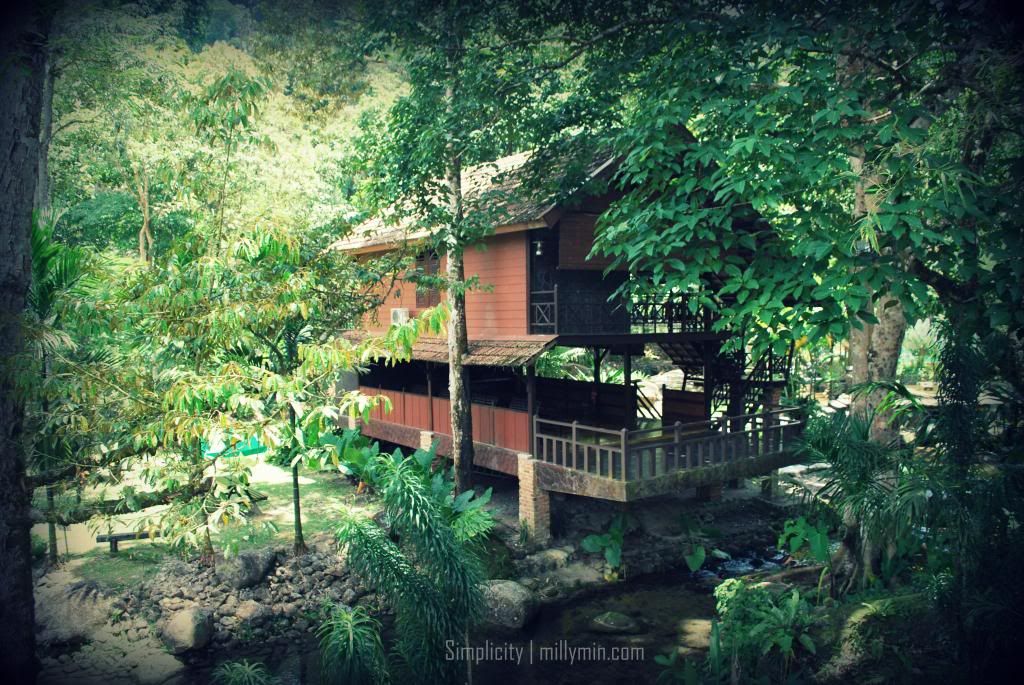 Peaceful and serene. Never thought that I would find this place right? Seriously, for those who are in need of some lone time or to stay away from the concrete jungle, well, its time to hit the real thing!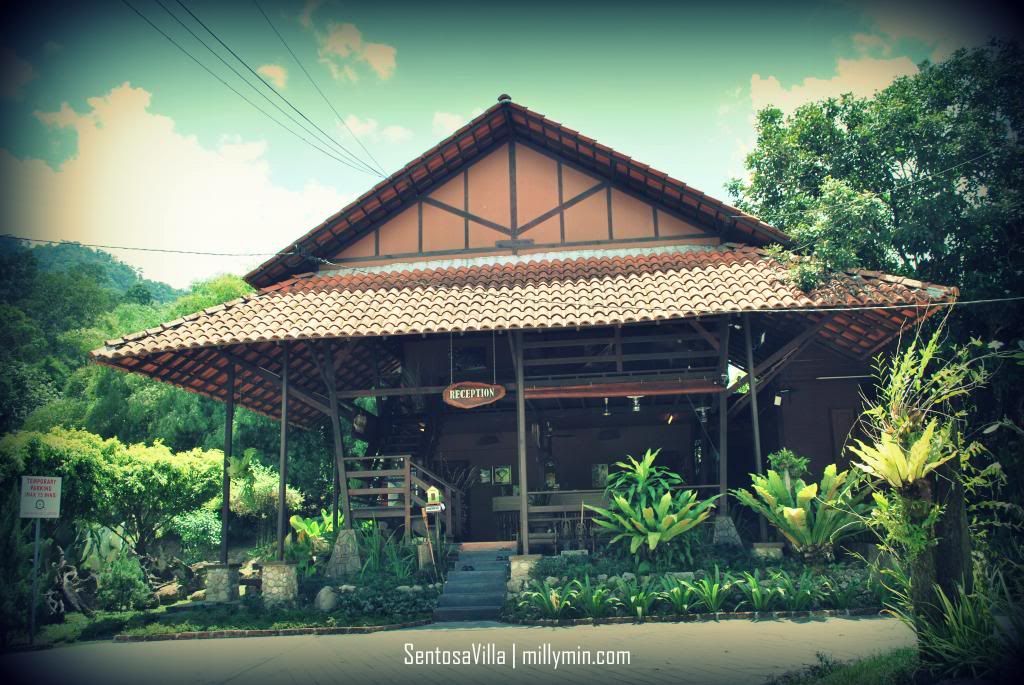 Anyway, it has been a while I have not been out of town with the person I grew up with. So, I would just take this opportunity to spend some great times with her before I leave.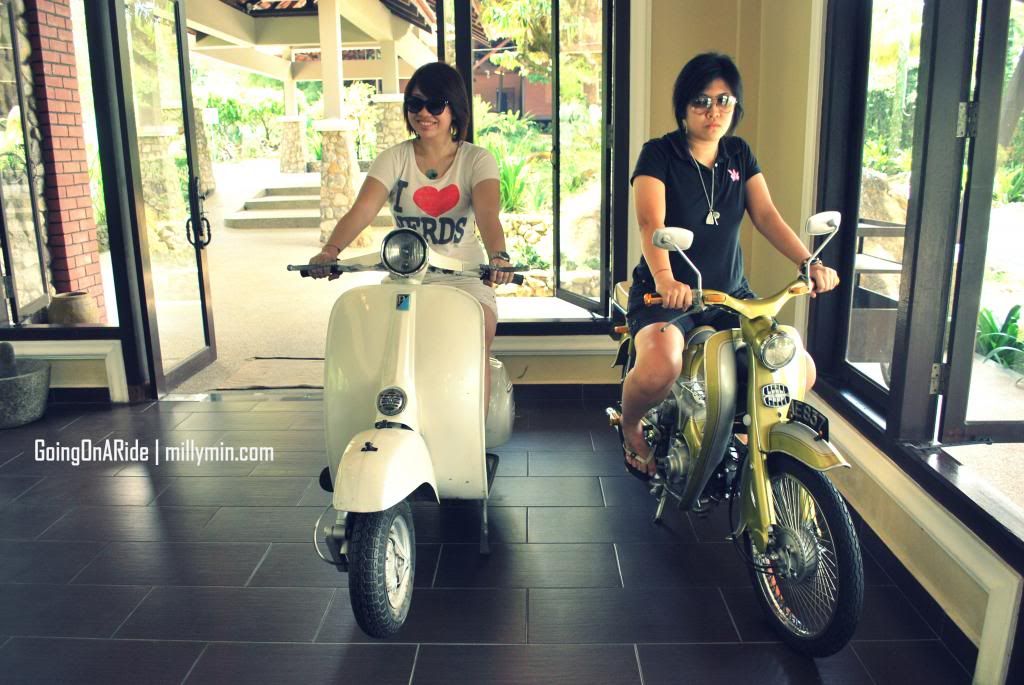 This trip was such a great one, so happen it was just the last weekend I have in Penang or be it Taiping.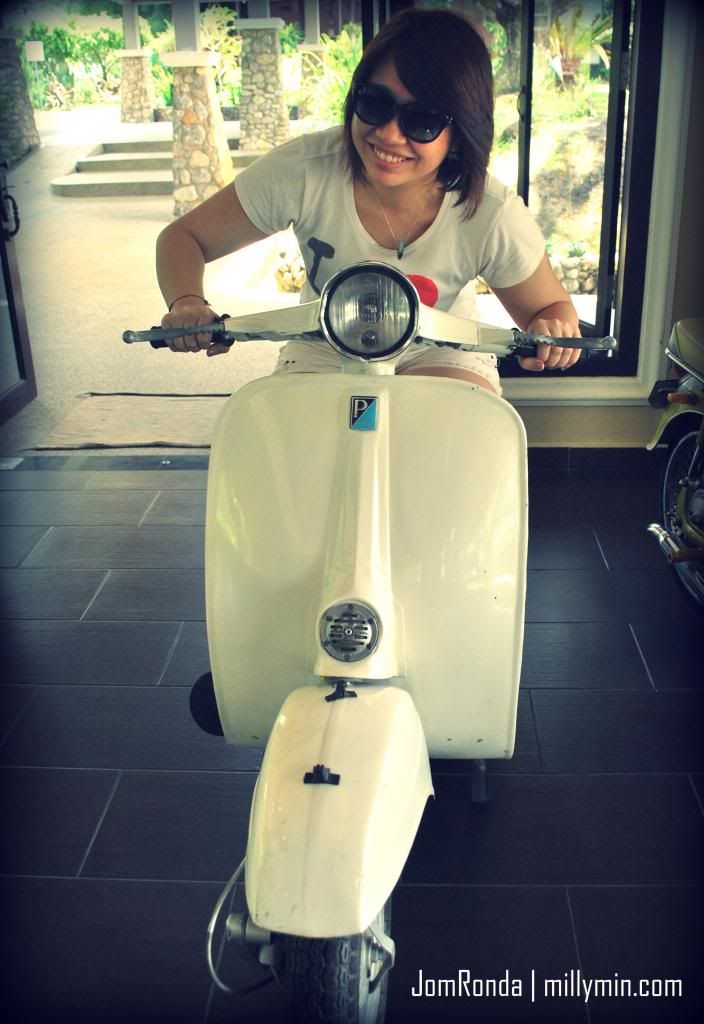 I always love riding, but I do not have a bike license 🙁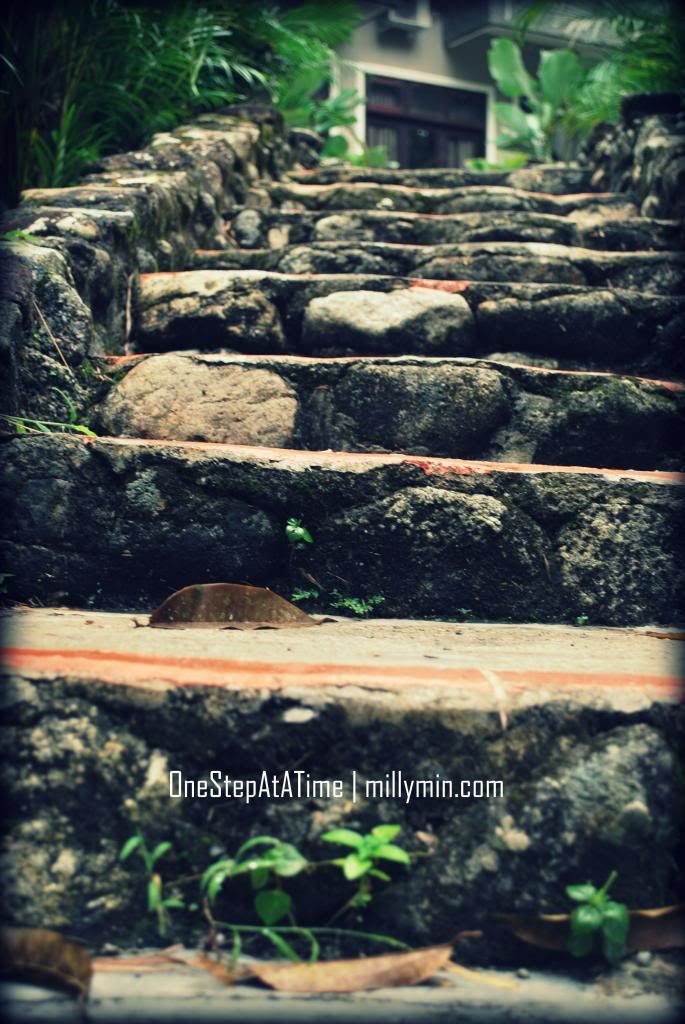 Hence, I shall walk you thru Sentosa Villa through my eyes 😉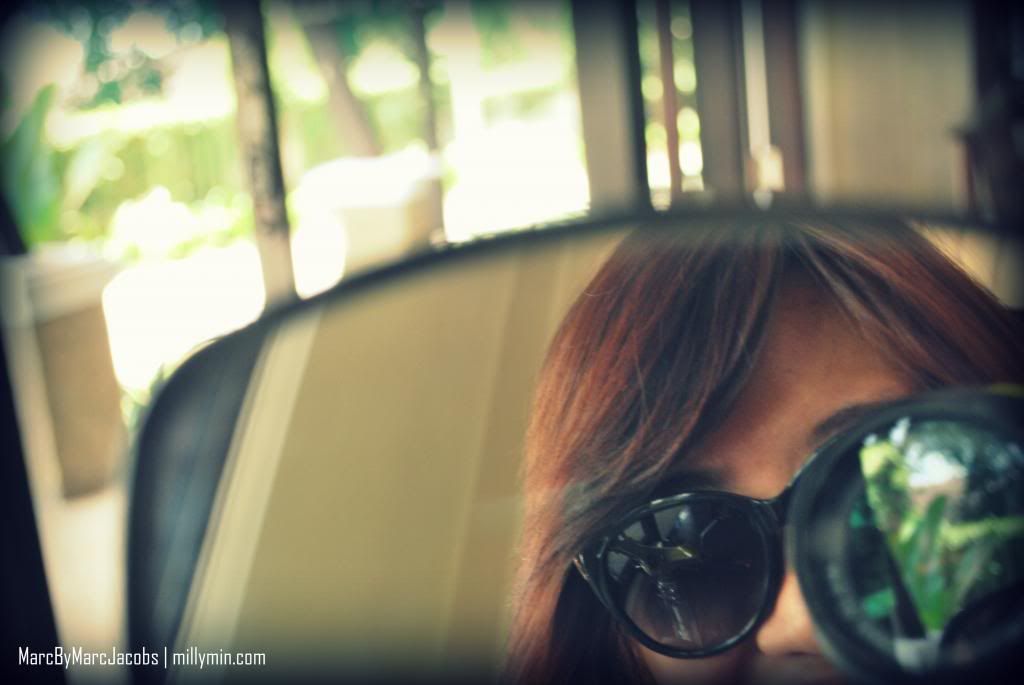 Pretty ain't it? How often do you get to stay away from the hustle bustle of the city life. Well, this is where I stayed.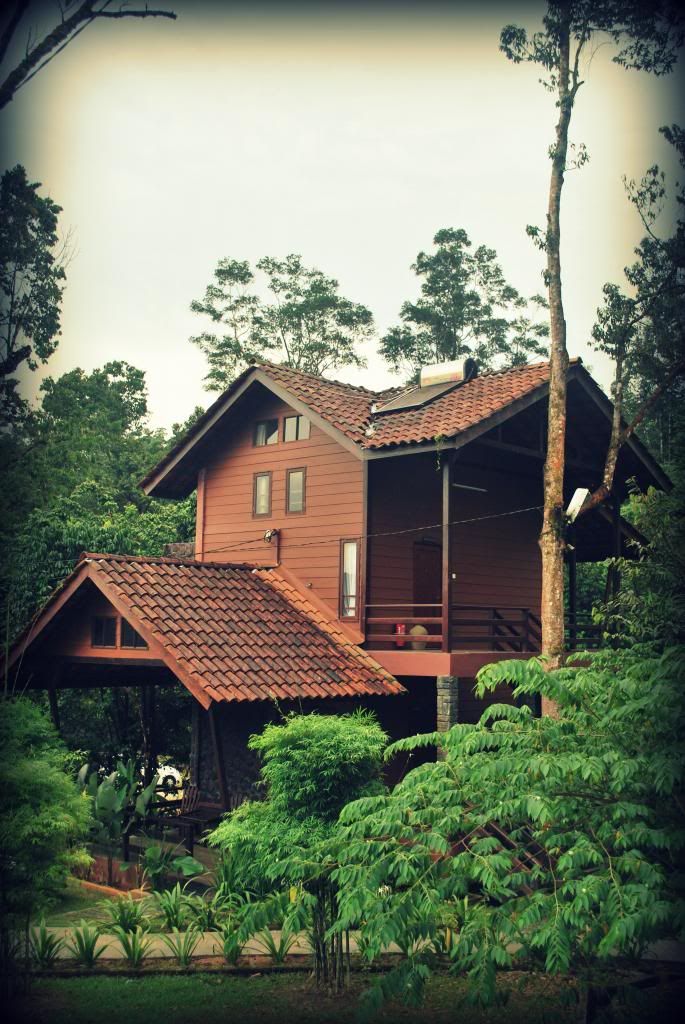 When your stomach growls, well this is the place to go.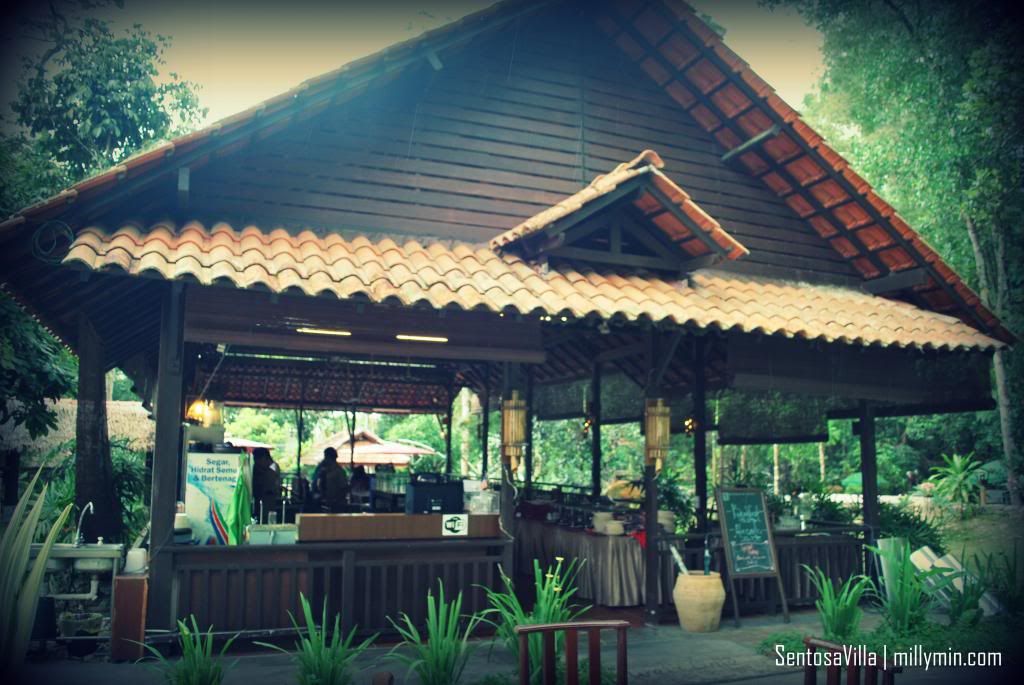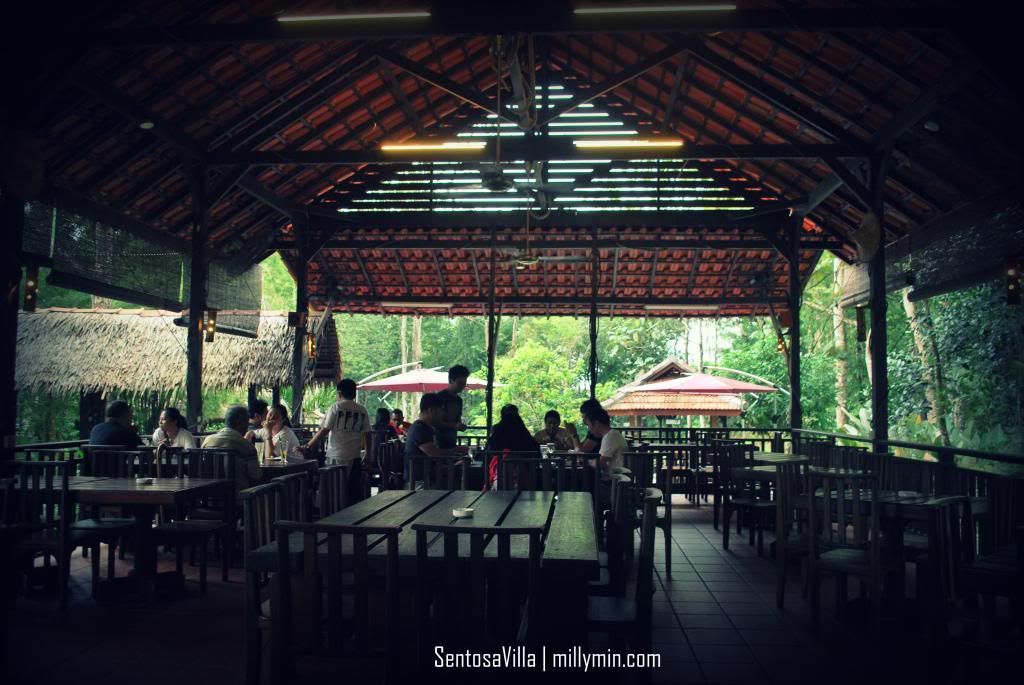 Great lunch prepared.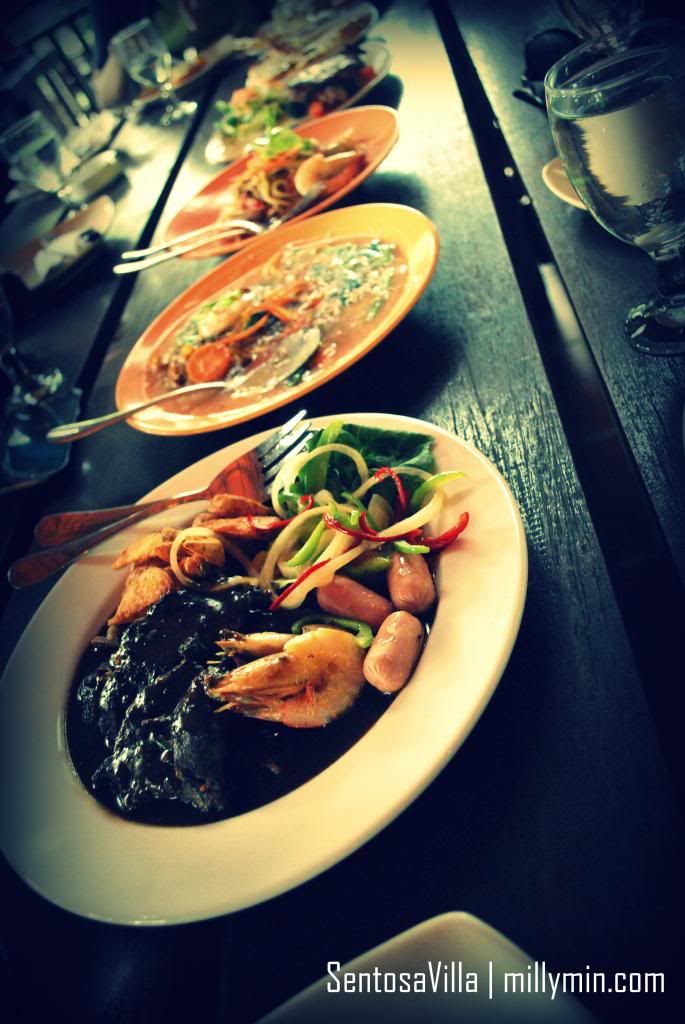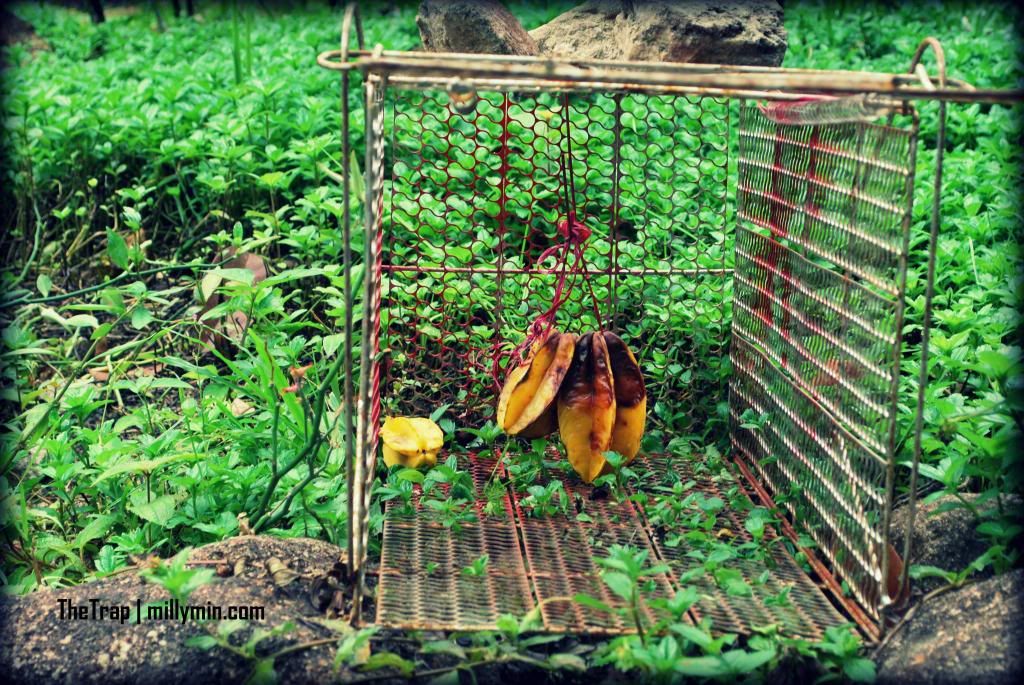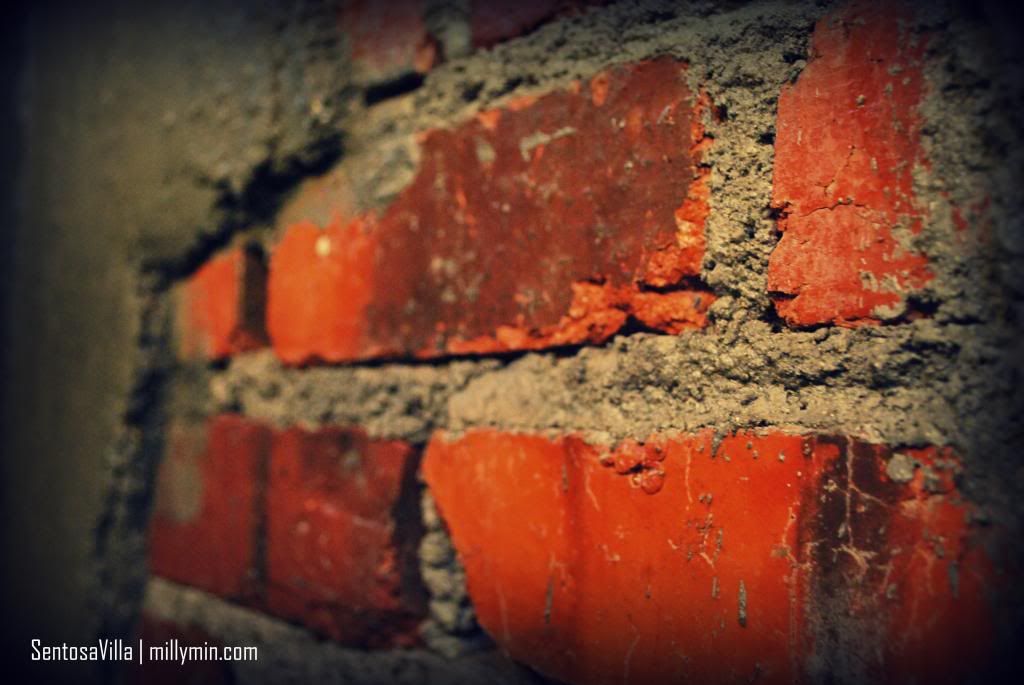 By the way, check out my awesome room, want? 😛 Its a Family Villa!
The view from the top, or some call it as attic.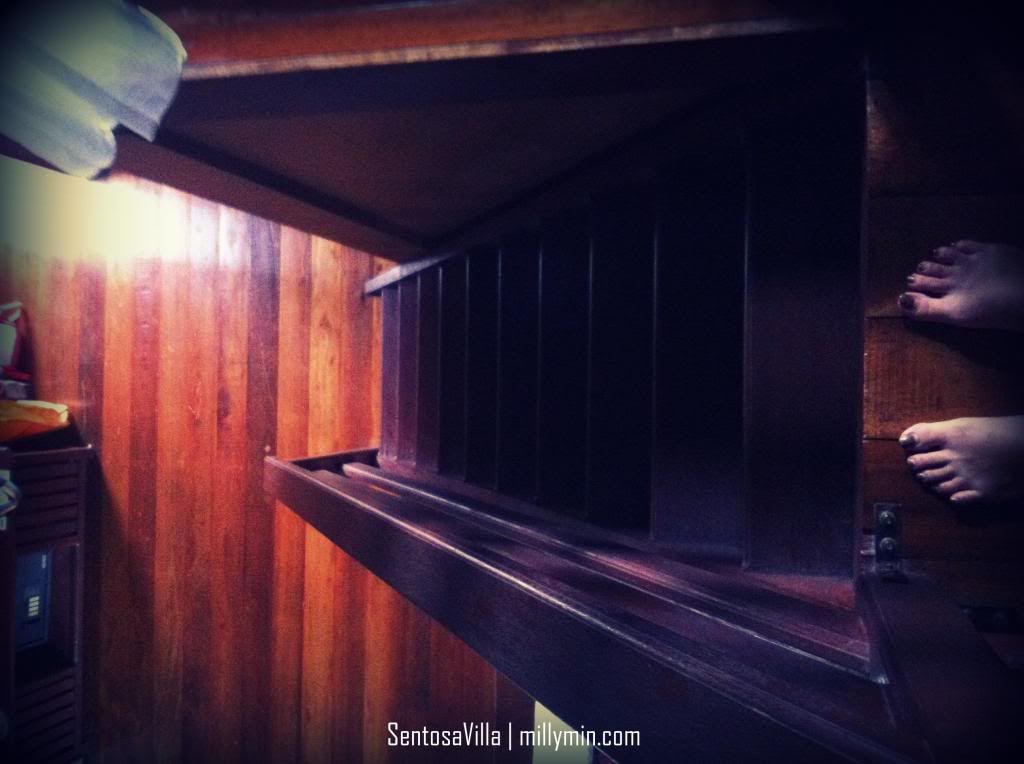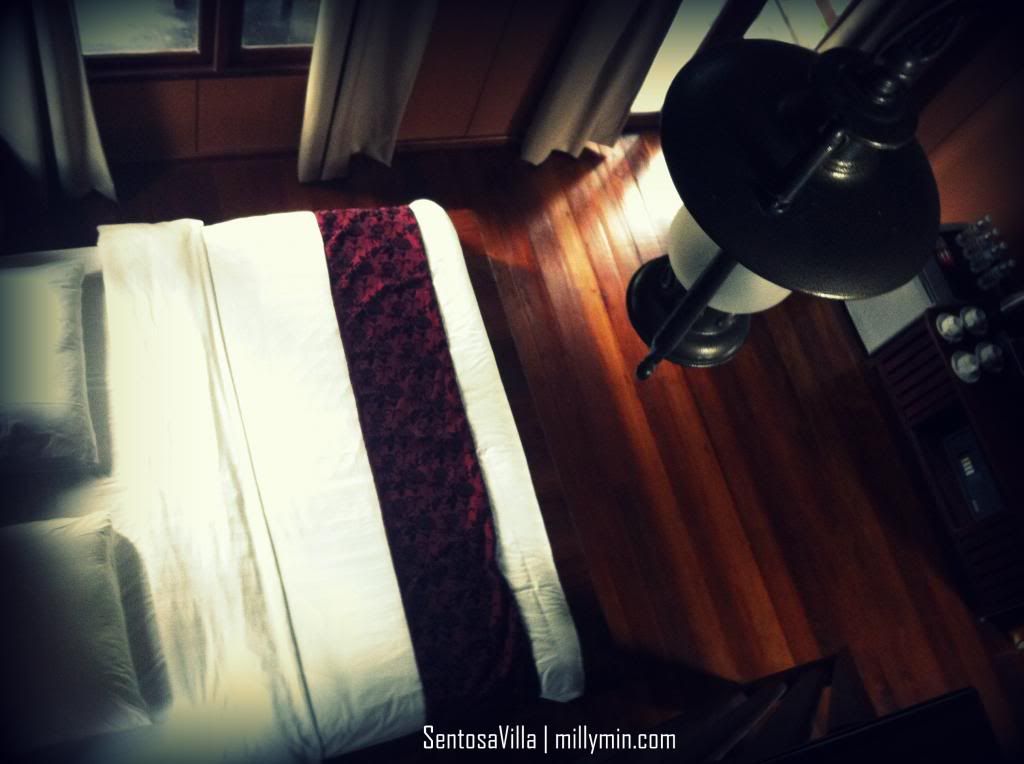 … and I definitely got fascinated by the bathroom!! The were rainshower and its open air! Shower while I have the sky and maybe some birds peeping thru 😀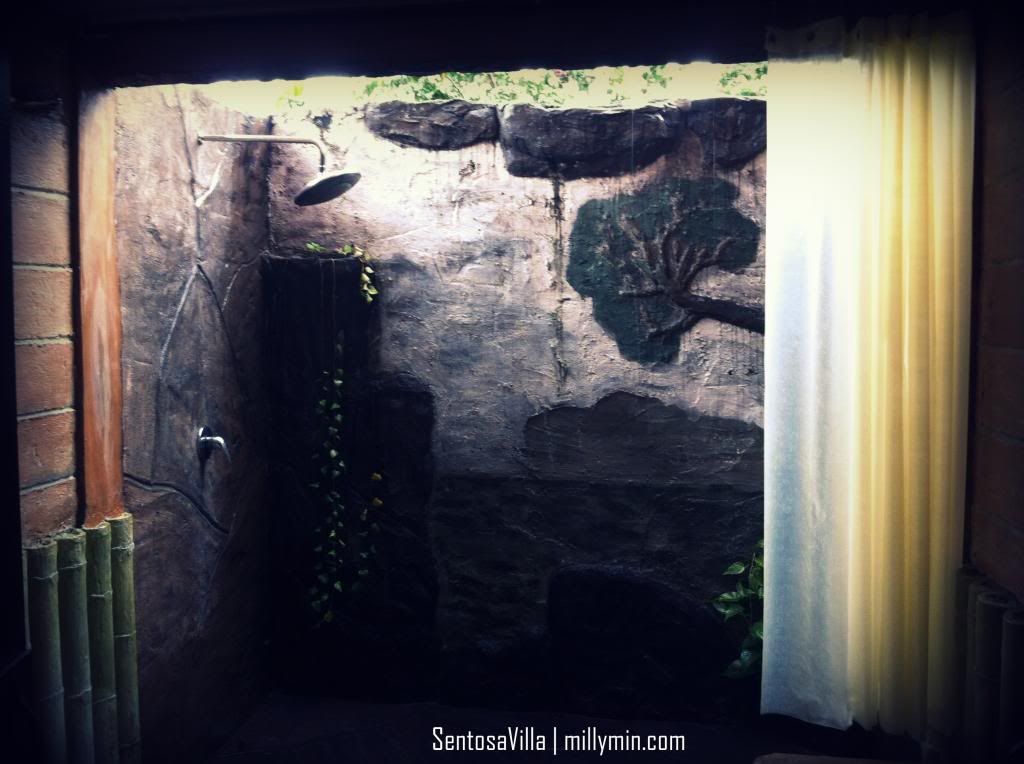 The awesome #lonetime I had at Sentosa Villa 😀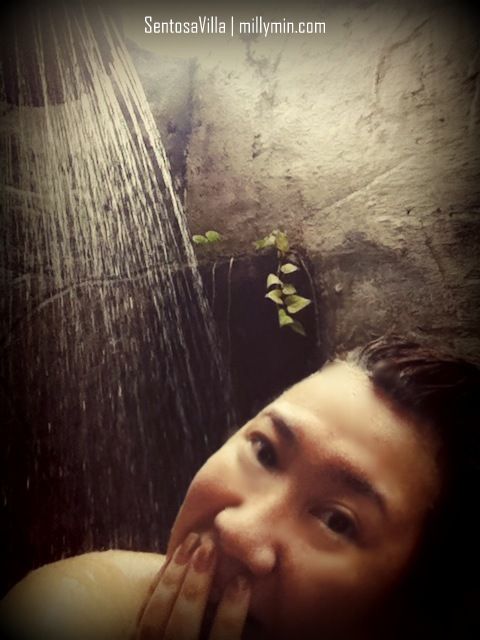 Well aside from the awesome bathroom, there's also a mini fridge for you to chill your drinks or beverages, a hair dryer, an electrical kettle and of course a television with Astro! But all those isn't important anymore when all you wanna do is just to be lazy! 😀 Free Wifi is available at the common area, yup, you're not separated from the virtual world yet.
Anyway, if you are wondering, this Family Villa fits 4 pax with 1 King Size Bed with 2 Single Beds priced at RM318 (low), RM358 (shoulder) and RM398 (peak) respectively.
*Low: Sun-Thurs , *Shoulder: Fri, Sat, School Holidays, *Peak: Public Holiday Eve, Public Holiday
SENTOSA VILLA
Add: Jalan 8, Taman Sentosa, 34000, Taiping, Malaysia
Tel: +605-8051000 , +60135931000
Fax: +605-8051001
E-mail: sentosavilla@live.com
Website: www.sentosa-villa.com