So previously, I have been to New York Pizza located at Sungai Dua. Now, as you can see, they are growing!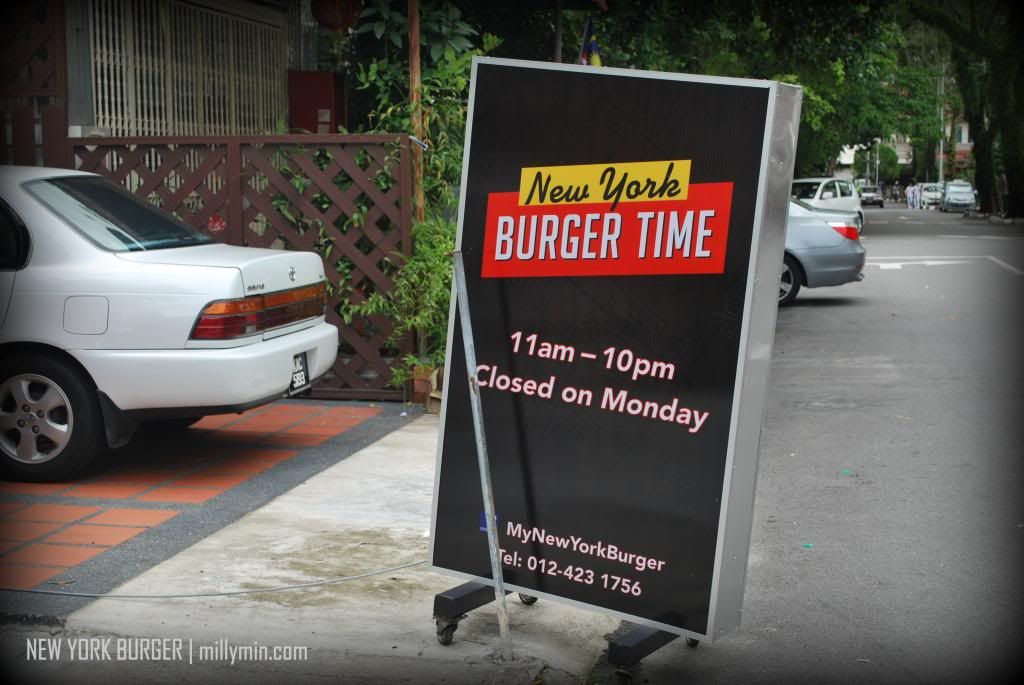 While everyone else is busy, I was the usual me, doing the camwhoring around and this is with him!
Charcoal bun! Broadway- RM9.90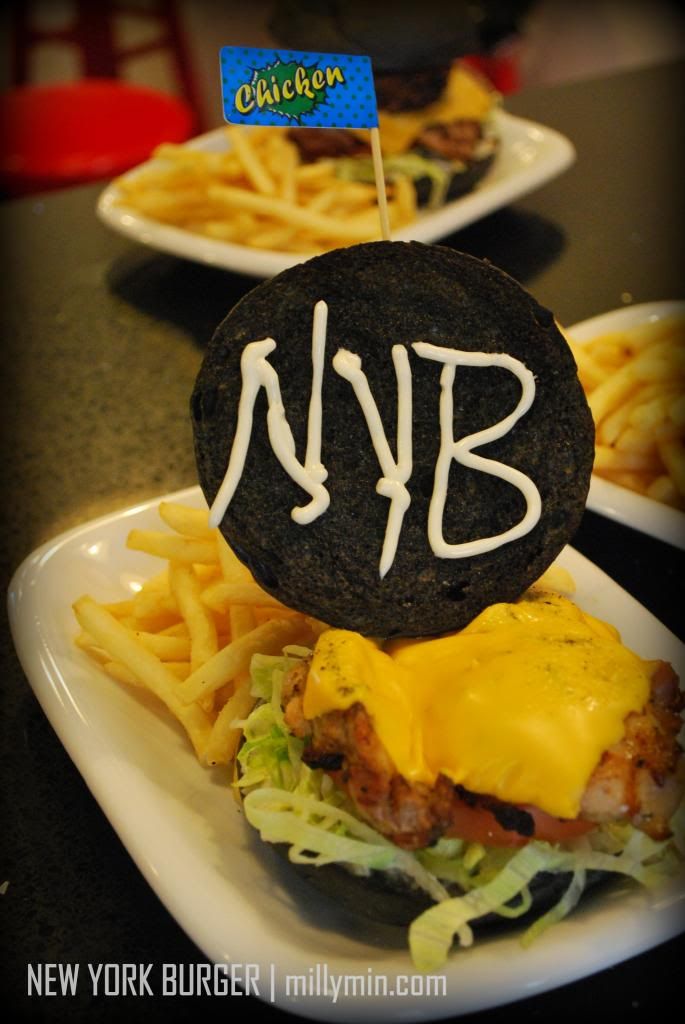 QueensII- RM12.90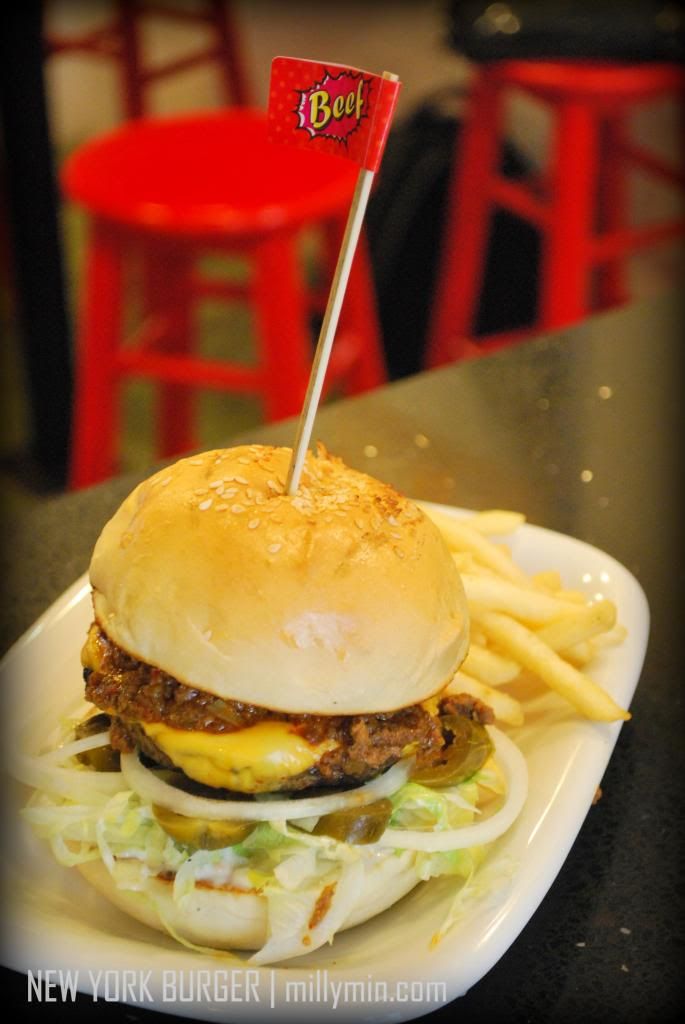 There's beef and chicken patty in this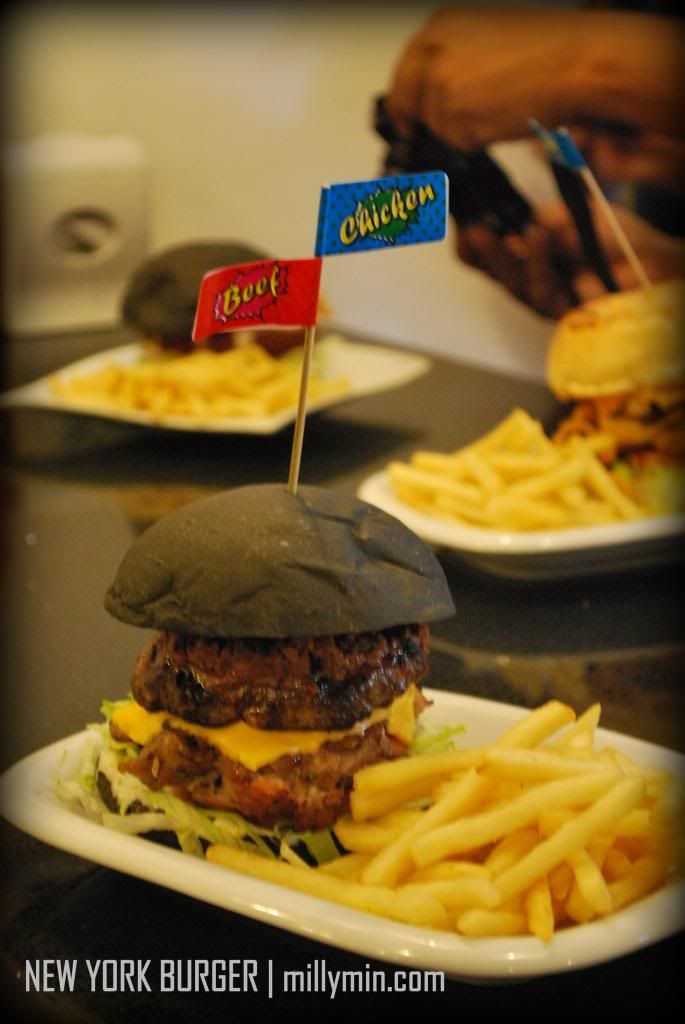 The whole load of foodies in the house, yo!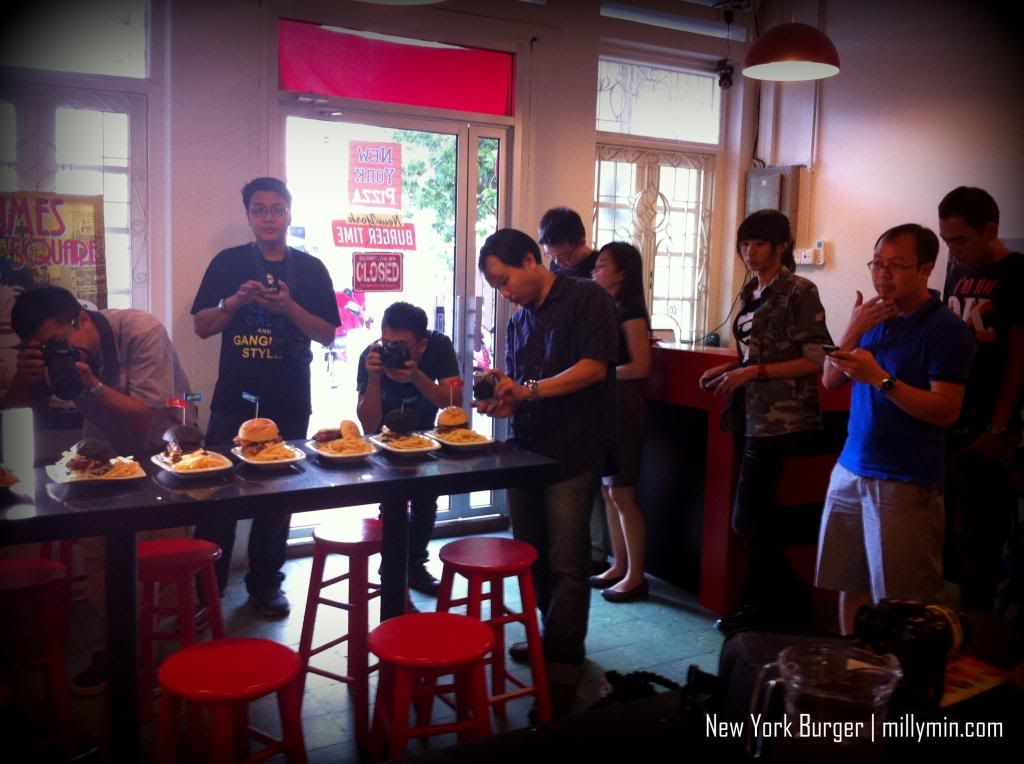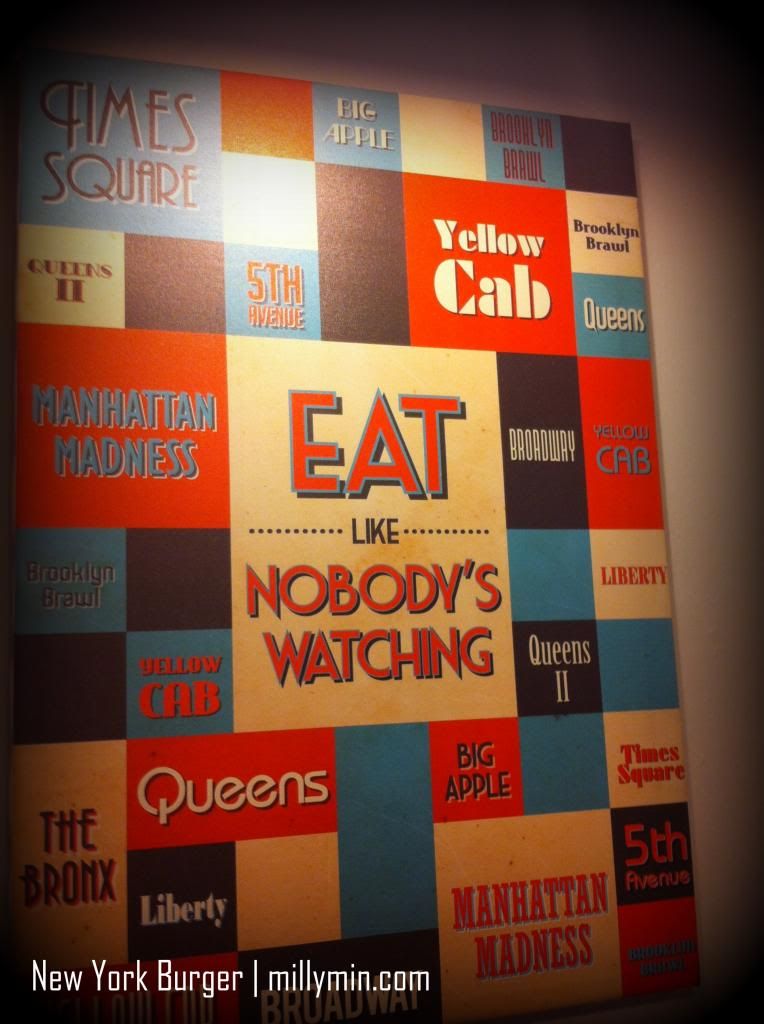 with sunny side up! Yellow Cab- RM12.90
Big Apple- RM14.90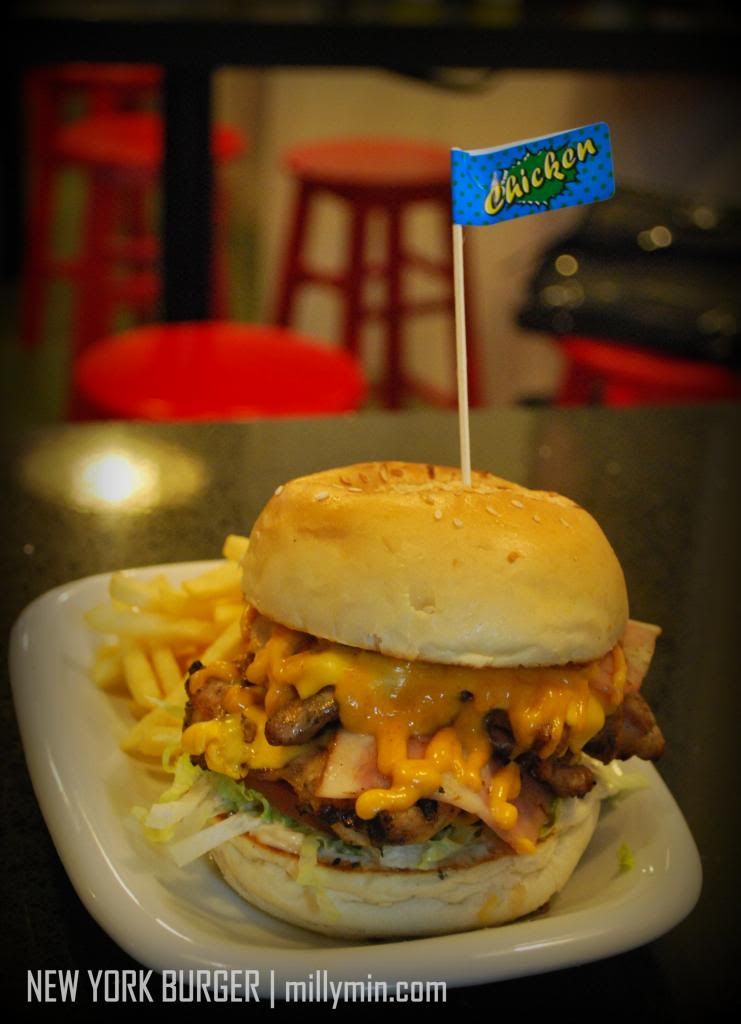 Brooklyn Brawl- RM15.90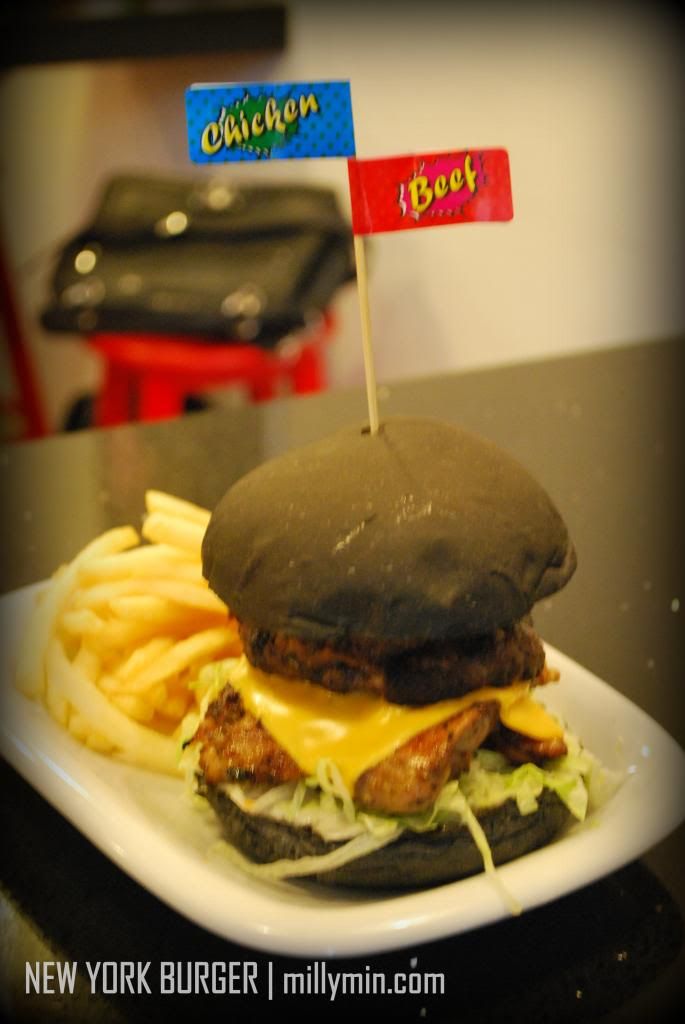 Little Mermaid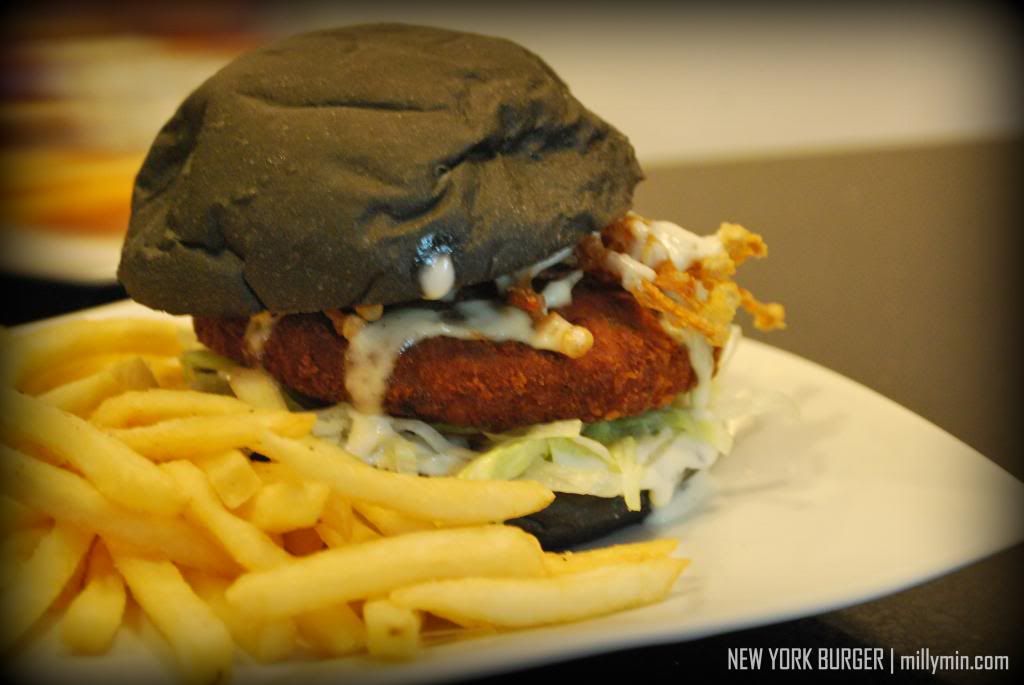 Chicken Skewer- RM13.90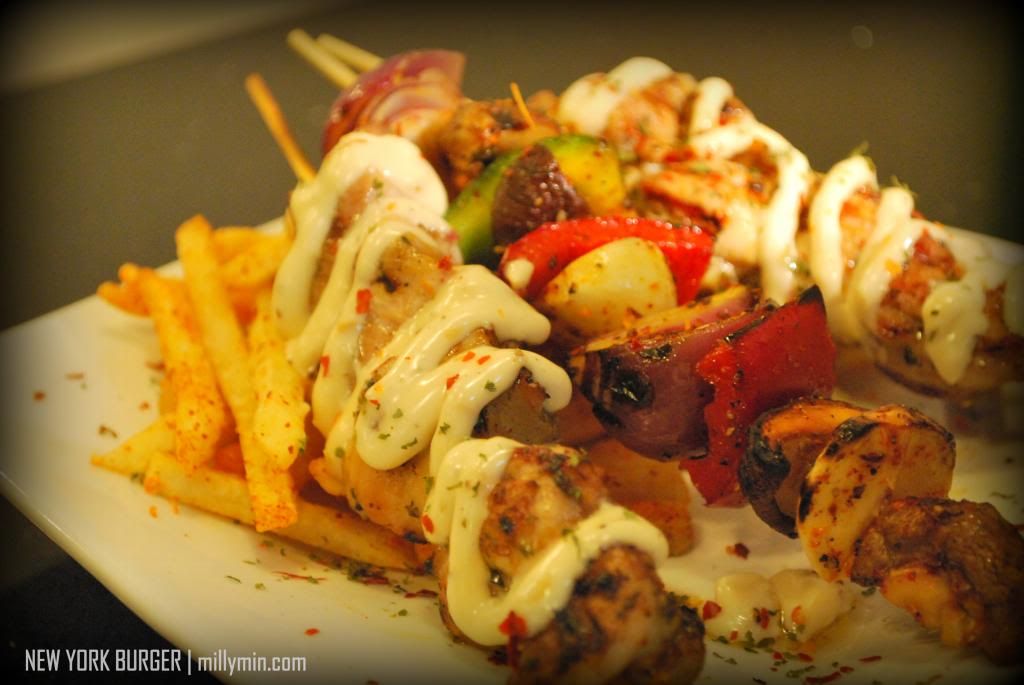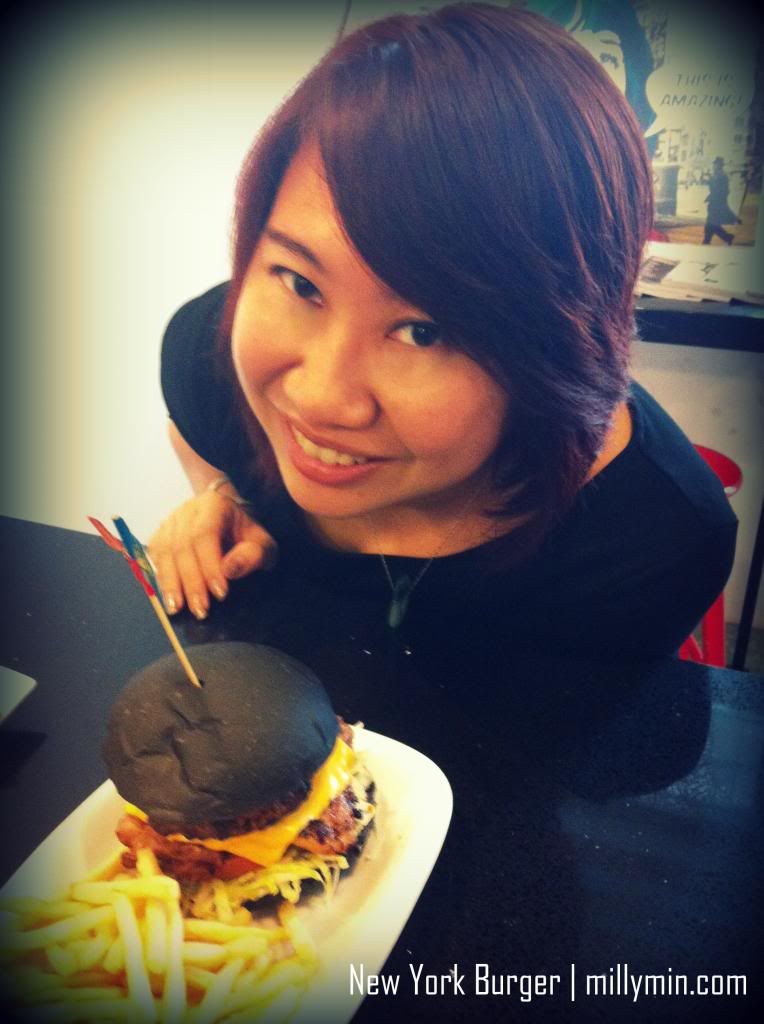 That's Henry!
Sorry, I might have too much on my plate but screw it!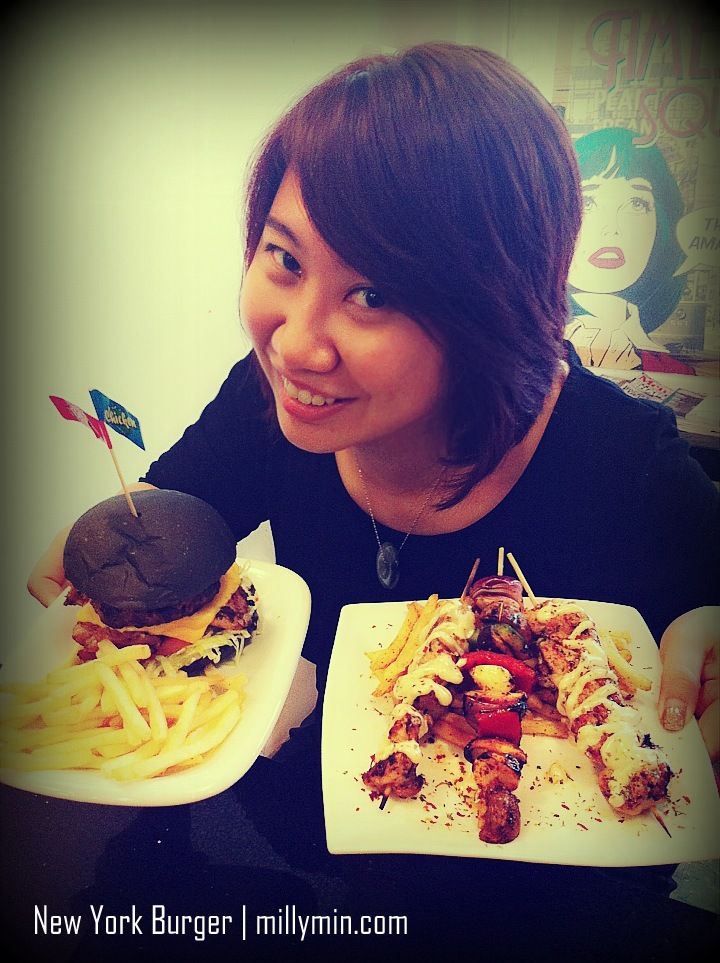 Check out the thickness of the patty!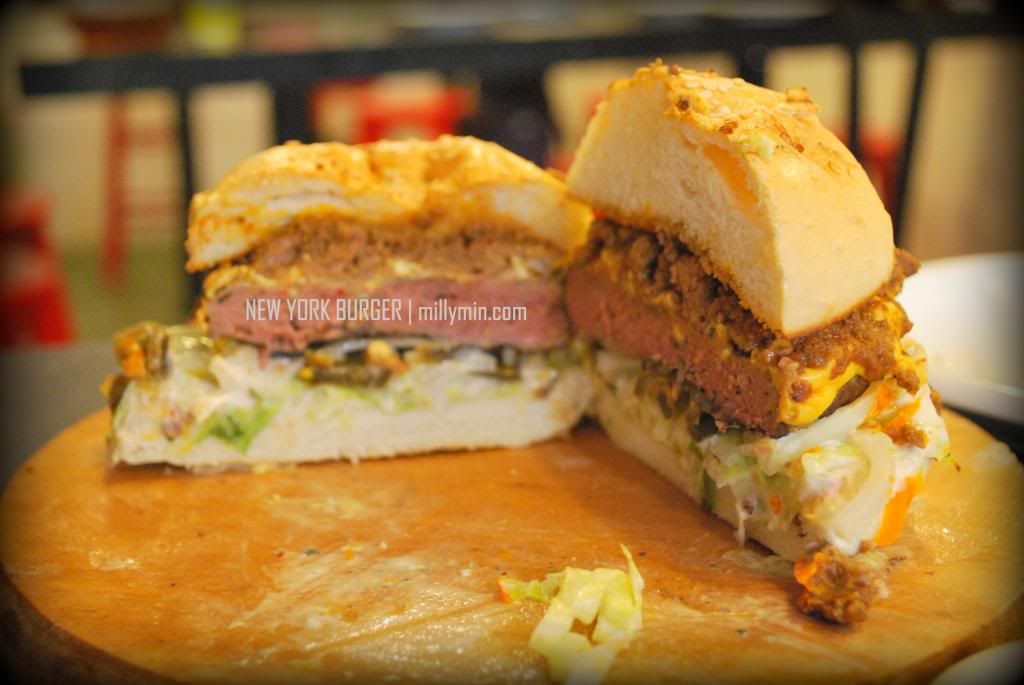 Carbonara Seafood- RM12.90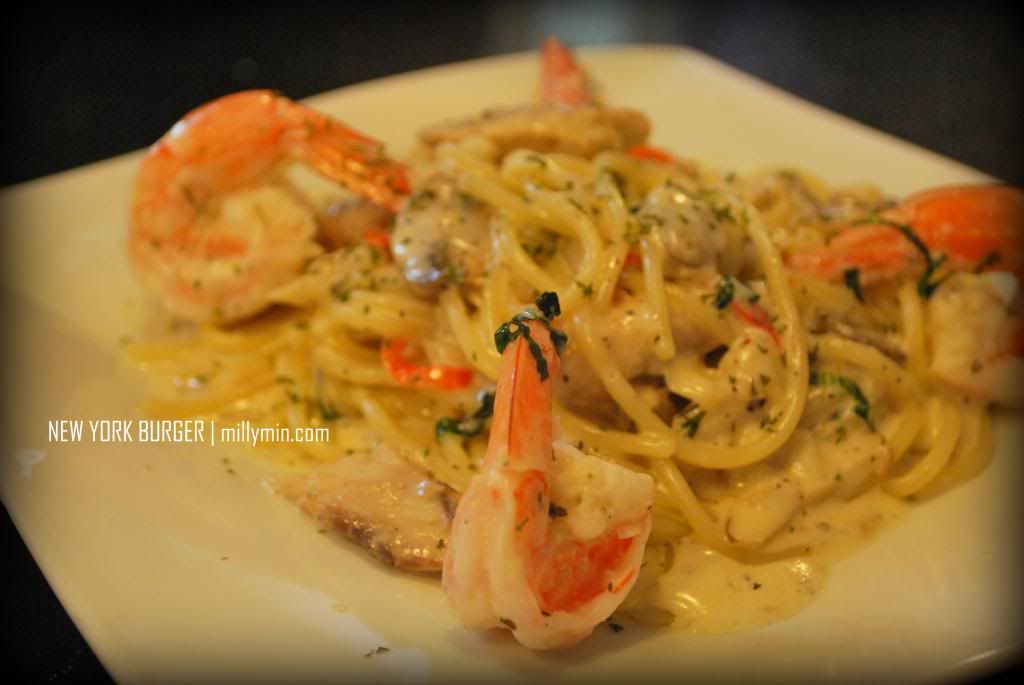 Lasagna Chicken- RM12.90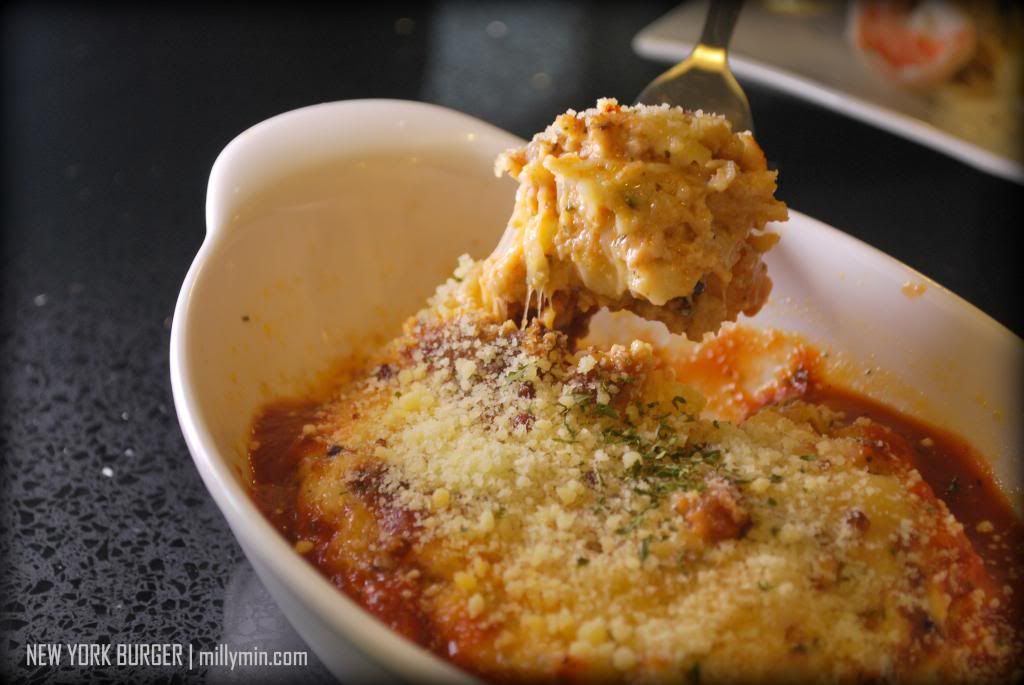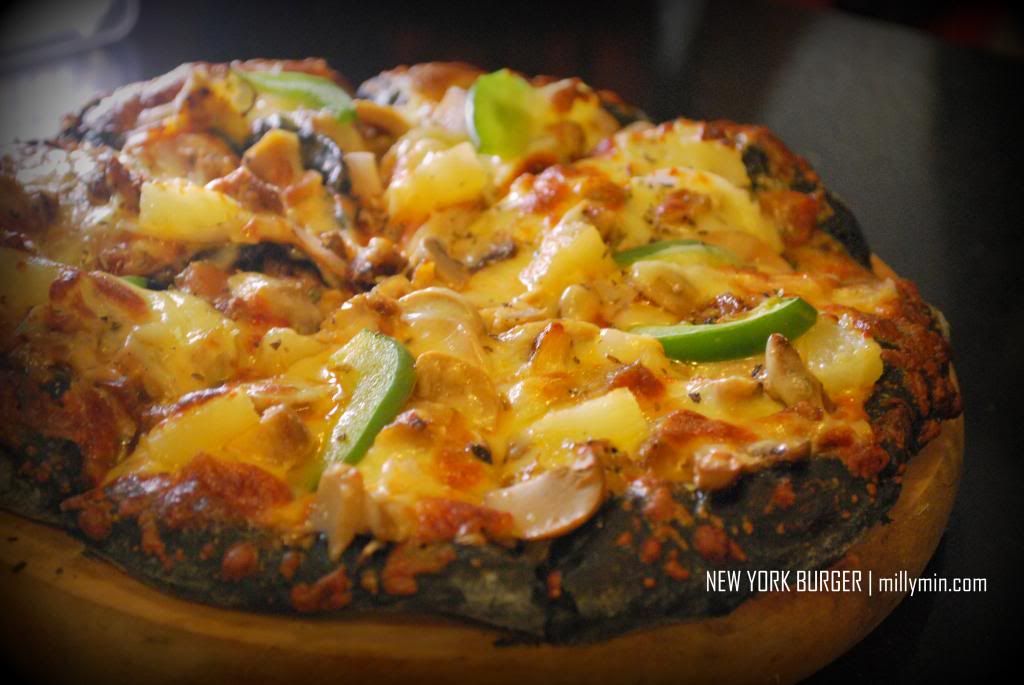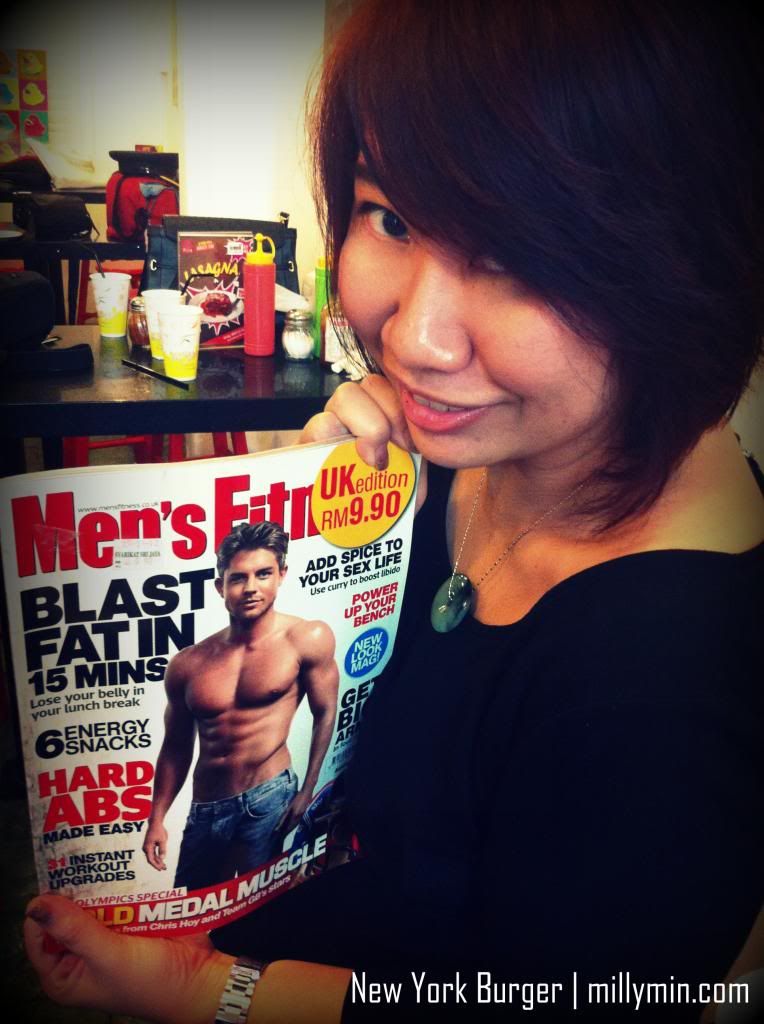 NY Signature (Charcoal Pizza)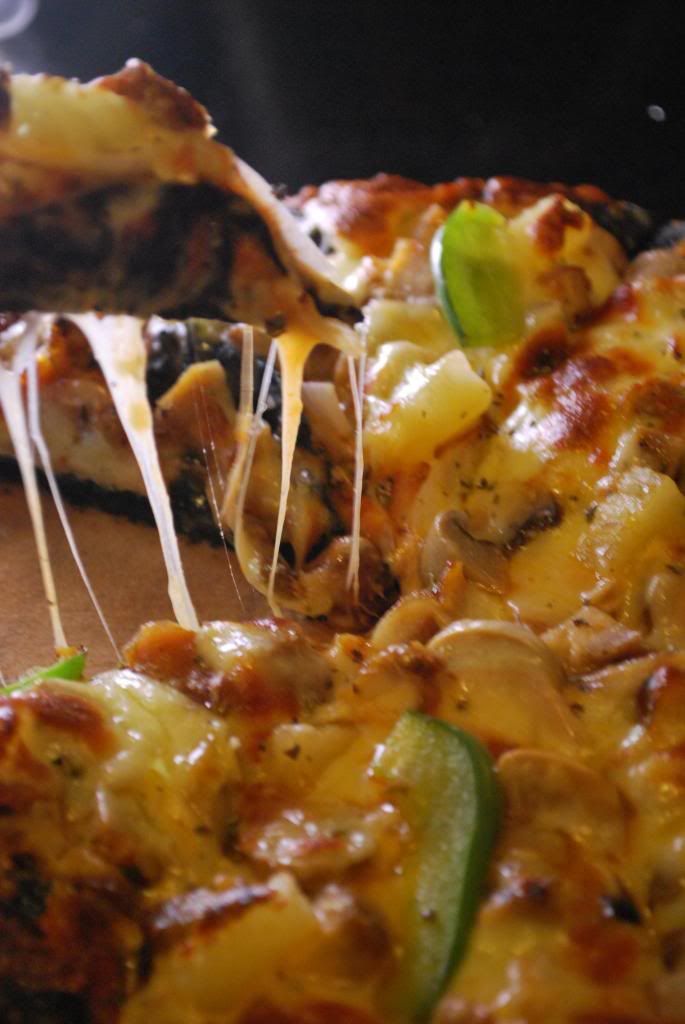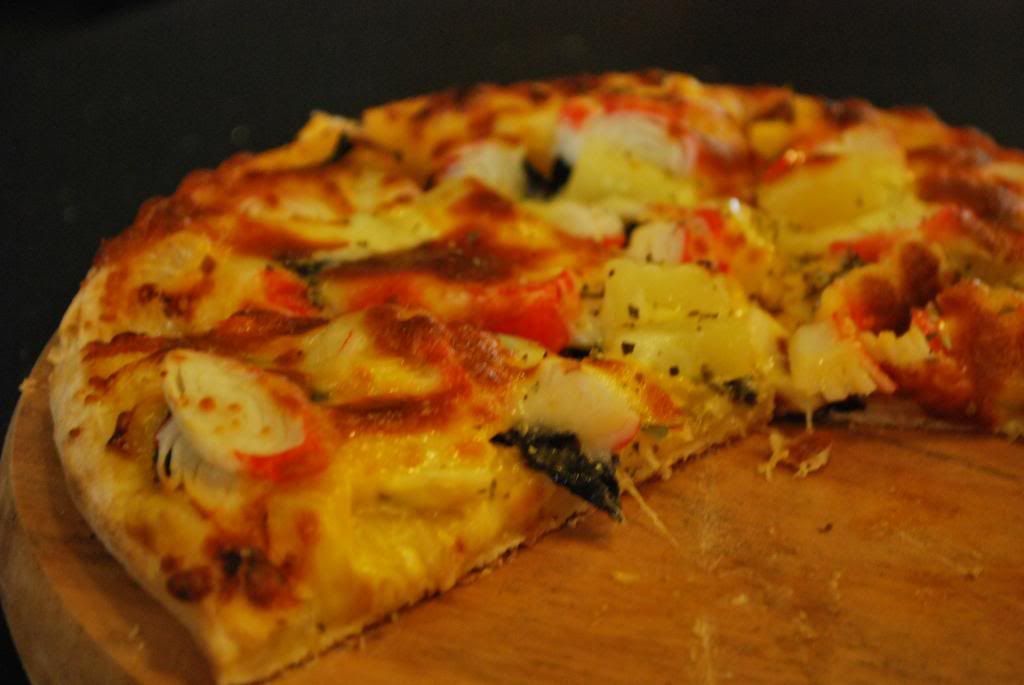 Chicken Calzone- RM20.90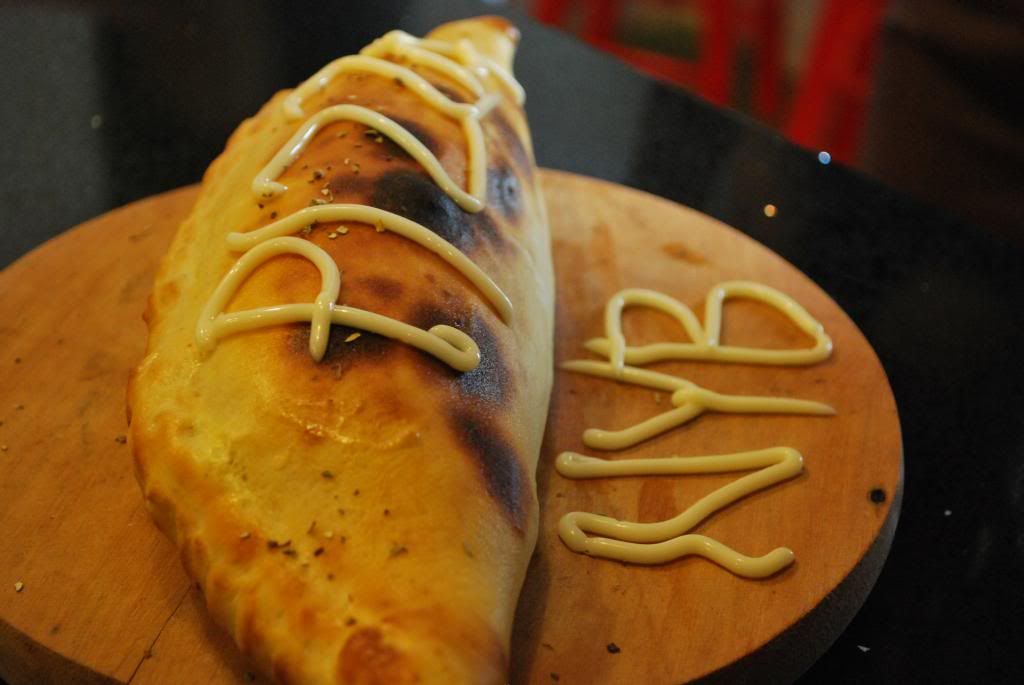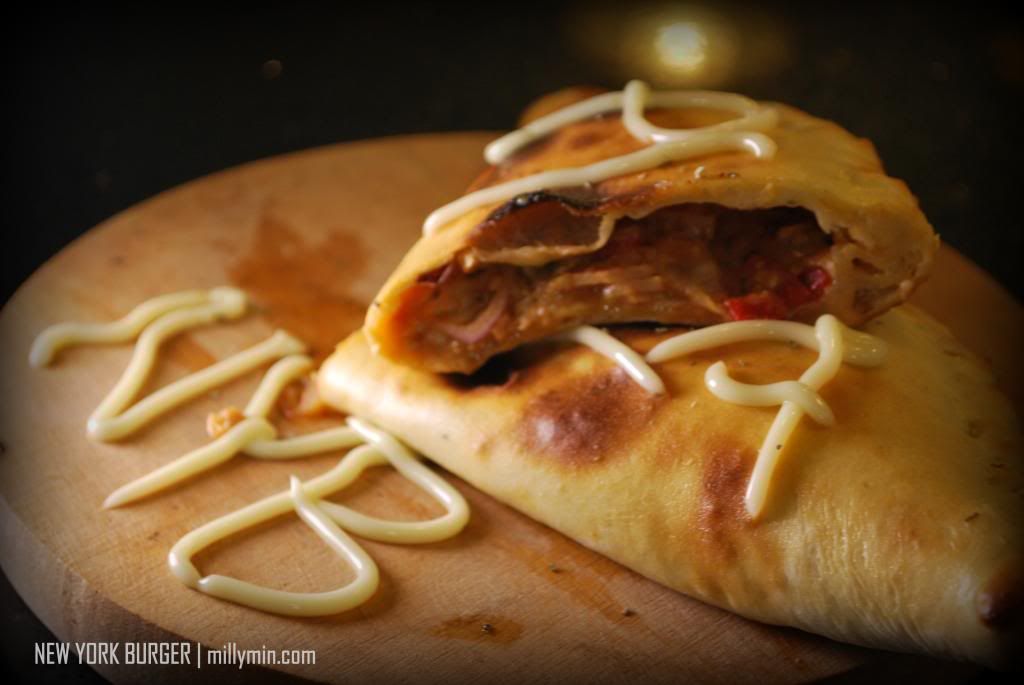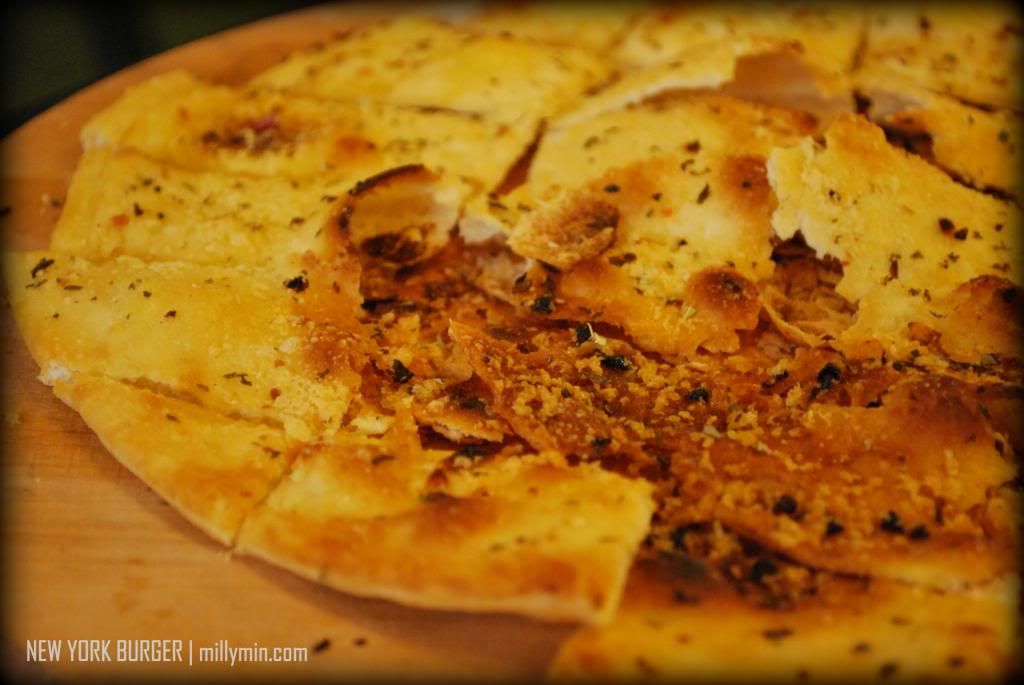 Chilli Wings- RM5.60 (S), RM10.50 (L)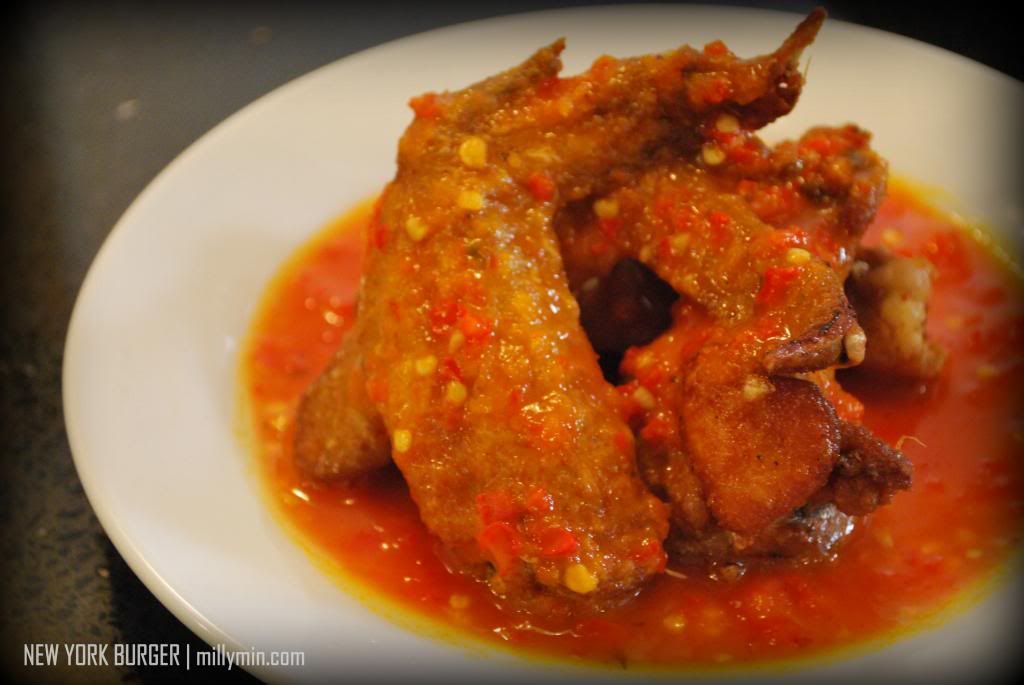 Sweet Thai Wings- RM5.60 (S), RM10.50 (L)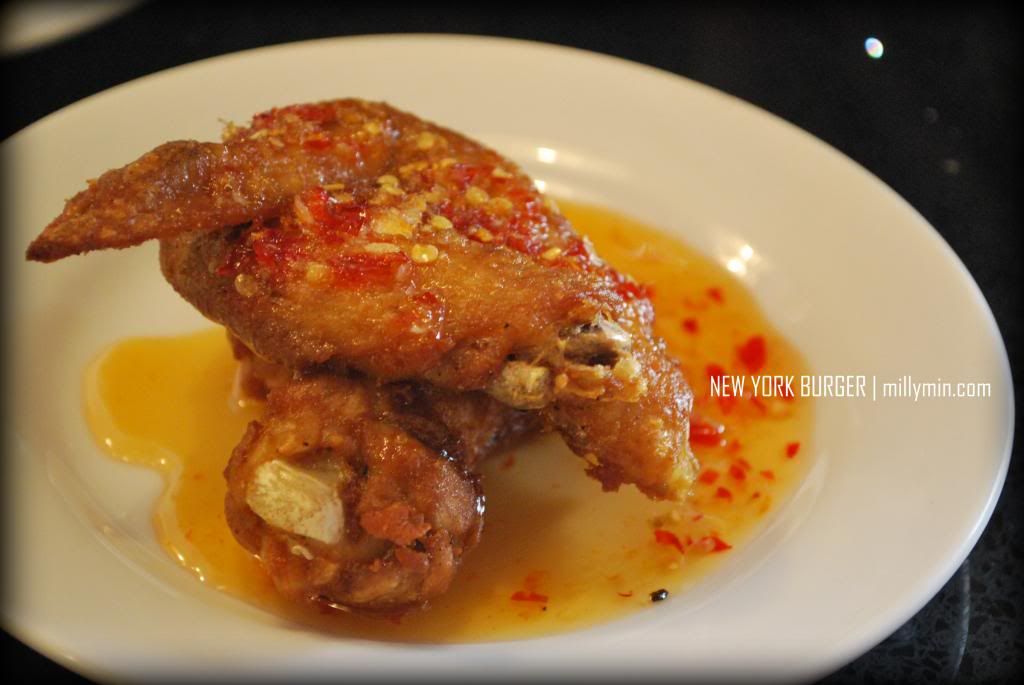 BBQ Wings- RM5.60 (S), RM10.50 (L)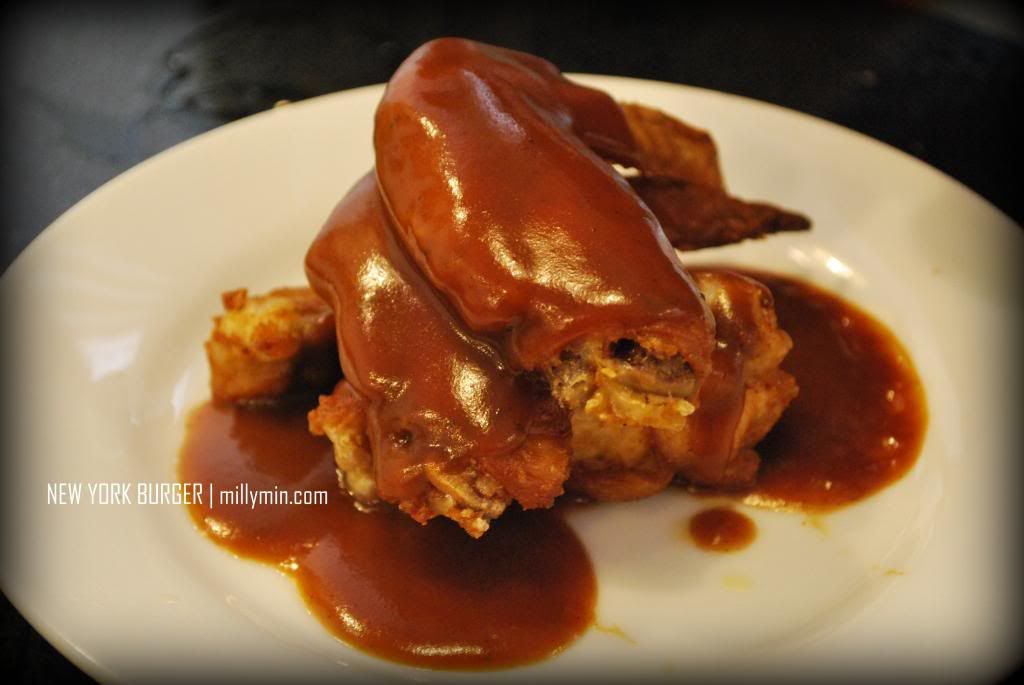 Tabasco can't go wrong 🙂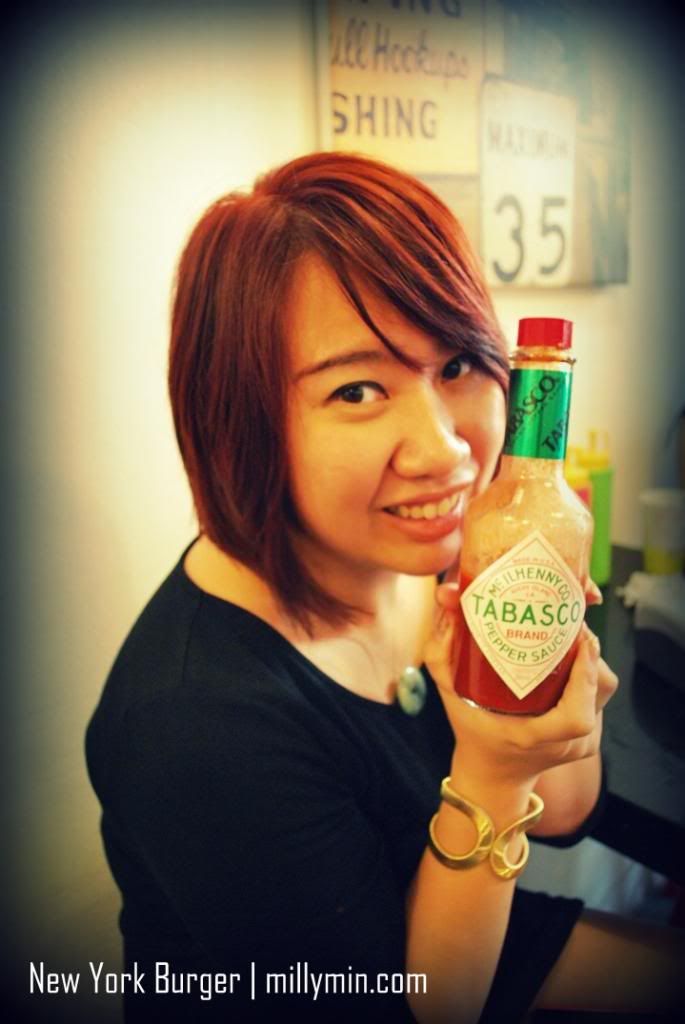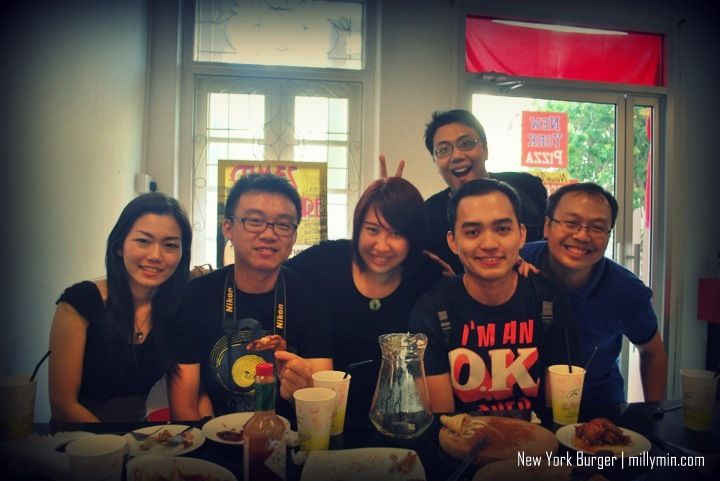 How to Order?
First step we need to select the size of the pizza either Personal size which is 6″, Regular size which is 9″ and Large size which is 12″.
Secondly, choose the type of crust we like either thin or orginial crust. I'm fine with both types but usually I'll get the original crust.
Lastly, pick the type of pizza we like. For additional toppings, add RM1 for Personal pizza, RM2 for Regular pizza and RM3 for Large pizza.
For those Charcoal fan, there is also Charcoal Pizza for selection! Just add additional RM2 and Charcoal Pizza will comes your way.
New York Burger has opened up to 3 branches as of today. The service is fast and friendly with full variations of burgers and pizzas.
This restaurant welcome walk-ins and also provide free delivery service. Making proper burgers to cure the burgers temptation can be tricky to replicate at home unless you have a good cheft at home to feel those American cuts with professional extraction system. But why do we want to go through all the hassle in making American burgers when New York Burgers is able to offer these privillege to you?!
New York Burger is delivering a massive thwack of burgers satisfaction to Penangites in town. I don't know about you, but I just can't resist on the offered of tasty burgers.
New York Burger & Pizza (3 Penang Outlets)
Location:
SUNGAI DUA
723Z-G, Vanda Business Park, Yellow House,
Jalan Sungai Dua, Sungai Dua, 11700, Penang.
Contact: 04-655 2626
IRRAWADI ROAD
16, Jalan Irrawadi, Georgetown
10050 Penang.
COntact: 04-227 2626
UNION STREET
5, Union Street, 10200 Penang.
Contact: 04- 264 2626
Business Hours:
11am – 10pm daily
FB Page: https://www.facebook.com/mynewyorkburger