I always deny that I am being pampered, not overly pampered but good enough for being taken care of very well. This fact did not hit me until I left. I'm here for the fourth week now, slowly getting used to a lot of walking and taking the public transport. A couple of years back, I remember saying I will not leave Penang for I have everything on that little island. A few years later, (maybe I grew wiser or I just don't know what has gotten into me), I decided to move to Singapore. Yea, you may laugh all you want. The idea of starting from the scratch haunts me since the confirmation and that was a freaking two months of falling into deep thoughts and mix feelings. Not easy at all I can tell but I thank God for giving me strength and embed me with positive vibes, else I don't think I am able to survive this change for staying miles away from the love ones and all my good friends. I am striving hard each day and stepping into the office, which feels like another strange world to me. I miss the bonding between my ex colleagues and I. Here, I am slowly adapting and trying real hard to overcome loneliness and emptiness. I hope this is not or not even near depression. Just maybe the fact that I never spend so much of lone time with myself.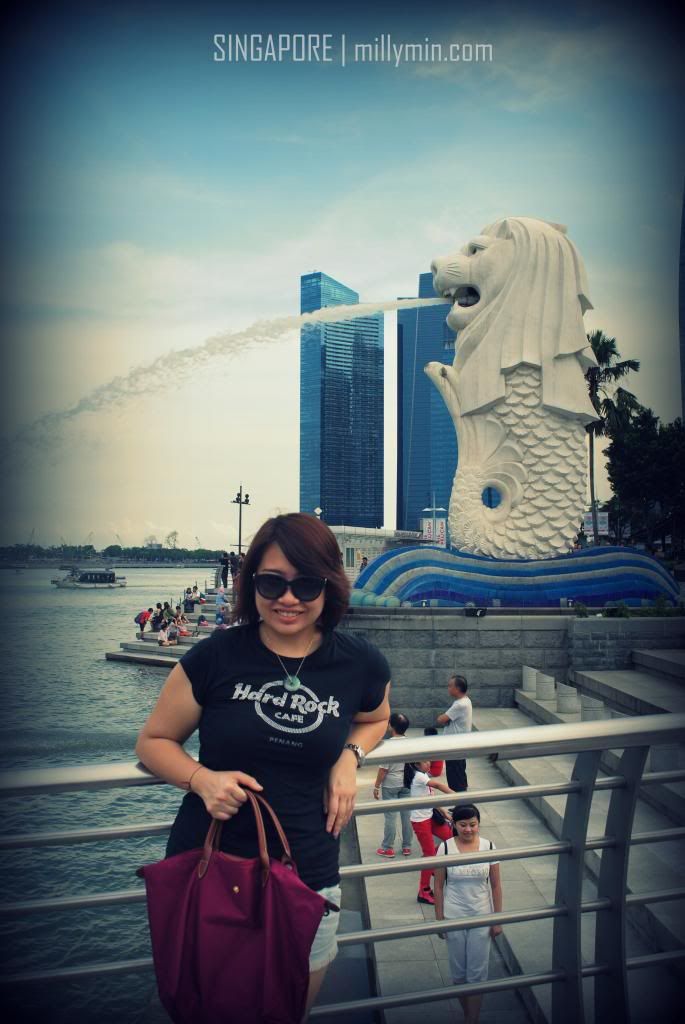 This year, I do not get to celebrate my mum's birthday (on her actual day). All I could do was to ring her up to wish her. Being me, I love throwing surprises, sweet surprises I mean and I decided to get her return flights to Singapore 🙂 Flying her over excites her and myself. I have someone with me for five days also, spending quality time and celebrating her belated birthday … and I believe she enjoyed this trip 🙂
#IceCreams are some of the thing am missing and it does bring back memories each time I see McD's sundae. Sometimes, there are things which you can't put them into words. Not that you do not know what but just don't know how. Sometimes, I miss the company, but again, I am not sure if its worth looking back anymore.
As if I know where to visit but the must-visit would be the Merlion Park.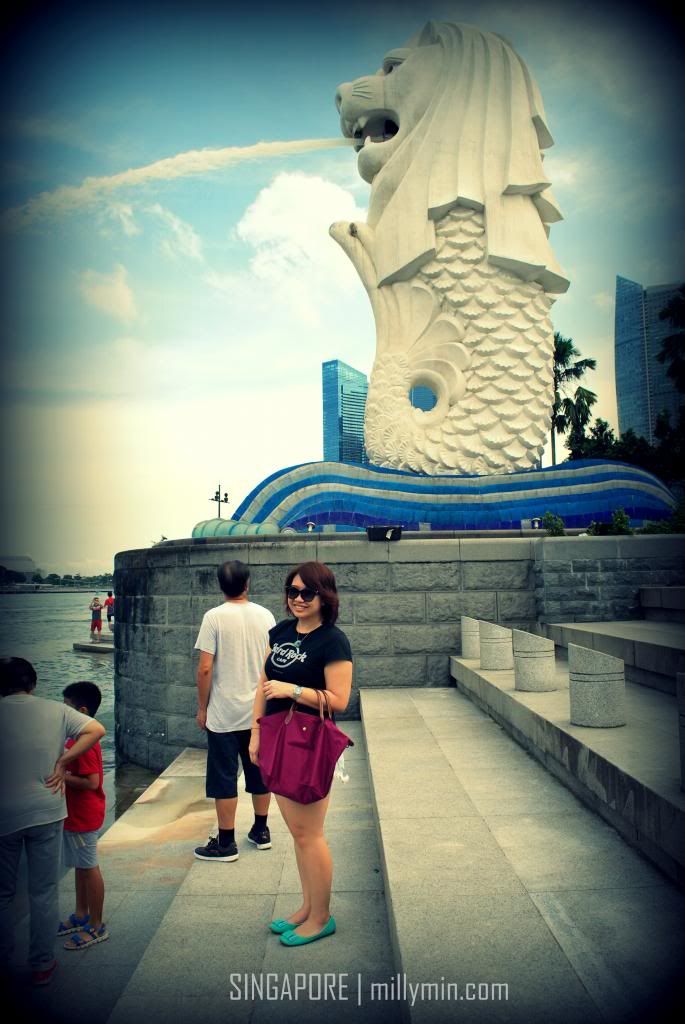 Overseeing Clarke Quay!
The inseparable gadget and I.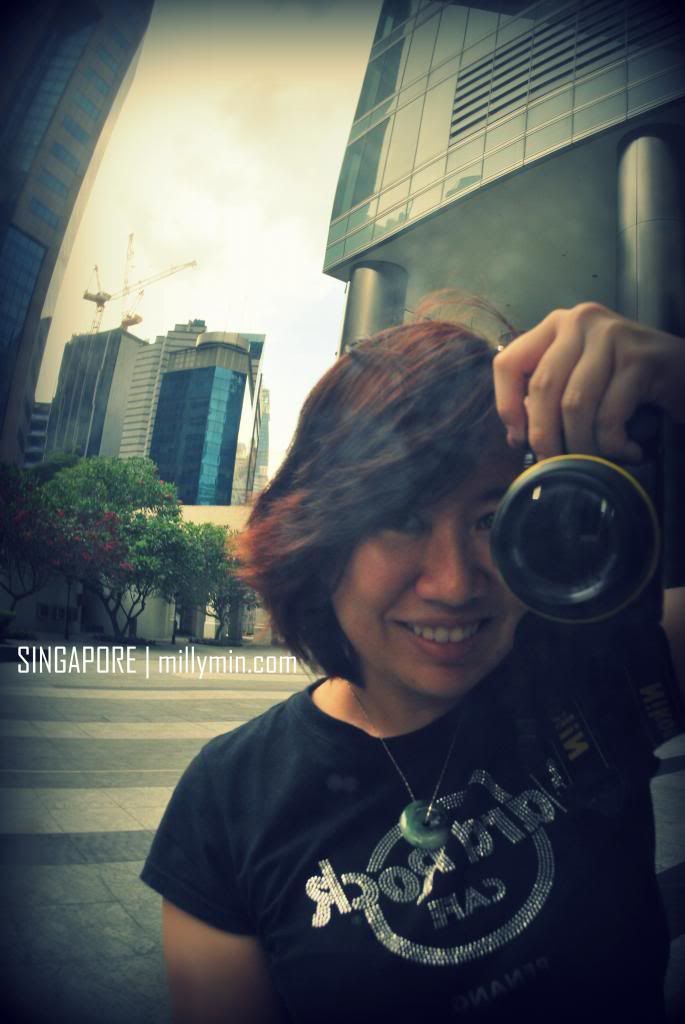 #Street art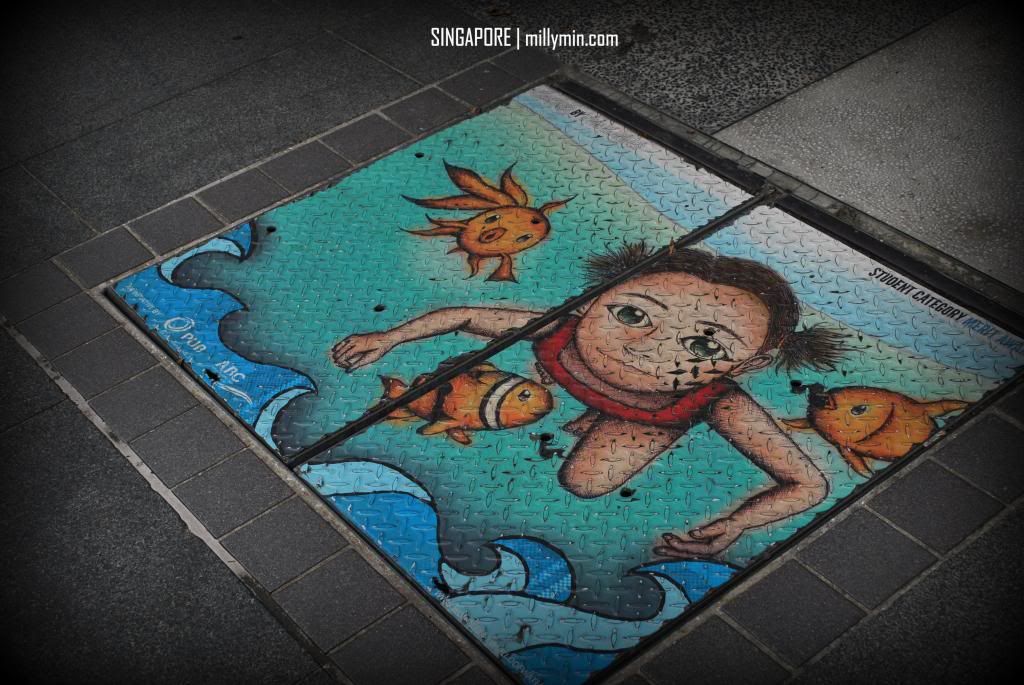 #colours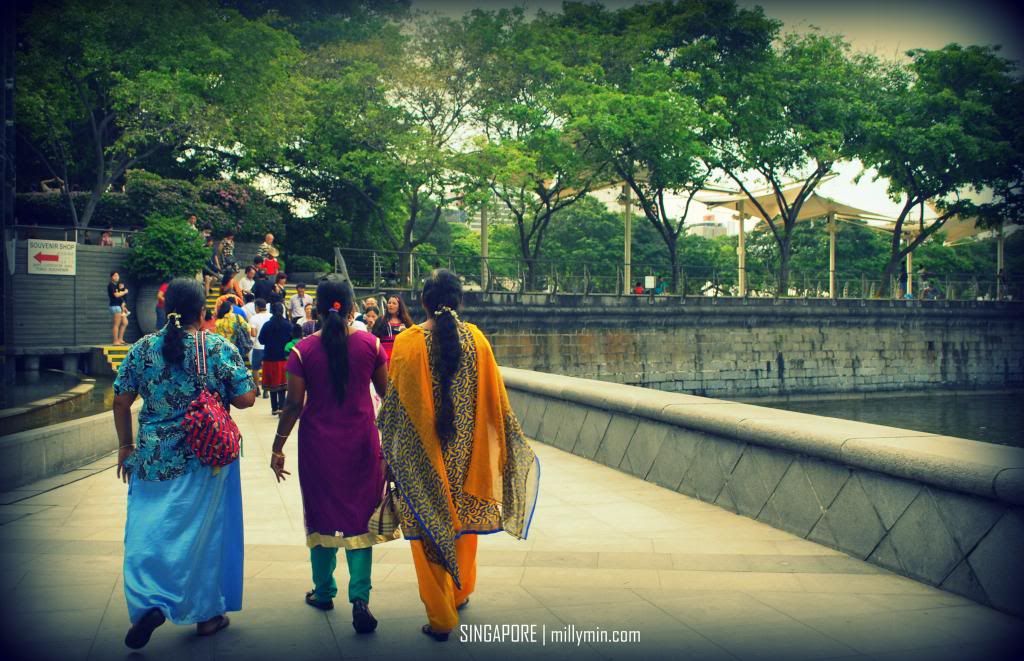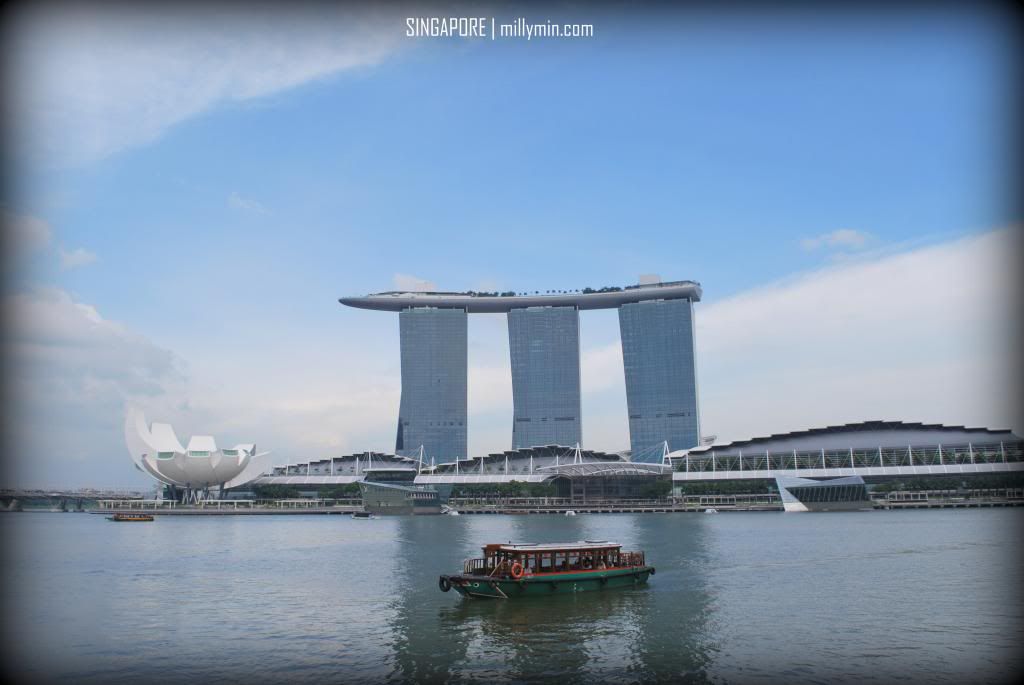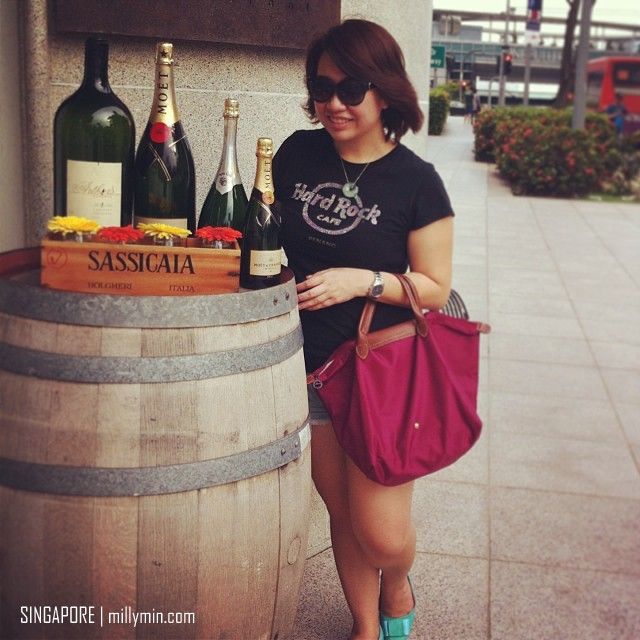 Many people told me, I looks happy here. There is nothing much I can do after the decision being made. All I can do now is to make what I have now more interesting. Deep inside me, I miss every little thing I had back then. You know, the feeling of seeing my mum at the airport is way priceless compared to seeing her after work daily. There are many things out there that you do not appreciate until distance tells you.
Well, shopping would be the next thing to do in Singapore. Now, it explains why mum loves this place! 
#Grocery shopping with mum turned out to be a pre-halloween 😀
What a cool mum I have!
You never know you are such a lucky brat until you move out of your comfort zone. That's when you realize there is so much more out there to see, to experience and to learn. Now, the next thing in line would be counting down the days to go home!!! 🙂