Two weekends back, (which was my first week here), so happened that one of my colleagues from Penang was here. Yep, we headed for dinner right after work on my first Friday. So happy to see a close friend in town, you will never know how it feels but her presence does mean a lot to me. Topping up with the fact that I have not been out exploring the town yet.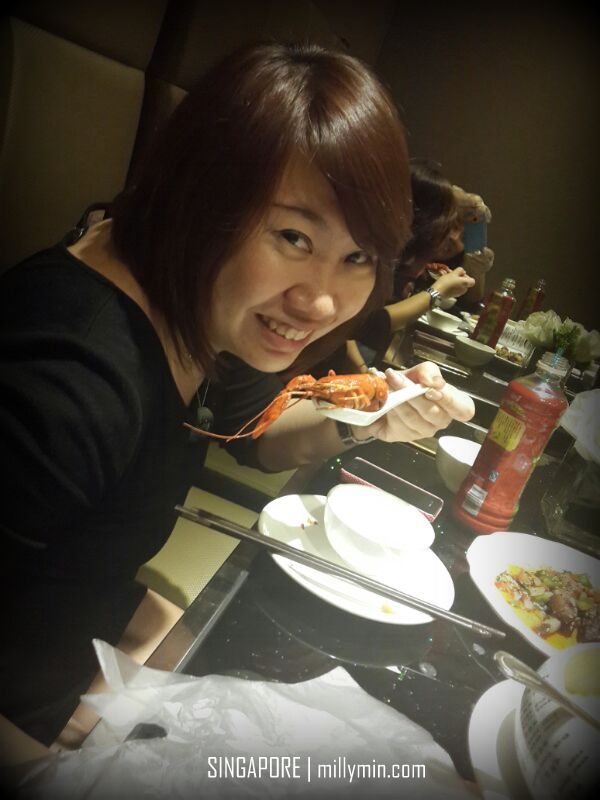 At Chinatown we were and the lanterns captured my attention. As usual, there is always the kiddo side in one 😛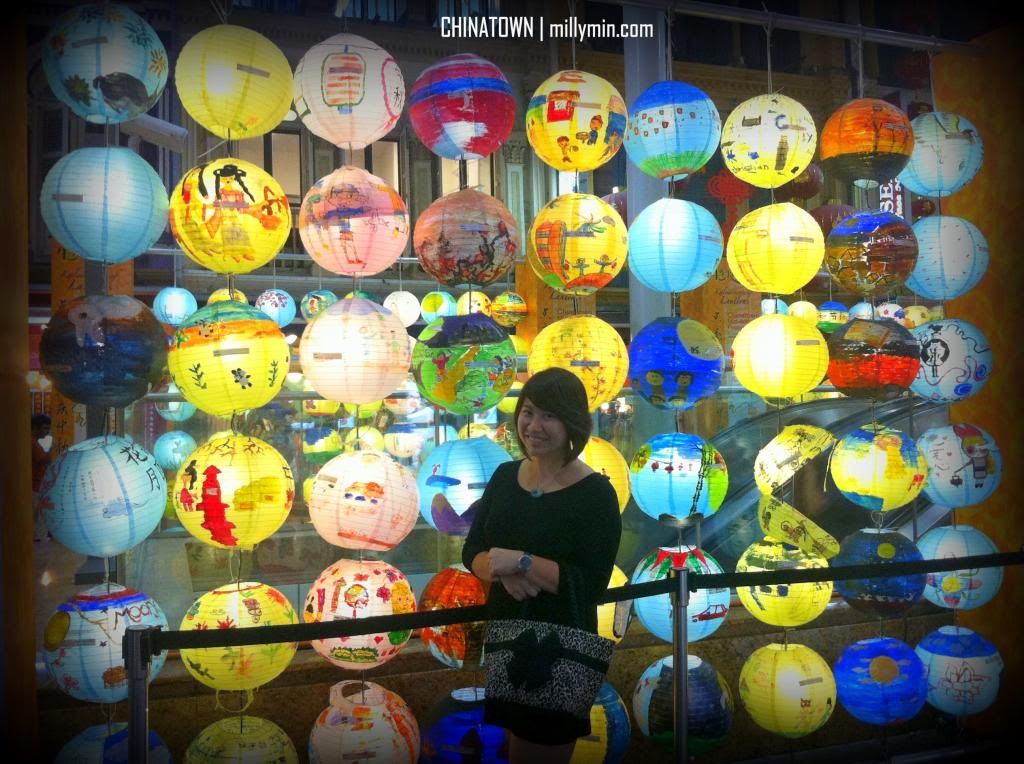 Headed off to Clarke Quay right after in order to replenish the many day and night of not having 'milk', if you know what I mean. Clarke Quay hasn't change a single bit since my last trip here, approximately 3 years?! Oh, well.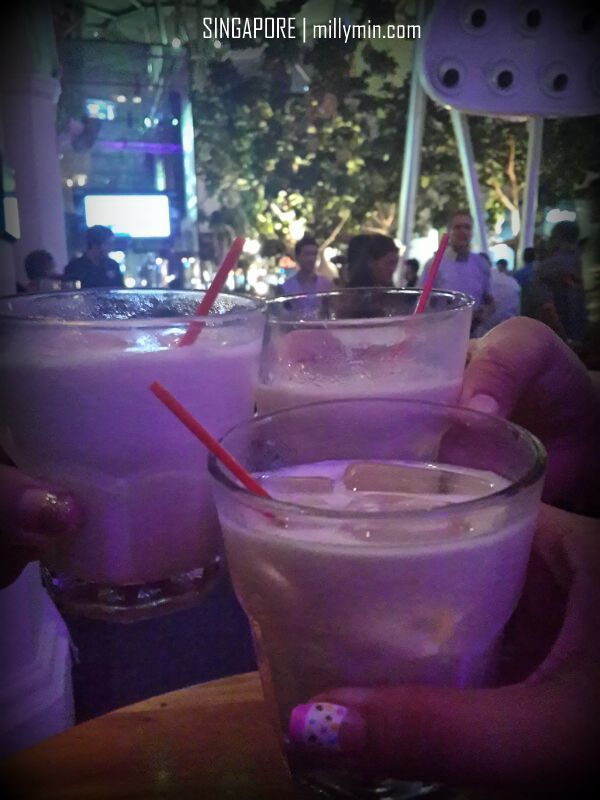 My favourite drink and I. You would have guessed it I presume.
So, when I was in the train, seated, Michelle noticed that my legs were not touching the ground, and she laughed 🙁 I'm just sharing, just if you wanna laugh too 🙁 
… and the Friday night ended by catching the last train home! LOL. I know, I haven't get use to depending solely on public transportation but soon I will be! 🙂
So, the next day, I decided to head to the city and one of the reasons why I was busy hunting for flats before I left is the fact that I know that I will doing a lot of walking 🙂 Nuff said!
Which when I reached Orchard, I decided to drop by to collect a Starbucks card and buy myself a GreenTea Frap (the same old).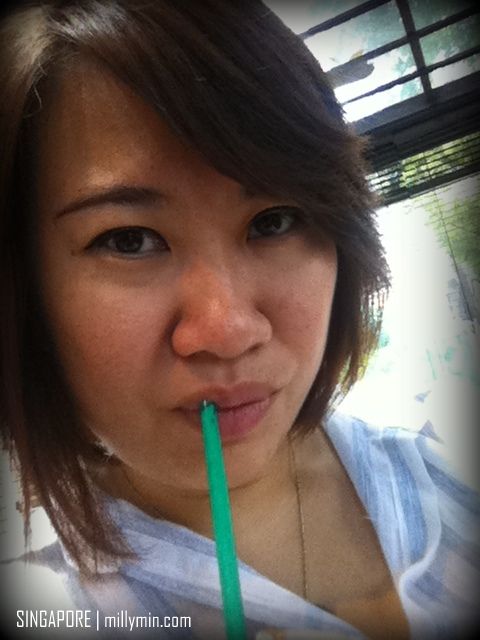 Spent half a day with myself before I called YH to meet her up. The both of us were just being us. We started off at Cotton On, Somerset and yes, started picking dresses for herself and me, I'll just go for the same old, denim shorts!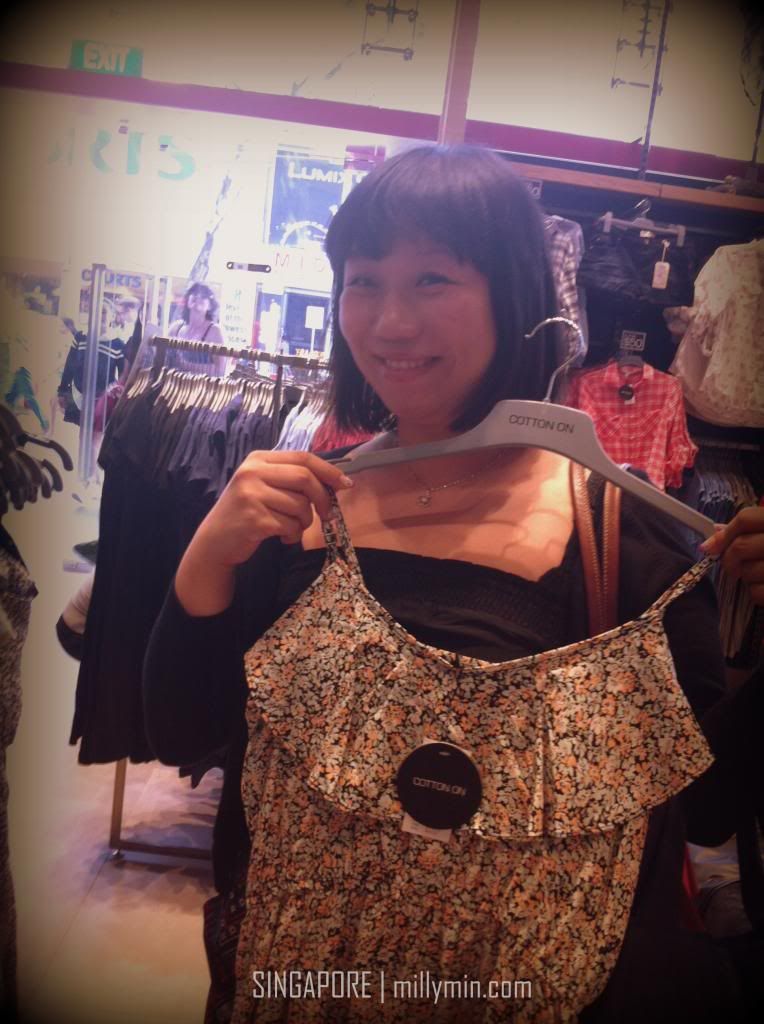 … then to the three stories Forever 21. Being a typical girl, I was busy shopping.
… and some ice-cream 😛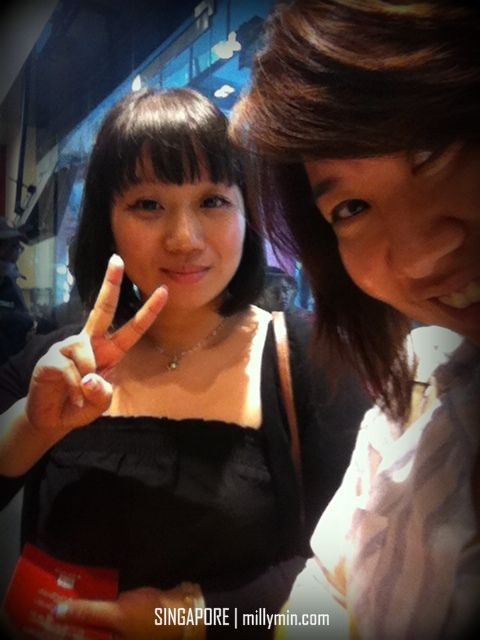 I just love spending quality time with buddies.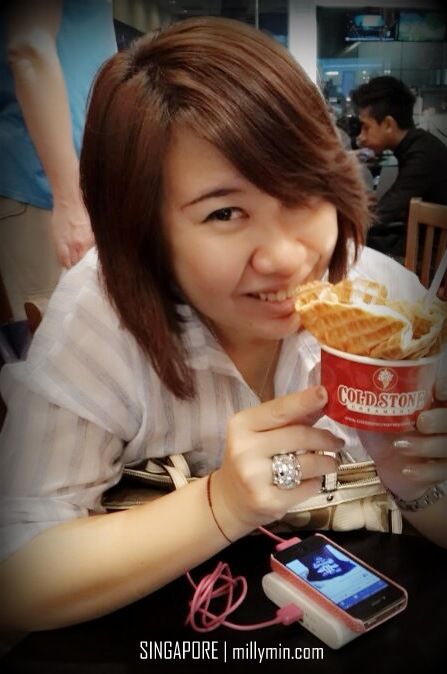 Something which I couldn't ask for more 🙂 all in all, for the first week, shopping had been massively crazy 😛