The long awaited event of the year, Miss Hard Rock Penang 2013! Its an annual event to check out the rock-chick who will be representing Hard Rock Hotel Penang for year 2013!
Having the rockers rocking the stage in the Hall of Fame was awesome and the one thing that kept me entertained at all times would be The Jazzhats! I really think they are the best on this island so far.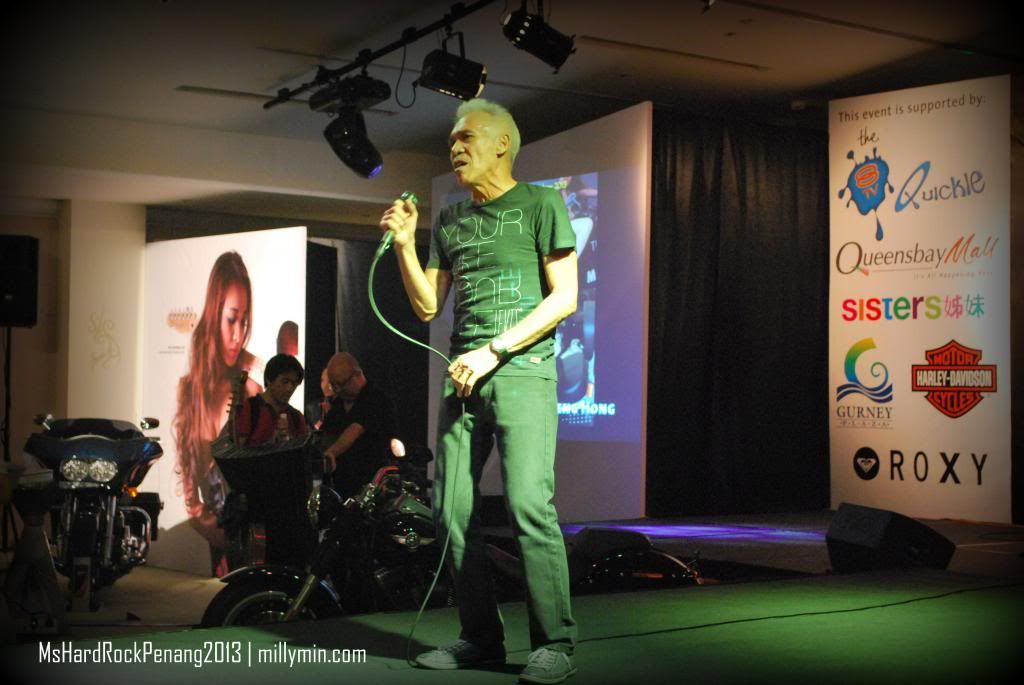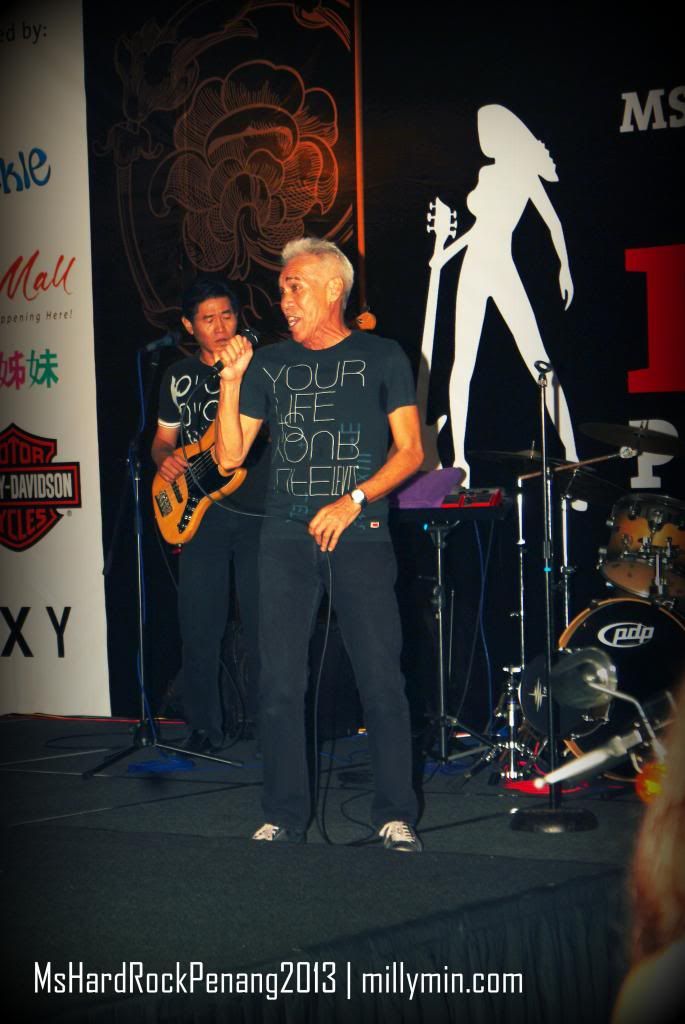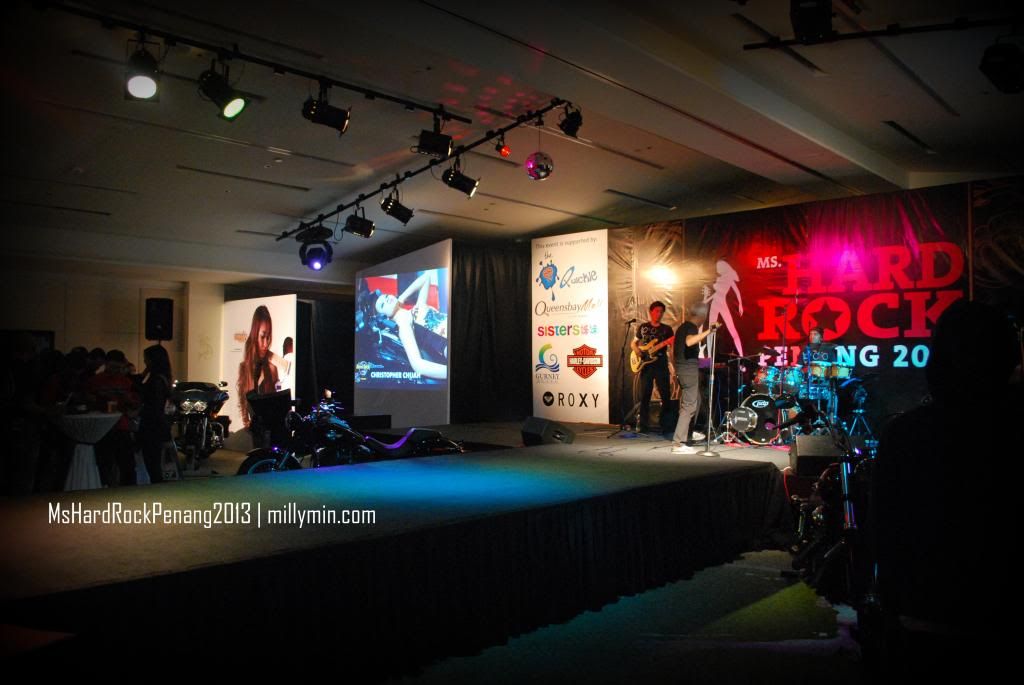 All the contestants were equally good, I can tell! Lucky enuf I was not a judge. Otherwise, I will be torn between all the hot stuff on stage. As for this round, there were three honourable judges which are Mr John Primmer (the General Manager of Hard Rock Hotel Penang), Mr Tommy Ong (the Entertainment & Vibe Manager of Hard Rock Hotel Penang) and last but not least, Ms Amanda Lee (Ms Hard Rock Penang 2012 who was also crowned as the 2nd Runner up Ms Hard Rock South East Asia 2012).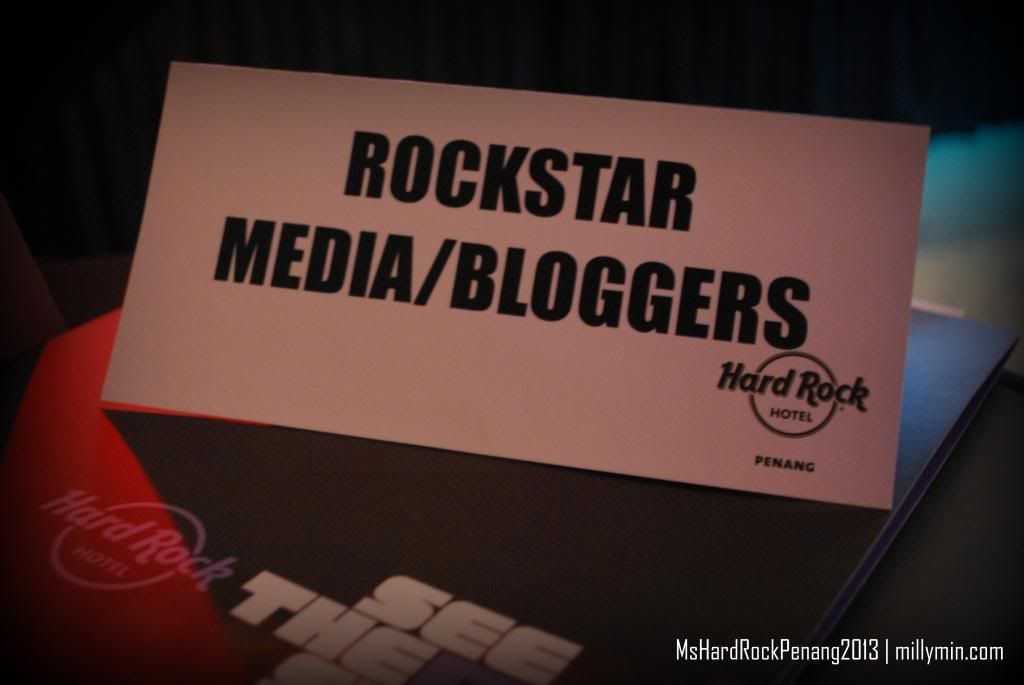 … and so, the judging criteria was breakdown into four which are the Swimwear, Introduction, Talent, Q&A session as well as the the overall. There were 7 titles crowned for the girls tonight. Aside from the Winner, 1st Runner Up and 2nd Runner Up, FB Voter's Choice goes to Ms Vivian Chow. On top of that, the night itself also will reveal the contestants who will be crowned the Fan Favourite, Best Talent and Best Dressed – My Rockstyle.
Ann, kicked off with Kungfu Demonstration. Fury isn't she? 😉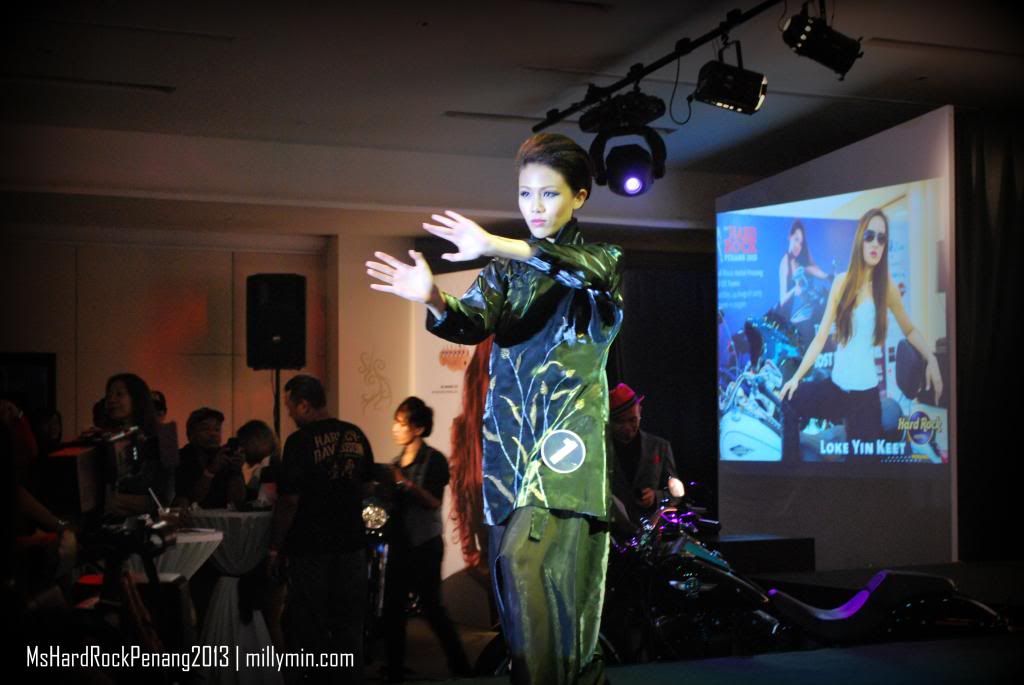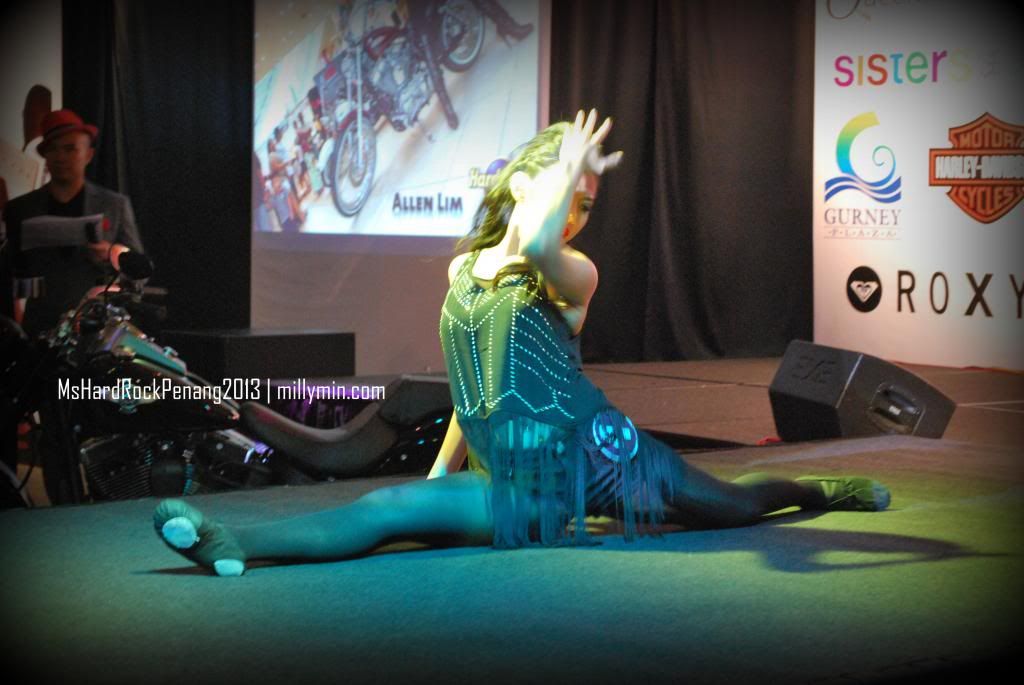 Oh, wow! Hi, Harley!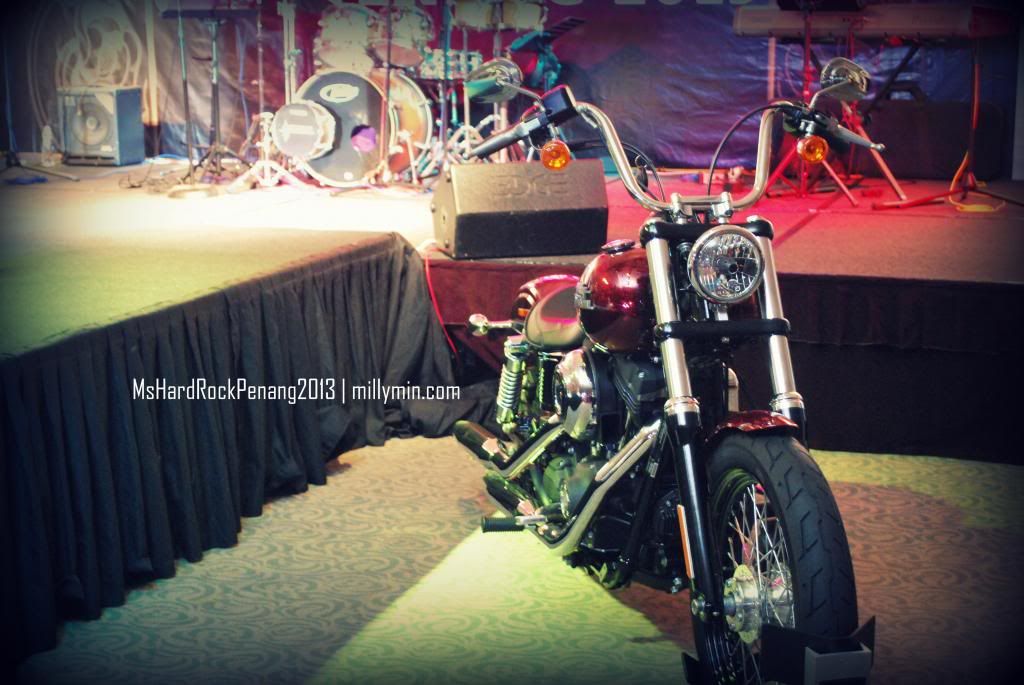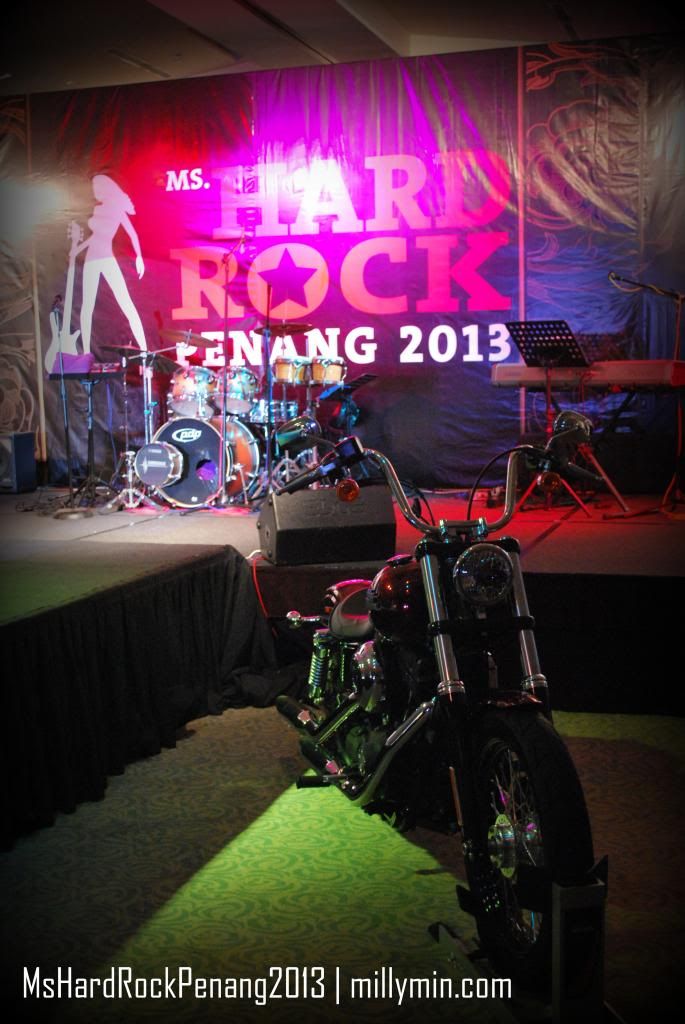 One of my partner in crime for the night.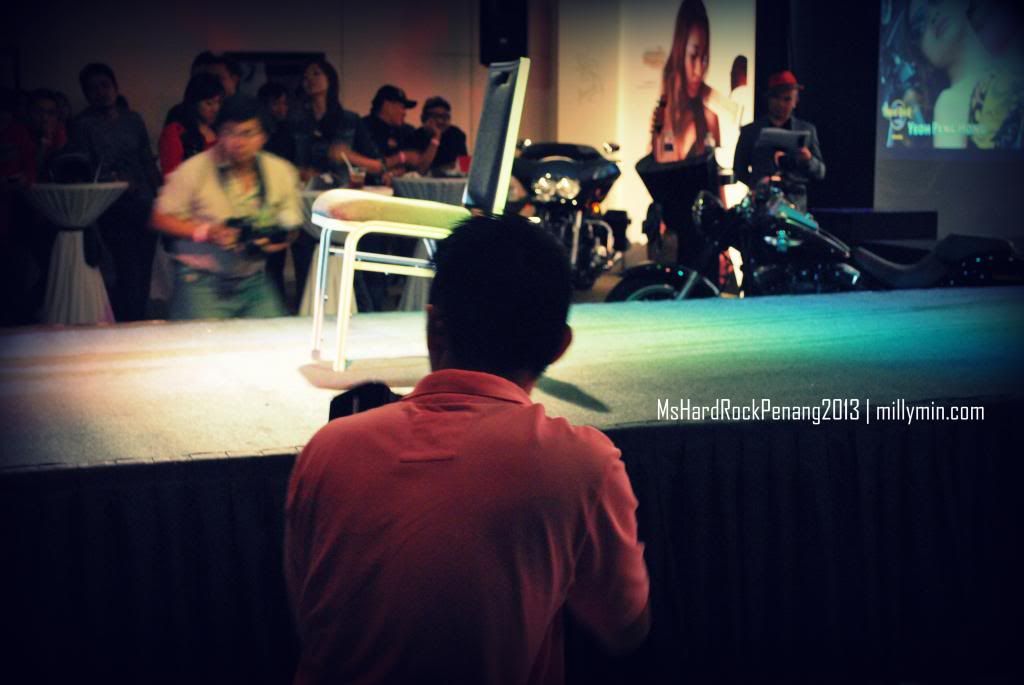 Fern, singing with the guitar passionately.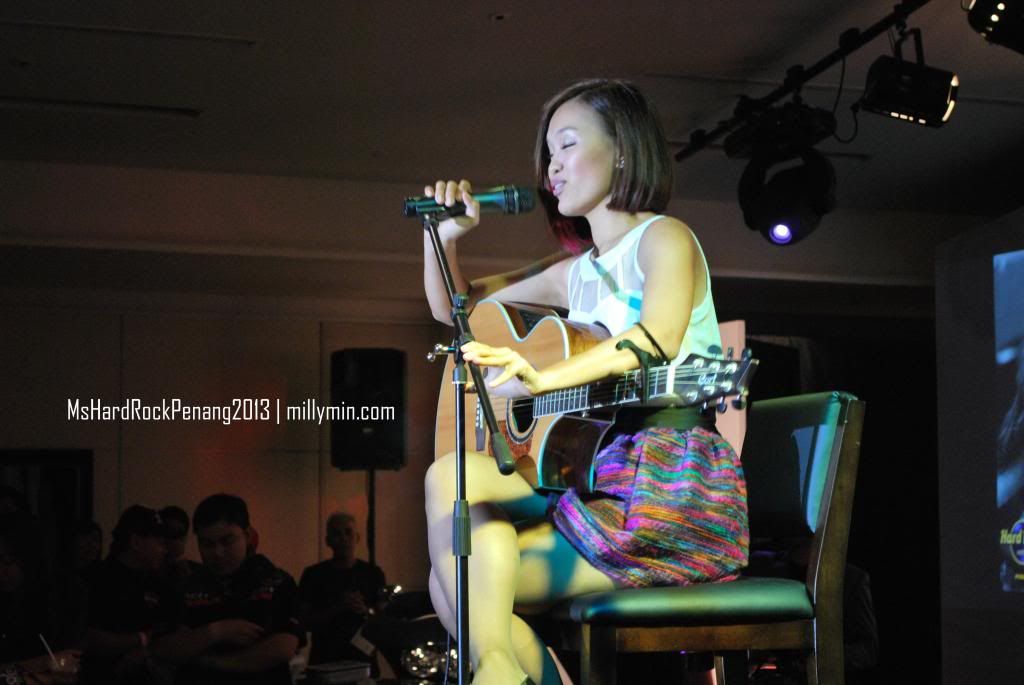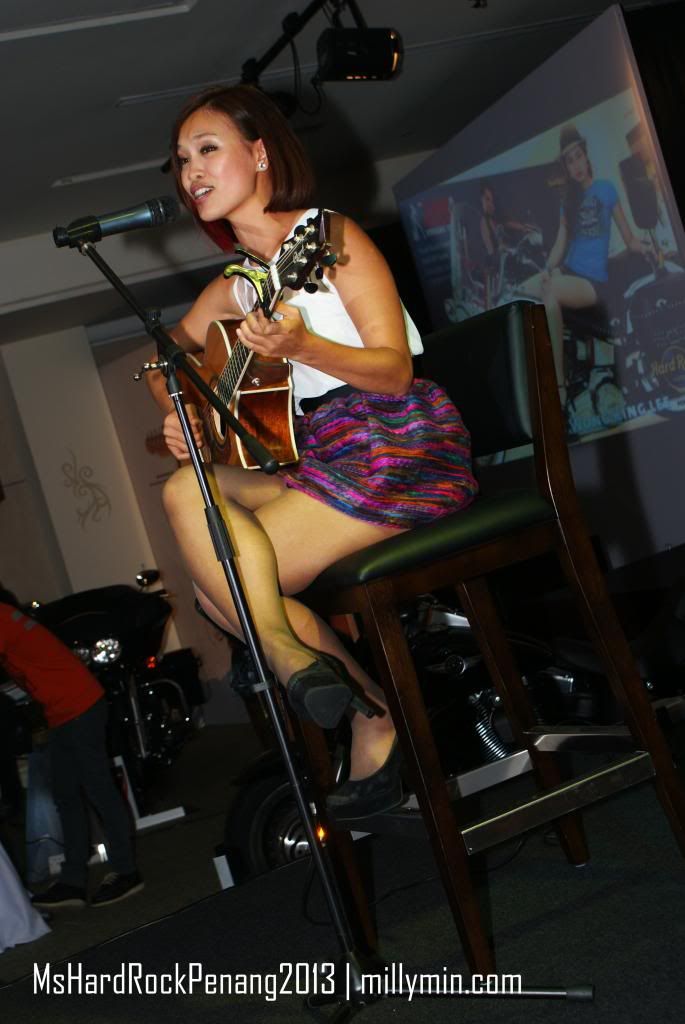 Ashley came up with Exotic Eqyption Number.
Jessica presented her Body Combat skills!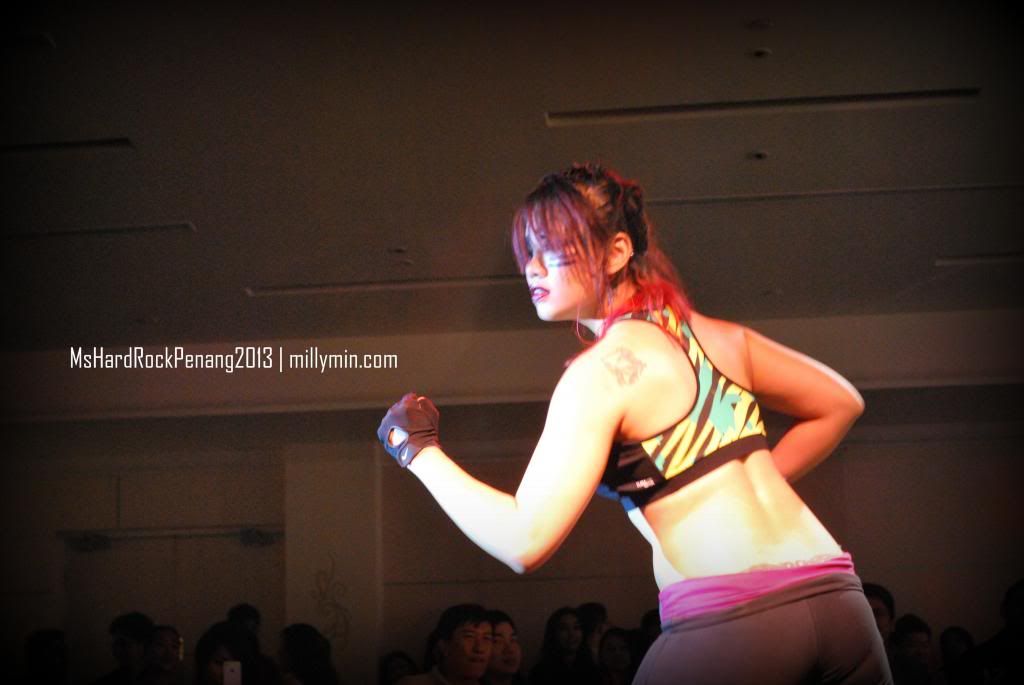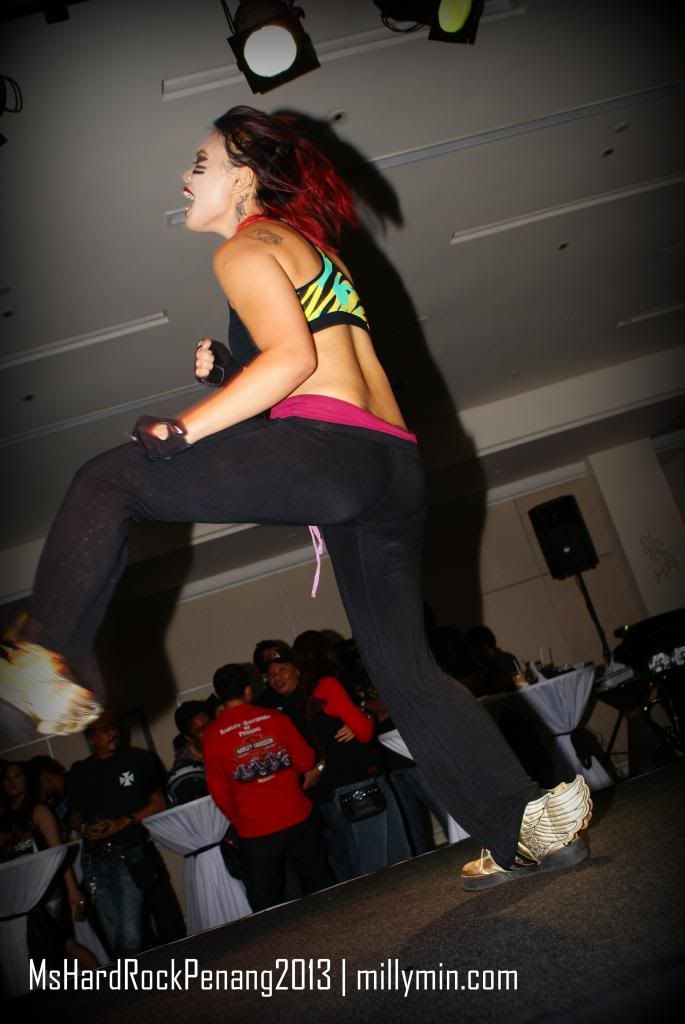 Gill, with her martial arts fitness! Impressive!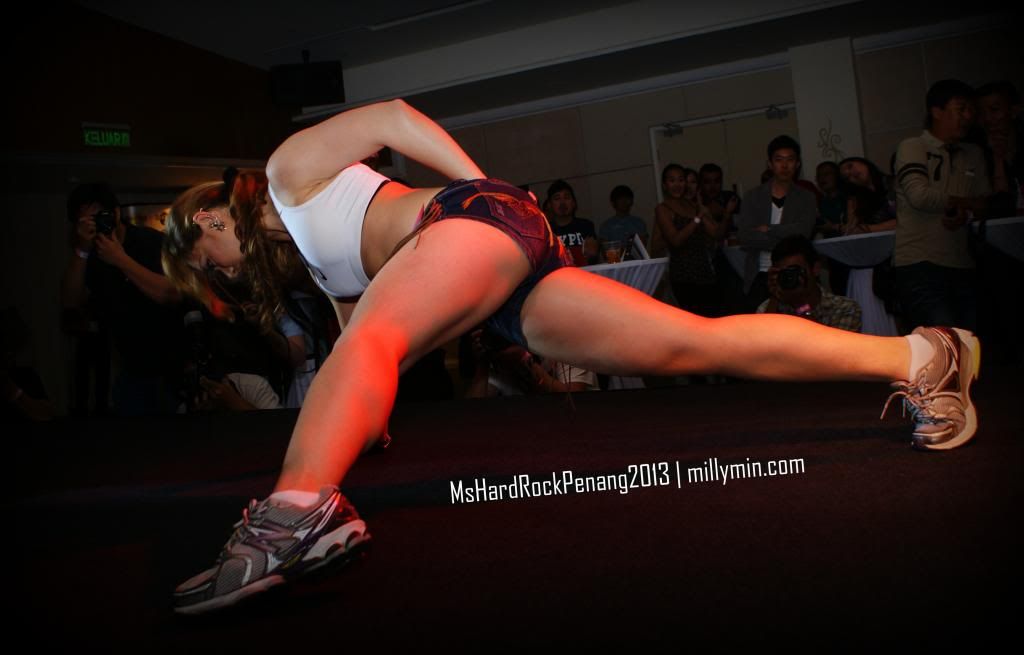 Tommy. Yea, thats Tommy!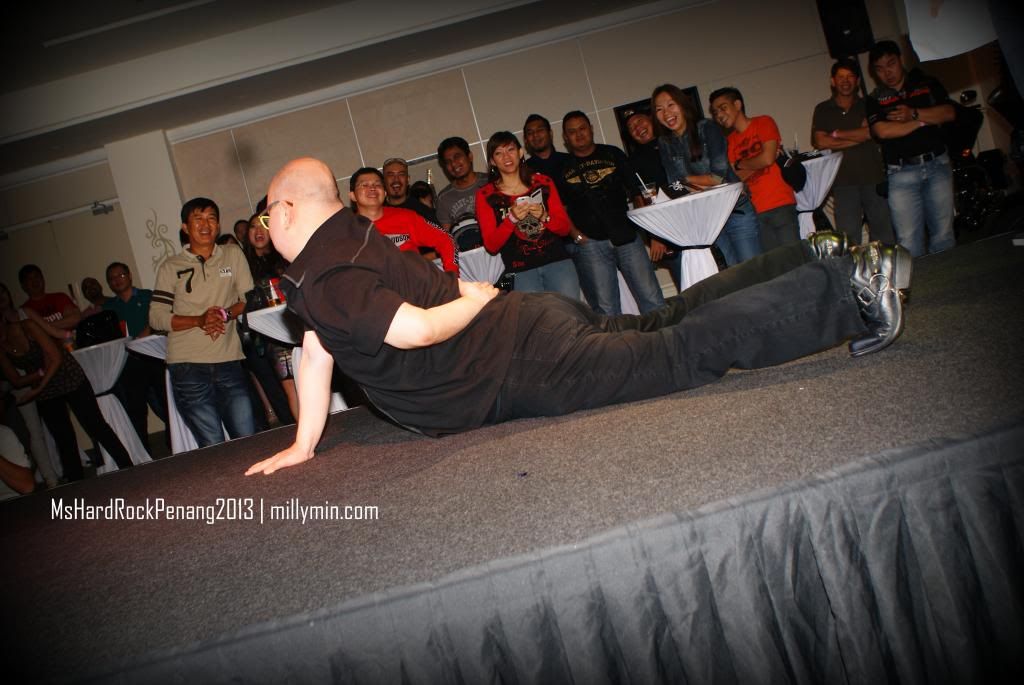 Laureen doing what she is good at, pole dancing!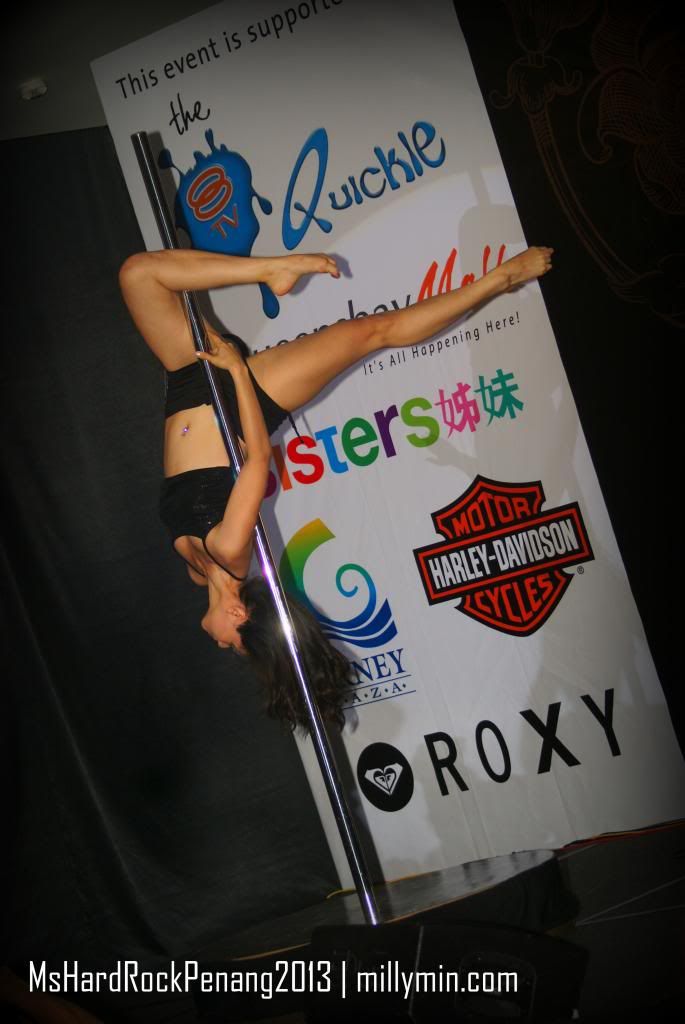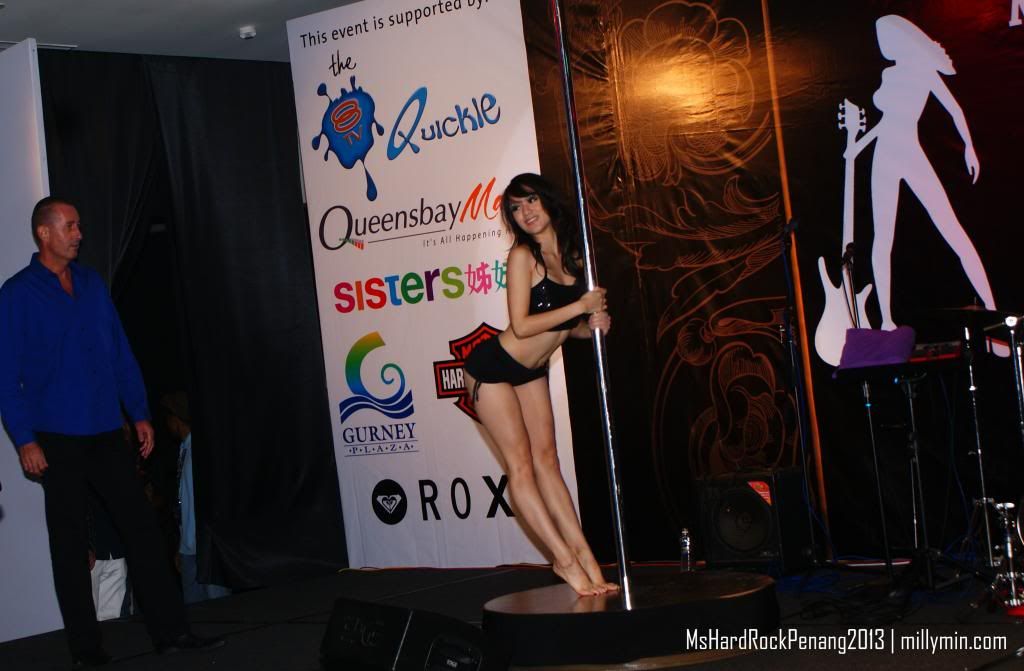 Shevonne danced for us.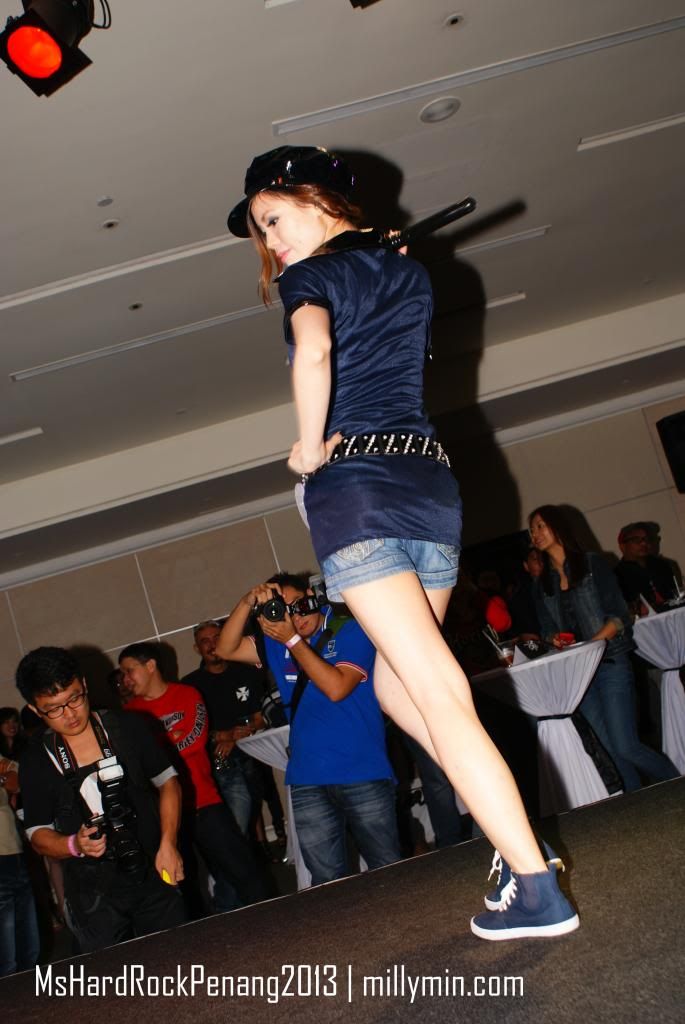 Vivian, sang for us!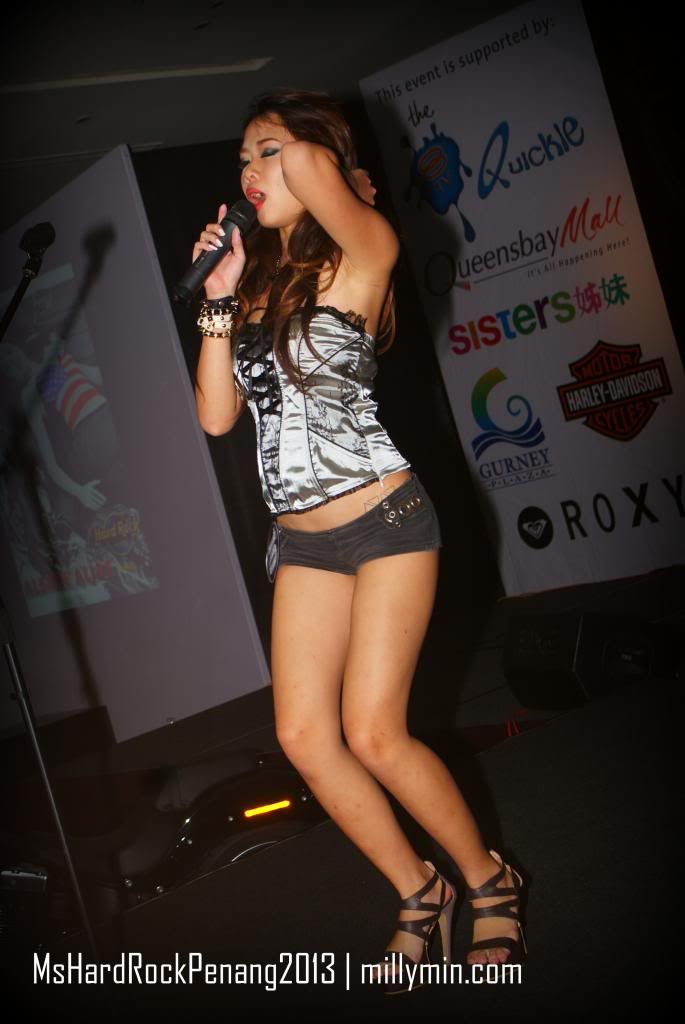 Then, the night followed by presenting the winner for the OwnIt Contest!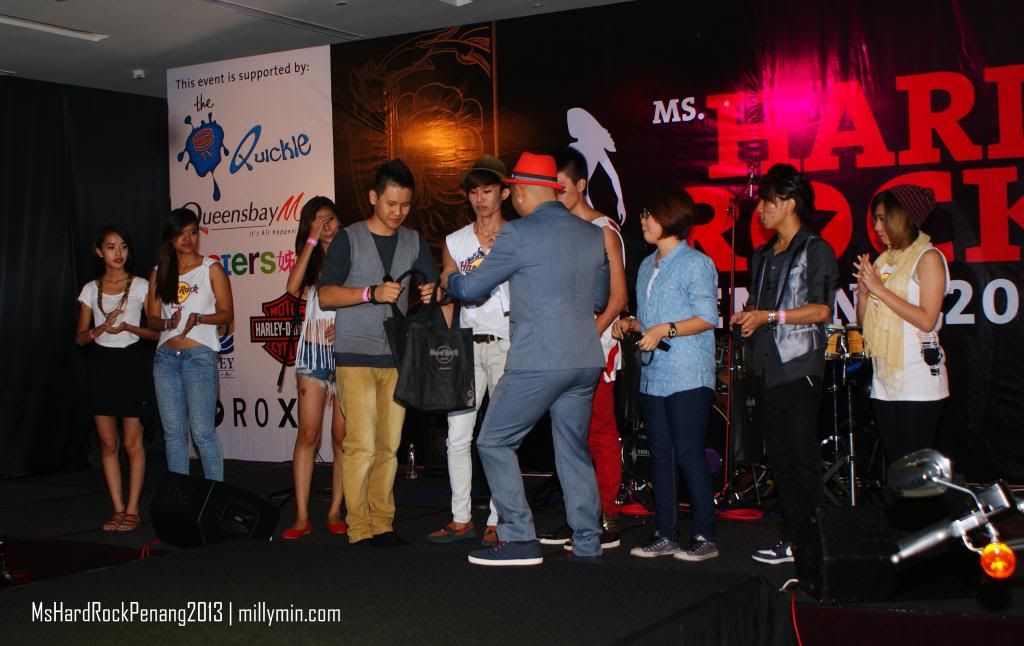 The most awaited for was the results! Obviously, if it were me, I wouldn't know who will win. So many hot stuff yet only 7 will be crowned.
Laureen was crowned for Fan's Favourite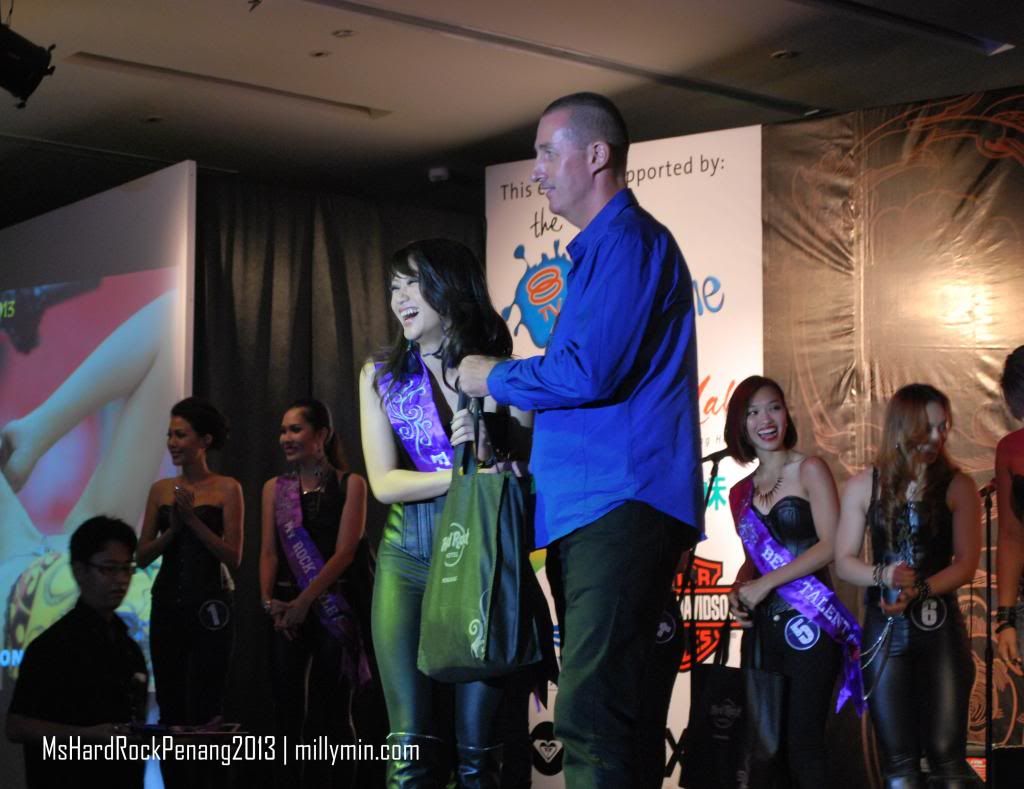 FB Voters' Choice goes to Vivian Chow!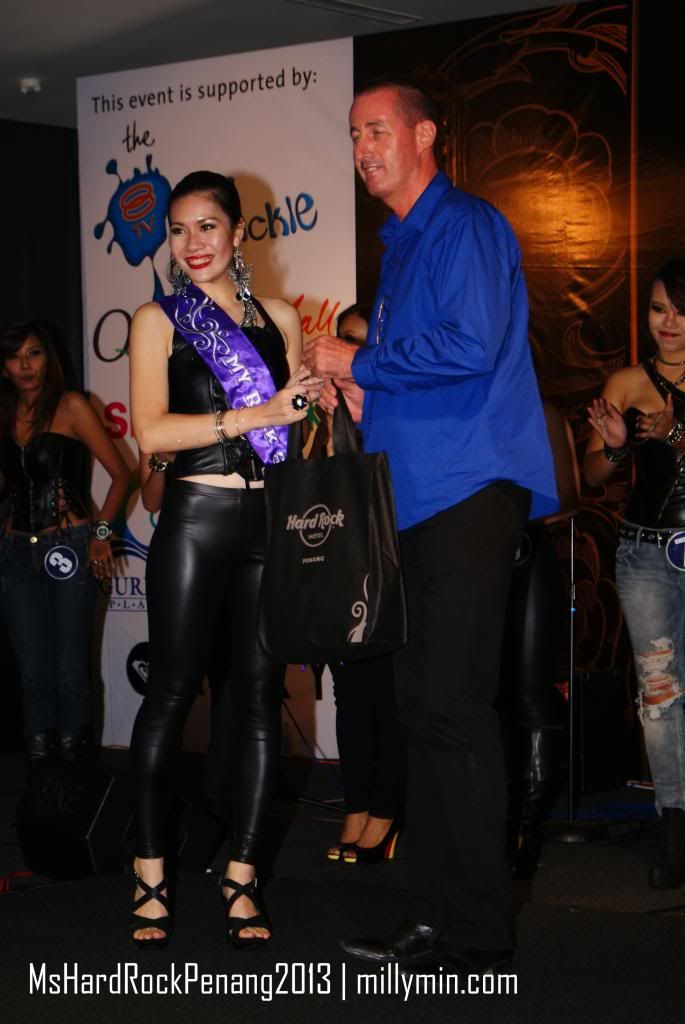 … and Fern, was crowned for the Best Talent!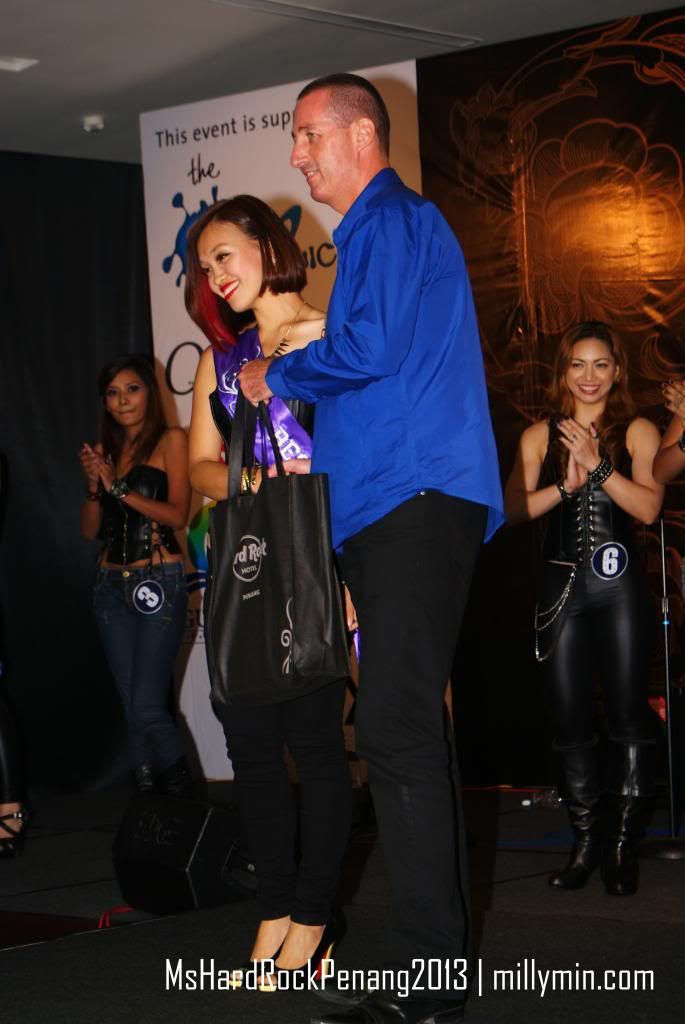 Gill, with 2nd runner Up.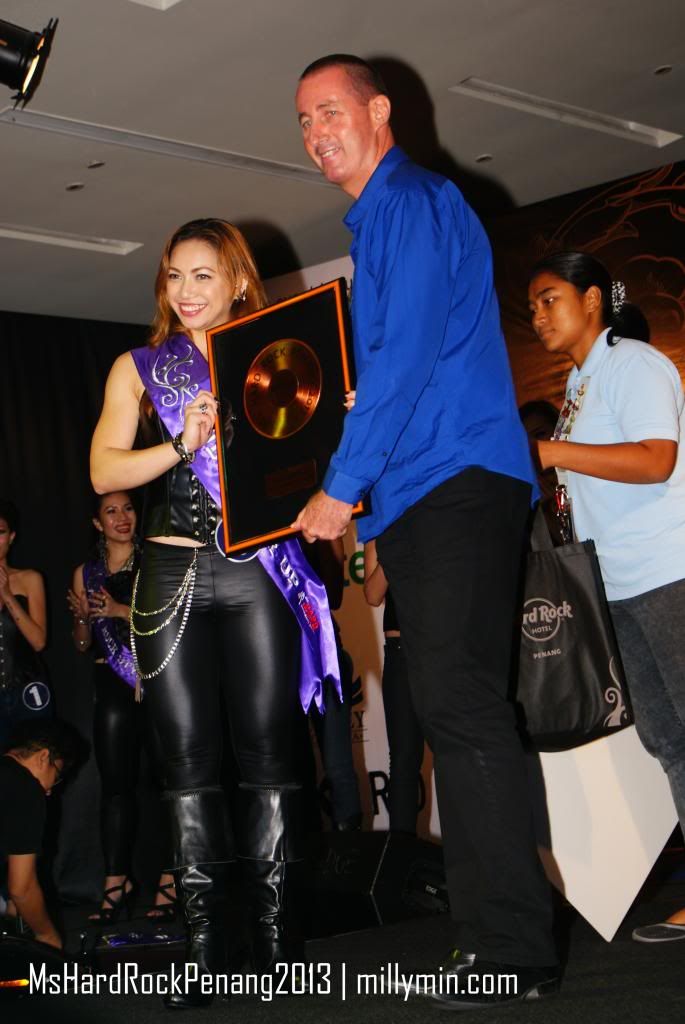 Fern, again, but this time she is crowned for 1st Runner Up.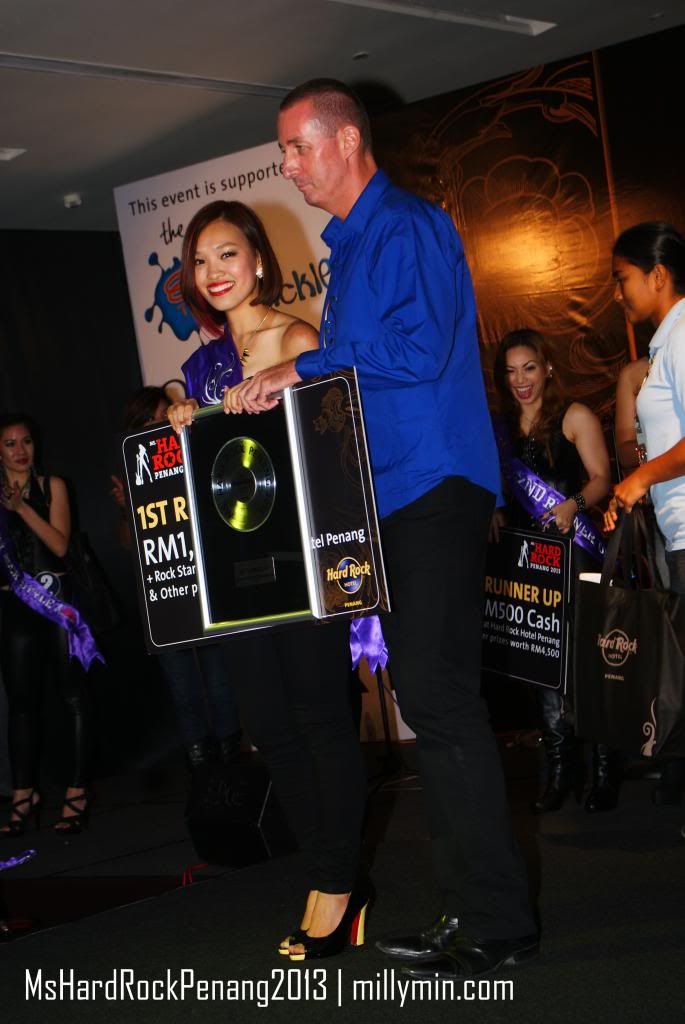 Last but not least, the moment everyone waited for, the Winner of Ms Hard Rock Hotel Penang goes to ……… LAUREEN!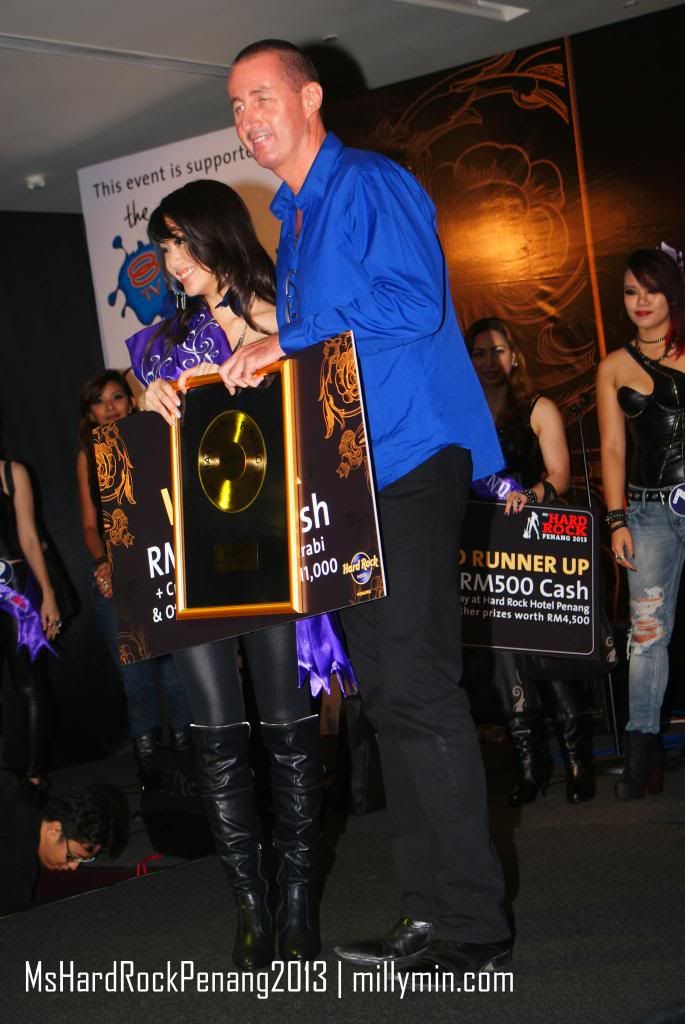 Congrats all!
Thank you Hard Rock Hotel Penang for the invitation to witness the annual event.