Many people do not know about this place but I have been chilling at this place for long. Each time when I am all alone and I need a peace of mind, Beach Blanket Babylon it is. Its quiet and the sound of the waves hitting the shore is simply relaxing. Its a perfect place to chill with friends but I love this place so much especially when I spend some lone time.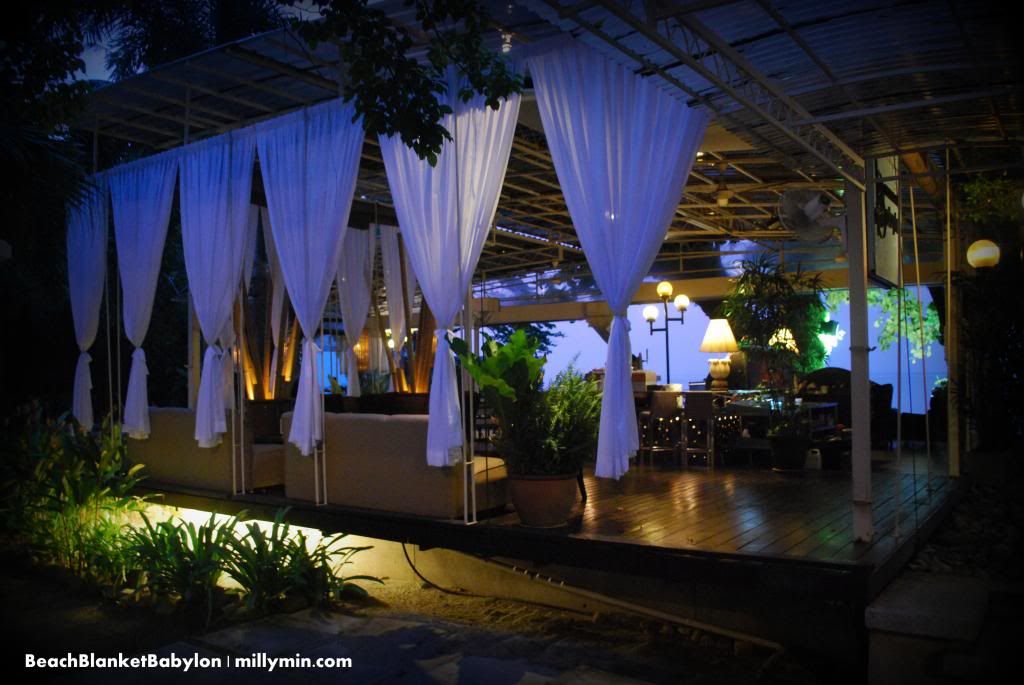 The secret path.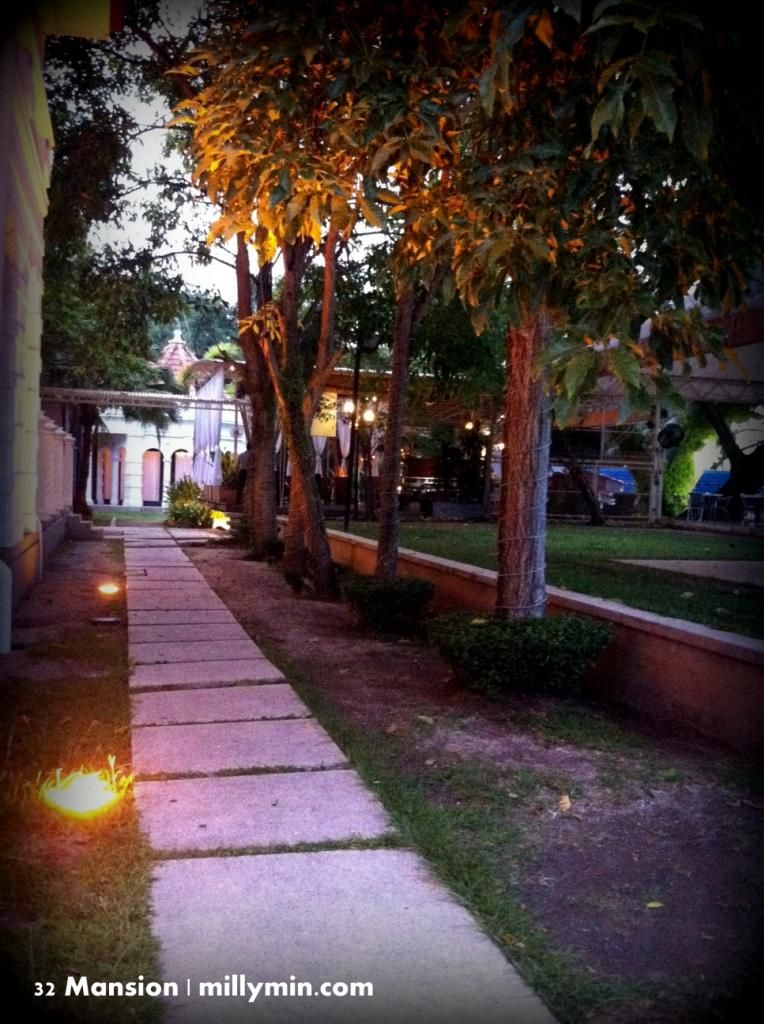 Its located by the beach, now you know why I love this place so much!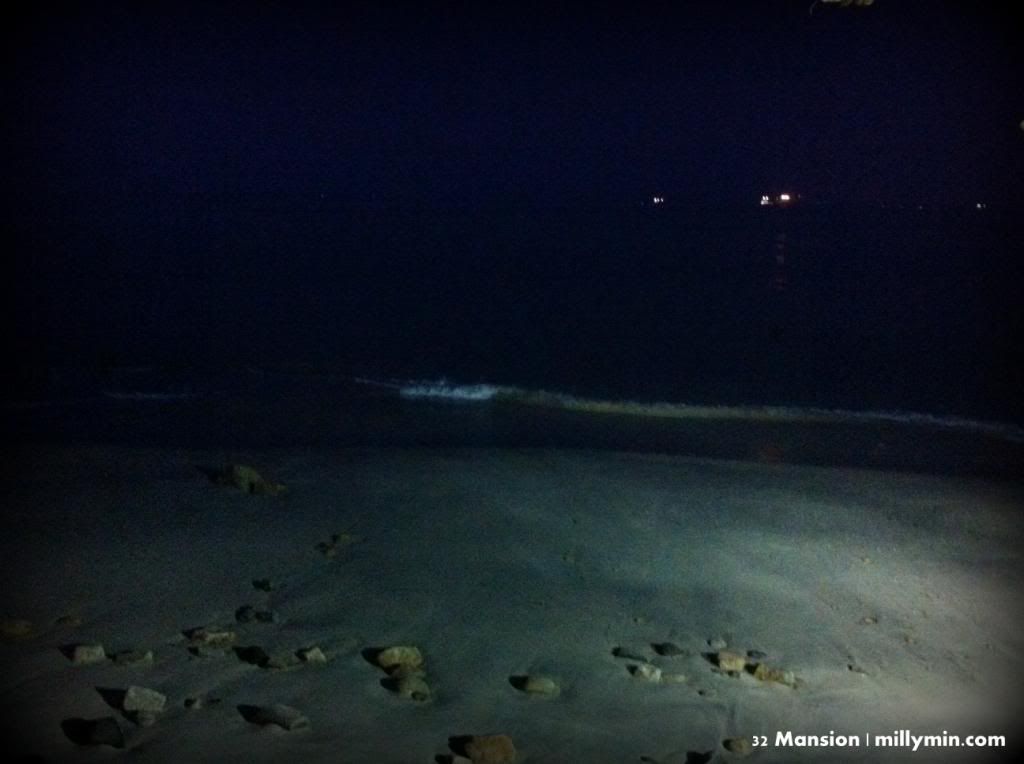 Well, here you can have some finger food, desserts, cocktails, beers and they serve liquor too!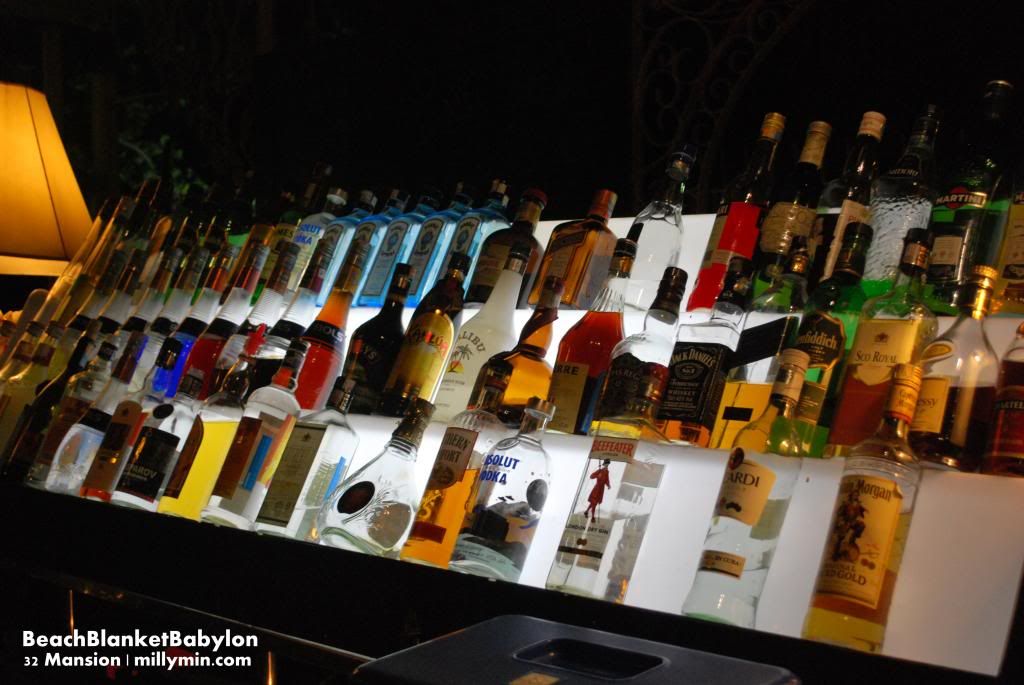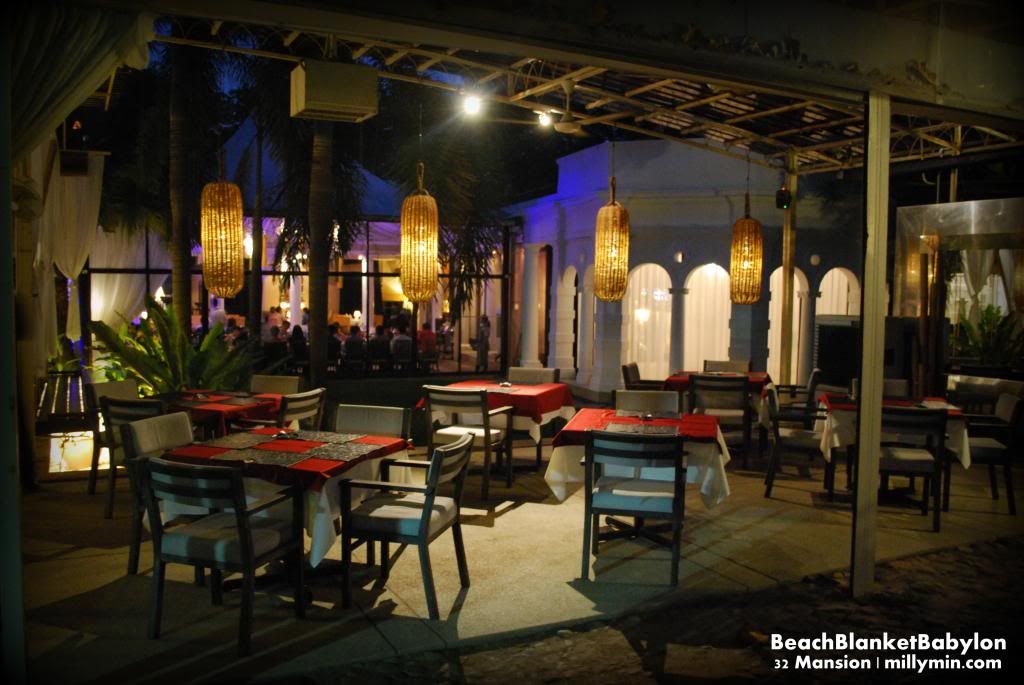 Its a peaceful place for me to lay low and get lazy on the couch.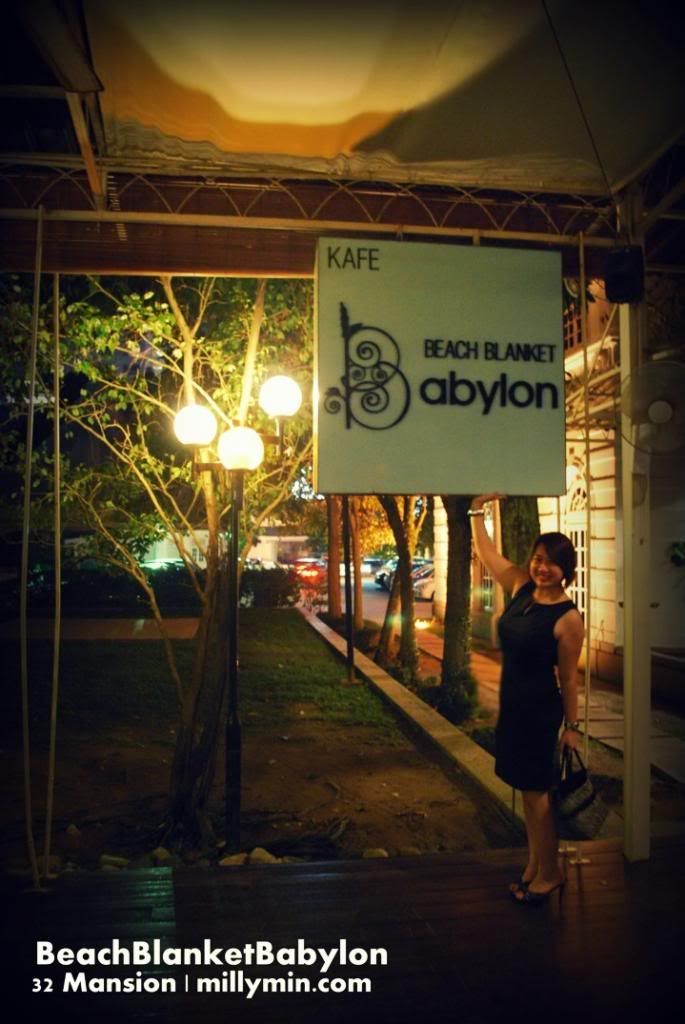 Add: 32, Jalan Sultan Ahmad Shah, 10050 Penang
Tel: +604 – 262 2232
Email: 32mansion@gmail.com