Many times I am here for parties, private events et al but I never really tasted the food. Hence, I ended the Monday blue by pampering myself doing some fine dining on this little island I love!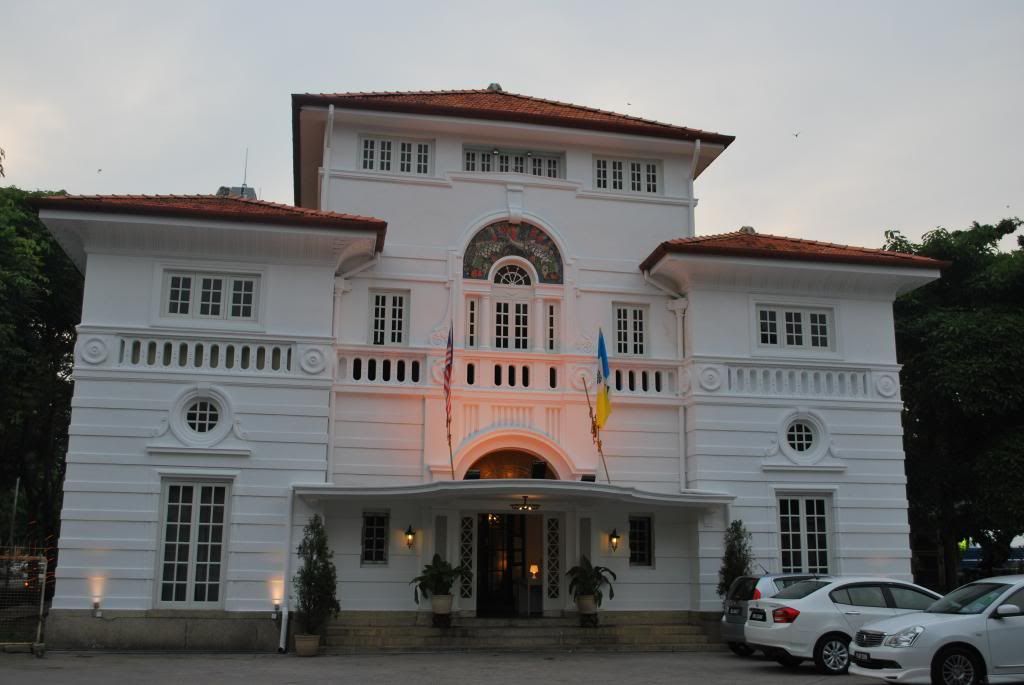 A mansion you can run around playing hide & seek! 😛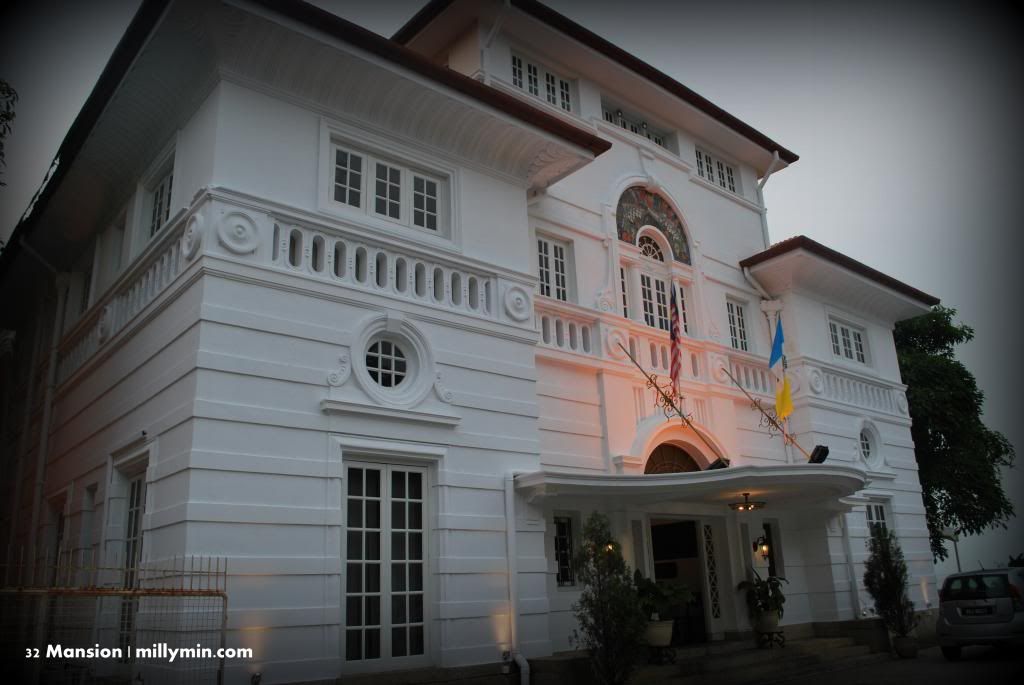 Classically defined.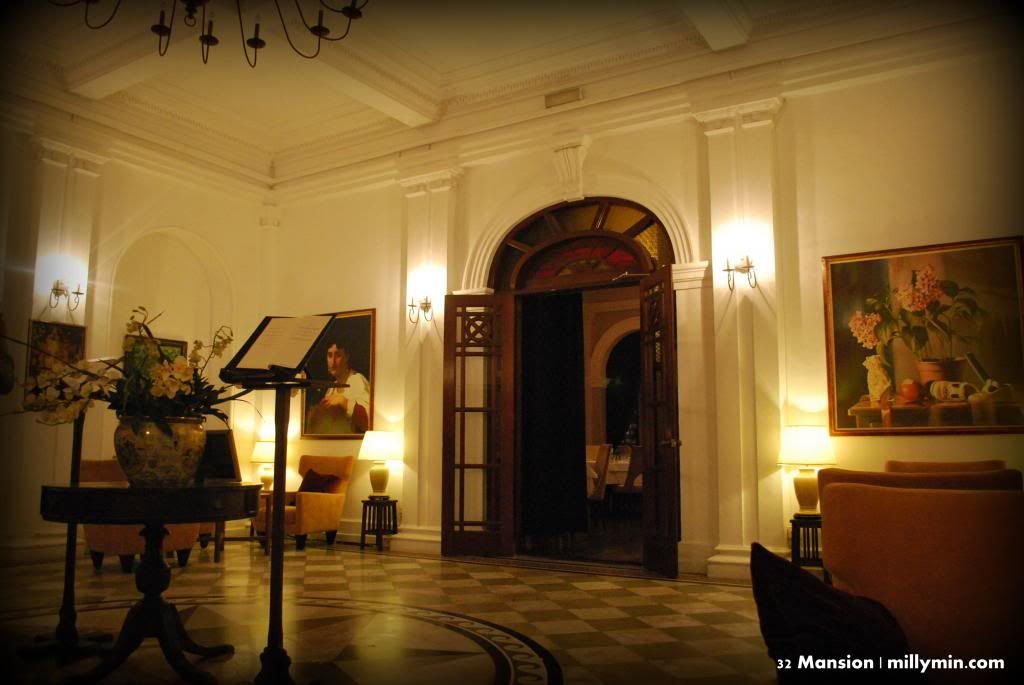 The 32 Mansion can be a place for a pleasant date, a table for two. How lovely!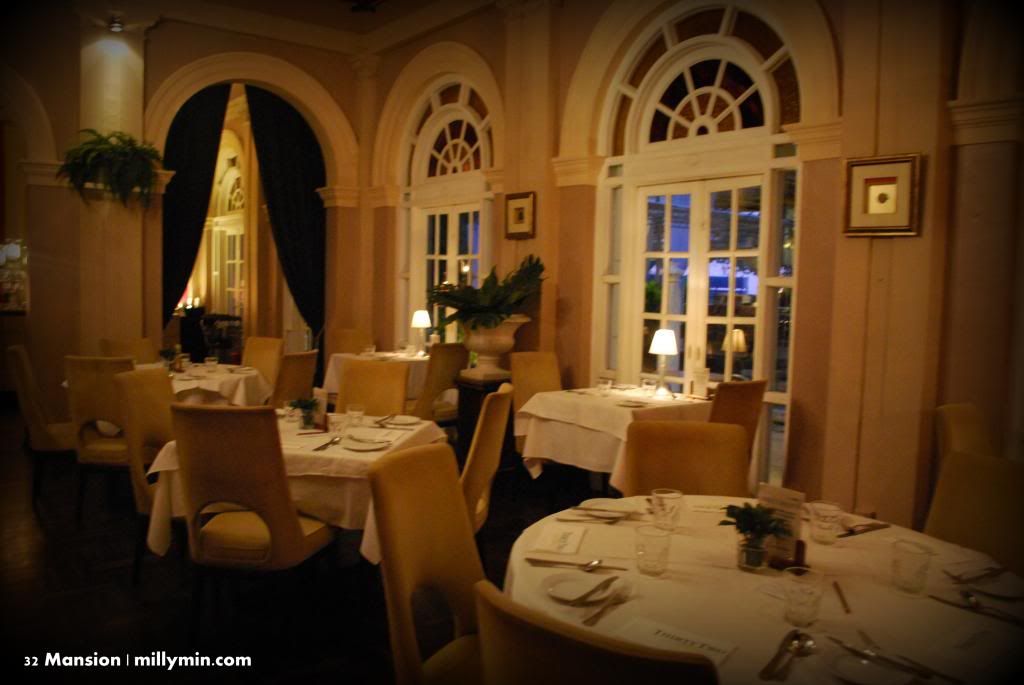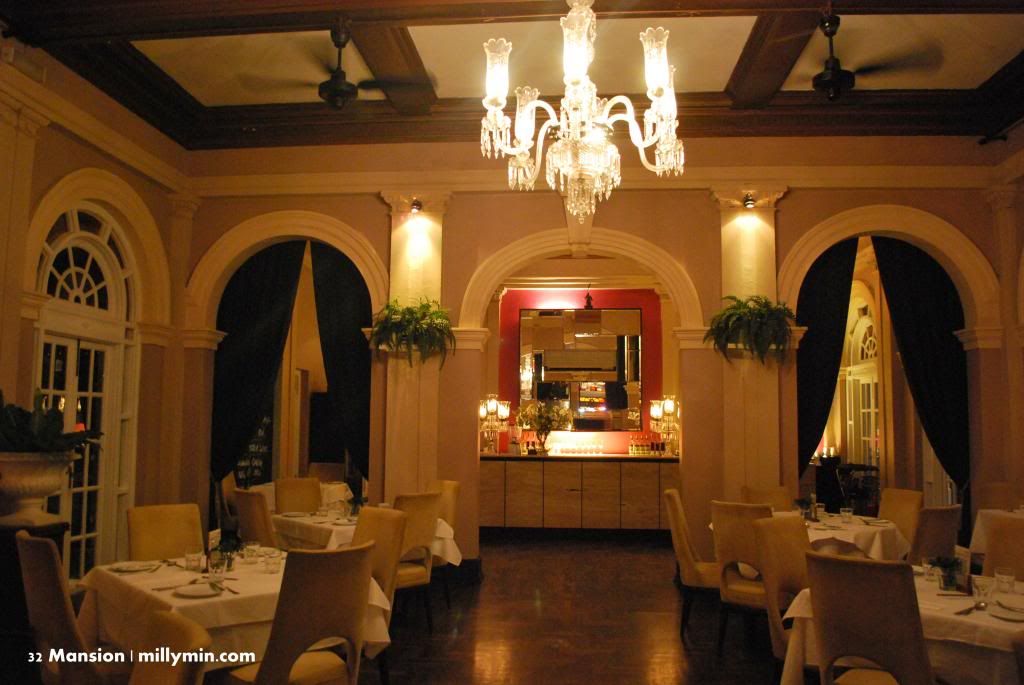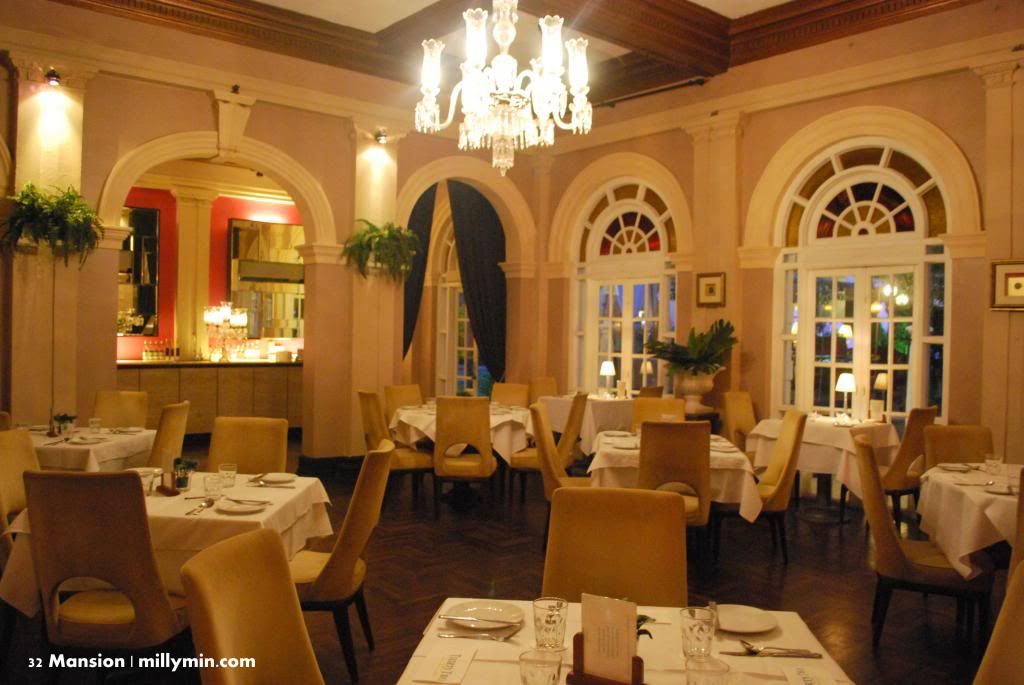 … and tonight, I was given the chance to dine in the private room! Obviously its for private occasions but I do love privacy.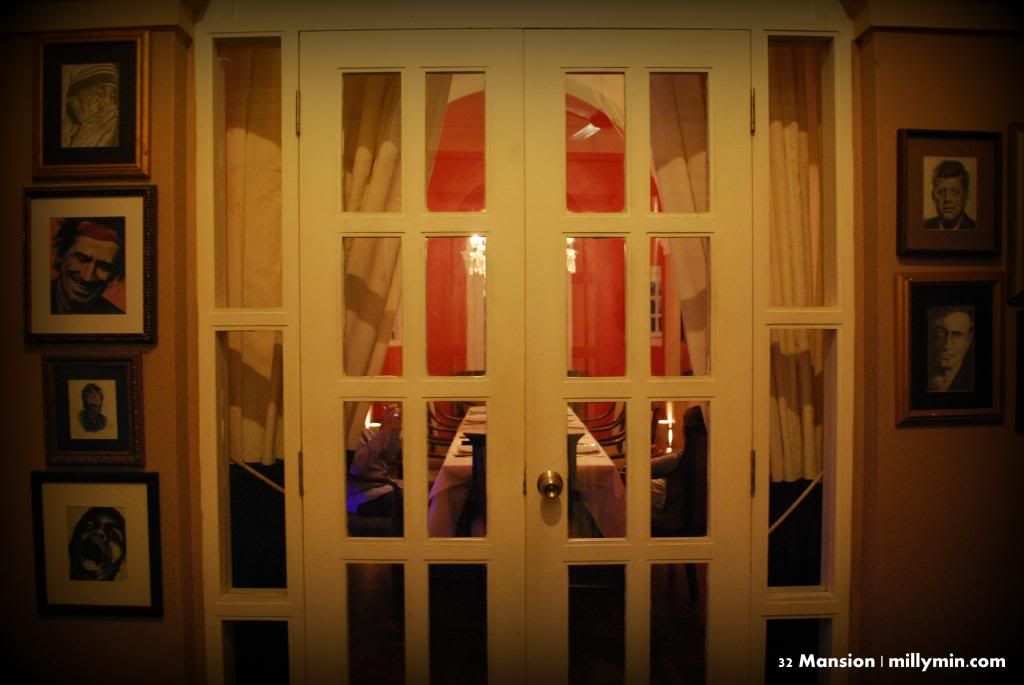 Welcome, do you wanna do dinner with me?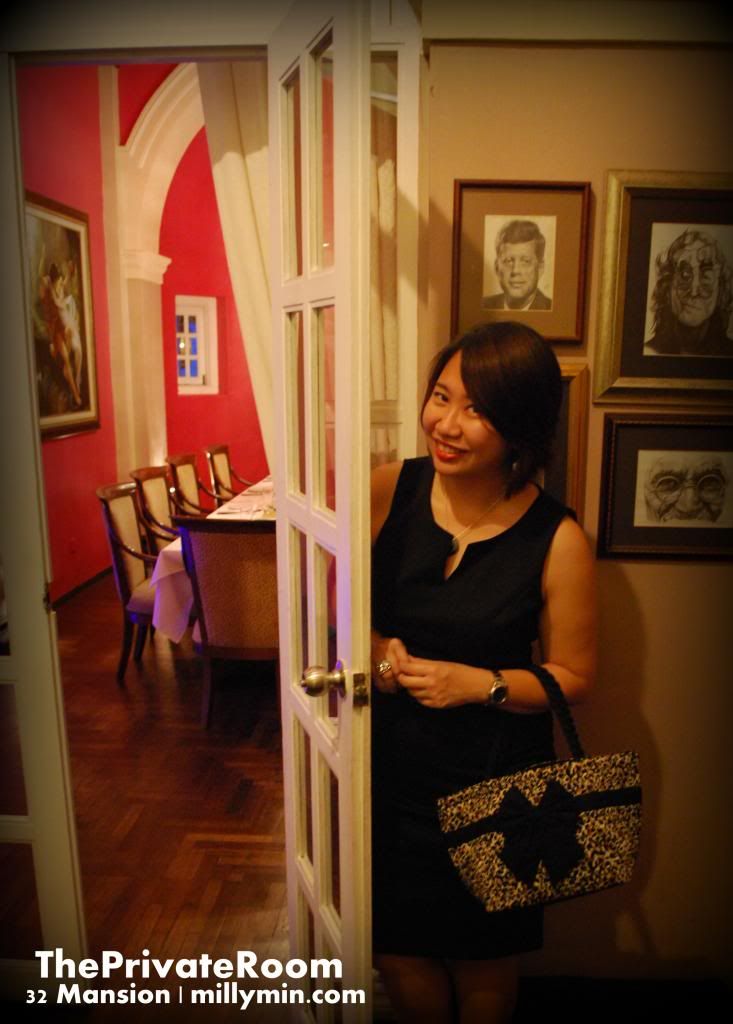 This private room here is able to cater up to 12 pax which I would say it will be nice to have a family gathering or perhaps dinner with co-workers!
The new bartender! 😛
Let me walk you through on some of the dishes on the menu. Well, I was too excited to wait for dessert. Anyway, I started off with Piquant Salad with Spicy Lemongrass Vinaigrette.
A bit of Crab Laksa Lemak. The curry texture is so smooth that I couldn't stop sipping the soup!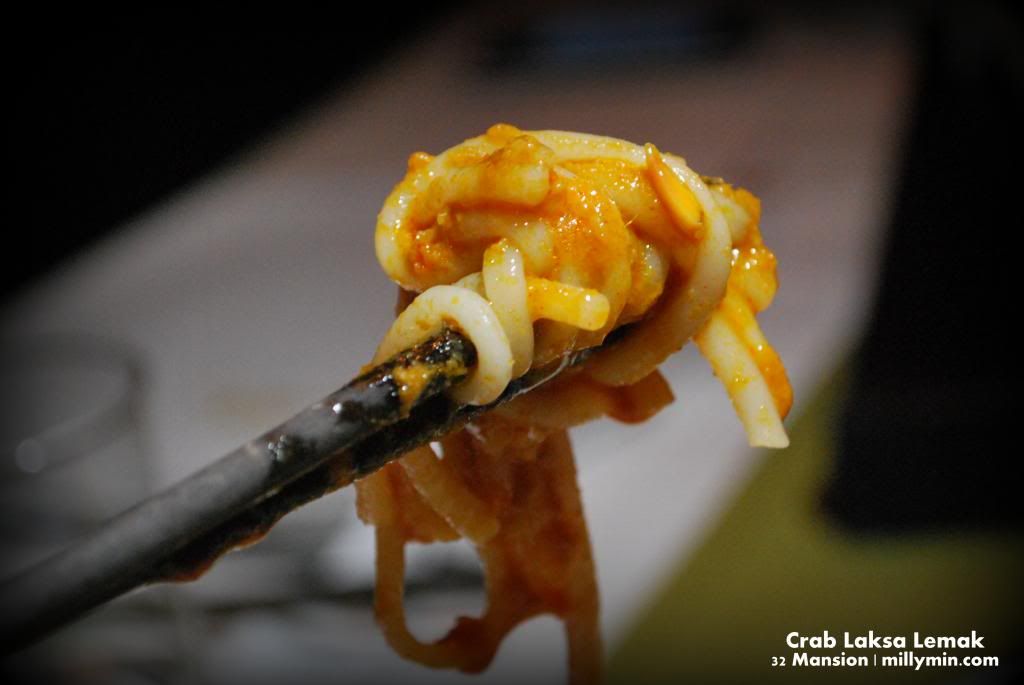 and some Fish Laksa Lemak.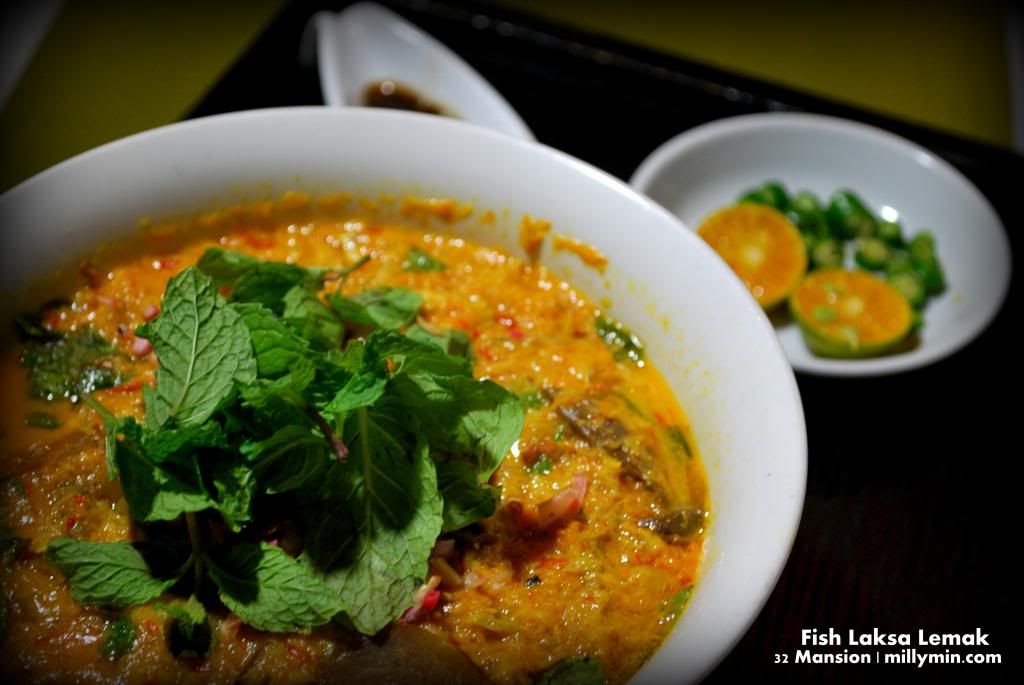 If you were to ask, I would prefer the Crab Laksa Lemak as its a little unusual, compared to usual Penang famous for Assam Laksa.
Vietnamese Pho was served as well and its beef based.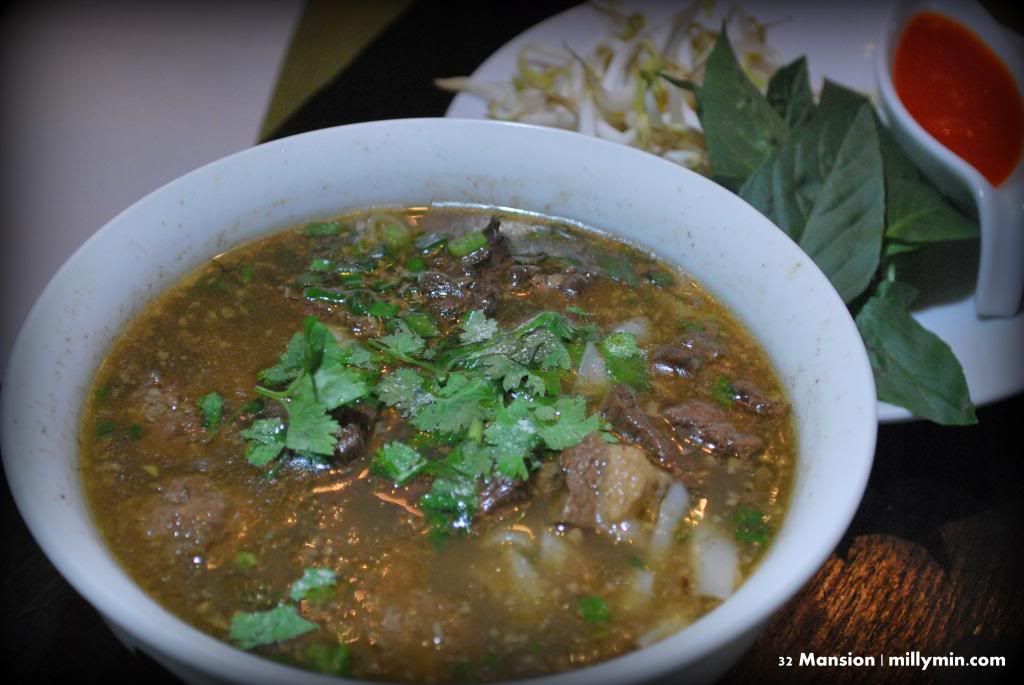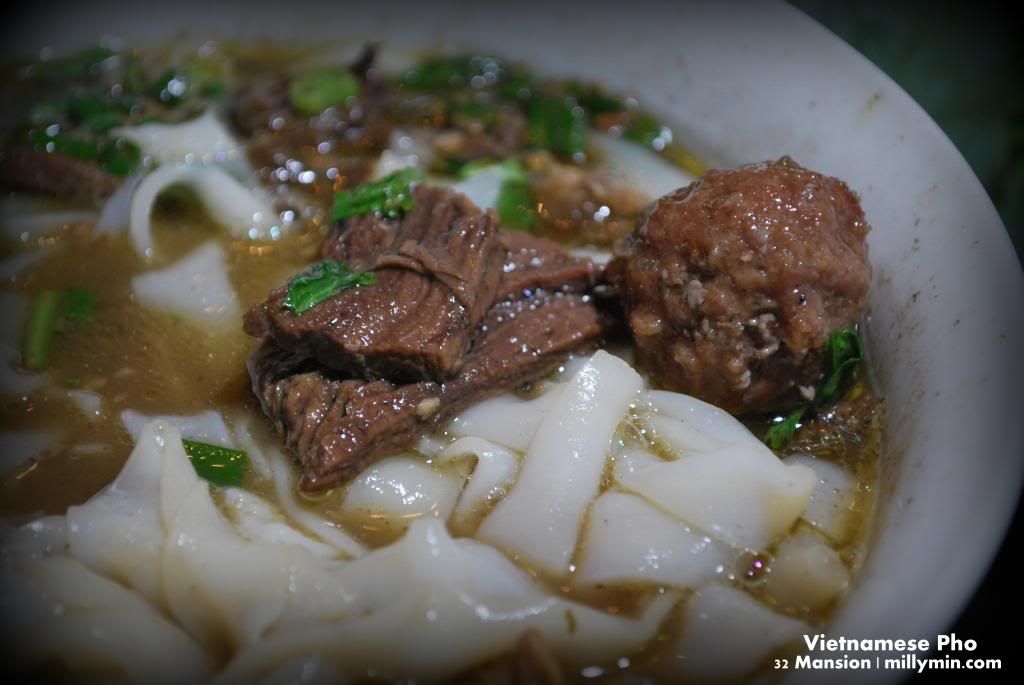 6-Spice Marinated BBQ Chicken Served with Buttered Rice Timbale is also one of the House Specialty. I like the chicken itself which I believe it can be served only the chicken. It tastes a little like honey chicken alongside with the tinkle taste of the spices. Simple and awesome.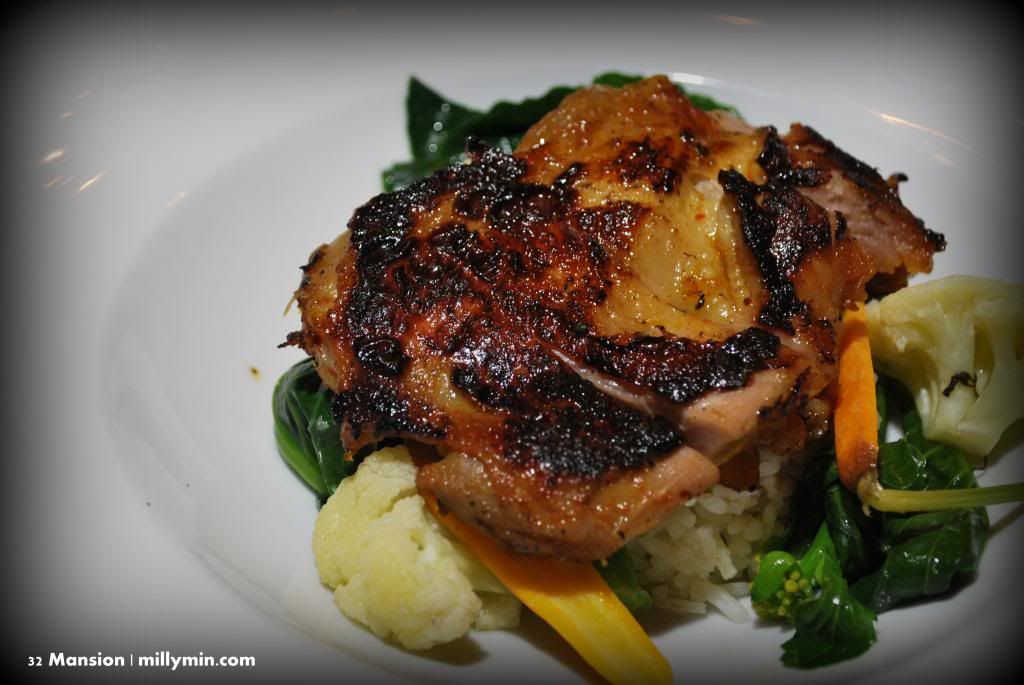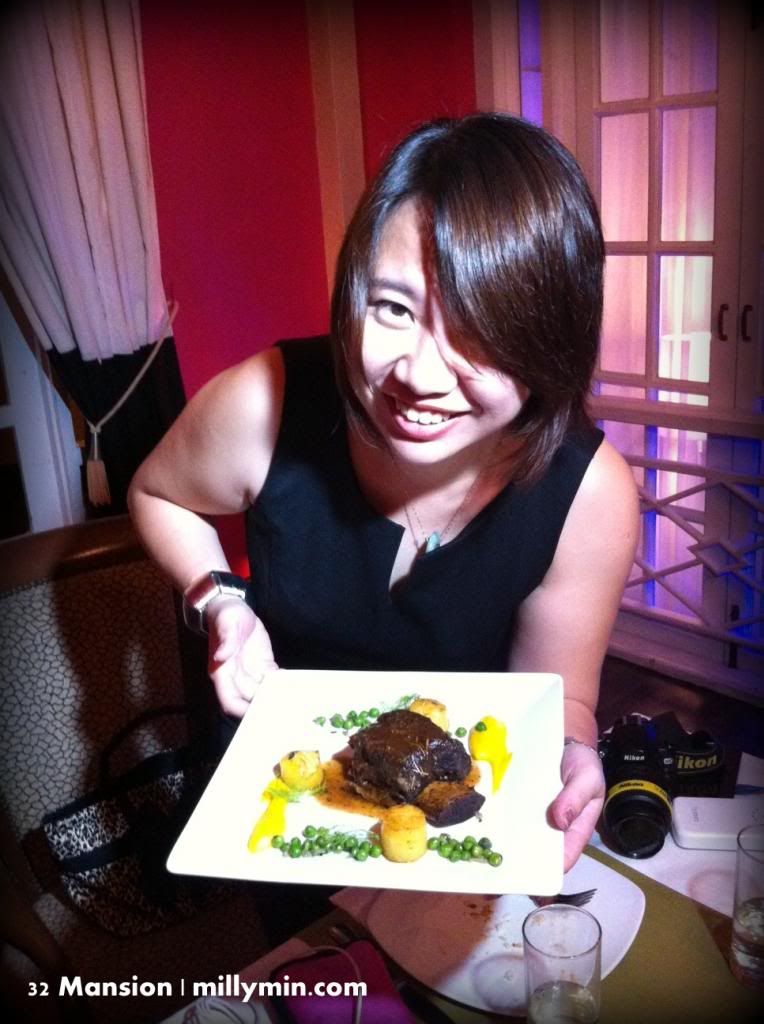 The one in hands is the Slow Cooked Lamb Shank. I would say it is very well prepared.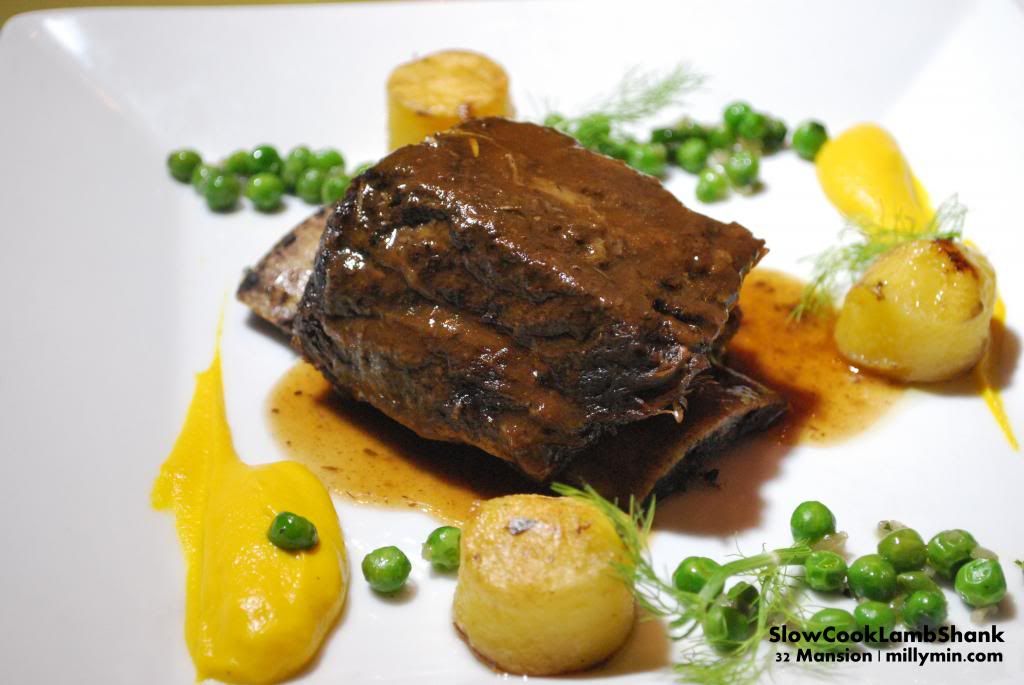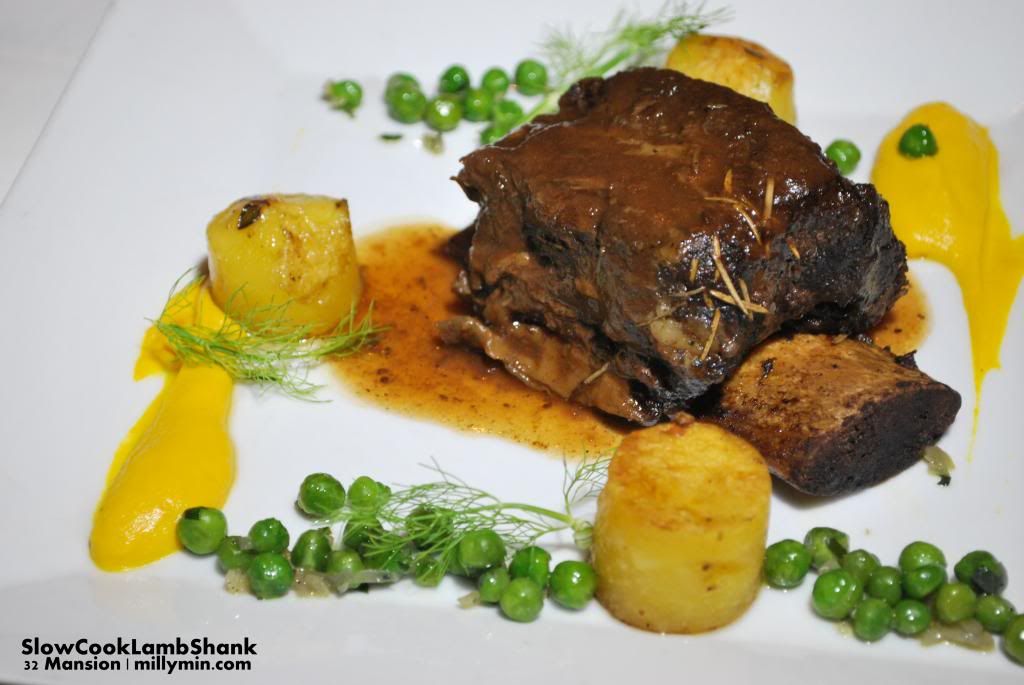 When it comes to the BBQ Beef Rib, I went completely bonkus. It was so tender and I can't stop nomming! It was served medium-rare and its exactly what I want!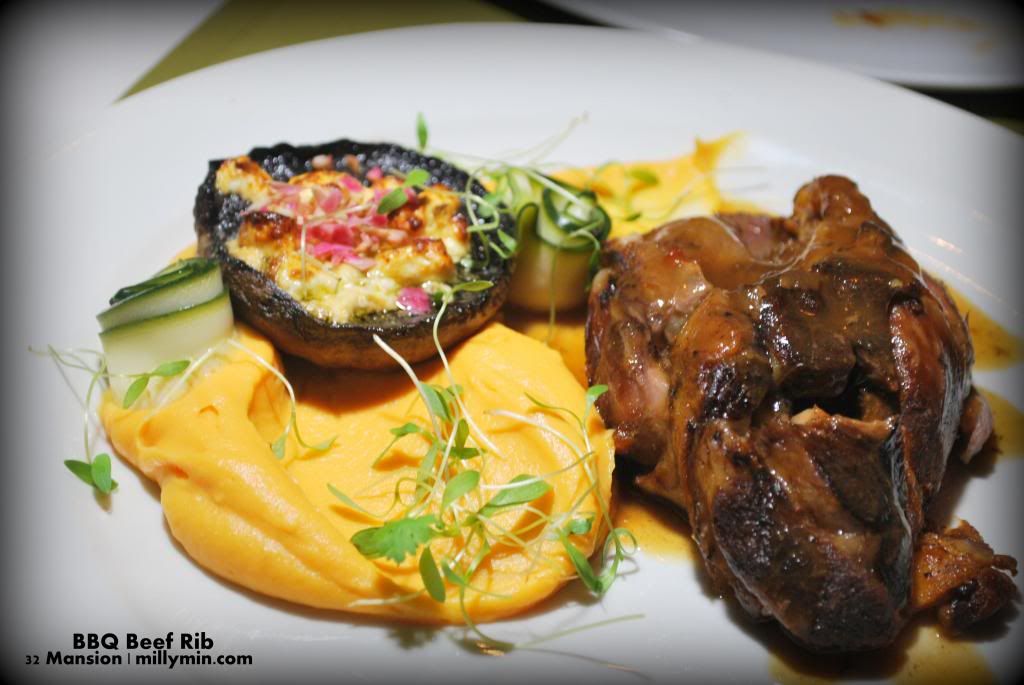 Please excuse me 😀
The Cut Charcoal Grilled Angus Beef Ribeye (250g), served with potato & thyme pure, bouquetiere of vegetables with a choice of black pepper perigeaux or mushroom sauce.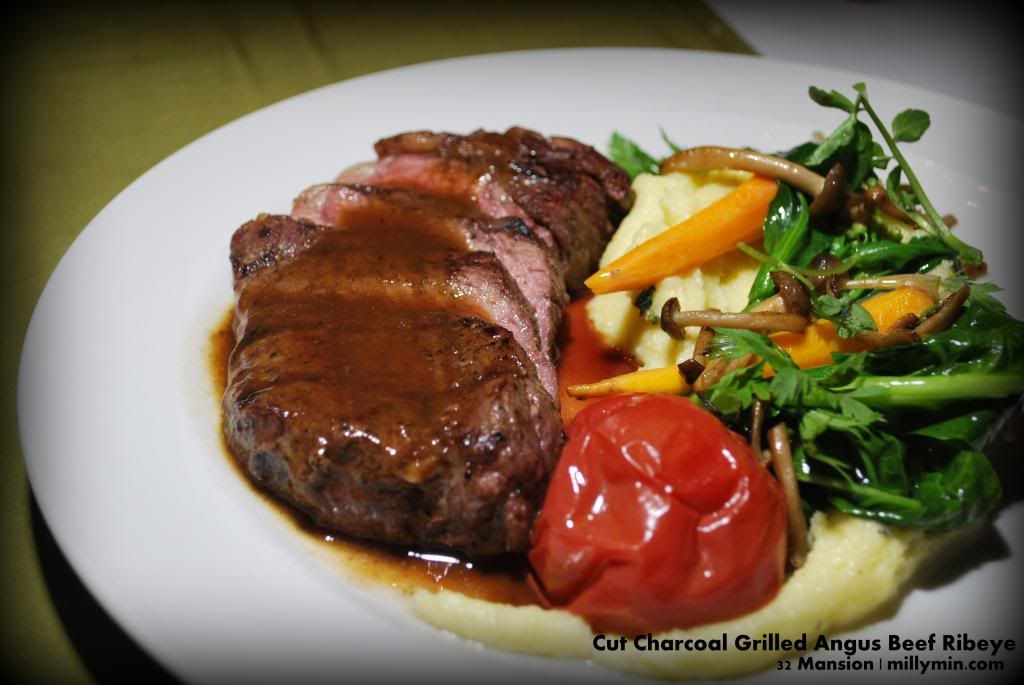 * Additional RM20 if having it as a set dinner which I personally think its completely worth it! Also, you can pair your choice of Angus with Ayala Champagne at only RM280++
The sinfully awesome look! Desserts perk me up and I was completely satisfied!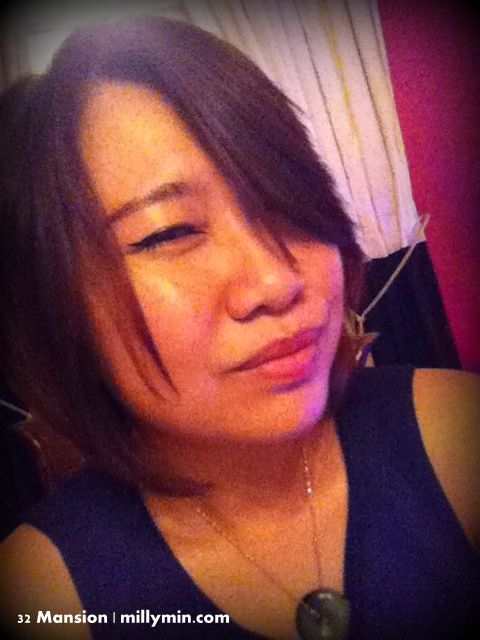 First, the Gula Melaka & Coconut ice-cream was served. It eases my sweet tooth, totally!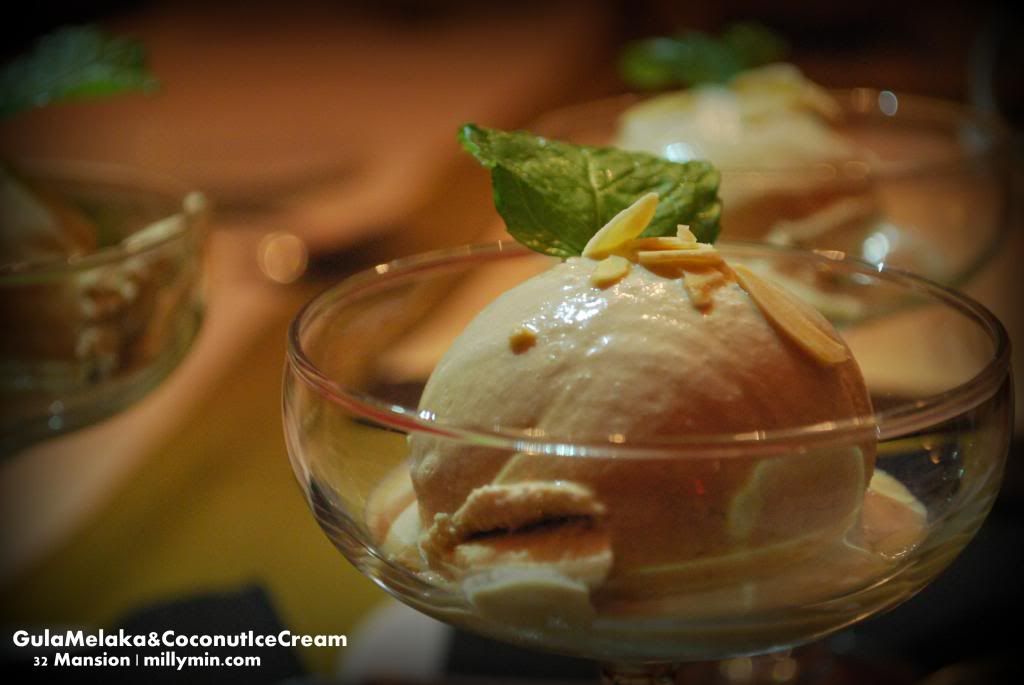 Sticky Toffee Pudding, macerated strawberries served with vanilla bean ice cream. Just indulge, don't ask must I assure you 🙂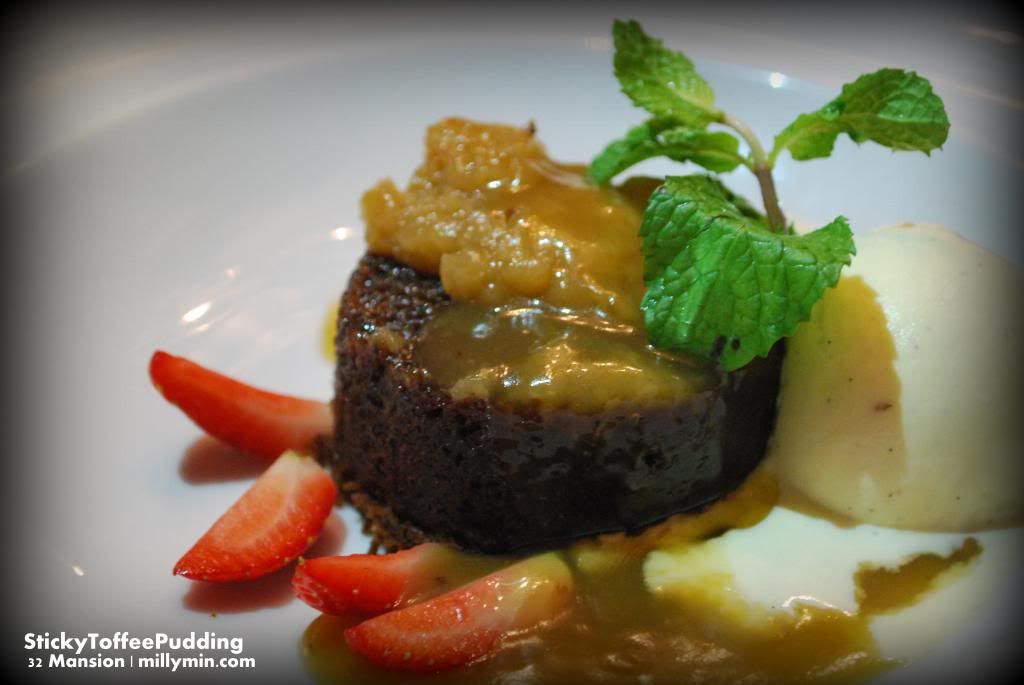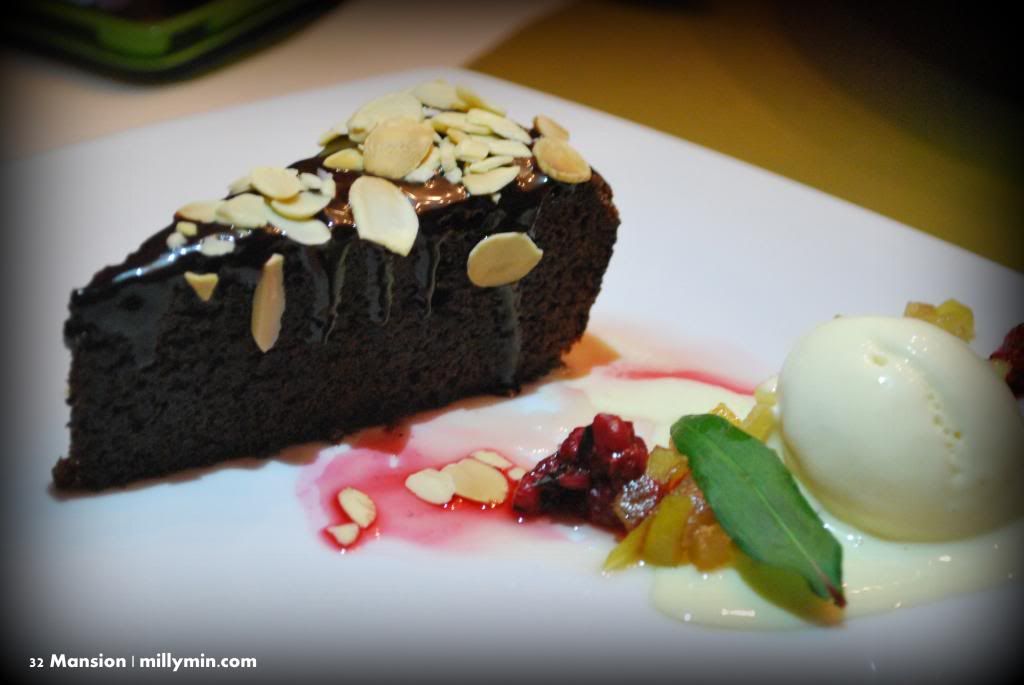 I love the Sour Cream Ice Cream too. It was so natural that you will probably give up Pringles for this 😛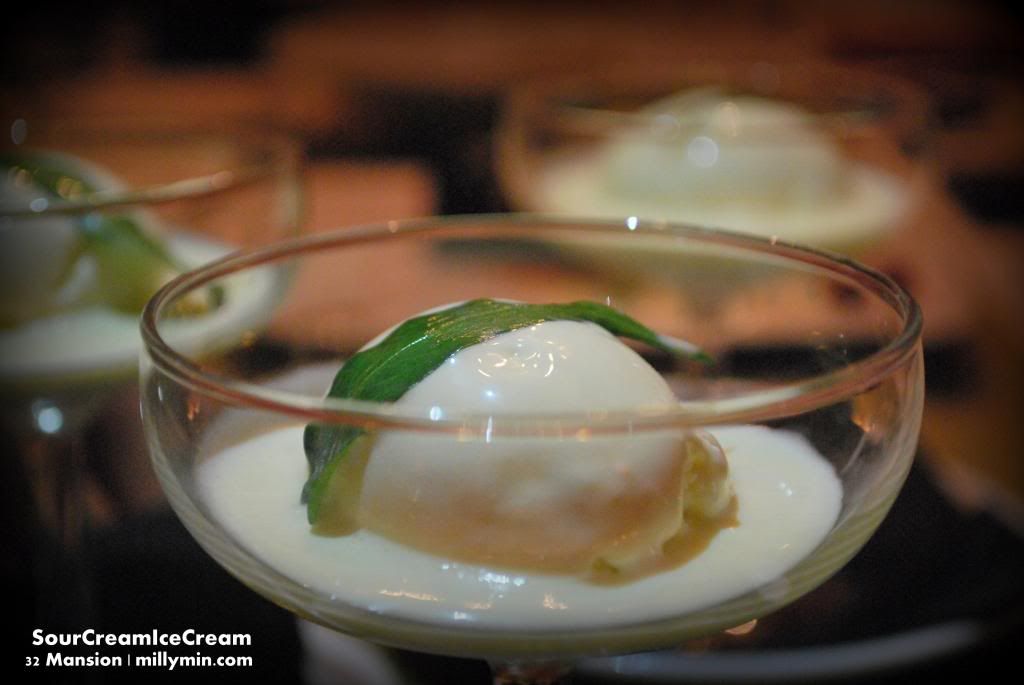 A great place to bring someone special for a great, pleasant dinner 🙂
Add: 32, Jalan Sultan Ahmad Shah, 10050 Penang
Tel: +604 – 262 2232
Email: 32mansion@gmail.com