Time flies! Not knowingly, I came back from South Korea a month ago. There are many cafes around Korea and guess what?! Isaac Toast & Coffee, which also originated from Korea invaded Malaysia! Now, we have it in Penang! So nice can!
Now, let me walk you through Isaac Toast & Coffee, somewhere that you can chill over the weekend be it sometime for yourself or with friends.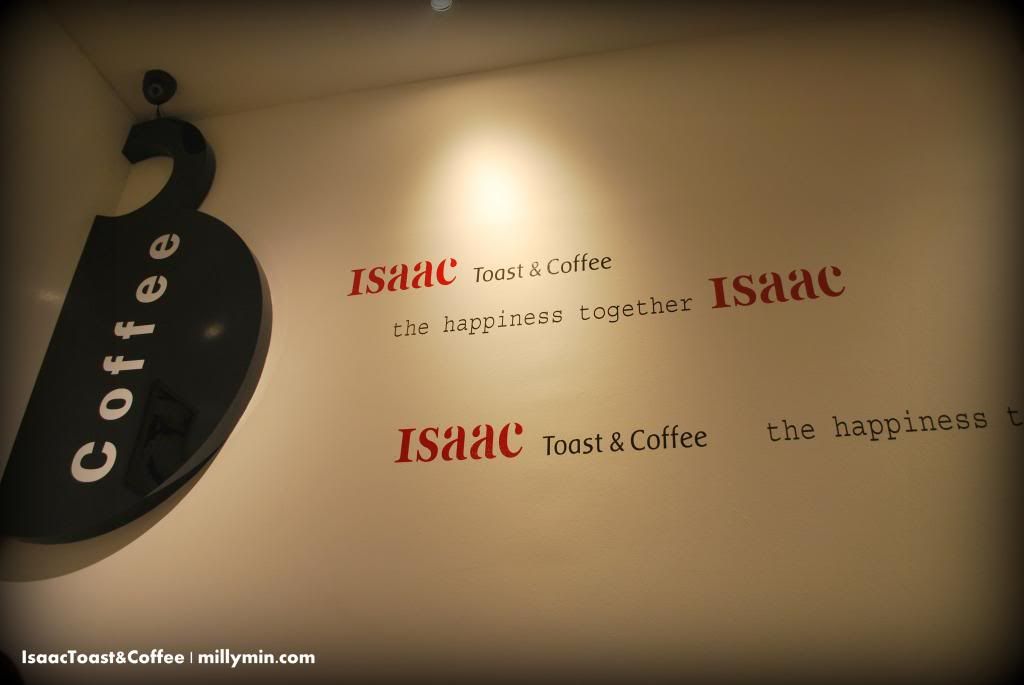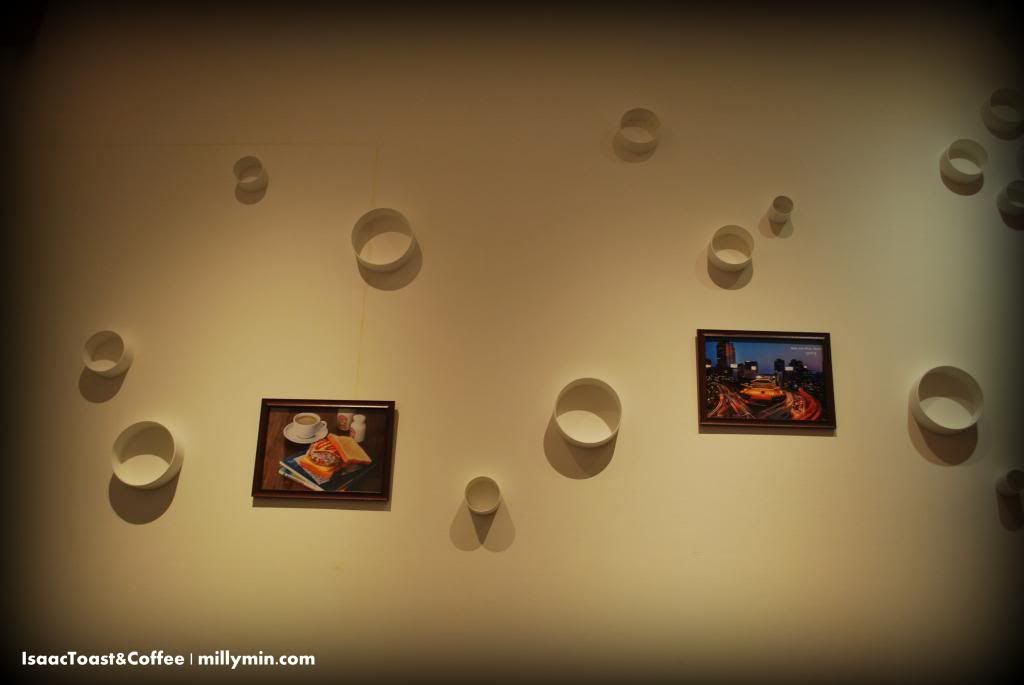 Coffee makes me happy! There are variety of coffee served at Isaac Toast and Coffee.
Cafe Mocha (RM8.50). Ain't the coffee art lovely?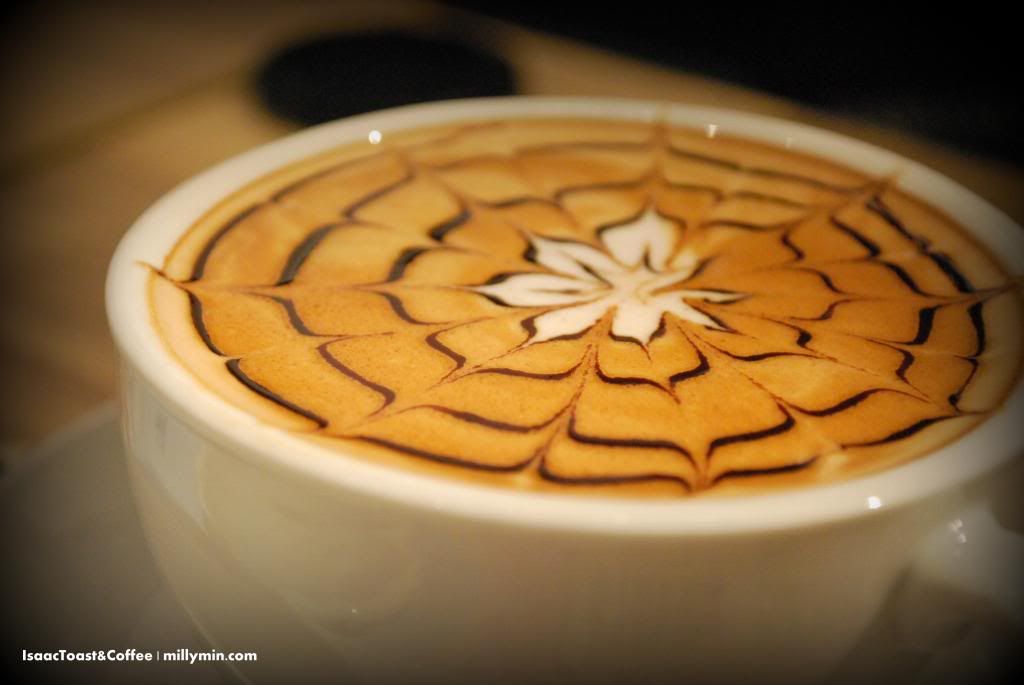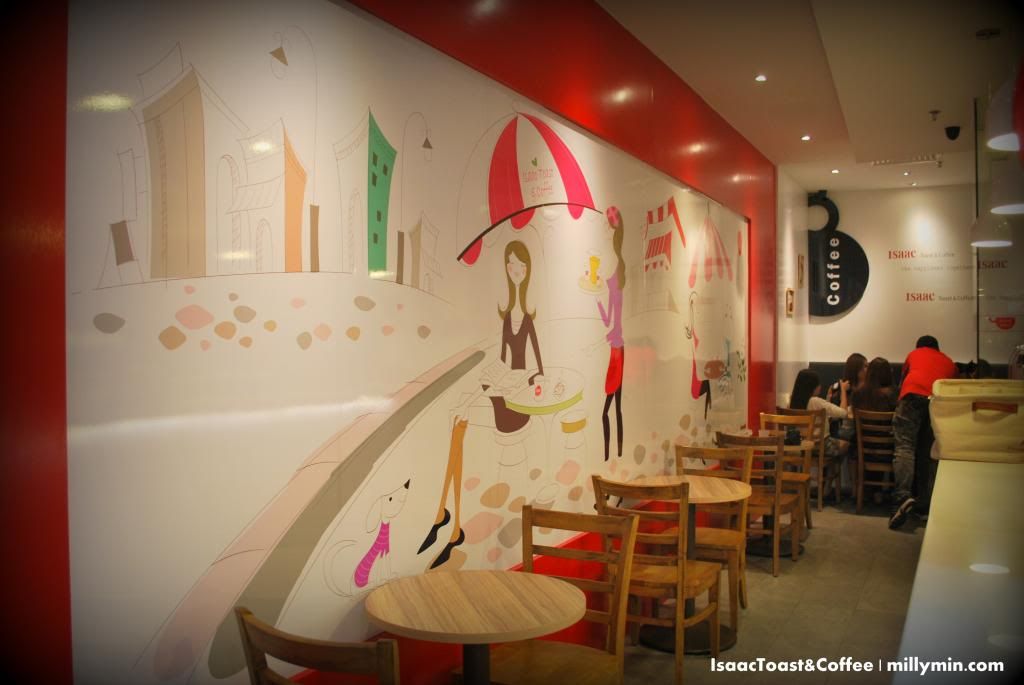 Awesome place to sit in 🙂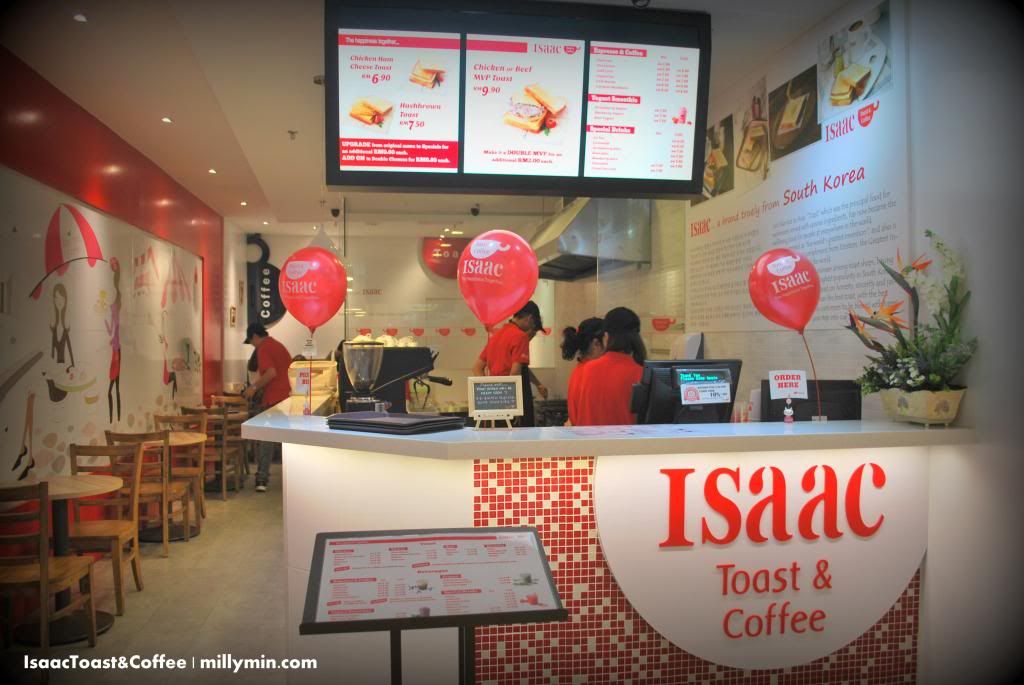 Turkey Ham Cheese Toast (RM7.30)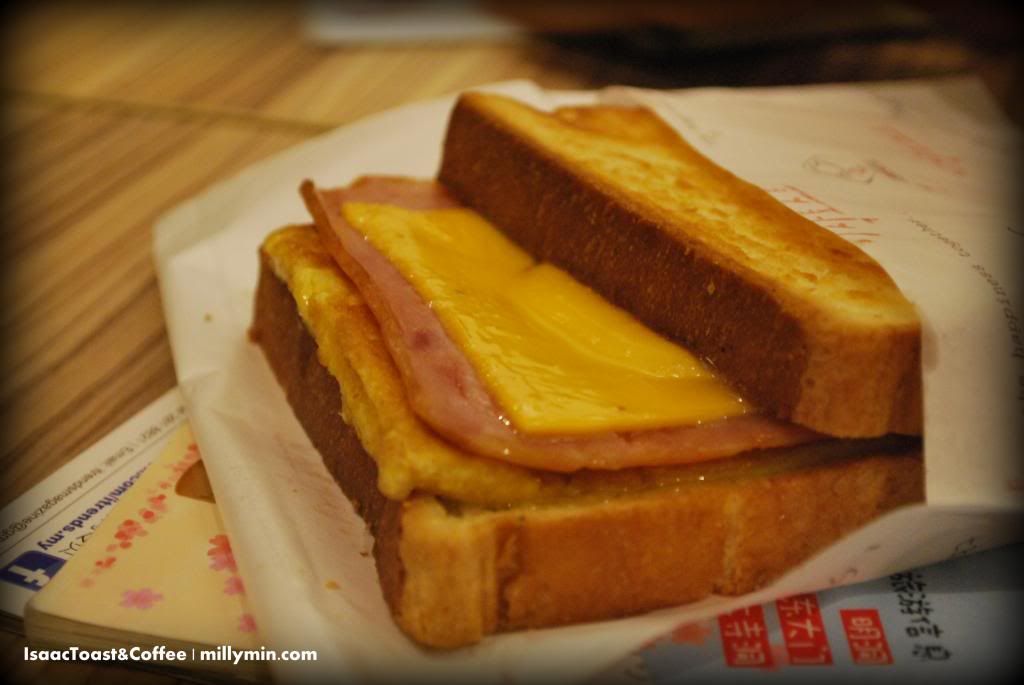 Hashbrown Toast (RM7.50)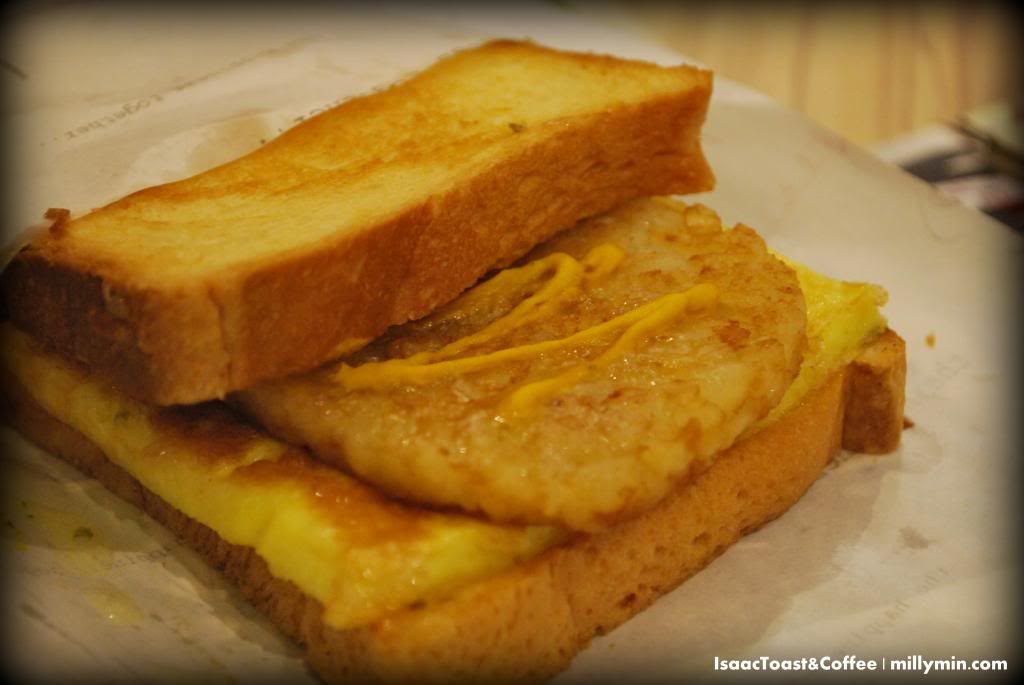 Hot Chocolate (RM7.50)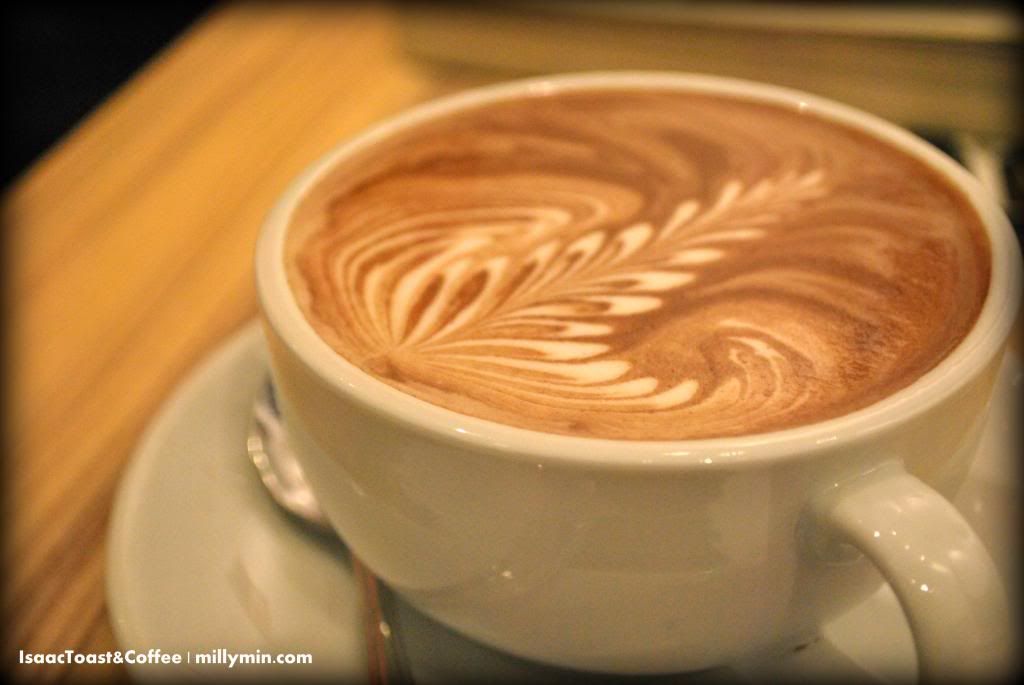 Caramel Machiatto (RM8.50)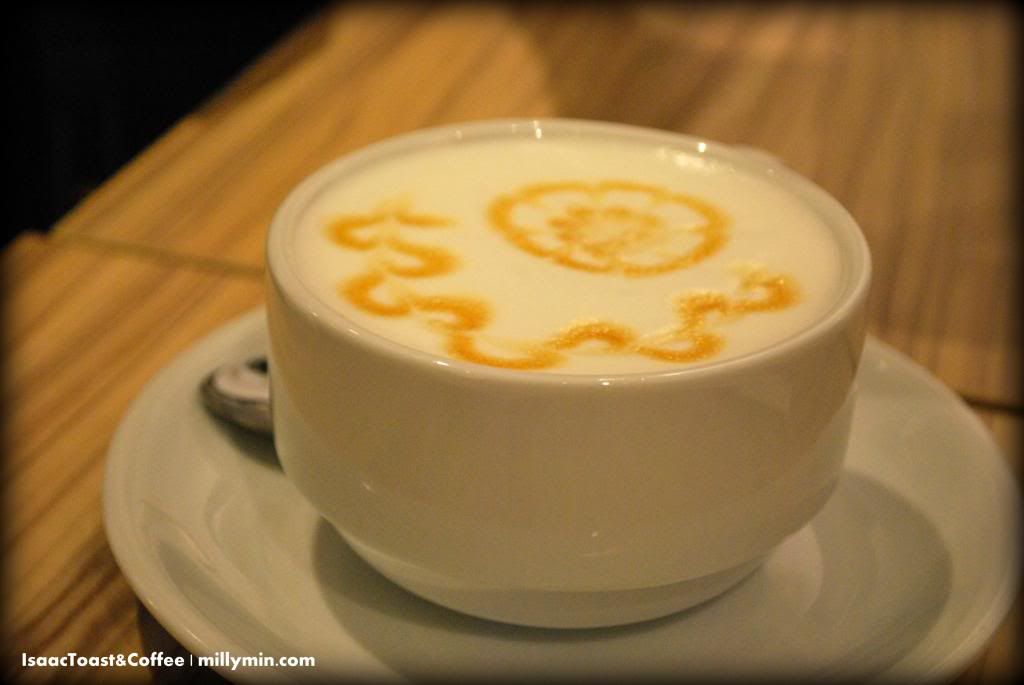 Chicken MVP (RM9.90), served with 99% meat, different with normal burger patty which consist 50% meat only.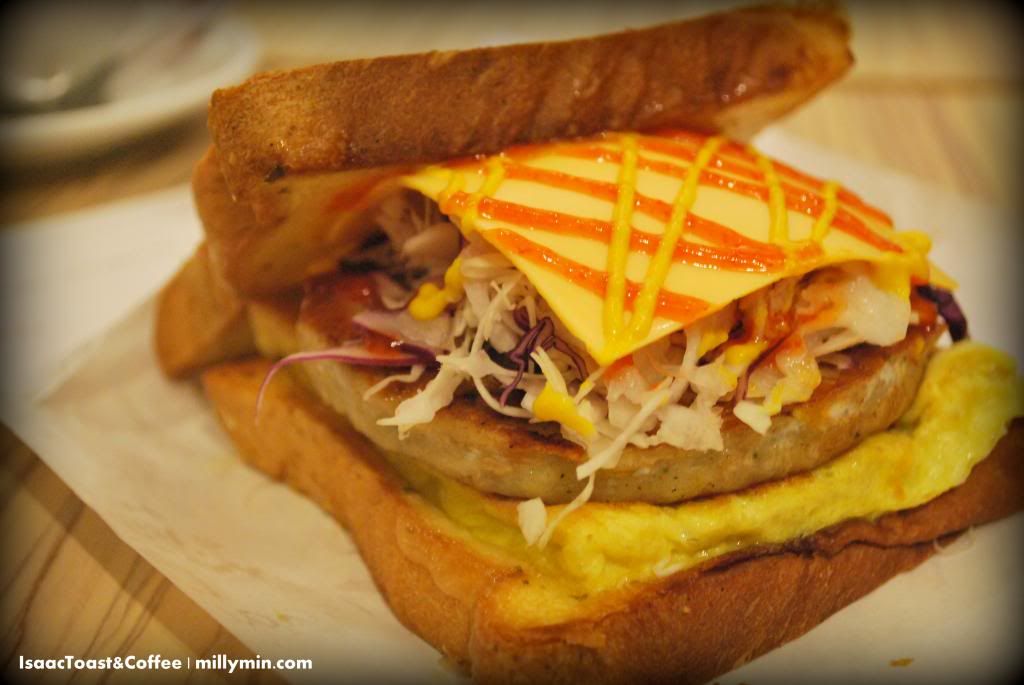 When served, you can actually request to have them cut into smaller portions instead of stuffing into your mouth the whole chunk  🙂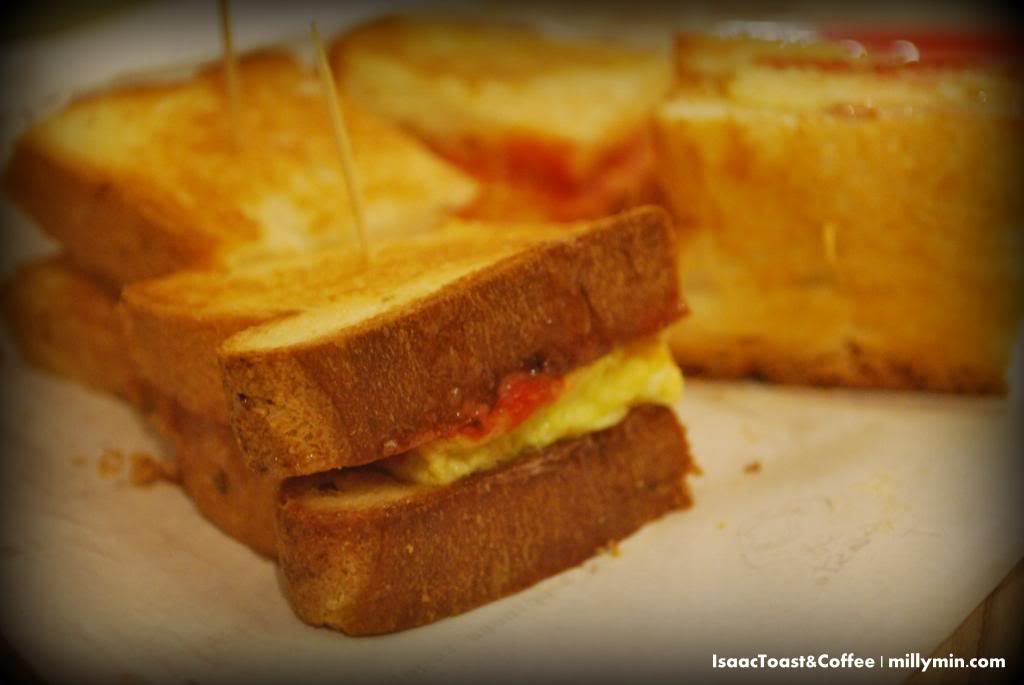 Strawberry or Kiwi Yogurt (RM7.50), natural taste of sweetness, freshly blended..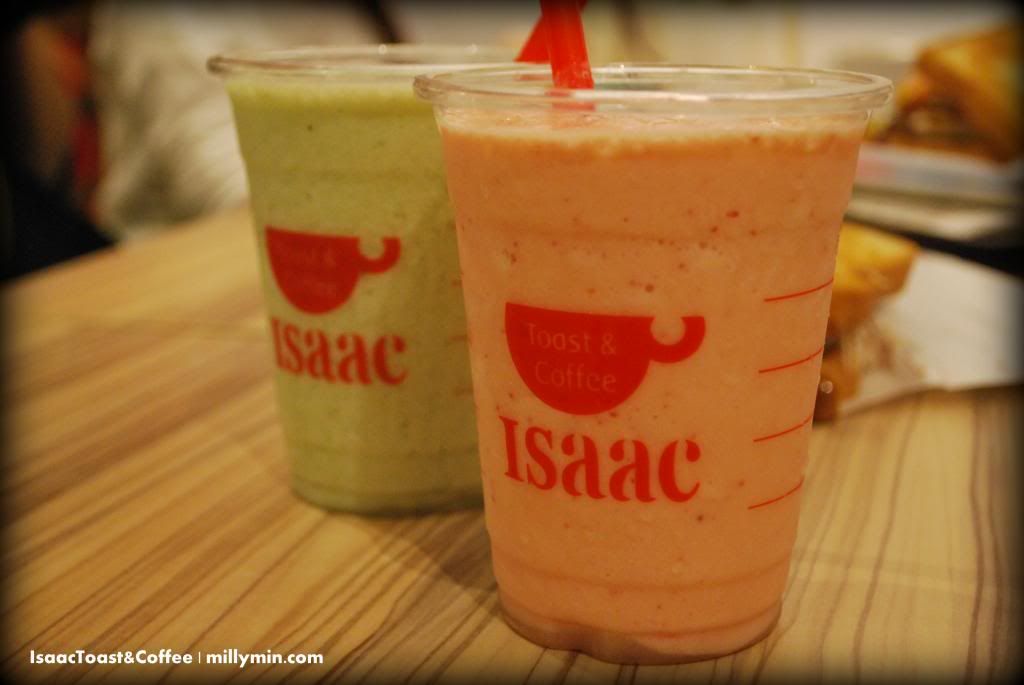 Cafe Latte (RM7.50), if you want the cute little bear art on your latte, please request upfront!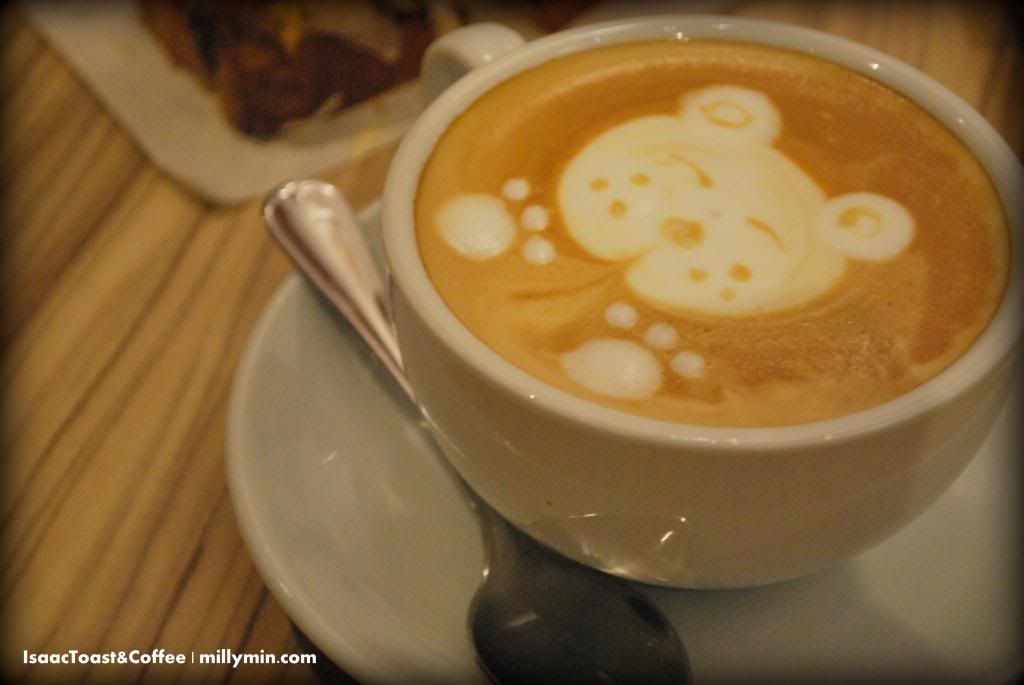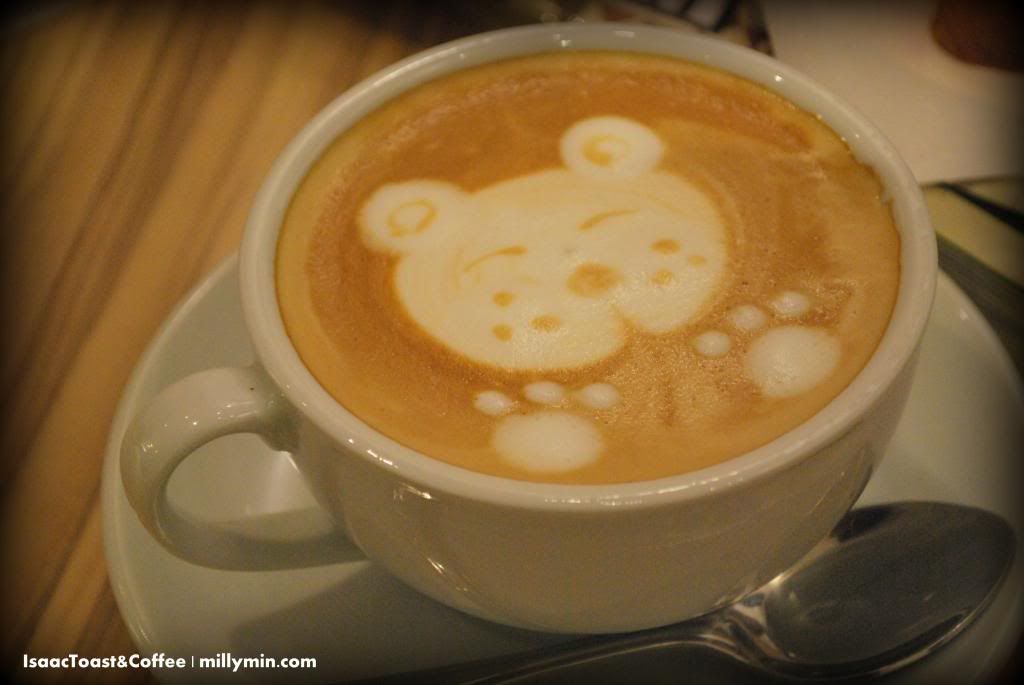 Pizza Toast (RM7.90), served with special pizza sauce simple awesome!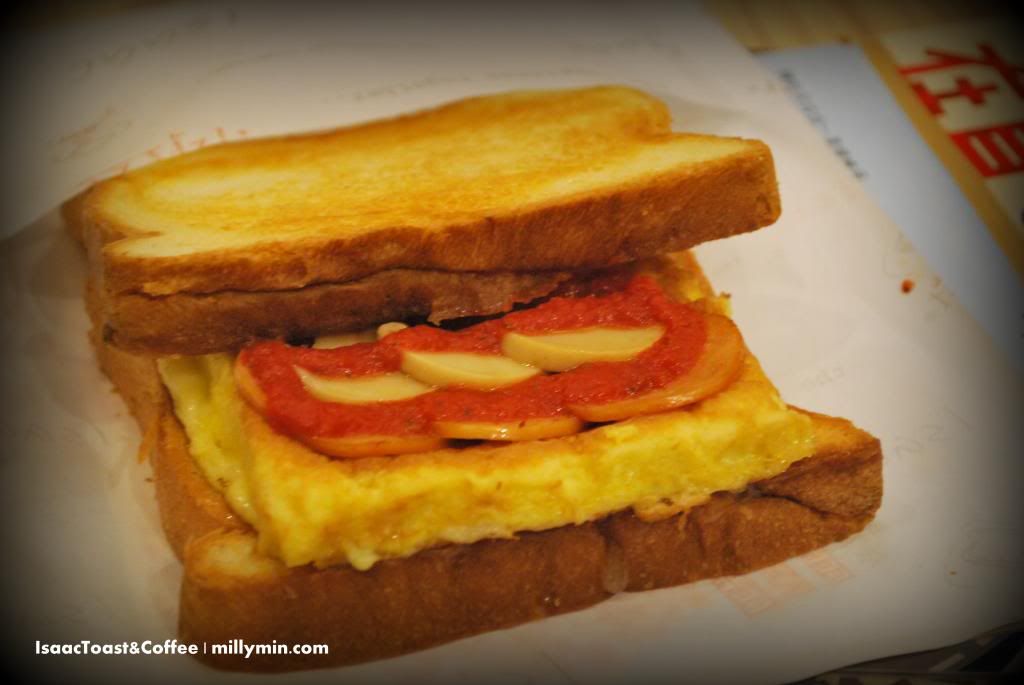 Hot Green Tea Latte (RM7.50)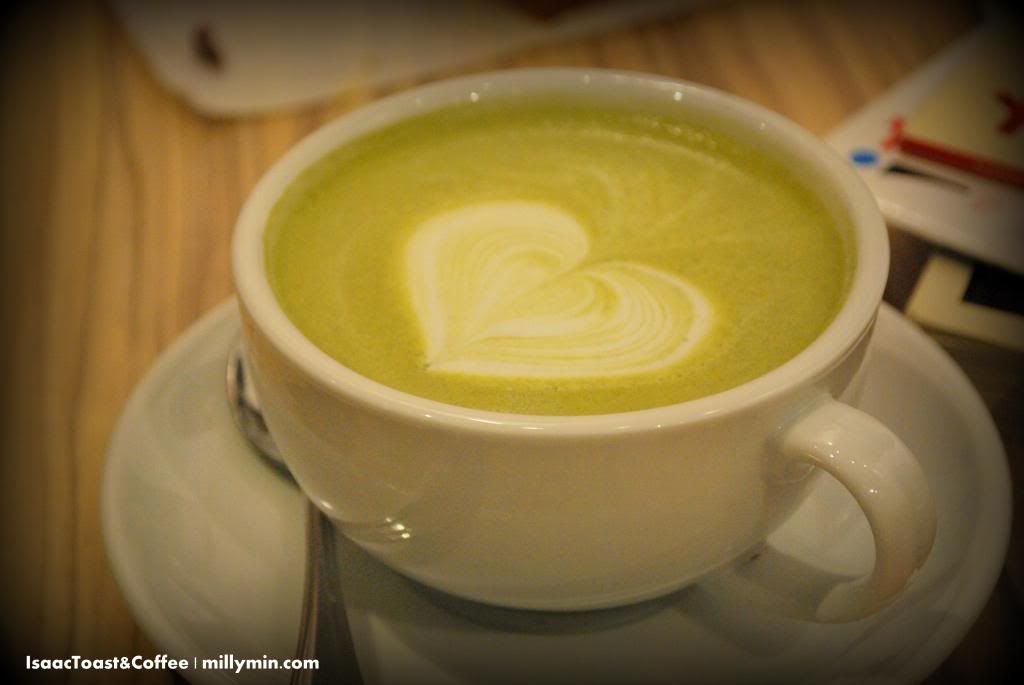 Urmm … she is the art of all coffee 😛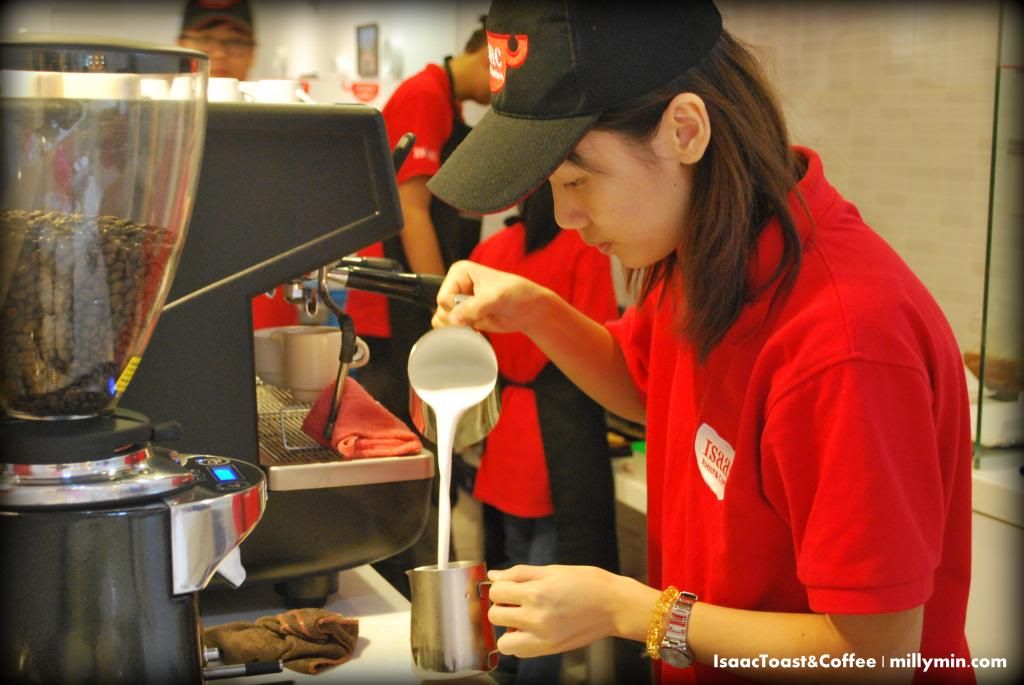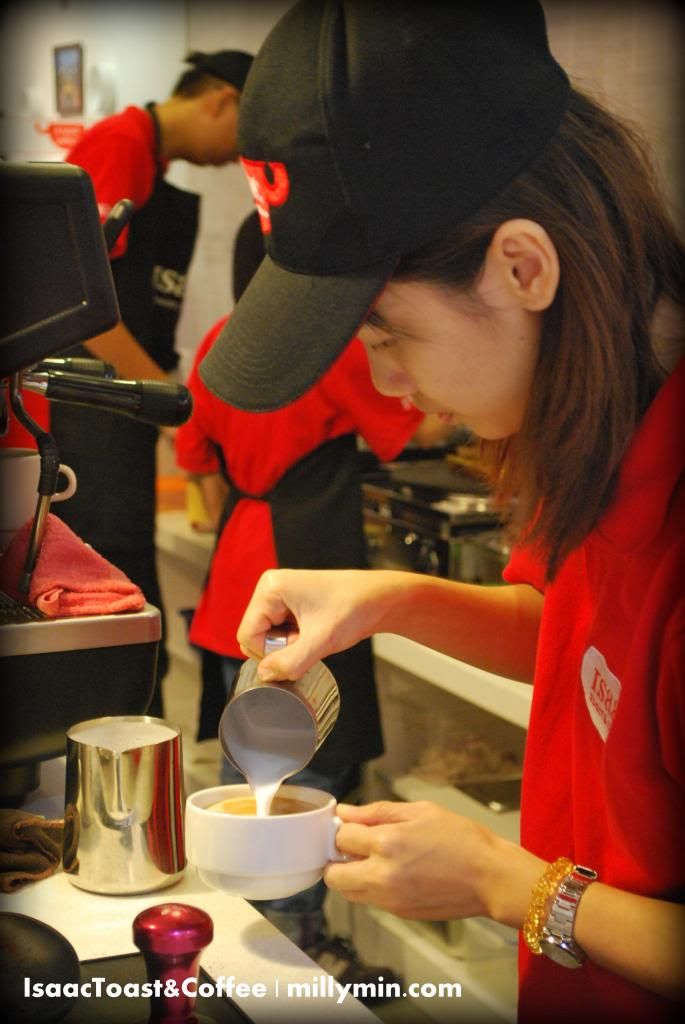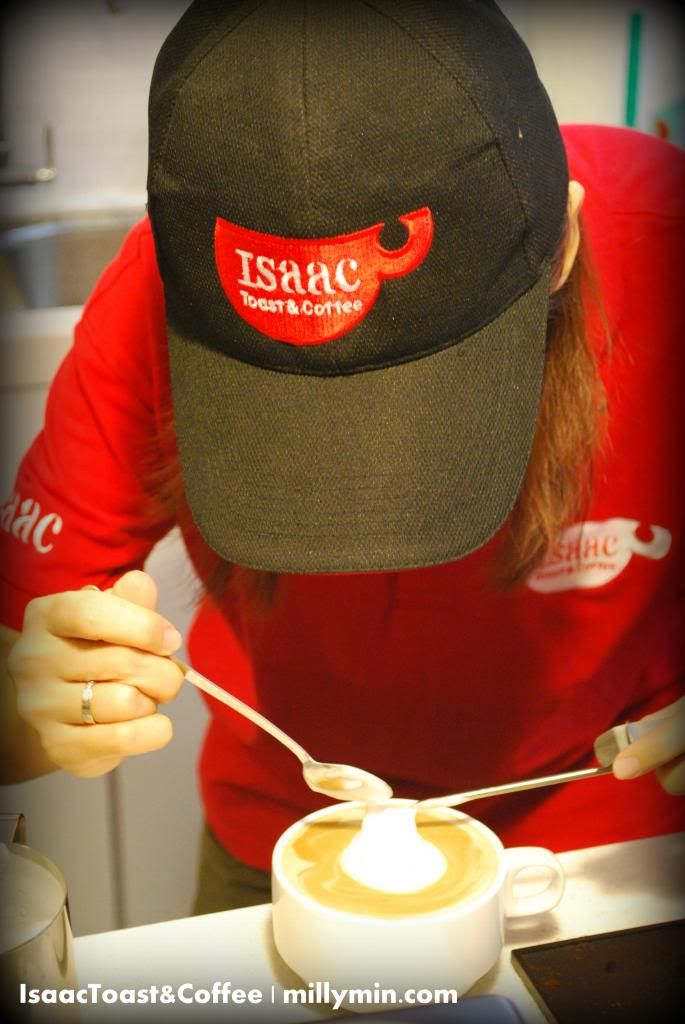 Cappucino (RM7.50), cute cat right! Its upon request as well. I tell you what, its definitely nice on pictures but I don't have the heart to drink it when it was served!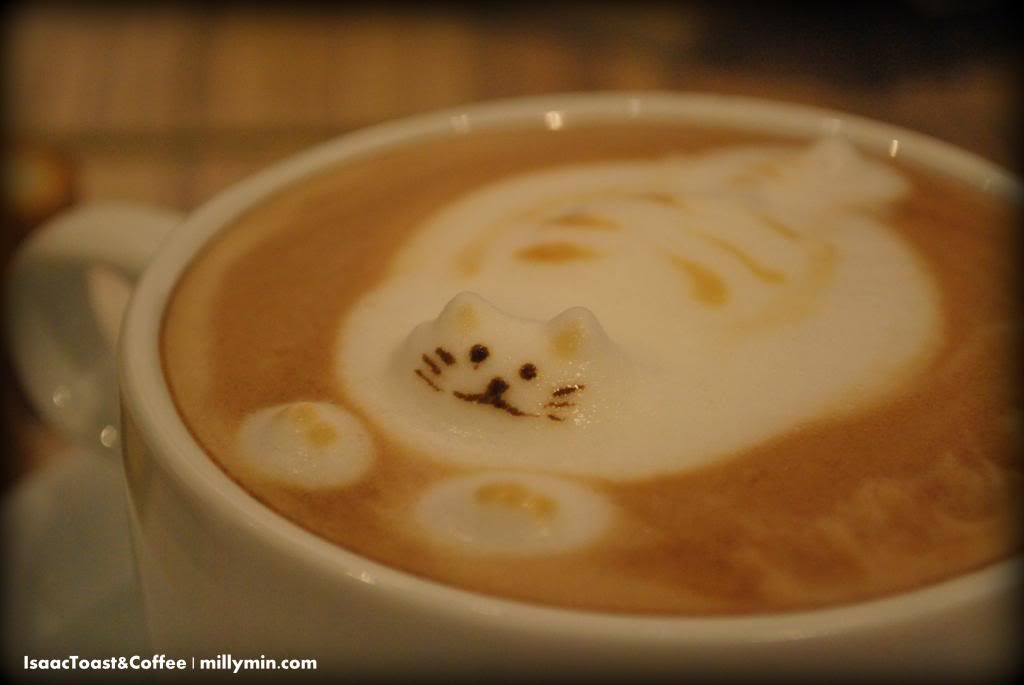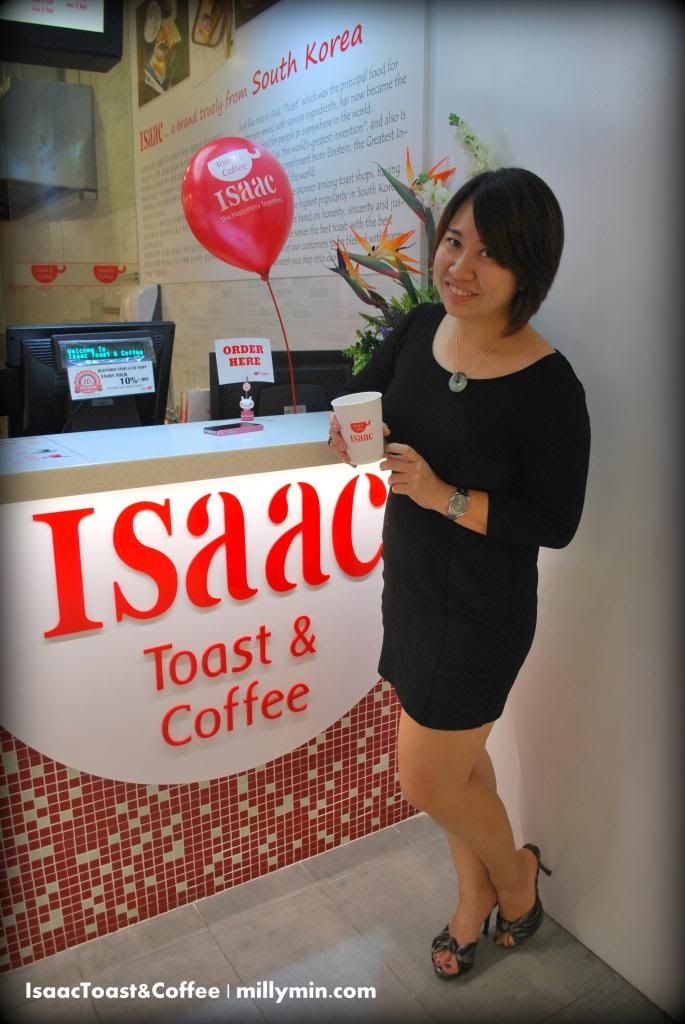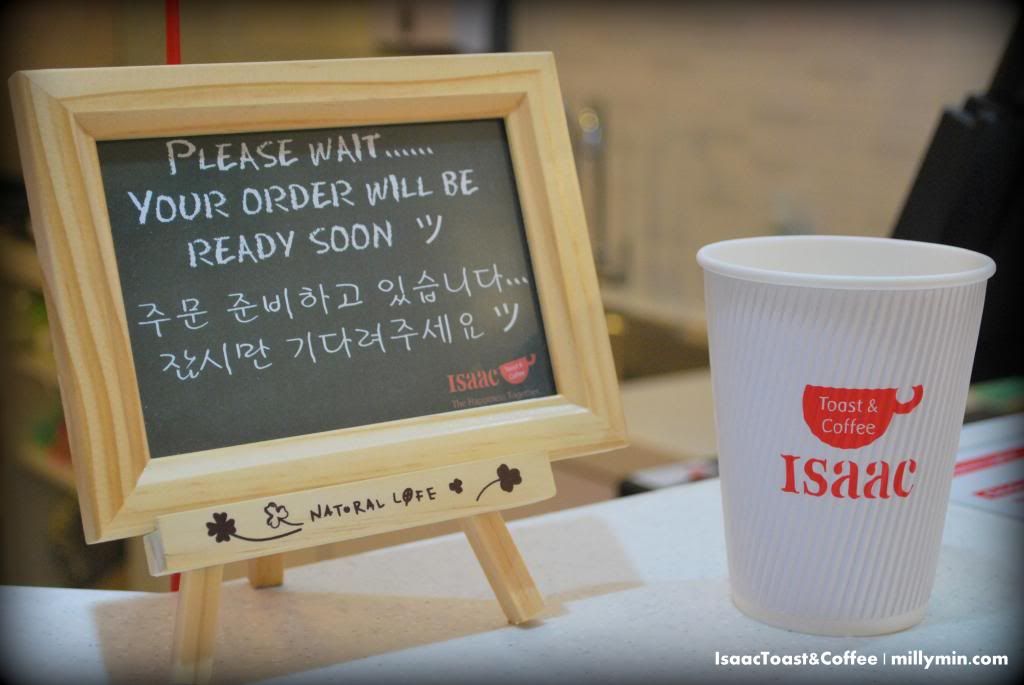 Its time to check this place out 😉
Isaac Toast & Coffee
Add: Queensbay Mall Lower Ground Floor. (opposite sticky candy)
FB Page: https://www.facebook.com/myisaactoast