I might have gone missing for a while but not entirely. I was too busy. Too busy planning for the trip and of course all thanks to Air Asia for the complimentary pair of tickets to Busan!
To be honest, I did not really, sit-down-spend-time to plan for the trip. I just did the necessaries like getting the accommodations book, anything aside from that, I'll just follow the flow.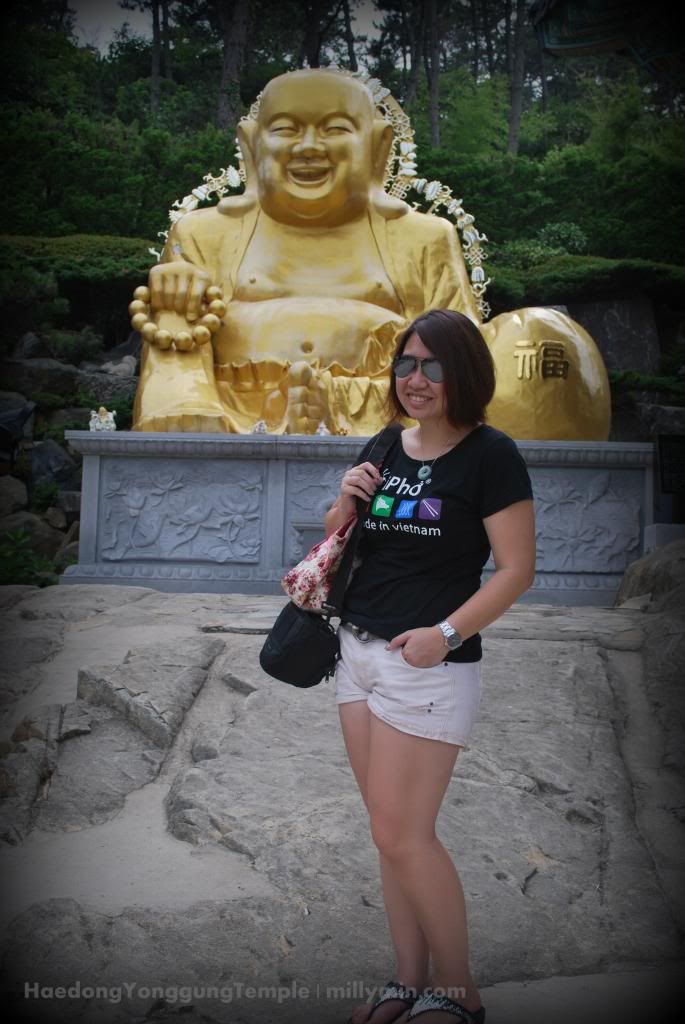 … and from where we stayed, it took us quite far to reach this temple. Its all worth it! The coast view is priceless. Nuff said!