It turned out to a slow and easy trip since I brought my parents along hence, I don't wanna be too pushy. At one point, I suddenly feel that I am so considerate 😛 I booked this place near Nampo-dong and hunting for this place was a little tough. When we touched Busan airport, we took the bus limousine which cost 18000 won, which is an average of 6000 won per person. We got down at Busan Station, which was one station before Nampo, which later I realised that it was not the exact place. I saw some locals around, stopped them to ask and to my surprise, they don't even know but I would say the Koreans are very helpful. This English spoken lady called up the hotel get the directions and provide the directions to the cab driver. Trust me, many in Busan do not understand English. Most of the time, we were just playing charade.
By the time we checked in, it was dark already but I love the cozy air. Though its summer, but all is good 🙂 We went for a good stroll the next morning.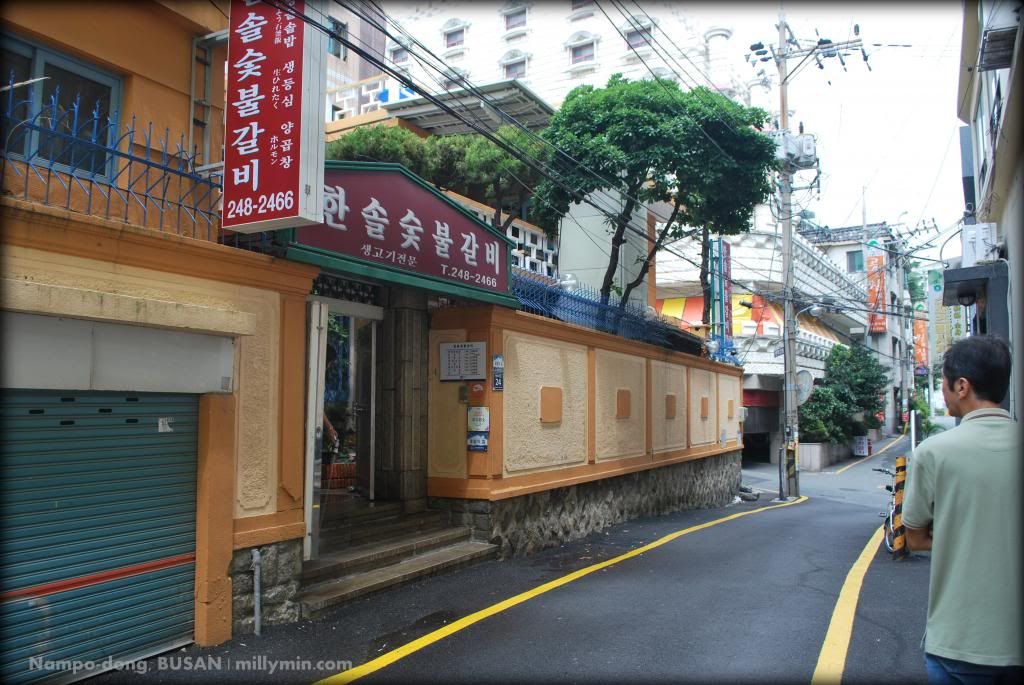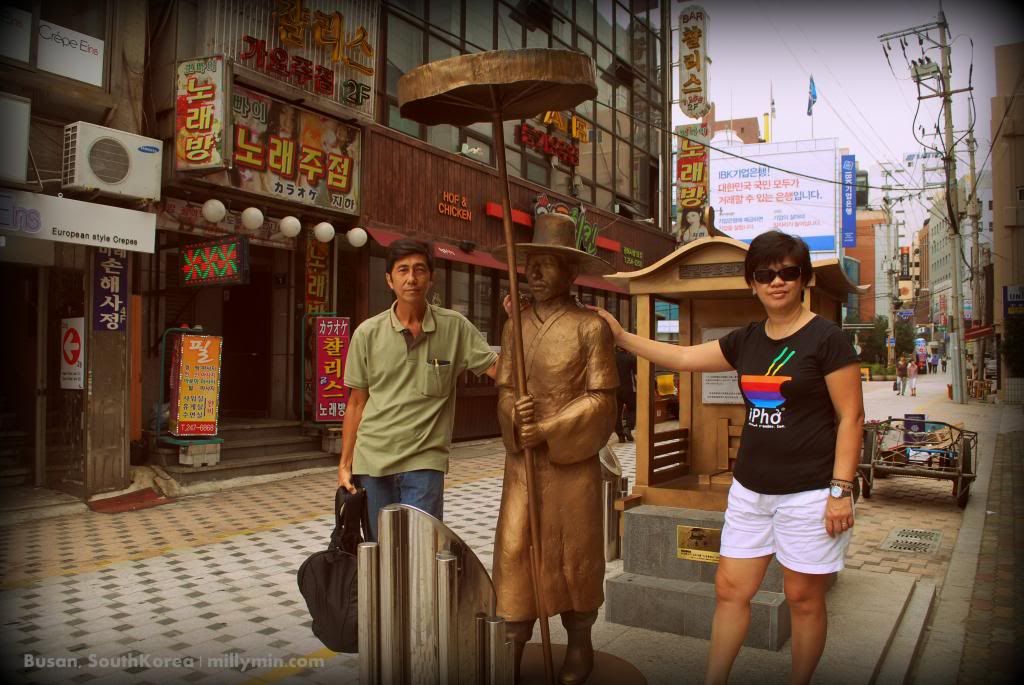 This is located right opposite Lotte Department Store. Its Nampo-dong!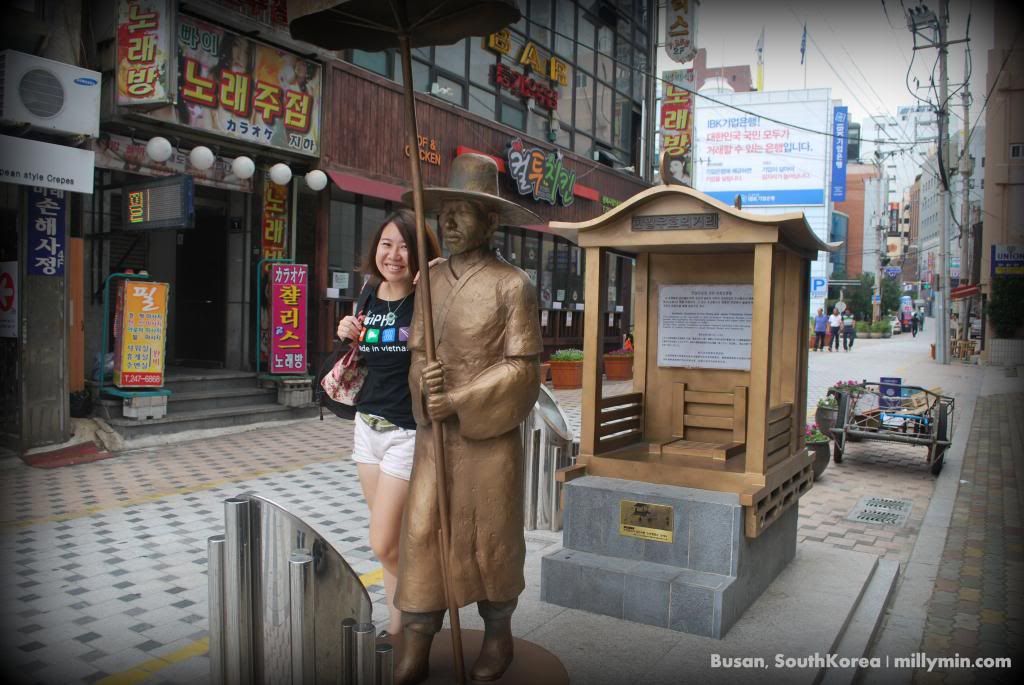 Its clean.
Pretty cool police cars aren't they?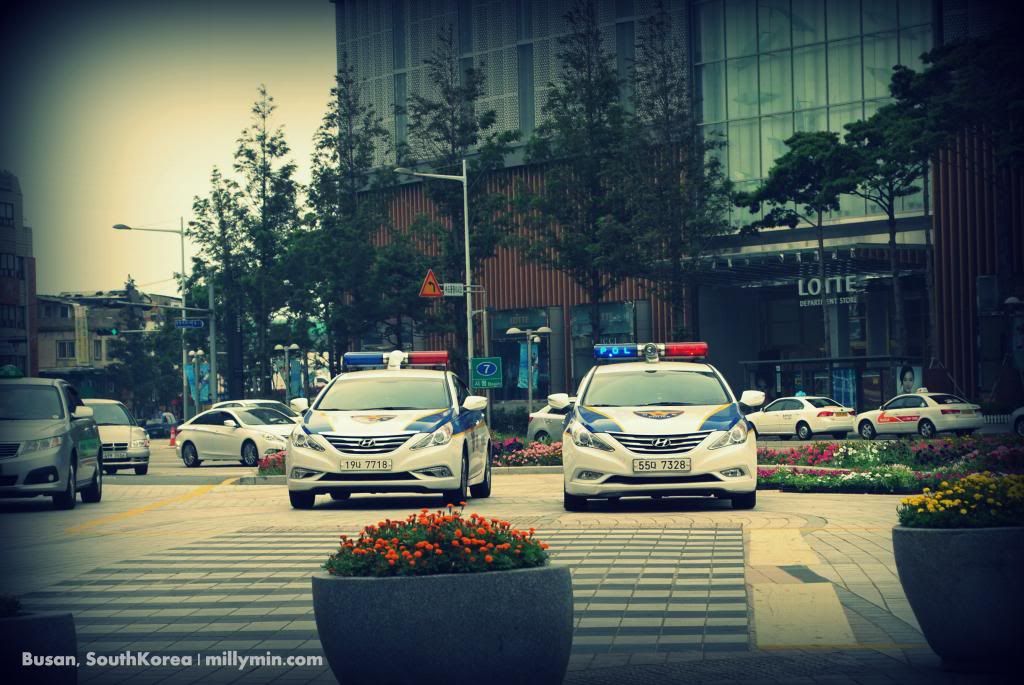 DeliManjoo, not like I can't get them in Penang but the fishies are too cute that I just gotta eat them!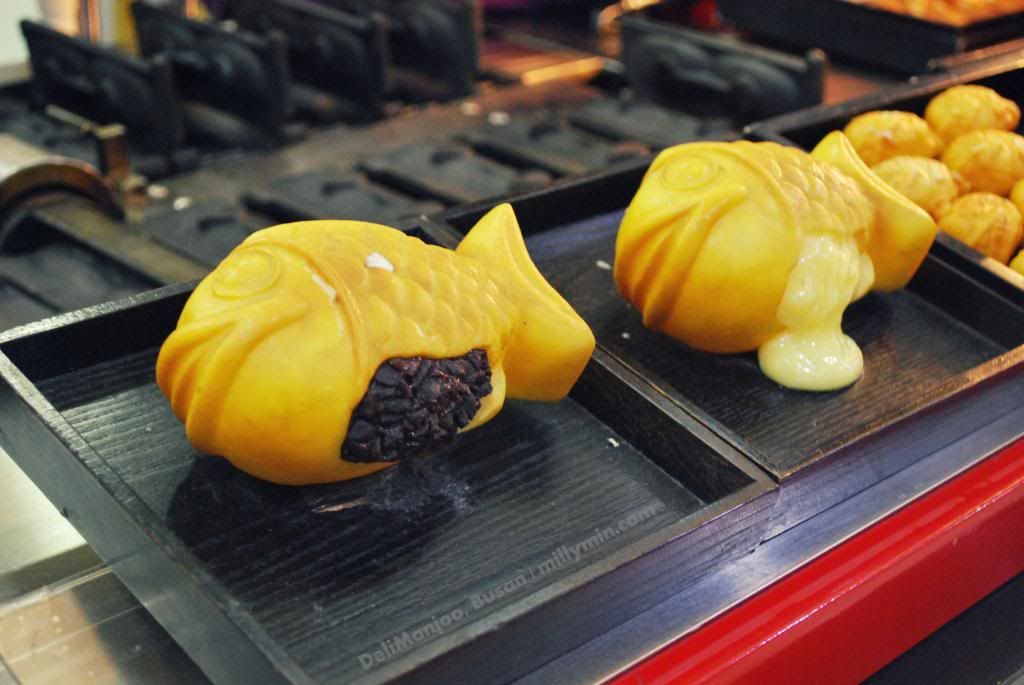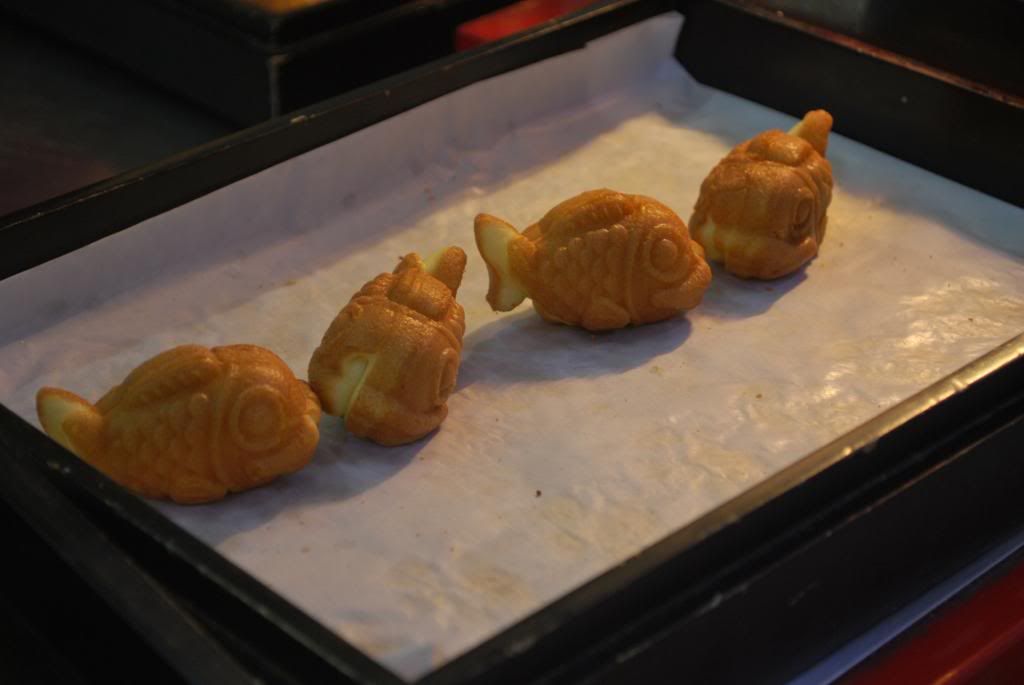 Well, lots of walking to be done in Busan! Loving this place every minute. Though its summer, the RH (humidity level) is lower and my skin now is dry! FTW. But I got to admit that I love the chilly wind at night.