Purchased a few Sunway Lost World of Tambun tickets online and here we go, on a roadtrip to Tambun. Well, perhaps Tambun is not the wow factor just that non of us had been. Hence, we were just crossing it out from the our to-do-list.
Crossing the bridge overseeing the sunrise!
First thing first, dim sum before everything else!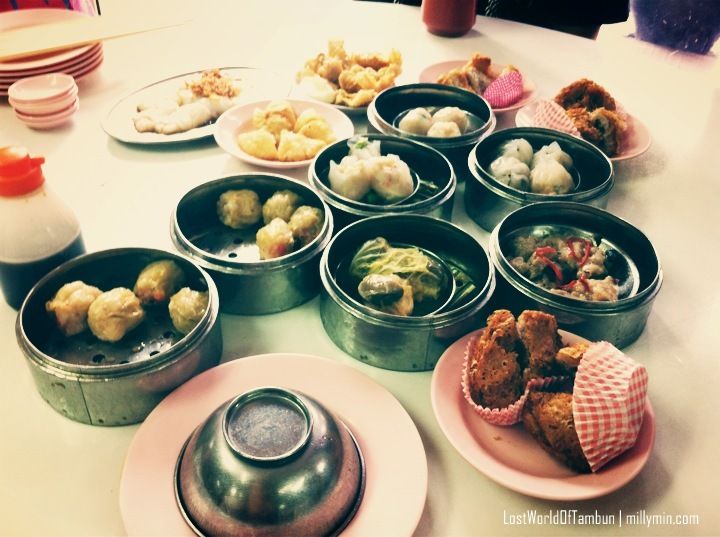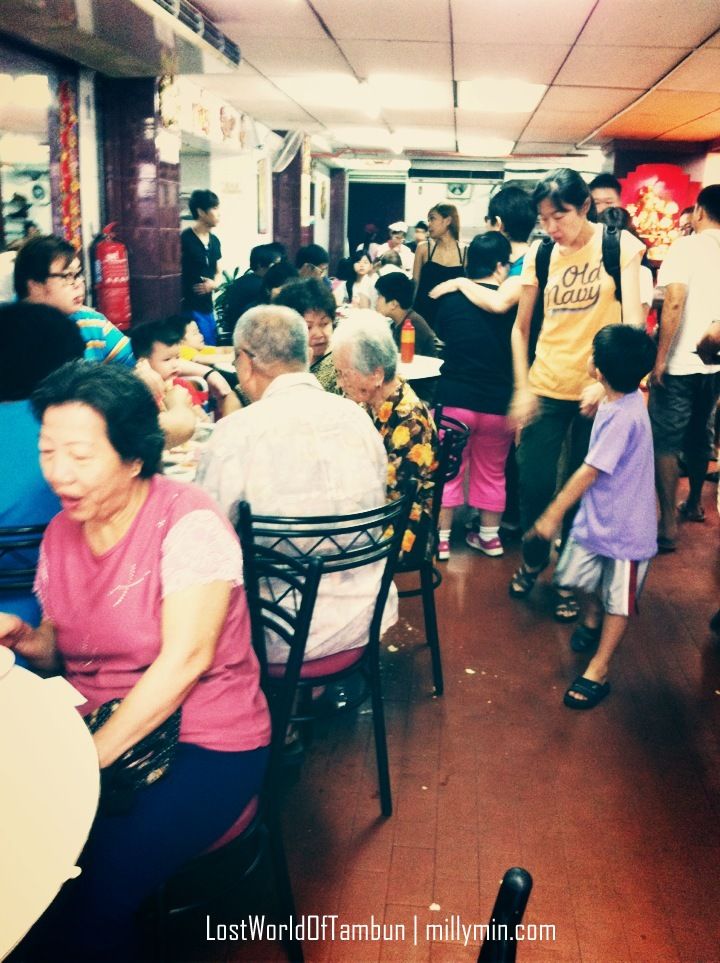 … and here we are. Getting a little excited over The Lost World of Tambun. And, no, we ain't lost.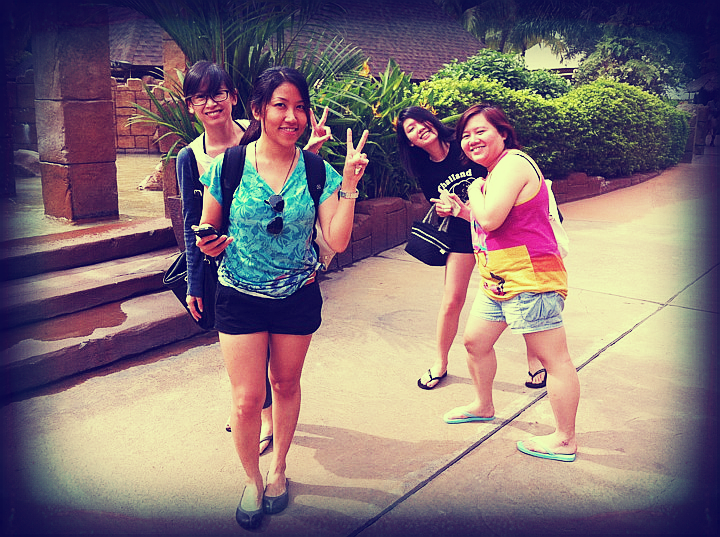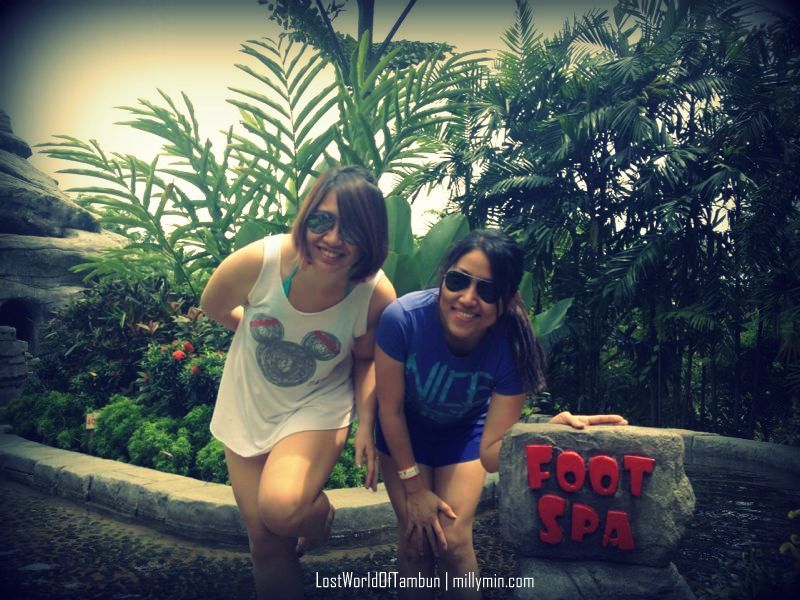 Perhaps, we have a higher expectation on this place. There were too little options as most of it were closed.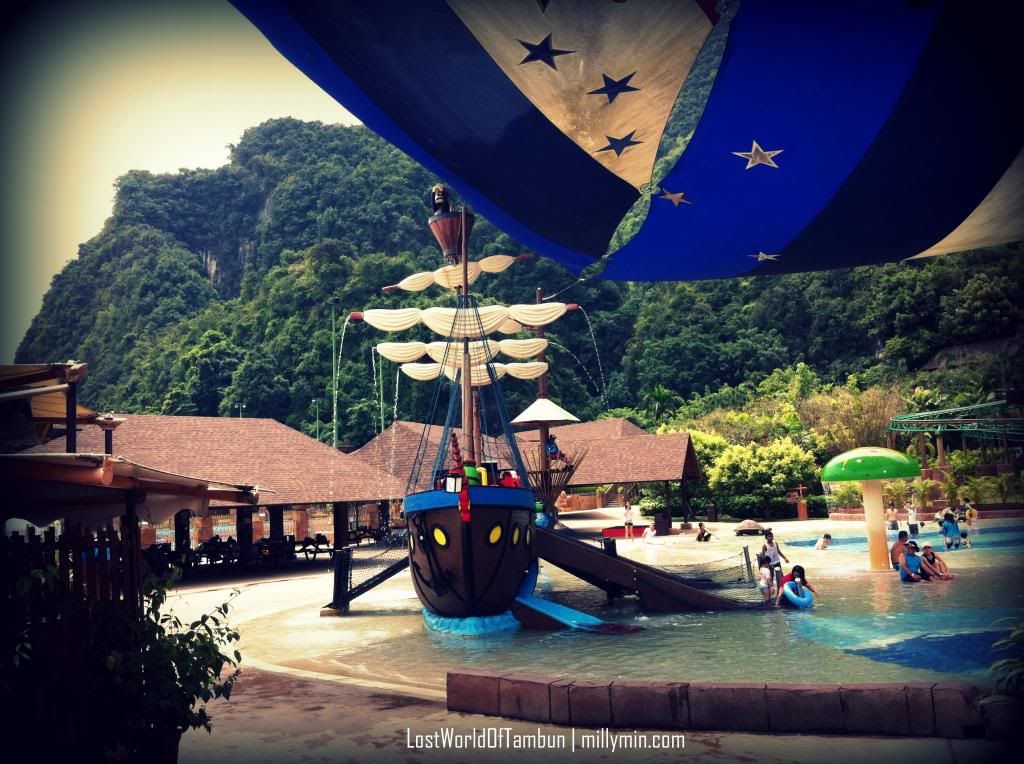 Thus, we ended up playing this a few rounds. 
 Just too cute!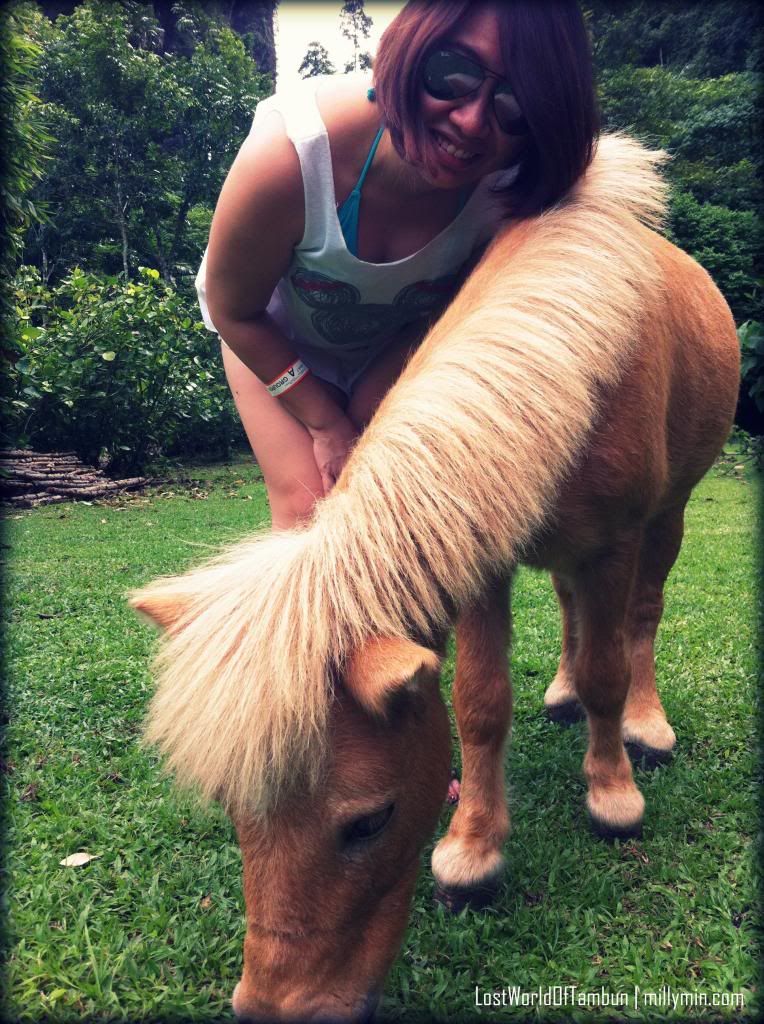 obviously you must not give it a miss for the signature cat!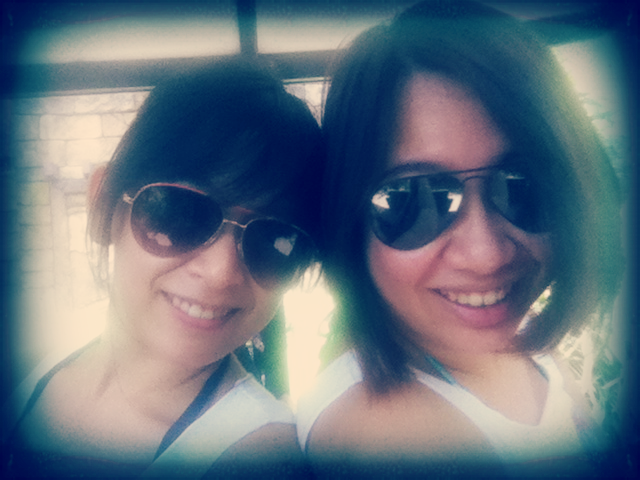 THEME PARK OPERATION HOURS
Open Mon-Fri: 11:00am till 6:00pm
Weekends, School and Public Holidays: 10:00am till 6:00pm
LOST WORLD HOT SPRINGS & SPA BY NIGHT
Open daily: 6:00pm till 11:00pm
Crystal Spa Treatment: 3:00pm till 11:00pm
Park closed every Tuesday, except on Malaysian school & public holidays.