It was a great pleasure to be invited to Pearly's Homecook Nyonya Cuisine! Well, nowadays, not many people who are capable on preparing Nyonya Cuisine.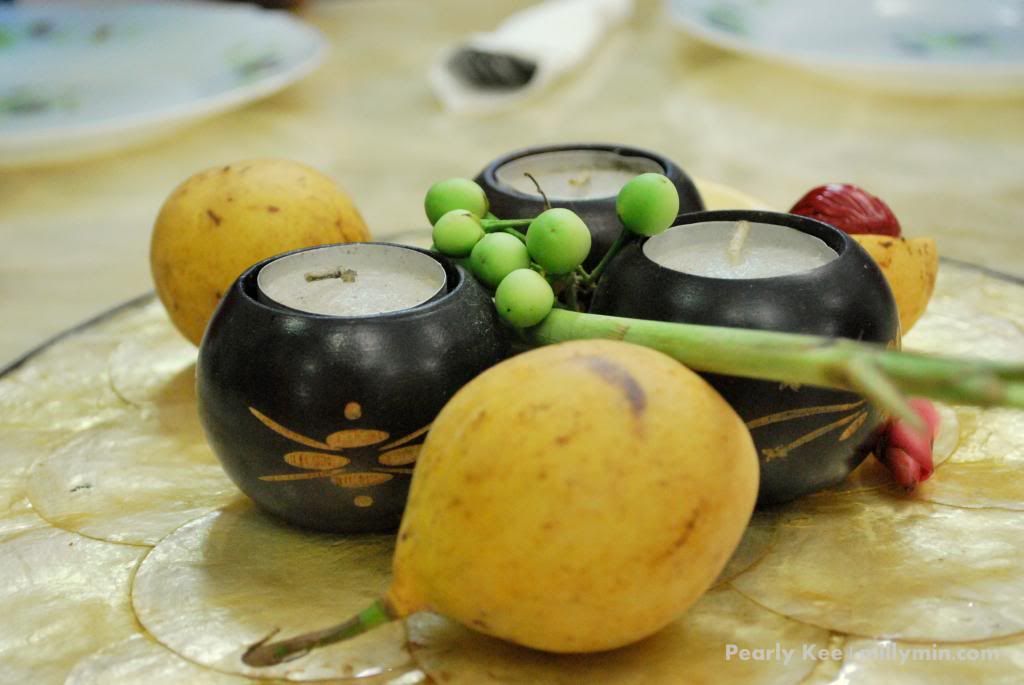 So, this time, Pearly invited me to her place, and I believe she has spent most of her day gearing up for the dinner tonight. Thanks again, Pearly!
One of the authentic Nyonya cuisine was the spicy curry chicken. Its a must in all Nyonya cuisine.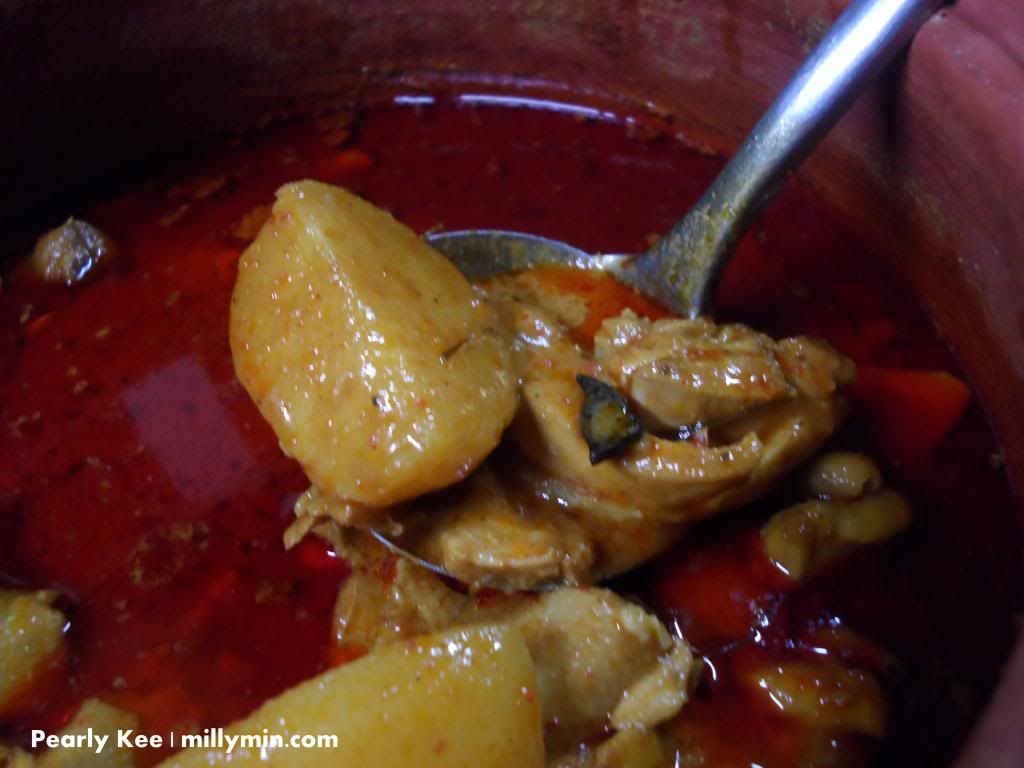 … thats when you do the spicy curry chicken with Roti Jala. This is inseparable!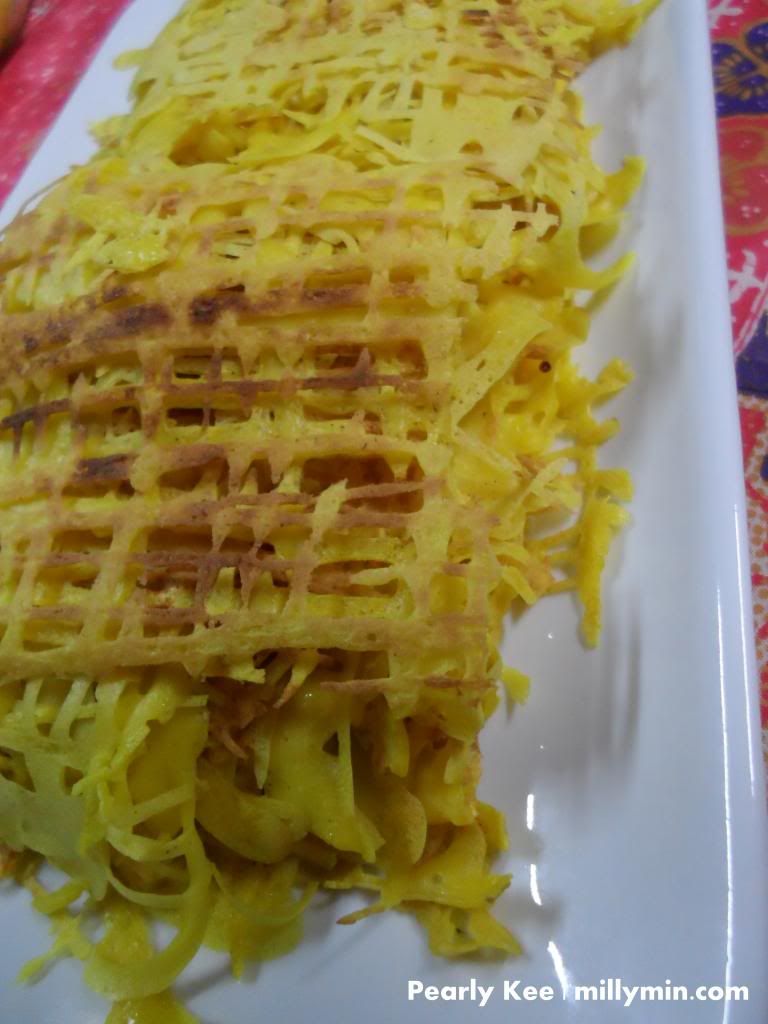 The rice is very well done.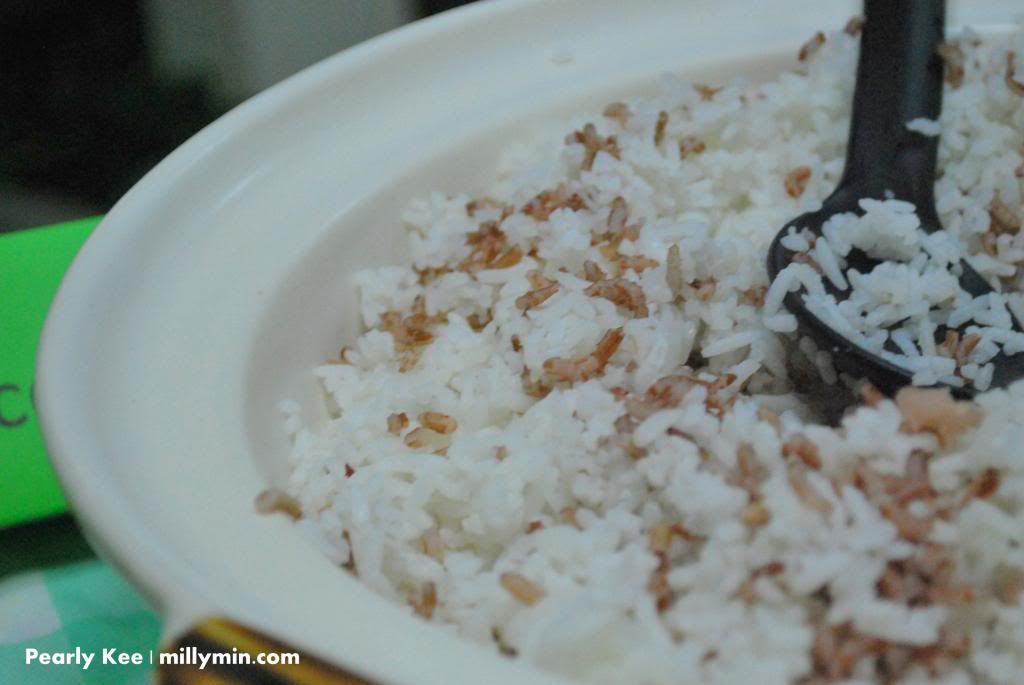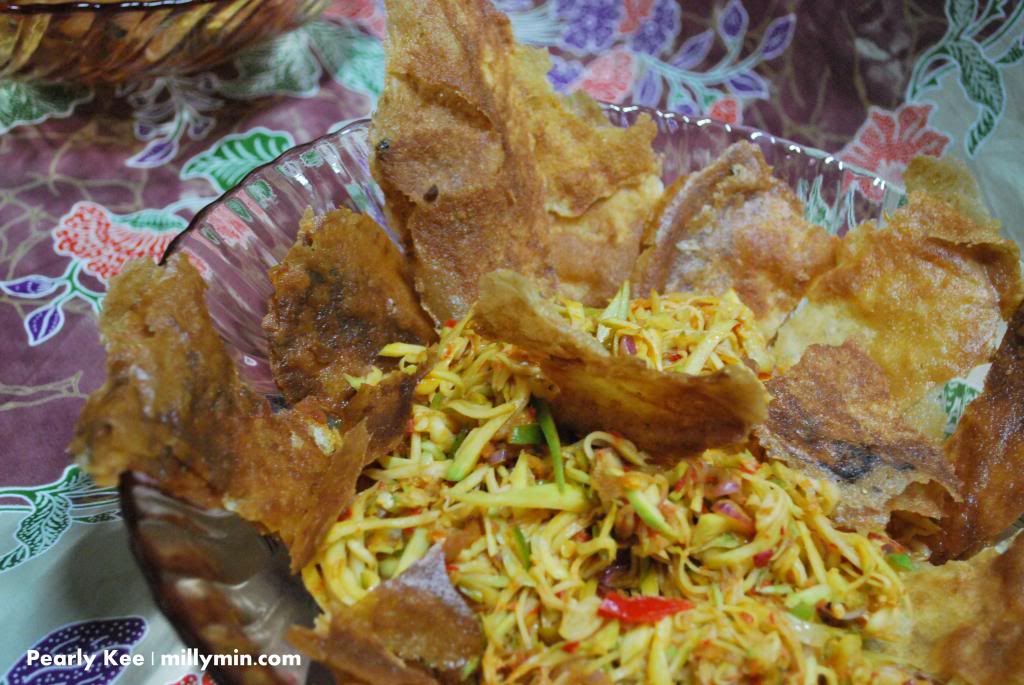 Steamed egg with minced pork is one of my all time favourite and it was added with salted egg yolk which enhance a little salty flavour to the steamed egg. Well, you must get the steaming duration right otherwise, it will never turn out nice and I would say, Pearly has done a great job! 
A refreshing drink, Dragon Fruit Juice with Sprite and basil seeds, which Pearly has chosen for us. She definitely made the right choice.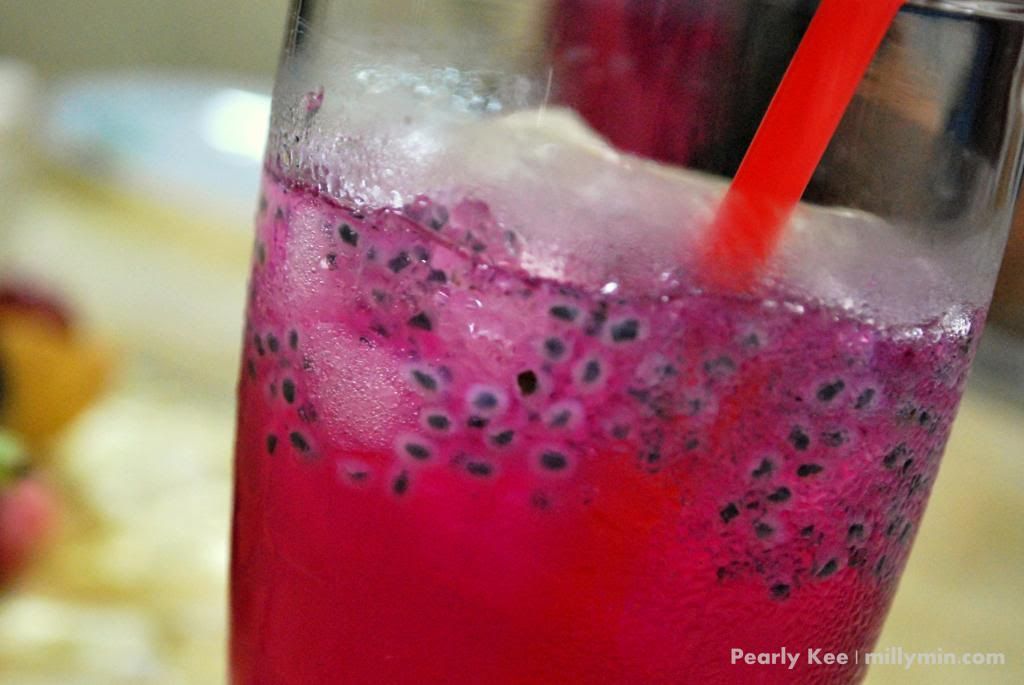 Nasi Kunyit (Tumeric Rice), goes very well with the curry chicken!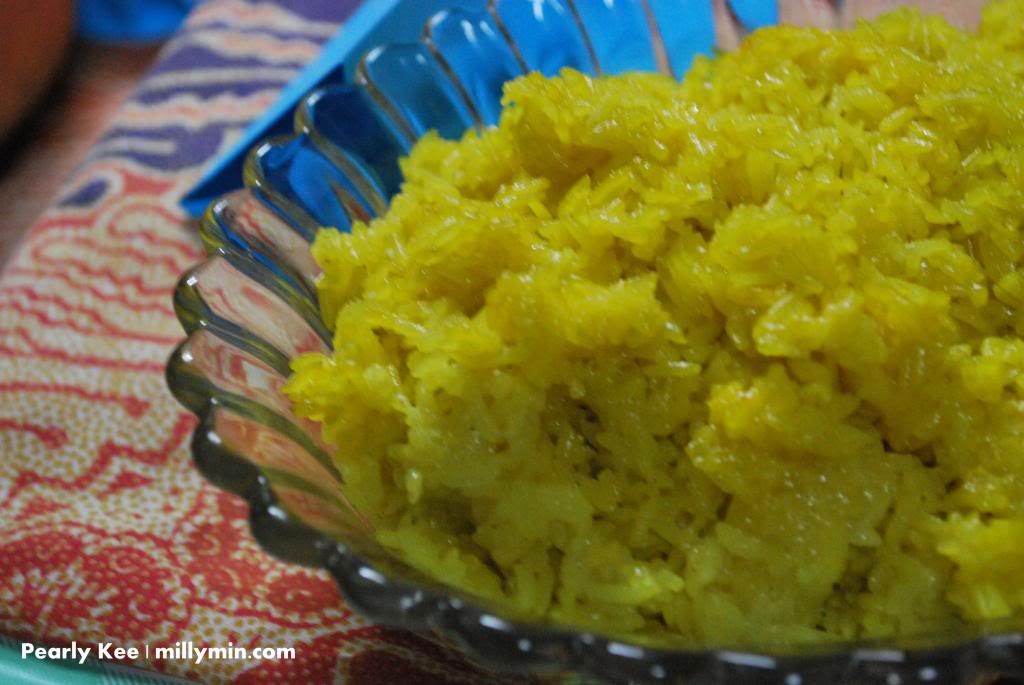 Pearly's  place was full! Well, we won't say no to good food 🙂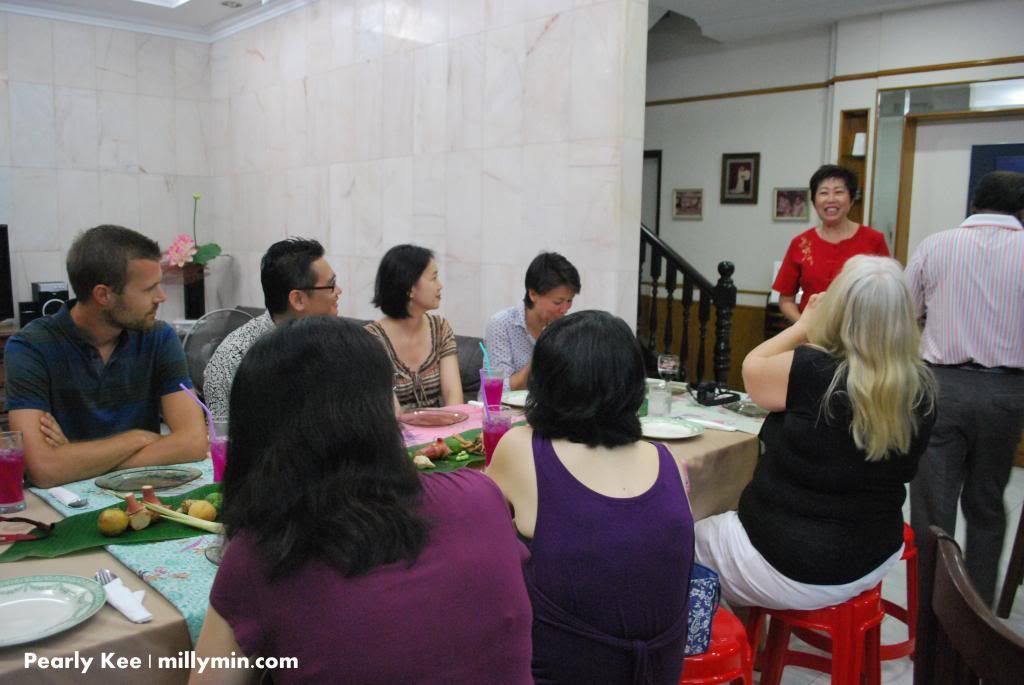 Kaya Kuih is awesome! Kaya isn't too sweet, and overly sweet stuff usually don't turn out nice.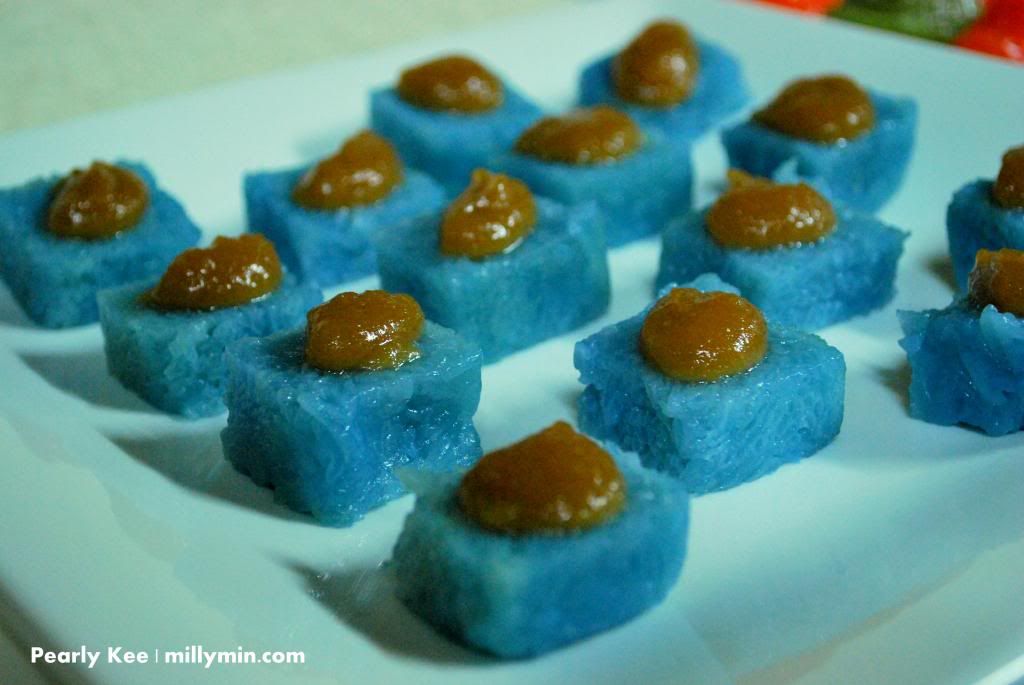 Ang Ku Kuih, widely used in the Chinese culture, usually for prayers as well as its used to distributed during a newborn baby's full month, which in away represent longevity.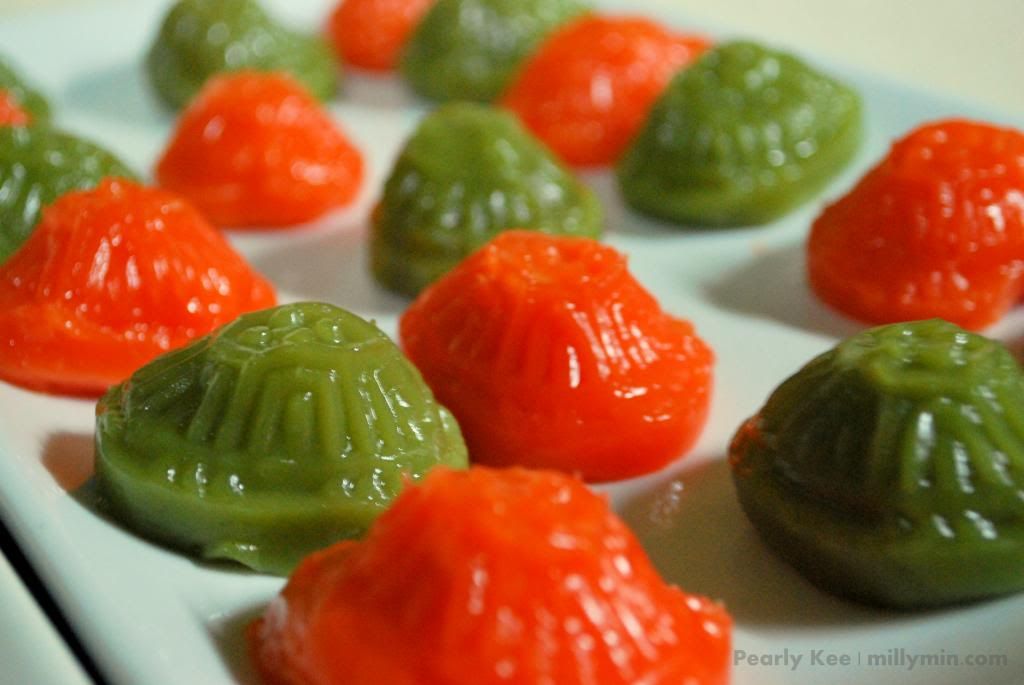 Being a truly Penangite or perhaps Malaysian, we usually have sambal with everything we eat.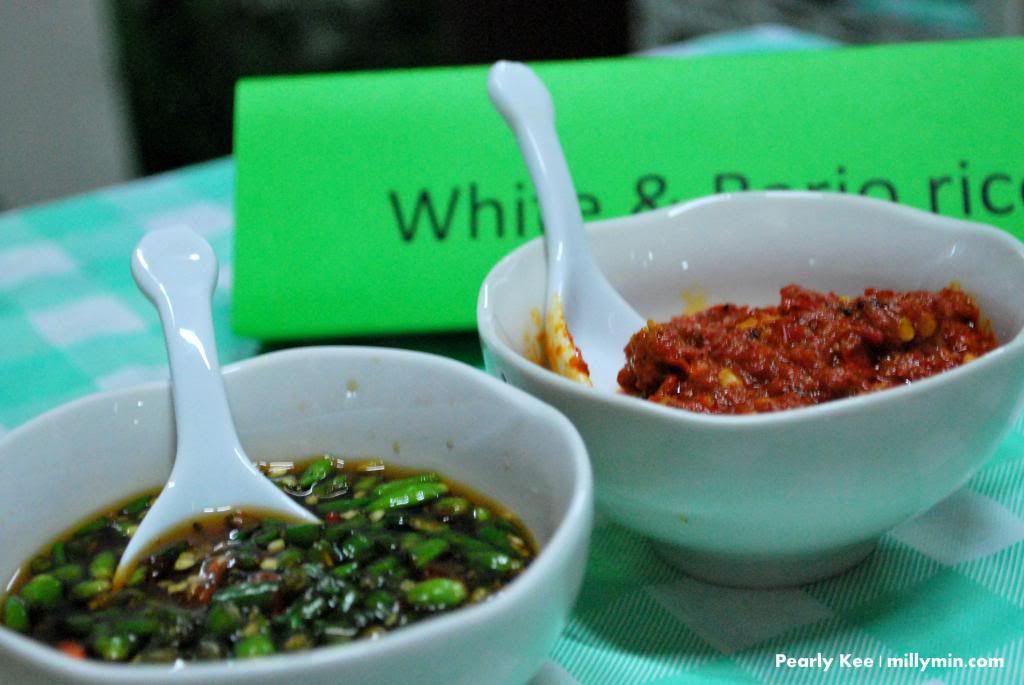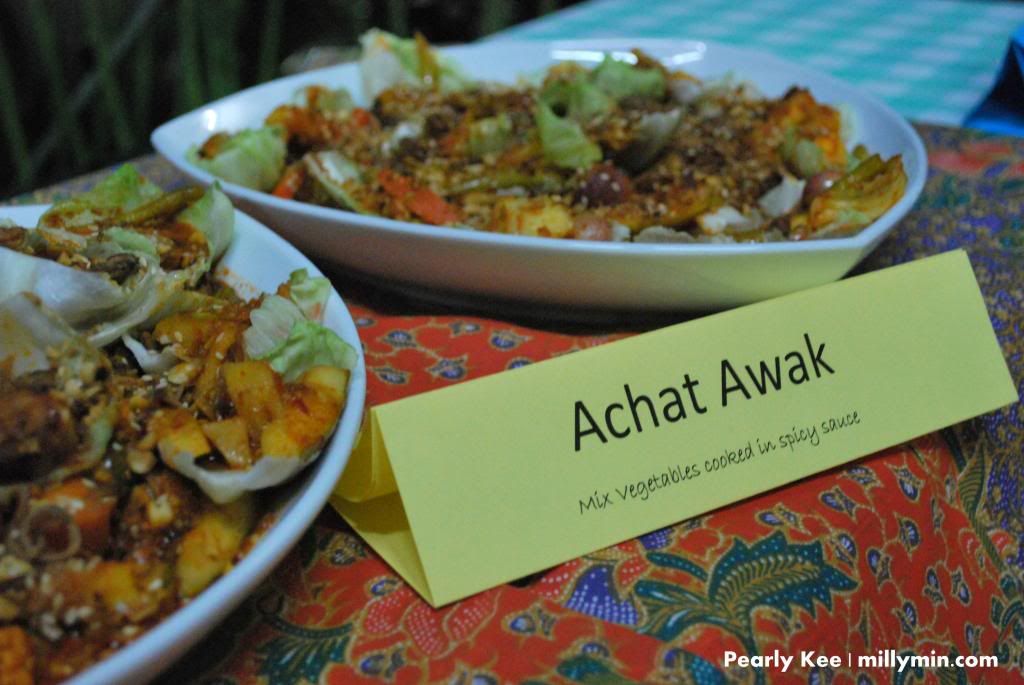 Stir Fried Mixed Vegetables with Glass Noodles is very nice.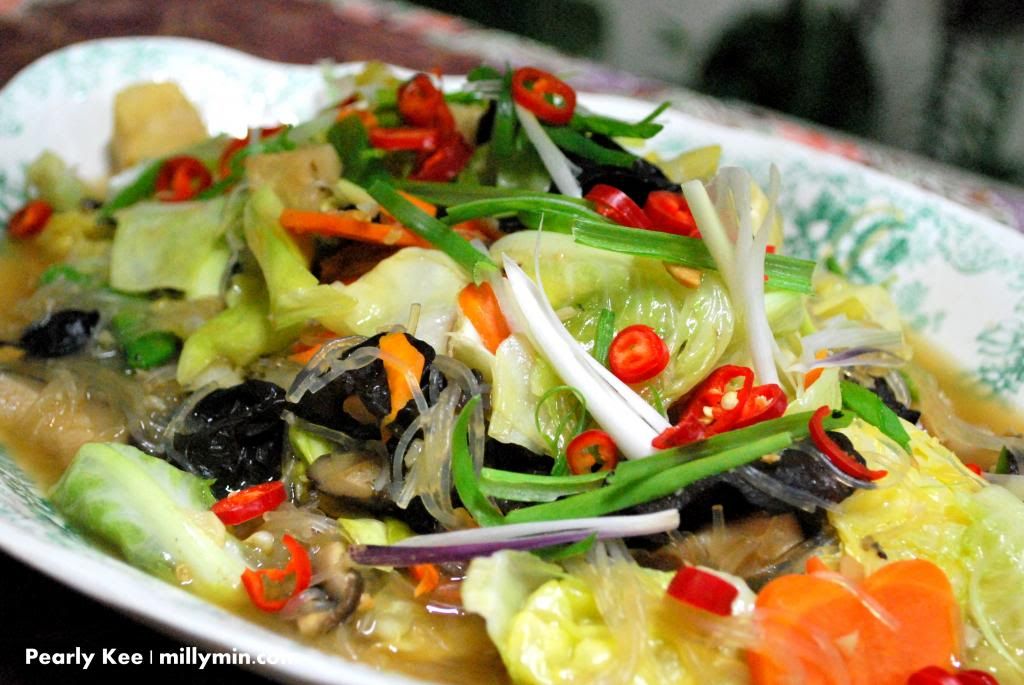 Once again, thank you Pearly for having us at your place!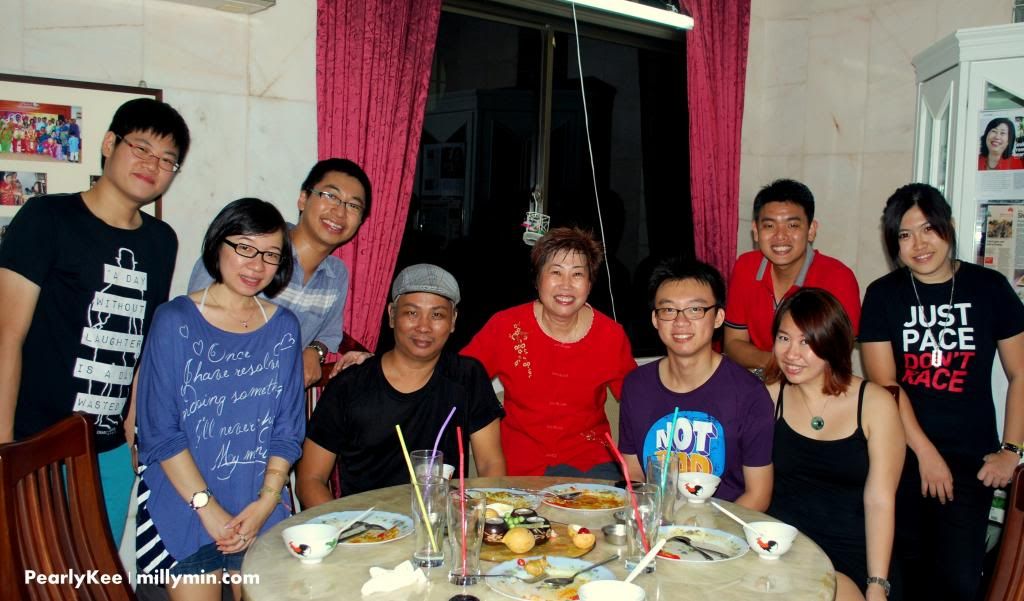 Pearly Kee
Website: http://www.my-island-penang.com/Dine-with-Pearly.html
Facebook Page: https://www.facebook.com/pearly.homecooks?fref=ts