Rock 'n' Roll-ing the few weekends back. I know I have been partying too hard lately. Perhaps, a consecutive of every weekend since June kicks off! Its about time to slow down my pace a little before the next party in town.
It was a cold Sunday morning and I was late for my appointment with Rock Spa at Hard Rock Hotel Penang due to the rain and the traffic. Anyhow, I made it there, of course. I booked my mum a couple of weekends ago cuz I want her to experience the treatment provided by Rock Spa. She has been telling me her circle of friends have been talking about it but he has not experience it herself. I am not sure if she is hinting 😛 but I really do think that she should try it. Hence, without further procrastination, both of us went for the massage. haha…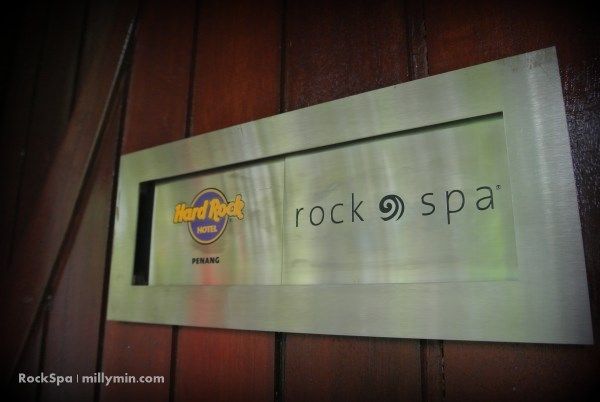 Recently, Rock Spa is also the Winner of Harper's Bazaar Spa Awards 2013 for the Most Creative Traditional Massage which is the Rhythm Sticks Massage.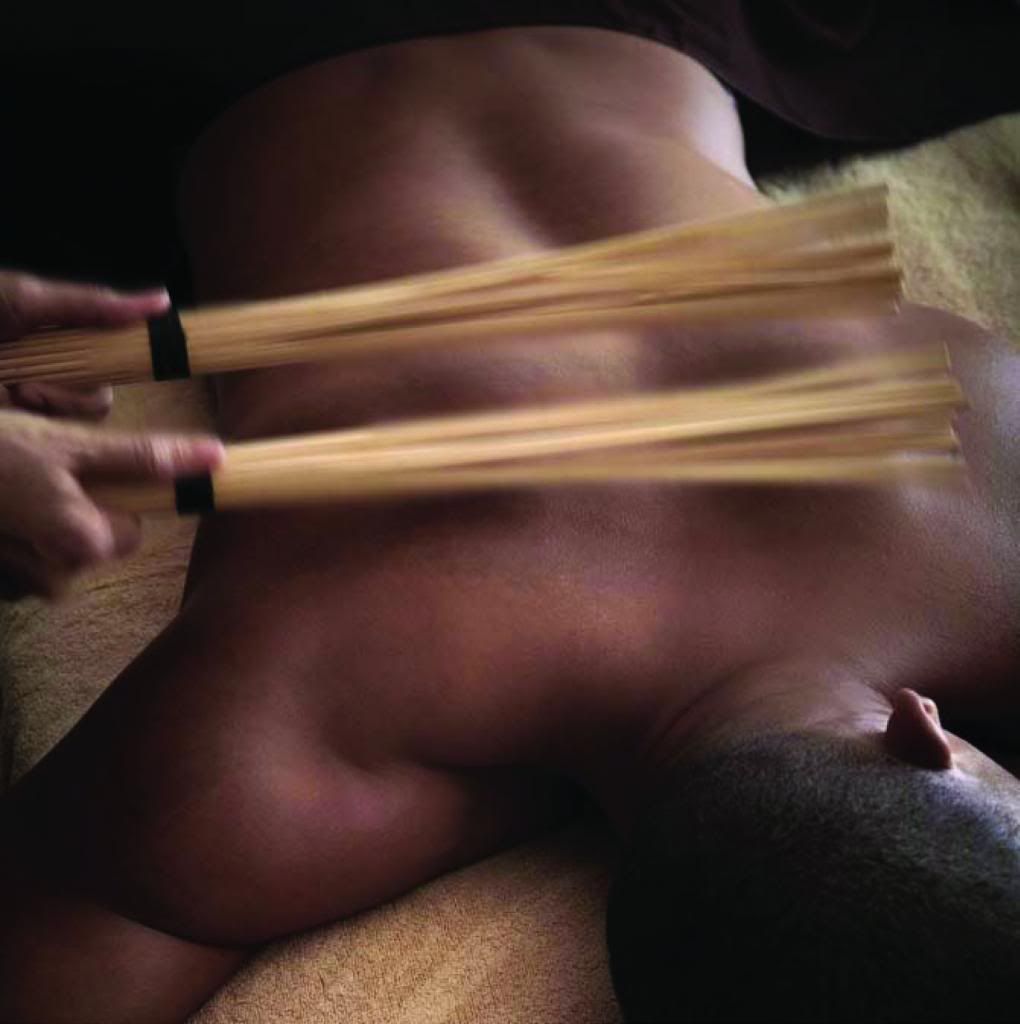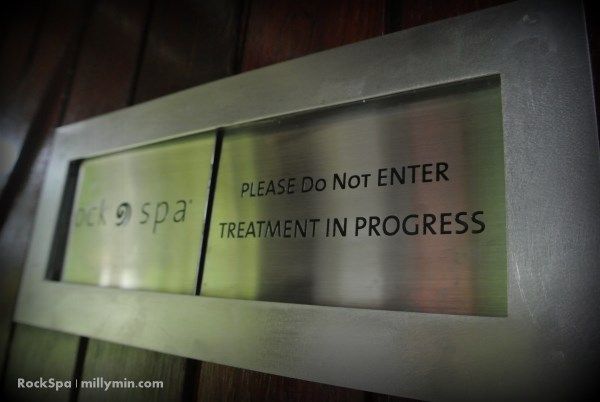 I love the layout of the private villa! Yes, all to ourselves! I can even run naked around 😛 … and my weekend was all about rejuvenating at a luxurious seafront spa villa at Rock Spa! There are actually four villas altogether, with two all walled up  for privacy with an outdoor shower and a bath tub, which is the one we were at.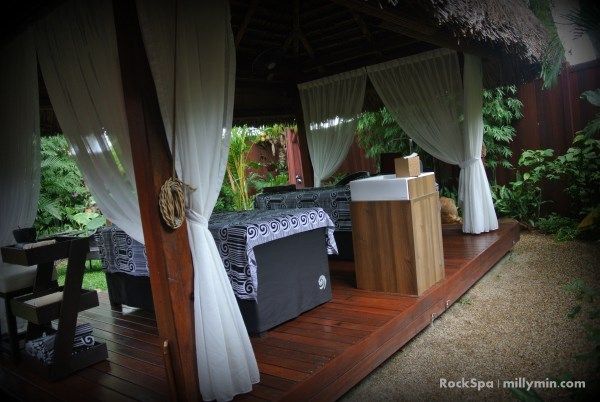 All geared up for the Gong Massage.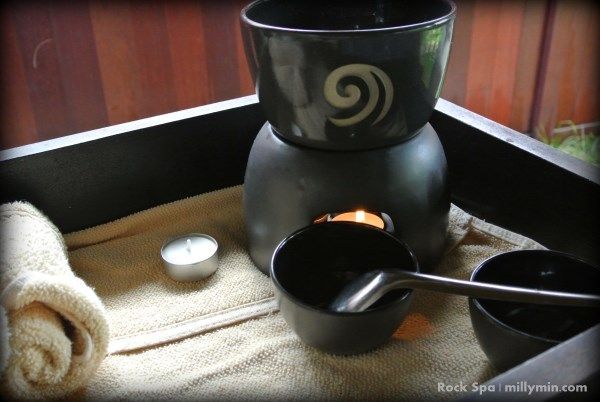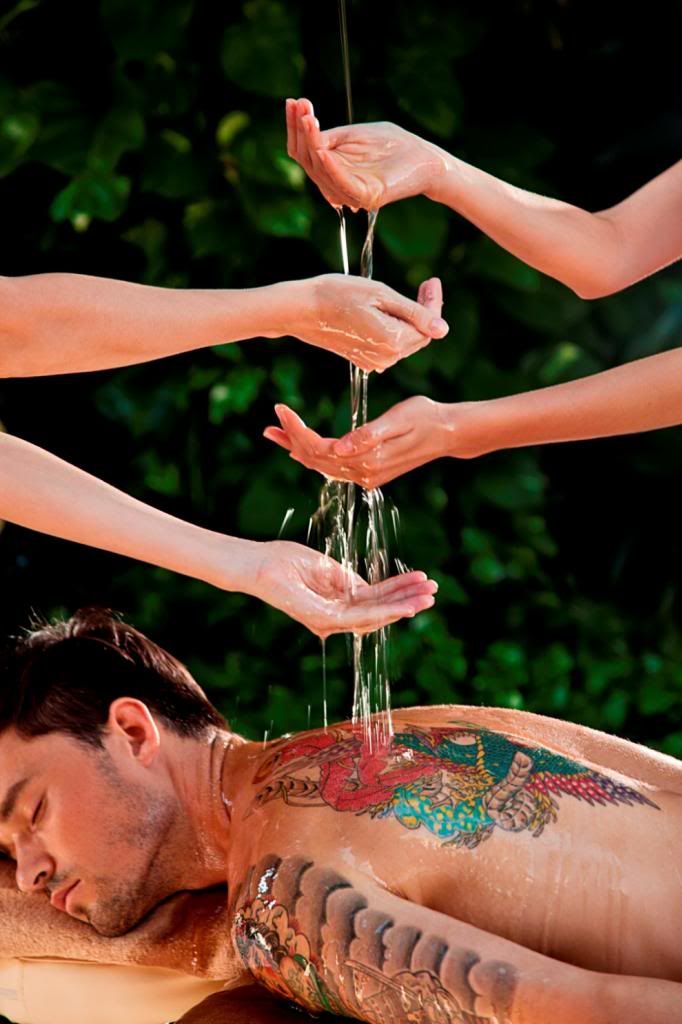 LMAO. It was a hard core massage cuz I have a stiffed shoulder and I needed the skillful Mel to help on relieving it. I went for the meditative Retune Yourself combining Hawaiian Lomi Lomi and the Japanese Suzu Gong, while the Queen opted for the signature treatment, which is the Hard Rock Massage.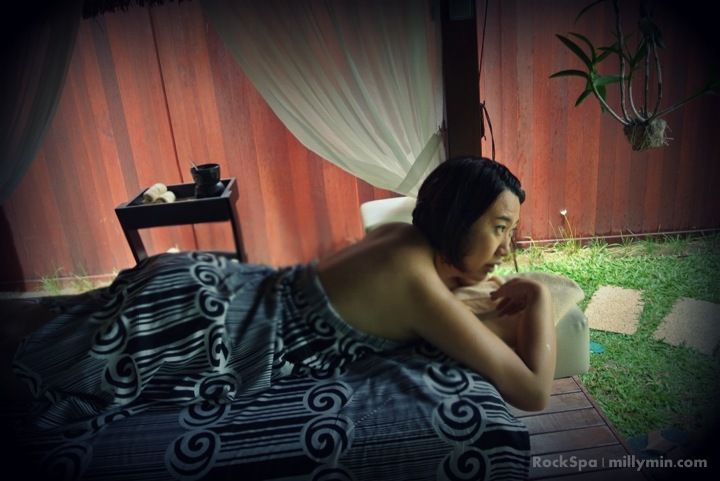 Time for rejuvenation and restoration which I would suggest that you always have a "me-time" here with the sound of the wave and the natural sea wind. I would say I was lucky to have the rain too. It was a cozy, nice weather to sleep in 😀
Get it why its known as a Gong Massage? 😀 Everytime when Mel hits the Suzu gong, I can feel the vibration, jostling and shaking which gives a soothing feel. Jostling helps increase circulation by way of it's pumping nature whereas shaking helps loosen joint ligaments.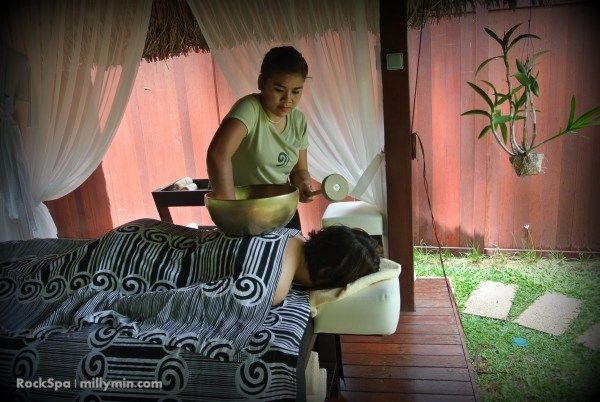 … and yes, just the both of us in the private villa and the Queen freaking enjoyed it!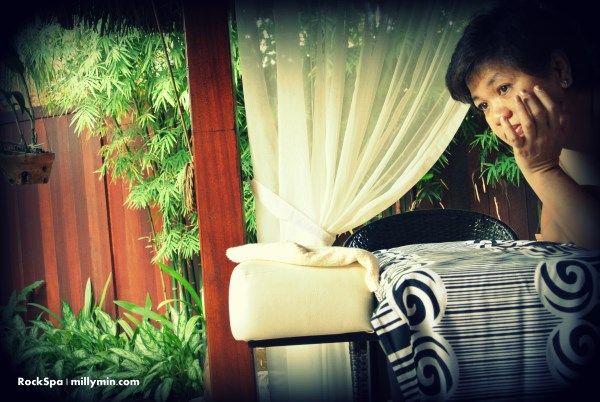 I remember I had my Foot Spa here. Here at Rock Spa, foot spa uses detoxifying foot soak with aromatherapy salts.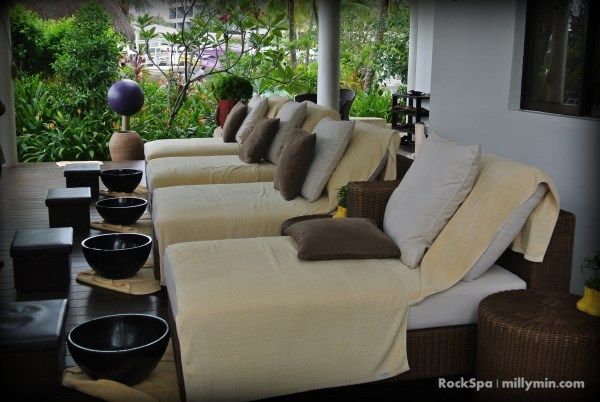 Meet Mel. She was the one who help to get me to on my stiffed shoulder… and oh ya! Thanks to the secret admirer who got me that Hard Rock tee from San Francisco! Love it much!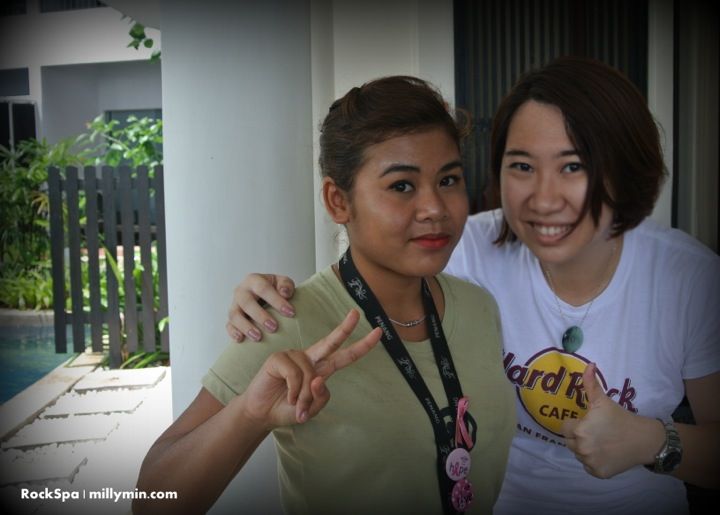 The spa ended with a hot pot of ginger tea! All time favourite, which is an awesome combo on a rainy day!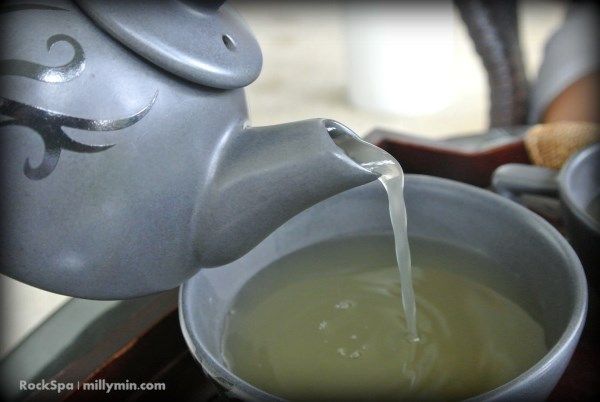 Aside from massages, Rock Spa also offer body scrubs, body wraps, facials, manicure & pedicure and also hair removal.
Here, I would share the price list and the available treatments with you.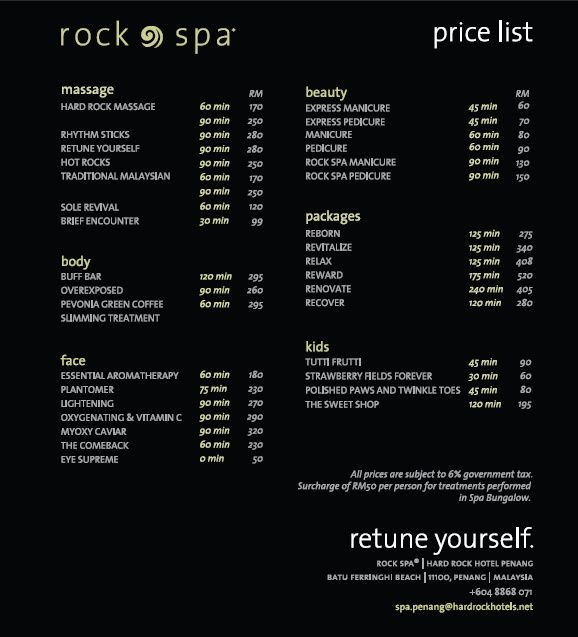 Rock Spa
Opening Hours: 9am-9pm daily
Add: Hard Rock Hotel Penang, Batu Ferringhi Beach, 11000 Penang
Contact Number : +6048811711
E-Mail: spa.penang@hardrockhotels.net
P/S: Do call up to place your reservation if you do not want to be disappointed 😛