Group shot when everyone is still sober and icy cool! All dressed so well just to party! Well, this is my first ever Asahi party and its indeed a big one as well! Club Asahi Miami was held at Soju Room, last Friday, June 21st 2013. It was a party which brought us to Miami!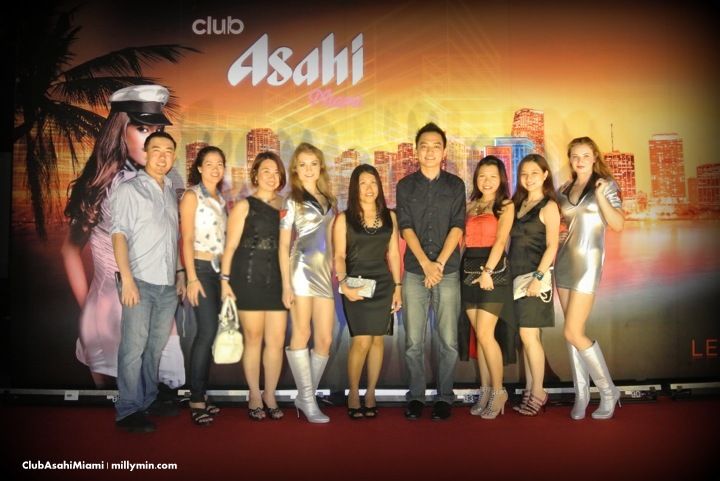 Hummer that melts me!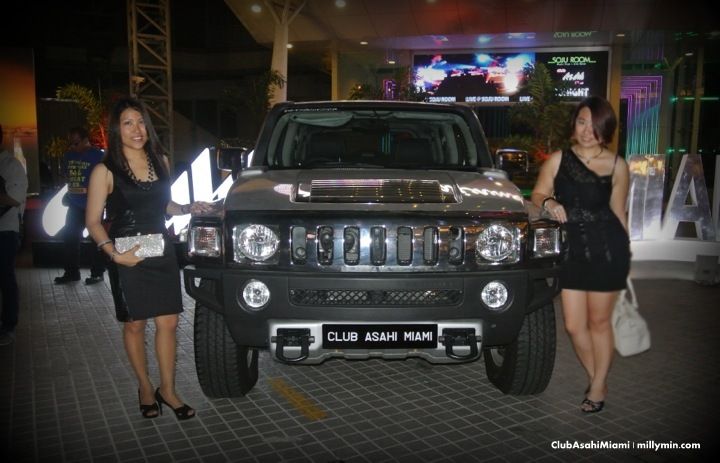 As we stepped in, all the party-goers were reminded to Drink Responsibly!
I was playing the iPad game and that was how I look when I got excited (=.=) After three rounds of failed attempts, I gave up! LOL!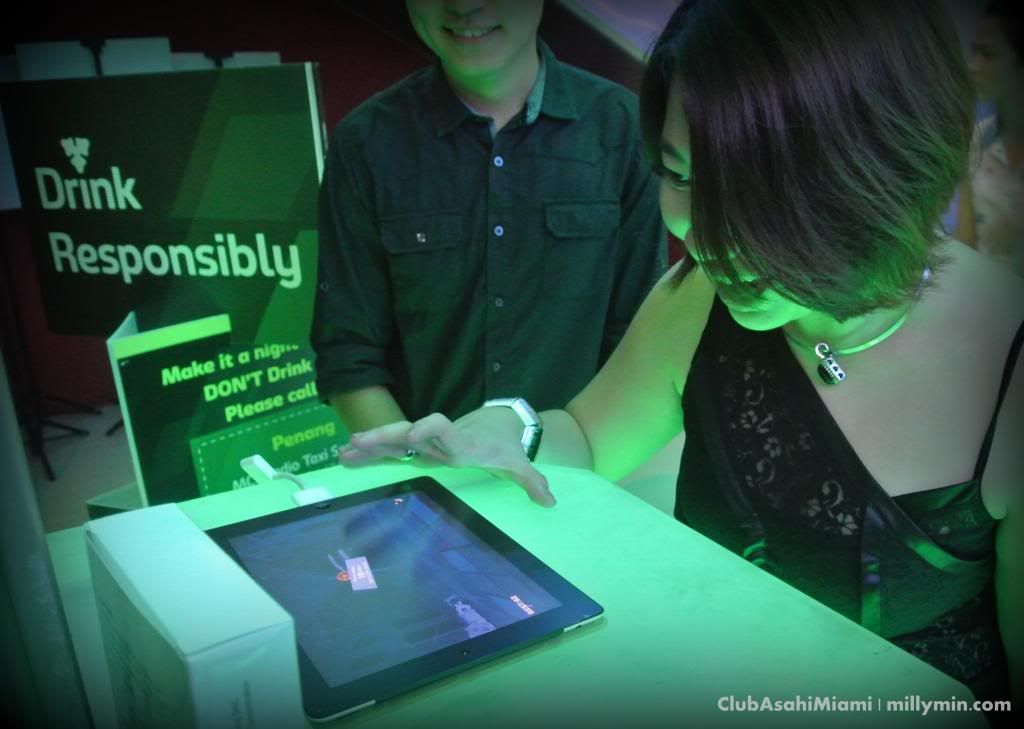 We then moved to the registration counter to collect our passes and guess what, the reason I love VIP passes so much is when we do not have to queue at the freaking long line just to get in. I even got my name printed on my pass! So cool can!
I think the three of us were taking the most picture with the Asahi backdrop but who cares when we had so much fun!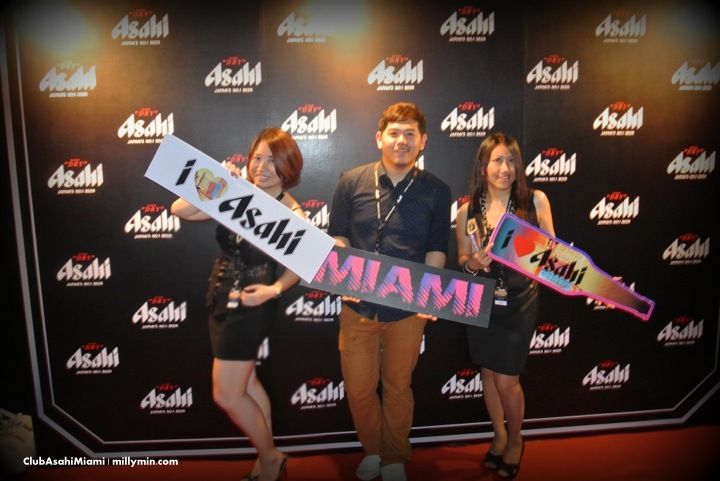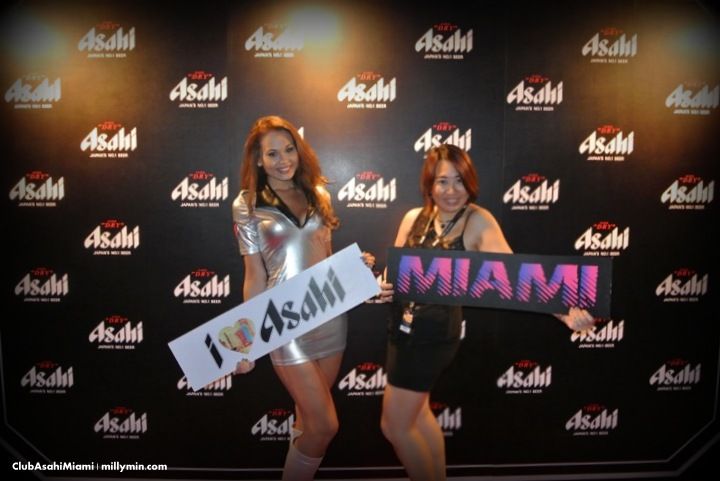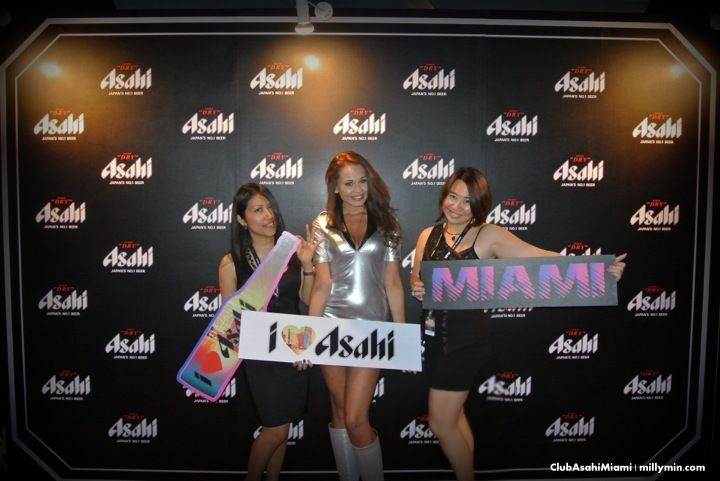 BFF fun time!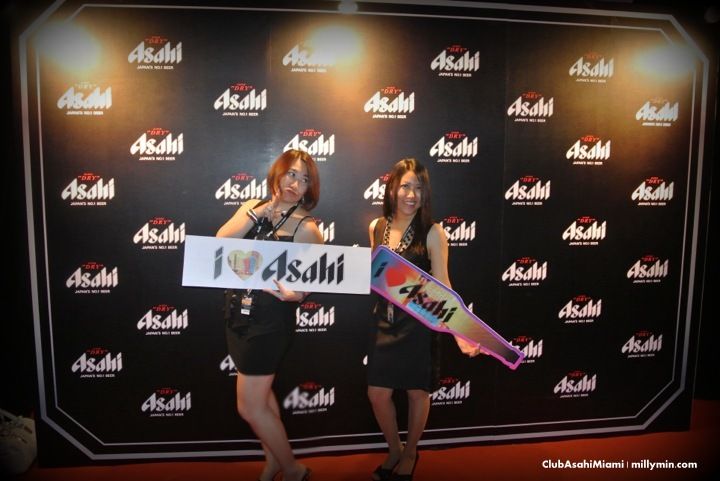 … and then they have this super huge screen for us to camwhore. Obviously, we hogged the camera for so long that we were having fun camwhoring vainly taking pictures of ourselves!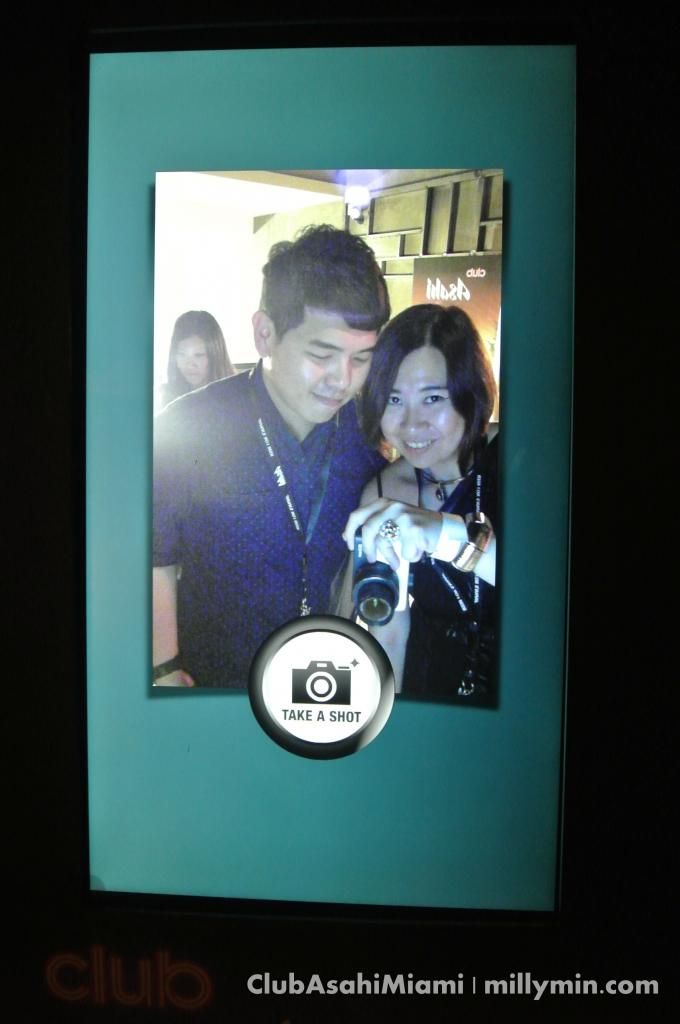 The endless picture of myself and my pass 😛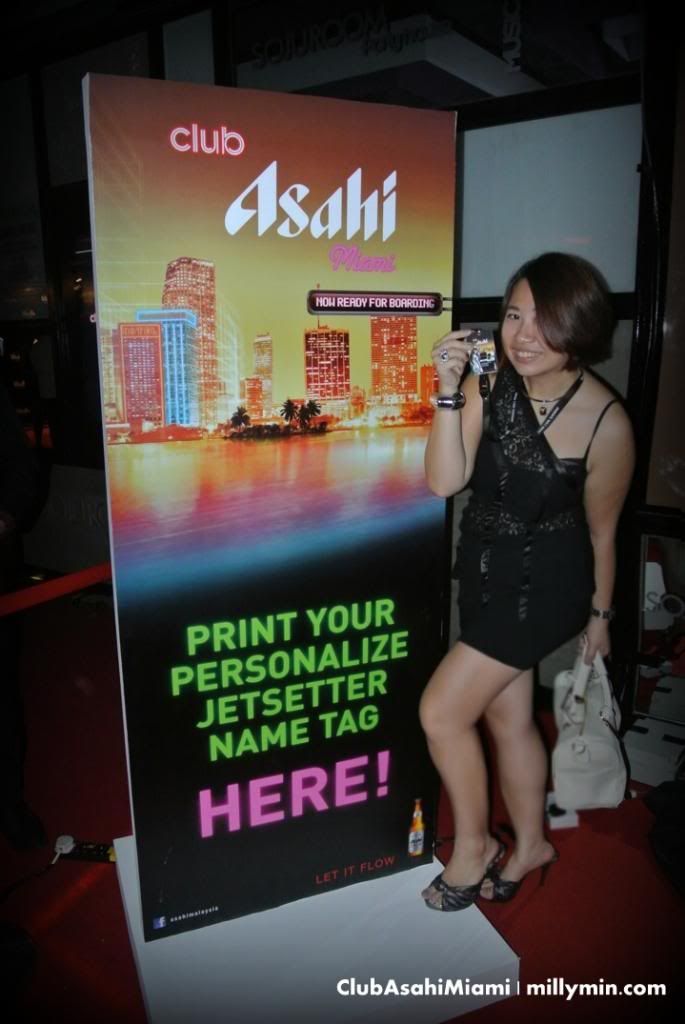 Constance was there too!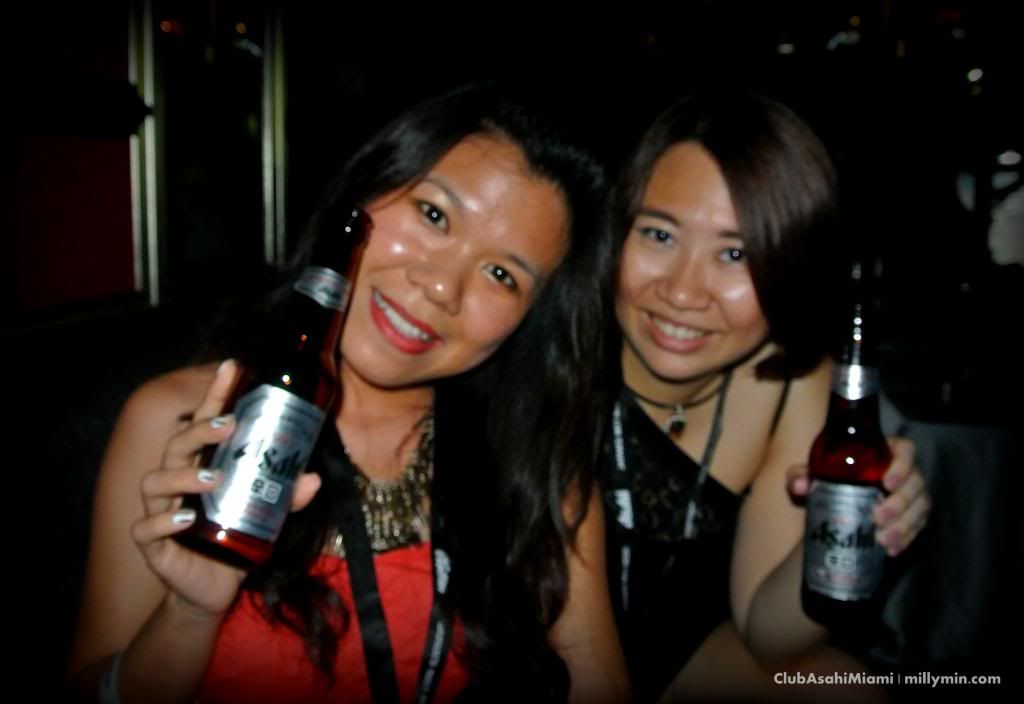 … and I will always have a shot of both Henry and I. Oh, well. He was still sober so yeah, decent picture taken.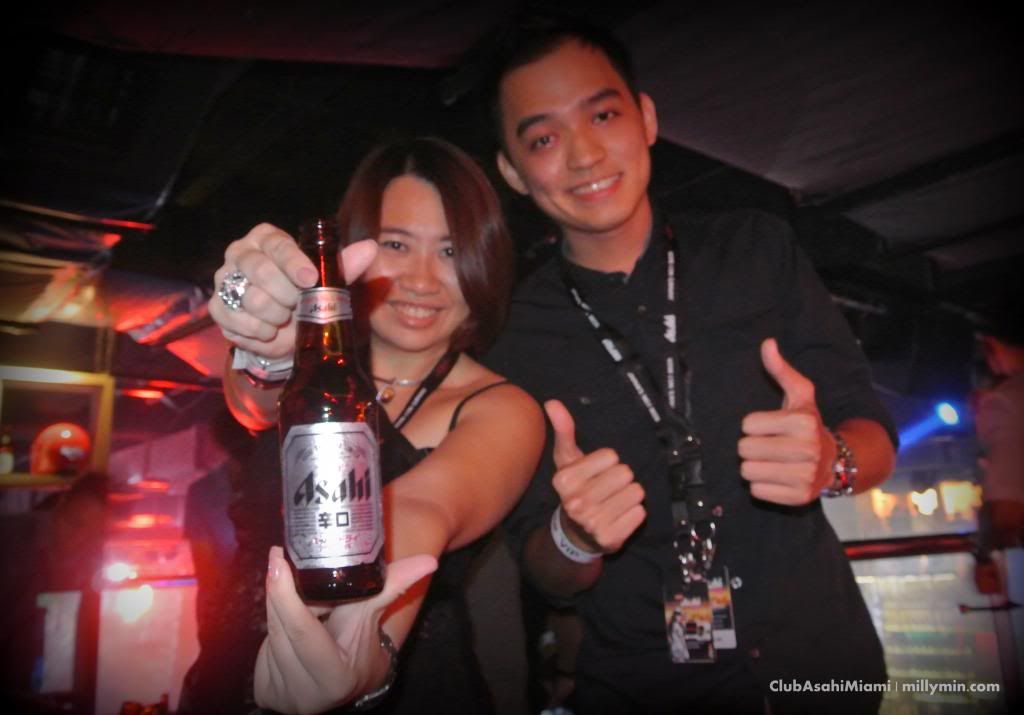 with Christer & Henry.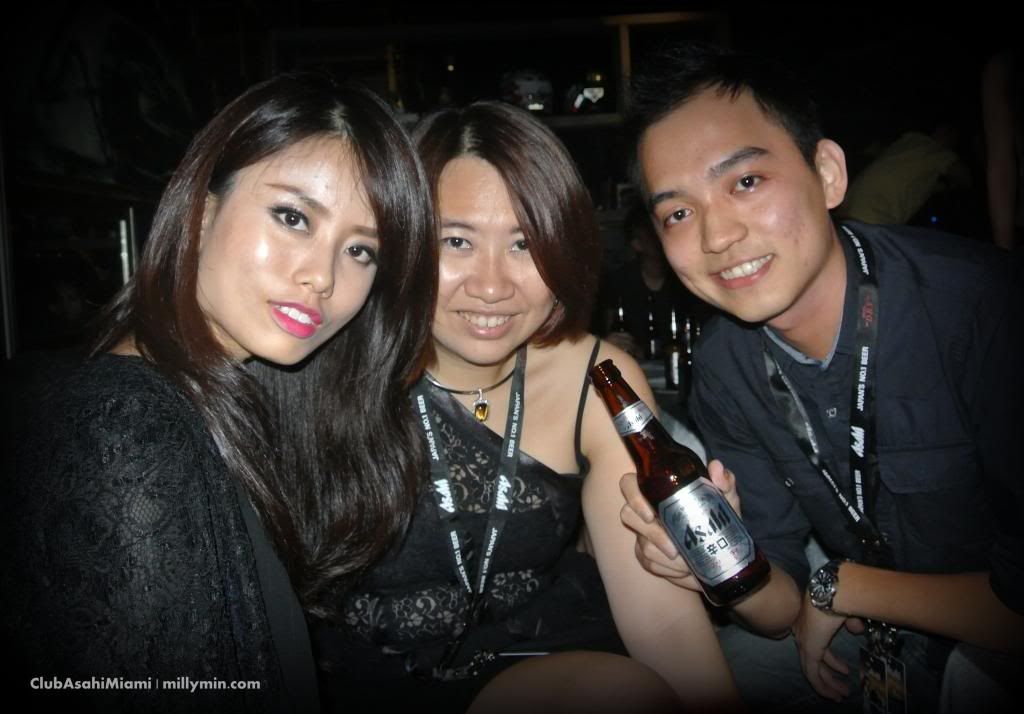 and of course, my not-to-be-missed partner in crime!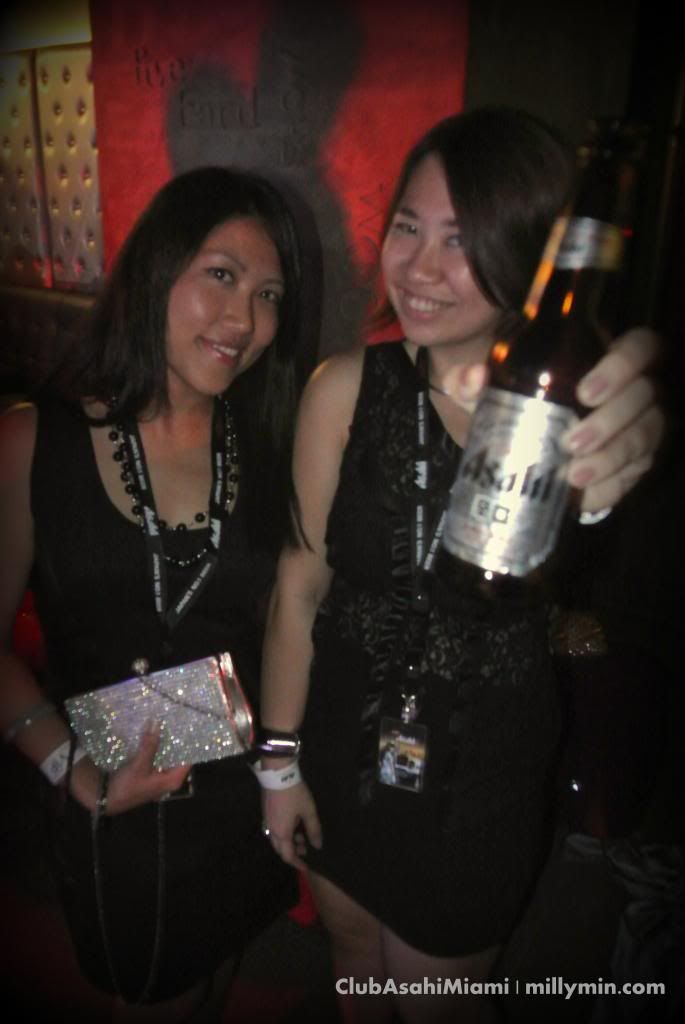 Asahi Super Dry, Japan's No.1 beer!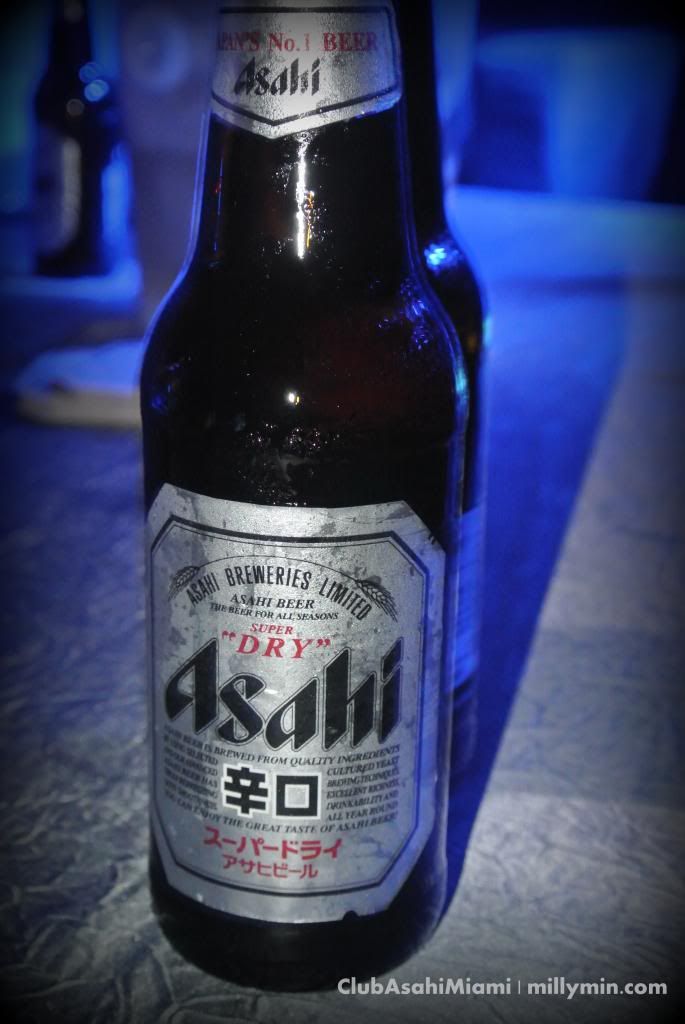 I guess the four of us, met in the first party and subsequently meeting each other in all parties!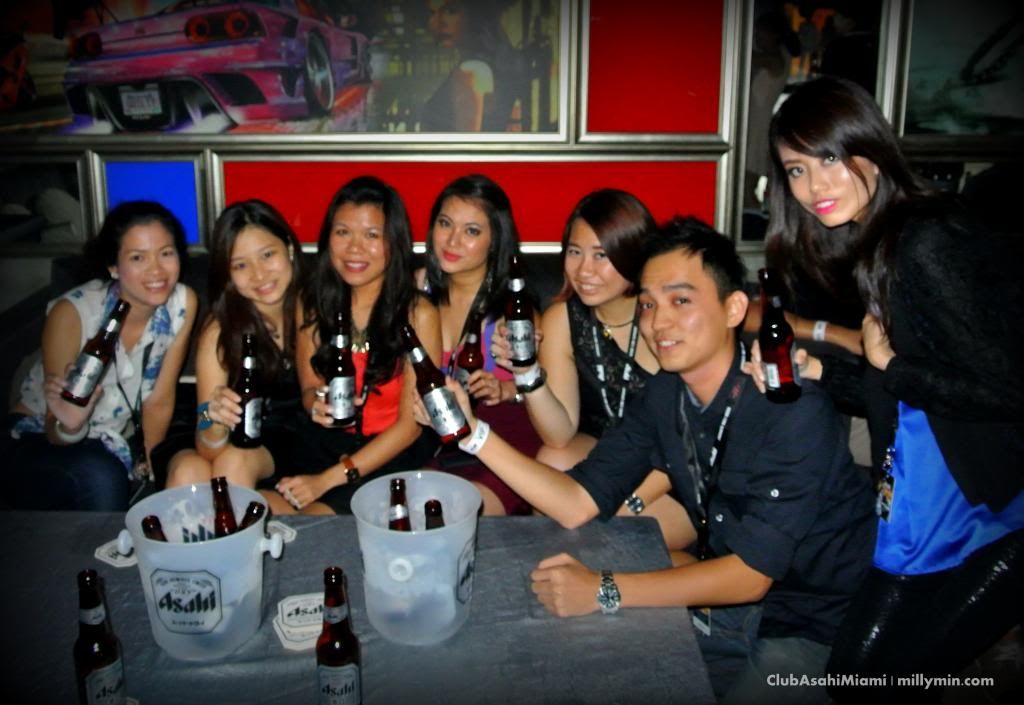 Hi, its me again with my pass 😉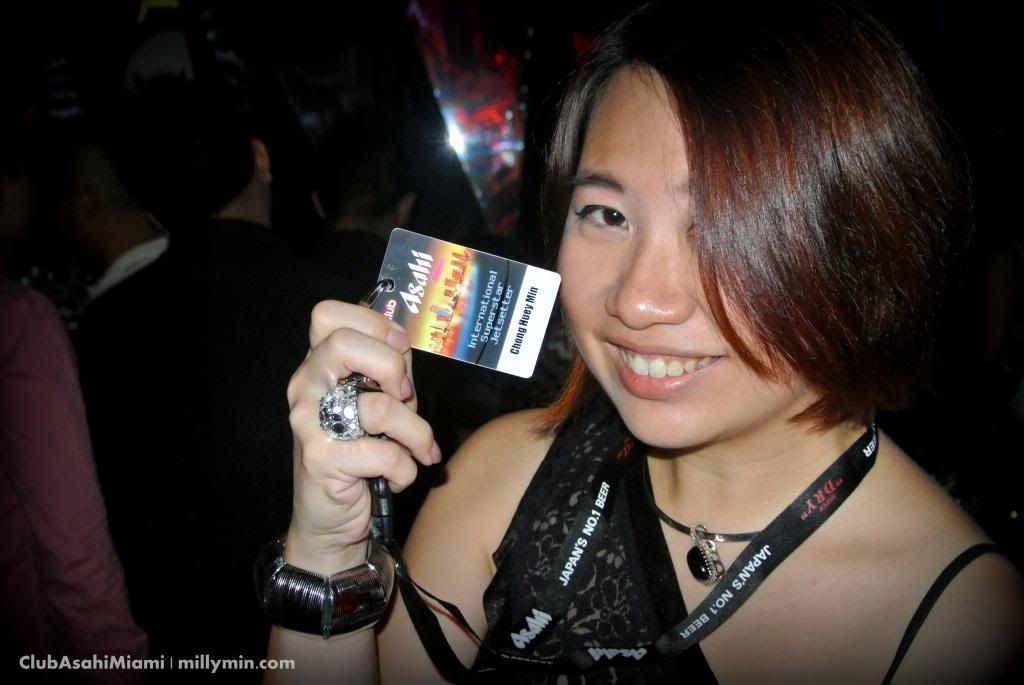 Night was young with loadsa party animals on the dance floor with DJ HENRIX and KRYOMAN THE ROBOT in the house!
DJ Hendrix, a Miami based DJ, who was featured 5 out of 6 in a row on Tiesto's Club Life Podcast! He was in the house spinning for the crowd and pumped up the night with talent! Alongside, Kyroman, the half man, half machine had evolved to blow minds inside the electronic music!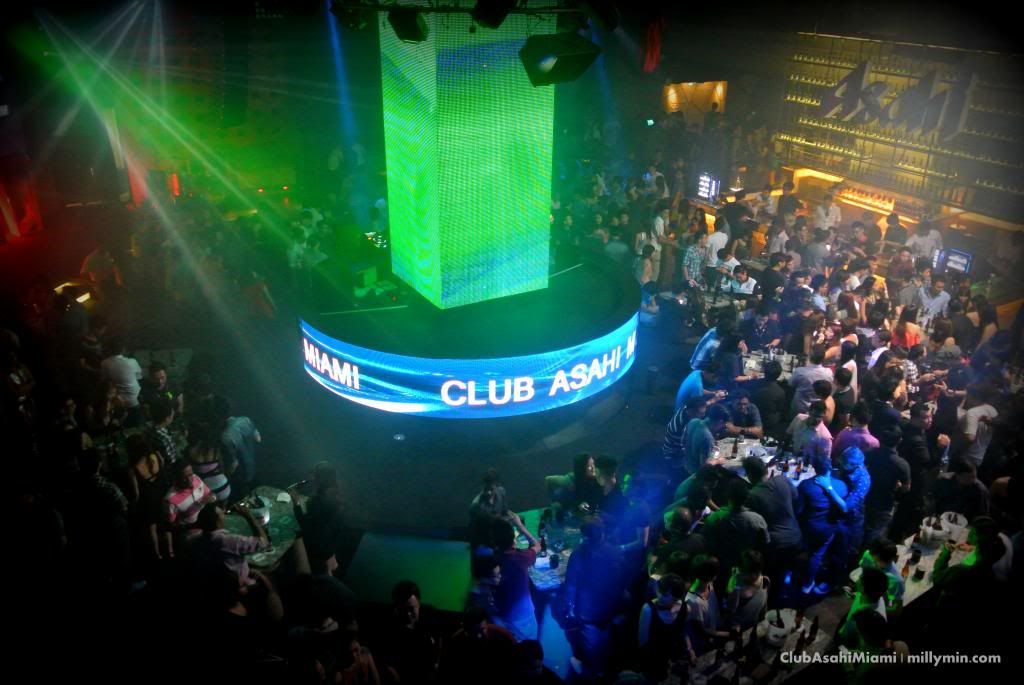 It was a crazy party with the amount of party-goers hitting the club! The crowd was overwhelming!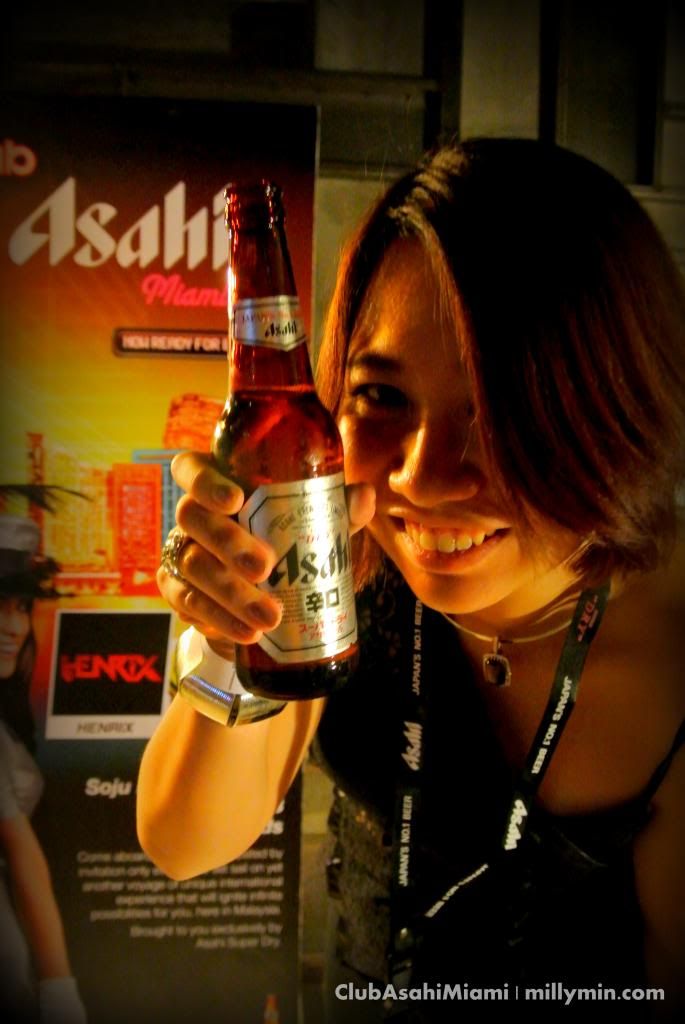 … and I found a new friend!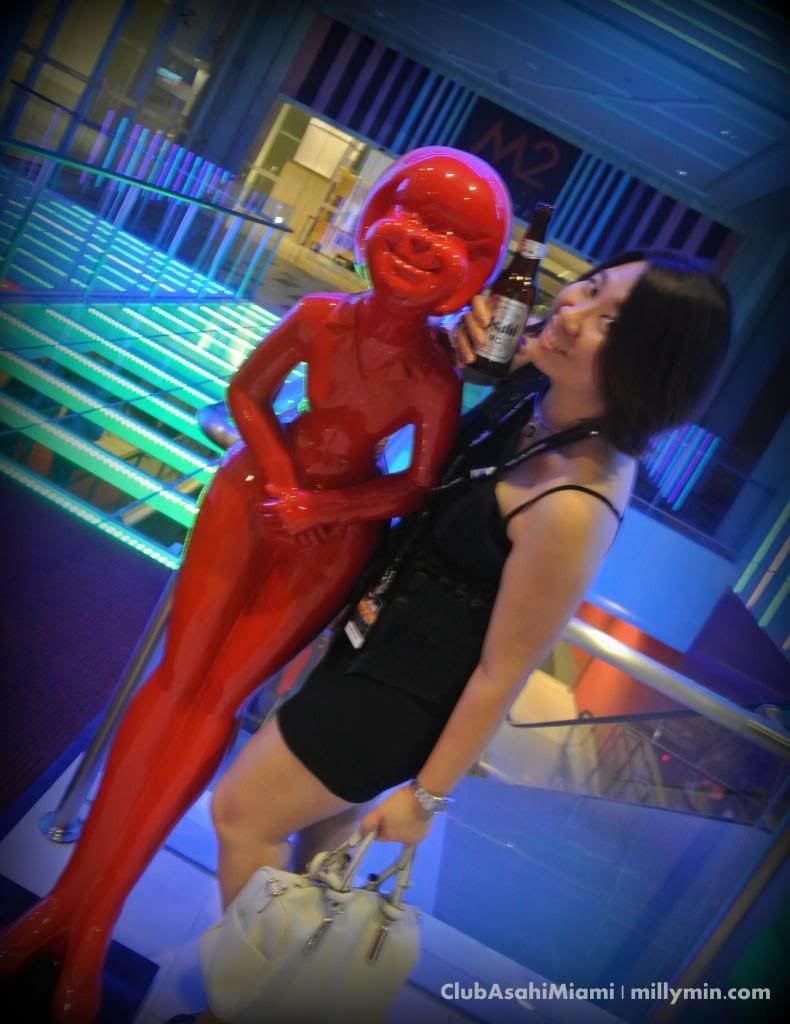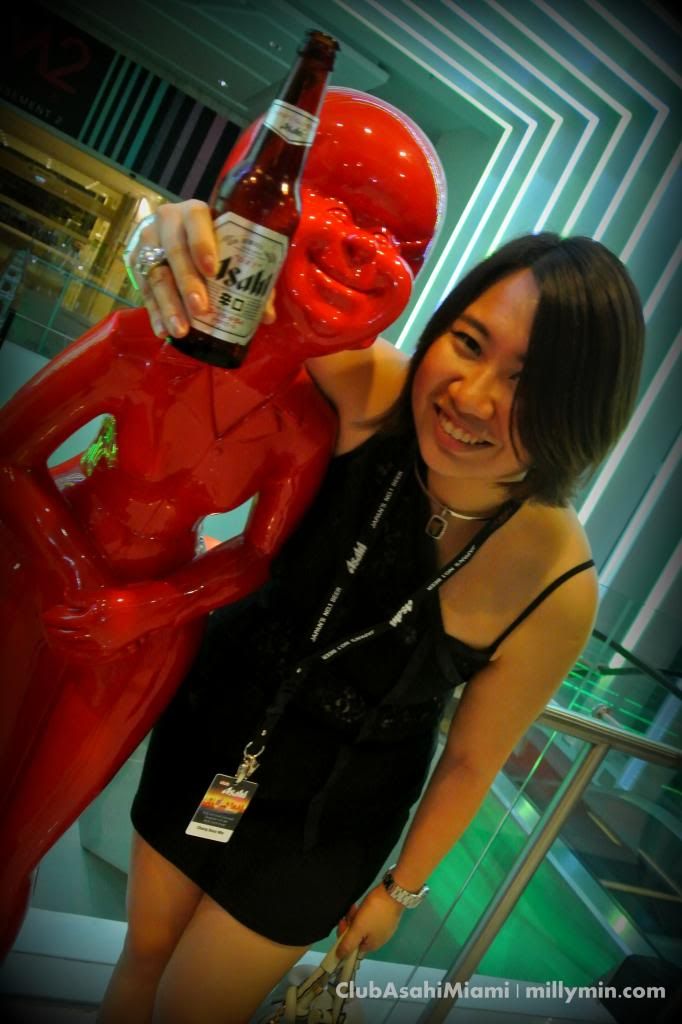 If your vision turned out to be like this, please don't drive 🙂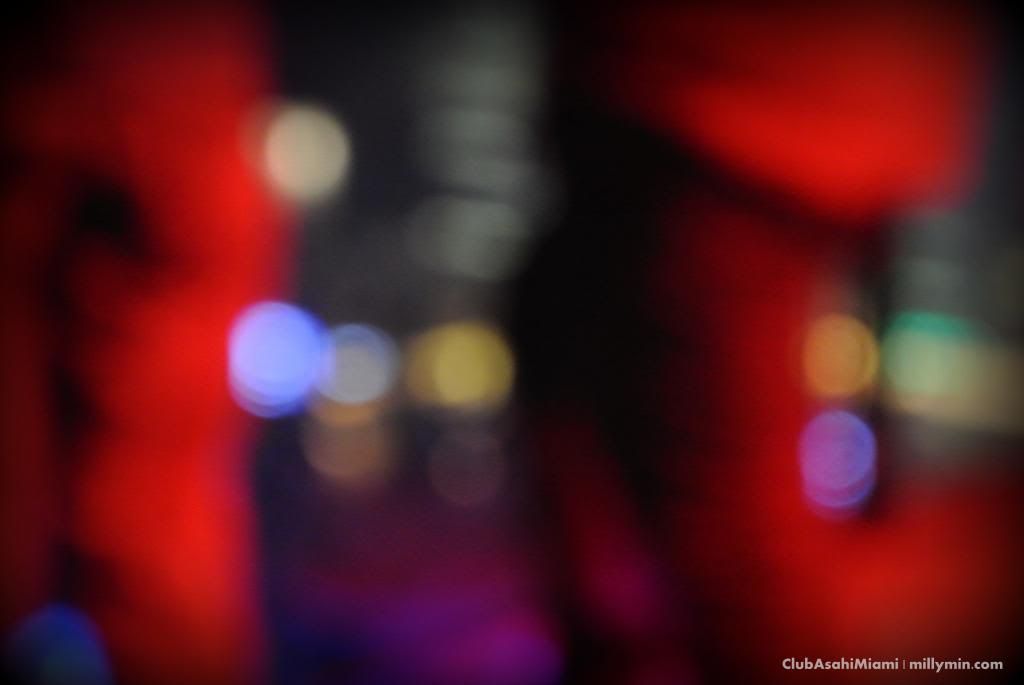 Looks like partying is just my thing 😀 Thank you Asahi for the great night!