Best part of today would be its a public holiday. Have been wanting to drop by at this hot stuff in town long time, but I just gotta find time and the right people 😉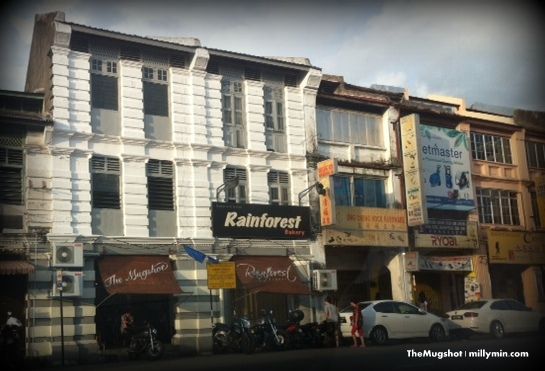 Bagel muffins into the woodfire stove are best made and no, no Santa-Clause-chimney story etc.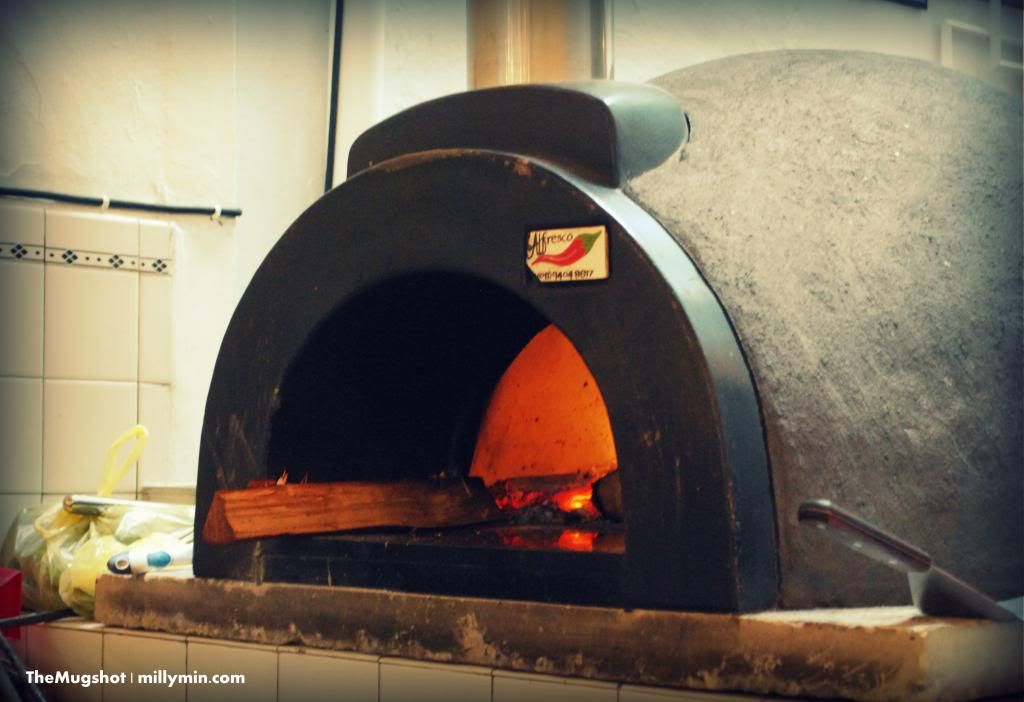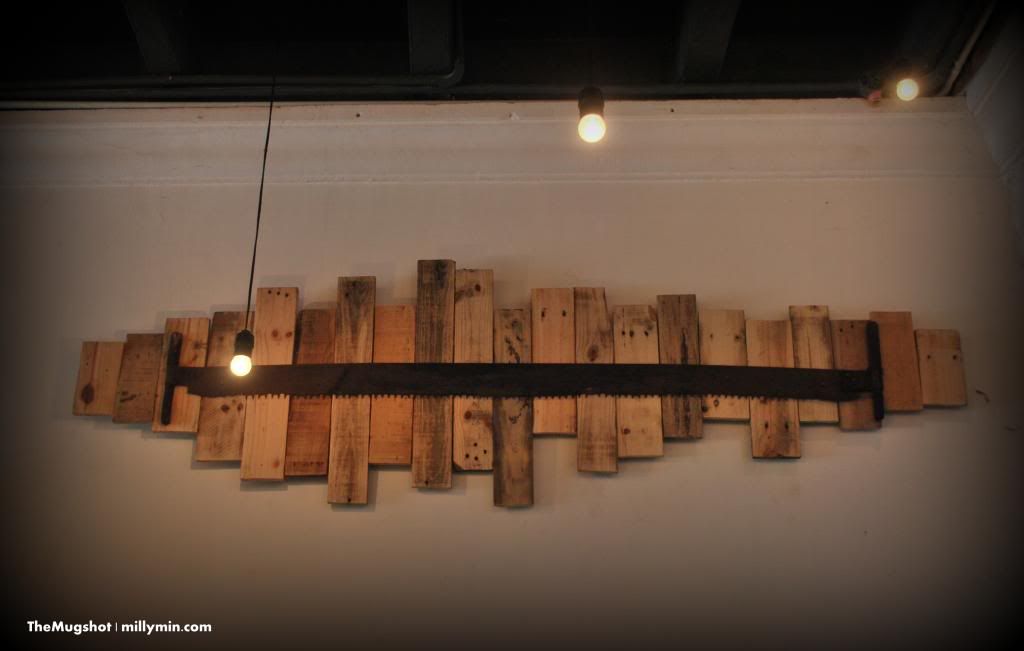 The one behind all bagel muffins, Jesse.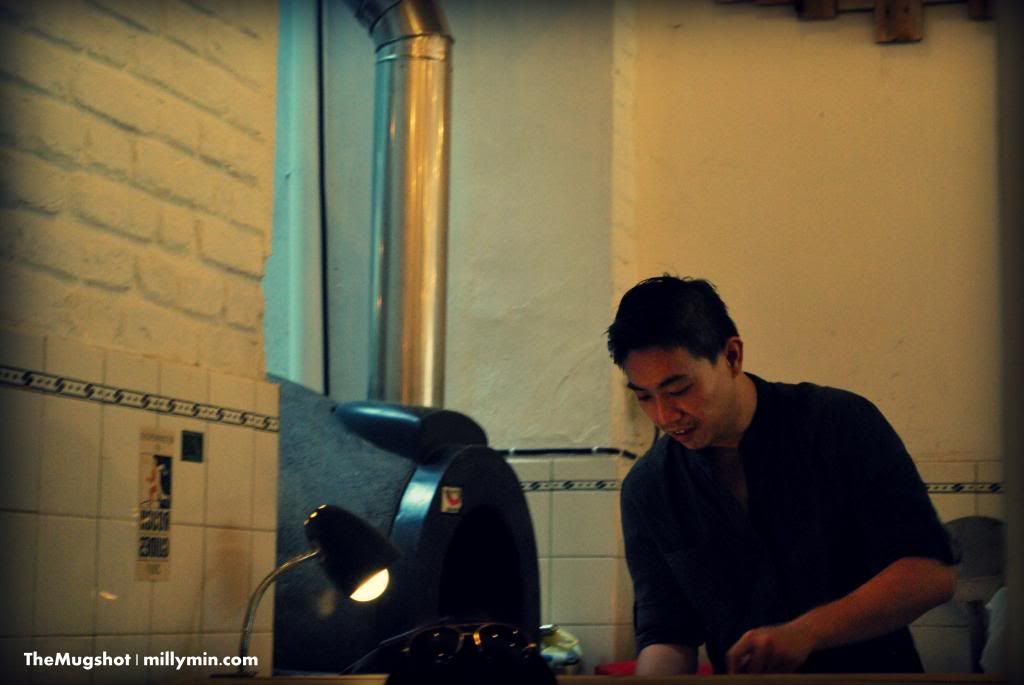 First time here and I just hope that I am able to try everything, but looks like I gotta split my trip. Ordered turkey ham with cranberry sauce. Awesome giler!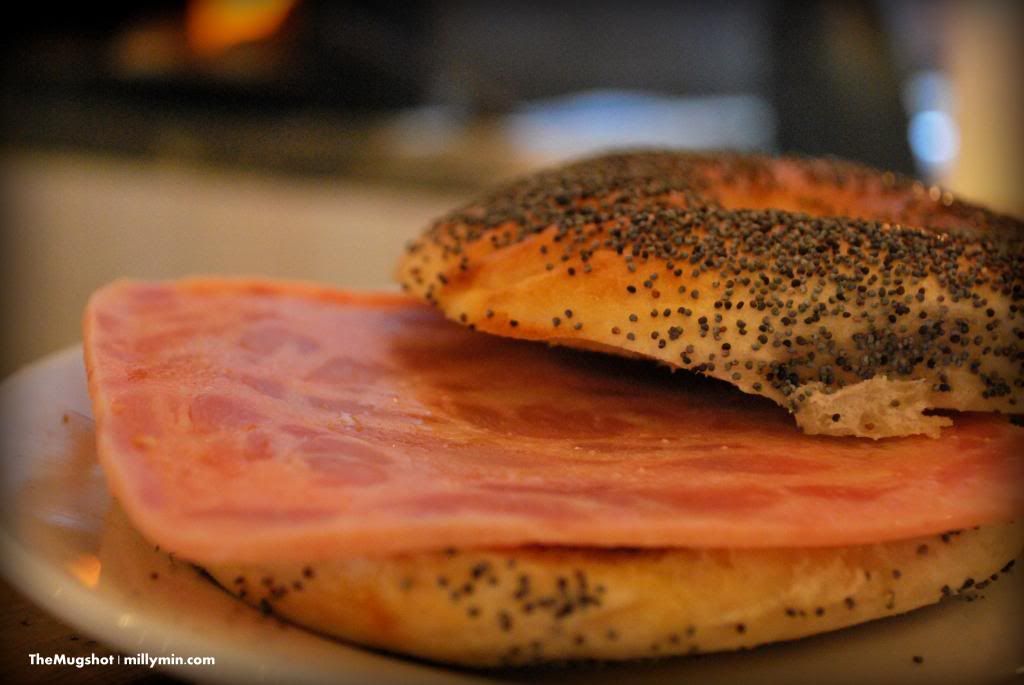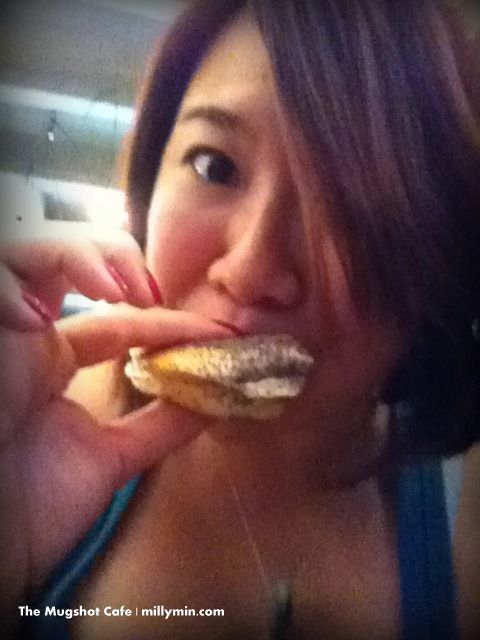 Pretty sinful it looks 😀 Alas, one of this won't make you any fatter!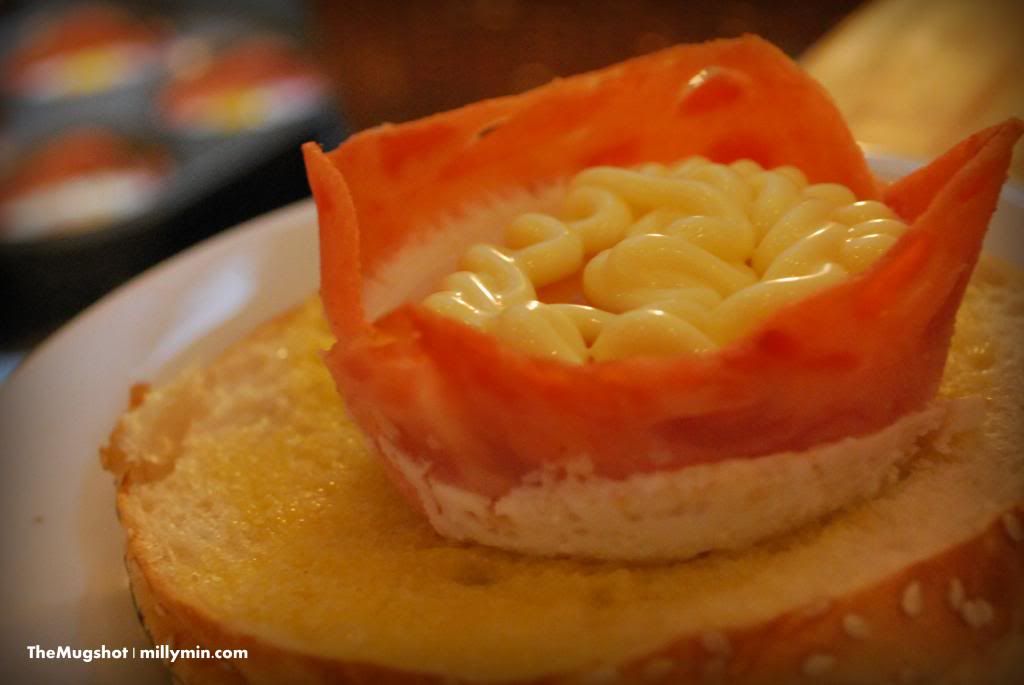 Wild berry, all time favourite.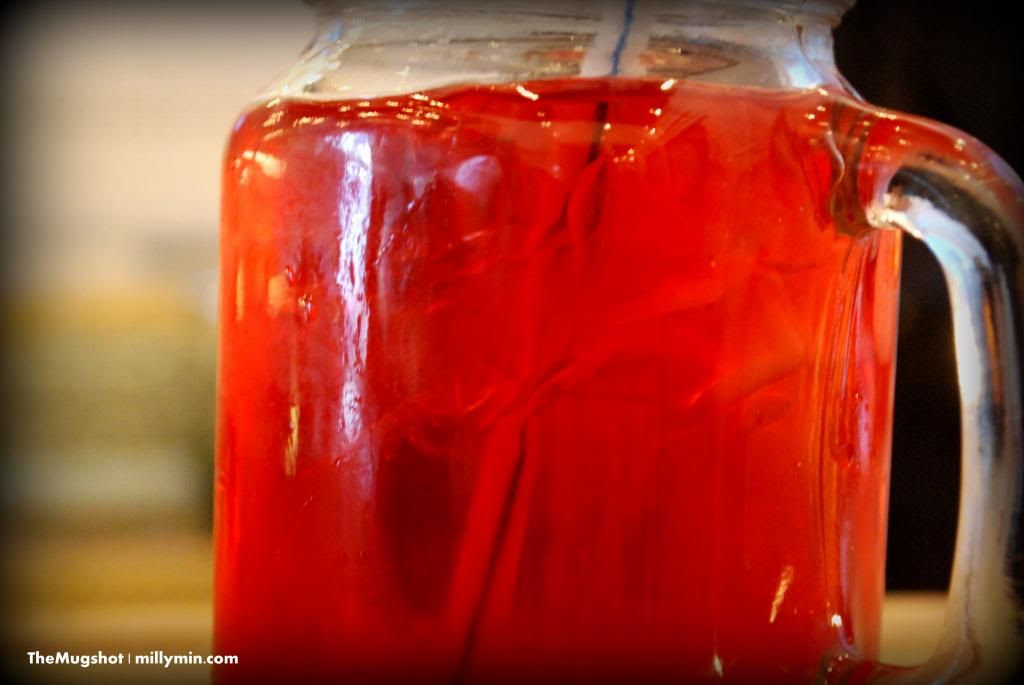 … and my partner in crime …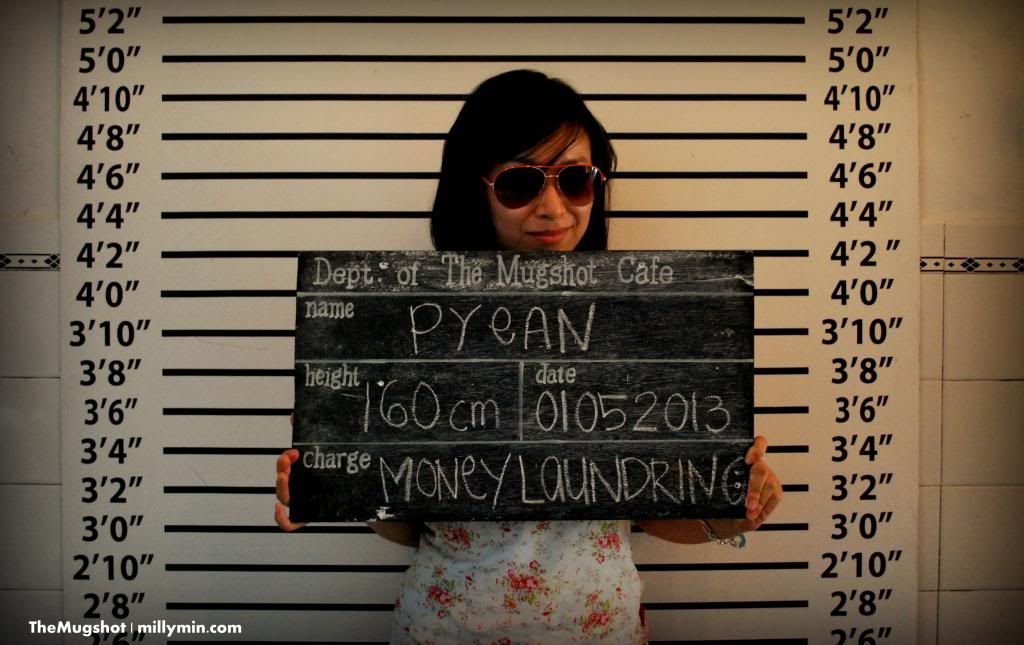 urmmm … okay. I will take a better shot soon (T.T)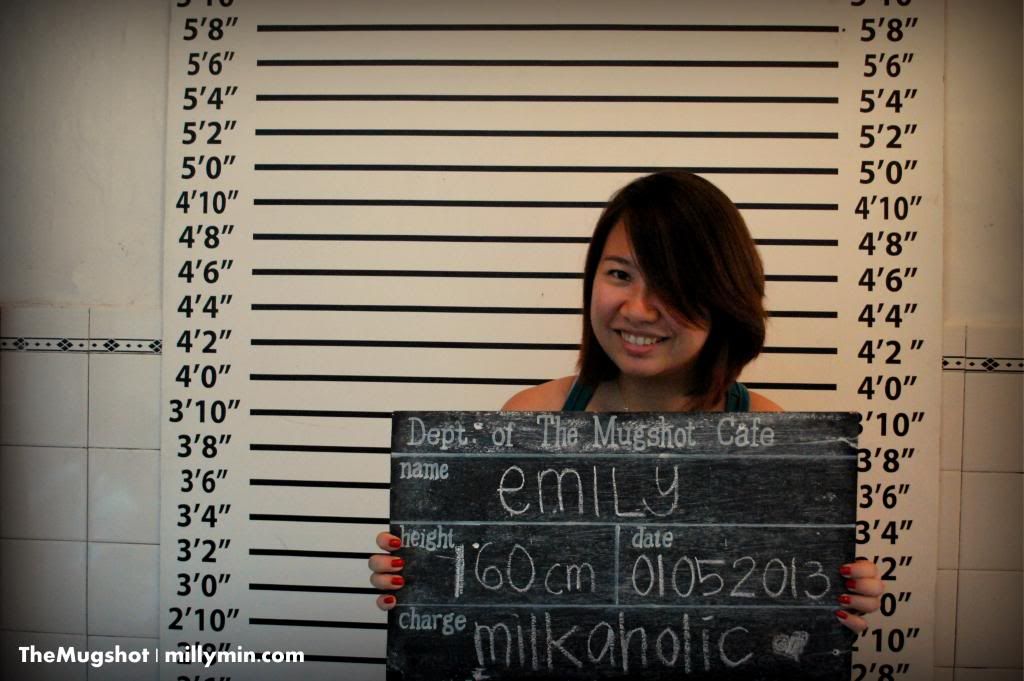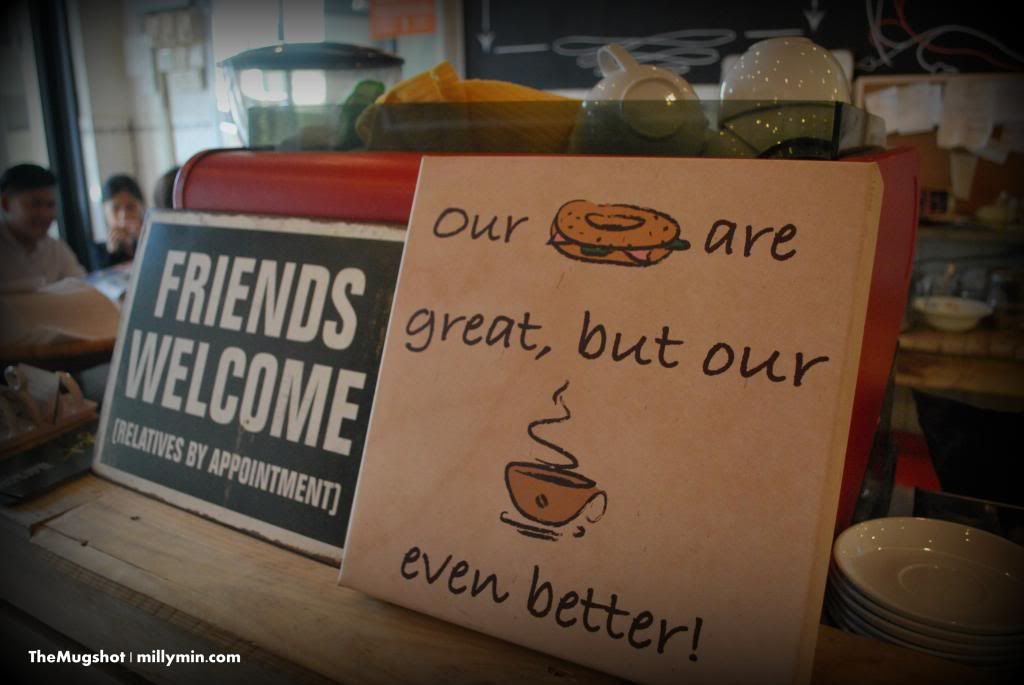 … and am upset cuz yogurt habis!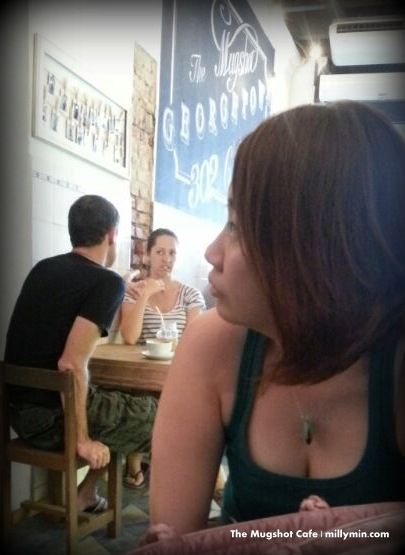 The Mugshot Cafe
Add: 302 Chulia Street, George Town, MY.
Tel: 012-405 6276
Facebook Page