Bordeaux Rendez-vous 2013, all happened in an elegant night. I would say it was a classy night totally. As I stepped in to Eastern & Oriental Hotel, Penang, or more renowned as E&O Hotel, well, perhaps I was one of the first who arrived, the outside of the ballroom was luxuriously furnished. I was then escorted to the red carpet after confirming my table number. This event was proudly hosted by the E&O Hotel in Penang, catering 150 pax that night itself as Bordeaux Rendez-vous 2013 is held in Singapore, Bangkok, Jakarta and Bali as well.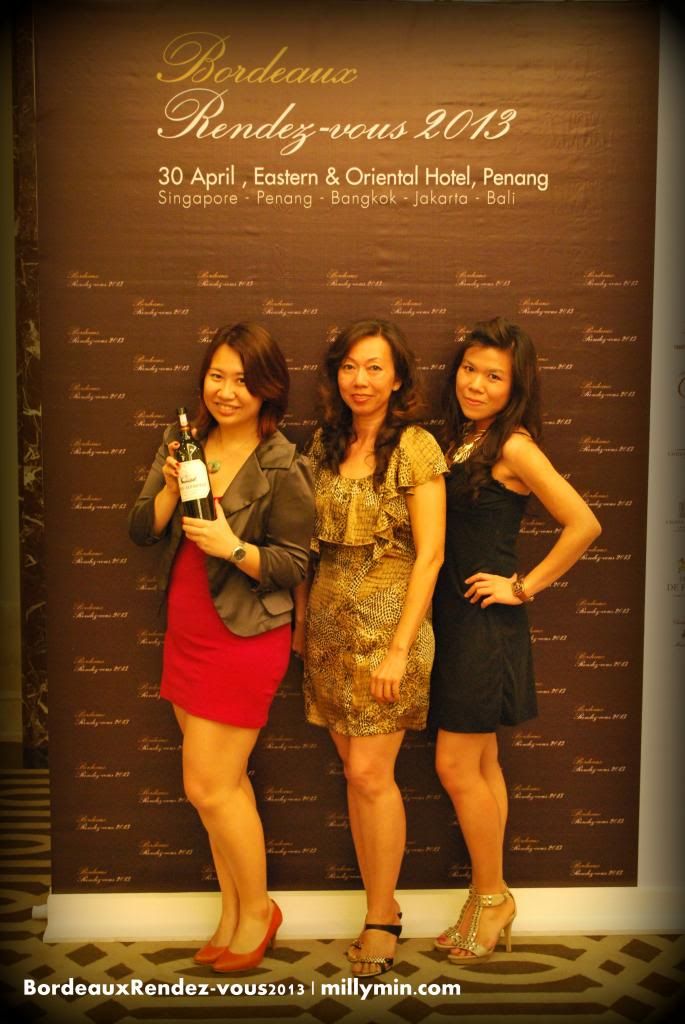 With me, which I then stumbled upon; CK and Constance, lovely ladies of the night.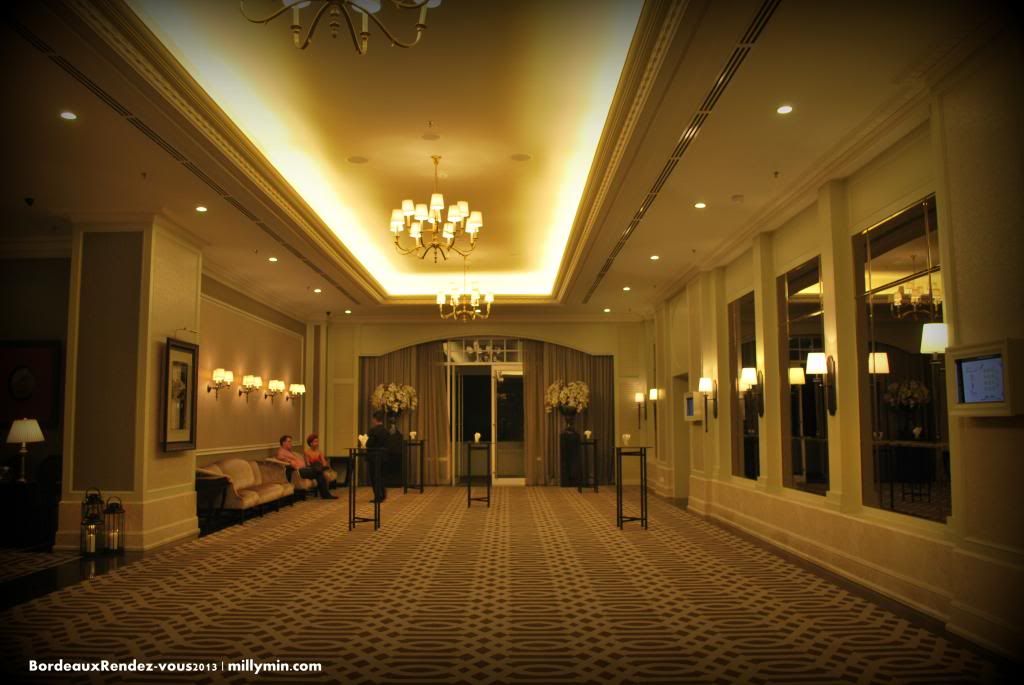 It was held at Macalister Ballroom, Victory Annexe.  Conti Neri-Prosecco was the first among the rest which was served. Its a sparkling wine originated from the Veneto region in  Italy. It is also a substantial wine region in the north-eastern of Italy.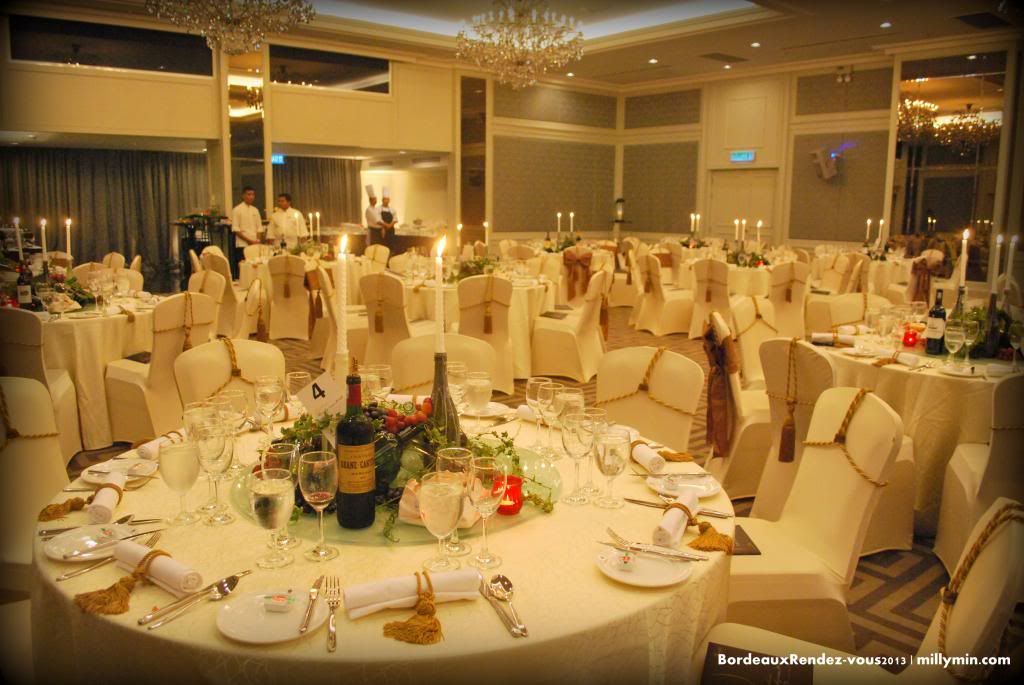 This auspicious night was hosted with a master class 26 labels of wine, wine reception cum buffet dinner which all wine enthusiasts should not miss this out.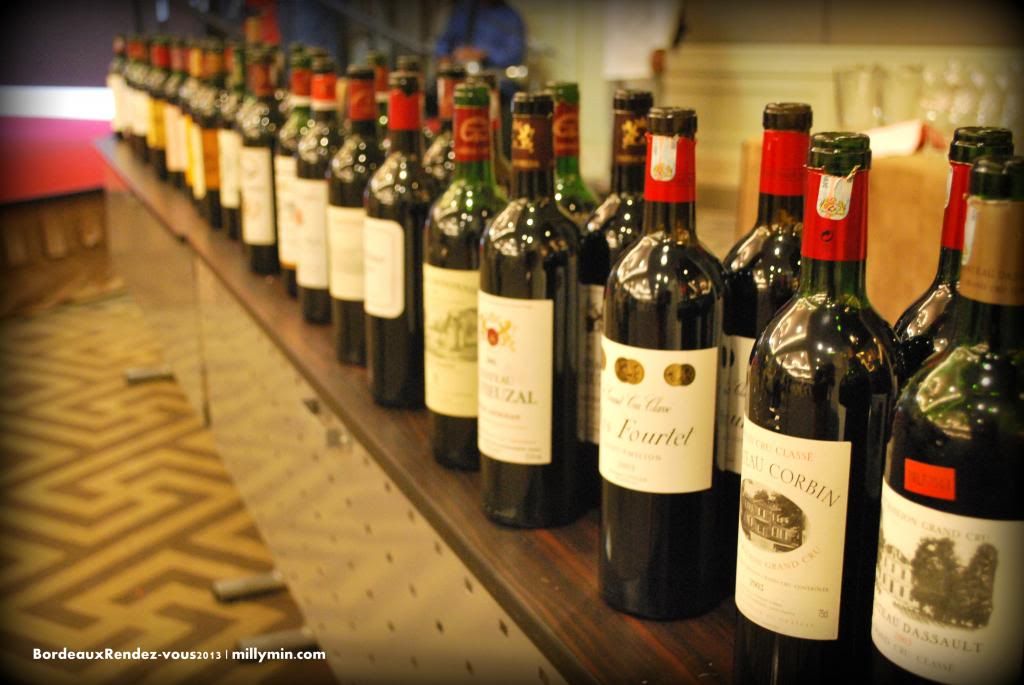 Here you go. We get to sample the master class 26 labels of wine which ranges from Rm250.00 to RM1010.00. (*The prices of the wines are set for the buyers who purchased on that night itself only.) Good wine and good music. You can never ask for more. Oh, did I mention that it was a free flow of wine?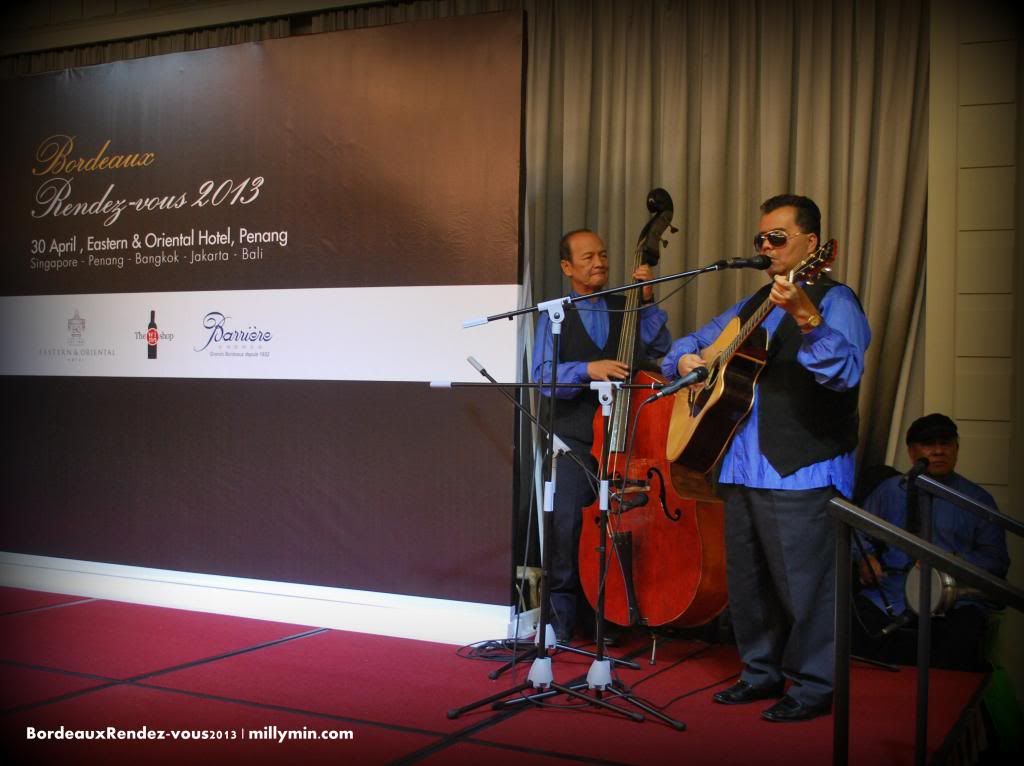 As a starter, those desserts attracted my attention.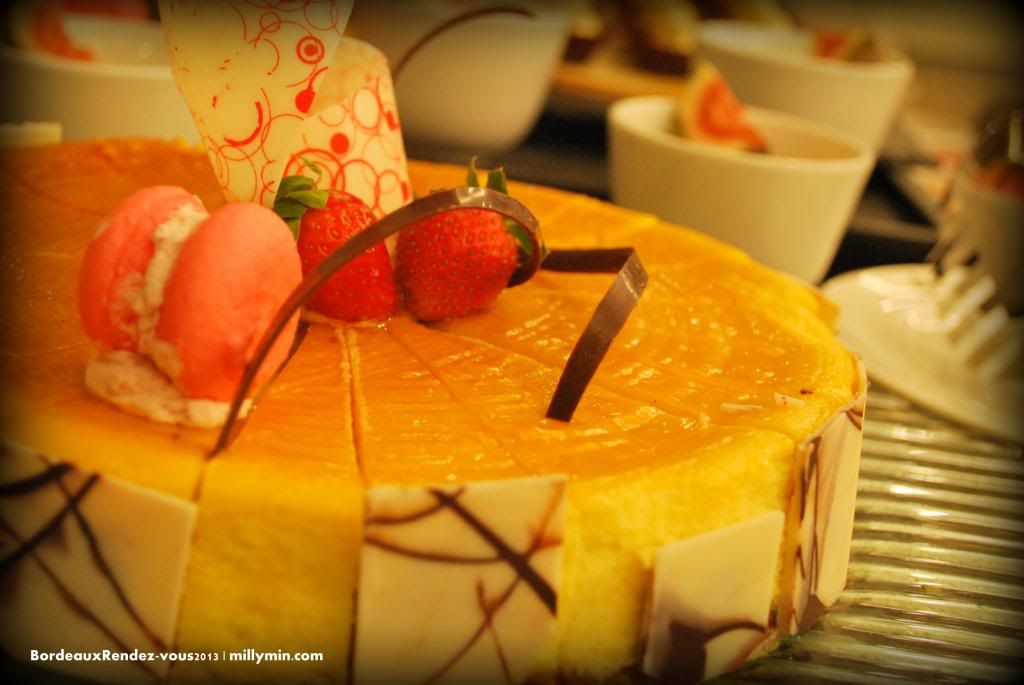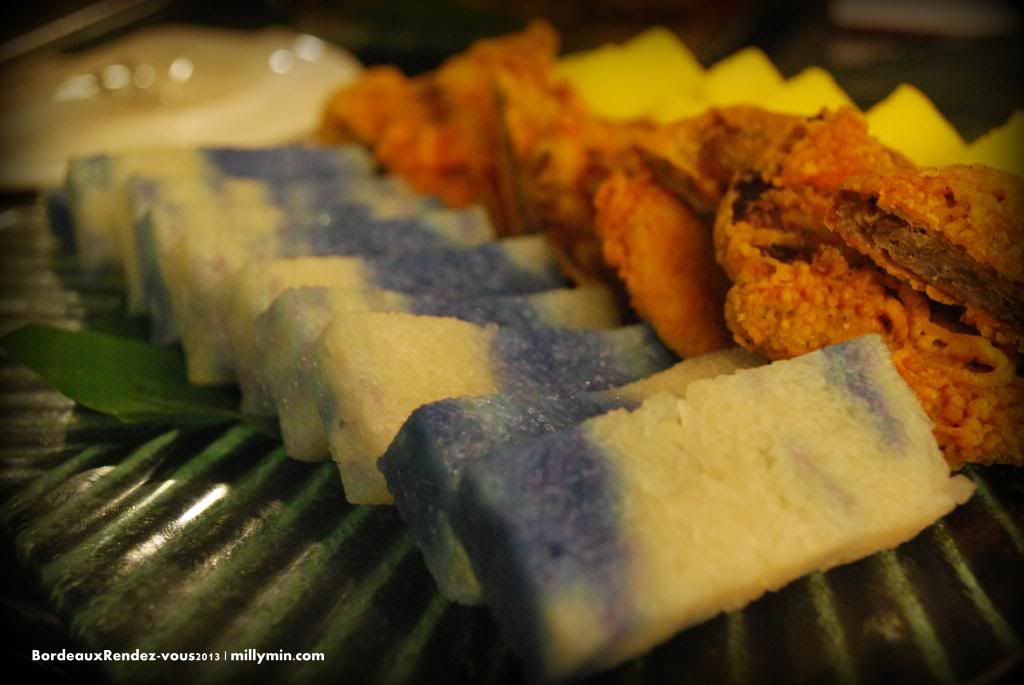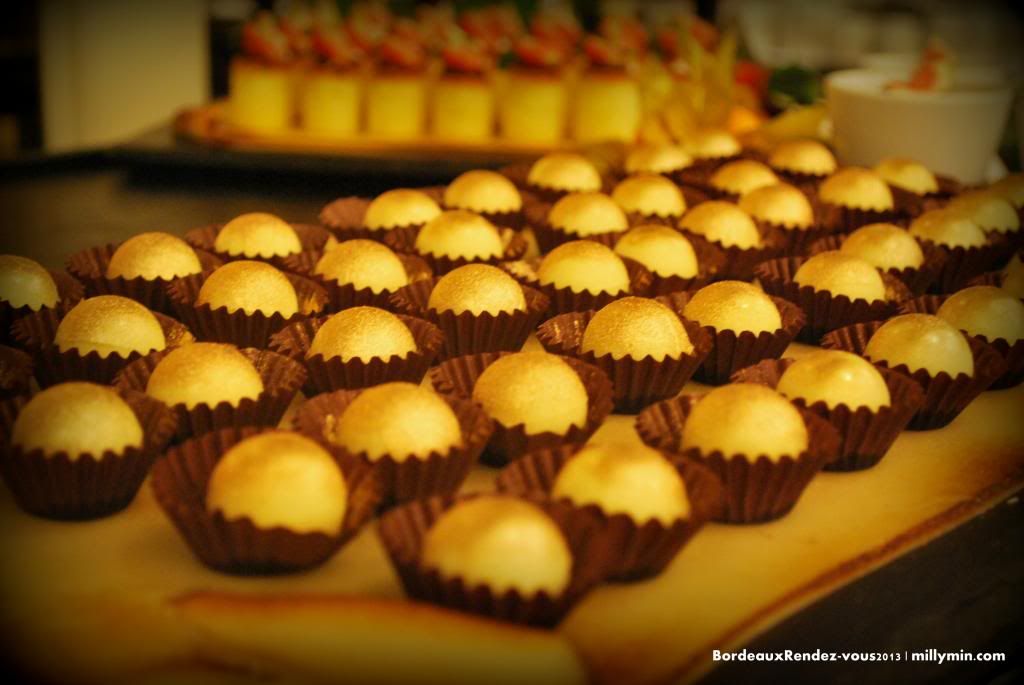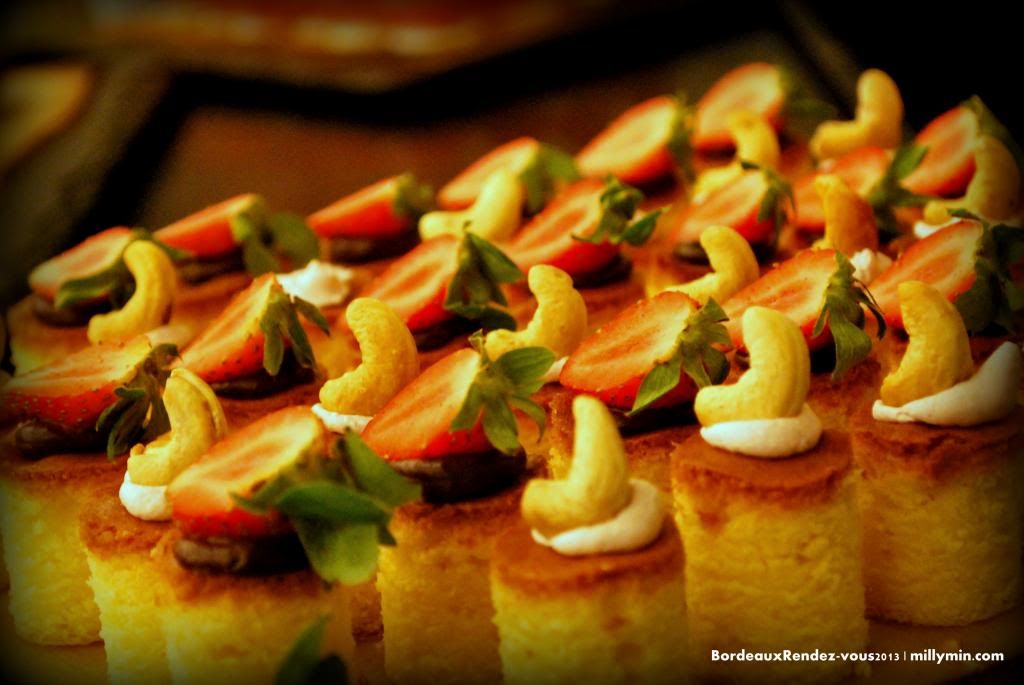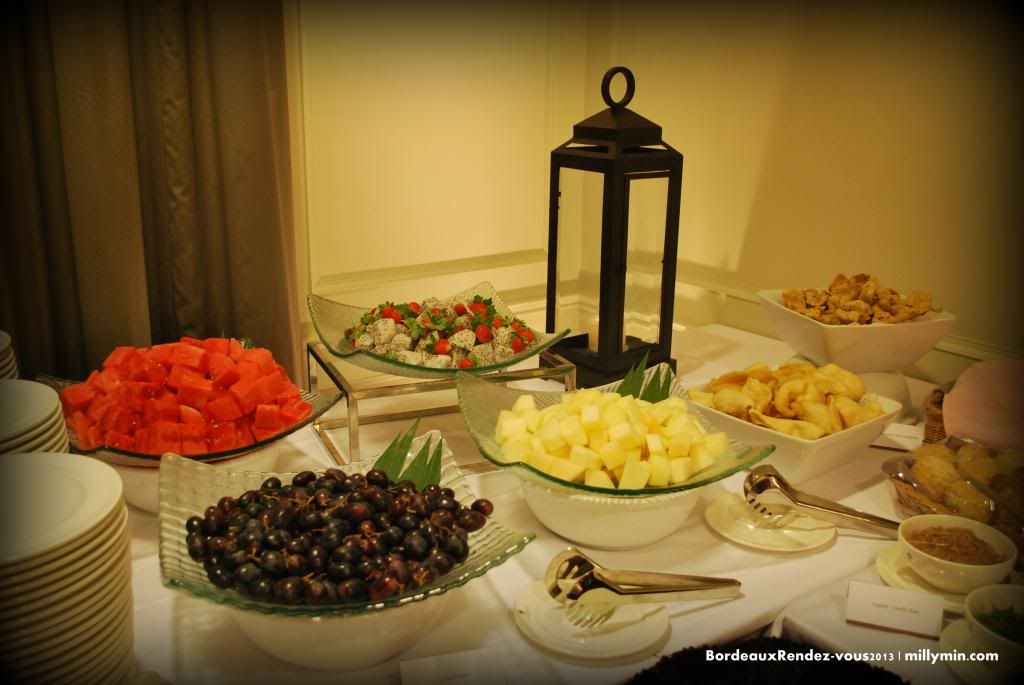 Wine enthusiasts I would call 🙂
Chef Petr and his crew prepared the dinner for tonight. Another wide range of food to choose, from the local delights to the westerns.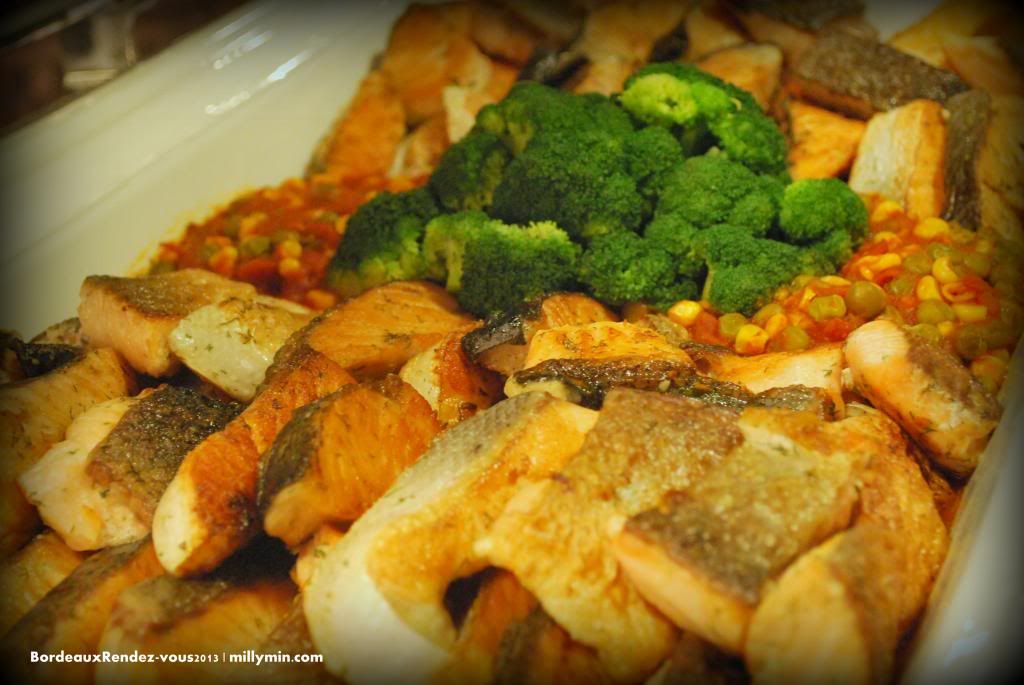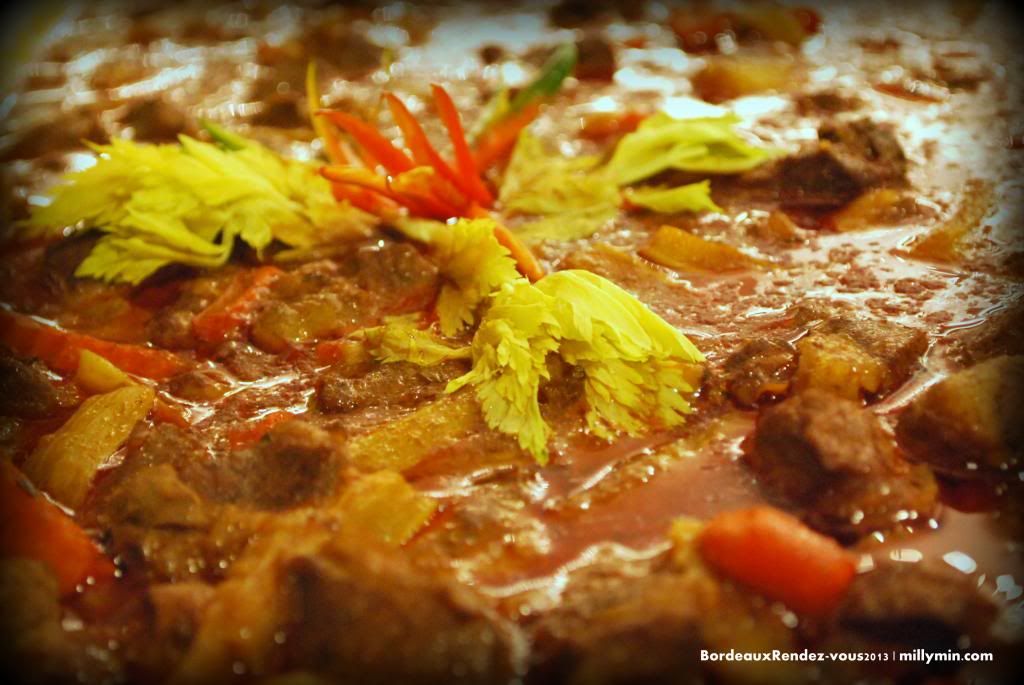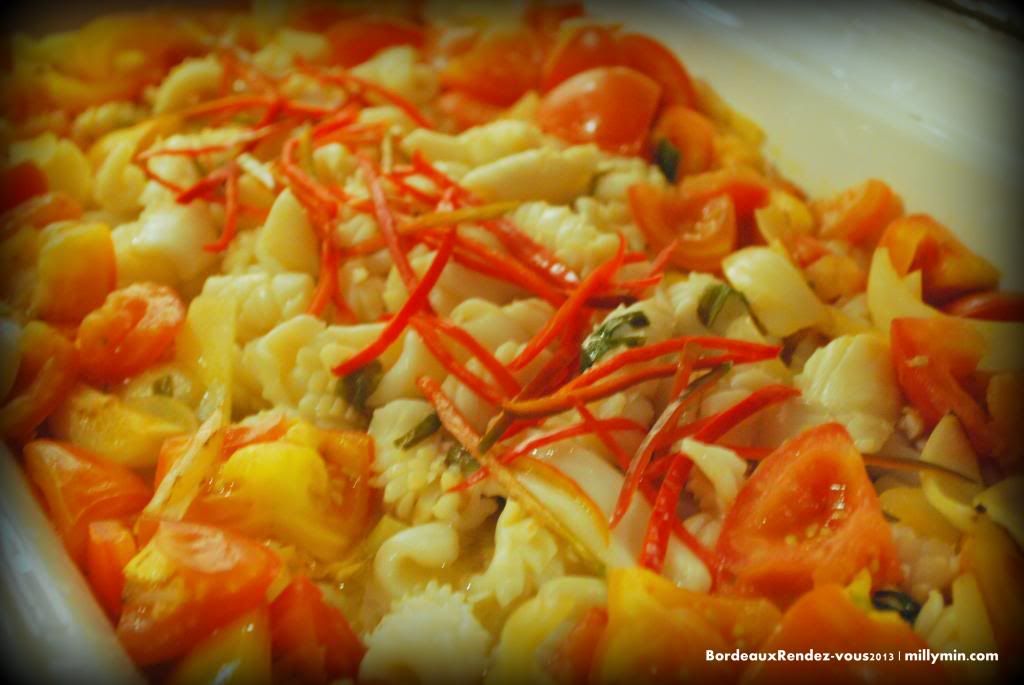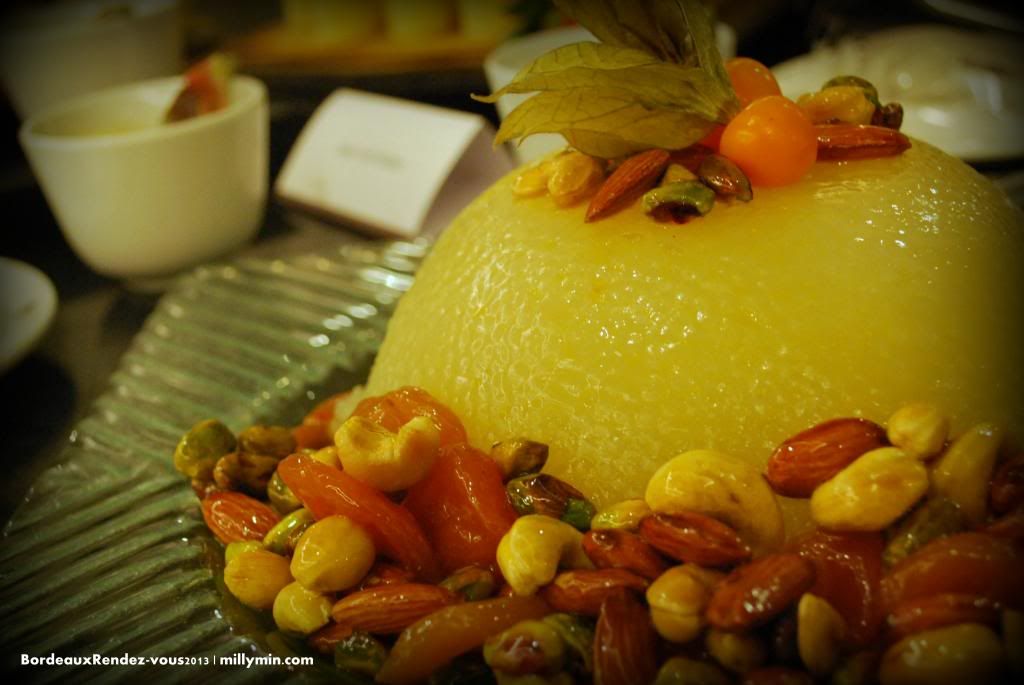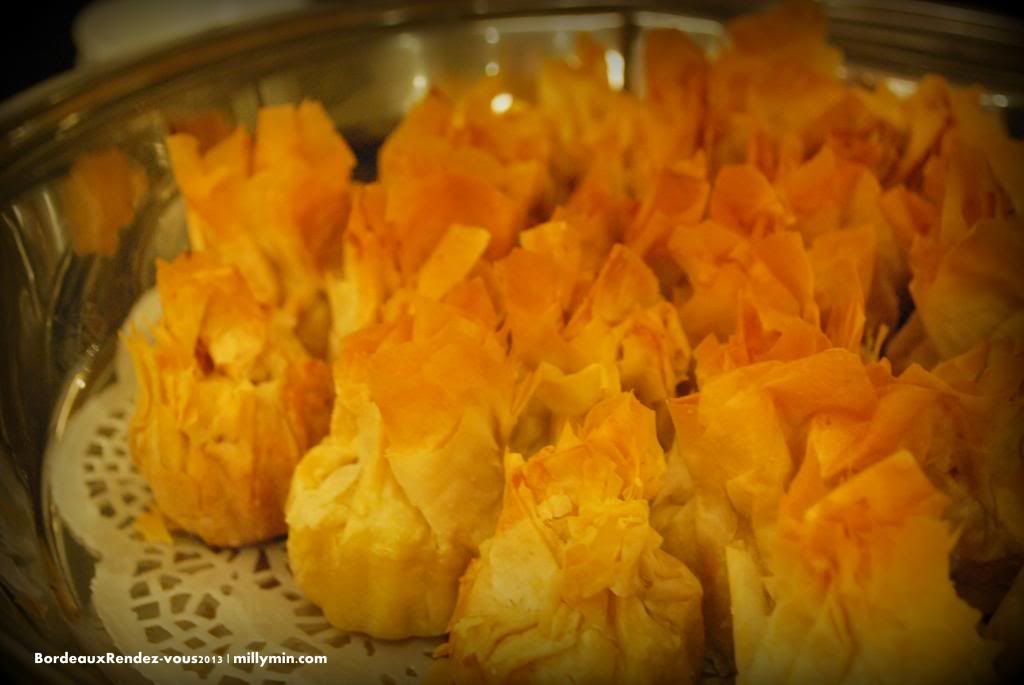 Some sushis for Japs lovers like me 😛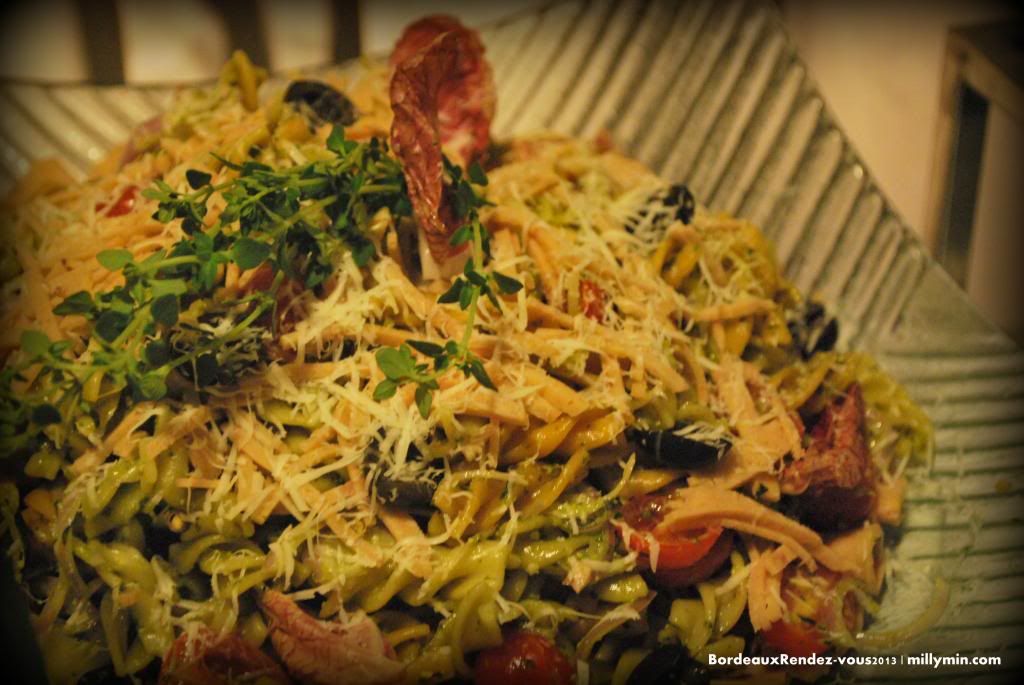 … and the here comes the highlight of the night. Indeed, it was a rare opportunity for me to have the chance to taste so many wines in a night and am contented that I'm invited for this event. Tonight, is the night when the premium wines are unleashed. Too many to try, thus I only manage to taste some of the hand pick ones. However, there is a Château representative of their respective brands are seated on each table where hereby we get to understand the background of the wine better.
Château Ferriere 2003 (RM360), full flavoured, with blackcurrant fruit and plenty of depth which contain 40% of Merlot. I feel its succulent.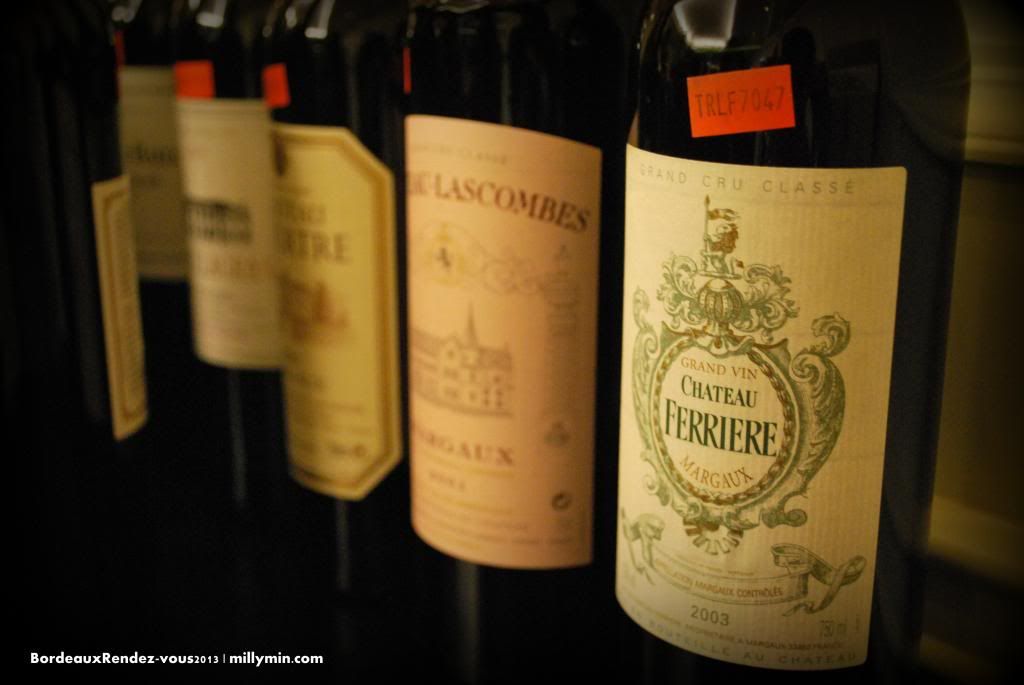 Château Corbin St. Émilion Grand Cru 2003 (RM290), has a wonderful aroma with noticeable tannin.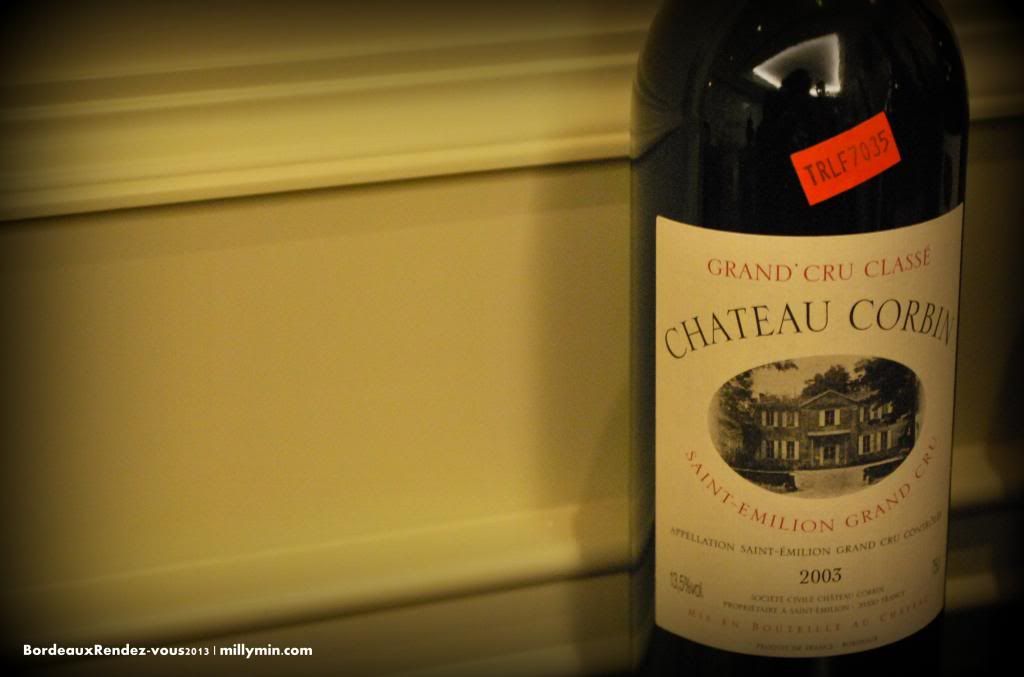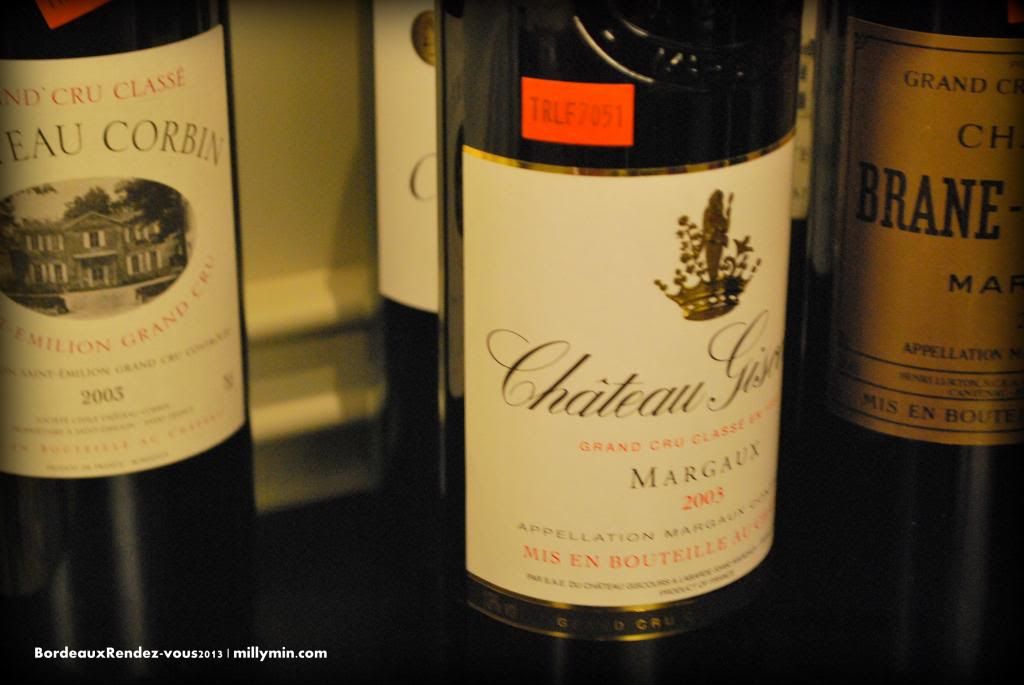 The family portrait 🙂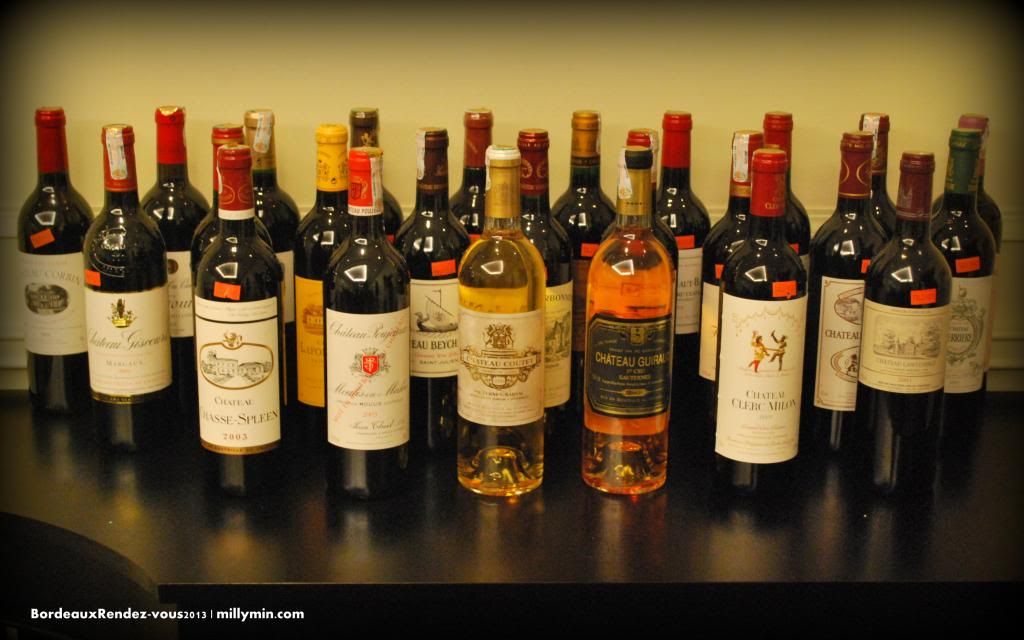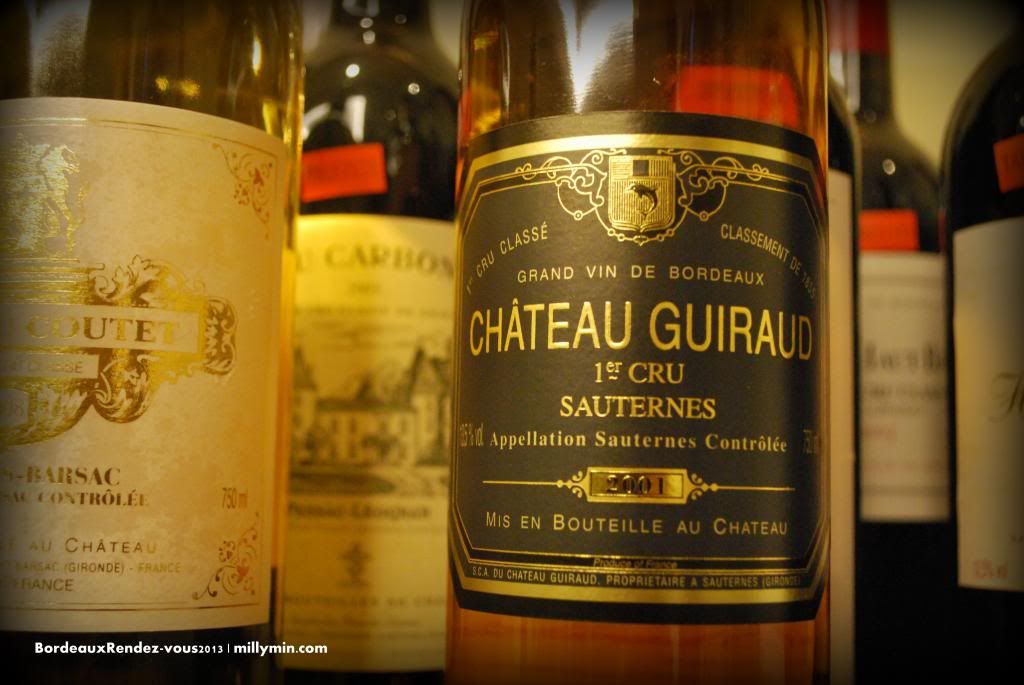 Château Coutet Sauternes (RM420), which I was attracted to the golden colour. Tasted it and its sweet but light. I feel its more to a feminine side.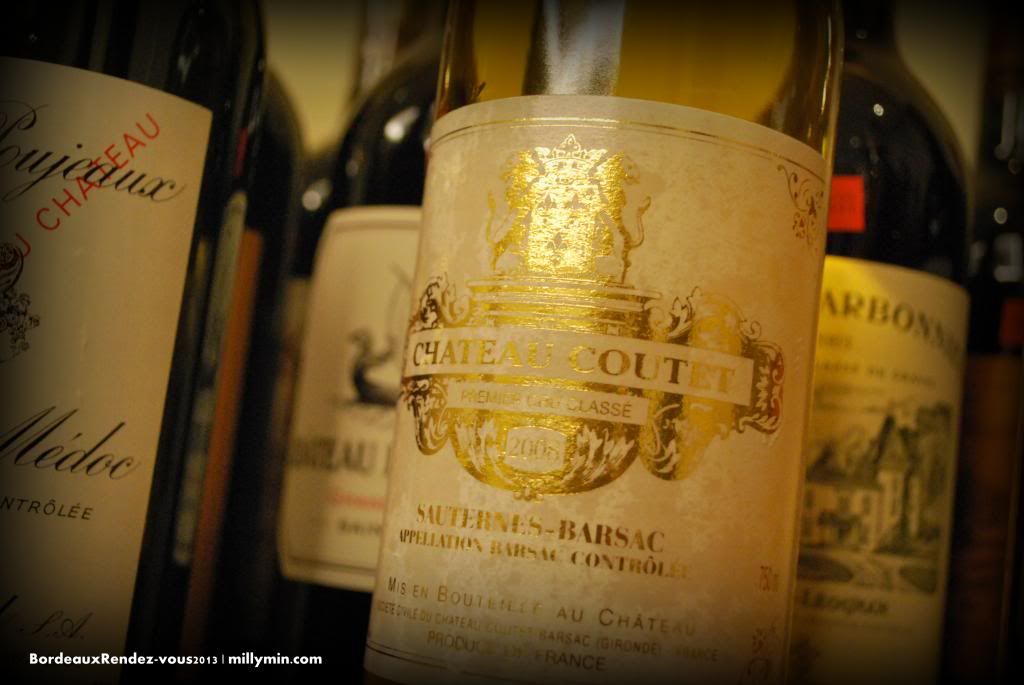 Last but not least, Château Beychevelle 2003 (RM800) ; Appellation: St Julien. It is smooth, full-bodied with soft tannins.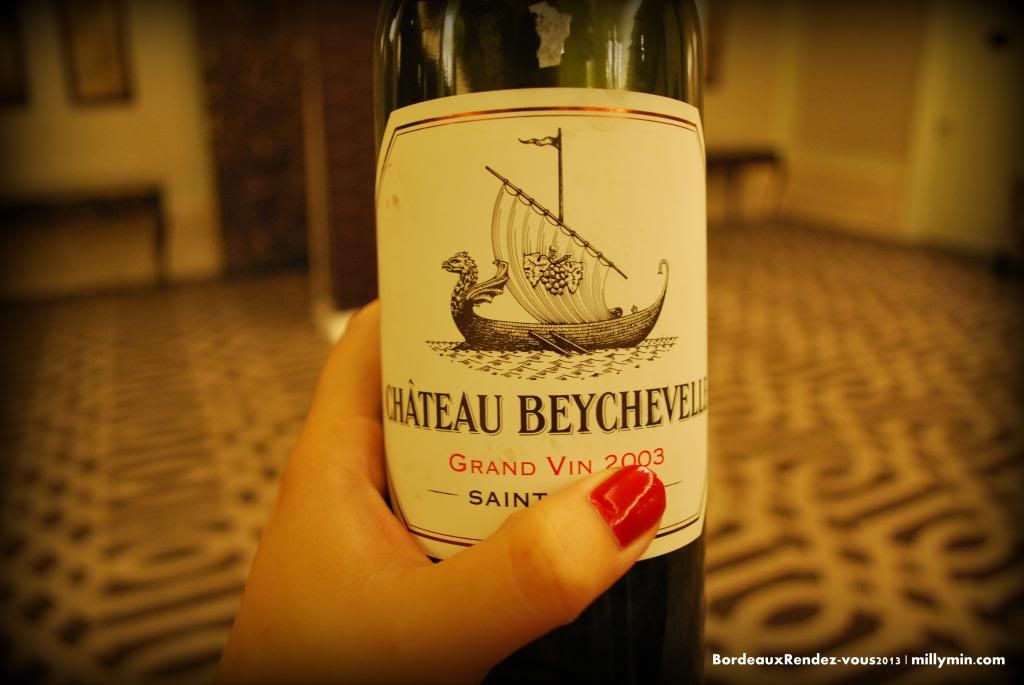 Here is when we have all the Château representatives doing the Chinese style, "yum seng"! 
* With the premium bloggers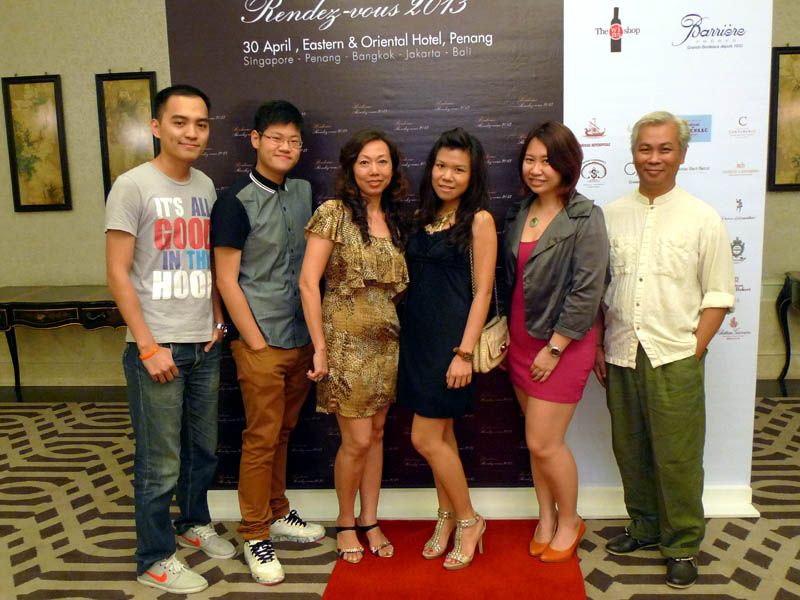 Note: * Prices shown are prices offered for the buyers of the night itself only.
Eastern & Oriental Hotel
Add: Lebuh Farquhar Georgetown, 10200 George Town, Penang
Tel: 04-222 2000