Its a great kick-start to the long weekend! The main reason why am still in town is cuz I have a wedding to attend, obviously not mine, and an event tomorrow. And yes, I have not been partying in a long time! For those whom am meeting daily, you should know whats lining up on my schedule. Next month would be worse, topping up that its the birthday month! *hint hint*
… and I put on a new dress today 😛 #ootd
The elegant pair.
Meet Jack! Colleague's son, so super cute! Looks like I have been "kidnapping" kids to camwhore with me =.=
with Elli! Hot stuff!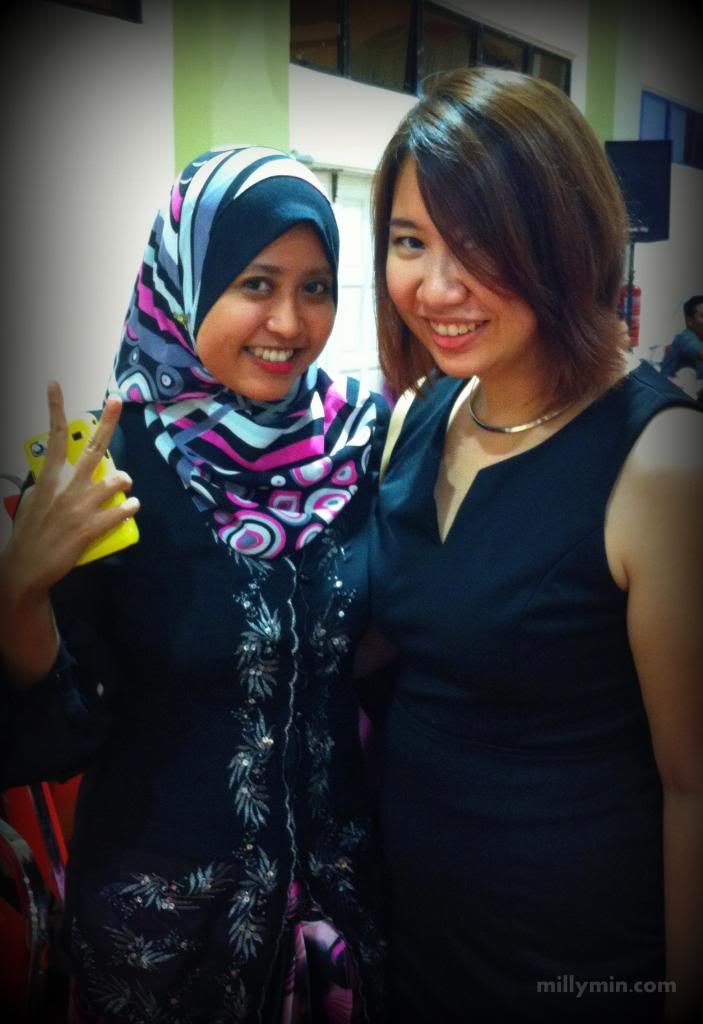 … and part of my awesome crew!
Once again, congrats Arifah!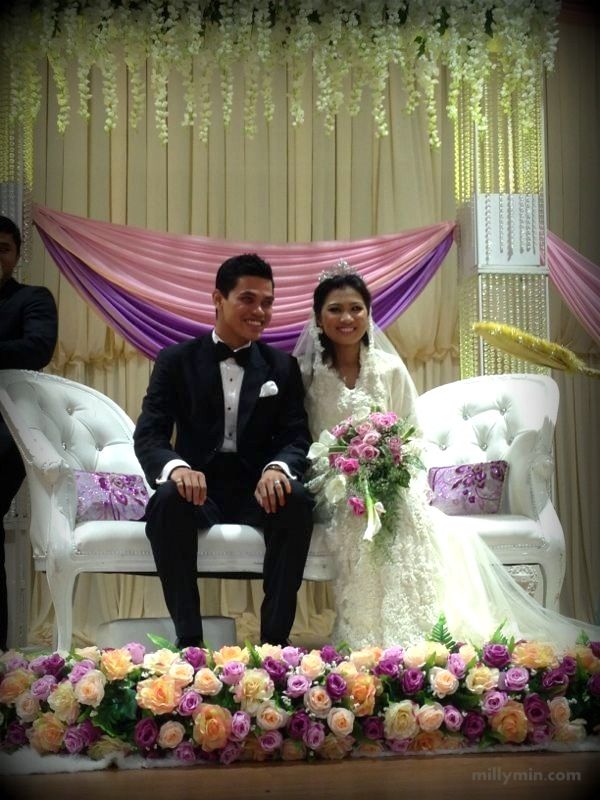 … and am gonna turn in early as I'll be having a super long day toms! I think I should say, Stay Tune instead as tomorrow gonna be another kick ass awesome day!